The best movies about finding true love.
Amélie (2001)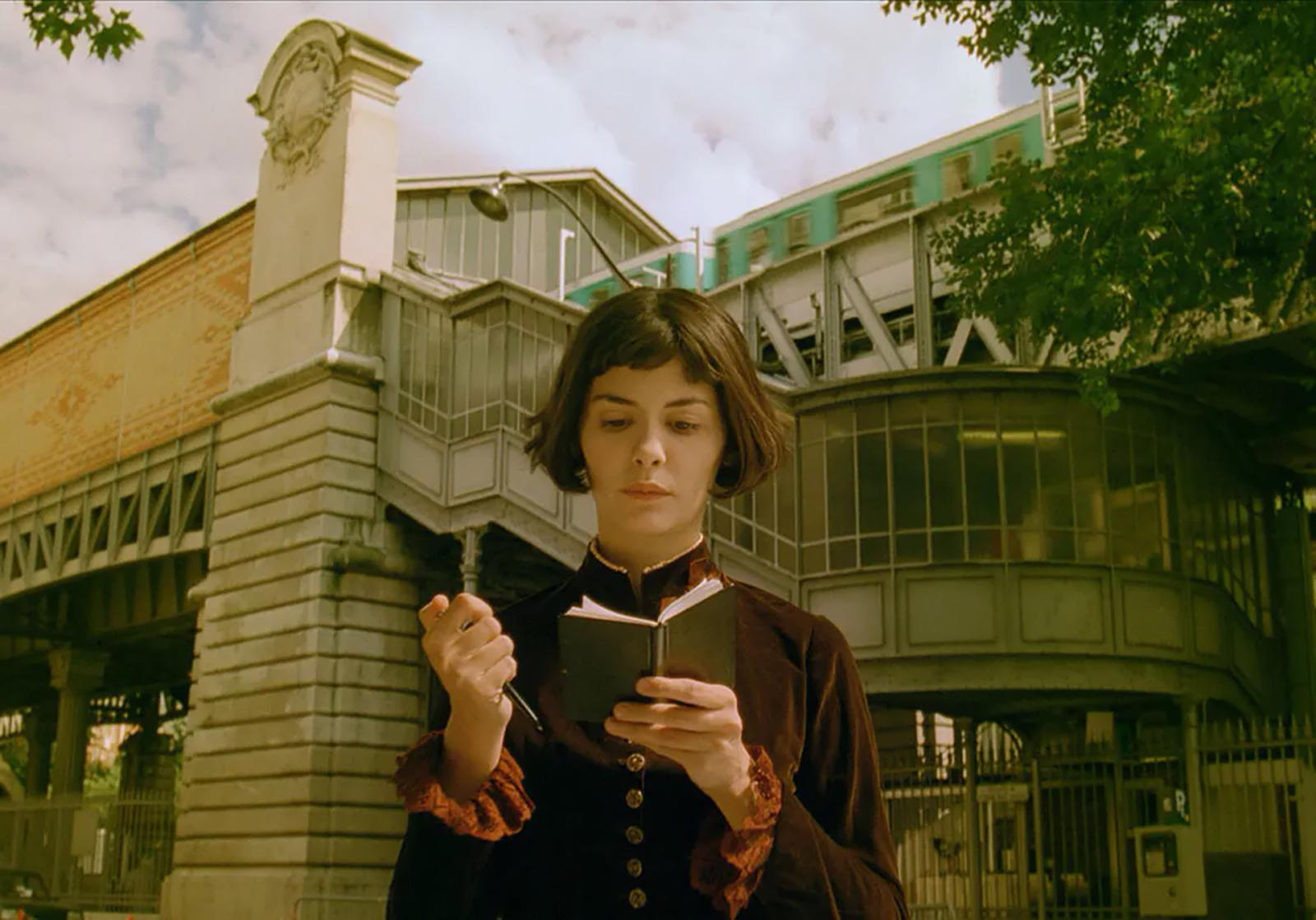 This film starring the inimitable Audrey Tautou became an instant classic when it came out. It's not your typical rom-com but a philosophical parable about searching for a soul mate. Amélie Poulain grows up as a lonely, dreamy girl whose only company are books and imaginary friends.
As an adult, she realises she wants to find someone to share her world with, but her attempts come to nothing. Amelie decides to secretly help people deal with their little misfortunes, and this endeavour brings her to a mysterious young man outside a photo booth. We highly recommend this gem of a film.
Inadequate People (2011)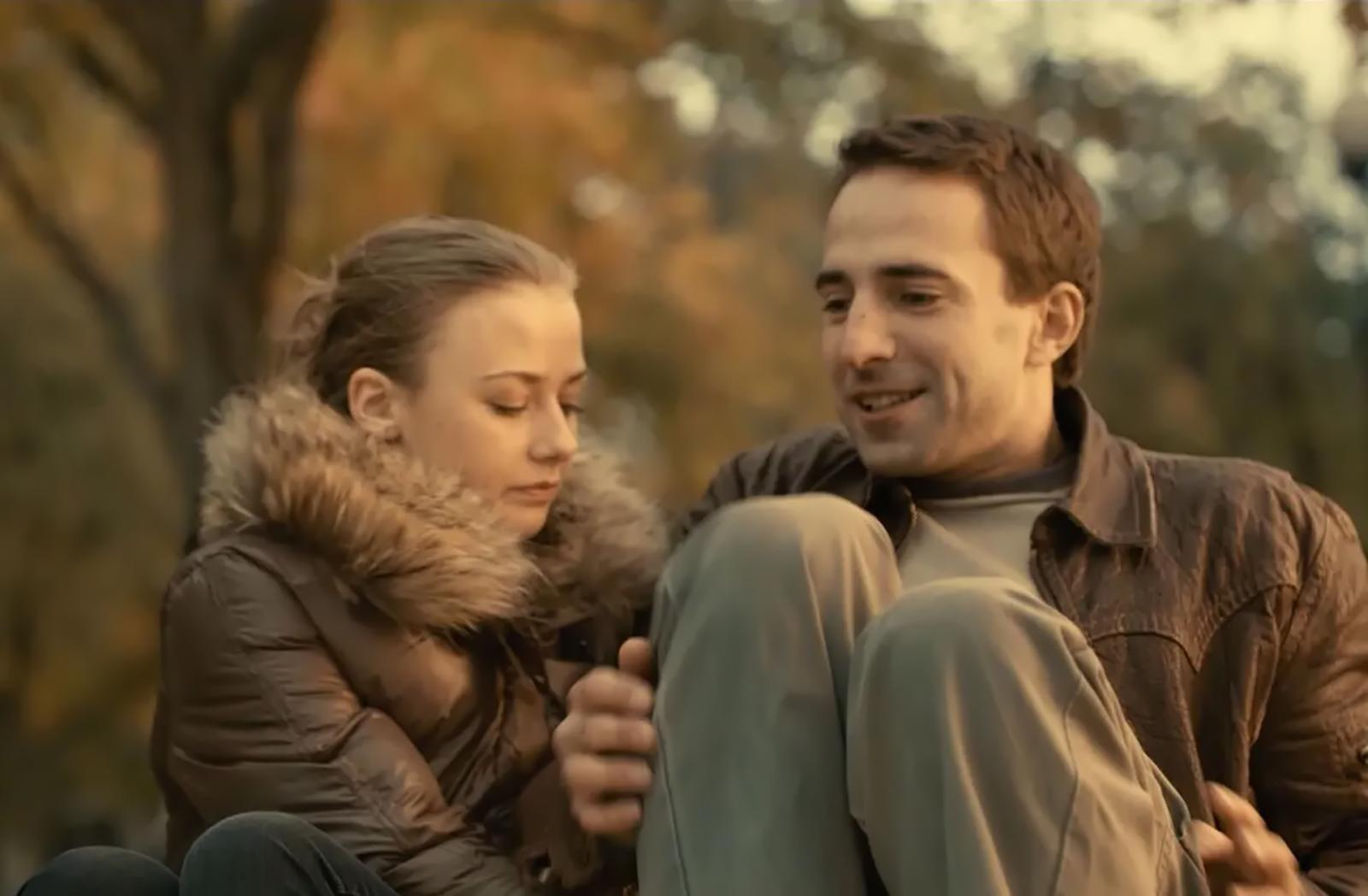 Sometimes love takes the strangest and most unexpected forms. People made for each other don't have to be a beautiful couple ending each other's sentences. Sometimes people who are worlds apart and can never be together fall head over heels in love.
Vitaly is a lonely man with a troubled past who moves to Moscow from his hometown to forget his ex-wife and deal with his rages. Christina is his underage high school roommate with an unbearable temper and a penchant for adventure. They both try to move on with their lives and see other people, but destiny keeps bringing them together.
The Proposal (2009)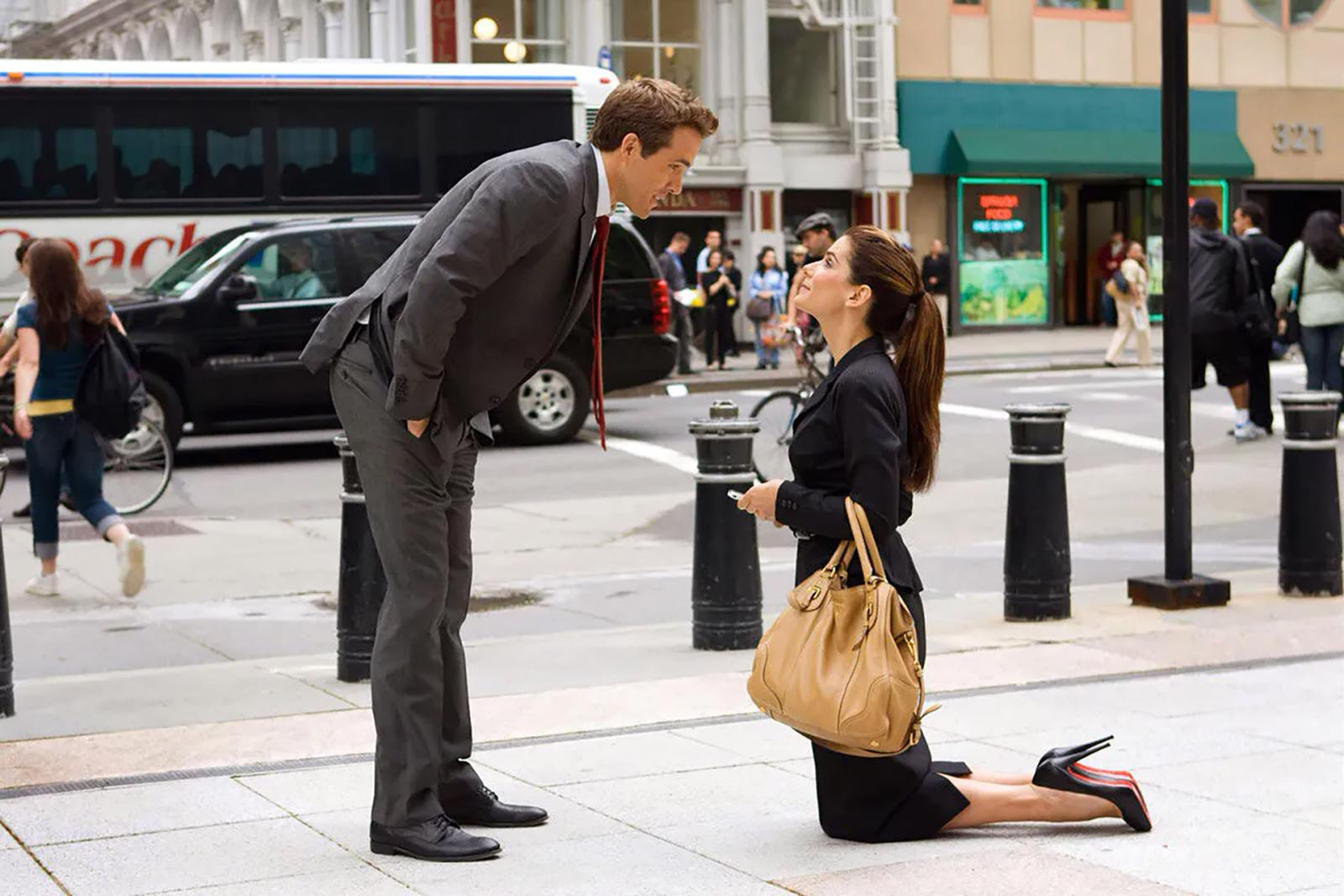 Love doesn't discriminate against any age or nationality; nor is it biassed against any profession.
Margaret Tate is a successful businessperson running a huge publishing company, so she has little time for such nonsense as feelings. Overworked, she forgets to renew her visa. Now she faces deportation to her native Canada, which would mean the end of her career. Her only chance of salvation is to marry an American, and Andrew, her humble assistant, looks like an ideal choice. Except he's not ready to marry a woman he hates. They'll have to fix that...
Timer (2009)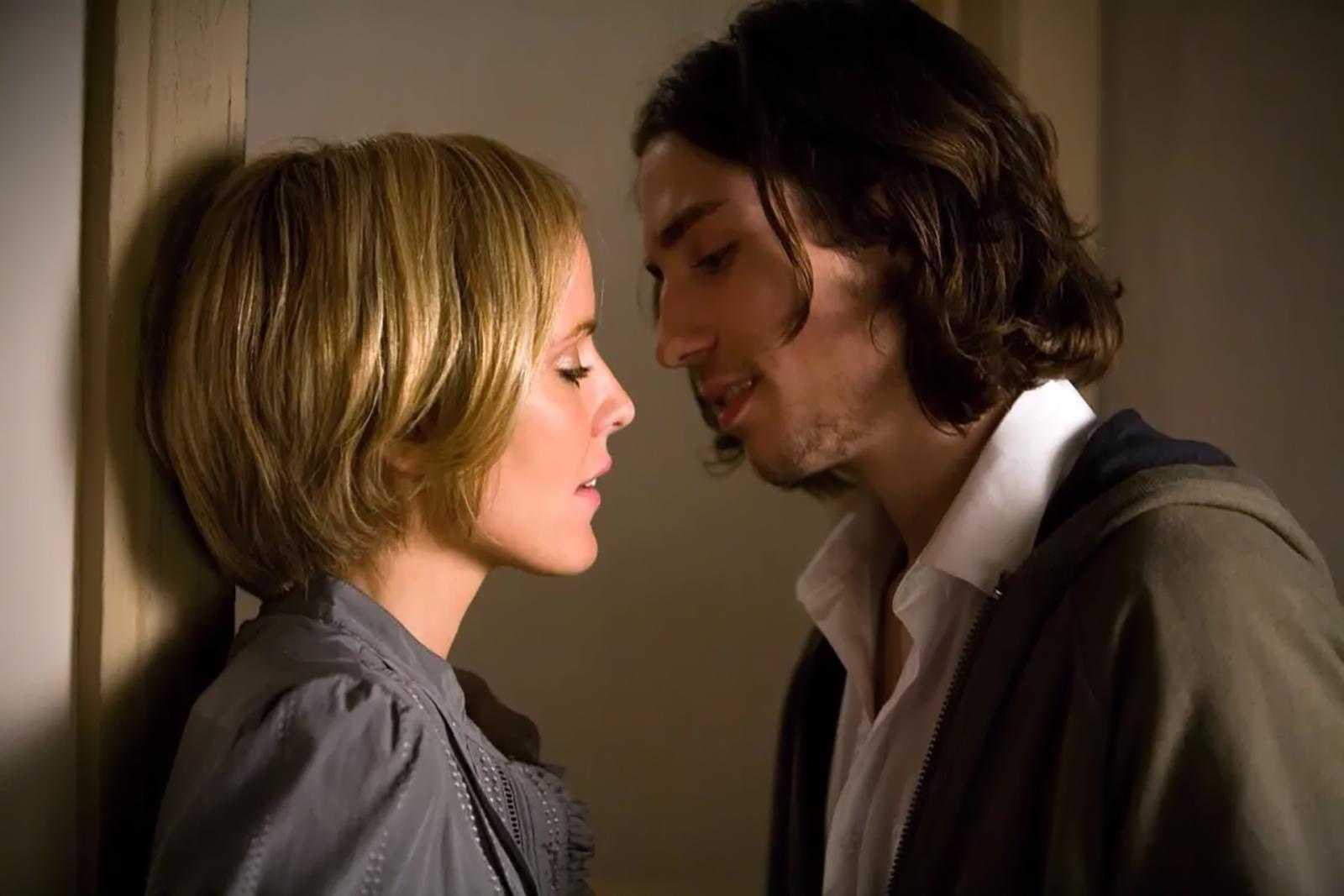 The idea of perfect romantic matches has always inspired science fiction authors. Timer's premise is a mechanism for finding soul mates in our vast and confusing world.
The film depicts a future in which scientists have invented a device that finds a perfect match for you without fail. It's called a timer. Oona has a blank timer, which means that whoever is her perfect match does not have a timer yet. She gravitates towards Mikey, a grocery store clerk who encourages her to live in the moment. They begin to develop feelings for each other, but for some reason, their timers don't click...
The Age of Adaline (2015)
The protagonist's search for love lasts a century in this movie.
Adaline is a unique woman. Born in 1900, one day, for some unknown reason, she stopped growing old. She masters new professions, changes hobbies and friends, reads books, and even gives birth to a daughter who grows old normally. However, throughout her long life, Adaline has failed to find a man worthy of her love. Adaline soon realises that her life will return to normal and she will grow old and die only if she finds the right man.
I'm Your Man (2021)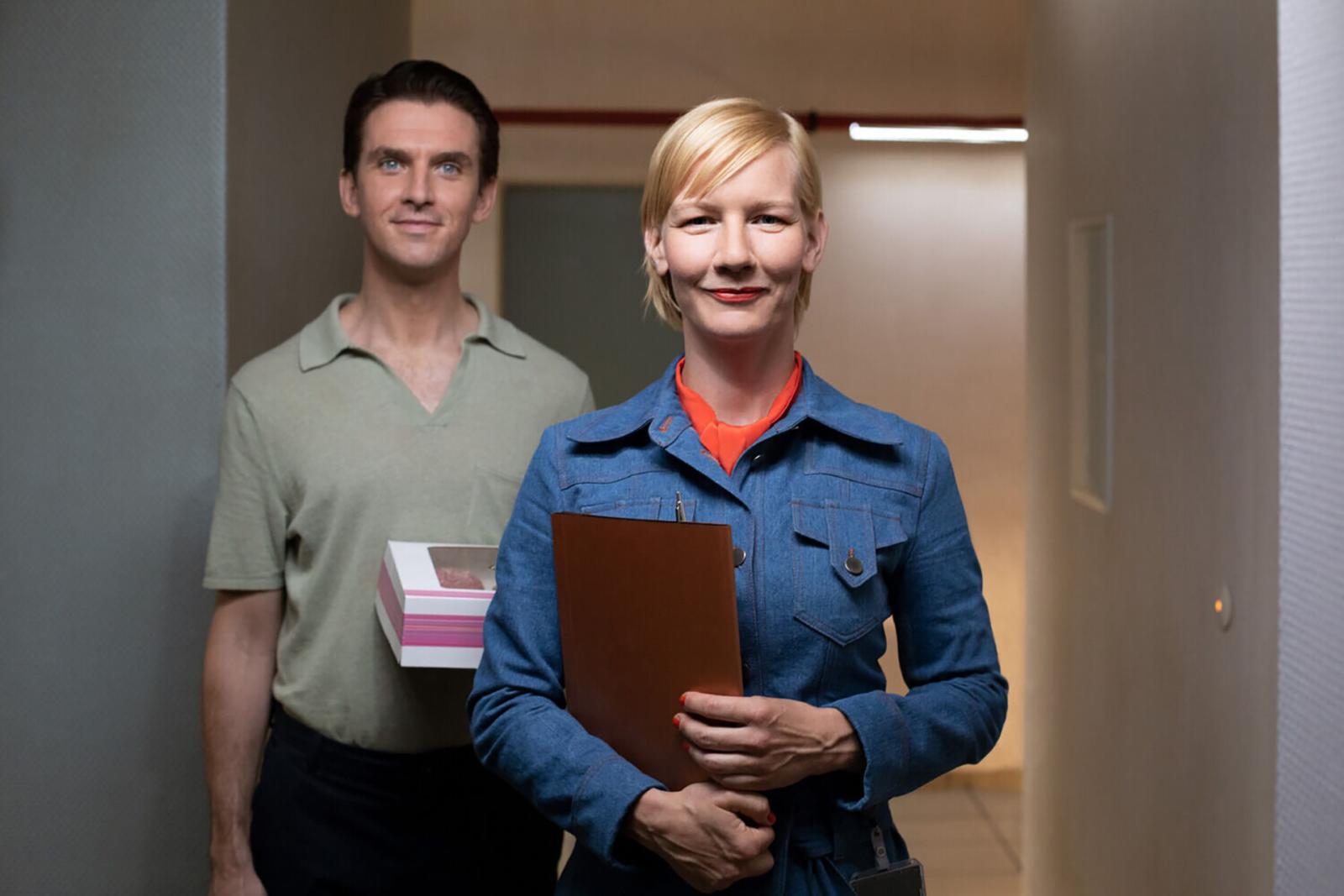 In the future, in a bid to match everybody up into perfect coupes, scientists decide to create artificial lovers. A tech company designs a handsome robot that can guess a woman's desires.
Alma, a University of Berlin professor, agrees to test the new invention. She gets her perfect man, Tom, but it turns out a woman needs far more than the best scientists on the planet could have anticipated.
Lobster (2015)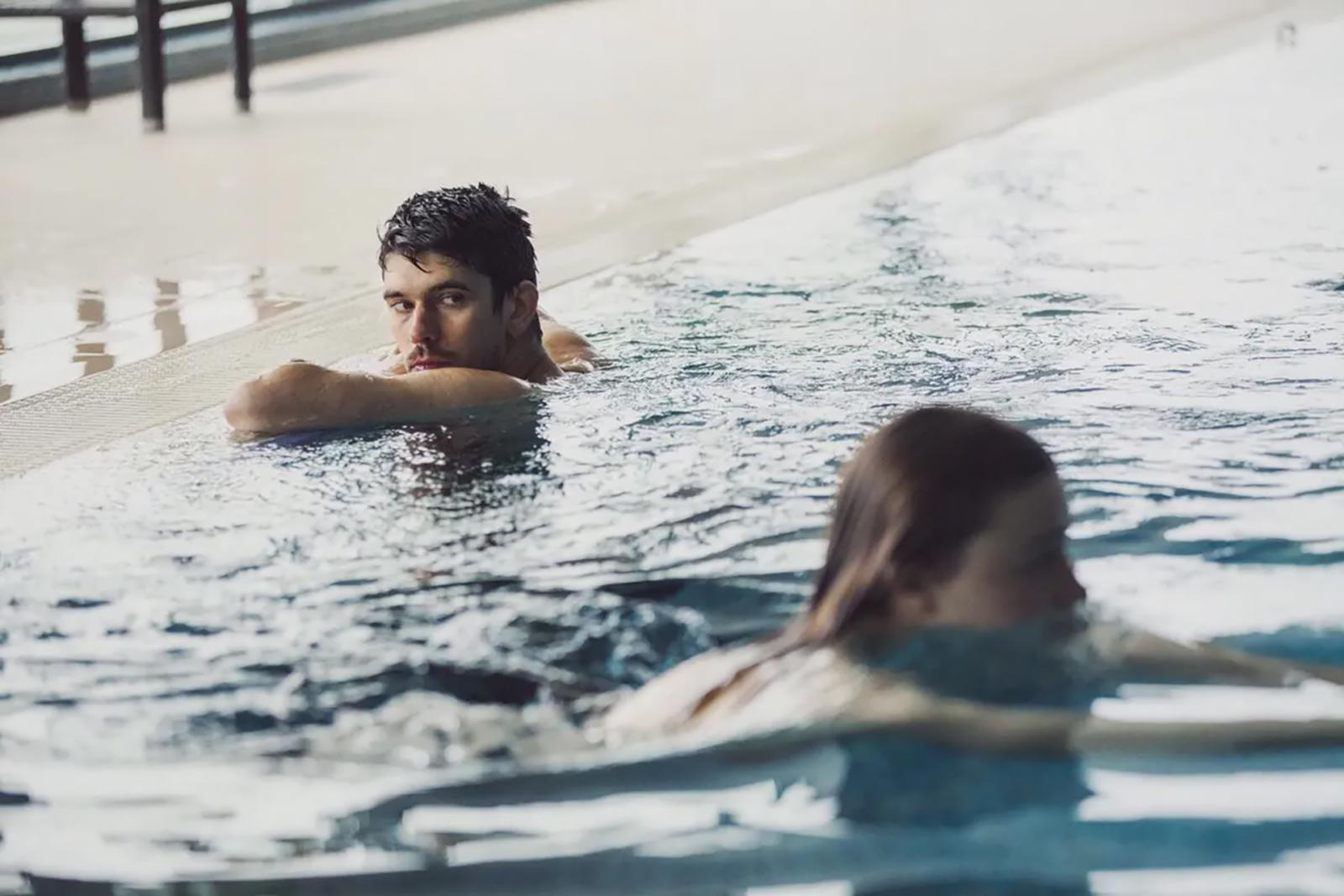 This film is a highly unusual dystopia about a society where everybody is obliged to find a mate.
Single people are considered dangerous, and if they fail to find a mate within 45 days, they are transformed into an animal of their choice. It's no wonder then that in this brave new world, people have gone from actively seeking mates to desperately seeking mates.
The Lake House (2006)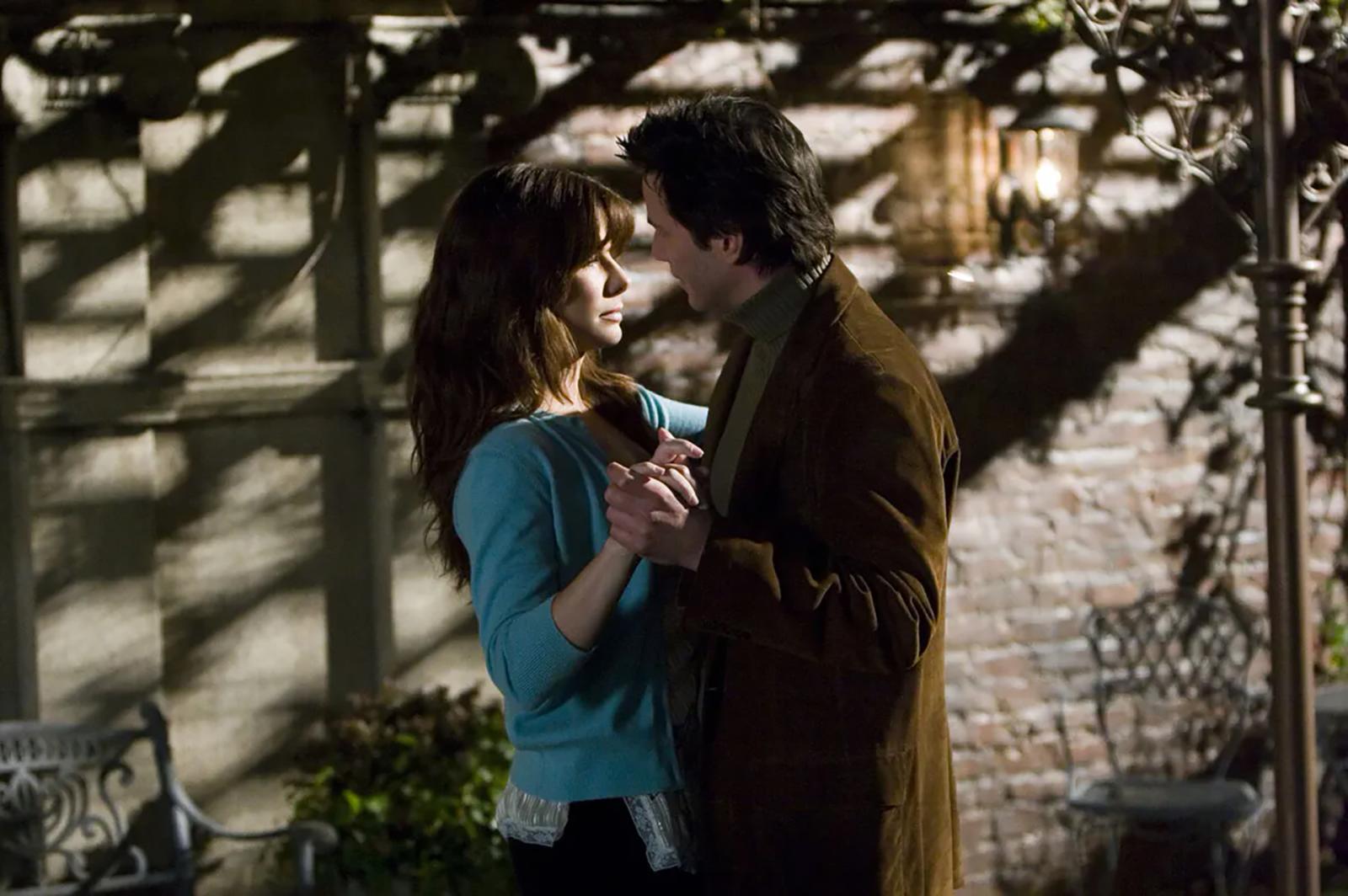 Do you think there is an insurmountable obstacle in your relationship? How about an obstacle in the form of a space-time anomaly?
Frustrated in love, Dr. Kate Forster decides to change her life completely and leaves a message for the new tenant of her house. The house is bought by Alex, an architect, who is puzzled by the letter: the description of the house in the letter does not match up with what he can see. He decides to write back. A few letters later, the characters get to know each other, only to discover that they live in different times: Alex in 2004 and Kate in 2006. How will they find each other now?
In My Dreams (2014)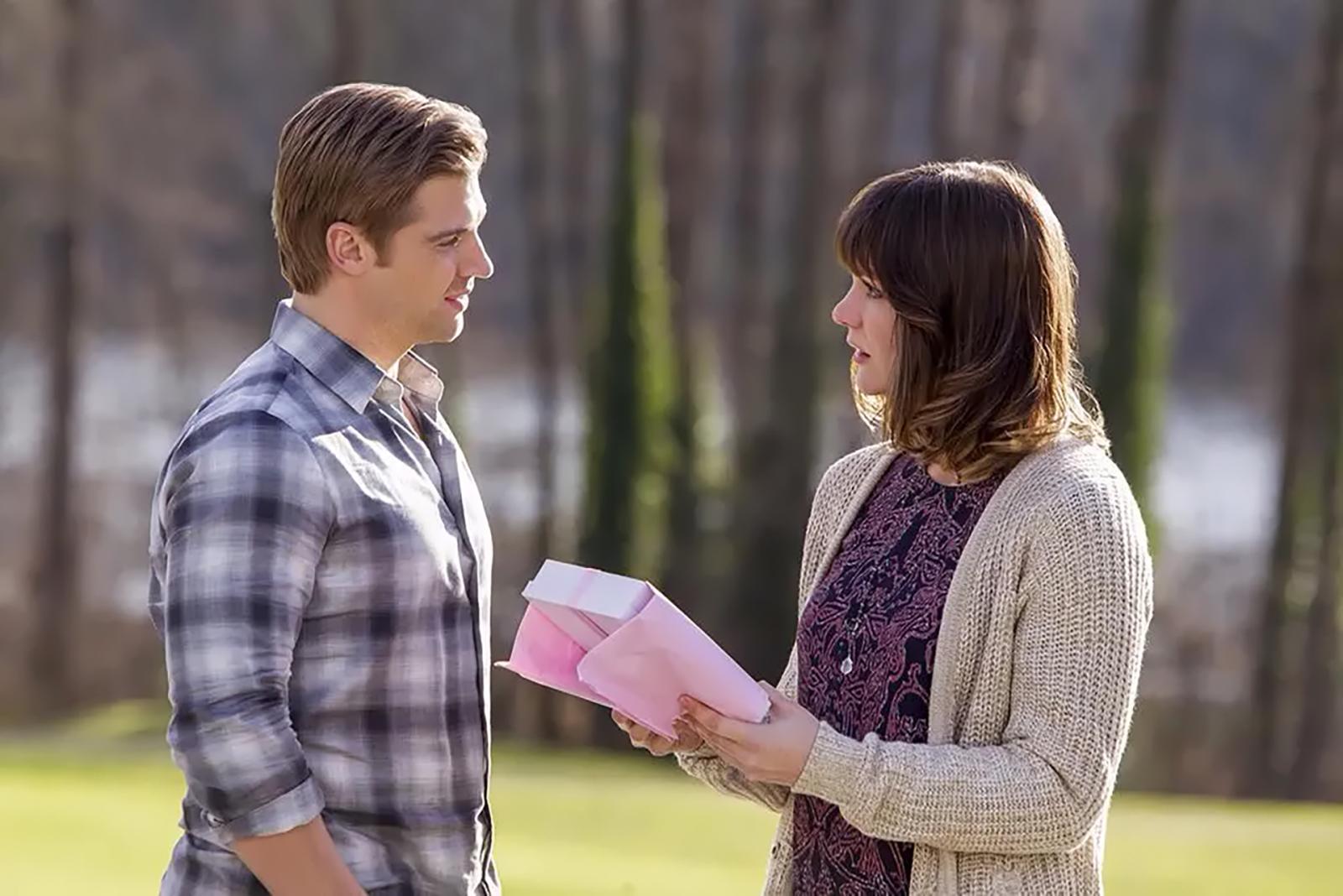 It is said that fate always sides with lovers.
Nick and Natalie fall victim to the irony of the powers that be. They have never met in their lives and don't even know of each other's existence. The only thing they have in common is that they both made a wish by tossing a coin into the Hayward Fountain on the same day. Since that day, the strangers have been having dreams about each other. But there's an old legend about the fountain: people only have seven days to make the dreams it gives them come true. If Natalie and Nick don't meet within a week, they'll never find each other again.
Marry Me (2022)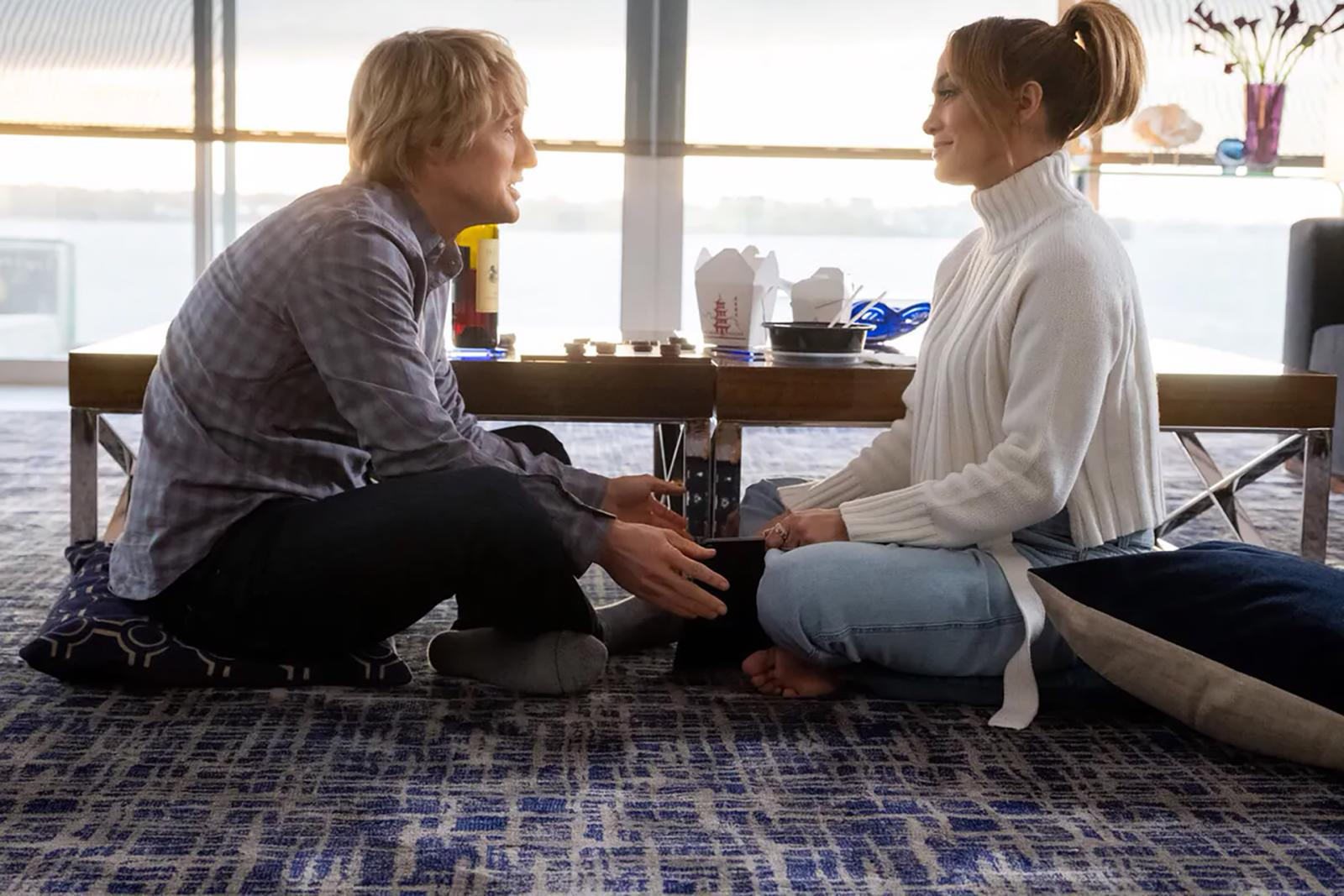 This 2022 romantic musical stars Jennifer Lopez in the role of pop star Kat Valdez, who is fixing to marry her star boyfriend. However, on the eve of the wedding, her fiance cheats on her, and his transgression immediately goes viral.
To avoid losing face, Kat takes desperate measures: she promises to marry the first man she sees on stage.