10 Underrated Rom-Com Movies to Watch on Netflix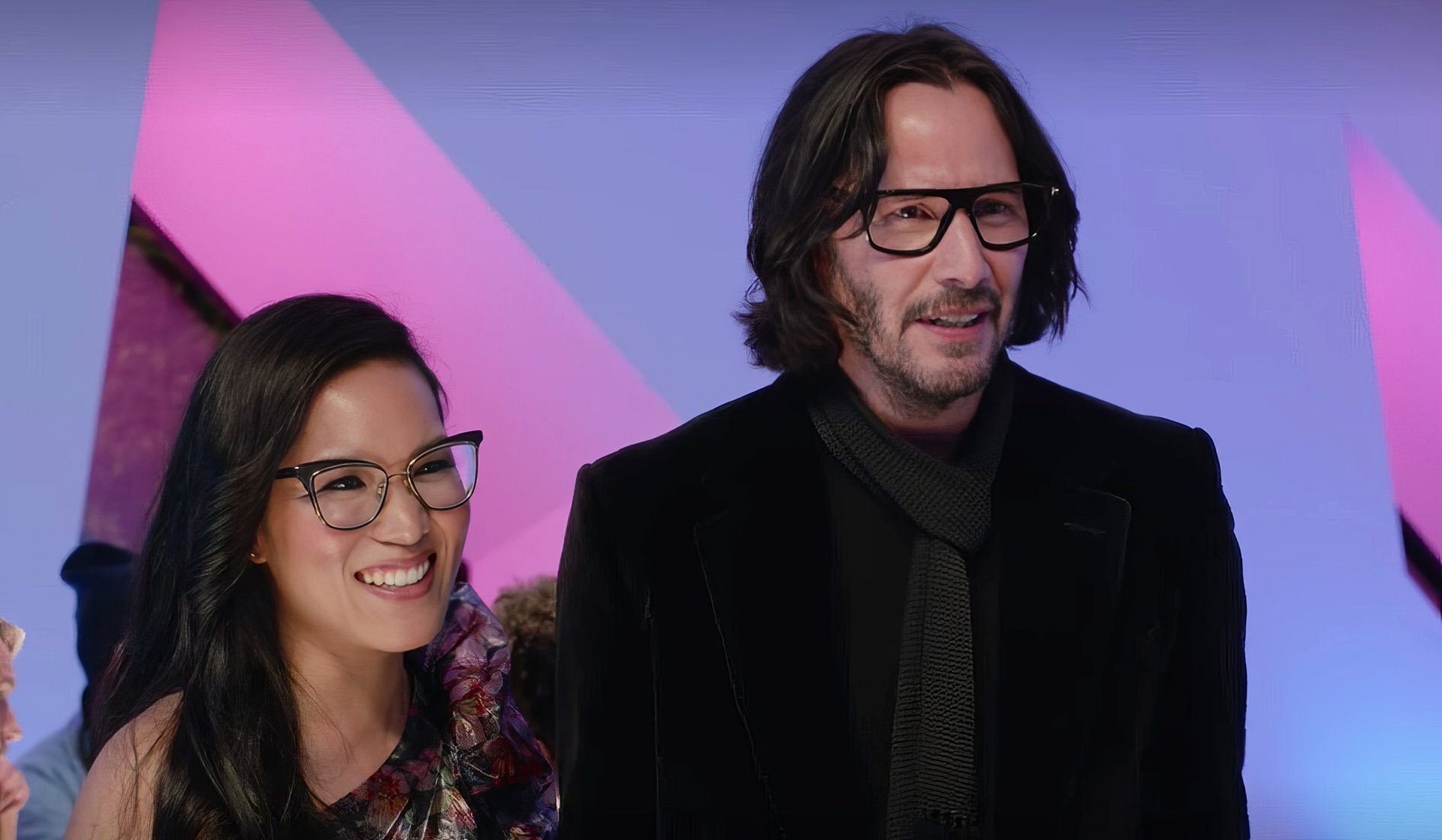 Rom-com genre is never truly dead (and we couldn't be happier about it.)
1. The Half of It (2020)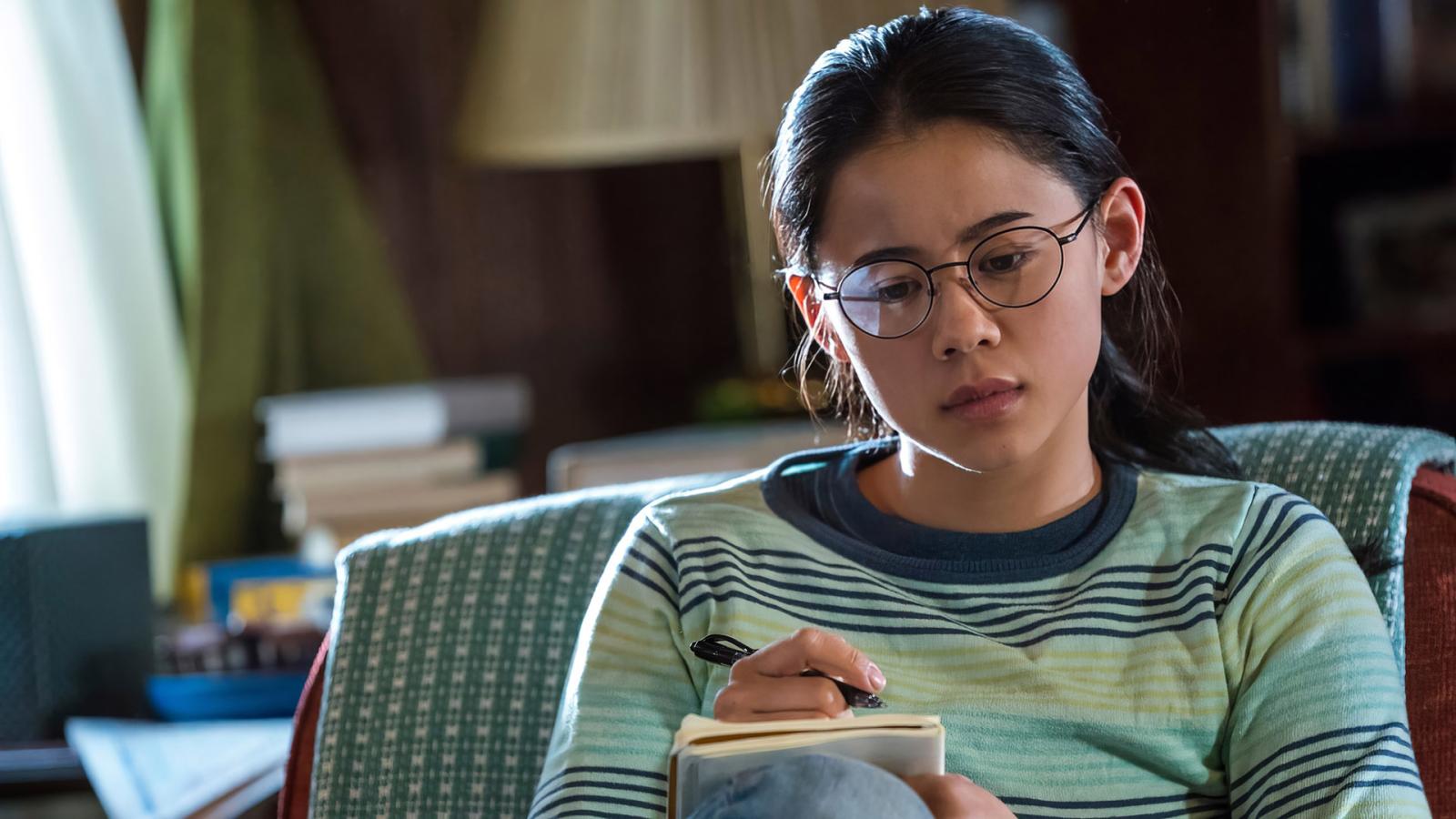 Winner of the 2020 Tribeca Film Festival's Best Narrative Feature, The Half of It is a modern, poignant take on the classic Cyrano de Bergerac tale. This rom-com focuses on Ellie Chu, a shy, introverted student who makes extra money writing homework papers for her classmates. When she's hired by a jock to write love letters to his crush, she finds herself falling for the same girl. This film explores themes of friendship, identity, and love in unexpected places, making it a worthwhile watch.
2. Set It Up (2018)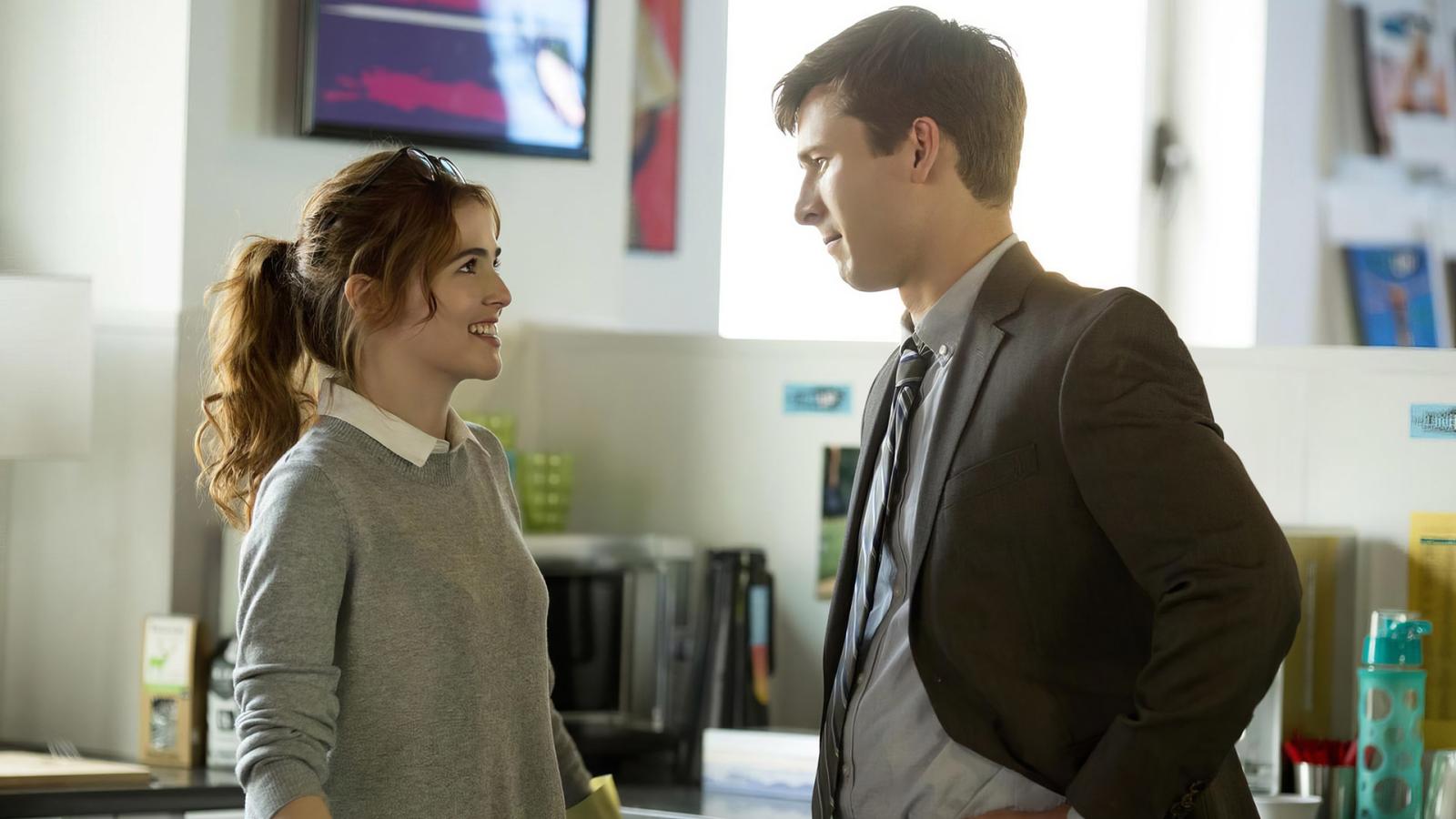 This Netflix Original rom-com brings a fresh spin to the genre, combining humor with some heartfelt moments. Set It Up features Harper and Charlie, overworked assistants who concoct a plan to get their workaholic bosses to fall in love with each other, hoping it will free up some of their time. But in the process, Harper and Charlie might just stumble upon something themselves. This movie marked a return to the classic romantic comedy form, earning it a solid 92% rating on Rotten Tomatoes.
3. Two Night Stand (2014)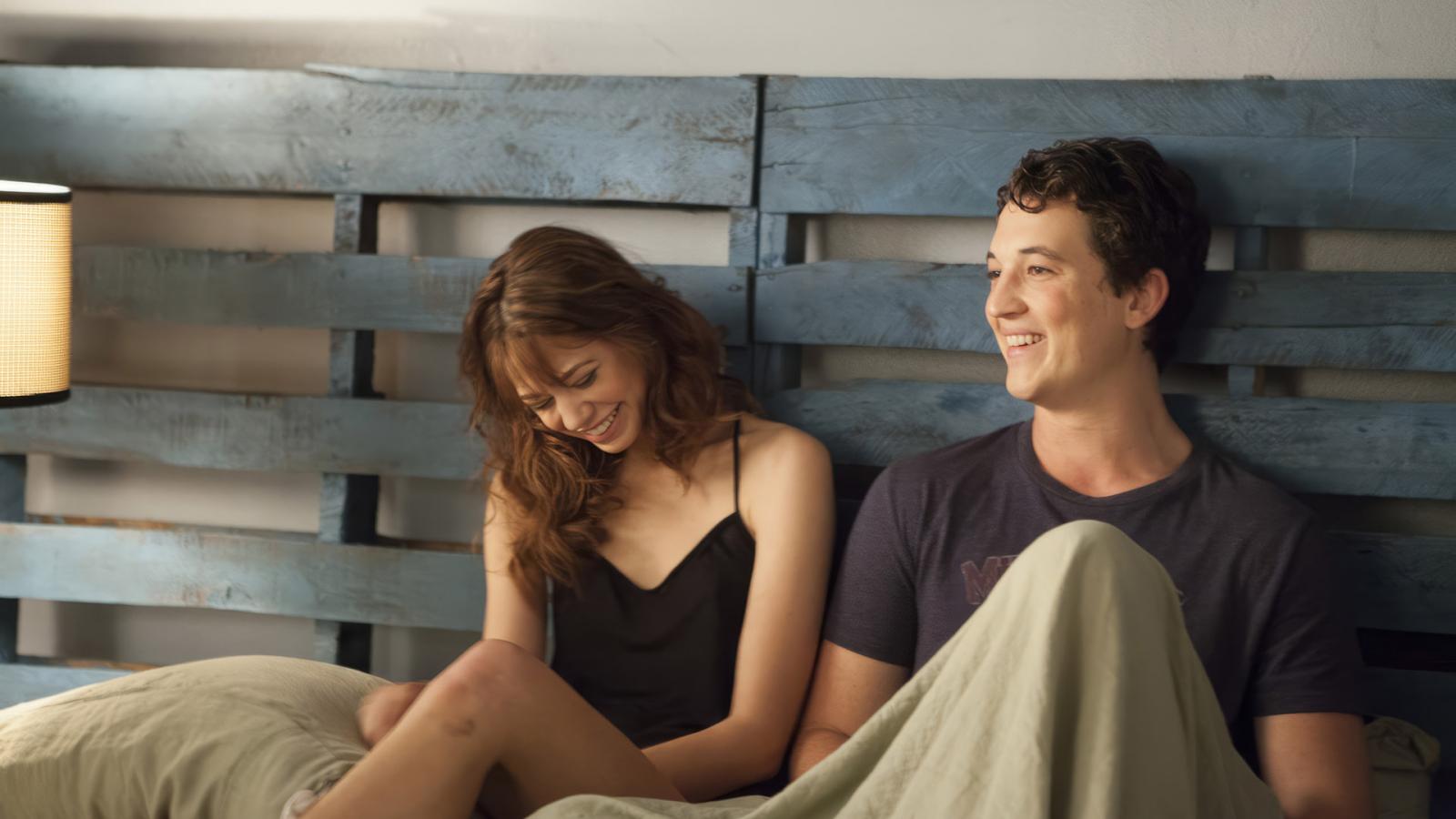 A one-night stand turns into a Two Night Stand thanks to a paralyzing snowstorm, trapping Megan and Alec in Alec's Brooklyn apartment. While the movie didn't break the box office, it received a warm reception from the audience for its originality. Analeigh Tipton and Miles Teller infuse their characters with a delightful chemistry that keeps the film from being just another run-of-the-mill romantic comedy. As the trapped pair evaluate their 'night of fun', the movie explores themes of vulnerability, honesty, and the anxieties of the dating world.
4. Drinking Buddies (2013)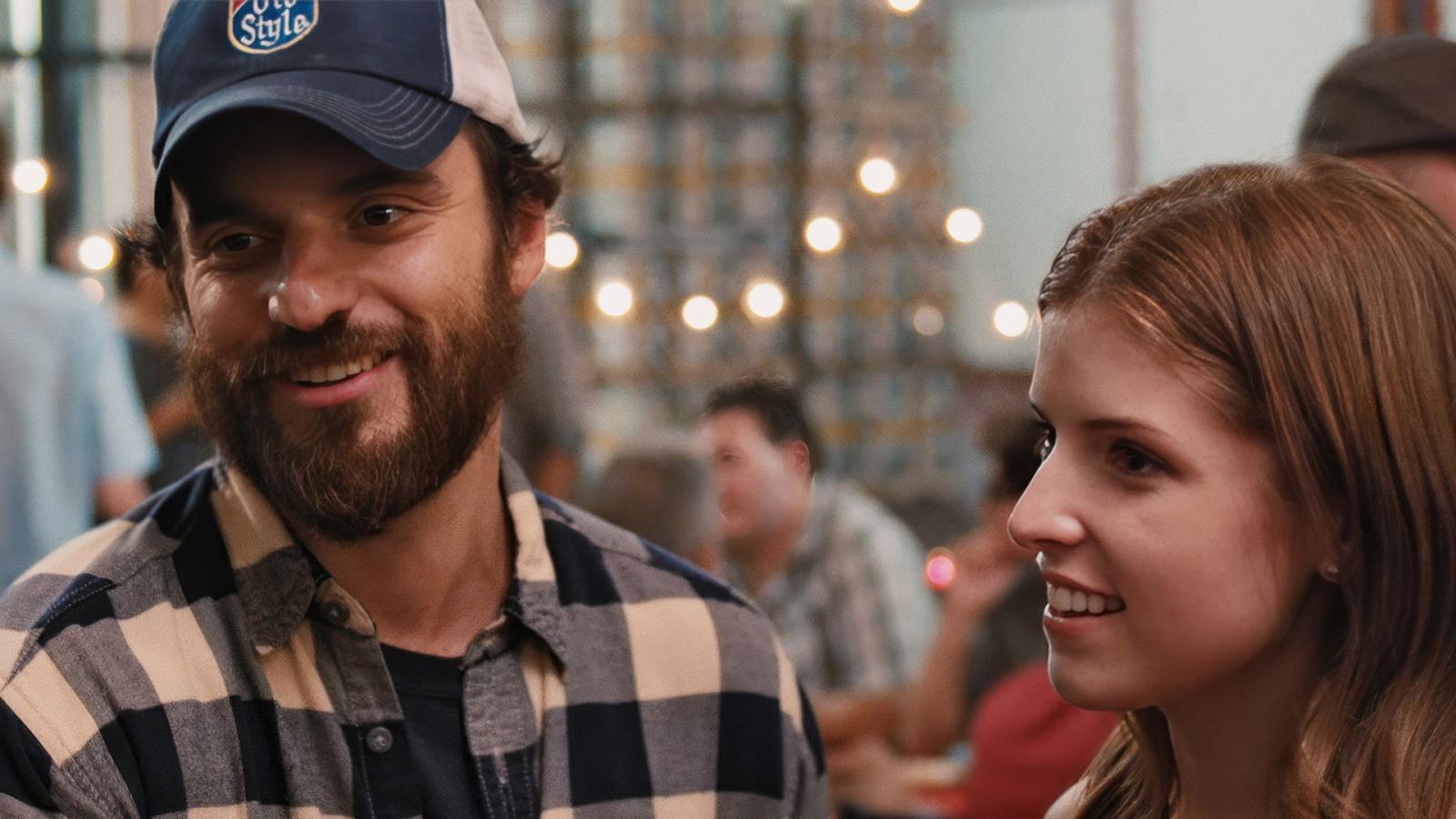 Drinking Buddies takes the rom-com genre and gives it a craft beer twist. Starring Olivia Wilde and Jake Johnson as co-workers at a Chicago brewery, their palpable chemistry is the lifeblood of the movie. While they're both in relationships with other people, the line between friendship and something more becomes hazy after a weekend trip. The film cleverly navigates the complexities of modern relationships, making it an entertaining watch with a Rotten Tomatoes score of 83%.
5. Always Be My Maybe (2019)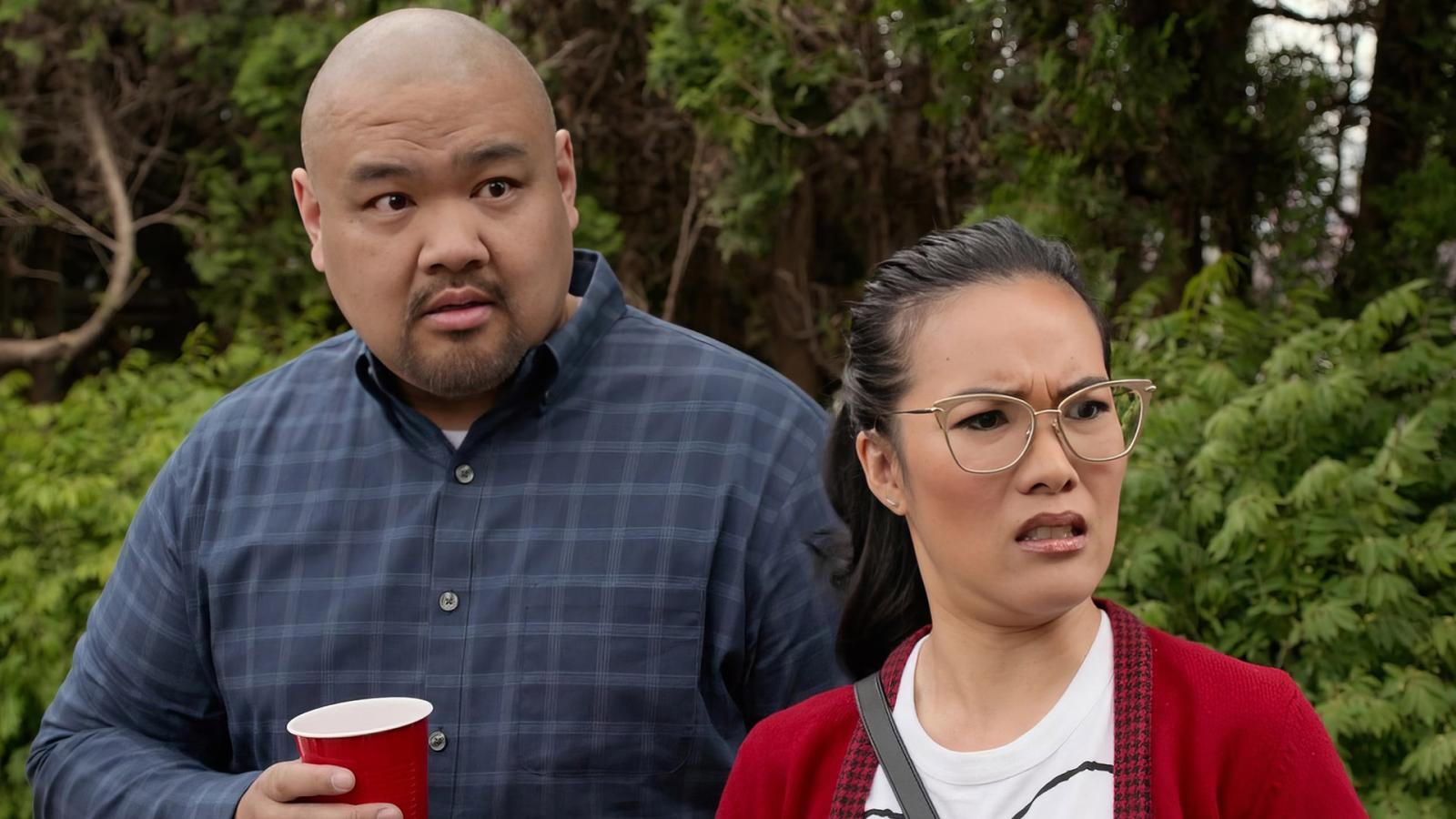 A Netflix original, Always Be My Maybe brings together Ali Wong and Randall Park, childhood friends who reconnect after 15 years apart. The film hilariously explores the cultural differences and similarities between Sasha (Wong), a successful celebrity chef, and Marcus (Park), a musician still living with his dad. A notable cameo from Keanu Reeves (playing an exaggerated version of himself) became a viral sensation, but the film's true strength lies in its charm and heartfelt exploration of love and friendship.
6. Safety Not Guaranteed (2012)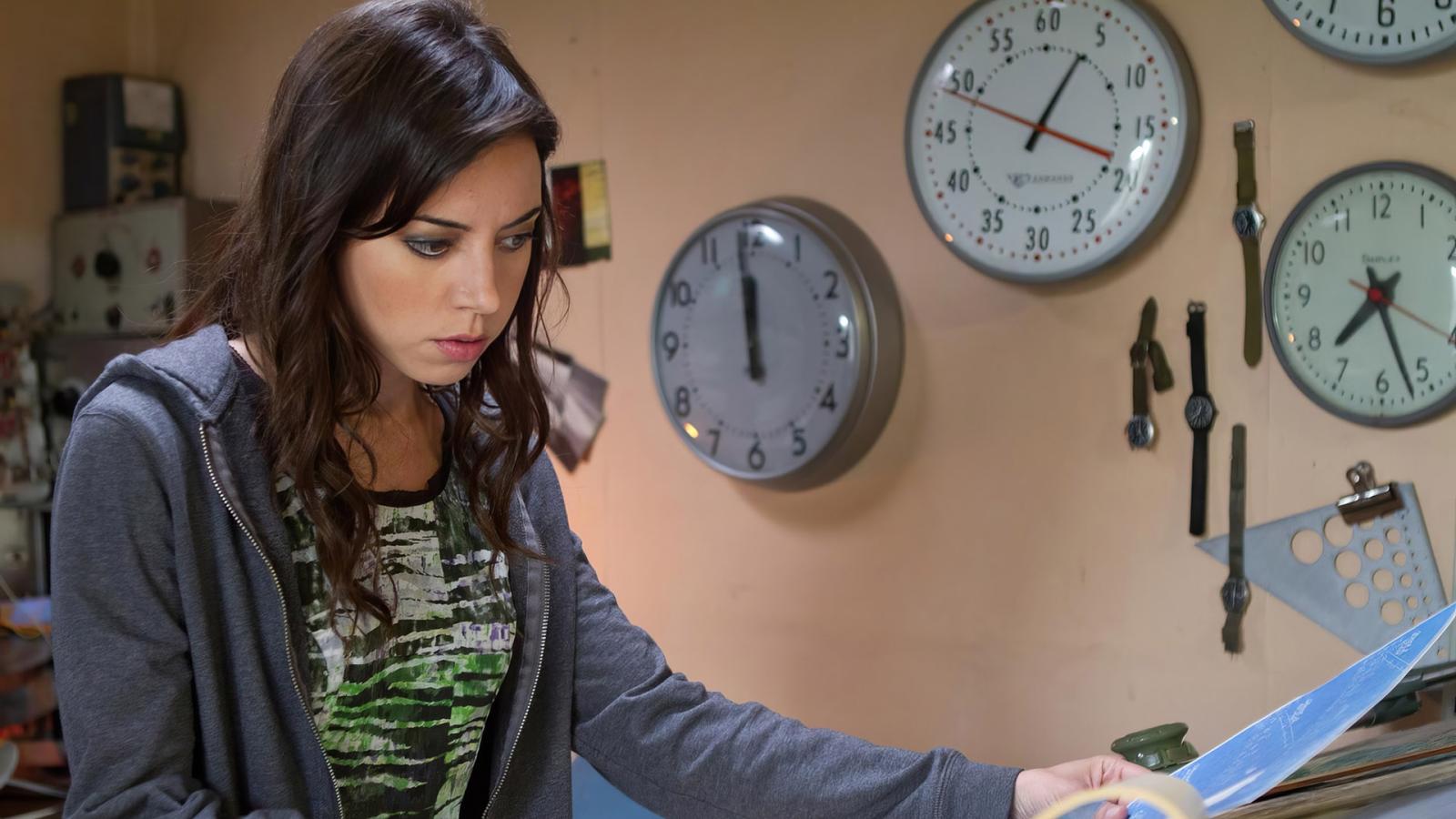 An indie darling, Safety Not Guaranteed boasts a sharp script and a charming cast, including Aubrey Plaza and Mark Duplass. The plot revolves around Darius, a cynical intern at a Seattle magazine, who investigates a quirky classified ad requesting a partner for time travel. As Darius gets closer to the eccentric and paranoid Kenneth, the line between humor and heartbreak becomes increasingly blurred. With a Rotten Tomatoes score of 90%, this is a must-watch rom-com that's truly out of this world.
7. Someone Great (2019)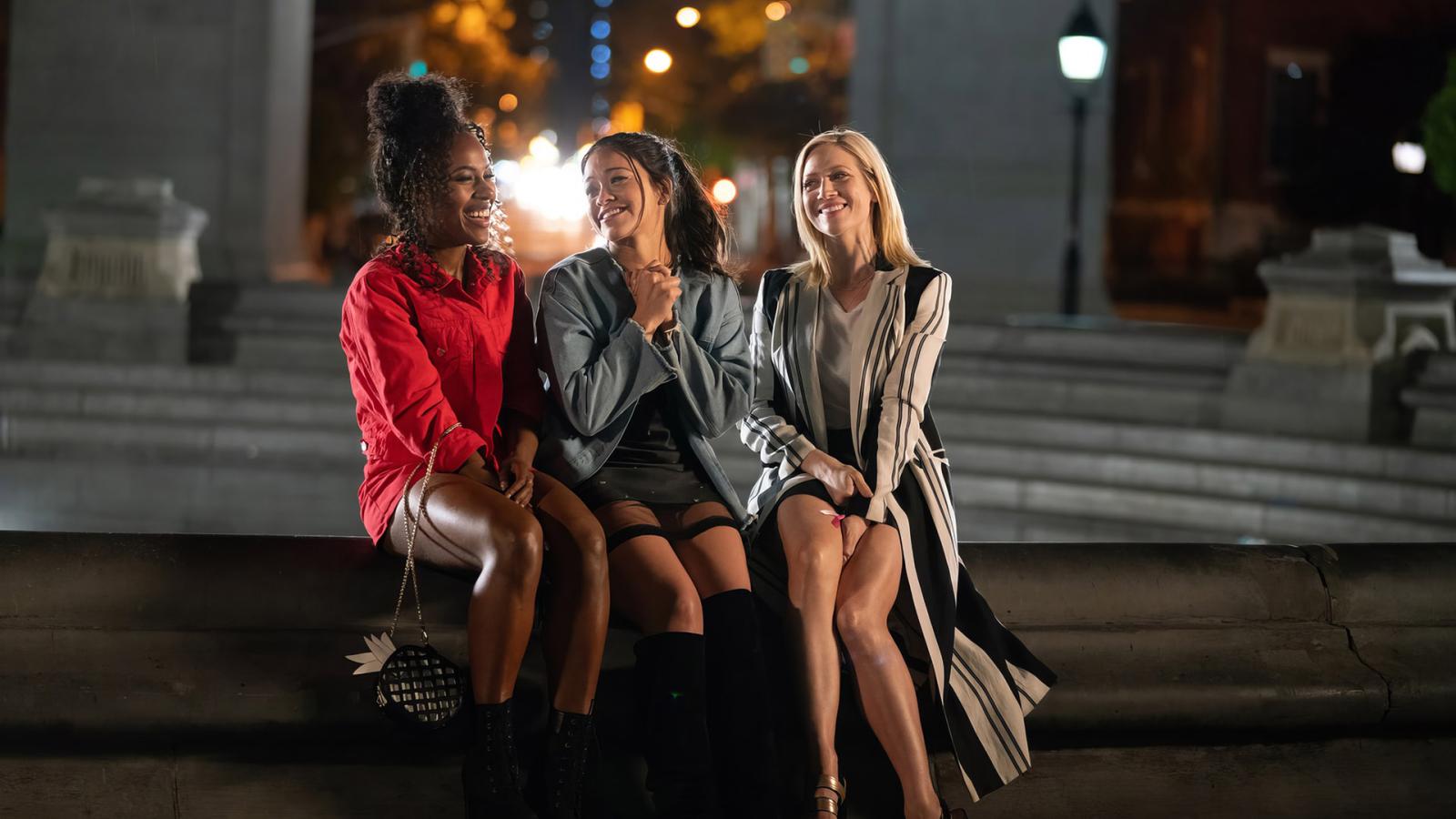 Someone Great is a coming-of-age romantic comedy about love, loss, and friendship set against the backdrop of New York City. The story revolves around Jenny, a music journalist who lands her dream job in San Francisco. But when her boyfriend of nine years decides not to move with her, Jenny and her two best friends spend one last outrageous adventure in NYC. With a Rotten Tomatoes audience score of 63%, it's a rom-com that truthfully portrays relationships and female friendships with wit and warmth.
8. Happy Anniversary (2018)

Happy Anniversary tells the story of a couple, Sam and Molly, who are on the brink of either moving forward or breaking up as they approach their third anniversary. Through a series of flashbacks, the film explores their relationship's highs and lows, providing a realistic portrayal of modern love. This underrated Netflix film, starring Noël Wells and Ben Schwartz, offers a well-acted, charming, and honest examination of a relationship at a crossroads.
9. The Incredible Jessica James (2017)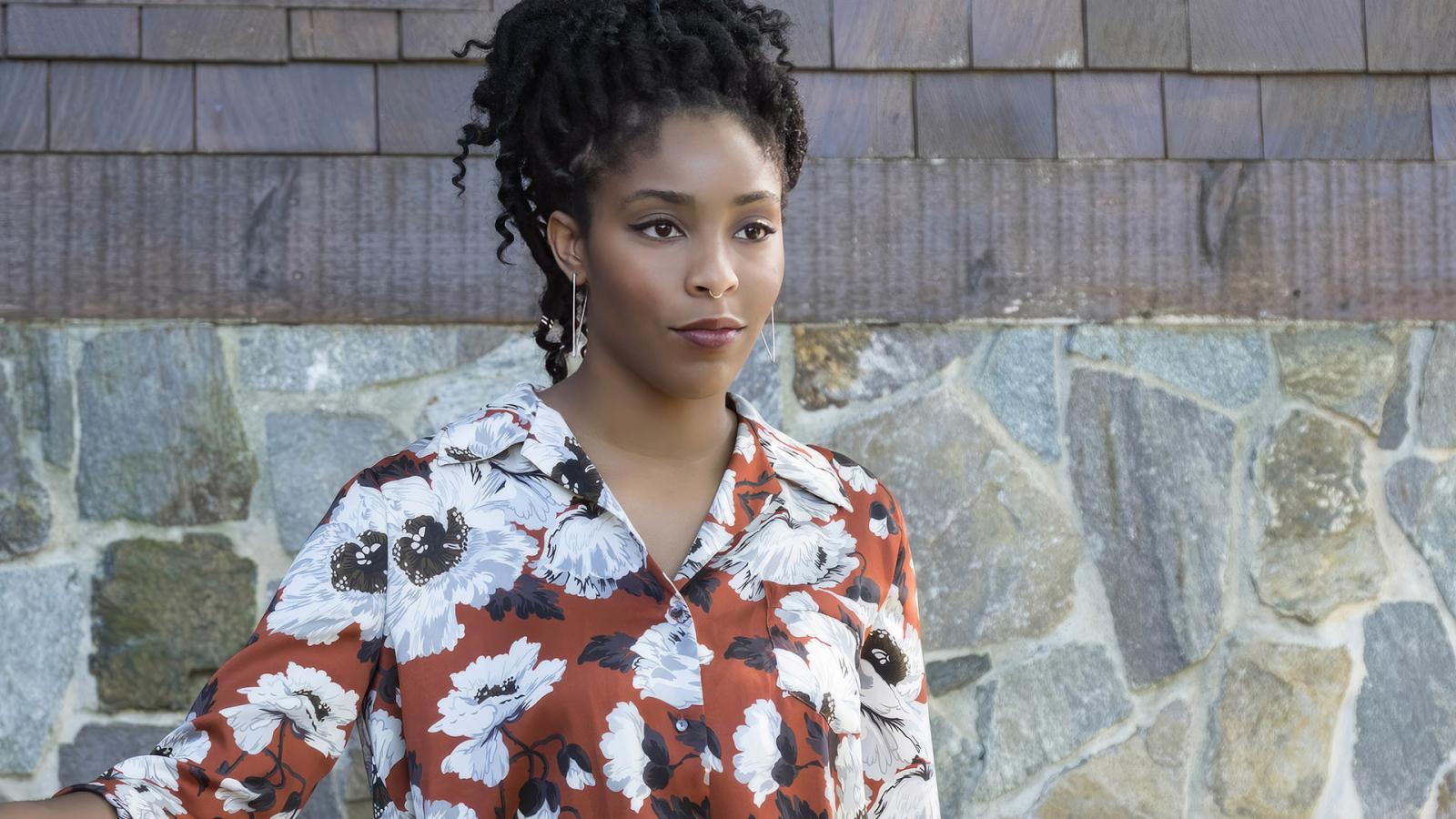 A breath of fresh air in the romantic comedy genre, The Incredible Jessica James introduces us to Jessica James, a fiercely independent, aspirational playwright in New York City, portrayed by Jessica Williams. As she navigates the aftermath of a breakup, Jessica ends up on a blind date with Boone, who is also reeling from a recent divorce.
Their shared experiences lead to an unconventional romance, packed with snappy dialogue and nuanced performances. Even with a modest box office return, this film's authentic depiction of modern love warrants a watch.
10. To All the Boys: Always and Forever (2021)
The third and final installment of the To All the Boys trilogy may have been overshadowed by its predecessor, but it's still a delightful rom-com. As Lara Jean prepares for the end of high school and the start of adulthood, a pair of life-changing trips leads her to reimagine what life with her family, friends, and Peter will look like after graduation. It's a fitting, charming conclusion to the beloved trilogy, wrapping up Lara Jean's high school life while hinting at the new beginnings to come.