10 Underappreciated Films From The 2000s You Need To Revisit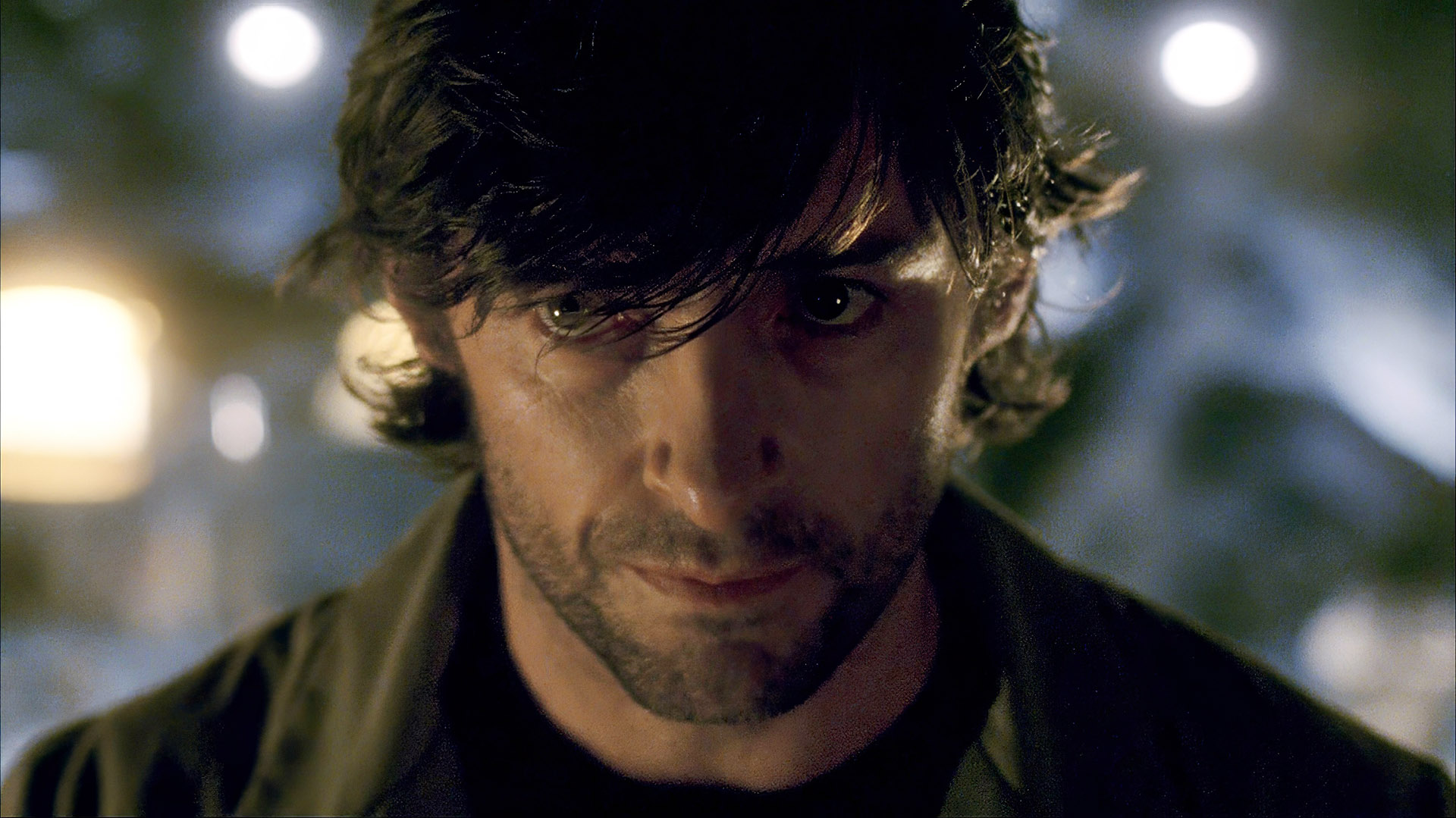 The 2000s were a great era for film (maybe the last one before TV boom arrived), so these hidden gems deserve way more spotlight they initially received.
1. Moon (2009)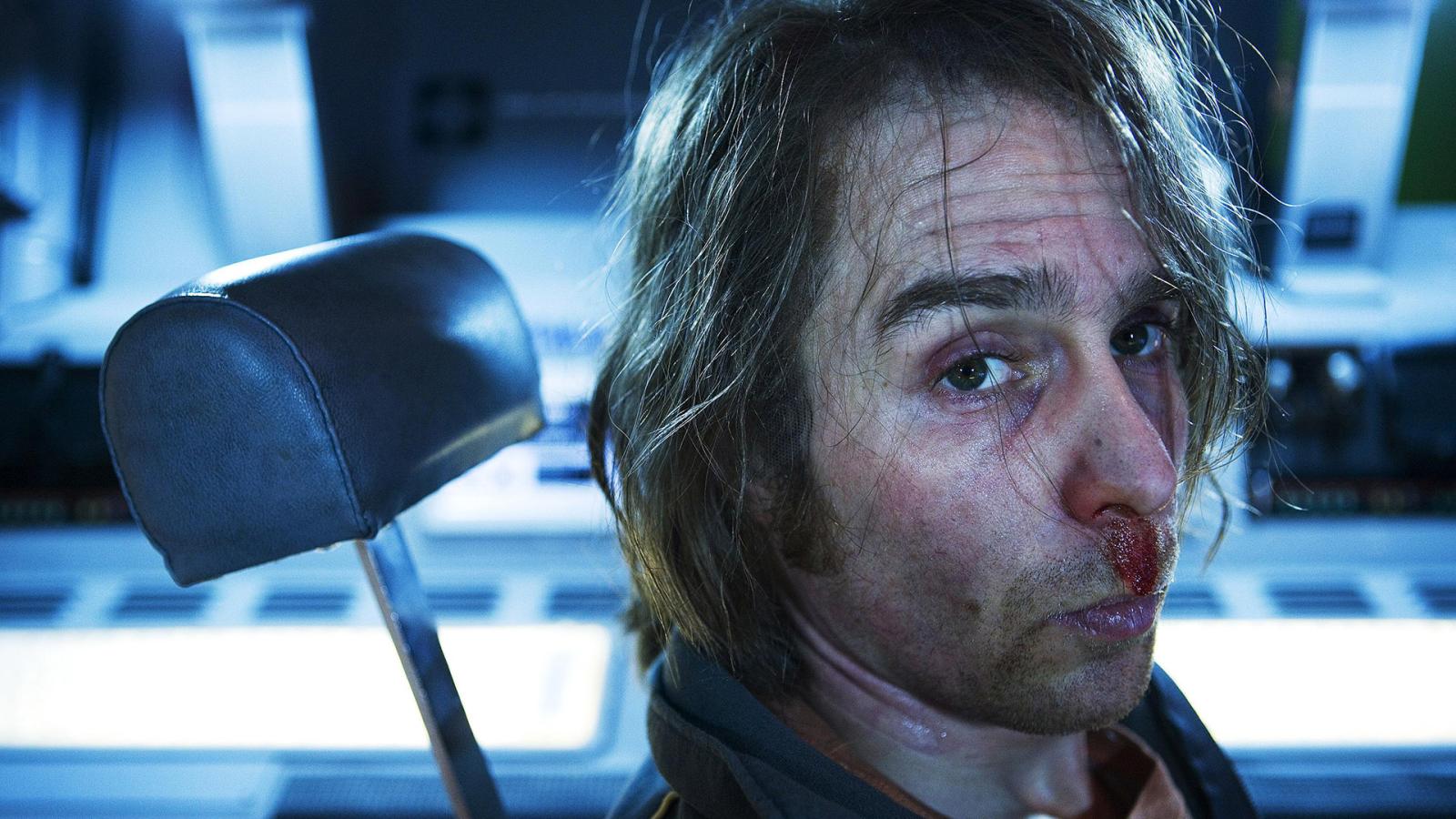 A David Bowie connection? You bet. Helmed by his son, Duncan Jones, Moon is an atmospheric sci-fi masterpiece. It stars Sam Rockwell as Sam Bell, a lone astronaut working a three-year shift at a lunar base. Soon, Sam begins to experience disturbing visions and discovers an unsettling truth about the company he works for and himself. The film relies heavily on Rockwell's performance and boy, does he deliver. Kevin Spacey voices GERTY, the AI companion, providing an eerie yet familiar comfort to the isolated lunar environment.
2. Frailty (2001)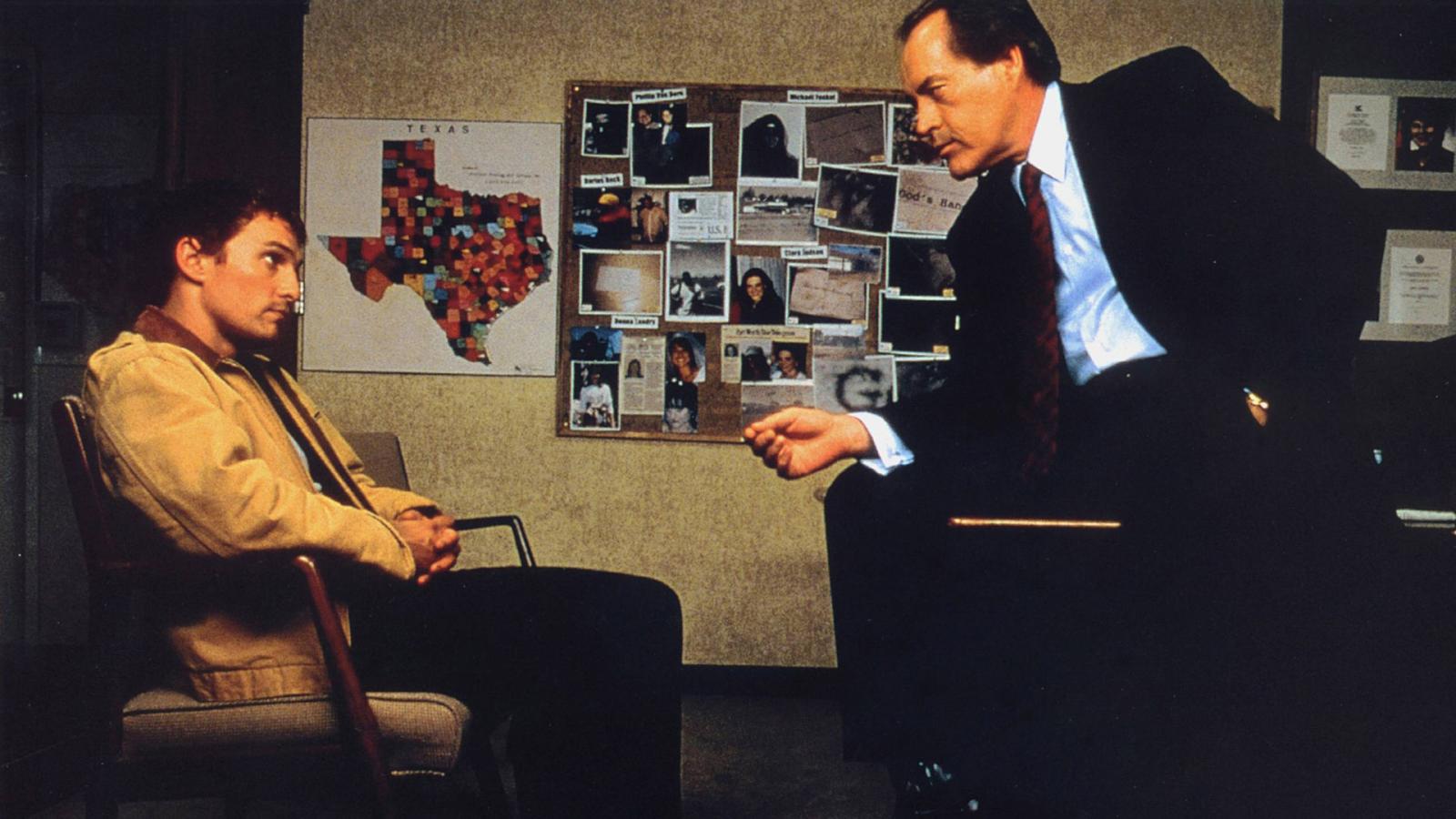 Matthew McConaughey before his McConaissance! In Frailty, a man named Fenton Meiks confesses to the FBI about his family's sinister history of religiously-motivated murders. As a boy, his father believed he had been given a mission by God to destroy demons disguised as humans. This dark and twisting tale, directed by the late Bill Paxton (who also stars as the father), delves deep into the human psyche. It's a tale of belief, devotion, and familial bonds. Spoiler-free hint: Expect a mind-bending twist!
3. Brick (2005)
Long before he became a Skywalker saga director, Rian Johnson gave us a neo-noir gem set in a modern high school. Brendan Frye, played by a pre-Looper Joseph Gordon-Levitt, investigates the disappearance of his ex-girlfriend, leading him through a web of deceit, drugs, and drama. Imagine 1940s hard-boiled detective dialogue mixed with teenage angst. Unconventional? Definitely. But the charm of Brick lies in its unique ability to merge two contrasting worlds seamlessly.
4. The Fall (2006)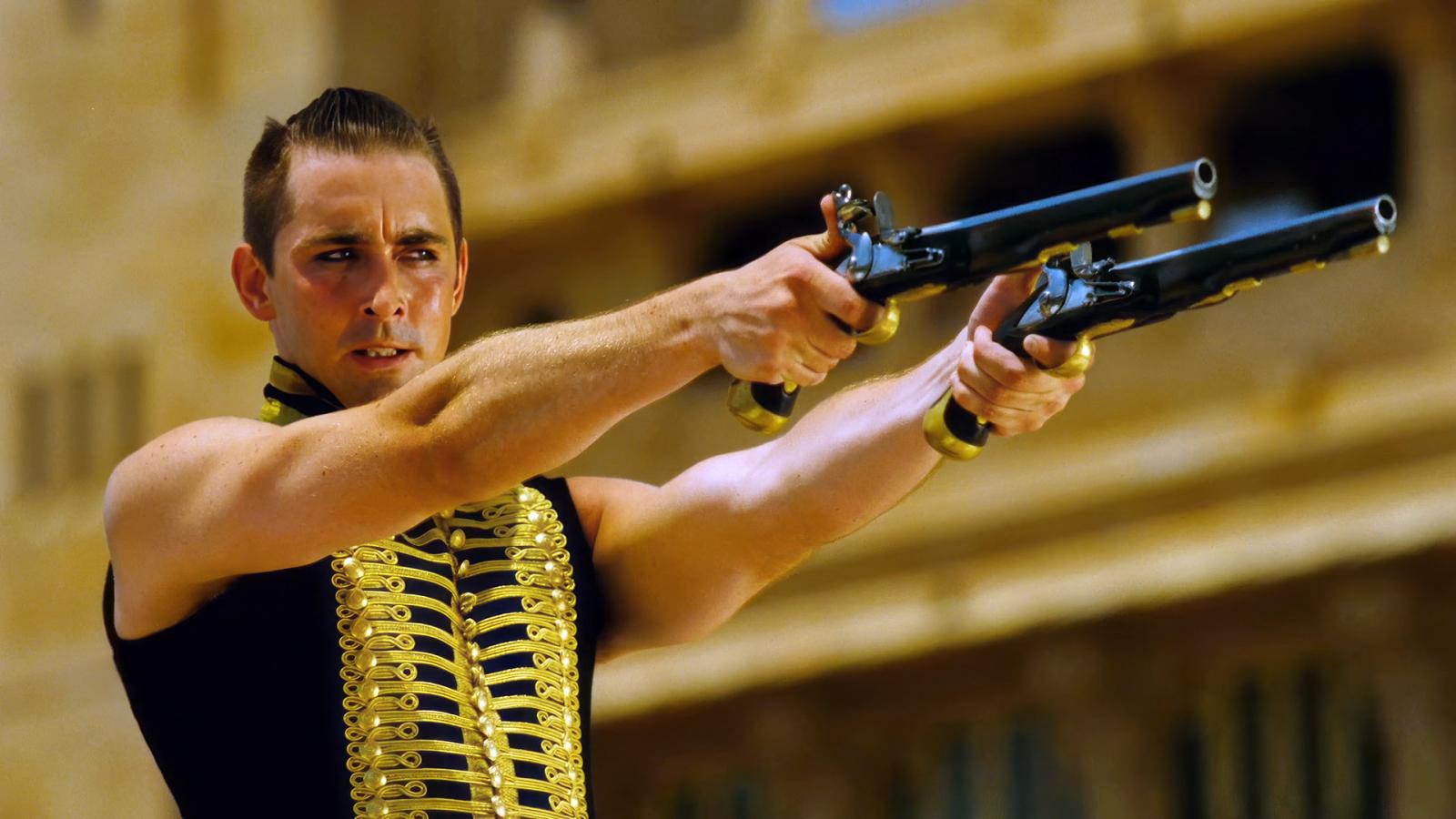 Director Tarsem Singh's visual extravaganza, The Fall is a tale within a tale. Set in 1920s Los Angeles, a paralyzed stuntman (Lee Pace) spins a fantastical story for a young migrant girl in a hospital. The story serves as both a distraction and a manipulation.
The visual journey takes the audience through five mythical worlds, each filled with vibrant colors, expansive landscapes, and imaginative characters. It's a film where the behind-the-scenes tidbit is that the stunning global locations are genuinely from around the world, and no CGI was used to bring them to life.
5. Hard Candy (2005)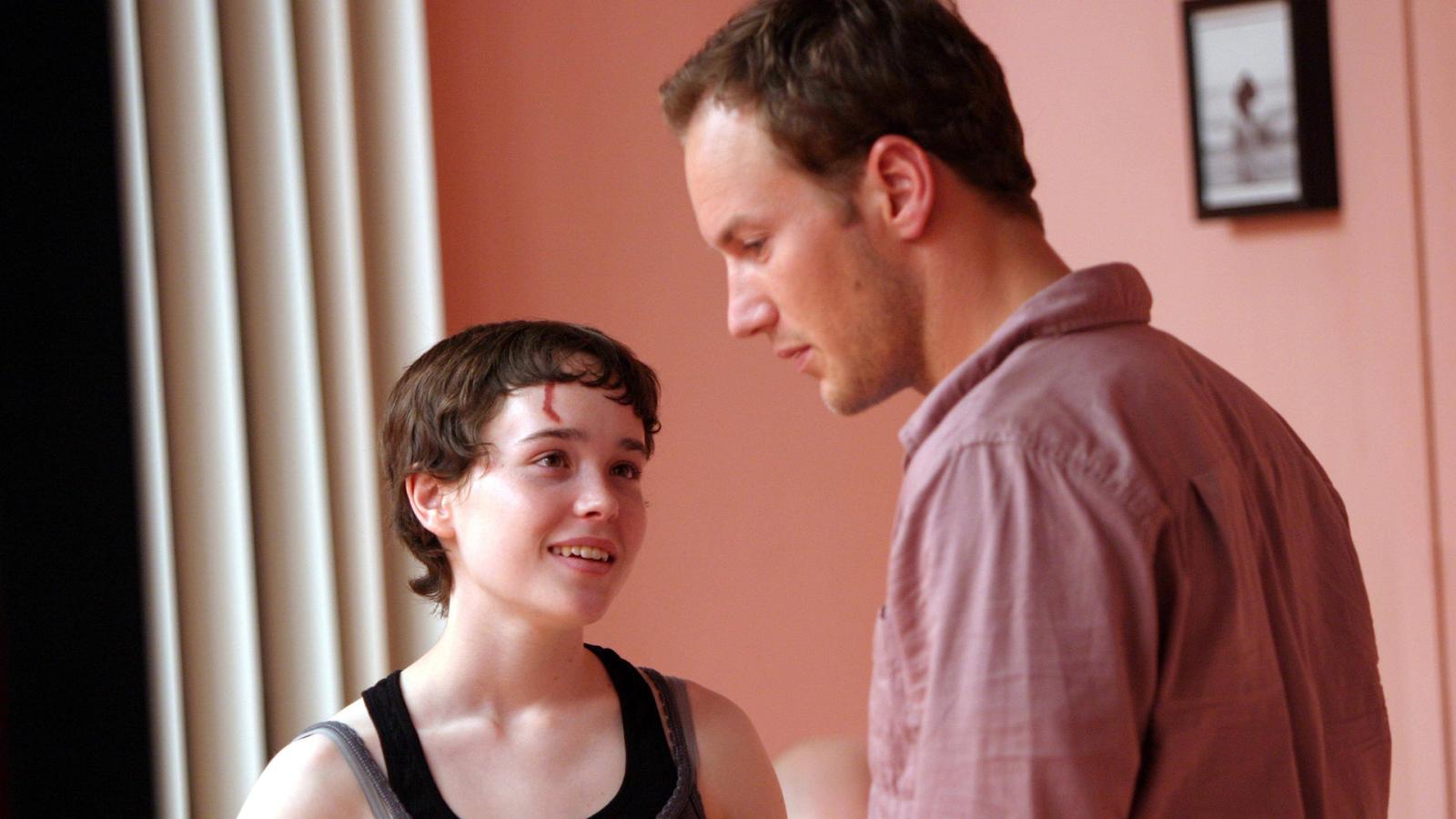 Elliot Page breaks out of the mold in this tense psychological thriller. A 14-year-old girl meets a 32-year-old photographer online, and what follows is an intense power play, turning the predator-prey narrative on its head. It's a cat-and-mouse game in a contained setting, tackling heavy subjects with unwavering intensity. Page and co-star Patrick Wilson give electrifying performances. Did you know: The film's title, Hard Candy, is slang for underage girls. A bit disturbing, but it perfectly encapsulates the film's dark undertones.
6. Kiss Kiss Bang Bang (2005)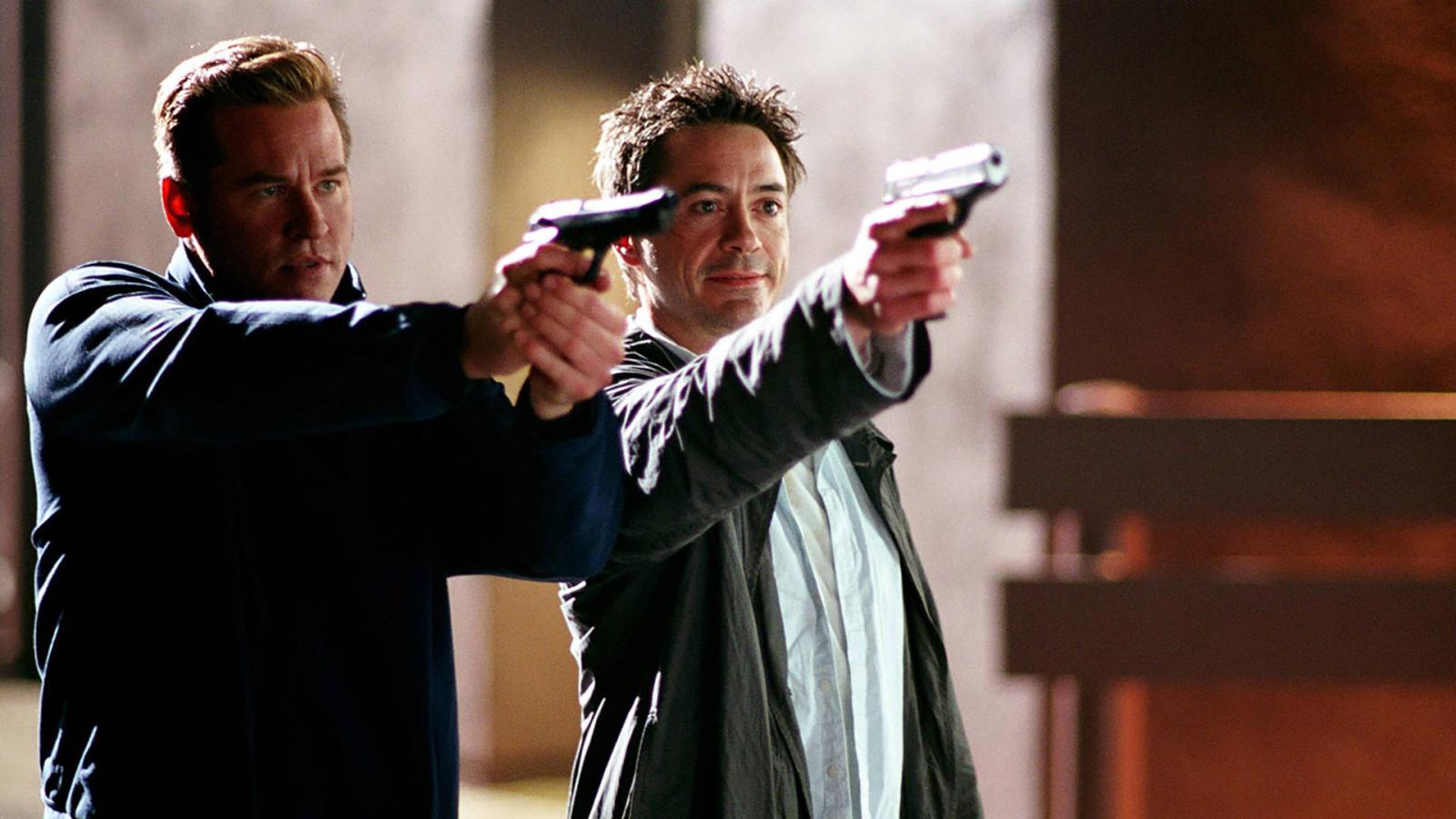 Ever wonder where Robert Downey Jr. got his pre-Iron Man comeback? Look no further. Downey plays a petty thief turned actor who teams up with a private eye (Val Kilmer) and his high school crush (Michelle Monaghan) in this meta-noir comedy.
The plot dives deep into the underbelly of Hollywood, full of witty banter, murder mysteries, and unexpected twists. Director Shane Black is at his comedic crime-caper best. Fun fact: Downey and Kilmer's off-screen bromance was so genuine, it added a layer of unexpected charm to their on-screen dynamics.
7. The Fountain (2006)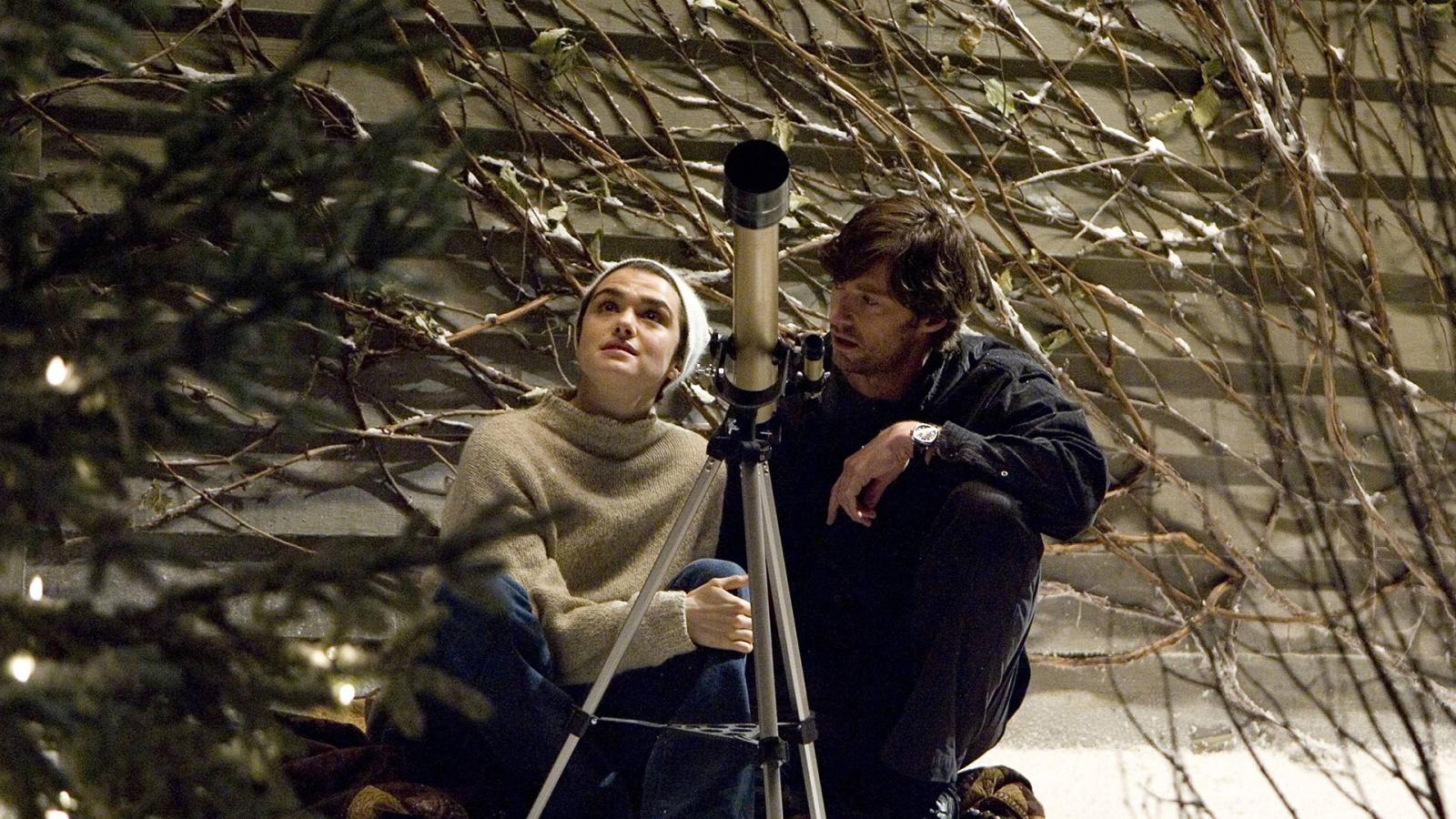 Three timelines. One undying love story. Darren Aronofsky directs Hugh Jackman and Rachel Weisz in this visually striking epic, spanning a thousand years. Jackman plays a 16th-century conquistador, a contemporary scientist, and a future space traveler, all linked by their love for the same woman and their quest for eternal life.
The film's blend of sci-fi, historical, and metaphysical elements create a rich tapestry of emotion and imagery. Behind the scenes, the visual effects used macro photography, eliminating the need for computer-generated imagery, making it a visual treat.
8. Primer (2004)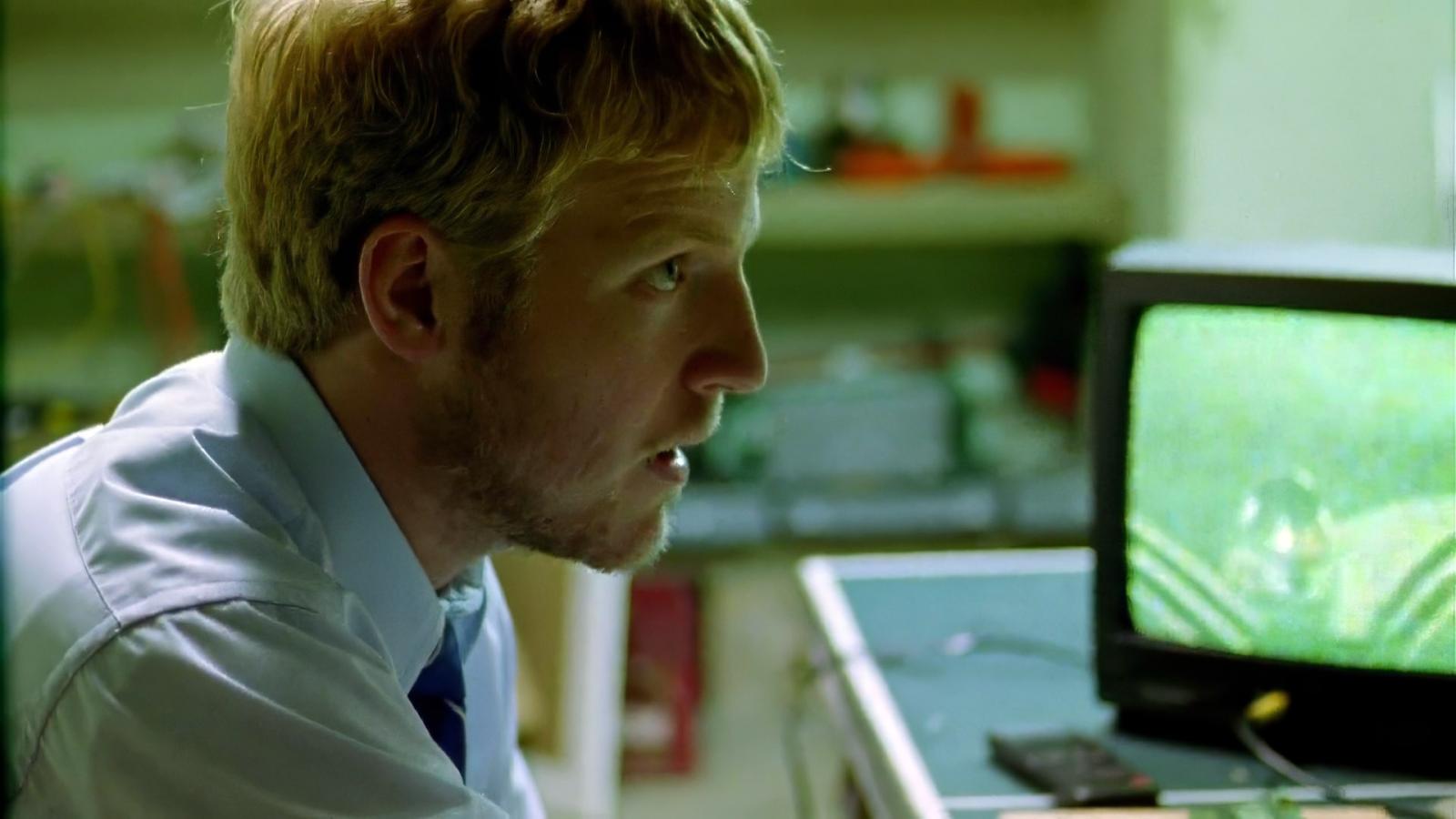 A time travel film made on a $7,000 budget? It's real, and it's called Primer. Engineers Aaron and Abe accidentally discover a means of time travel. As they navigate the intricate possibilities of their discovery, the narrative becomes increasingly complex and non-linear. Directed by Shane Carruth, who also stars, the film won the Grand Jury Prize at Sundance. For those who love a mind-bender, here's your go-to. Notably, despite its minuscule budget, the plot complexity rivals big-budget counterparts.
9. Thirteen (2003)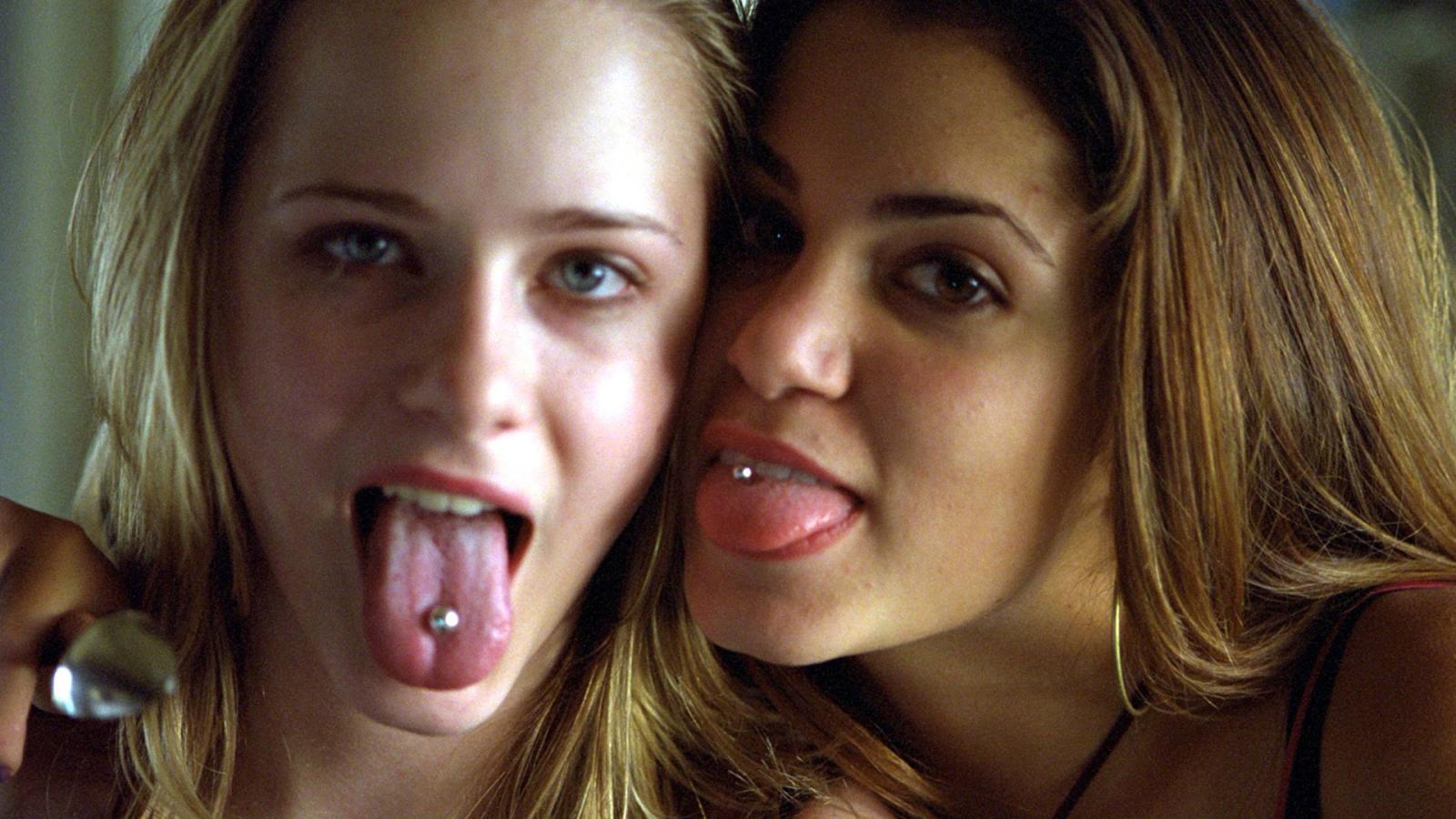 Based on co-writer Nikki Reed's real-life experiences as a young teen, Thirteen chronicles the life of a 13-year-old girl, Tracy, who begins experimenting with substance abuse, self-harm, and more, as she befriends a rebellious classmate. The film offers a raw, unfiltered look into adolescent life, peer pressure, and the parent-child dynamic.
Starring a young Evan Rachel Wood and Nikki Reed, with Holly Hunter as Tracy's mother, the performances are gripping and authentic. It's an unsettling watch, but essential for its unflinching portrayal of troubled youth.
10. Synecdoche, New York (2008)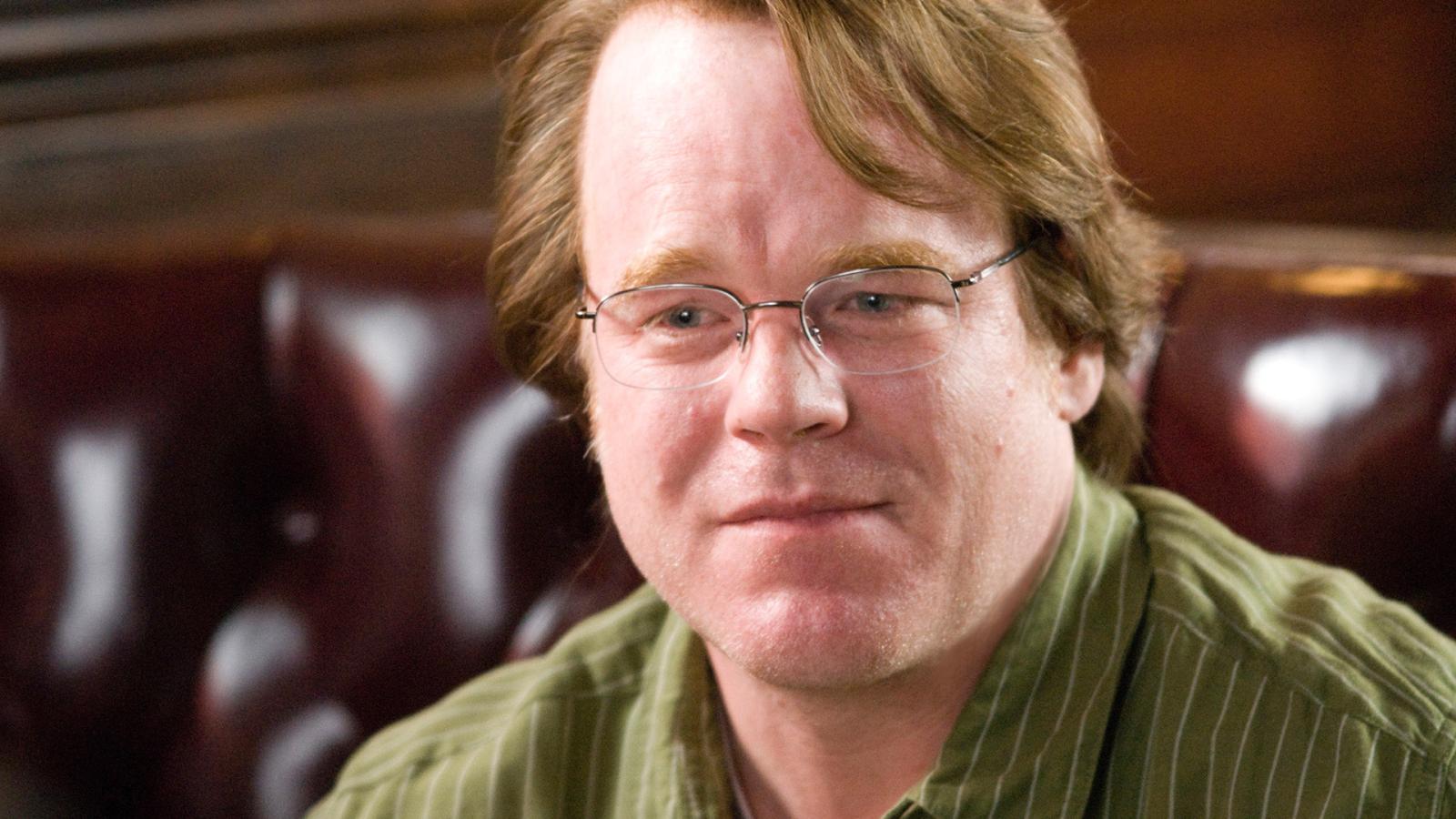 Directed by Charlie Kaufman, Philip Seymour Hoffman stars as a theatre director who crafts a detailed recreation of New York City inside a warehouse. The line between his play and reality blurs as he tries to create a living piece of art. Kaufman's vision is thought-provoking, and the film delves deep into themes of life, identity, and human connections.
While the film received mixed reviews initially, its legacy has grown over the years. As Hoffman's character keeps building his set, the audience is left to ponder the nature of existence and art.