Get your credit cards ready: these Spring-Summer 2023 fashion trends will break the bank.
Metallic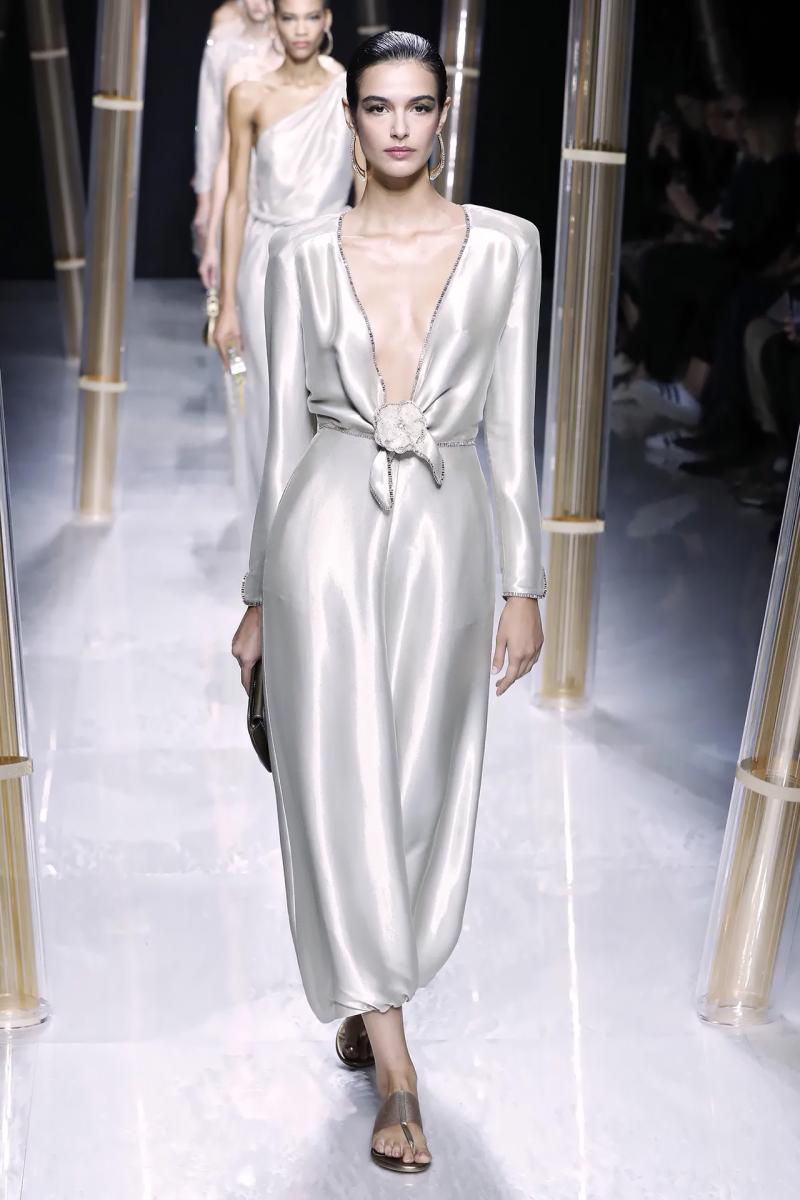 Shiny outfits are a timeless trend. While we relied on sequins that resembled scales last year, this year's inspiration draws from futuristic imagery. Cool, shimmering fabrics with metallic effects are the biggest hit of 2023.
The shine can be subtle or bold, but keeping it at the outfit's centre is key.
Polka Dots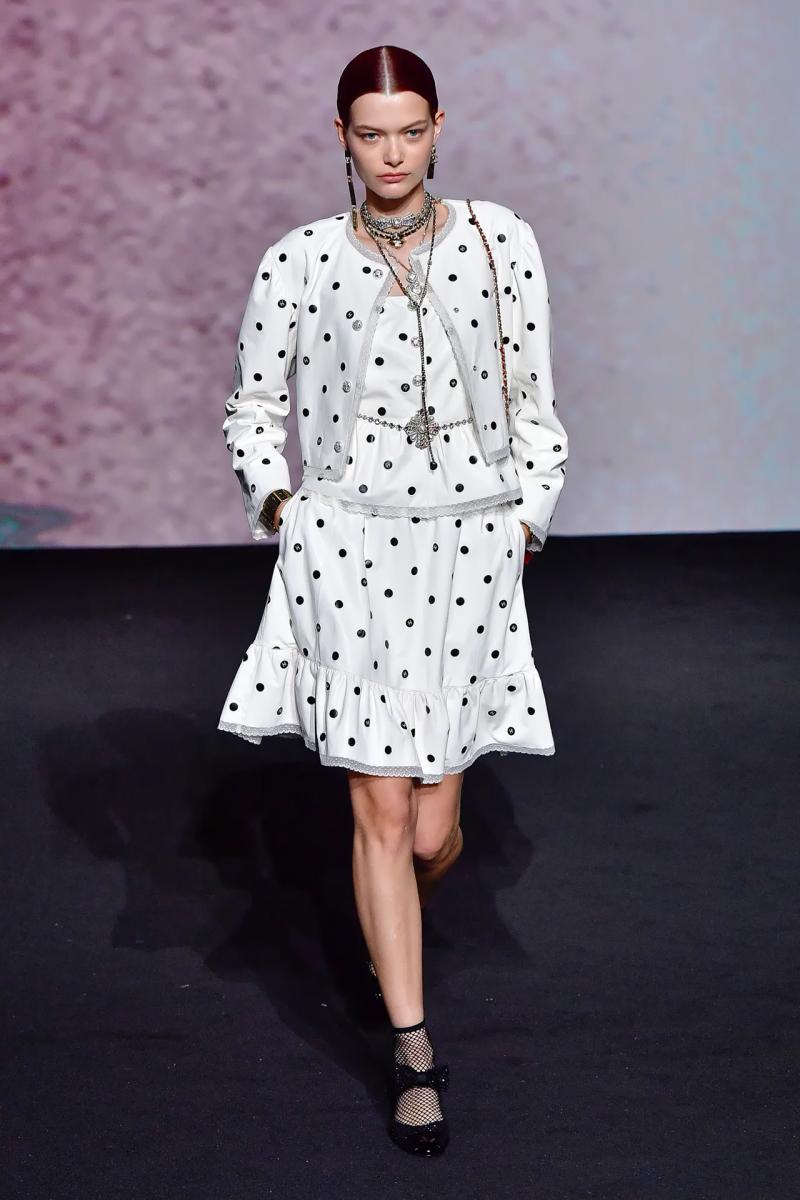 Polka dots took a back seat to tie dyes and abstract patterns for several seasons. Now 1960s style dresses and blouses are back in force. The important thing is to go for the right size and number: your polka dots must be small and infrequent.
And as far as colours are concerned, classic black and white is the best choice.
Sport Chic
It looks like we'll be rethinking the sports style quite a bit in 2023. This is a natural progression, as seen in the popular balletcore and blokecore styles. The trend is clearly gaining momentum, and this summer, we'll be wearing sweatshirts with flowing long dresses and knitwear.
Crochet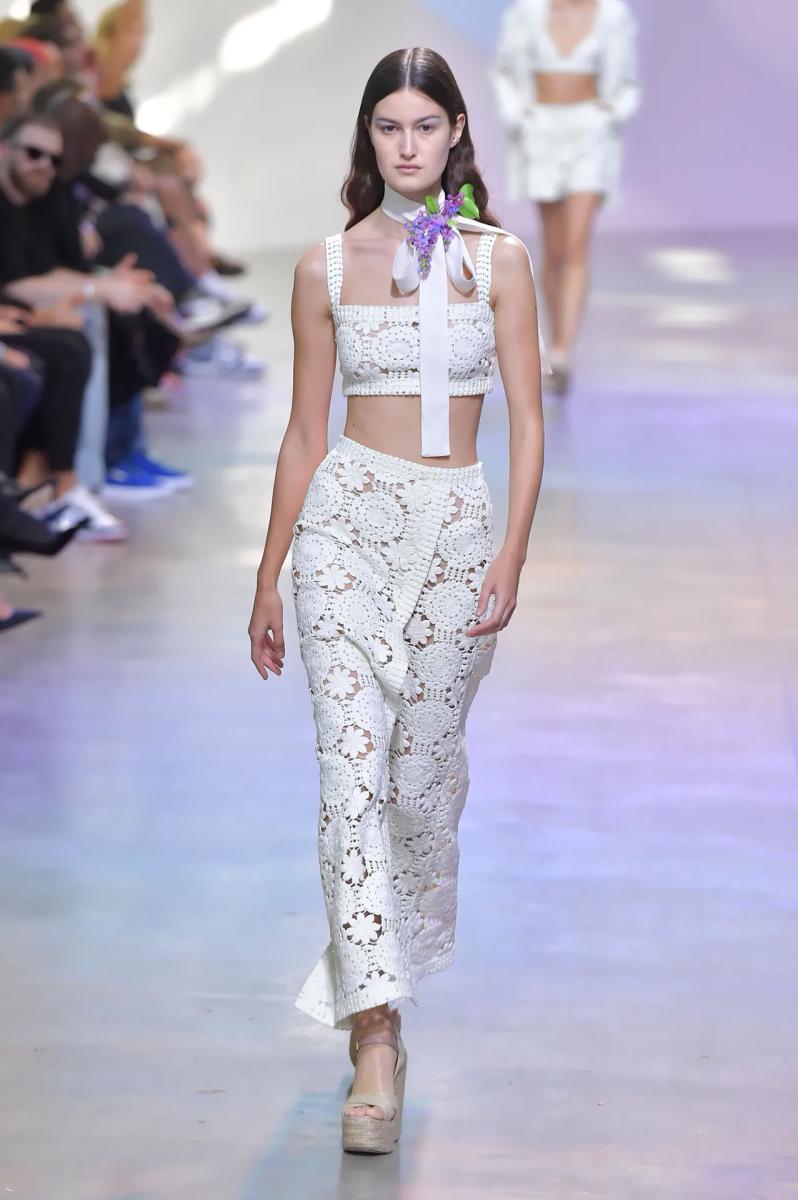 A few years ago, outfits like these might have been dismissed as unfashionable and labelled as gauche. However, today, they're the new trendsetters. Of course, these outfits should be made of fabric rather than paper.
They're a great idea for late spring and summer when you can show off your fashionable threads without having to cover them with outerwear.
Asymmetry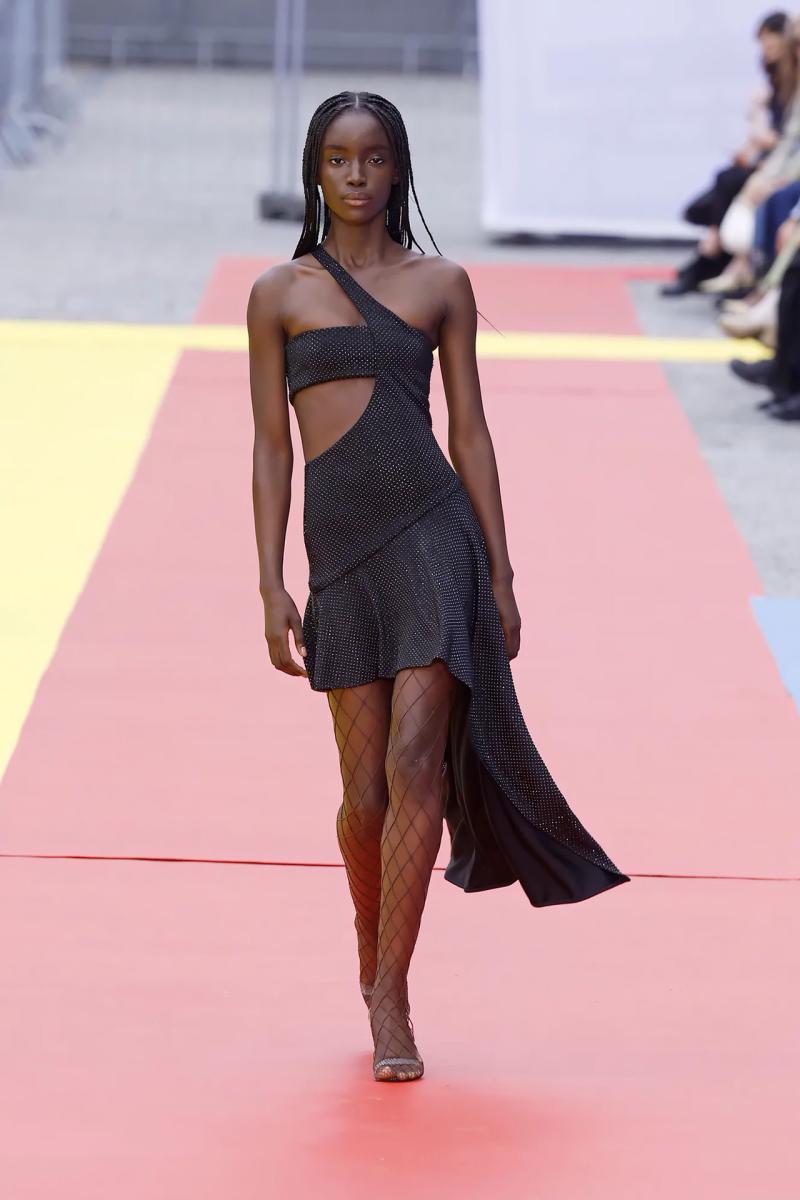 Deconstructed garments have been a staple of Japanese designers for a long time, but the rules are changing in 2023. Skirts featuring extra flaps, dresses with cuts in unique places, and single-shoulder tops with unusual cross pieces are all set to become the main trend this season.
It's time to add a little rebellion to your style and embrace these daring pieces!
See-Through Fabrics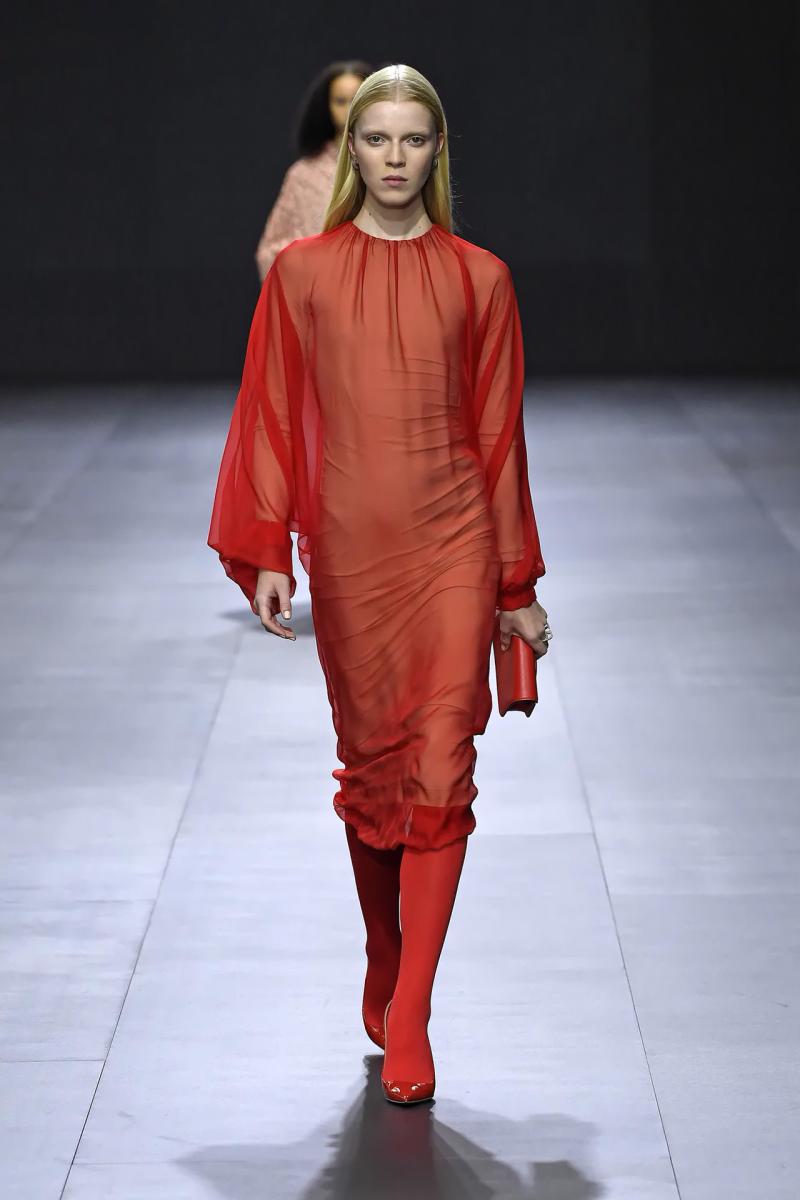 The trend for new sexuality continues with fabrics that maximise body exposure, as seen in the Burberry Spring/Summer 2022/23 collection. Don't be shy about embracing this honest look – no one will judge you for it. The most fashionable option is to go for colourful fabrics and layer a few similar items on top of them to create a bold and eye-catching outfit.
And don't forget about including ruffles and frills to add a delicate and romantic touch to the overall look.
Puffed Skirts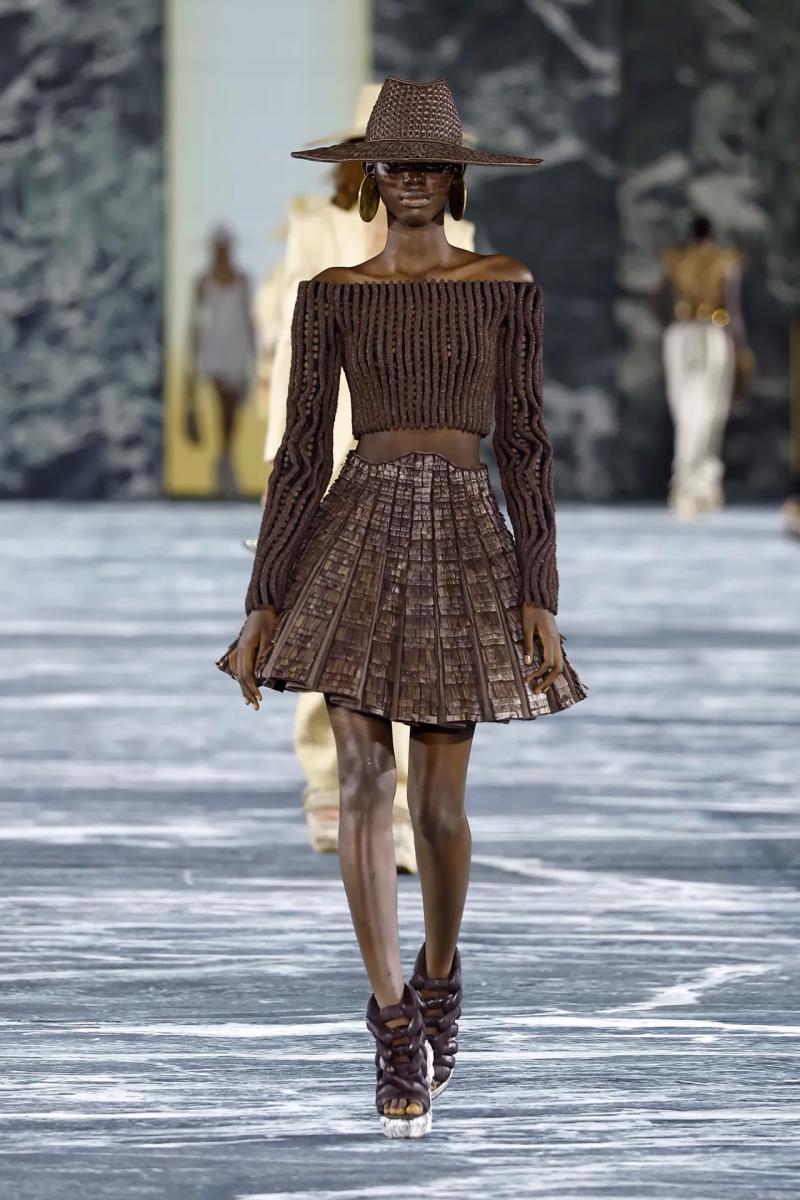 It looks like puffed skirts are making a comeback after being out of style since the early 2010s, so it might be worth checking the back shelves of your closet. The straight cut of the past has gradually given way to new variations that make the wearer look like a princess.
It's interesting to see another once-forgotten trend come back: this time, it's all about the volume and creating a full silhouette.
Jersey Dresses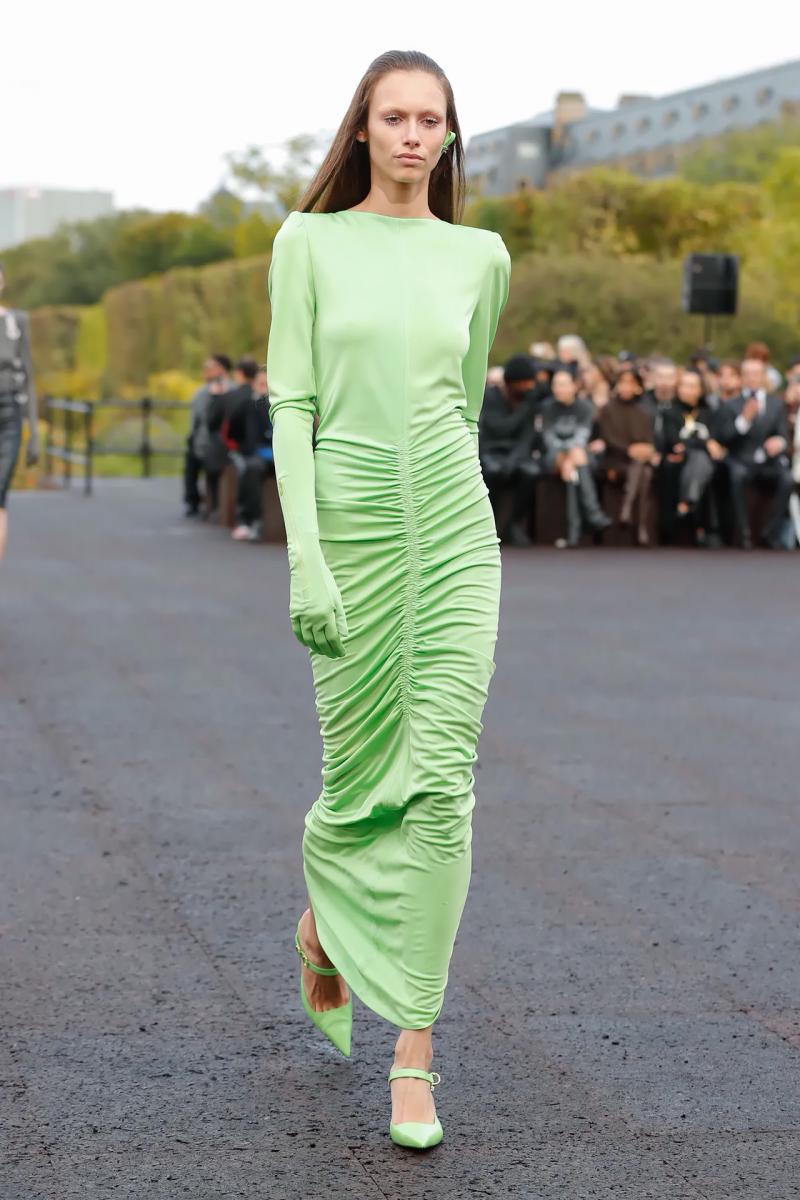 Fine knitwear with synthetic fibres has won the hearts of many designers, largely because this fabric allows for modelling gatherings and accentuating the silhouette. Opt for bright shades instead of calm colours to make the outfit look stylish and posh.
Long Skirts and Dresses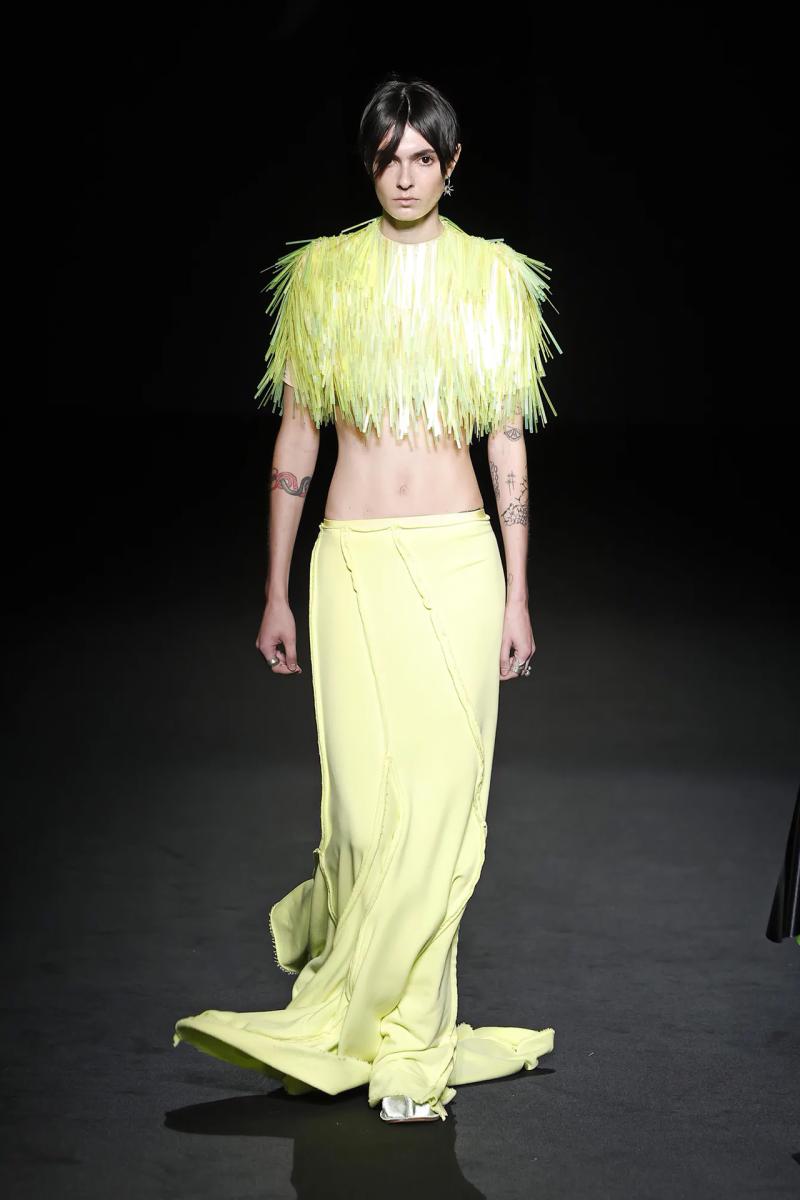 The world's love affair with long skirts and dresses did not end in 2022. The long skirt trend is set to continue going from strength to strength, with many interpretations of this timeless style.
From low-waist skirts to flowing and closed dresses, it looks like this is just the beginning of what the long-skirt trend has to offer.
Muted Hues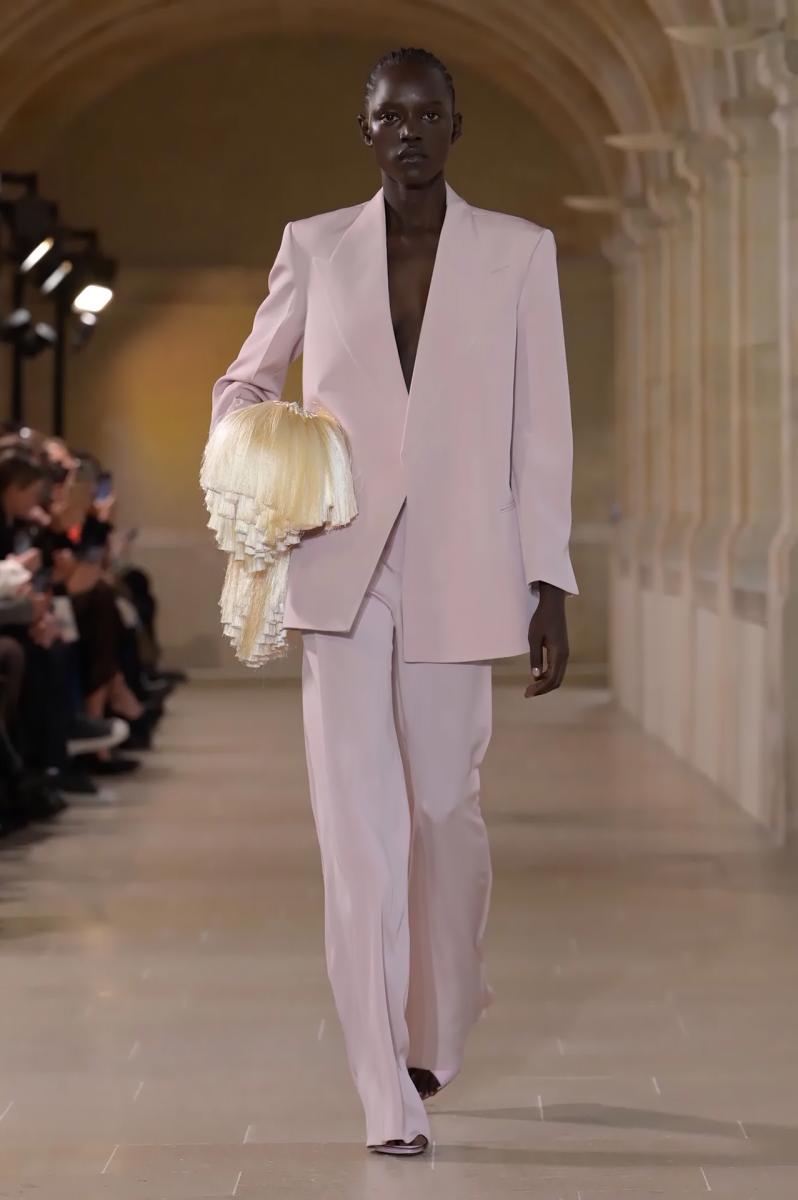 After a year of fuchsia and bright greens dominating fashion, it's time to switch to something quieter. Pastels are the answer, but we're not talking about candy-like hues like lilac or lemon. Instead, go for deep, muted hues like cornflower, grass, and dusty pink to create the most fashionable outfit of the season.