10 Slasher Films That Are So Bad, They're Actually Good
Let's just say, 80s were wild.
1. "Sleepaway Camp" (1983)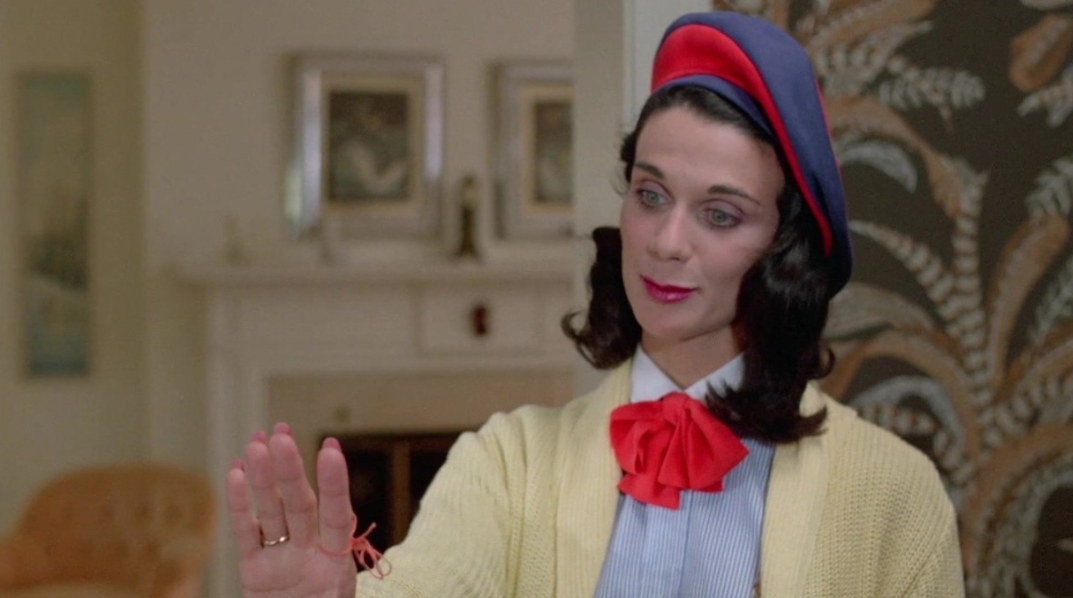 Starting off our list with a solid 81% rating on Rotten Tomatoes is "Sleepaway Camp." This 1983 slasher flick revolved around a seemingly idyllic summer camp, and if you've ever watched a slasher movie, you know that 'idyllic summer camp' translates to 'bloodbath waiting to happen.' The film follows Angela, a socially awkward orphan, and her cousin Ricky, as they navigate the treacherous waters of teenage camp life, complete with bullies, first loves, and oh yeah, a mysterious killer offing campers in creatively gruesome ways. The big reveal in the end is worth the price of admission. Spoiler alert: it's way more than you'd expect from a budget this small.
2. "Pieces" (1982)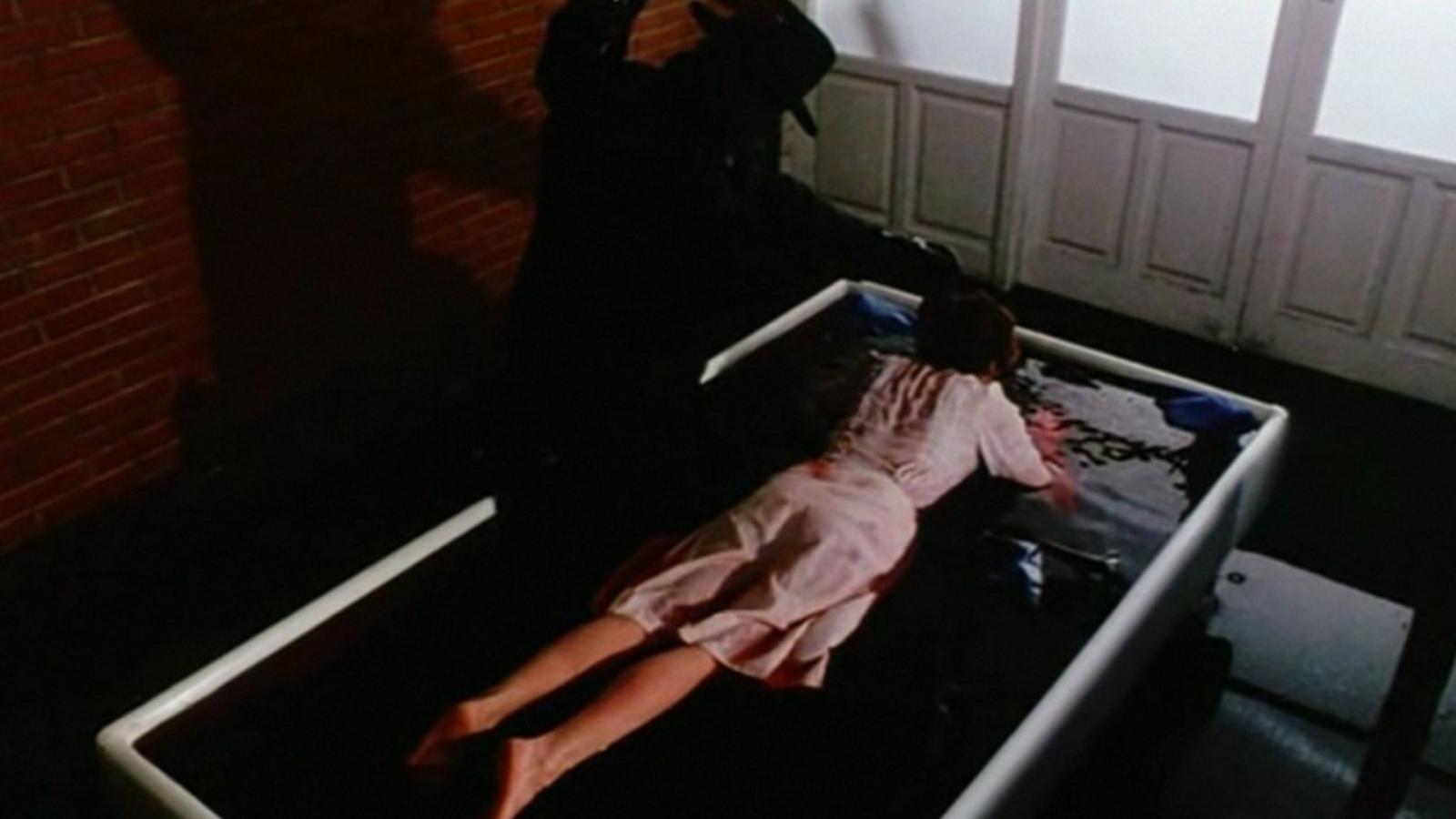 Now, for a slasher film that truly pieces together all the best elements of the genre, pun fully intended. "Pieces" features a chainsaw-wielding maniac terrorizing a college campus, intent on creating a human jigsaw from his victims. The plot is about as subtle as a chainsaw, but there's a certain charm in its commitment to absolute madness. Between the hilariously bad dubbing (the film is Spanish-American), over-the-top gore, and a surprise kung-fu professor, this film has a lunacy that can't be ignored. Rated at 43% on Rotten Tomatoes, it's so bad that you can't help but root for it.
3. "Chopping Mall" (1986)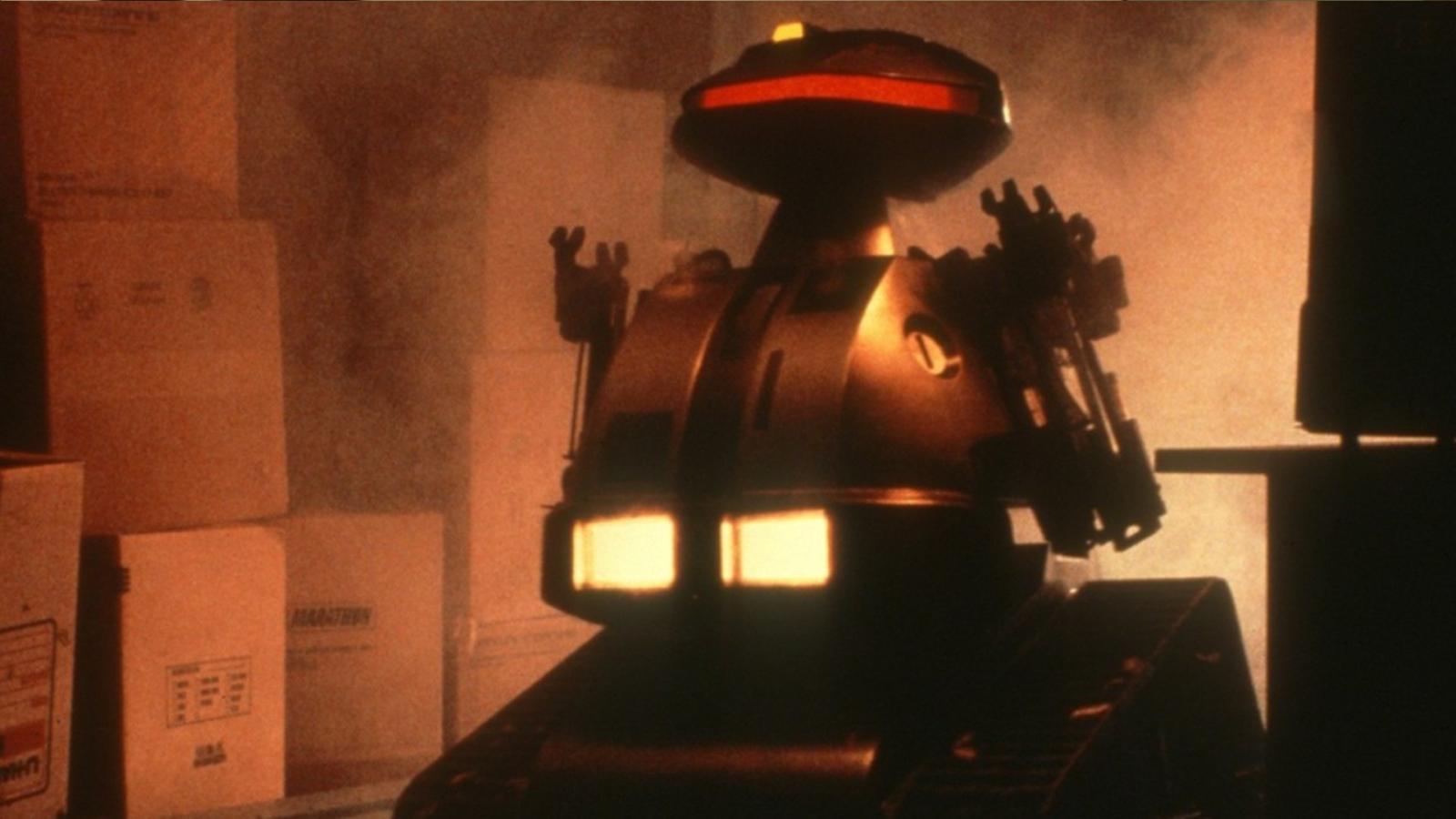 There's something beautiful about a film that knows exactly what it is and doesn't pretend to be anything else. Enter "Chopping Mall" – the title alone tells you everything you need to know. It's about killer security robots in a mall, 'chopping' down a group of teenagers one by one. Sounds ridiculous? It is! But it's the kind of ridiculous that will have you laughing at the characters' terrible decisions and rooting for the next ludicrously staged demise. Surprisingly, it has a 55% rating on Rotten Tomatoes, which isn't too shabby considering the premise.
4. "The Prowler" (1981)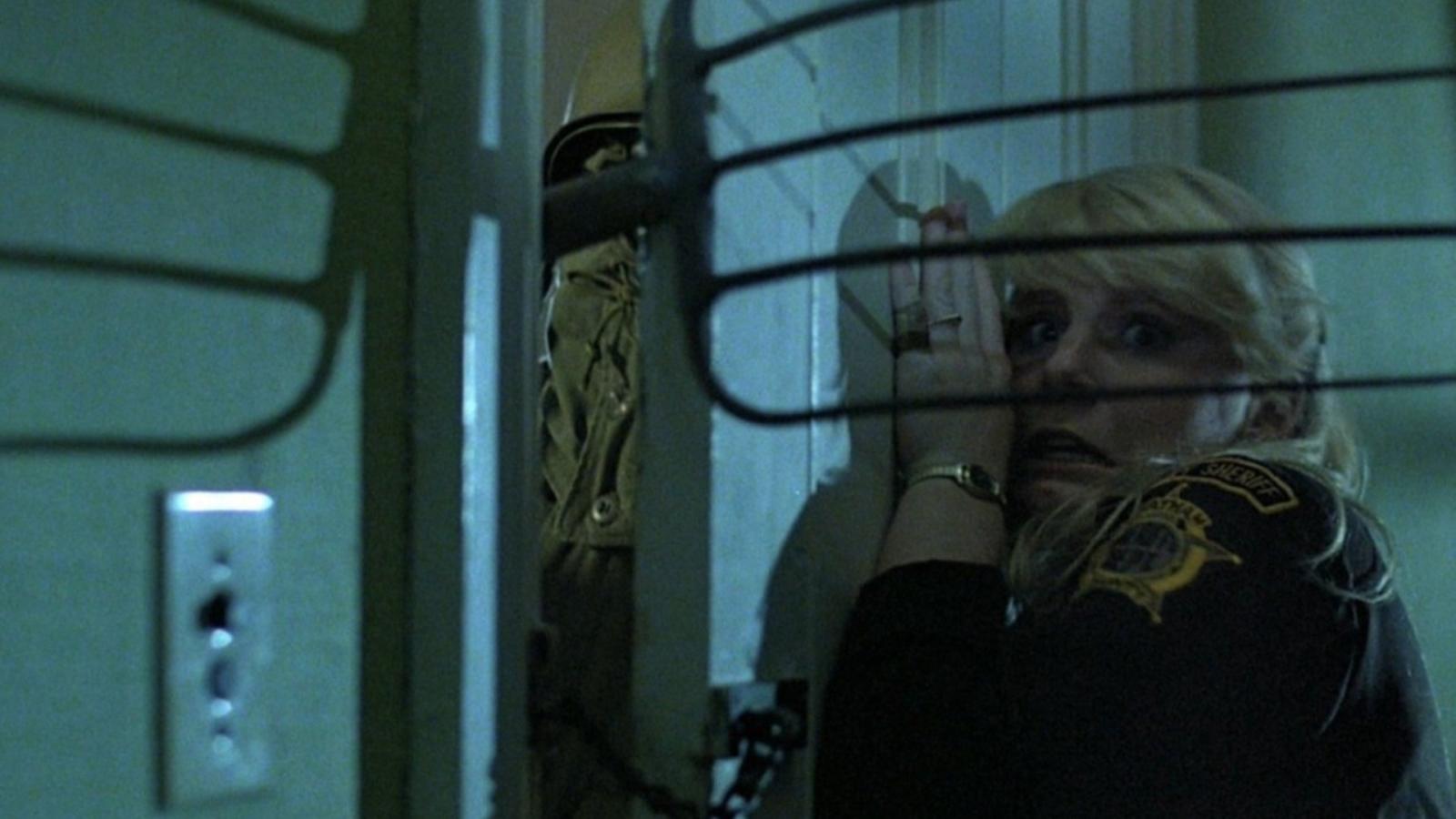 "The Prowler" centers around a masked World War II veteran taking revenge during a graduation dance, 35 years after being dumped by his girlfriend. There's a lot to unpack here – the elaborate backstory, the costume that seems a bit over-the-top for someone who is essentially a jilted lover, and murder methods that show a remarkable amount of creativity for someone presumably suffering from a broken heart. It has a low 49% audience score on Rotten Tomatoes, but don't let that fool you. It's this very absurdity that makes it a fascinating watch.
5. "The Burning" (1981)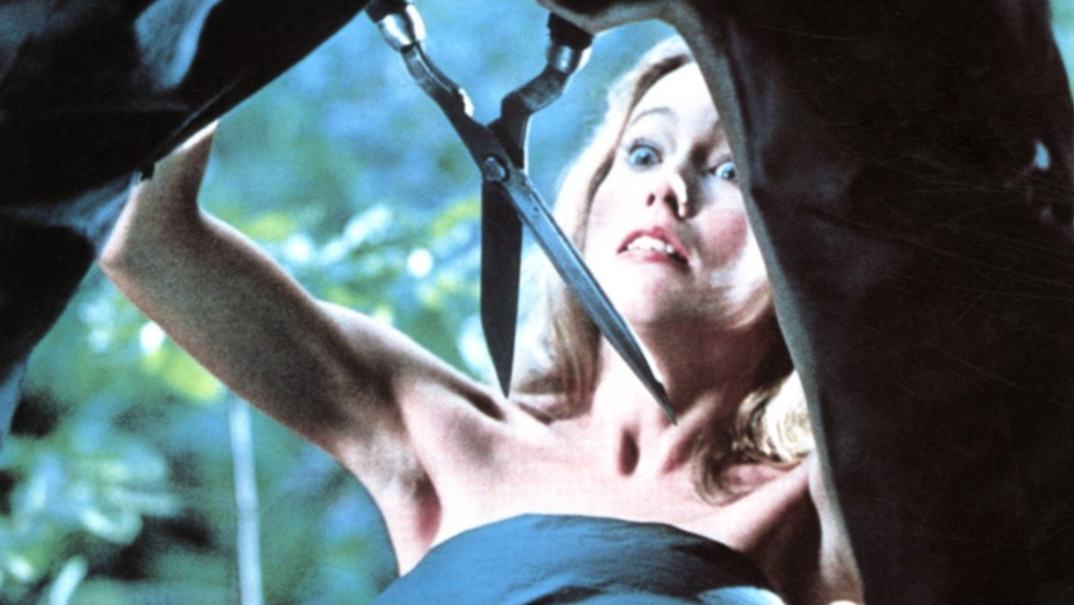 "The Burning," another summer camp slasher, showcases a prank gone wrong, leading to a horribly disfigured caretaker, Cropsy, who returns for vengeance. What sets this film apart from the other camp slashers (apart from an early appearance from a young Jason Alexander) is the infamous raft massacre, a masterclass in how to up the body count in broad daylight. The film currently sits at 77% on Rotten Tomatoes, a testament to its status as a 'so bad, it's good' cult classic.
6. "Cheerleader Camp" (1988)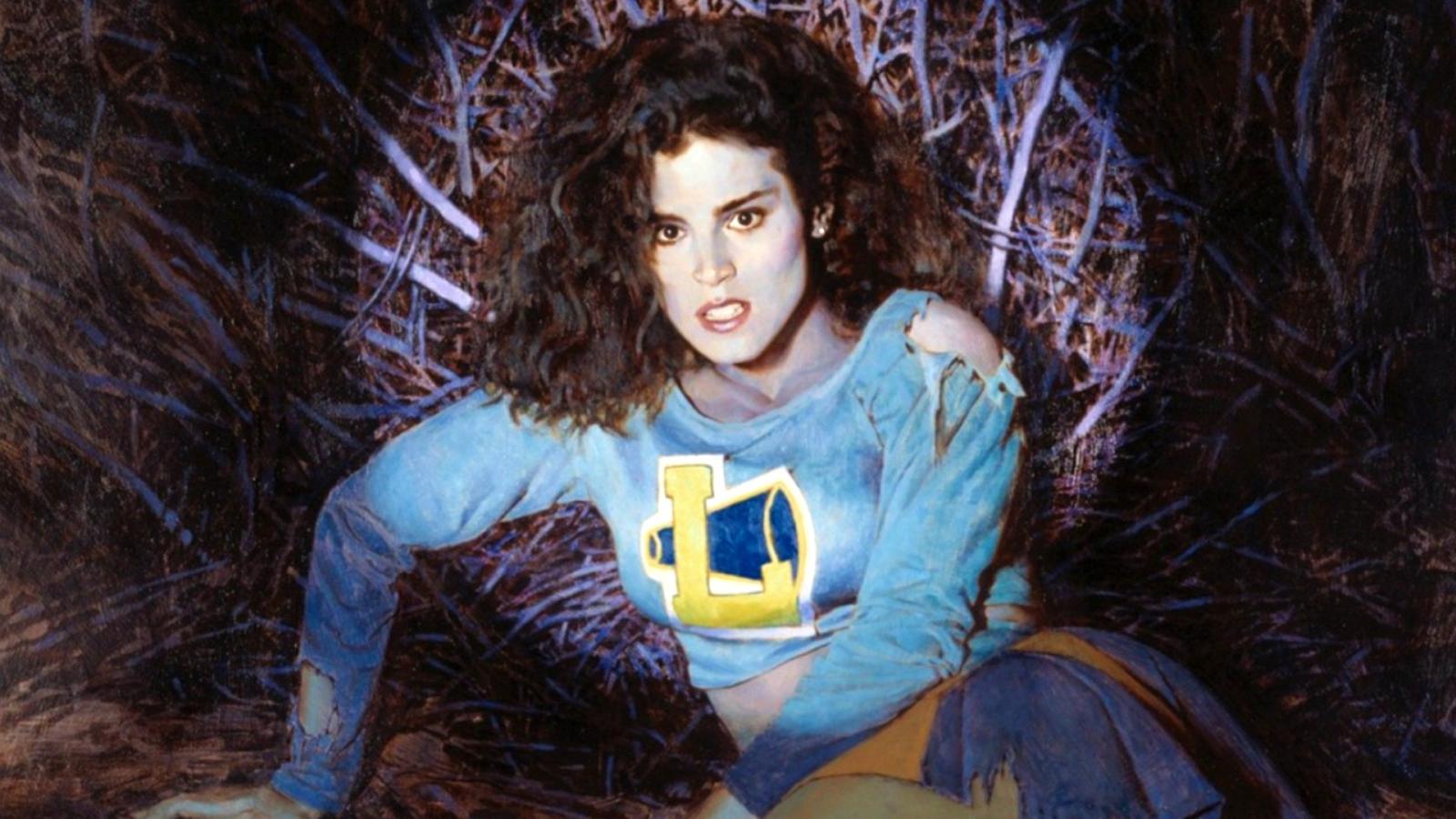 Kick-starting the second half of our list is "Cheerleader Camp," also known as "Bloody Pom Poms." Because why not? Set in, you guessed it, a cheerleader camp, the movie pits a group of cheerleaders and their mascots against a relentless killer. It contains all the tropes you'd expect: a protagonist with nightmare-filled sleepwalking episodes, a plethora of suspects, and death scenes that are cheerfully over the top. It has a paltry 22% audience rating on Rotten Tomatoes, but don't let that fool you; its silliness is part of its charm.
7. "The Slumber Party Massacre" (1982)
What happens when you mix a sleepover, a power-drill wielding maniac, and a script originally written as a parody of slasher films? You get "The Slumber Party Massacre." Despite its cliché premise, the film stands out for its unabashed feminist approach, notably because it's written and directed by women. It's bloody, it's cheesy, and it's packed with both the expected tropes and some pleasant surprises. Its 43% Rotten Tomatoes rating does little to diminish its status as a cult classic in the 'so bad, it's good' realm.
8. "Silent Night, Deadly Night Part 2" (1987)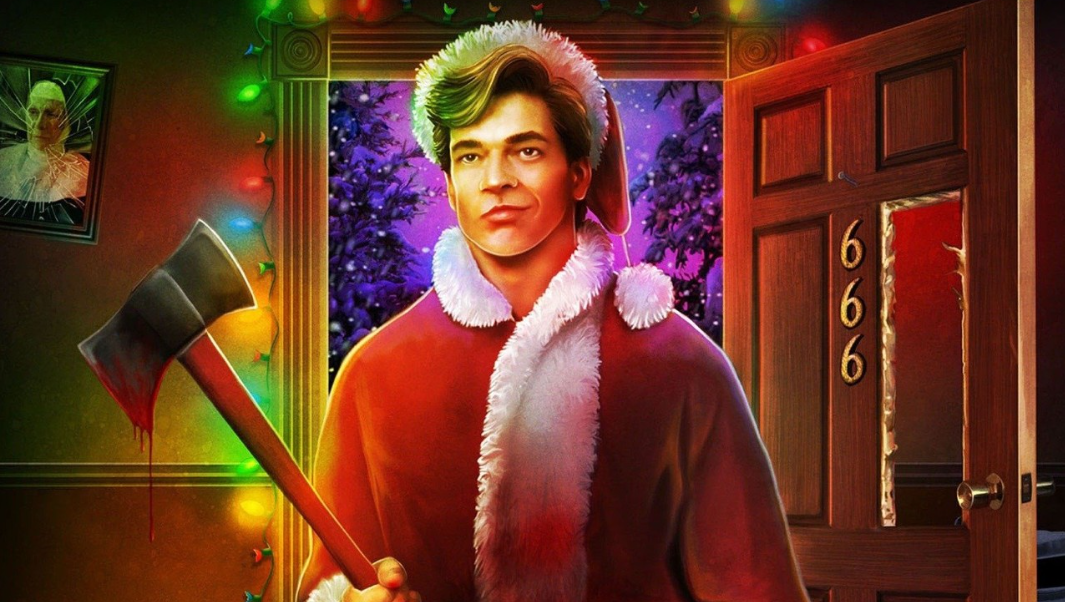 Here's a fun fact: nearly half of "Silent Night, Deadly Night Part 2" is made up of flashbacks from the first movie. Lazy? Absolutely. Hilarious? Definitely. Our anti-hero Ricky has a particular beef with nuns, Santa Claus, and, well, pretty much everyone else. Known for the infamously meme-worthy "Garbage Day!" scene, this film is a Christmas 'gift' that keeps on giving. It's worth noting that this festive bloodfest has a 25% rating on Rotten Tomatoes. If that's not a badge of 'so bad, it's good' honor, I don't know what is.
9. "Blood Rage" (1987)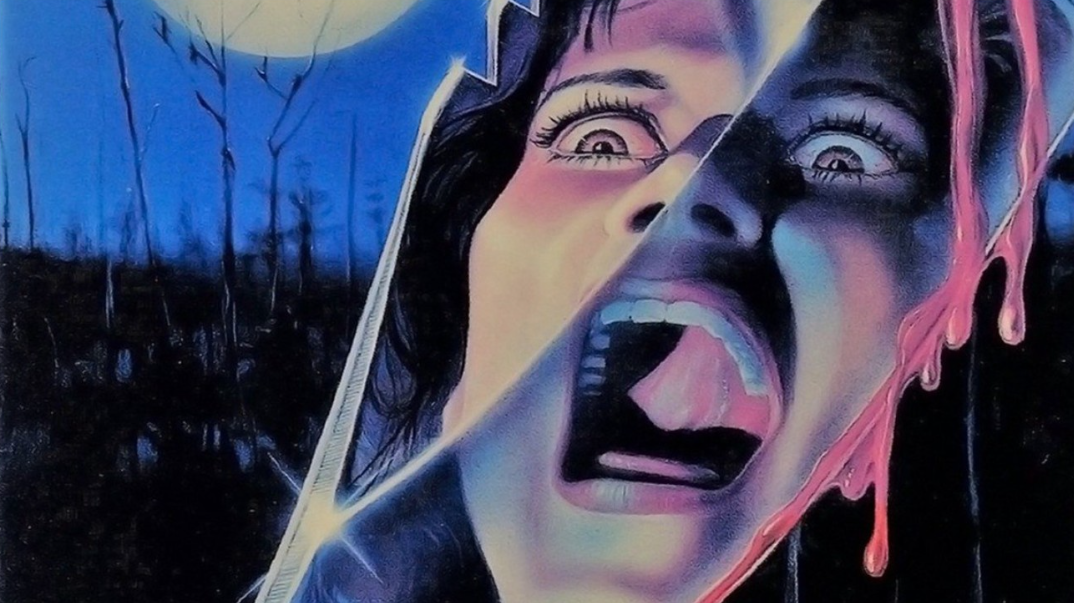 Identical twins, a murderous mix-up, and Thanksgiving – these are the ingredients that make up the delightfully dreadful "Blood Rage." After Terry frames his twin brother Todd for a grisly murder, Todd escapes from an asylum ten years later, triggering a new spree of killings. If the title didn't give it away, this film doesn't skimp on the gore. While it's rated at 56% on Rotten Tomatoes, it's the absurdly complex plot that lands it on our list.
10. "Intruder" (1989)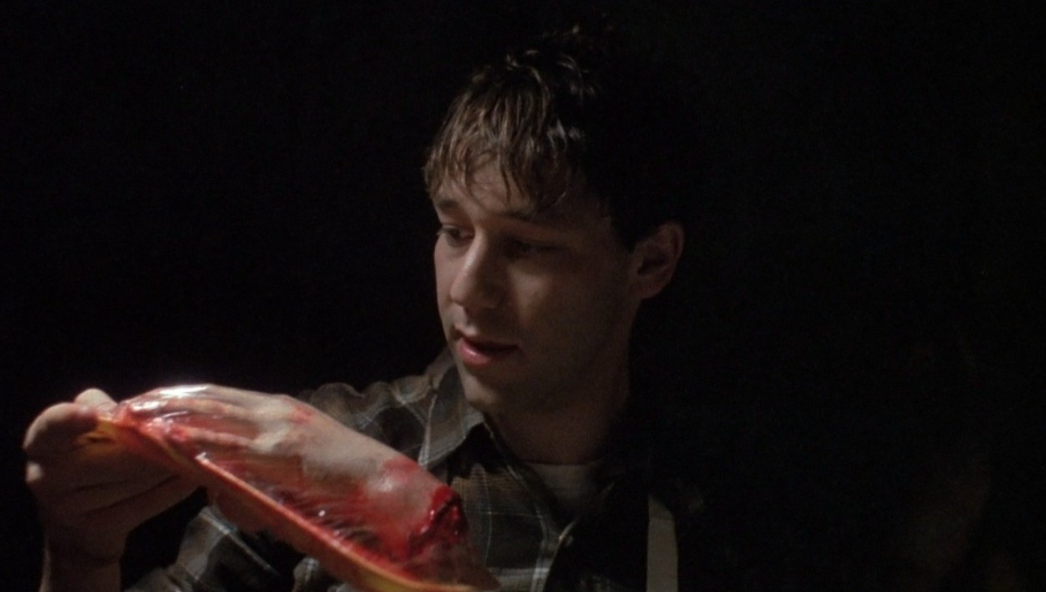 Our list concludes with "Intruder," a late '80s gem that brings together a group of night-shift workers at a supermarket and a mysterious murderer. The film makes the most of its setting, with deaths involving meat slicers, hydraulic presses, and other supermarket staples. The film is creative, surprisingly well-shot for its budget, and a whole lot of fun. Sitting at 52% on Rotten Tomatoes, it's the perfect wrap-up to our rundown of slasher films that are deliciously dreadful.