10 Serious Movies That Unintentionally Made Us Giggle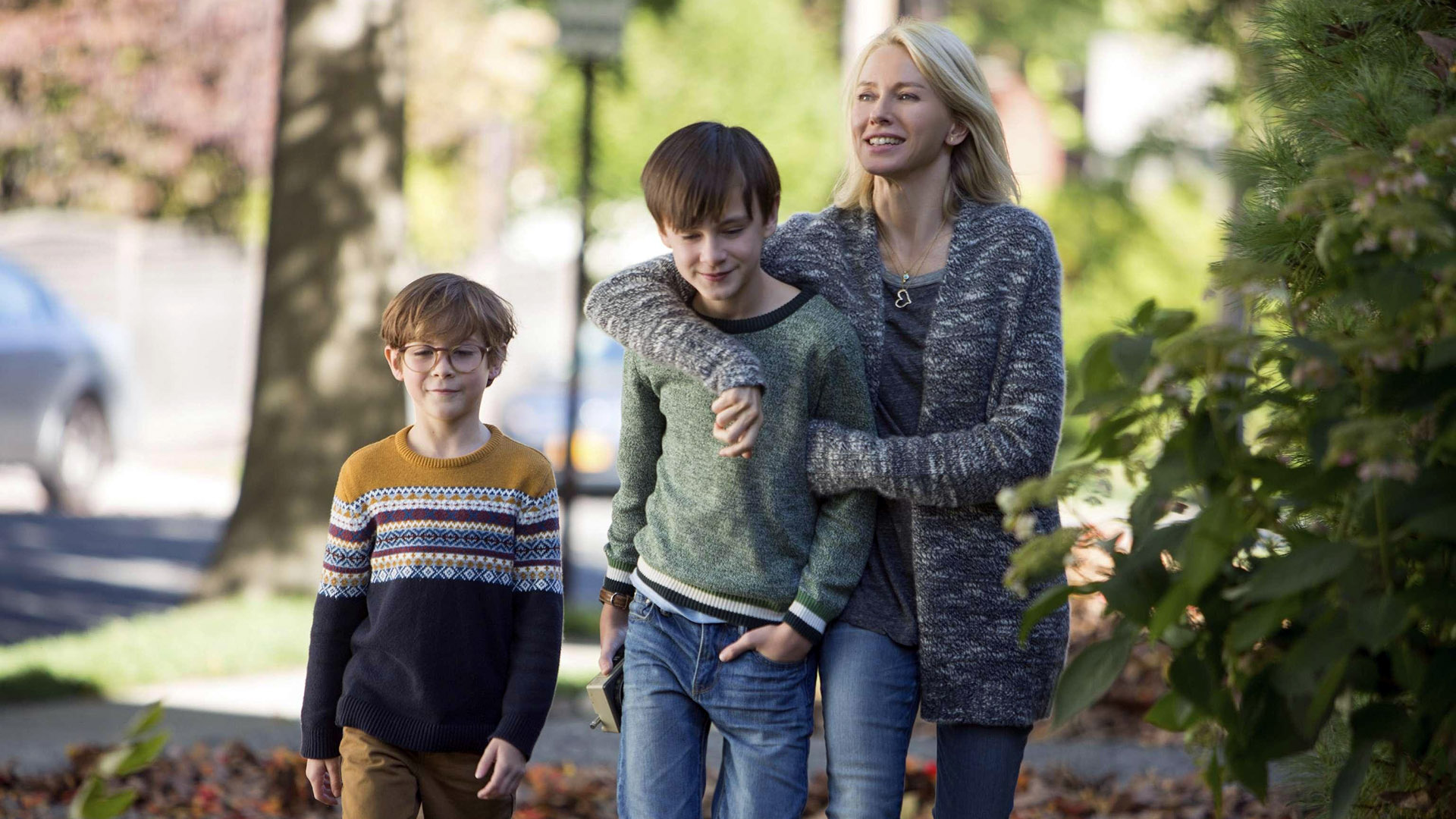 They did aim for something serious, dramatic even, but the results… The results were more laughable than anything else.
1. "The Room" (2003)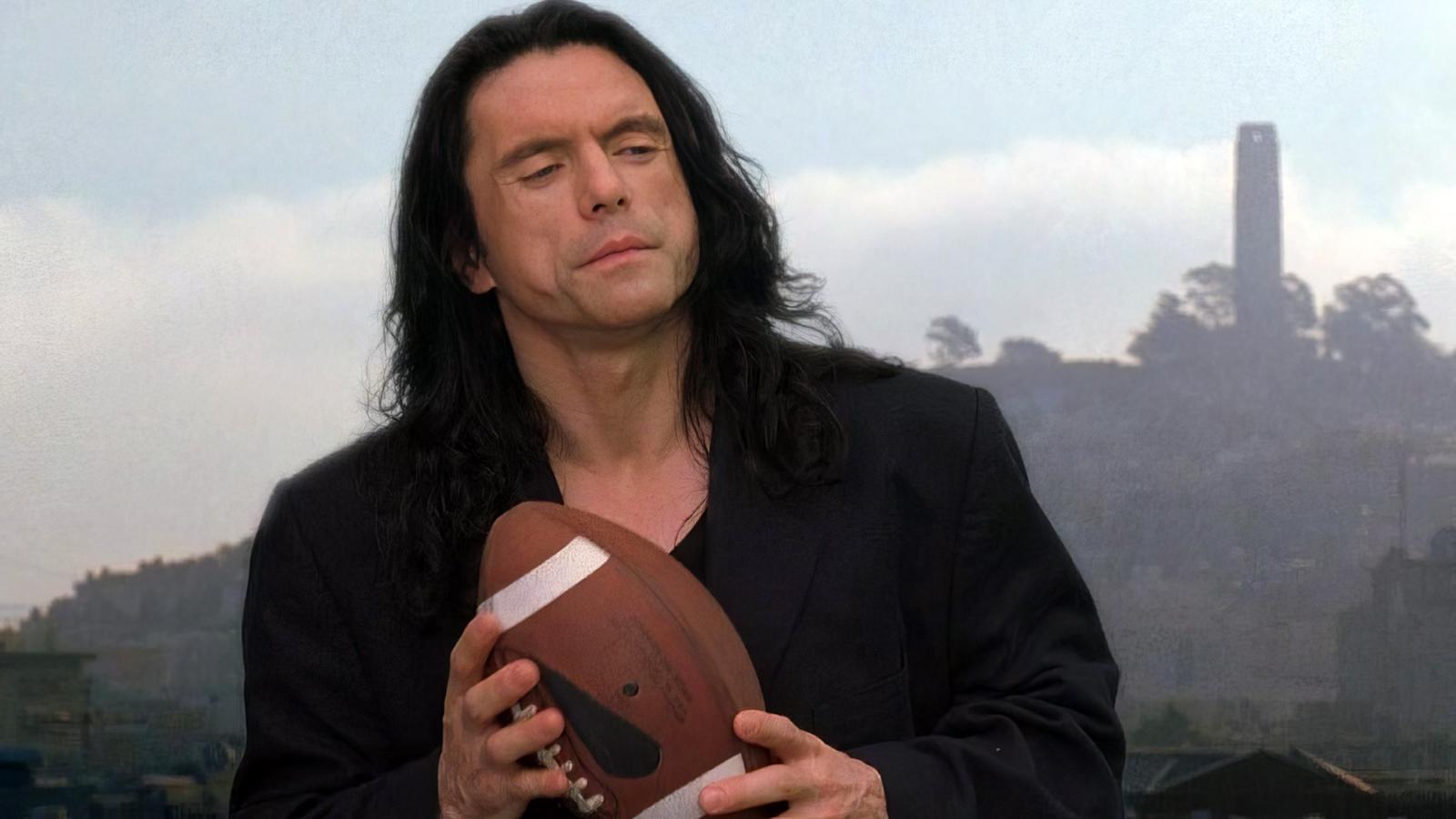 There's no way this list could exist without "The Room." Hailed as the "Citizen Kane of bad movies," it was meant to be a serious romantic drama. Tommy Wiseau, who directed, wrote, produced, and starred in the movie, portrayed a man betrayed by his best friend and fiancée. Despite Wiseau's earnest intentions, the film turned into an unintentional comedy due to its bizarre dialogue, nonsensical plot twists, and, well, Wiseau's eccentric performance.
Critics savaged it, but it found new life as a cult classic where audiences take joy in its unintended hilarity. Oh, and its budget was reportedly $6 million. You could buy a lot of spoons for that money.
2. "The Book of Henry" (2017)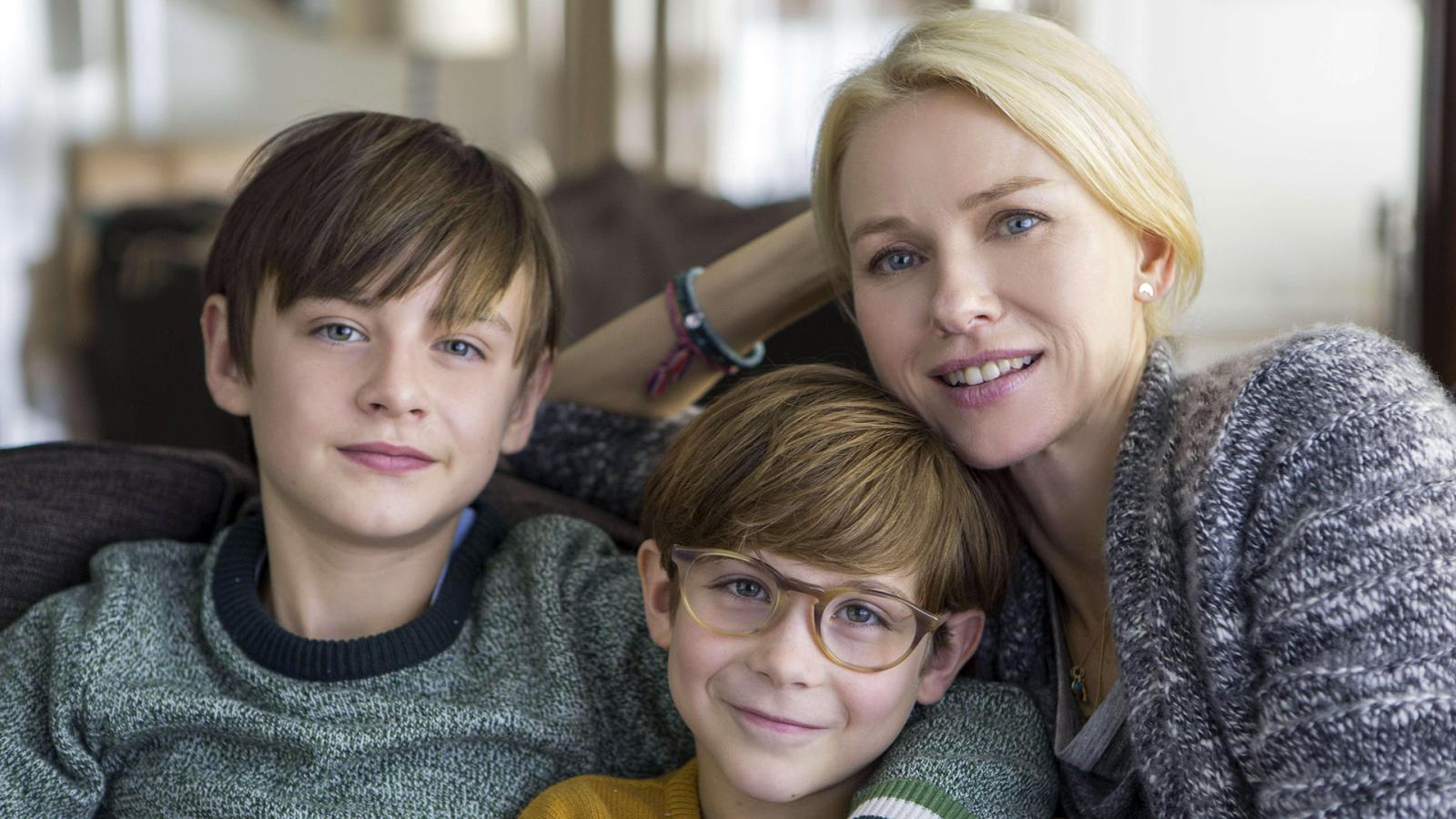 "The Book of Henry" is a movie that zigzags between genres, none of which are comedy. Yet, the absurd plot developments, including a child genius creating a detailed plan to assassinate an abusive police commissioner, had viewers chortling instead of crying. Despite the best efforts of Naomi Watts and young Jacob Tremblay, the film's tonal shifts and implausible storyline made it a laughingstock. The film was critically panned and grossed only $4.5 million against a $10 million budget.
3. "Birdemic: Shock and Terror" (2010)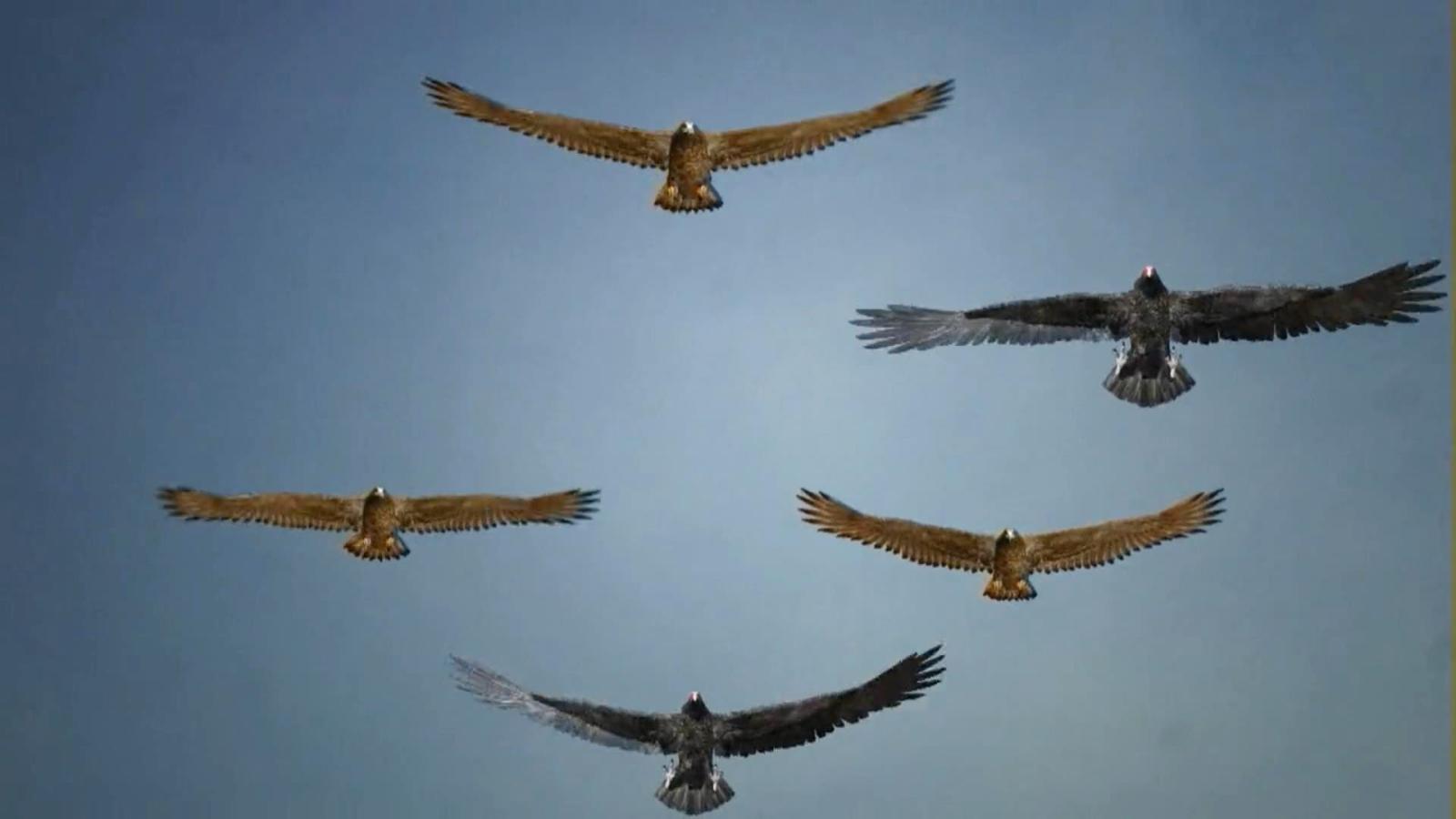 "Birdemic: Shock and Terror" wanted to be a serious horror and environmental film. What it became was a comedy of errors. The wooden acting, appalling special effects, and bizarrely long sequences of nothing happening made the audience giggle instead of gasp. It was a box office disaster, grossing only $10,000 against a budget of $10,000. It's so infamously bad that it's since become a favorite amongst bad movie aficionados.
4. "The Happening" (2008)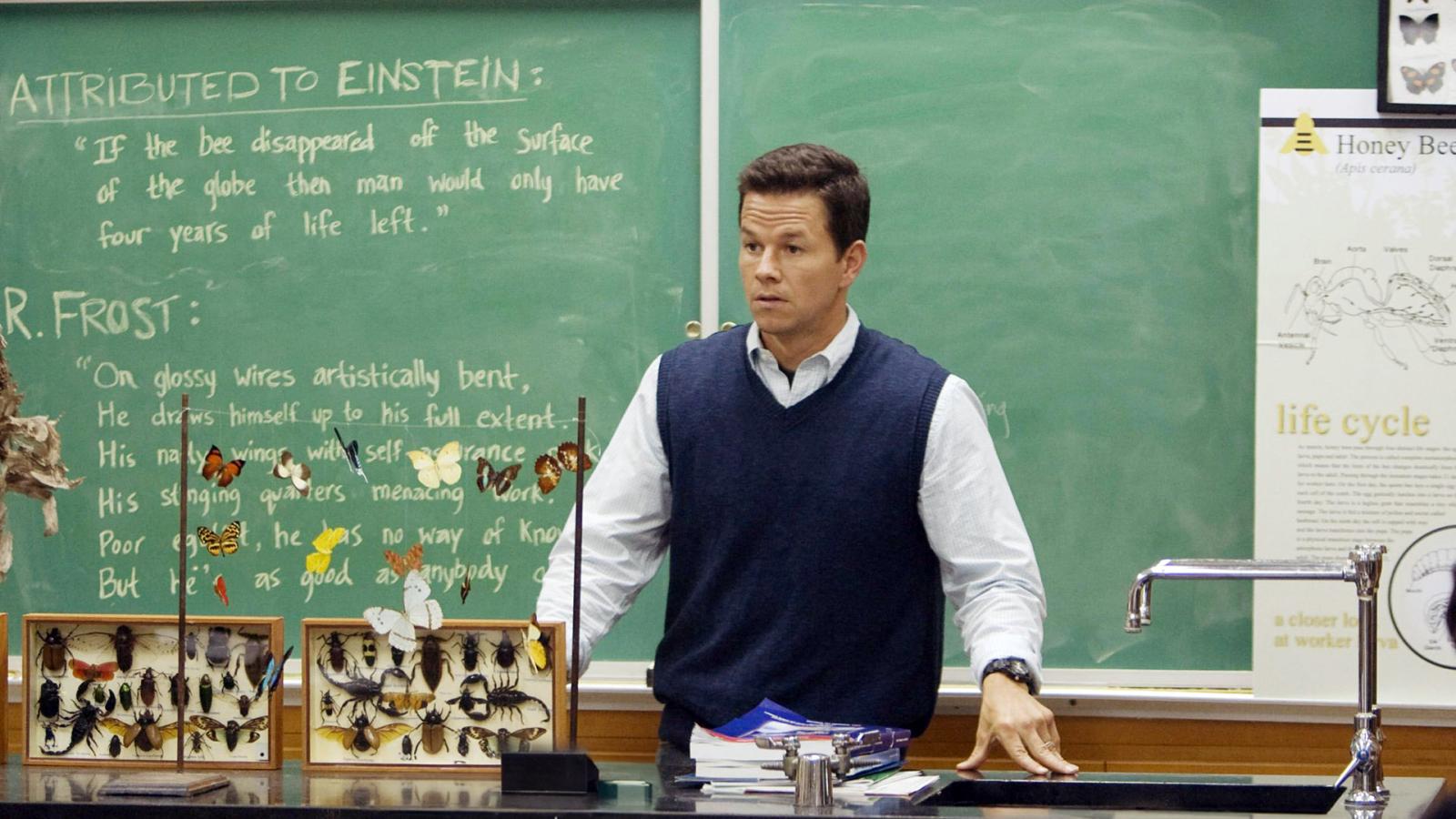 M. Night Shyamalan is known for his twist endings, but "The Happening" was a twist nobody expected. What was supposed to be an intense thriller about people mysteriously committing suicide turned into a laugh fest. The culprit? Plants releasing toxins that made humans kill themselves. Mark Wahlberg's performance was meant to be serious, but his wide-eyed disbelief made viewers chuckle. It grossed $163 million against a $48 million budget, but the critics were merciless, with a rotten rating of 18% on Rotten Tomatoes.
5. "Showgirls" (1995)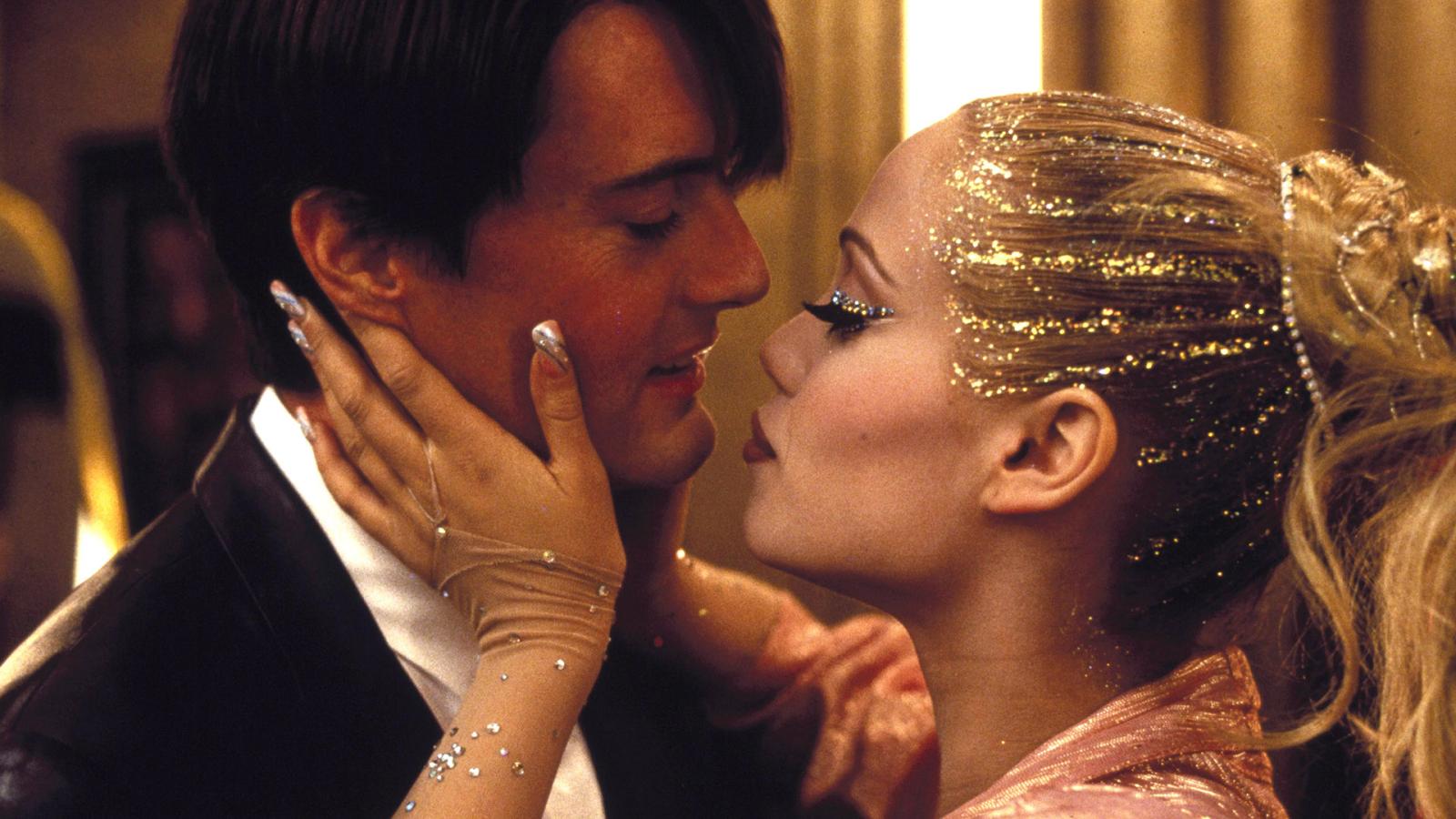 "Showgirls," an earnest attempt at a drama about a dancer's rise to fame in Las Vegas, ended up being a campy romp. Despite an NC-17 rating for its explicit content, it's the over-the-top performances and cringe-worthy dialogue that made audiences laugh. It bombed at the box office, earning $37.8 million against a $45 million budget, and was panned by critics, destroying Elizabeth Berkley's career in the process. It's since become a cult classic, though, as some sort of the epitome of 90s filmmaking.
6. "Cats" (2019)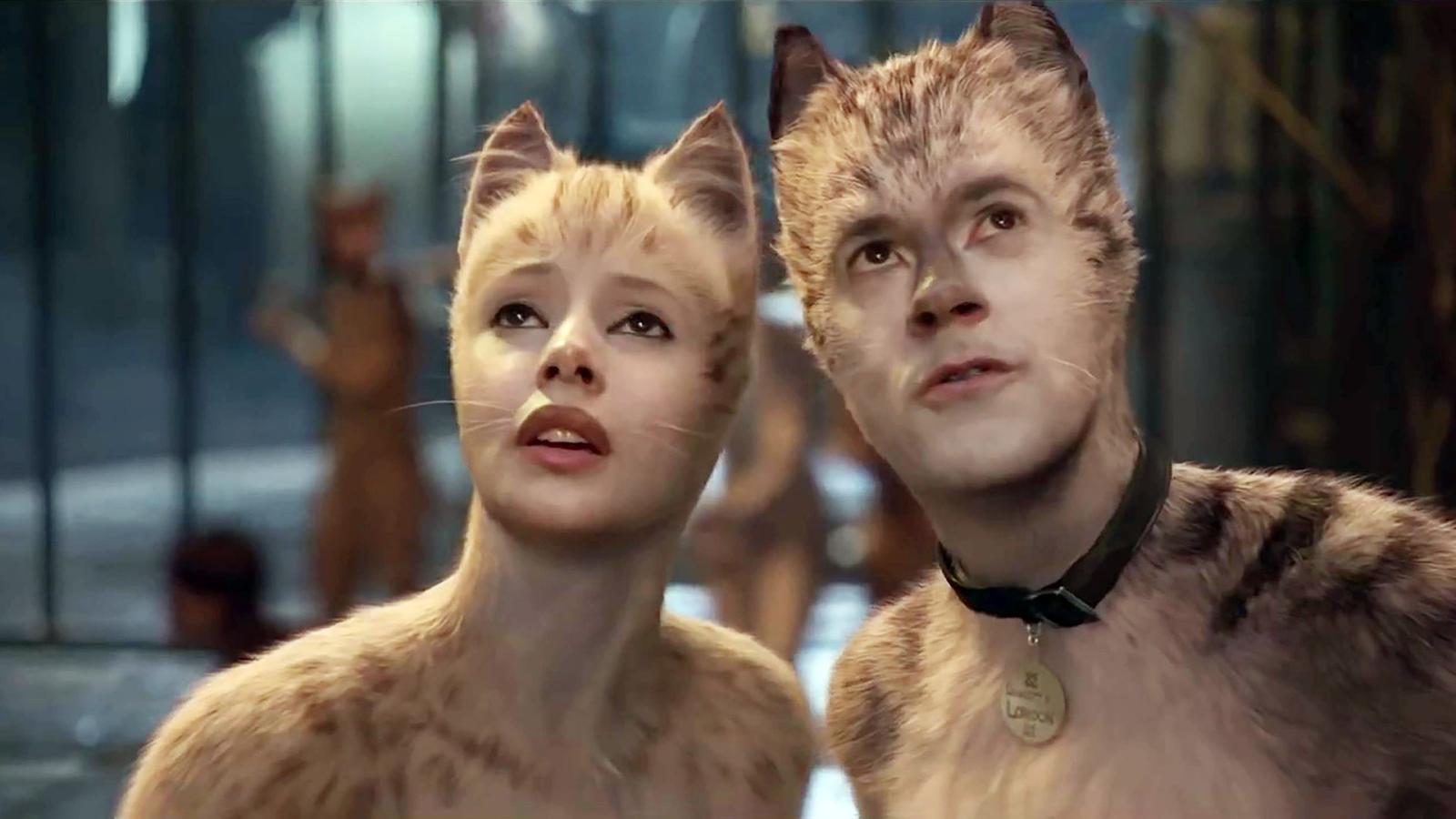 "Cats" may be one of the longest-running shows in Broadway history, but the film adaptation had audiences hissing. Directed by Tom Hooper, the movie intended to be a serious musical featuring a cast of anthropomorphic cats, based on T. S. Eliot's poems.
However, the uncanny valley CGI, coupled with a baffling plot and bizarrely sexual undertones, had viewers in stitches. Critics tore into it like a ball of yarn, and it bombed at the box office, making just $75 million against a $95 million budget. Despite its grand ambitions, "Cats" will be remembered more for its laughs than its lyrics.
7. "Serenity" (2019)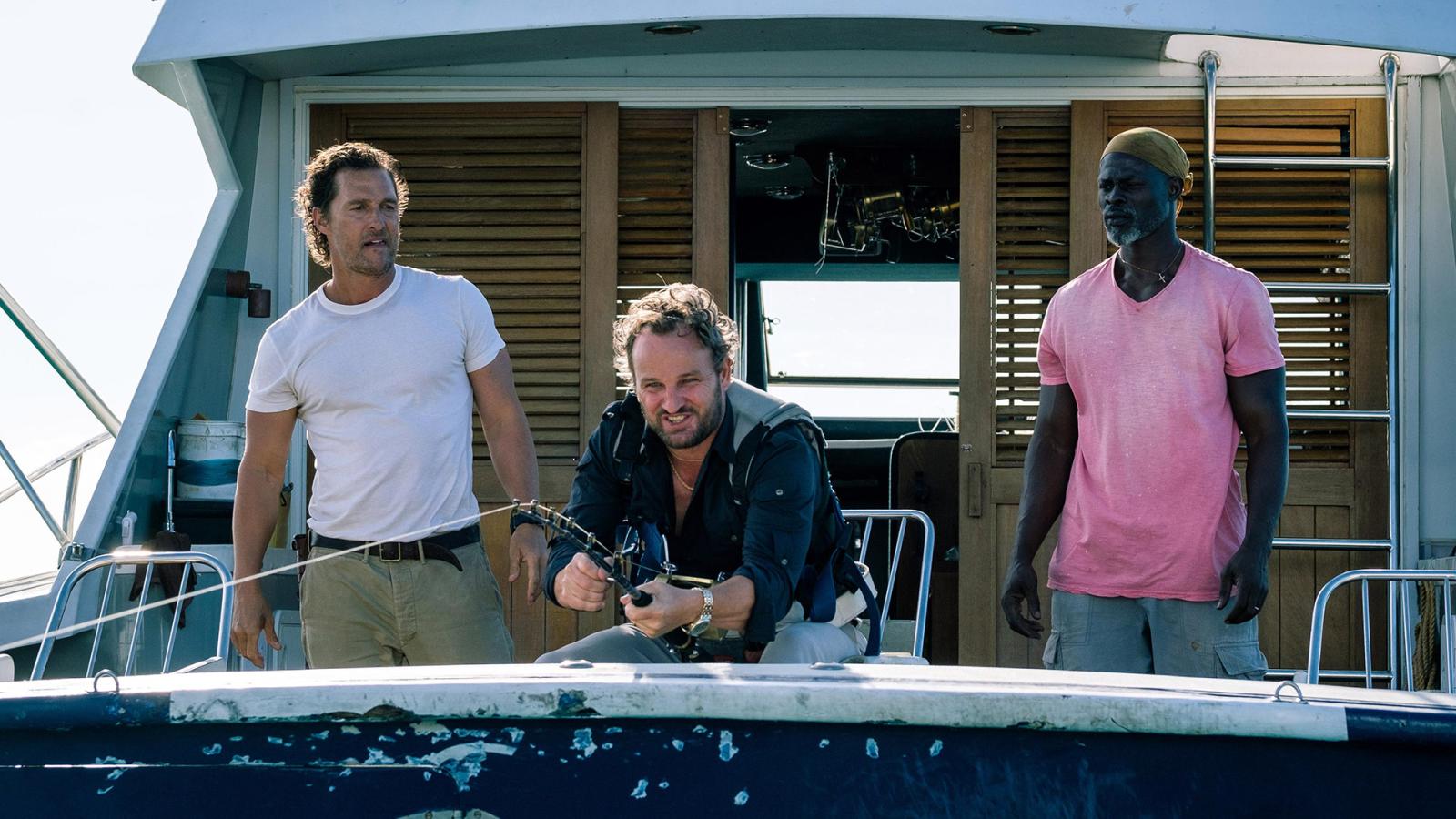 Not to be confused with the 2005 film of the same name, this "Serenity" was meant to be a neo-noir thriller featuring Matthew McConaughey and Anne Hathaway. Yet, the absurd plot twist – revealing everything to be a video game designed by a grieving child – had audiences giggling. The film felt more like a parody of a thriller than an actual thriller. Critics skewered it, and audiences stayed away. The film grossed only $14.4 million on a $25 million budget, making it a commercial and critical disaster.
8. "The Snowman" (2017)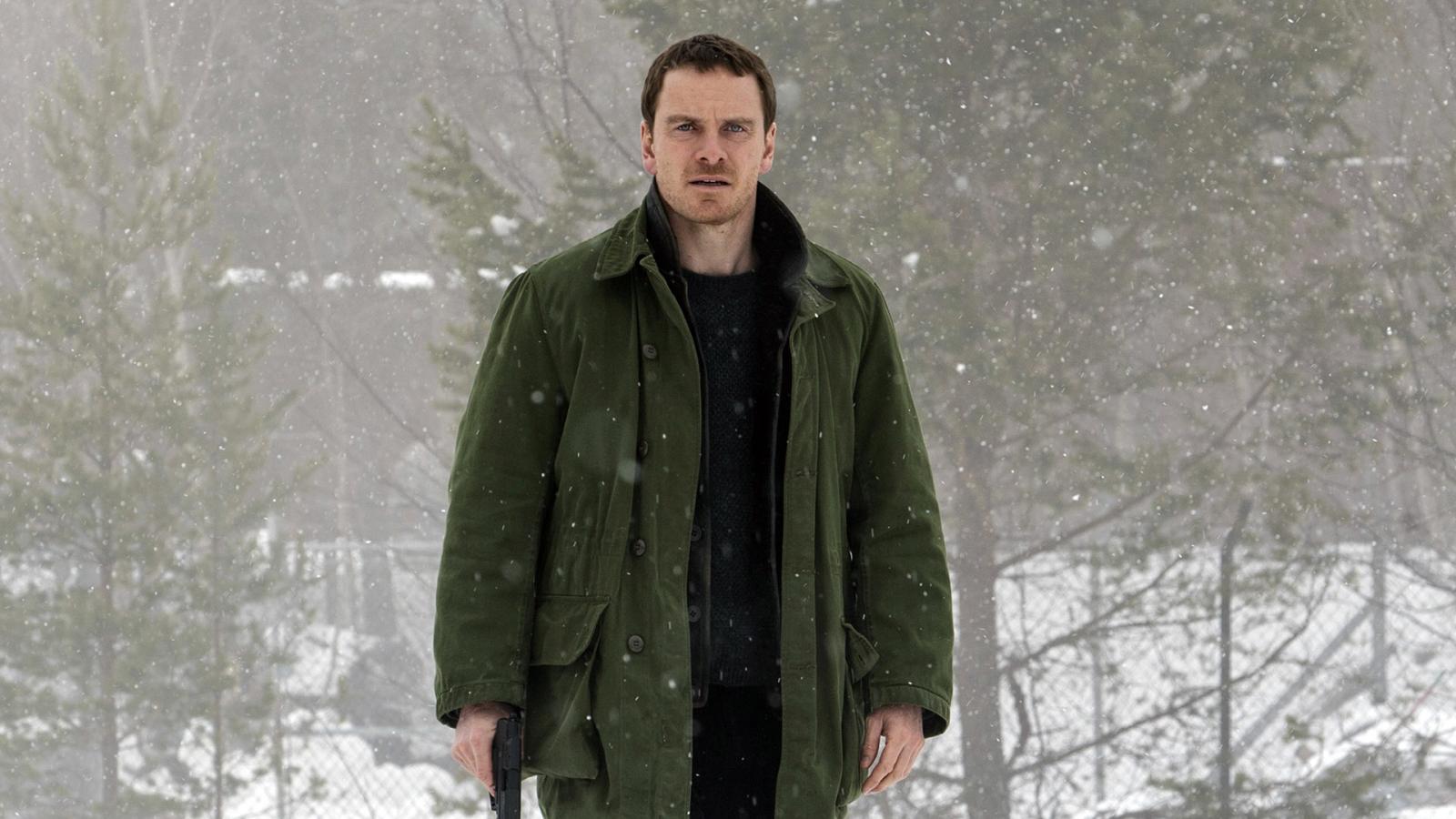 Despite being based on a bestselling novel and boasting a cast including Michael Fassbender, "The Snowman" quickly melted under scrutiny. Intended as a chilling crime thriller, the film's nonsensical plot, hilariously terrible dialogue, and the fact that key scenes were never filmed turned it into an unintentional comedy. Critics were unimpressed, with the film holding a chilling 7% on Rotten Tomatoes. The box office returns were equally frosty, earning just $43 million against a $35 million budget.
9. "Batman & Robin" (1997)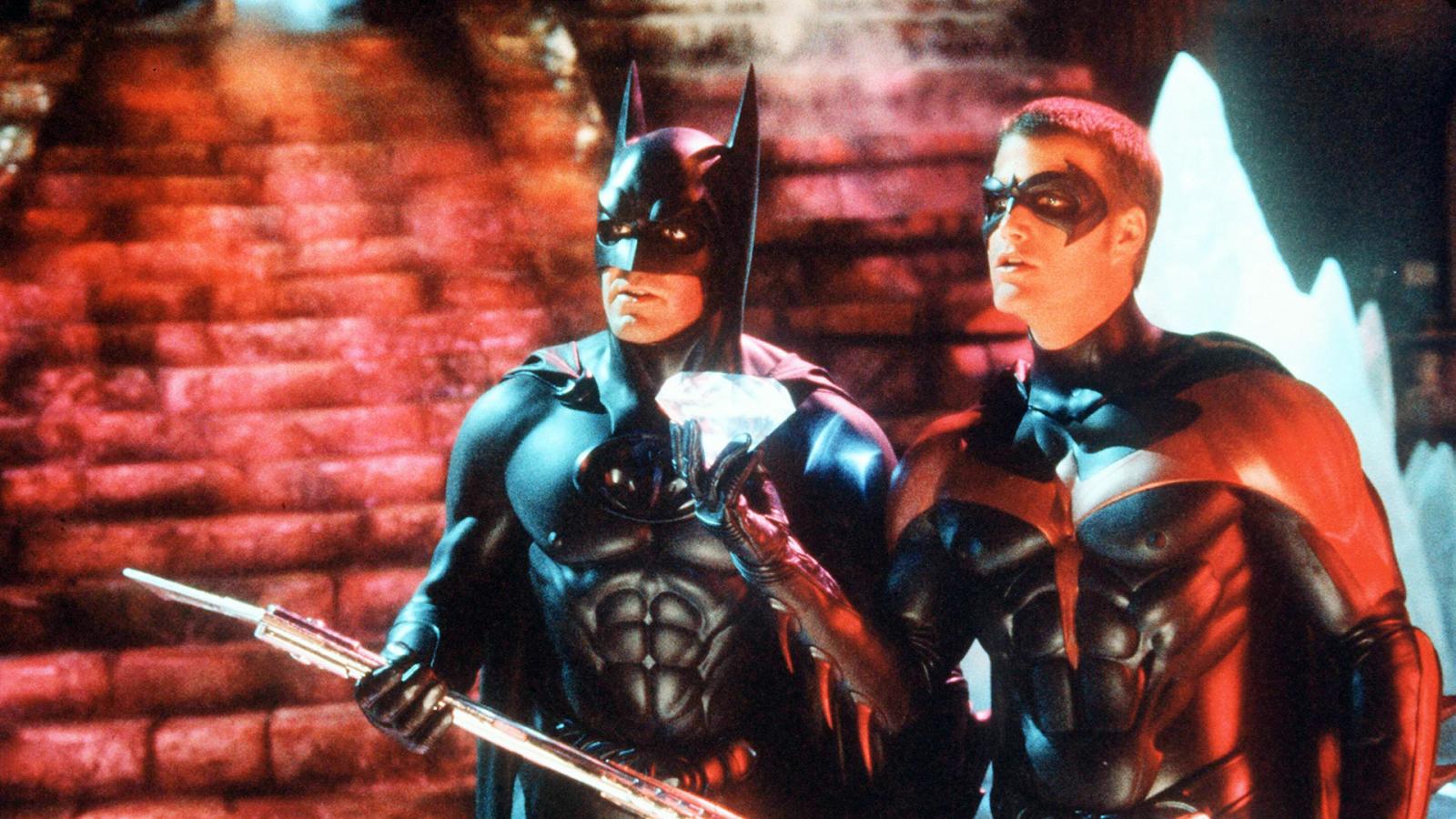 Remember when Batman was more comedy than gritty Dark Knight? "Batman & Robin" is a stark reminder. George Clooney's Batman was meant to be serious, but his notorious Bat-nipples and one-liners ("I freeze, I'm Batman") had audiences laughing instead. Arnold Schwarzenegger's Mr. Freeze, with his endless ice puns, only added to the hilarity.
The film was panned by critics, and it froze at the box office with a domestic gross of $107 million against a $125 million budget. The film is remembered more for its comedic failings than its heroic triumphs.
10. "Fifty Shades of Grey" (2015)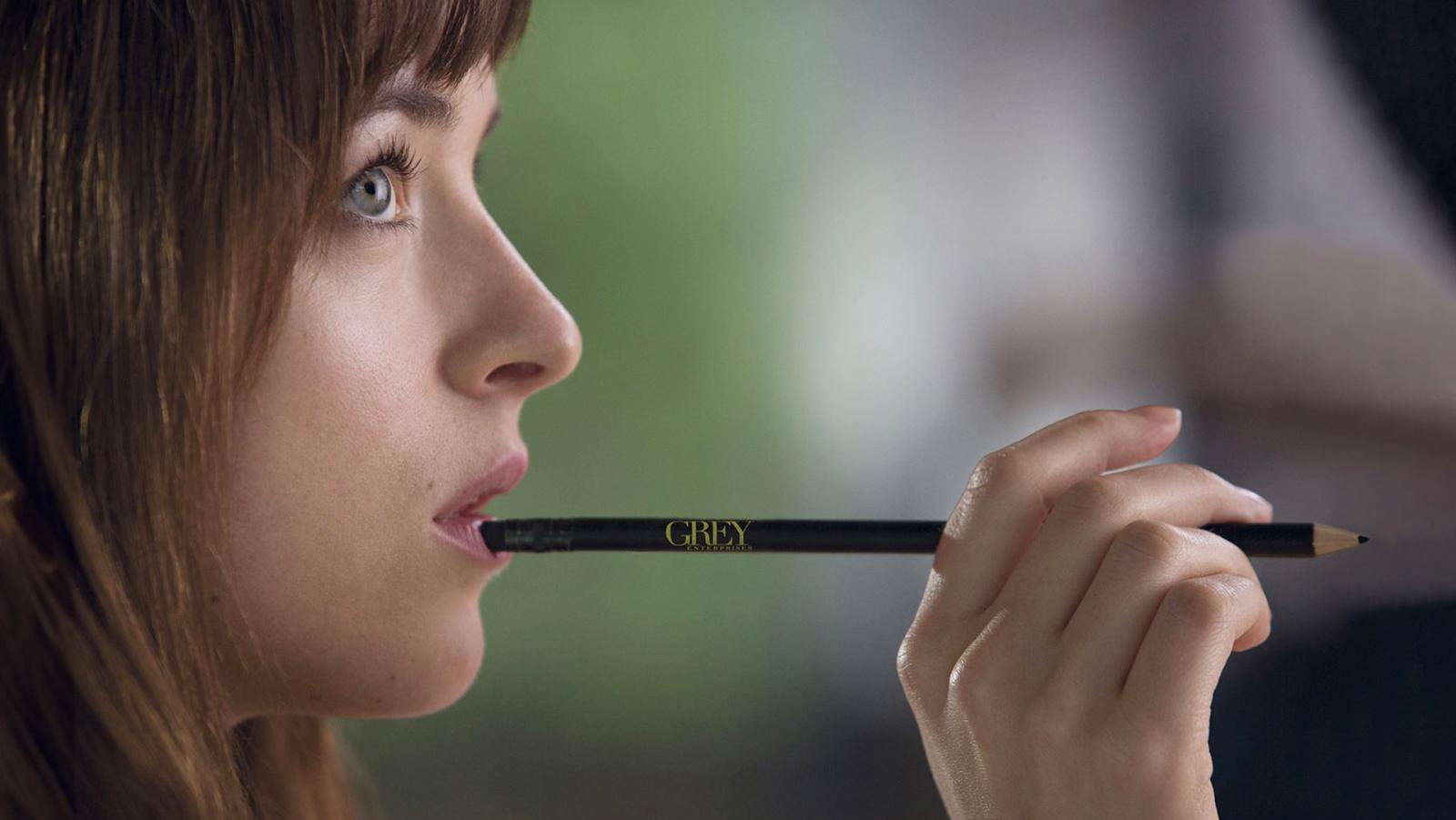 "Fifty Shades of Grey" was supposed to be a steamy, serious romance based on the best-selling novel by E.L. James. What it turned into was an unintentionally hilarious film that was more likely to provoke laughter than lust. The wooden performances by Dakota Johnson and Jamie Dornan, coupled with laughably bad dialogue, turned this "erotic" drama into an accidental comedy. Critics were unimpressed, but the film still managed to gross over $571 million, proving that laughter with a bit of cringe on the side can be quite profitable.