10 Scandalous Movies Hollywood Wants You to Forget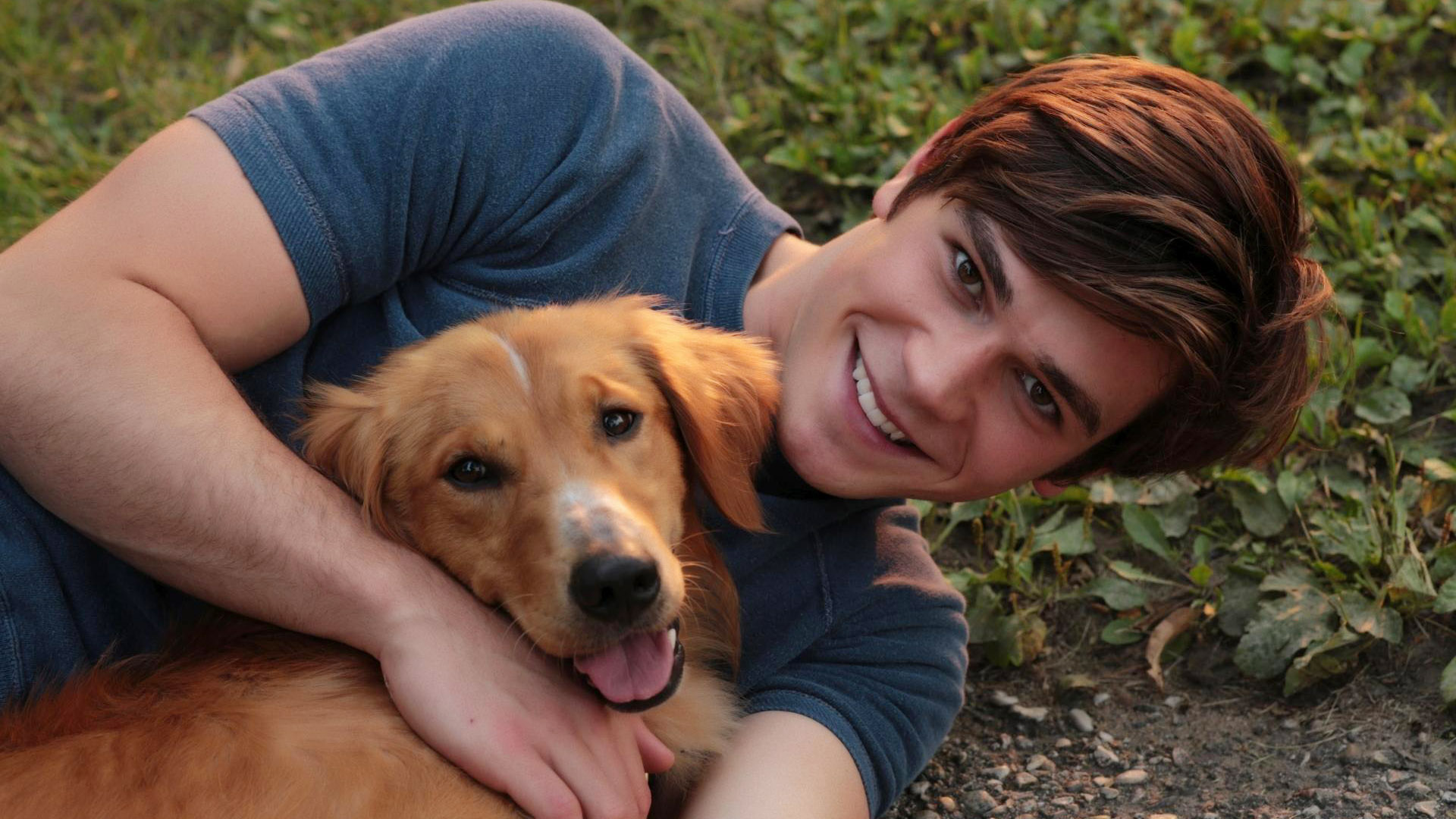 Sometimes the drama surrounding a movie is juicier than the movie itself.
1. The Birth of a Nation (2016)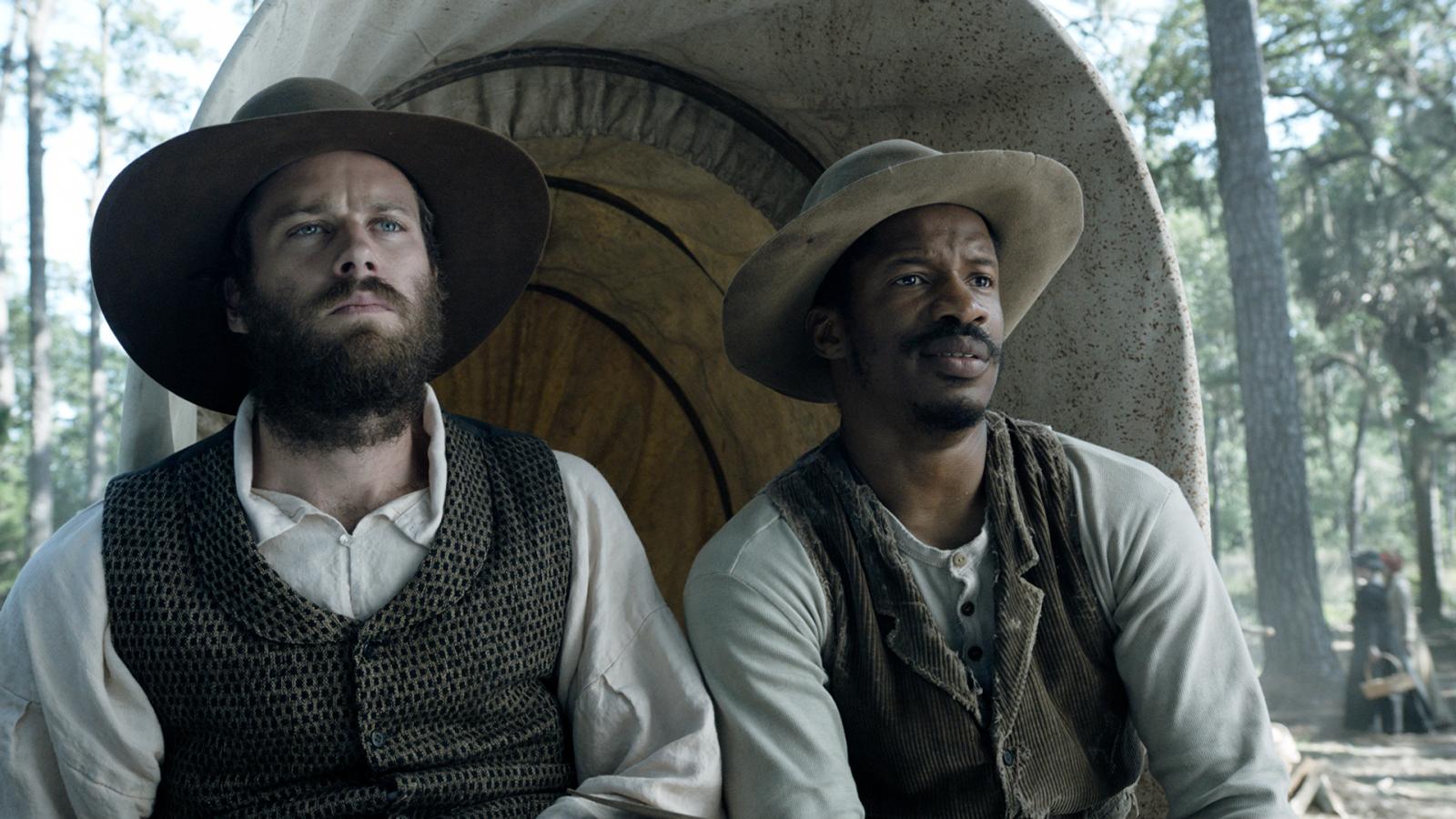 The Birth of a Nation was supposed to be a breakout film for writer, director, and star Nate Parker. However, it ended up being drowned in controversy due to Parker's past rape charges resurfacing amidst the movie's release. The film, which tells the story of Nat Turner's rebellion against slavery, was met with critical acclaim at Sundance, even winning the Grand Jury Prize and Audience Award.
However, the initial buzz couldn't overcome the shadows of Parker's past. The film, despite having a Rotten Tomatoes score of 72%, fell short at the box office, grossing a modest $16 million against its $10 million budget.
2. I Love You, Daddy (2017)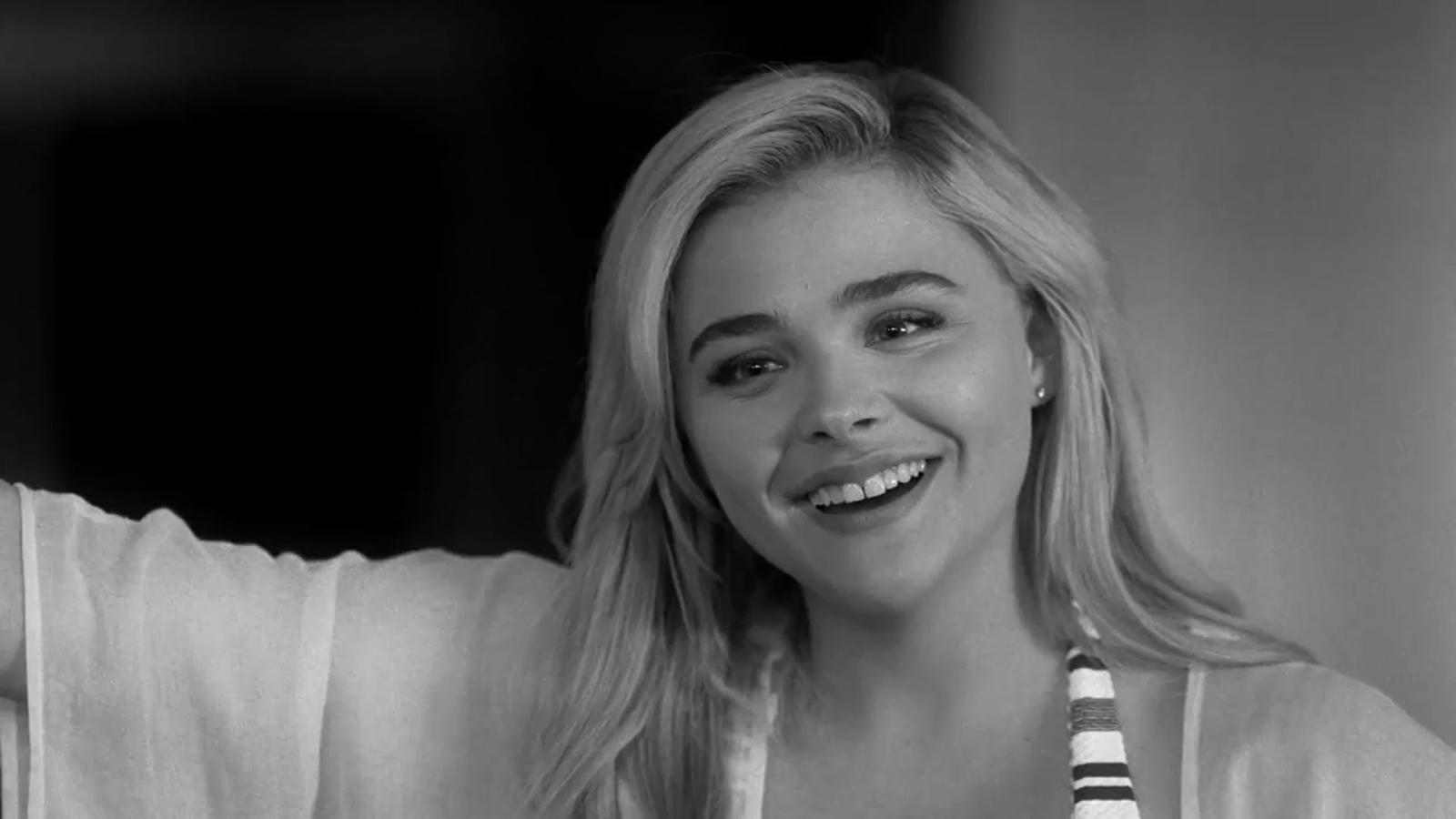 The scandal surrounding Louis C.K.'s I Love You, Daddy unfolded like an episode of The Twilight Zone. Shot entirely in secret on black and white 35mm film, the project was an homage to C.K.'s comedic hero Woody Allen. The plot revolves around a successful television writer-producer Glen Topher (C.K.) who panics when his 17-year-old daughter China (Chloë Grace Moretz) starts spending time with a 68-year-old filmmaker idolized by Glen.
However, before its release, C.K. was accused of sexual misconduct, which he admitted was true. The distributor, The Orchard, canceled the release altogether. The film is now stashed away in Hollywood's "oops" vault.
3. Ghost in the Shell (2017)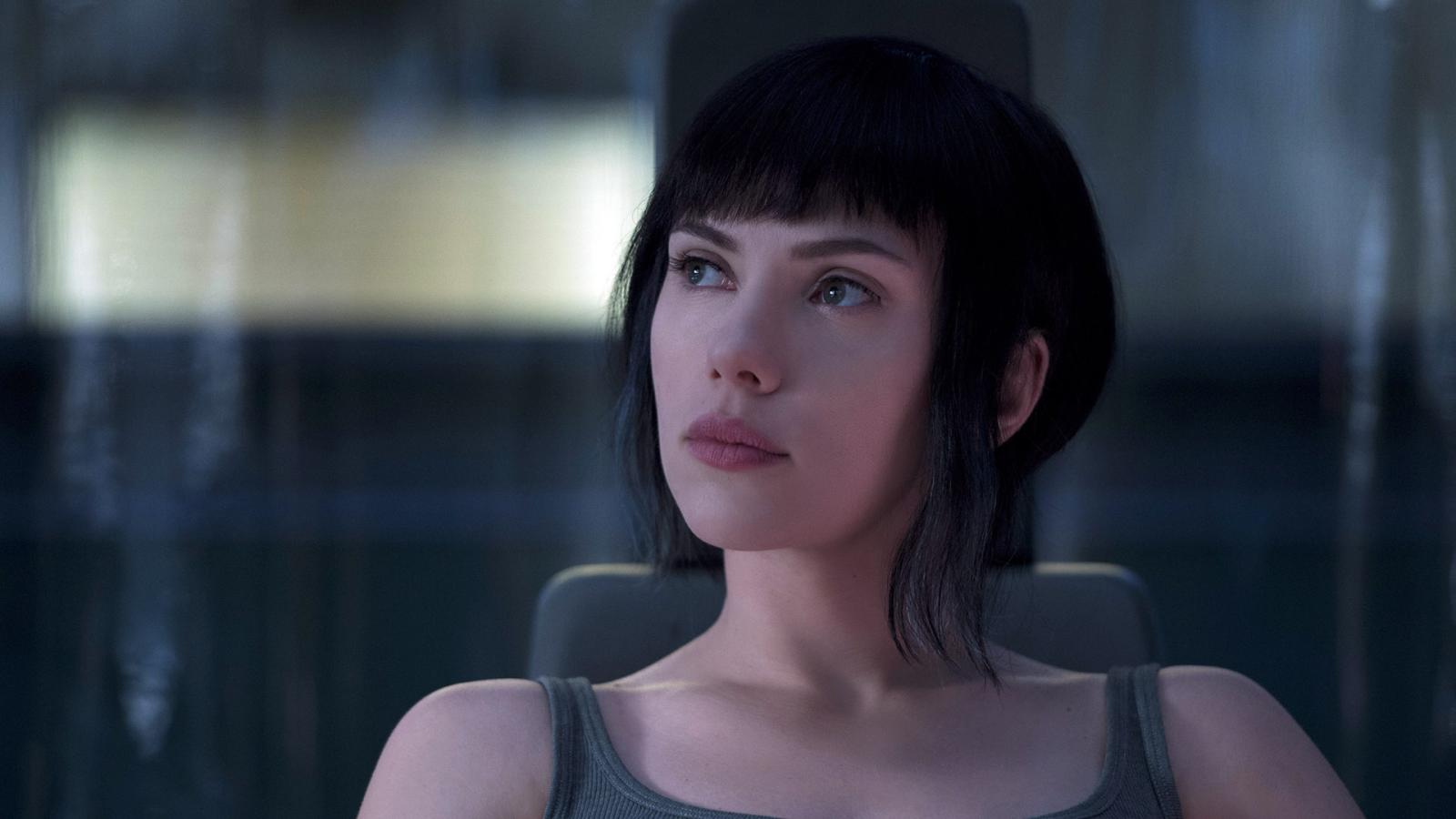 Oh, how Hollywood loves to flirt with controversy – sometimes with disastrous results. This film became the poster child for Hollywood's whitewashing issue when Scarlett Johansson, a Caucasian actress, was cast to play Major Motoko Kusanagi, a character of Japanese origin.
Despite Johansson's commendable performance in the role, the casting decision sparked outrage, overshadowing the movie's plot. As a result, the film only managed to scrape $40 million in the US box office, against its whopping $110 million budget. It currently sits with a 43% rating on Rotten Tomatoes.
4. A Dog's Purpose (2017)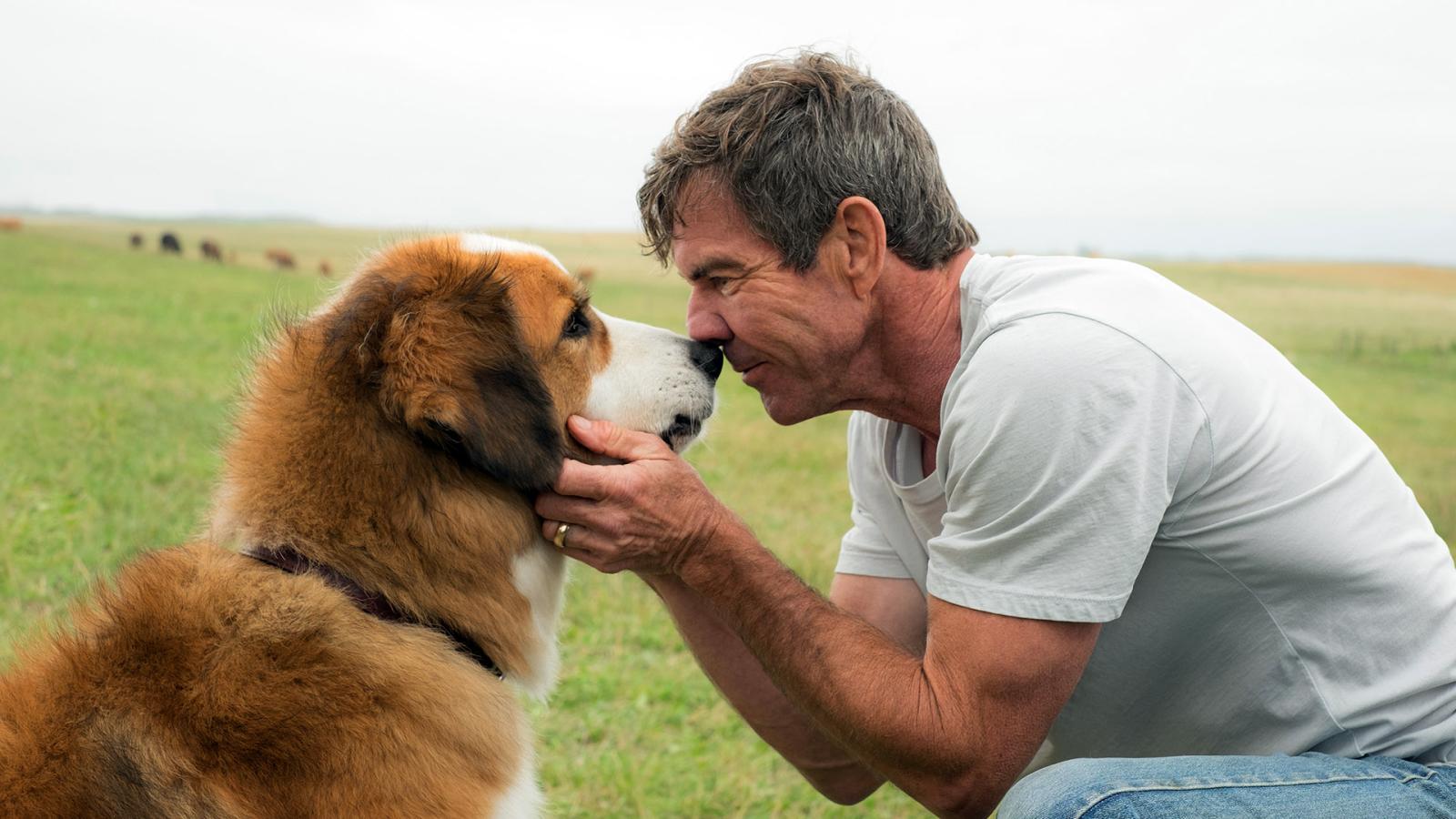 Who knew a movie about a lovable reincarnating dog could stir up such a mess? A behind-the-scenes video leaked just before the release of A Dog's Purpose showed a German Shepherd being forced into turbulent water during filming, leading to accusations of animal abuse. PETA called for a boycott, and the film's premiere was canceled. The scandal certainly took a bite out of the film's box office, and although it did decently overseas, it left a stain on the film's reputation.
5. The Interview (2014)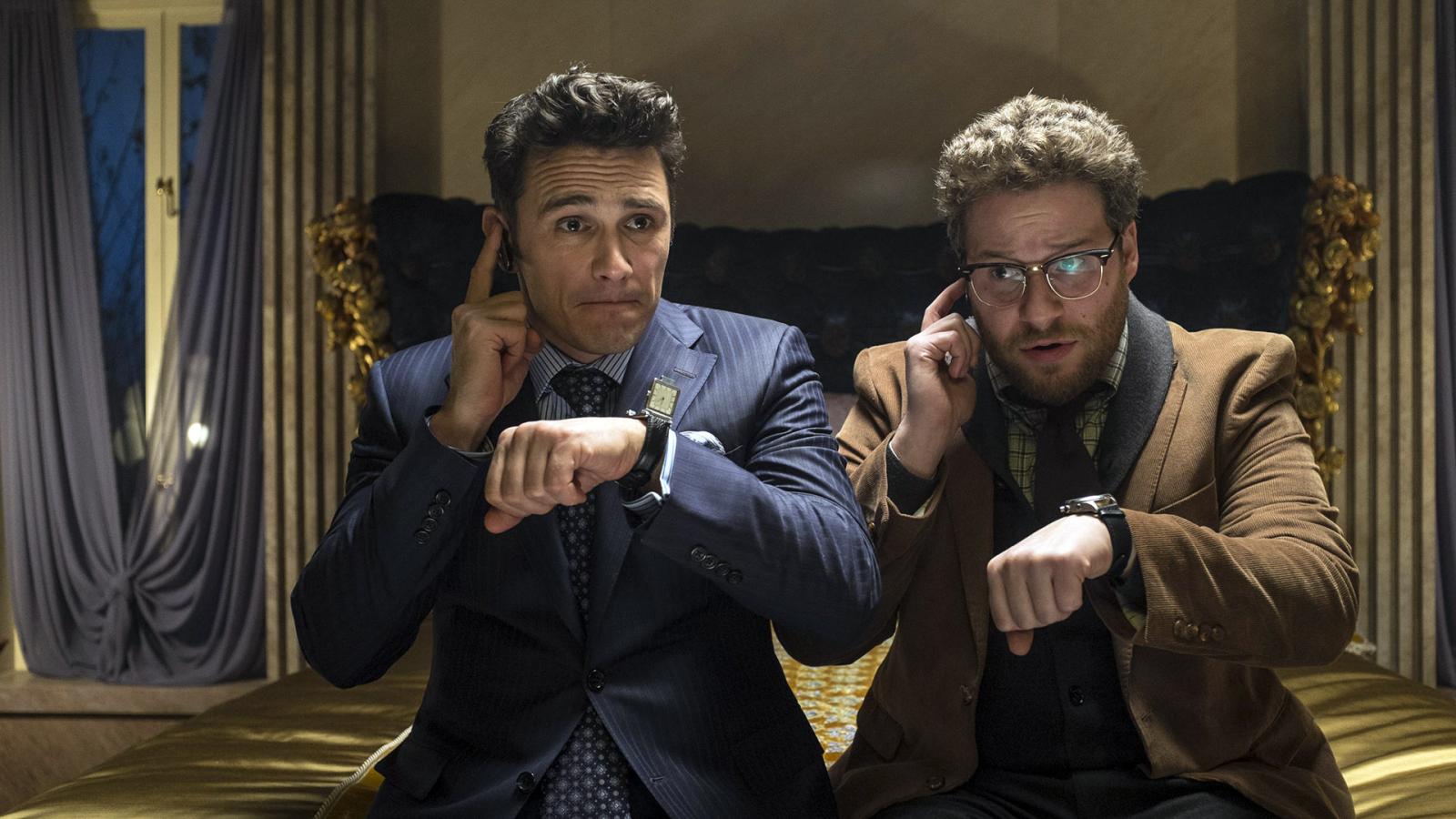 Remember that time when a Seth Rogen and James Franco comedy nearly started an international incident? The Interview, a comedy about two journalists tasked with assassinating North Korean leader Kim Jong-un, sparked real-life drama when North Korea called the film an act of war.
This was followed by a cyber-attack on Sony Pictures Entertainment, leading to major theater chains opting not to screen the film. Despite all the drama, or perhaps because of it, the movie garnered a somewhat cult status among viewers. It's one of those films that Hollywood both regrets and yet can't help but smirk about.
6. The Passion of the Christ (2004)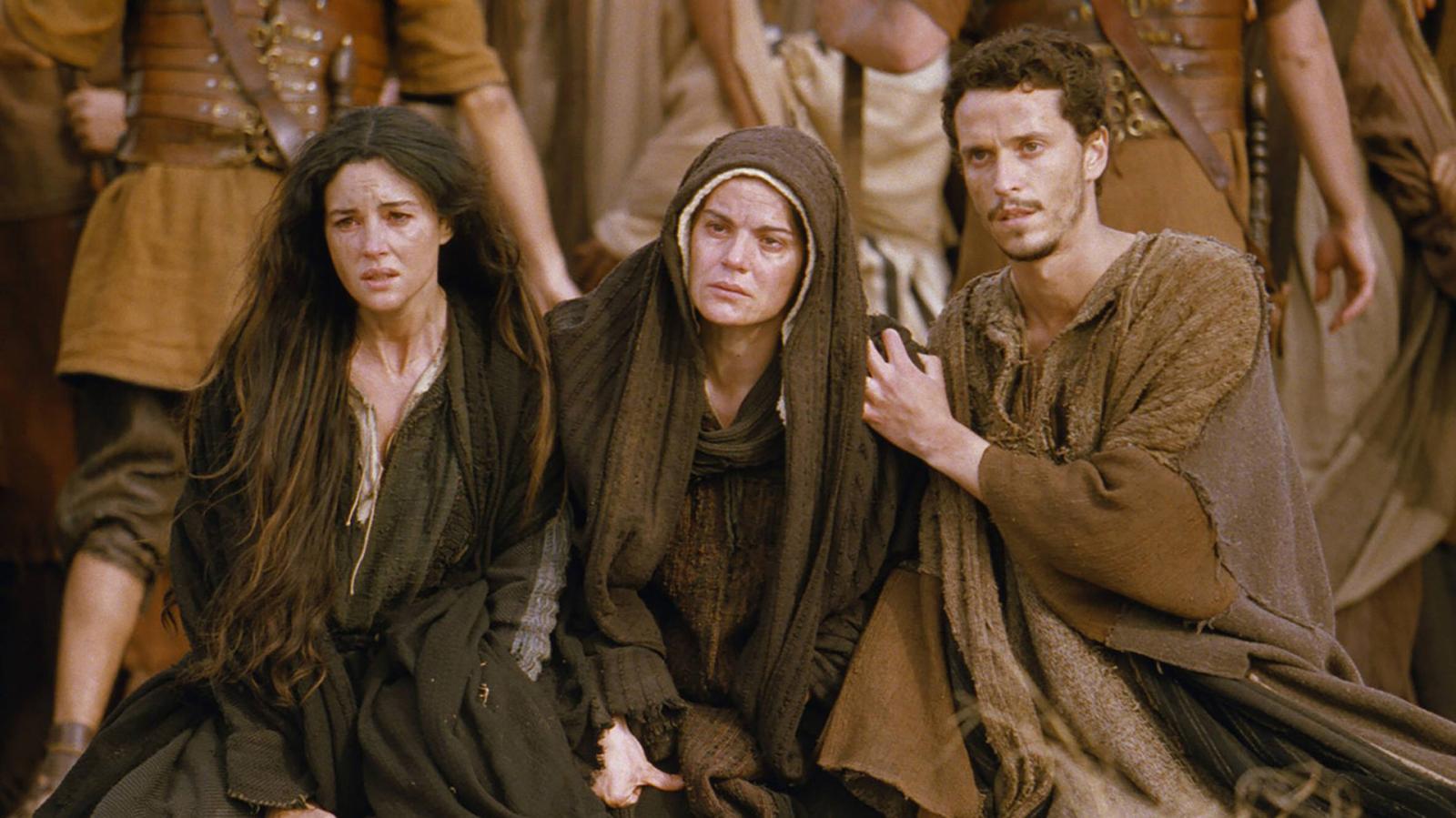 Directed by Mel Gibson, The Passion of the Christ was a lightning rod for controversy even before its release. The film provides a vivid and brutal depiction of the final 12 hours of Jesus Christ's life, attracting criticism for its intense violence. But that was just the beginning of the film's troubles. Accusations of anti-Semitism in the film's portrayal of Jewish characters were rampant, sparking heated debates in the media and religious communities alike.
Adding to the controversy, Gibson was embroiled in a scandal involving a DUI arrest and a slew of bigoted comments just a couple of years after the film's release. Despite all these, the movie turned out to be a box office hit, raking in over $370 million in the U.S. alone. But its legacy remains stained by the controversy that continues to be a thorn in Gibson's side even now, almost 20 years later.
7. American Sniper (2014)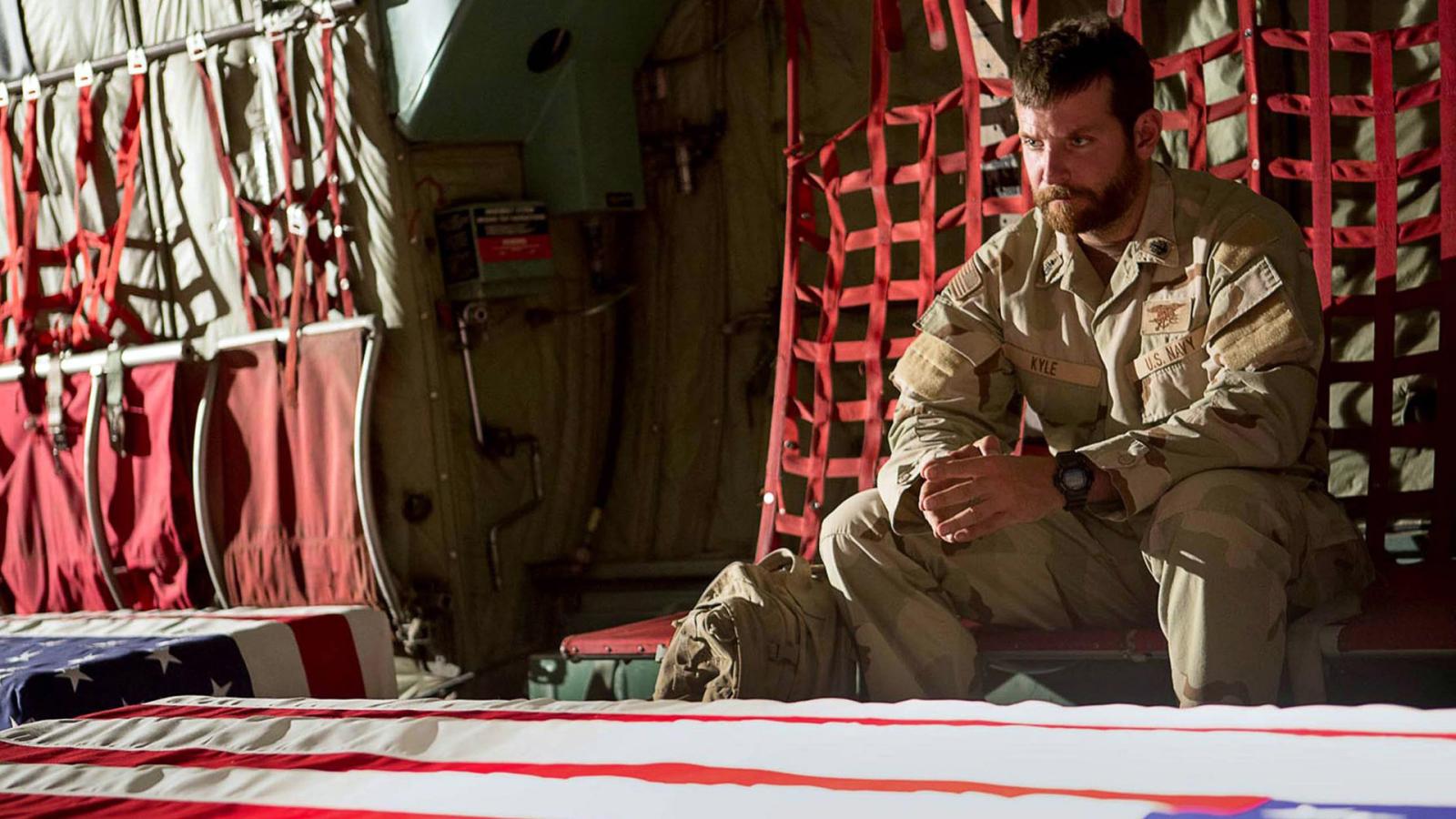 While Clint Eastwood's war biopic about Navy SEAL Chris Kyle, the deadliest marksman in U.S. military history, played by Bradley Cooper, was a hit with audiences, it was not without its fair share of controversies. Some accused the film of glorifying war and being a pro-gun propaganda piece. Others critiqued the film's portrayal of Kyle, claiming it glossed over darker aspects of his life presented in his autobiography. Then there was the awkward and rather infamous "fake baby" scene, which became the subject of Internet ridicule.
The movie made a staggering $540 million worldwide, yet its reputation remains marred by the debates it triggered about the portrayal of war and American patriotism.
8. Joker (2019)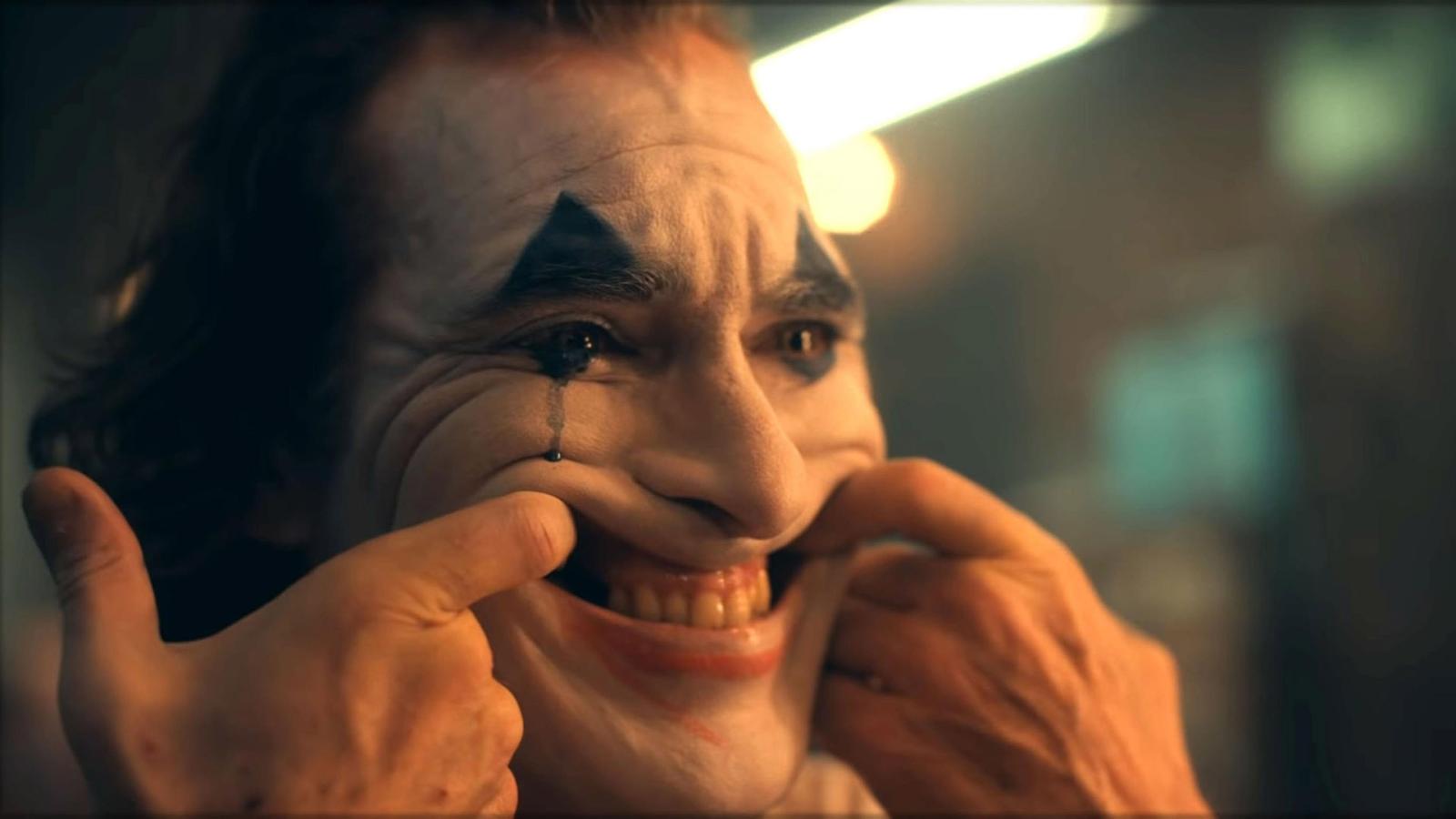 Todd Phillips's Joker, with Joaquin Phoenix in the titular role, was certainly a critical and commercial success, winning numerous awards and earning over $1 billion at the box office. Yet, it proved to be as divisive as its central character. The film's dark tone and sympathetic portrayal of Arthur Fleck, a mentally ill man who turns to violence, ignited fears that it might inspire real-world violence, especially in the wake of mass shootings.
Add to that, some critics found the film's social commentary to be vague and lacking in substance. Despite its commercial success and critical acclaim (it holds a 69% Rotten Tomatoes rating), the discourse around Joker has been more about the controversies than its cinematic merits.
9. Cuties (2020)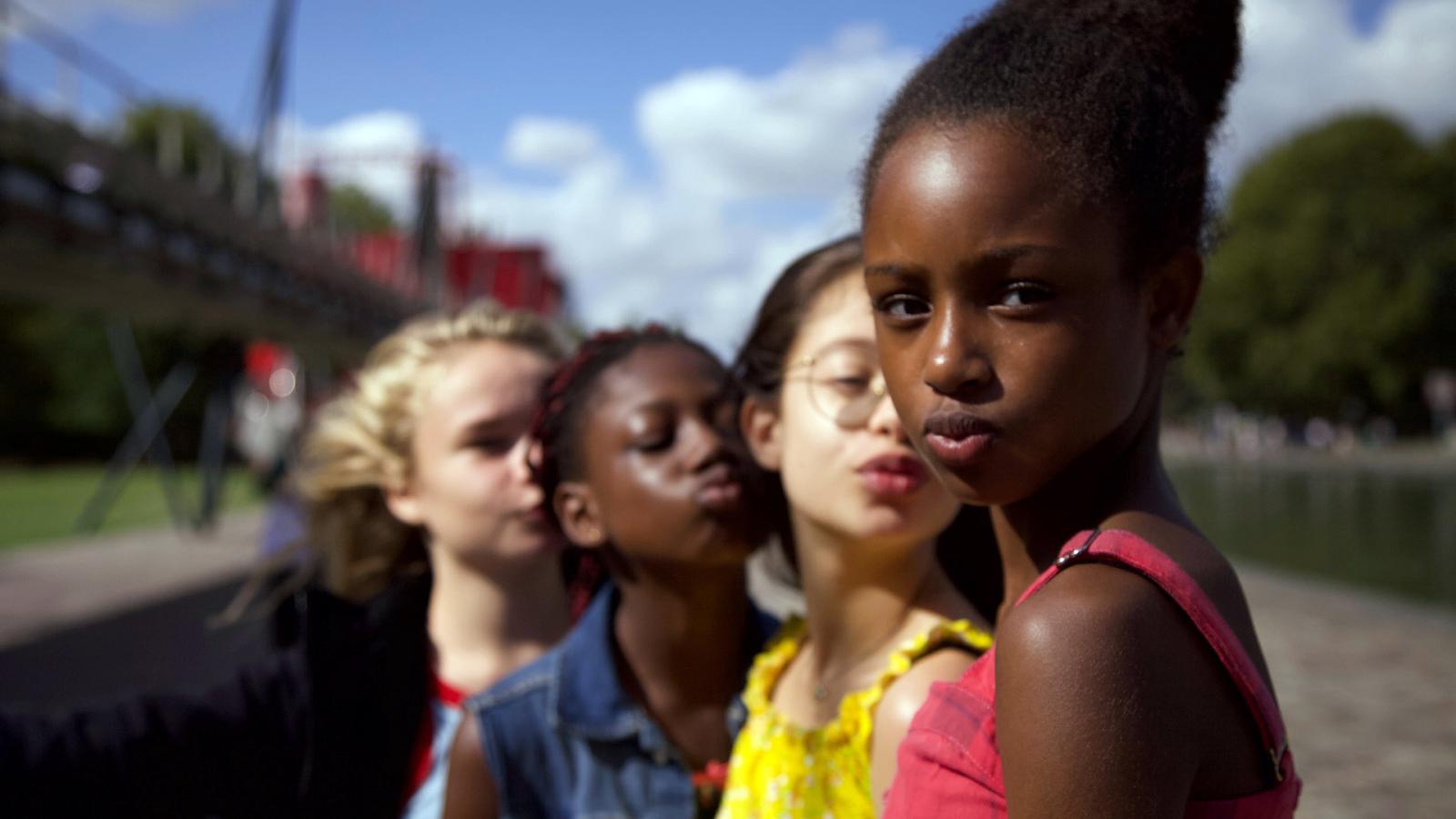 Few films have sparked as immediate and intense a backlash as Cuties. This French film directed by Maïmouna Doucouré tells the story of Amy, an 11-year-old girl who joins a dance group known as Cuties. The controversy erupted when Netflix released a promotional poster showing the young girls in provocative poses and revealing clothing, sparking accusations of sexualizing children.
Despite Doucouré's statement that the film is a critique of the sexualization of young girls, the damage was done. Netflix had to issue an apology for the inappropriate artwork, but the scandal put a considerable damper on the film's otherwise positive reception at Sundance and its strong message about the pressures of growing up in the age of social media.
10. The Last Tango in Paris (1972)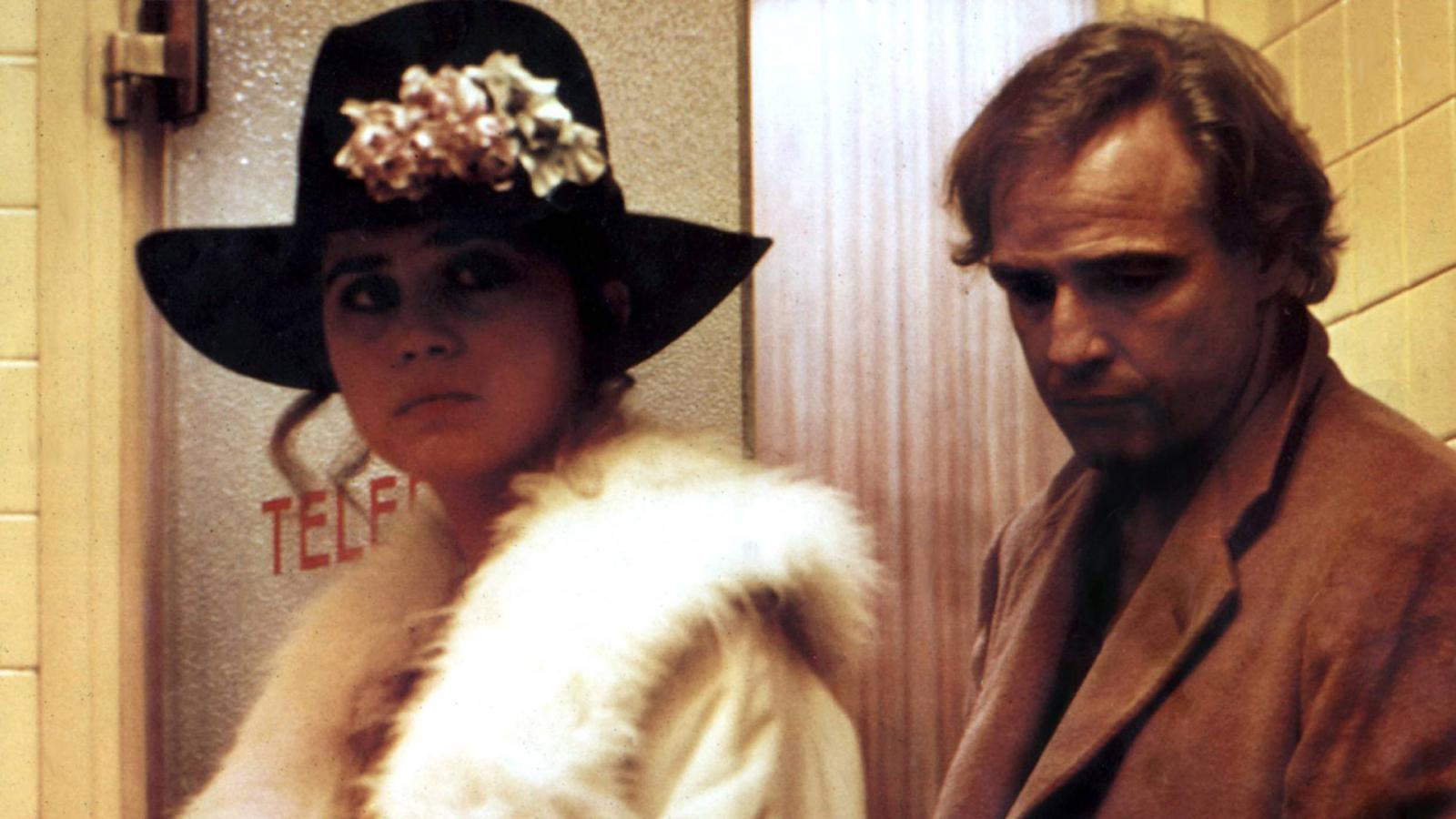 The Last Tango in Paris is a movie that, for many, is the definition of scandalous. Bernardo Bertolucci's The Last Tango in Paris caused a furor upon release for its explicit sexual content, particularly a rape scene involving Marlon Brando's character and a young Maria Schneider.
The controversy reignited decades later when a video surfaced of Bertolucci admitting that Schneider was not fully informed about the details of the scene, sparking discussions about consent on film sets. The movie's legacy has been significantly tainted by this controversy, making it a film that Hollywood would rather forget.