We compare new versions of movie hits with the originals.
Some Like It Hot (1959)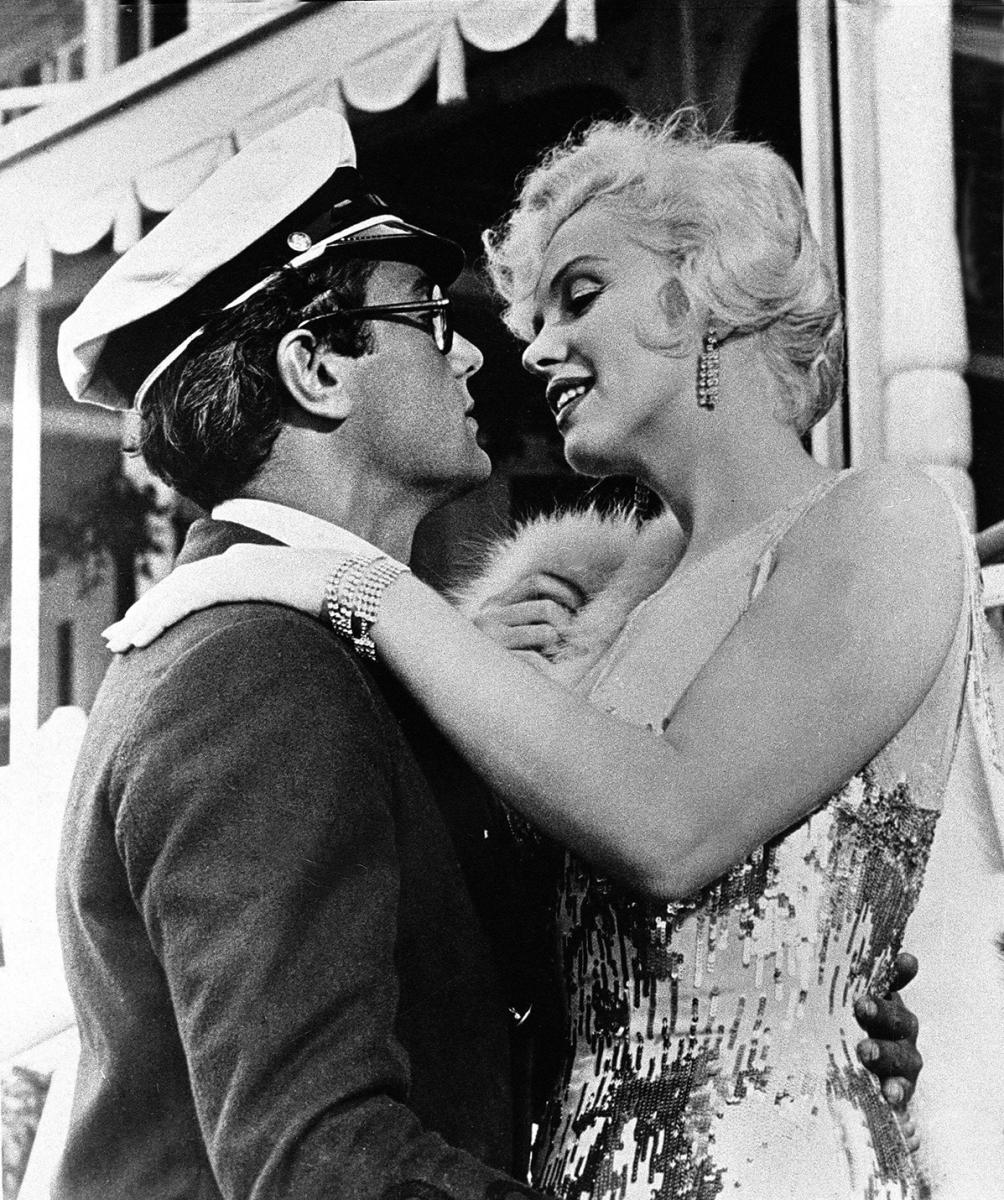 Original: Fanfares of Love (1951)
Billy Wilder's legendary comedy starring Marilyn Monroe, Tony Curtis, and Jack Lemmon was actually a remake based on the 1951 German film Fanfaren der Liebe, which in turn was based on the 1935 French comedy Fanfare d'amour.
That said, neither Richard Pottier nor Kurt Hoffman, the directors of the first two films, had any gangsters in their movies. The unemployed musicians in the earlier films changed into women's clothes and played in a female band just so they wouldn't starve to death.
Scarface (1983)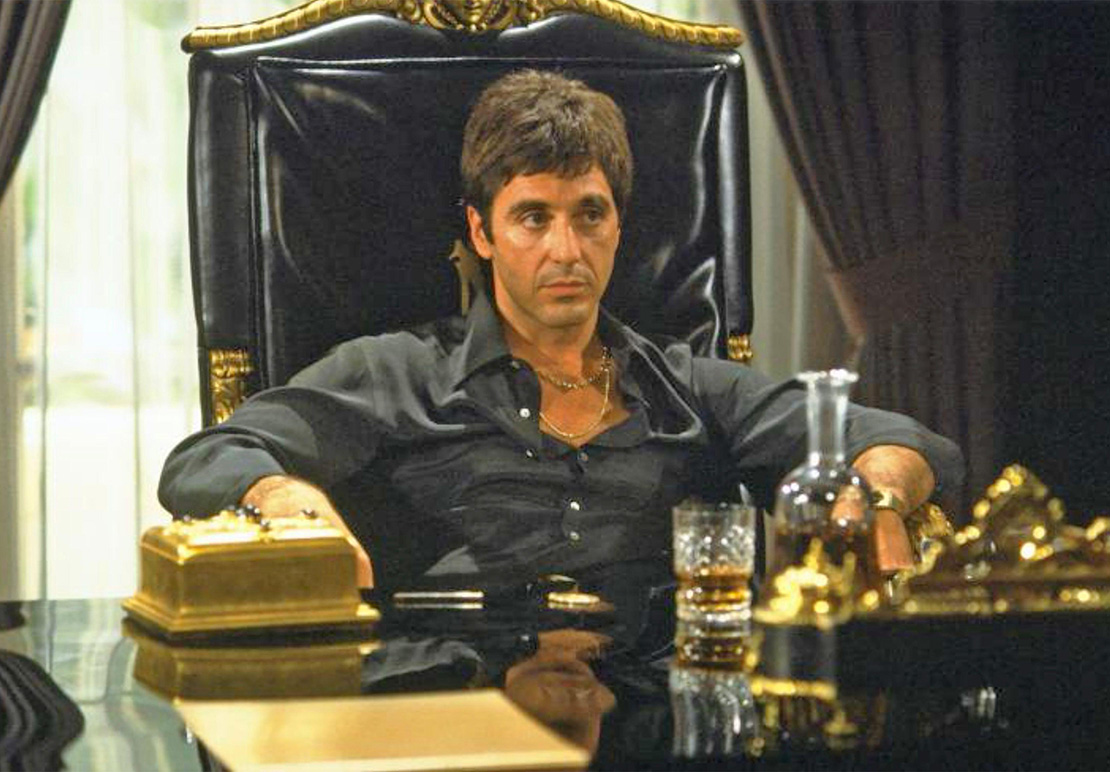 Original: Scarface (1932)
The first Scarface, directed by Howard Hawks and Richard Rosson, came out just a couple of months before Al Capone, who became the prototype for the film's main character Tony Camonte, was sentenced to 11 years in prison for tax evasion. The picture became a classic and is said to have been well-liked by Capone himself, so remaking it was a rather bold move.
Directing the second Scarface was no small challenge for Brian De Palma, who was then known as the director of Carrie and Blow Out. Much of the movie's success is due to the talent of Al Pacino, who created an unforgettable image of Tony Montana, a gangster gone mad from impunity and power.
Dirty Rotten Scoundrels (1988)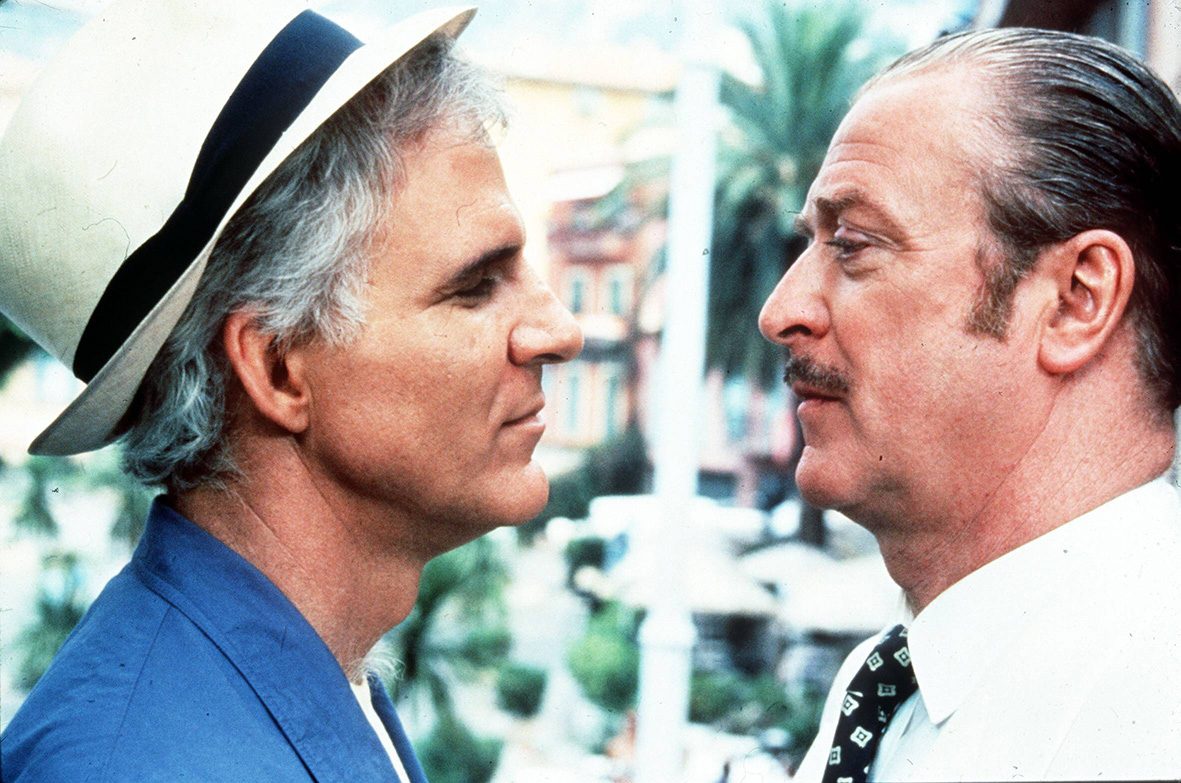 Original: Bedtime Story (1964)
It's hard to believe, but the makers of Dirty Rotten Scoundrels initially intended to cast rock-and-roll stars Mick Jagger and David Bowie in the lead roles. We'll never know what that movie would have turned out to be, but surely, it would be hard to outdo the peerless Michael Caine and Steve Martin.
Their tandem as two con men who fool rich women out of their money managed to outshine such legends as David Niven and Marlon Brando, who played in Ralph Levy's comedy Bedtime Story.
Scent of a Woman (1992)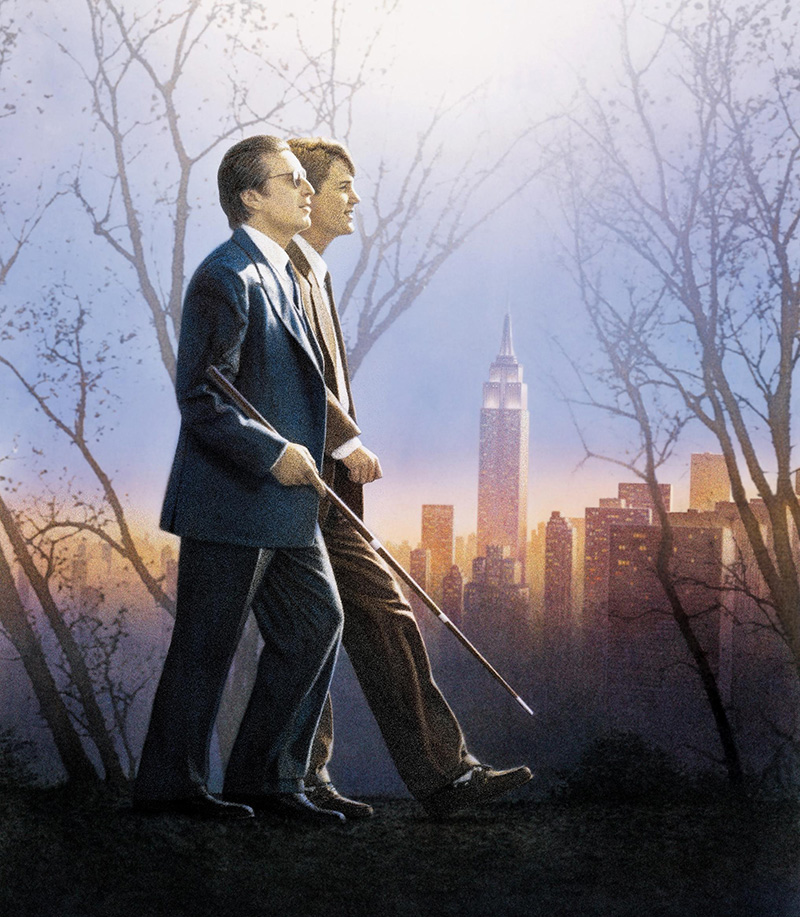 Original: Scent of a Woman (1974)
Here's another remake that owes its success to the acting genius of Al Pacino. His character, retired Colonel Frank Slade, is totally blind — which could render him helpless and pathetic, but he literally exudes masculinity and nobility that captivates women and endears him to teenagers like Chris O'Donnell's character.
However, the brilliant remake doesn't detract from the merits of the original Italian drama starring Vittorio Gassman. Suffice it to say that Dino Risi's 1976 film was nominated for two Oscars: Best Foreign Language Film and Best Adapted Screenplay (the film is based on a novel by Giovanni Arpino).
True Lies (1994)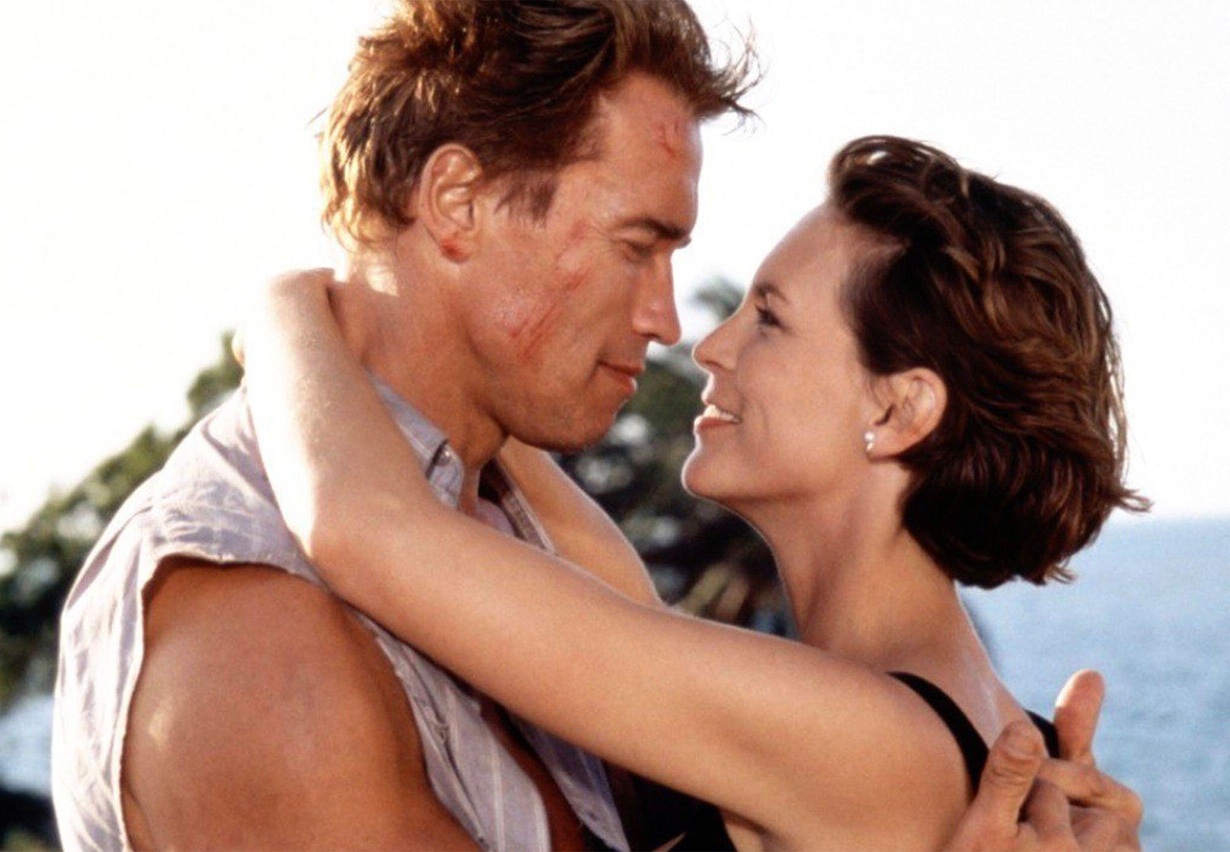 Original: La Totale! (1991)
When True Lies was released, Arnold Schwarzenegger, who played the lead role in the movie, was already a superstar — an actor who had proved to the audience he can do it all: crush the enemies with a single blow or make them laugh. By that time, his track record included the comedies Twins, Kindergarten Cop, and Junior — all three made in tandem with the director Ivan Reitman. And yet, True Lies was a new achievement for him and one of the best works of his career.
The Talented Mr. Ripley (1999)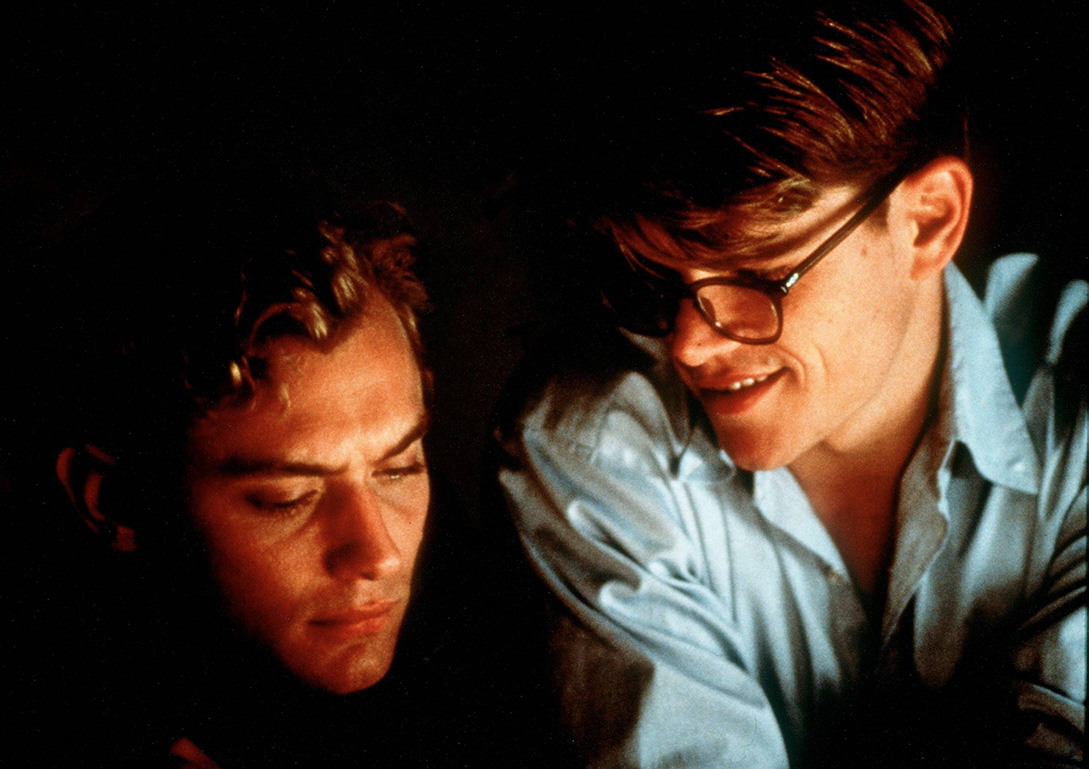 Original: Purple Noon (1960)
The Talented Mr. Ripley, a 1955 novel by Patricia Highsmith, had already been adapted in Europe before the release of the American movie of the same name. René Clément's French-Italian crime thriller was called Purple Noon and starred Alain Delon as the sociopathic killer Tom Ripley.
Against this backdrop, the idea of shooting a remake seemed quite ambitious even for Anthony Minghella who had already made a name for himself with his drama The English Patient, which won nine (!!!) Oscars in 1997, including Best Picture. His Mr. Ripley was an amazing movie that also gave extra momentum to the careers of Matt Damon, Jude Law, Cate Blanchett, and Philip Seymour Hoffman.
Ocean's Eleven (2001)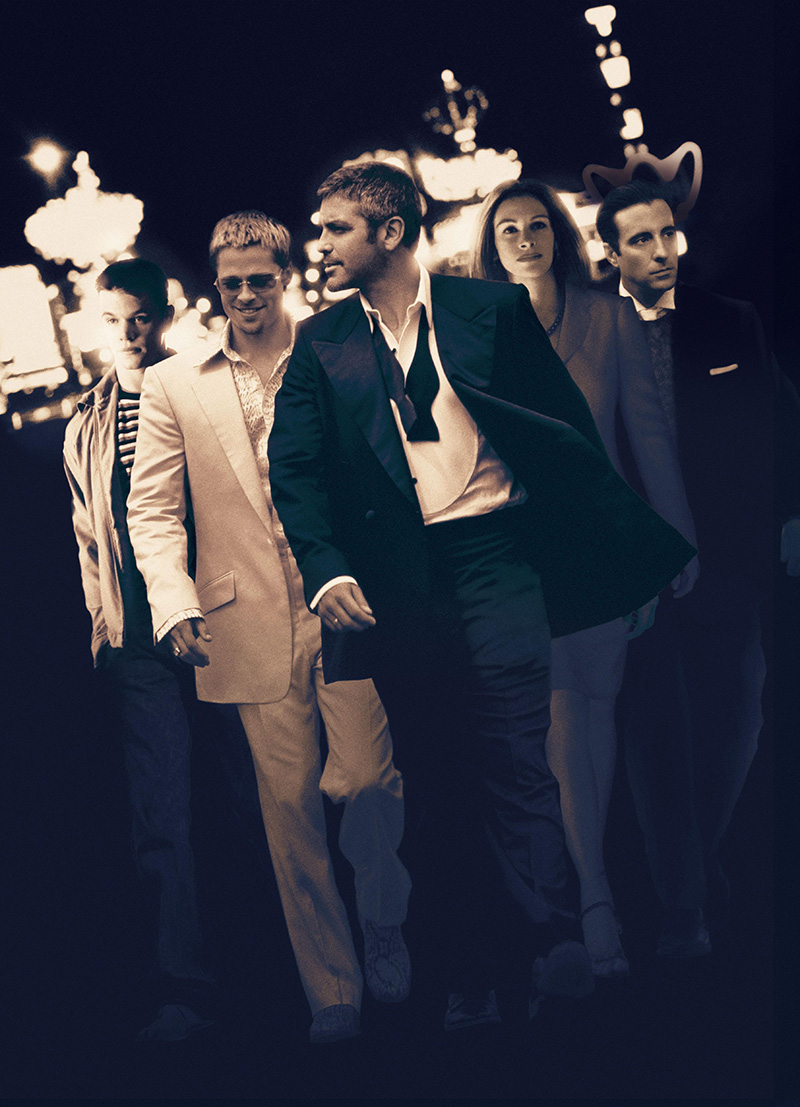 Original: Ocean's Eleven (1960)
George Clooney, Brad Pitt, Julia Roberts, Matt Damon, Andy Garcia, and a dozen more celebrities of lesser caliber — Steven Soderbergh's movie had every chance to succeed, especially since it was based on a gripping storyline from a 1960 film of the same name.
And yet, it wasn't so easy to compete with Lewis Milestone, the Oscar-winning director of the legendary war drama All Quiet on the Western Front. He also had a stellar cast, led by Frank Sinatra. Still, Soderbergh was able to make an even more memorable film — after all, he had modern technology on his side, among other things.
Vanilla Sky (2001)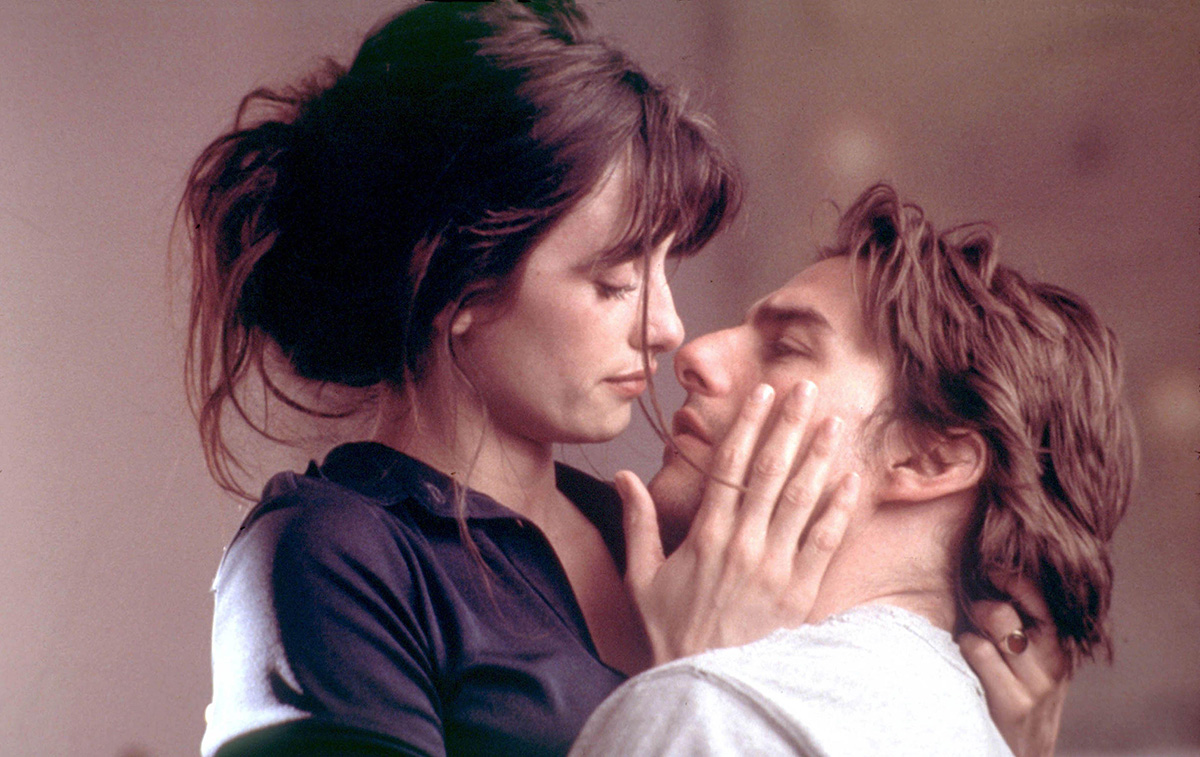 Original: Open Your Eyes (1997)
The story behind the creation of Vanilla Sky is perhaps the most interesting in this selection. One day, Tom Cruise saw Alejandro Amenábar's fantasy melodrama, Open Your Eyes, and — well, it's hard to say whether he was more impressed by the film itself or the actress who played in it.
Either way, he bought the rights to the movie and made a great effort to make Penélope Cruz play the same role in the American remake. That's how he got to meet the actress — and also start a romantic relationship, which lasted three years.
It's difficult to pick the best film of the two, but we can at least say that Cameron Crowe's Vanilla Sky is much more spectacular than the original. Just take the famous dream sequence where Cruise runs through the completely deserted Times Square — incredible!
Dawn of the Dead (2004)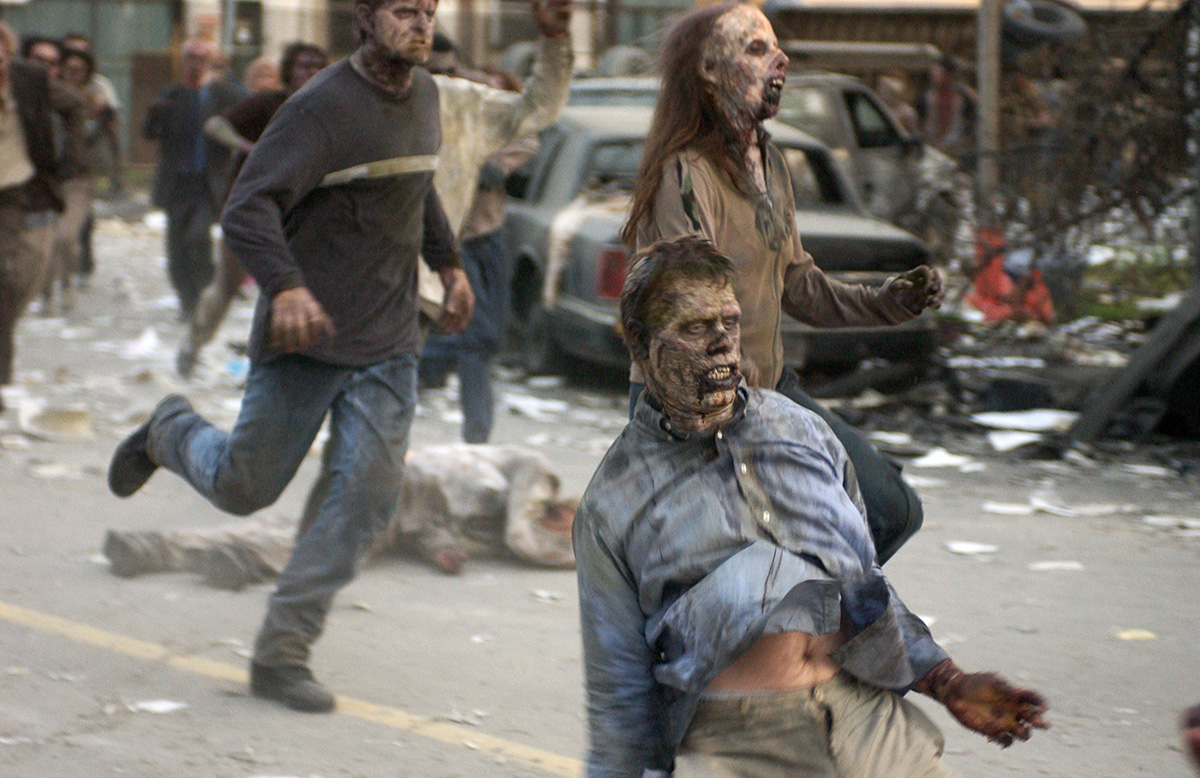 Original: Dawn of the Dead (1978)
The first Dawn of the Dead is a classic George A. Romero's masterpiece, sacred to any lover of horror movies. This is the film that gave rise to the zombie cult in world cinema, and anyone who tries their hand in the genre inevitably draws inspiration from it.
That is why remaking the original picture seemed like an audacious, even imprudent idea. The bold filmmaker who took up the challenge was Zack Snyder. Before that, he only shot music videos and commercials and was then a debutant in big cinema (hence the imprudence!).
It (2017)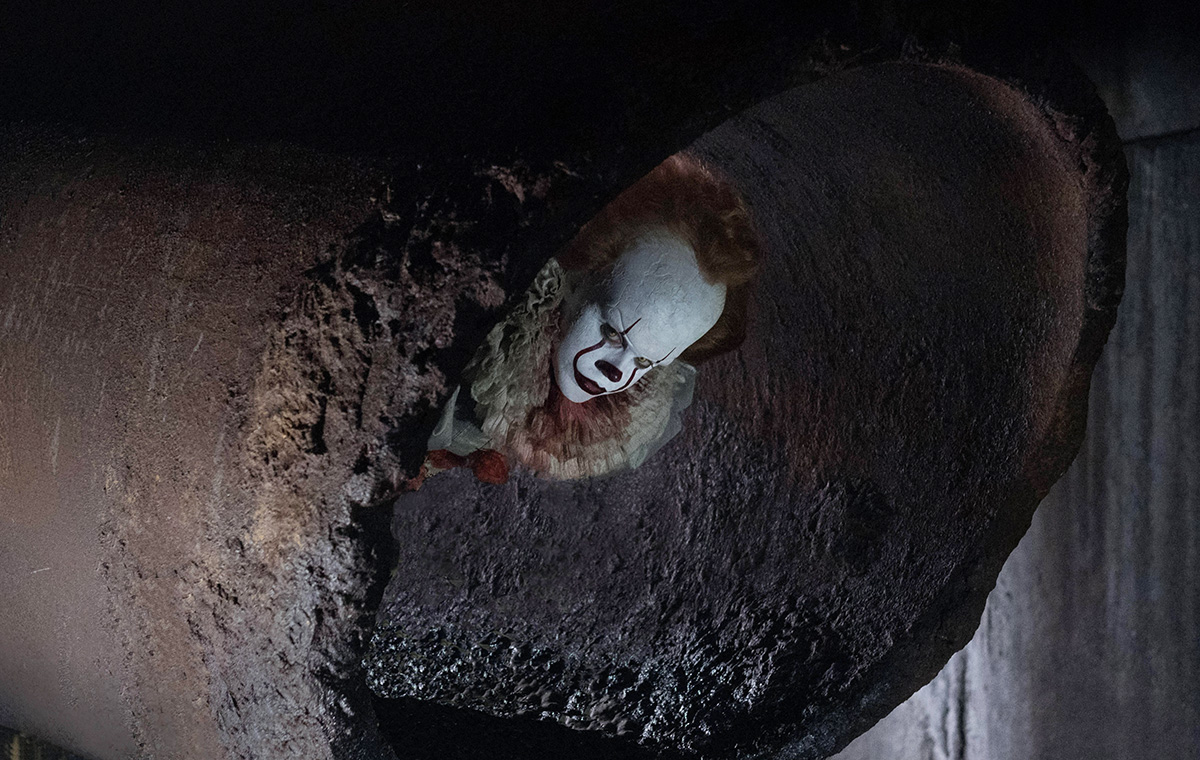 Original: It (1990)
Yet another horror film with a high-profile original behind it: It was based on an equally well-known novel of the same name by the king of the horror genre Stephen King. It's fair to say that King is catastrophically unlucky with film adaptations of his books, but the It miniseries from 1990 is one of the few successful ones. The killer clown Pennywise is now firmly established as one of the creepiest characters in the history of cinema.
Unlike Zack Snyder, Andy Muschietti already had experience making movies, though not enough to gain him weight in the industry. Without a big budget or star cast, he managed to create one of the most imaginative horror films of the 21st century, which also turned out to be one of the highest-grossing ones: the $35-million-budget movie grossed as much as $700 million worldwide.