Lisa Bonet is 55 and still slaying like a boss.
1. Creative family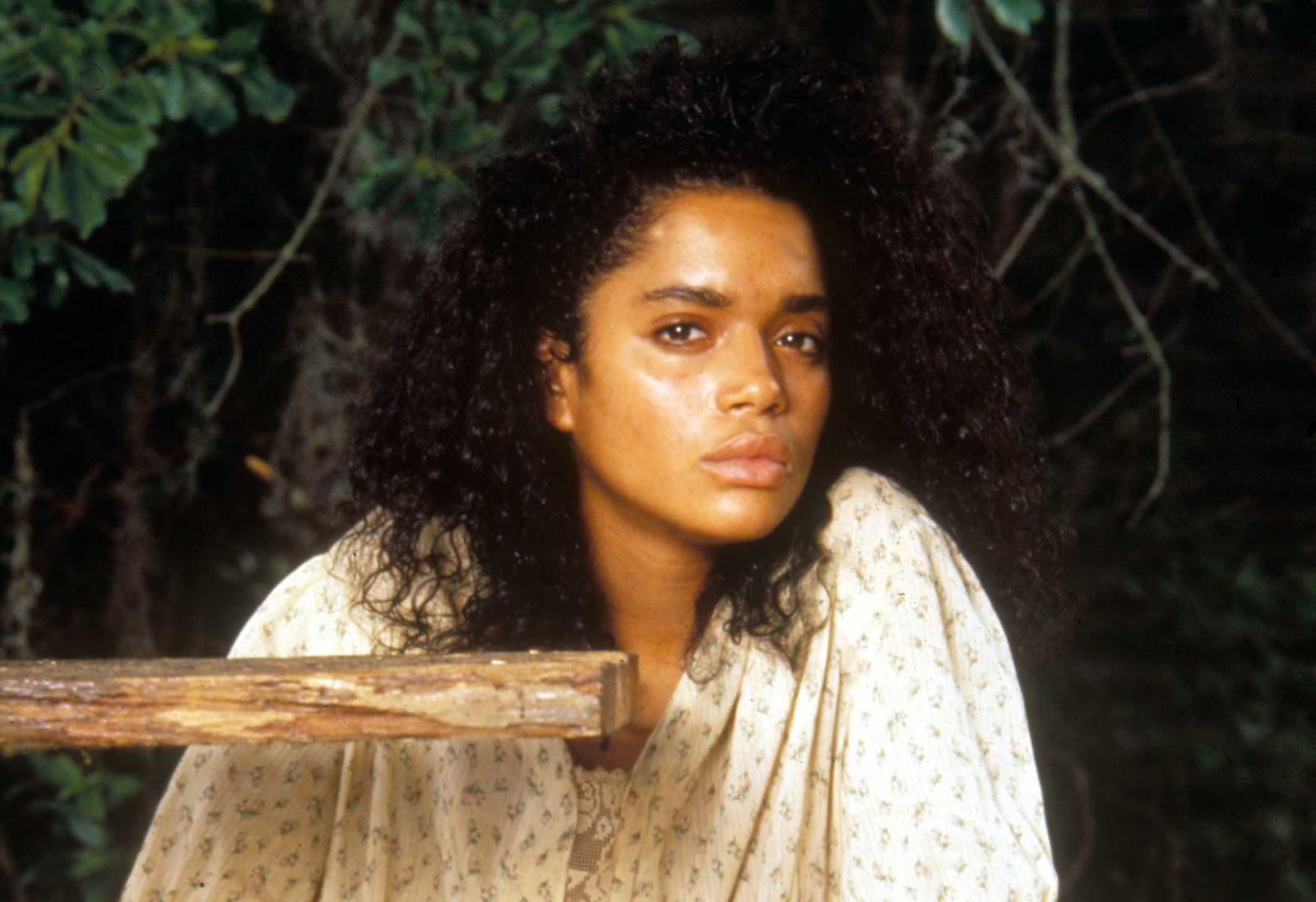 Lisa chose an acting career because her parents were also artists. Her father Allen Bonet was an opera singer, and her mother Arlene Litman taught music to students.
2. Choice of profession
None of her relatives objected when the bright and creative Lisa said she was going to enter one of the Hollywood acting studios. Everyone supported her choice and believed that she would succeed.
3. First role
Bonet first appeared on the screen when she was 16 years old. The young actress starred in an episode of the series about the life of doctors called St. Elsewhere. By the way, the series was nominated for The Emmy Awards more than 60 times.
4. The breakthrough project
After that, the talented girl was invited to star in the project called The Cosby Show made by the famous comedian Bill Cosby.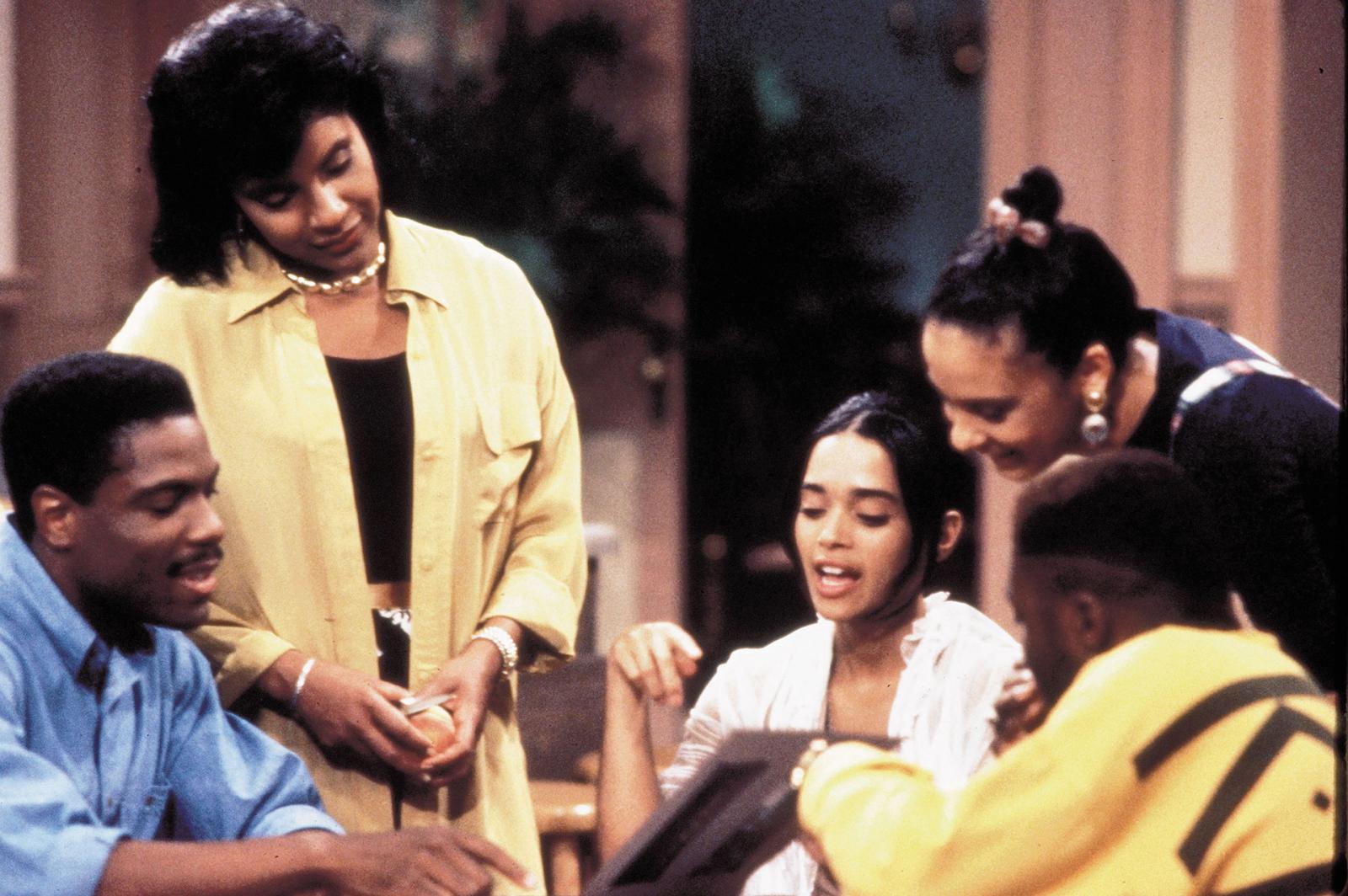 Lisa got one of the main roles — Denise Huxtable, which brought her popularity. The actress was involved in this show, which won various Golden Globe and Emmy Awards, for seven years.
5. Birthday wedding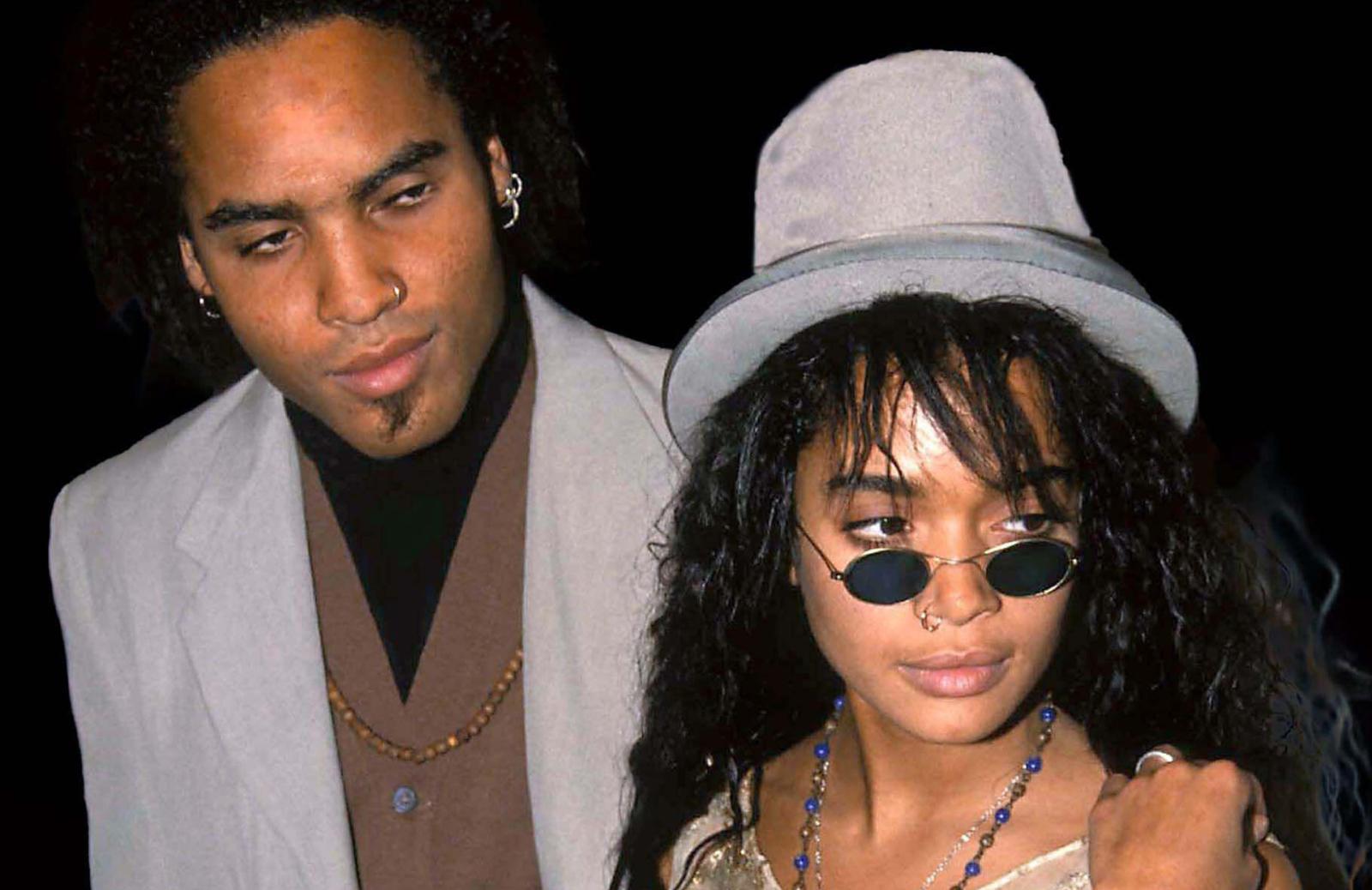 When Bonet turned 20, she married musician Lenny Kravitz. Interestingly, the wedding ceremony took place on November 16, the actress' birthday, in Las Vegas.
6. Divorce
Lisa and Lenny had been married for six years. During these years, they had a daughter, Zoe, who also became a famous actress in Hollywood. The stars separated because of the musician's lingering depression and his difficult character. However, the singer and actress managed to keep a friendly relationship for the sake of their only daughter.
7. Love at first sight
While Lisa was married, Jason Momoa, who is younger than her by 13 years, was going crazy about her. He was fascinated with the actress when he was watching The Cosby Show. Then the young nine-year-old Jason decided that he would definitely marry this pretty girl.
Jason believes that nothing is impossible, mentioning his marriage to Lisa Bonet as a perfect example of that.
8. The first step
Later, when Momoa was an aspiring actor and had a successful modeling career under his belt, he met his favorite woman at one of the parties. But the man could not dare to approach her, since he could not speak standing next to such a beauty. He felt awkward and was sure that she would ignore his attention.
However, Lisa decided to make the first step herself, as she also liked the young man very much. They left the party together and have not parted since. In 2009, the couple had a daughter, Lola Iolani, and a year and a half later, a son, Nakoa-Wolf Manakauapo Namakaeha.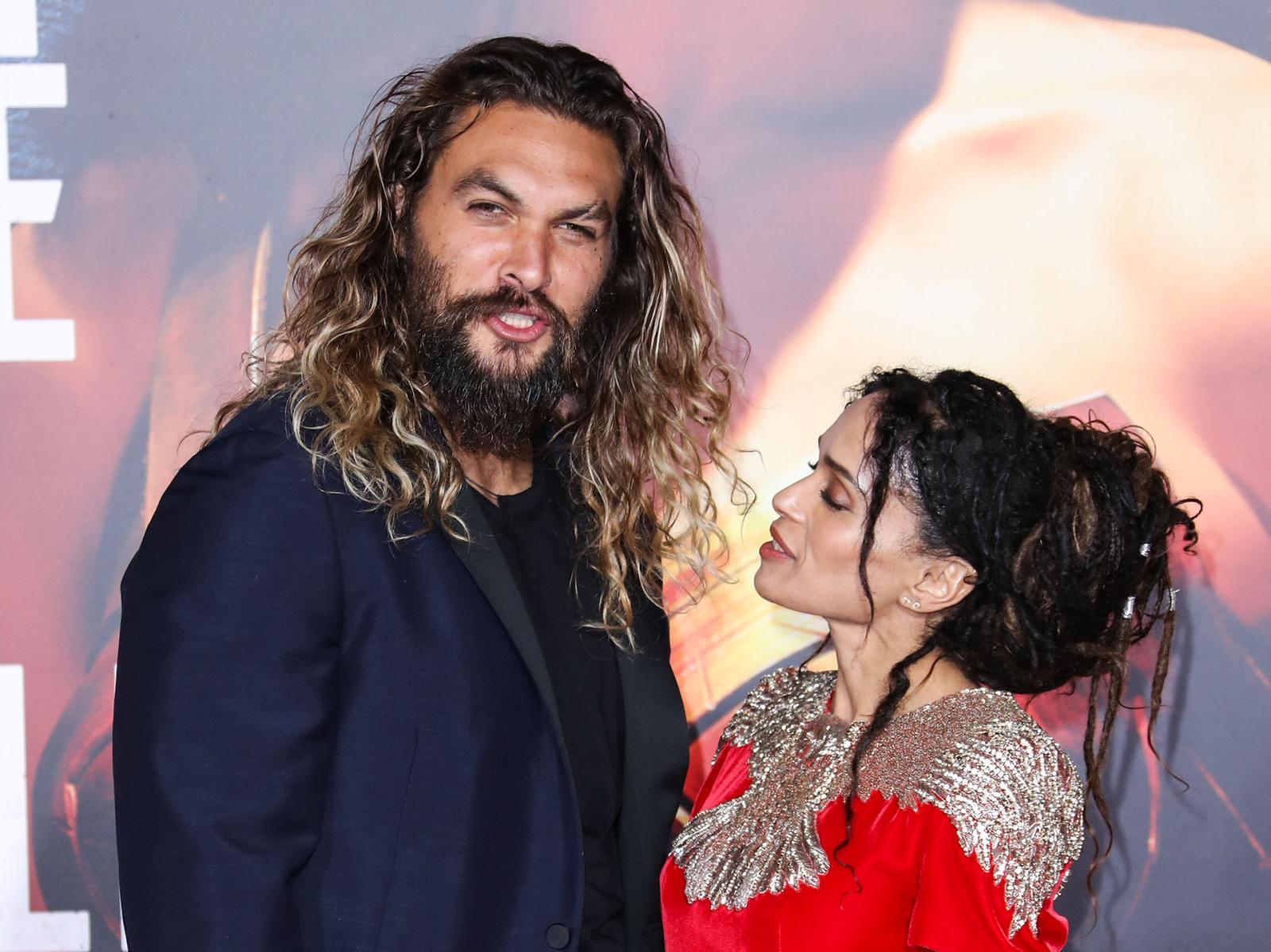 Lisa claims that when love came, Momoa did not run like many men do, but instead picked her up and threw over his shoulder, caveman style.
9. The wedding and the breakup
Lisa and Jason were not married until 2017, and five years later they announced their breakup. No one could understand what broke this strong and seemingly indestructible union that lasted 16 years. The spouses did not comment, but noted that though they have different paths ahead of them, they would try to maintain a friendly relationship.
10. Reunion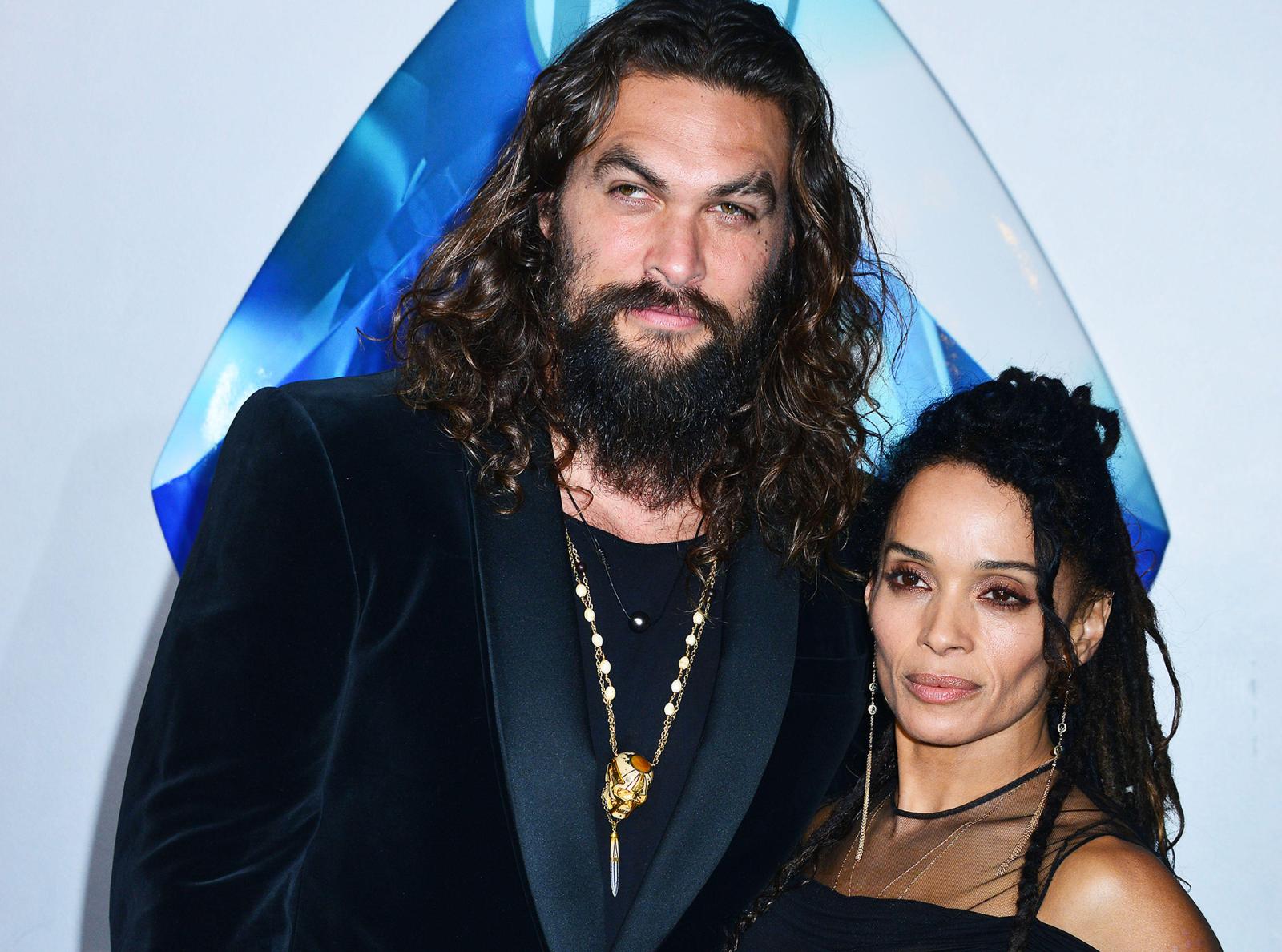 A few months later, however, it became known that Bonet and Momoa were back together. Sources close to the couple confirmed this, and the actress herself hinted at the possibility of a reunion, wearing an engagement ring again. Fans of the couple were happy to hear such news. However, Jason denied all the rumors, although mentioning that he and Lisa are still family.
Bonet claims that Momoa was still relatively unknown when she met him and thinks that he is one of those alpha males that knows how to love and take care of the family. She even mentions that he has a special form of masculinity that few people are capable of these days and says that he is a leader that has everything: charisma, physique, the right use of power, responsibility, work ethic. She clearly cannot say enough good things about her husband.