Looking at some actors, it's hard to believe they can portray superheroes on screen.
In real life, the physical appearance of most Marvel and DC stars is far from perfect.
Batman — Ben Affleck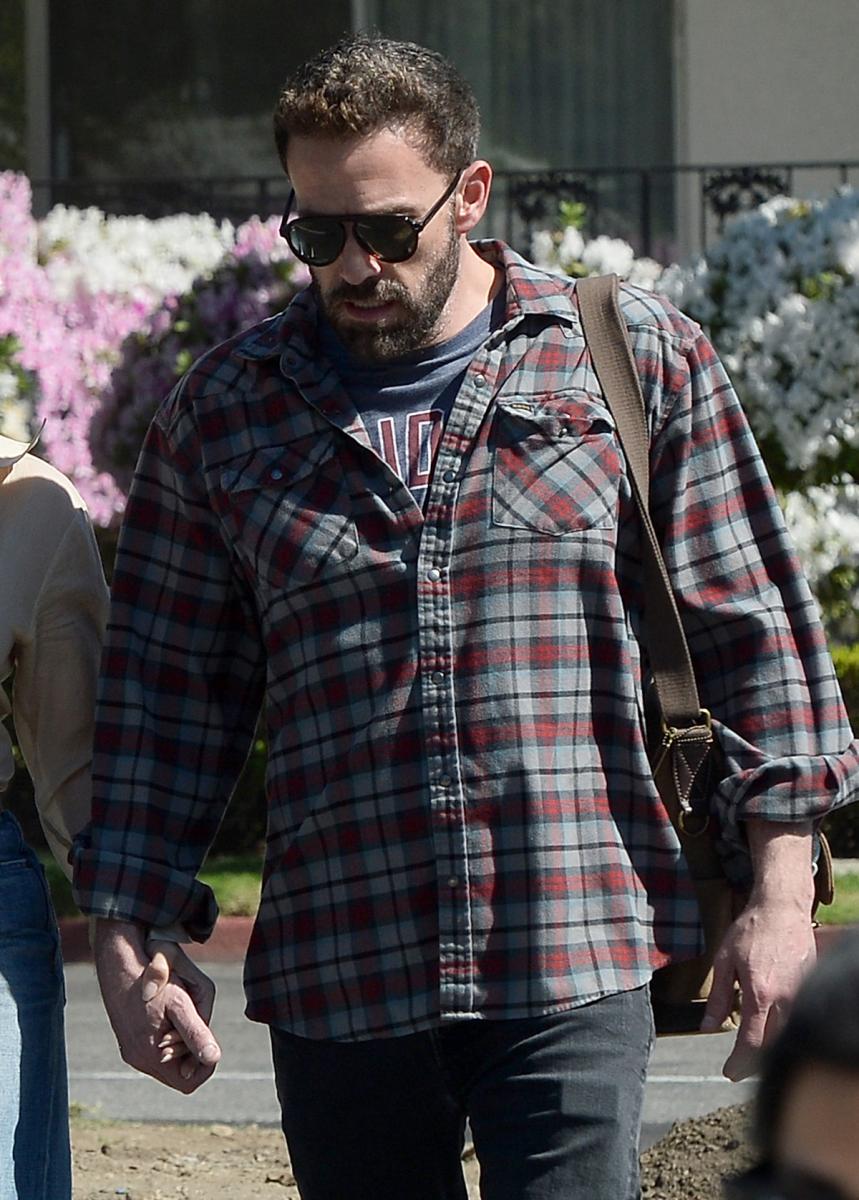 This isn't the first time Ben Affleck got to wear a superhero costume. The heroic debut of the actor was in Daredevil, where he played the titular role of a blind fighter for world peace. This movie character almost ruined Affleck's career, but Ben was consoled by one thing: he met Jennifer Garner, his future wife, on the set. Daredevil wasn't received well by audiences and critics, so Ben vowed never to play such characters. Then, when the actor was in his 40s, he decided to take on the superhero role once again.
Fans of the defender of Gotham booed this casting choice: they claim Affleck is the worst Batman in movie history. The actor admits he isn't in his best shape now, both physically and mentally. The infidelity scandal and the subsequent divorce from Jennifer Garner have affected Ben's appearance and wellbeing. Affleck is exhausted and doesn't look anything like Bruce Wayne, keeping all the Gotham villains at bay. Although, we must admit — after his reunion with Jennifer Lopez, Affleck does look much better.
The Hulk — Mark Ruffalo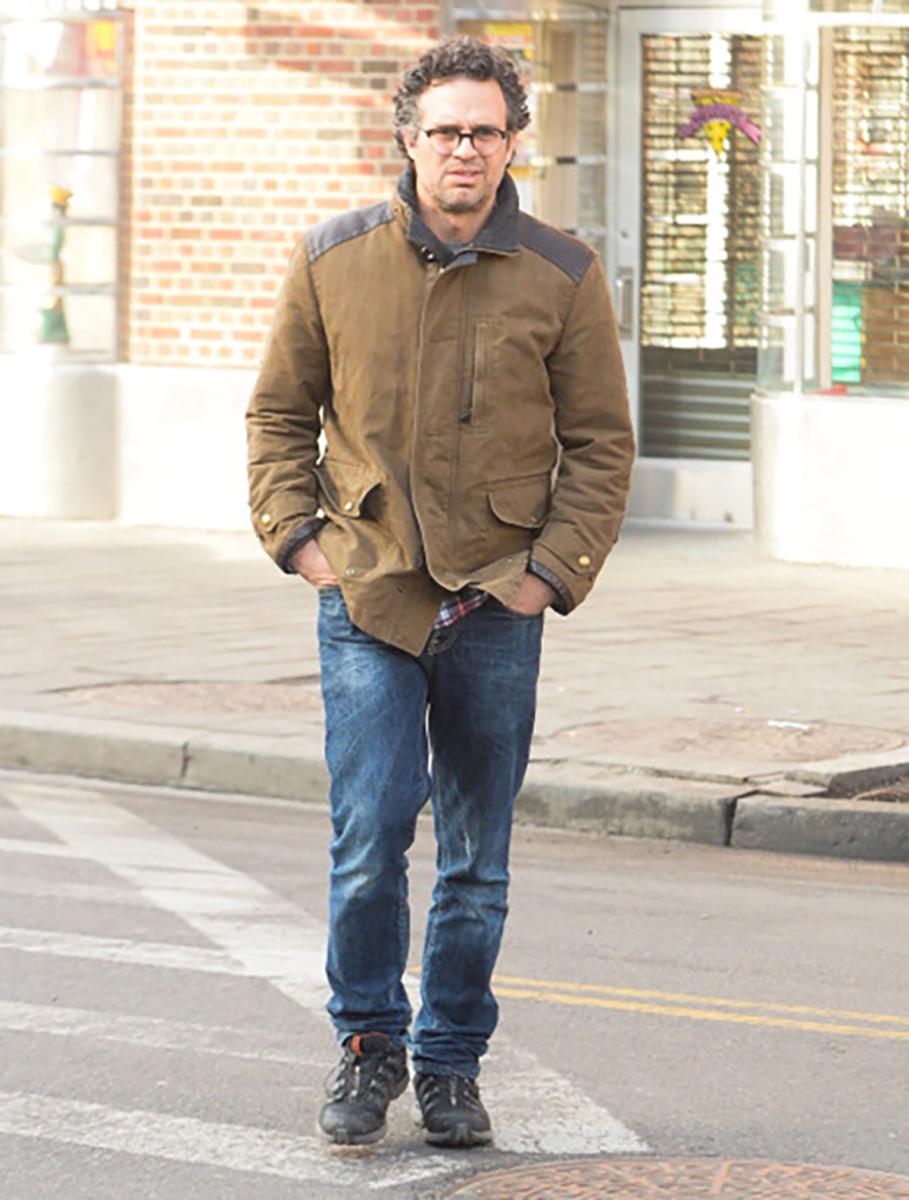 Naturally, we wouldn't expect the CGI-created character to bear much resemblance to the actual human portraying him. But still, it's surprising how this unkempt gray-haired man was able to play scientist Bruce Banner whose experiments transformed him into Hulk.
Doctor Strange — Benedict Cumberbatch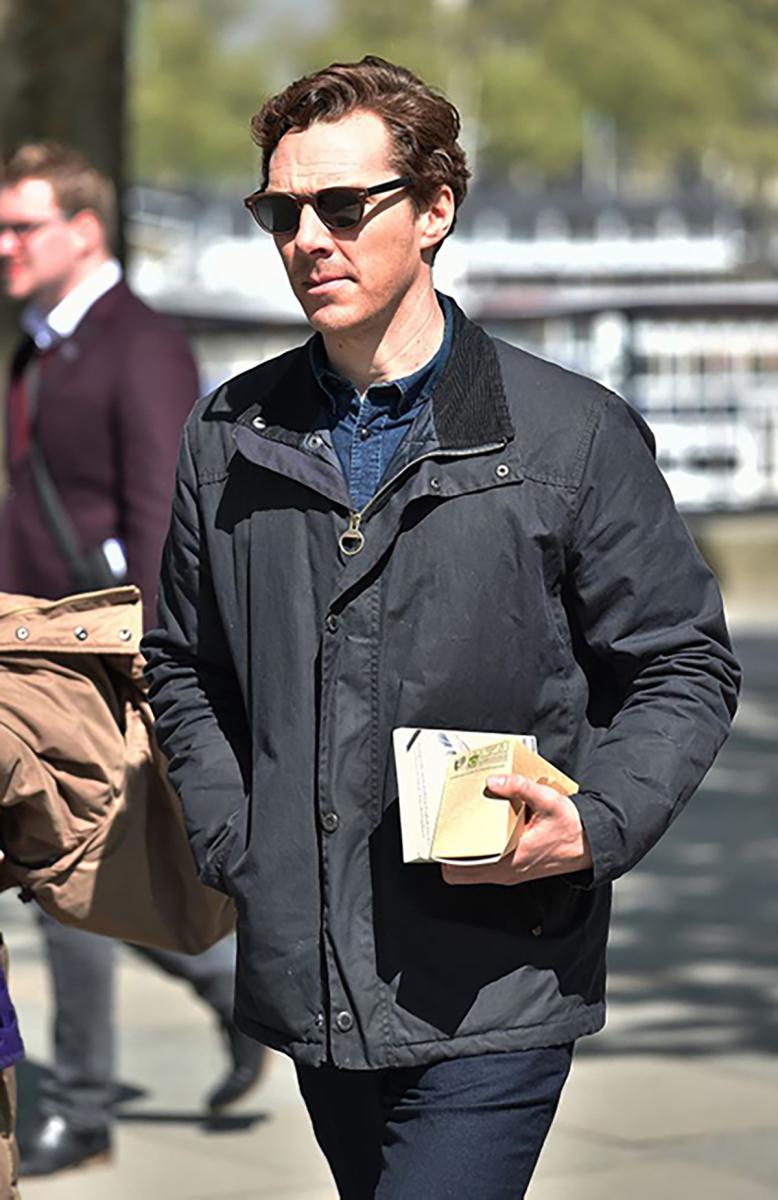 Benedict Cumberbatch is a versatile actor and does well playing complex dramatic roles.
Many people were surprised by Benedict's decision to play Doctor Strange, a mighty magician who protects the world from all sorts of evil mystical forces.
The movie, which was expected to fail, was apparently saved by the actor's natural charm. Cumberbatch's appearance in real life, however, is far from that of his superhero character, though he's still fairly fit.
Spider-Man — Tobey Maguire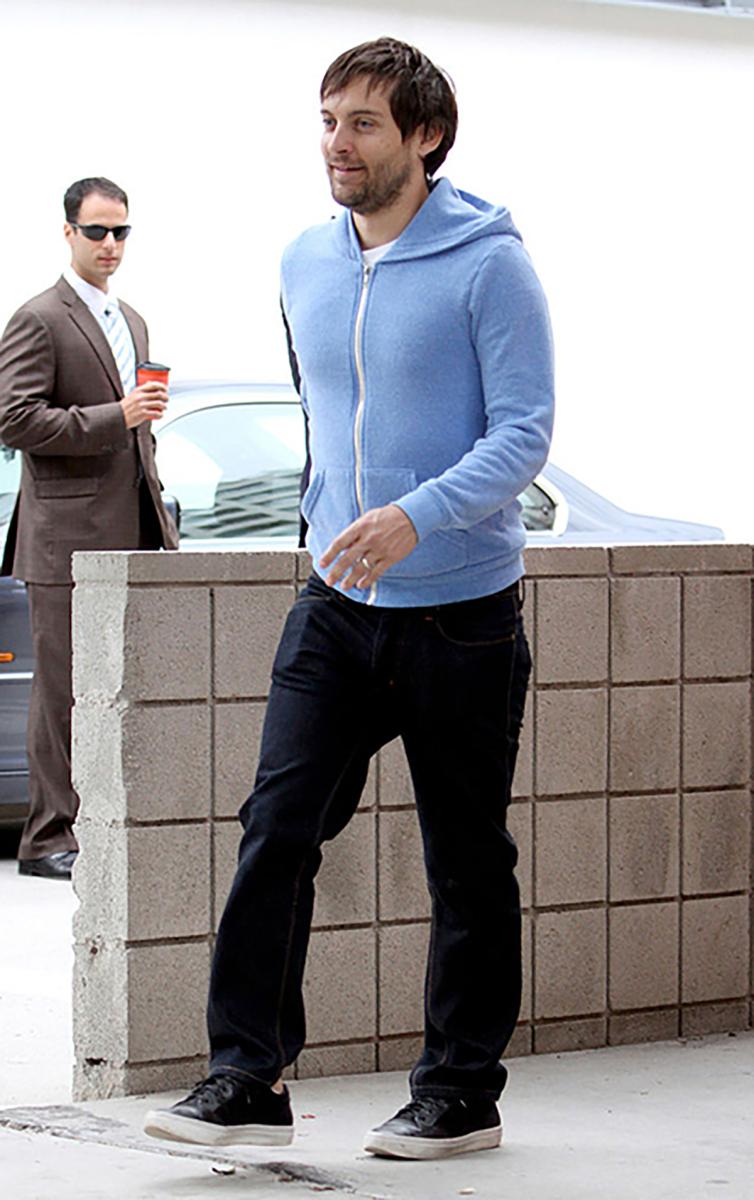 Spider-Man was portrayed by three very different actors: Tobey Maguire, Andrew Garfield, and young Hollywood star Tom Holland. It was Maguire's Spider-Man that won the most viewers' hearts, and the film itself was a major box-office success in contrast to the later movies.
At first, however, it was hard to picture Tobey as a superhero: the flimsy teenager with sweet looks had to fight the terrible monsters and villains to protect his hometown. Maguire handled the job perfectly in the movies, but he remained a puny guy in real life — though he did grow a small belly over the years.
Iron Man — Robert Downey Jr.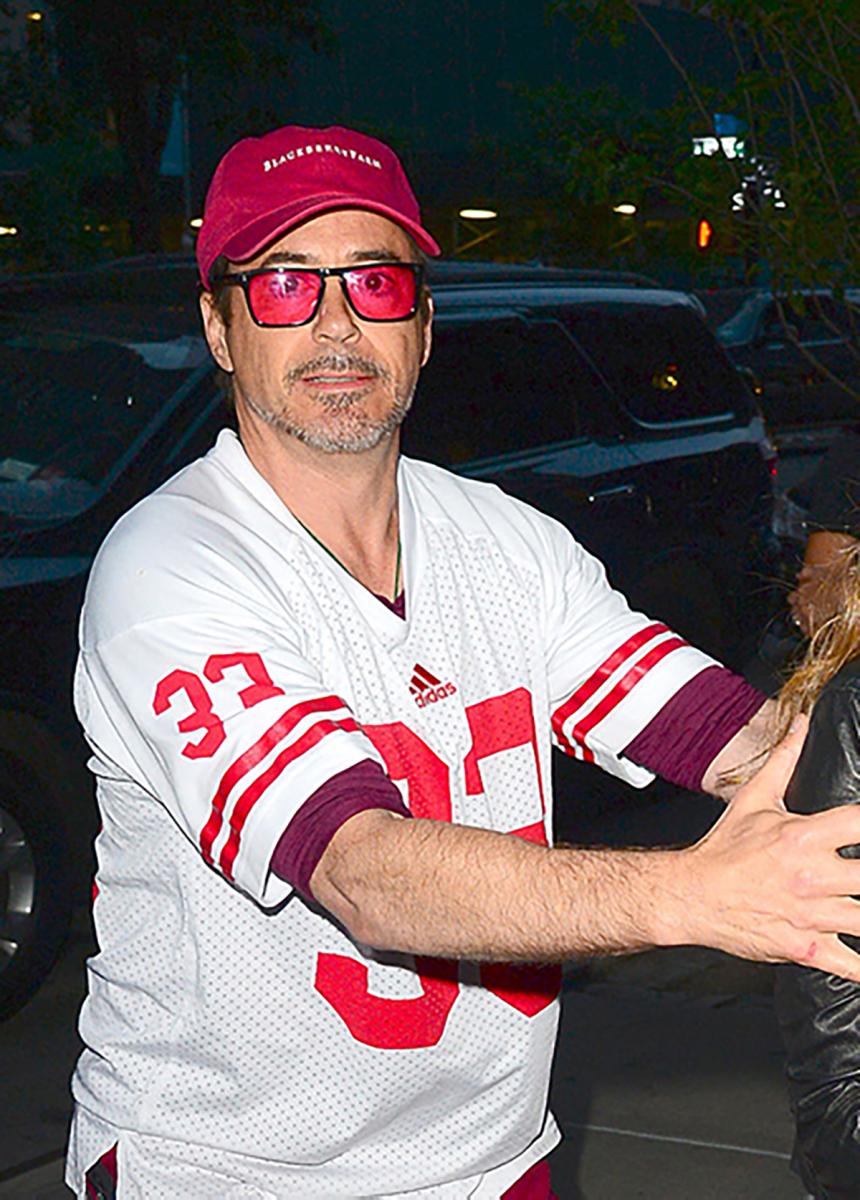 The role of Iron Man helped Robert Downey Jr. regain popularity and the trust of producers, while also making him one of the highest-paid actors.
The star himself finds it funny he got to play a superhero character, and his wife Susan Downey chuckles as she gets to see the tough Iron Man cleaning the cat's litter box every day. Robert is a model family man and doesn't let any of his Tony Stark badass attitude outside the movie set.
Wolverine — Hugh Jackman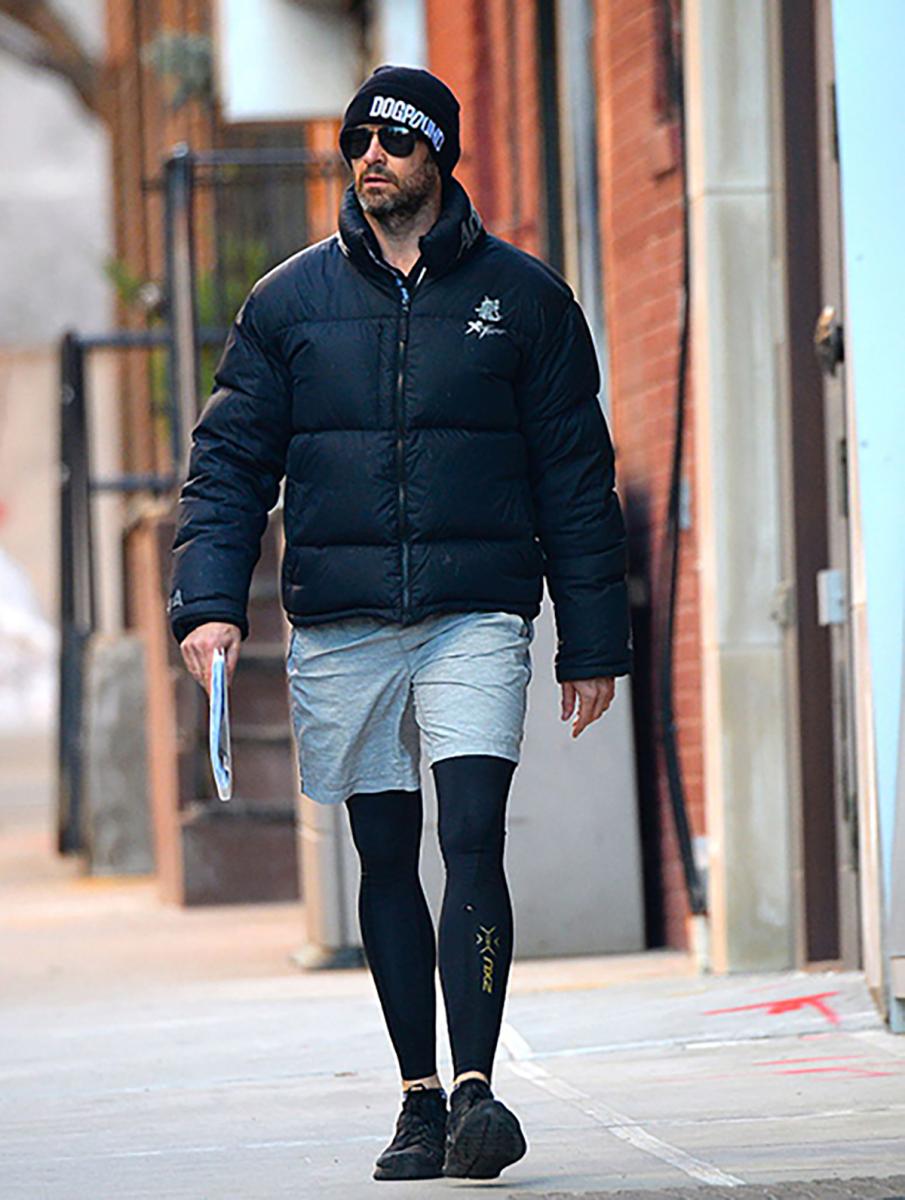 Hugh Jackman admits he is now too old to play superheroes. That's why he asked the director of Logan to put an end to the story of Wolverine, once and for all. The 52-year-old actor has always been self-ironic about his fame and the role that made him a big star.
Superman — Henry Cavill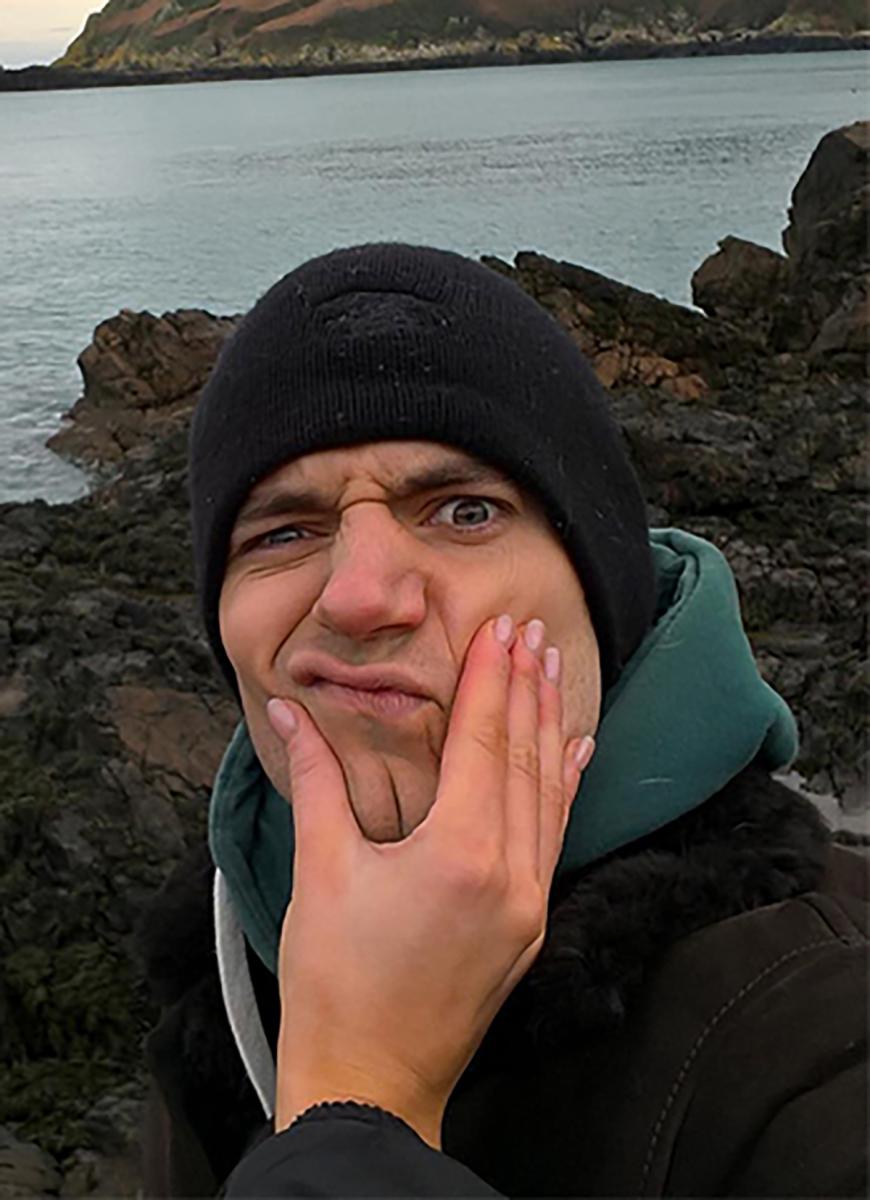 The Man of Steel, Superman, the immortal hero with incredible strength and power — all these titles belong to actor Henry Cavill, who just loves to make funny faces.
Johnny Blaze — Nicolas Cage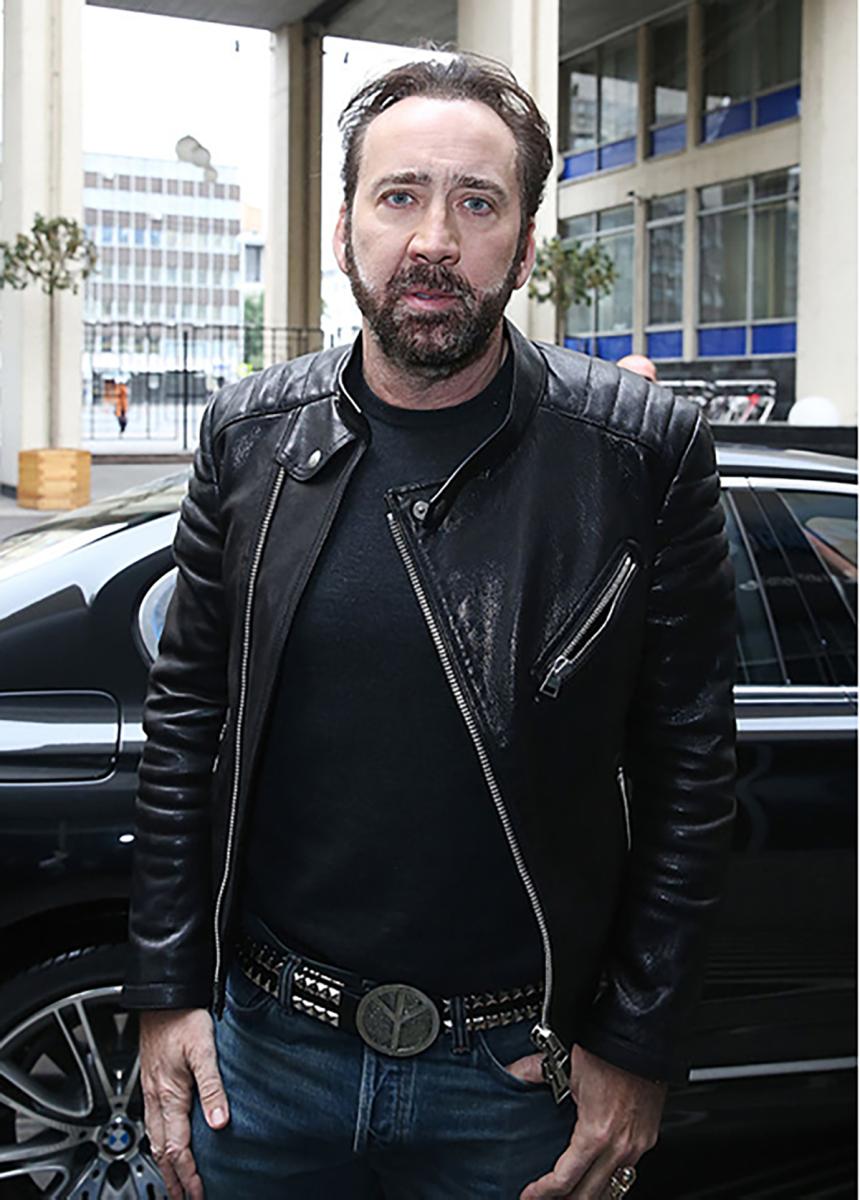 Nicolas Cage never really had model looks, and now the actor appears worn out by his financial hardship. Known for his profligacy and lavish lifestyle, Cage has almost made himself bankrupt and is now forced to take on any project — even if it's destined to flop.
The role of Johnny Blaze, who sold his soul to the devil and became a Ghost Rider, was clearly not Cage's best. Even the actor's fans point out that he looks somewhat comical as the superhero character.
Hellboy – Ron Perlman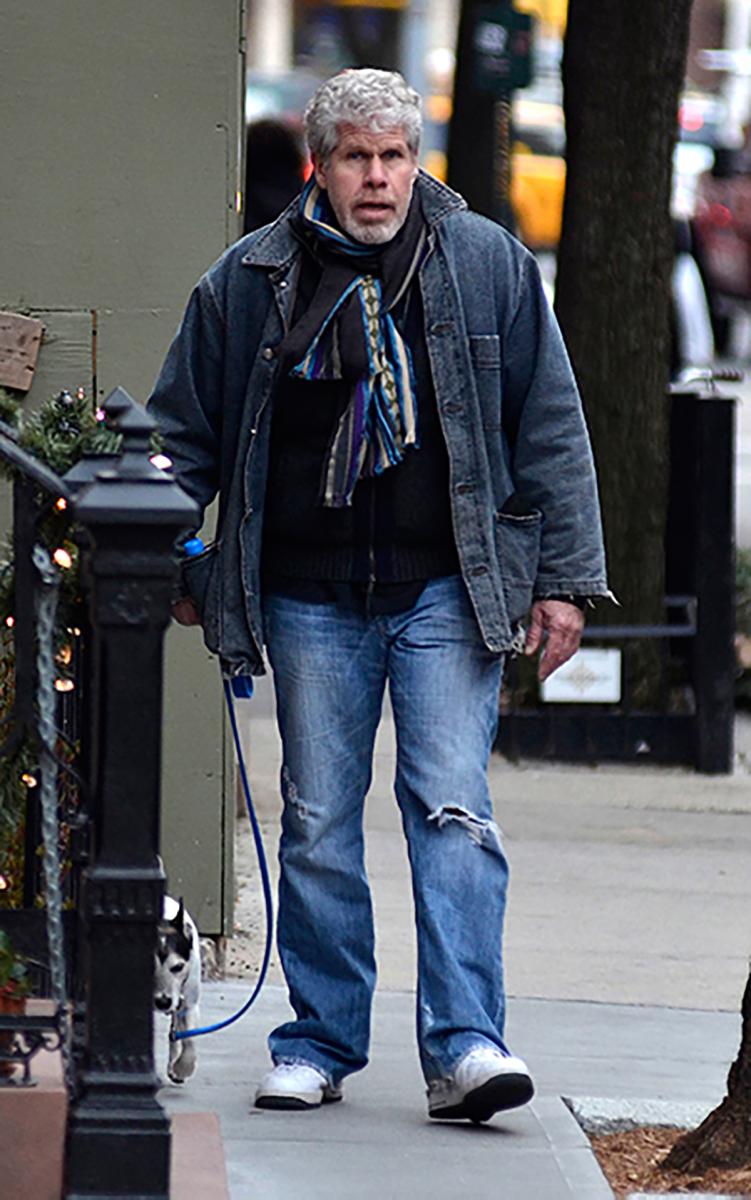 Hellboy is not exactly a young boy: Ron Perlman was nearing his 60th birthday when he was offered to play the fire demon protecting the world from evil spirits. For the third Hellboy movie, the producers found a new, significantly younger actor to play the lead. That did not upset fans and the actor himself — after all, it's to imagine grandpa Perlman smashing villains right and left as he used to.
Thor — Chris Hemsworth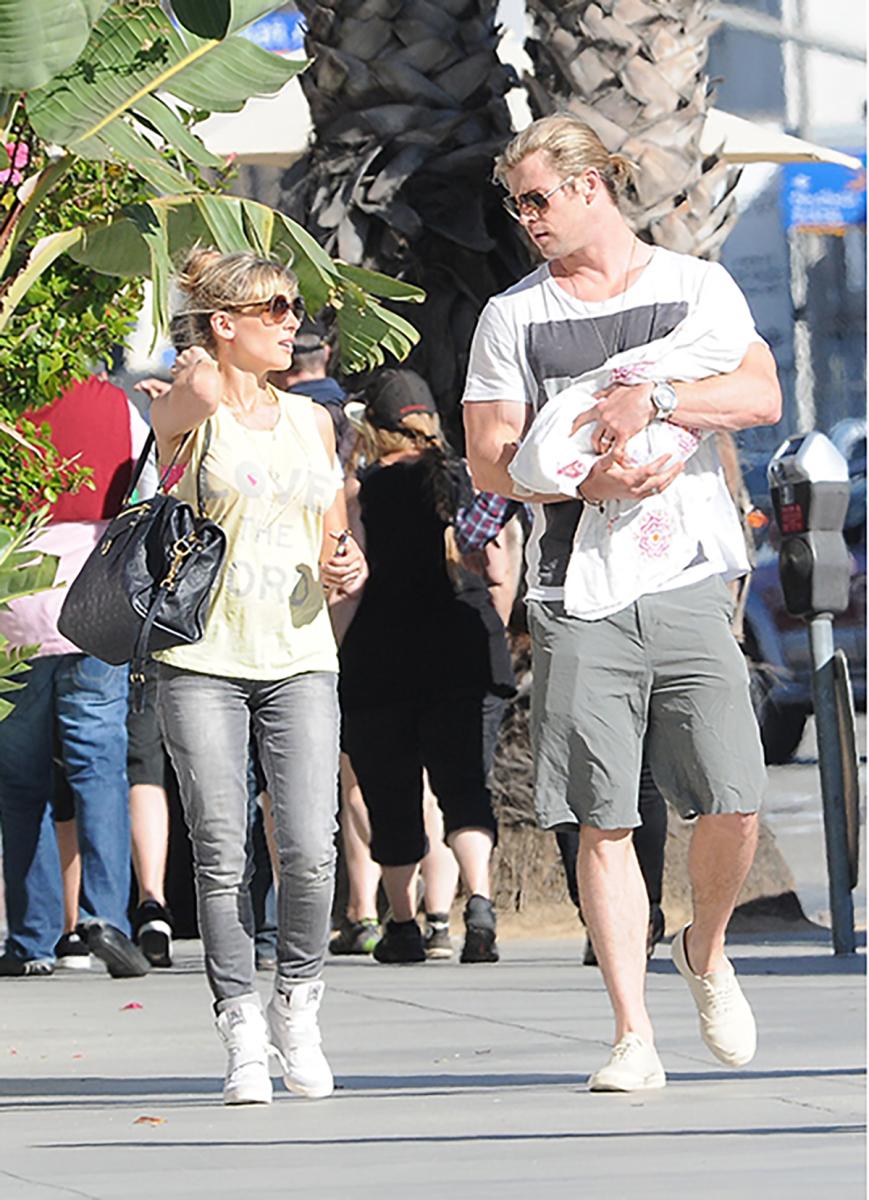 In the movie, Chris Hemsworth does a great job wielding the Mjölnir hammer, and in real life, he is just as good at handling diapers, toys, and kids' lunches. The actor is a model family man and father of three children.
Hemsworth admits he has to be a superhero 27/4 for his kids!