10 Oscar-Nominated Movies That Didn't Live Up to the Hype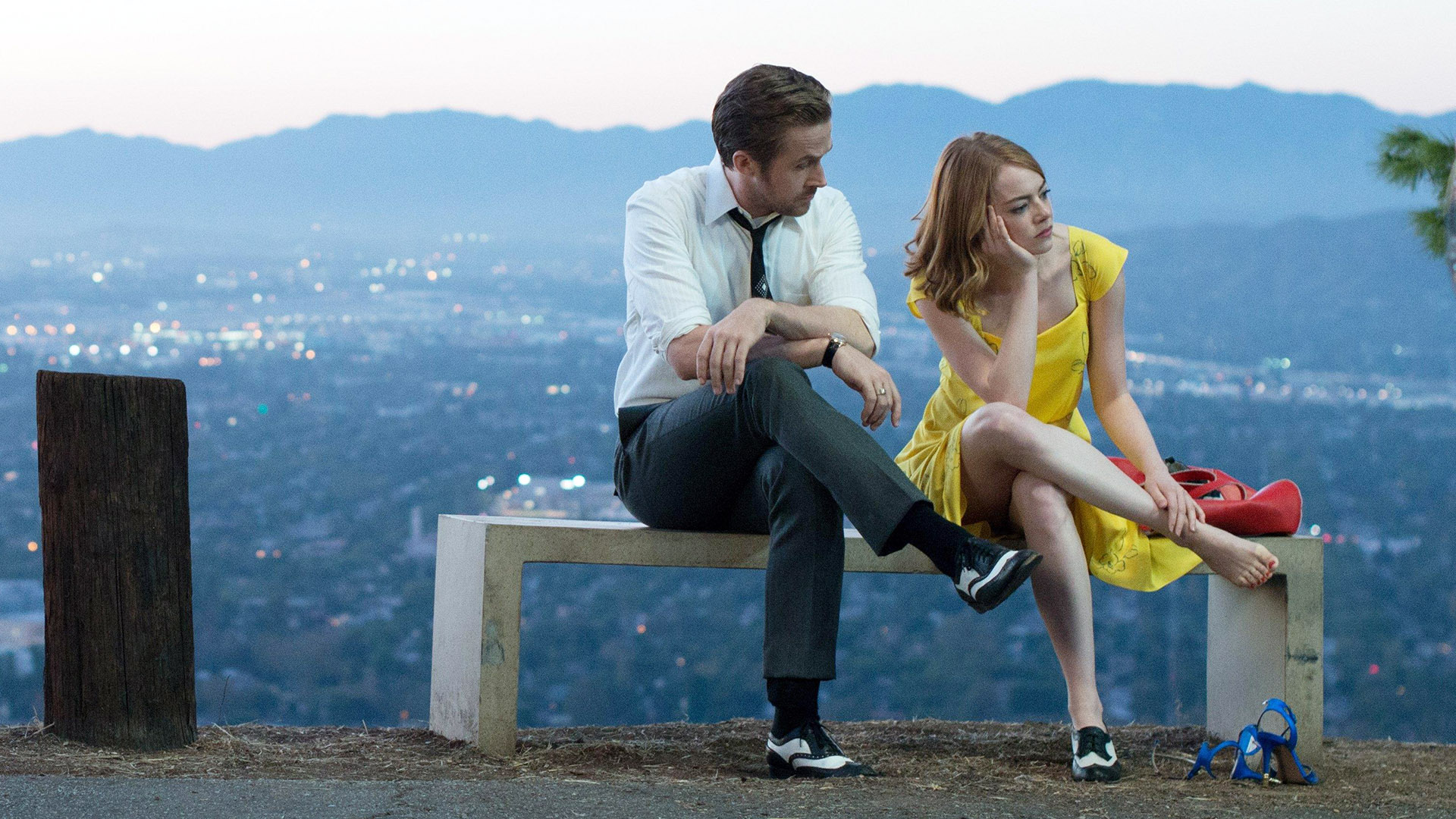 It's not like these movies are extremely overrated; it's just… we were kind of waiting for more after all that hype.
1. The English Patient (1996)
With 12 Oscar nominations and nine wins, you'd think The English Patient was the cinematic equivalent of a Michelin star meal. Yet, many viewers felt they'd been served a lukewarm hot dog. Directed by Anthony Minghella and starring Ralph Fiennes and Juliette Binoche, the film follows a tragic love story set against the backdrop of World War II. Sounds promising, right?
Despite the praise lavished by critics (it holds an 84% rating on Rotten Tomatoes), audience reactions were decidedly mixed. Many felt the film was overlong, sluggish, and, in the most savage critique, that it was the cinematic equivalent of watching paint dry. An interesting note, Elaine Benes' notorious disdain for the movie in Seinfeld became a cultural talking point, reflecting a wider audience sentiment.
2. The Revenant (2015)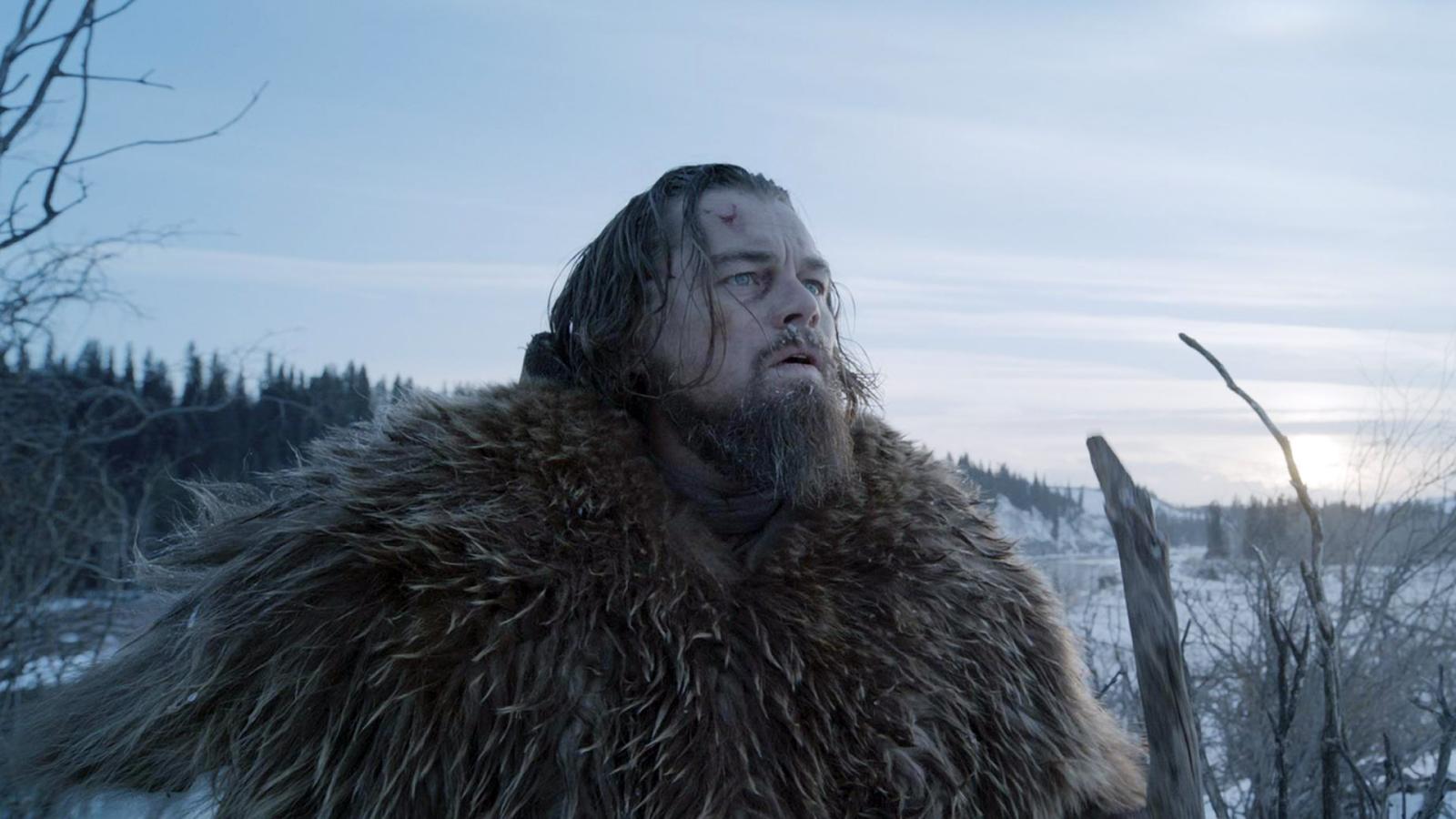 Ah, the film that finally won Leo his Oscar. But was it more hype than substance? This Alejandro G. Iñárritu-directed survival drama pulled in a hefty 12 Oscar nominations and took home three awards, including Best Actor for Leonardo DiCaprio and Best Director. While critics praised the film (it boasts an 80% rating on Rotten Tomatoes), audiences were split.
For some, the beauty of the cinematography wasn't enough to offset the slow pacing and grueling brutality. DiCaprio admitted filming was 'the most difficult professional thing I've ever done', due to freezing conditions and long shooting days. Maybe the real story was how much of a bear the production itself was.
3. Avatar (2009)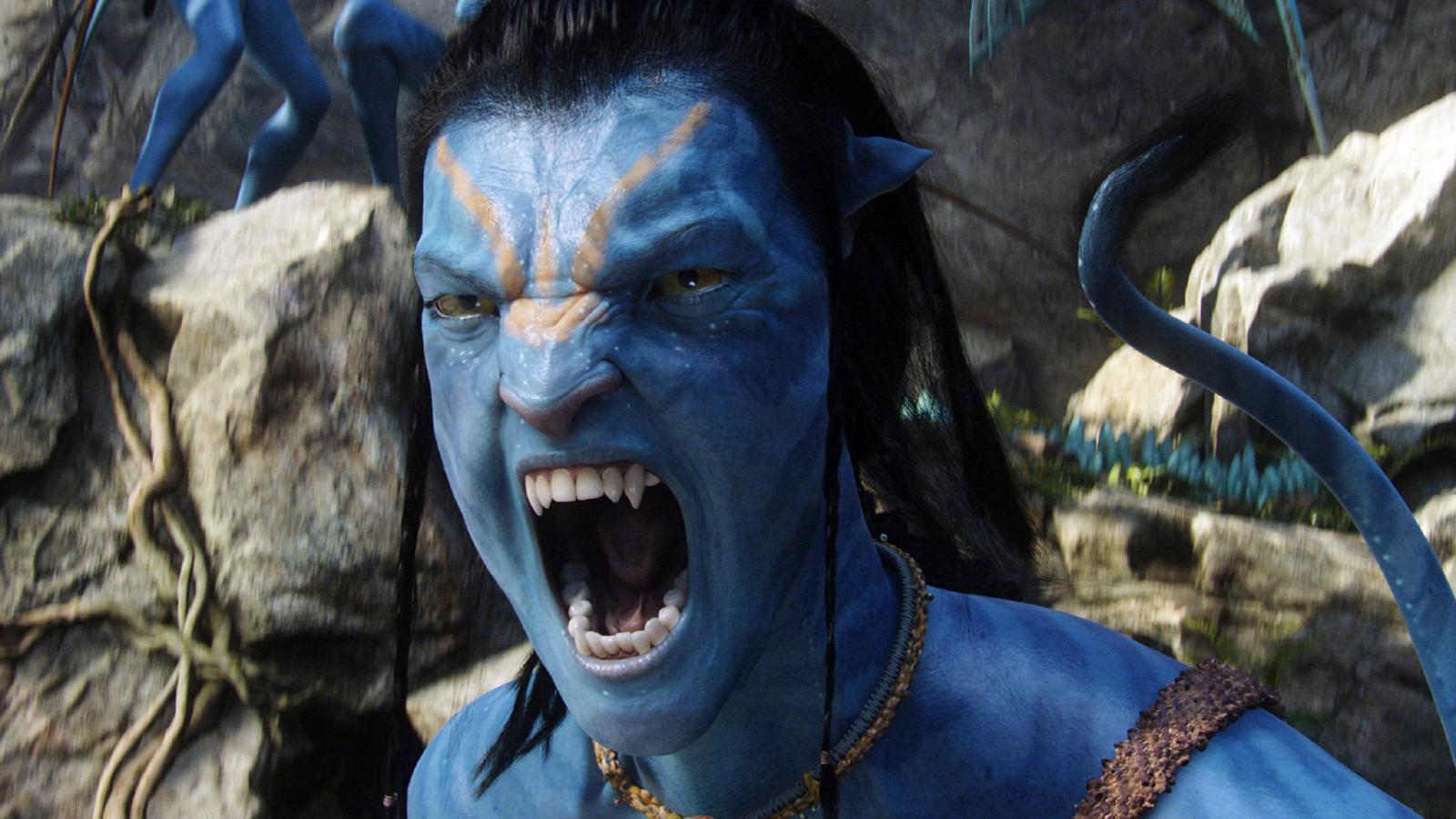 Remember when James Cameron's Avatar was the movie event of 2009? With its groundbreaking special effects and a promotional campaign that promised a film like no other, expectations were stratospheric. It snagged nine Oscar nominations, winning three. Yet, over time, its shine has faded.
Criticisms were aimed at its derivative plot ('Pocahontas in space', anyone?), flat characters, and heavy-handed environmental message. Despite a solid 82% on Rotten Tomatoes, the film's impact on pop culture has been curiously muted. If not for the sequel, released not that long ago, would you remember any quotable lines? Any memorable characters?
4. Crash (2004)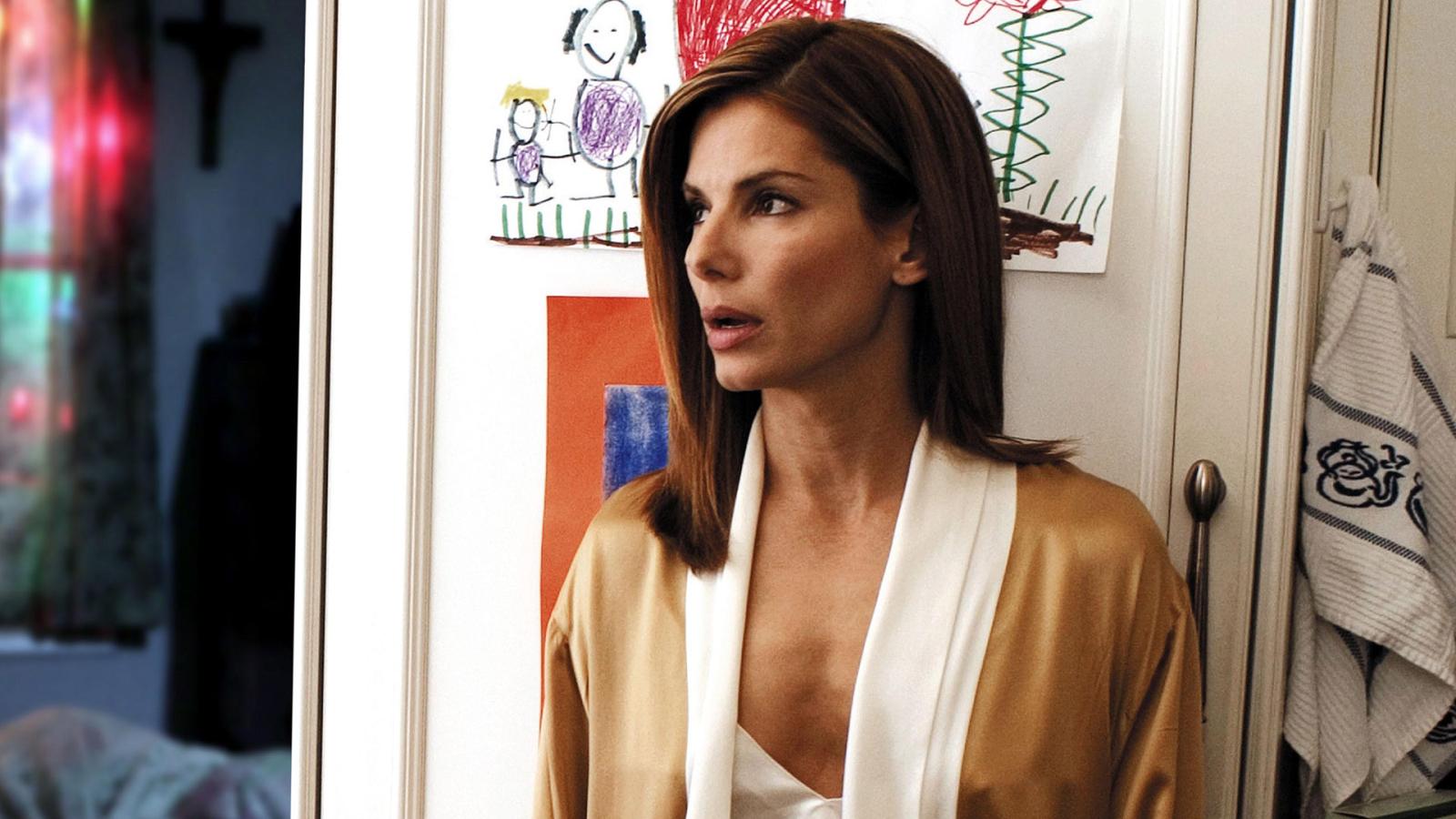 Crash is a film that has become almost synonymous with Oscar controversy. It came out of nowhere to snatch the Best Picture win from the favorite, Brokeback Mountain, in 2006. It's a film that, on paper, has all the ingredients of an Oscar darling: a serious exploration of racial tensions in Los Angeles, a star-studded ensemble cast, and intertwining narratives.
Yet, its win was met with shock and, in some quarters, outrage. Critics have retrospectively panned it as overly simplistic and manipulative in its portrayal of race. Even director Paul Haggis admitted the film didn't deserve the Best Picture win. With a Rotten Tomatoes rating of 74%, it's one of the lowest-rated films to ever win the big prize.
5. A Beautiful Mind (2001)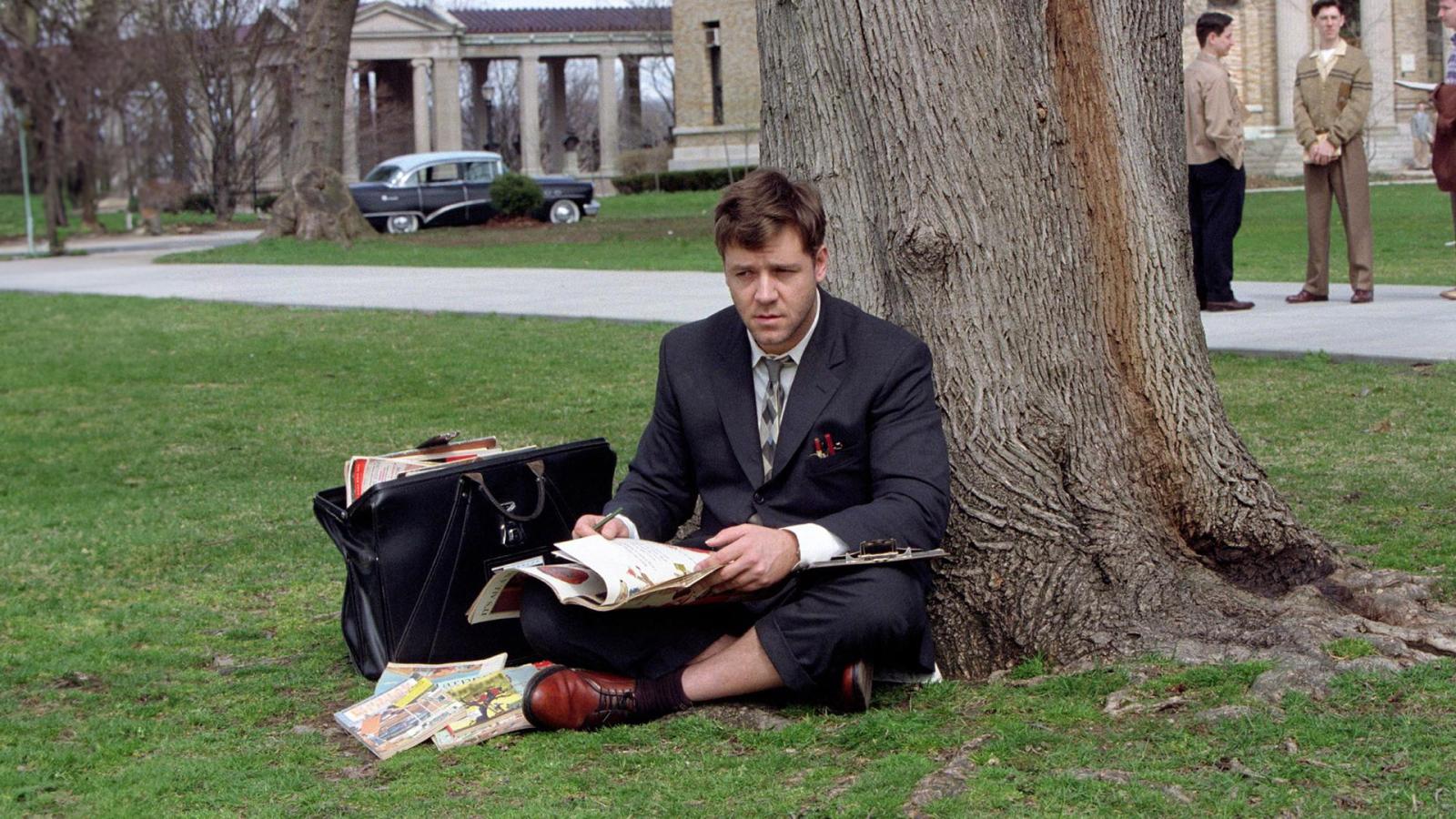 Directed by Ron Howard and starring Russell Crowe, A Beautiful Mind won four Oscars out of eight nominations. The movie, based on the life of mathematician John Nash, was applauded for its performances and emotional depth. However, critics and audiences alike felt it took too many liberties with Nash's real-life story.
The film was accused of glossing over darker aspects of Nash's life and misrepresenting his schizophrenia. It has a 74% rating on Rotten Tomatoes, with some viewers seeing it as an Oscar-bait movie that fell into a traditional and formulaic storytelling style.
6. The Artist (2011)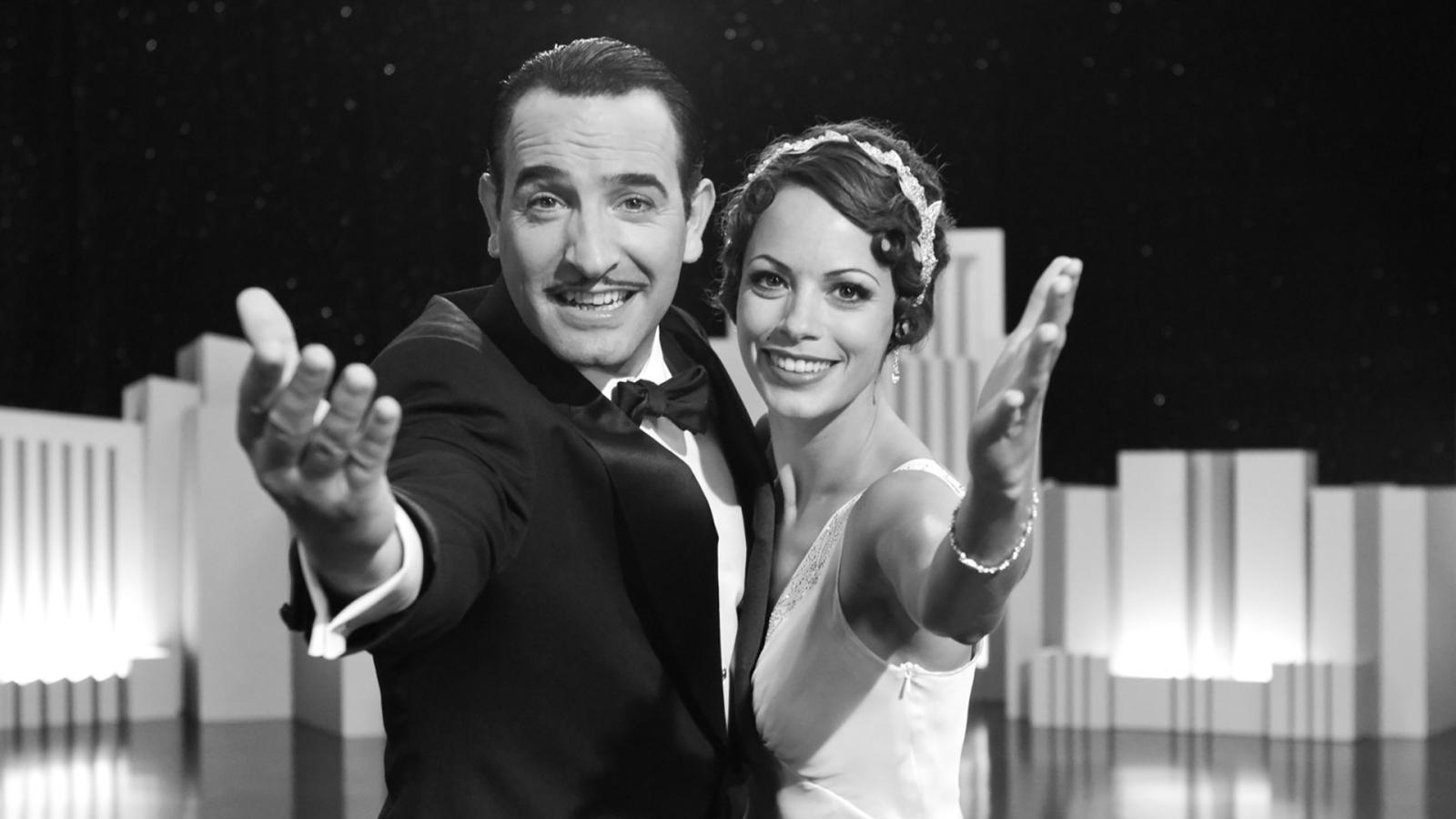 The charm of silent cinema in the era of IMAX and 3D – The Artist capitalized on its novelty factor, winning five Oscars including Best Picture. However, as the applause faded, so did the movie's charm for many viewers. The film tells the story of a silent film star struggling with the rise of talkies. Although it was applauded by critics (with a 95% on Rotten Tomatoes), audience reactions were lukewarm, with many feeling it lacked depth and was more of a style-over-substance film.
7. The King's Speech (2010)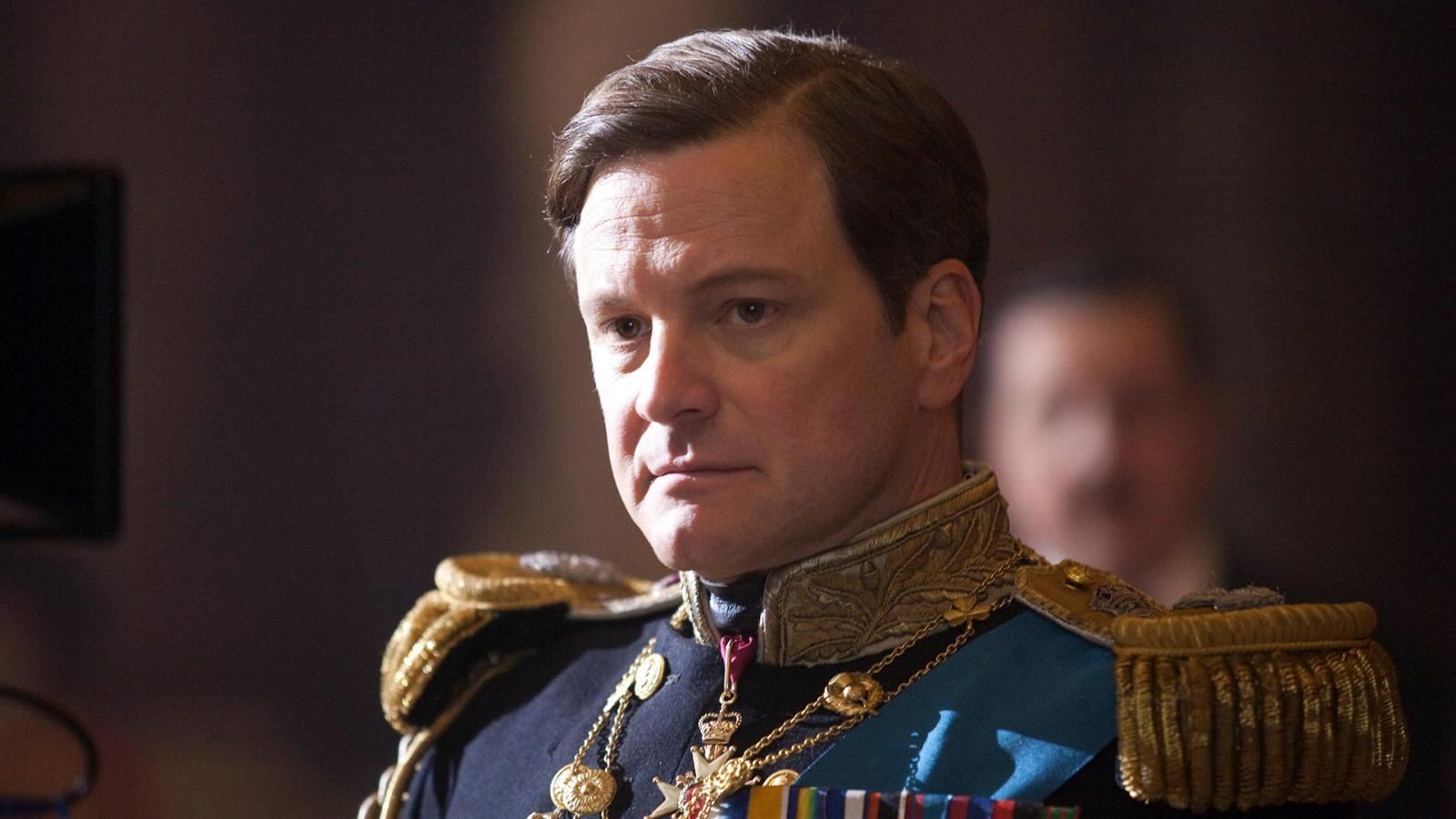 Regarded by some as the epitome of 'Oscar bait,' The King's Speech details the friendship between King George VI and his speech therapist, Lionel Logue. While Colin Firth's performance was universally praised, earning him a Best Actor Oscar, the film itself didn't garner the same level of unanimous praise.
Despite its 94% Rotten Tomatoes rating, some criticized the film for being too safe and formulaic, with the historical inaccuracies marring its credibility. It took home four Oscars, including Best Picture, but left a trail of yawning audience members in its wake.
8. Argo (2012)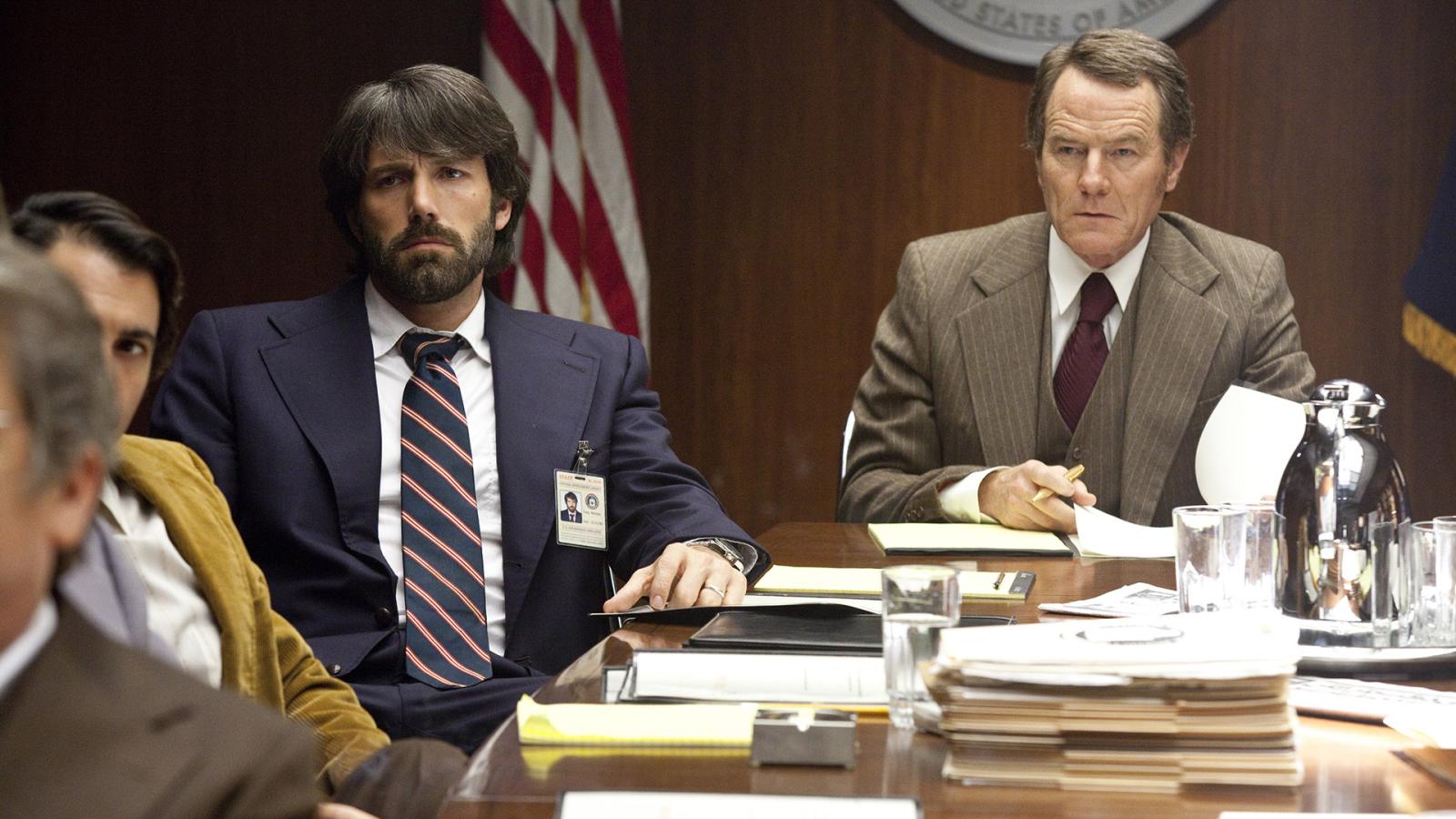 The 2012 political thriller Argo, directed by Ben Affleck, is a Hollywood movie about Hollywood saving the day – sounds like Oscar bait, right? And indeed, it netted three Oscars, including Best Picture.
Despite its Rotten Tomatoes score of 96%, Argo has been critiqued for its historical inaccuracies and American-centric perspective. Canadians, in particular, felt shortchanged, as their significant role in the rescue was downplayed. Furthermore, the film's climax, while edge-of-the-seat in cinematic terms, was pure fiction, leading to a sense of contrivance that left some audience members disillusioned.
9. Shakespeare in Love (1998)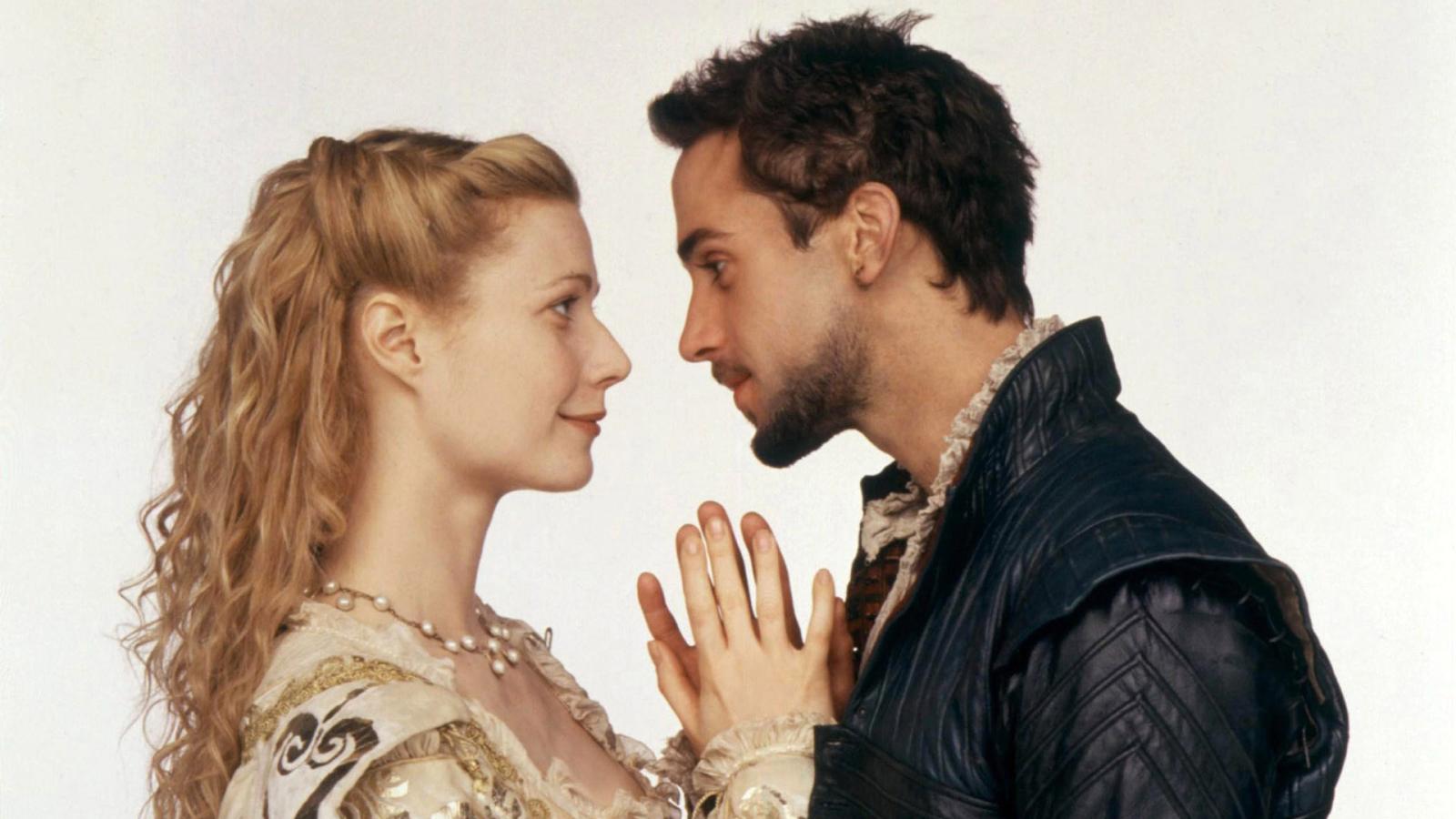 This romantic period comedy-drama was a surprise Best Picture winner, beating out the expected winner, Saving Private Ryan. Shakespeare in Love follows a fictional love affair between William Shakespeare and Viola de Lesseps. The film's seven Oscar wins were marred by controversy.
Accusations of Harvey Weinstein's aggressive Oscar campaign tactics tainted its victory, and critics felt the film was more of a light rom-com than a deserving Best Picture winner. Its Rotten Tomatoes rating stands at 92%, but the audience score is significantly lower, highlighting the divide in opinion.
10. La La Land (2016)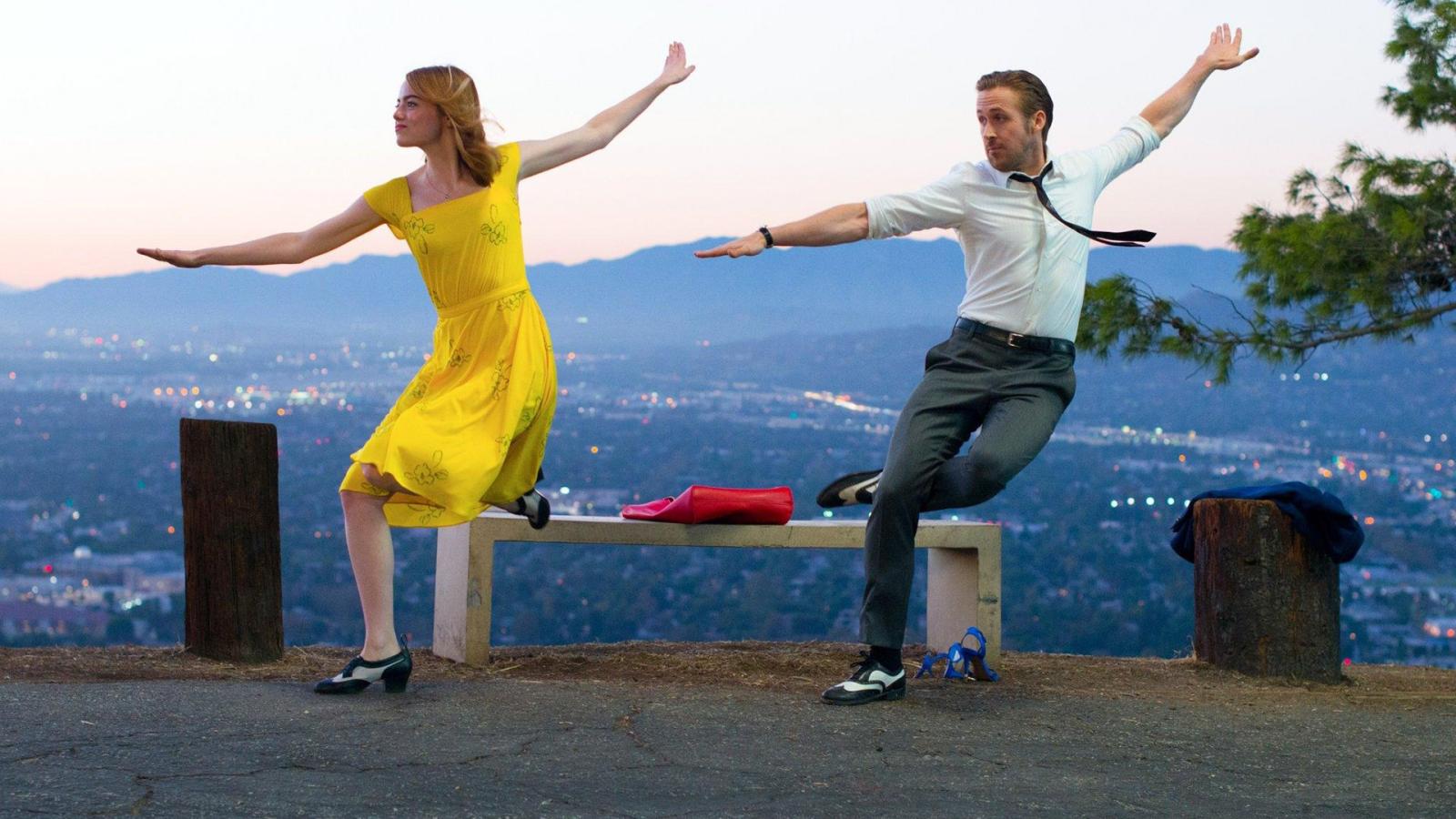 Oh, La La Land, the movie remembered more for its infamous Envelopegate than the film itself. Director Damien Chazelle's vibrant homage to classic Hollywood musicals initially received much love, resulting in six Oscar wins. However, its retro appeal and stylized whimsy couldn't hide its rather conventional narrative.
The film was criticized for its lack of memorable songs and for casting two leads whose dancing and singing abilities weren't quite up to snuff. Emma Stone won Best Actress, but Ryan Gosling's jazz pianist left some viewers flat. Even the behind-the-scenes drama, such as the monumental Oscar mix-up, couldn't save La La Land from its descent into the land of overrated Oscar films.