10 Netflix Comedies That Understand Your Social Awkwardness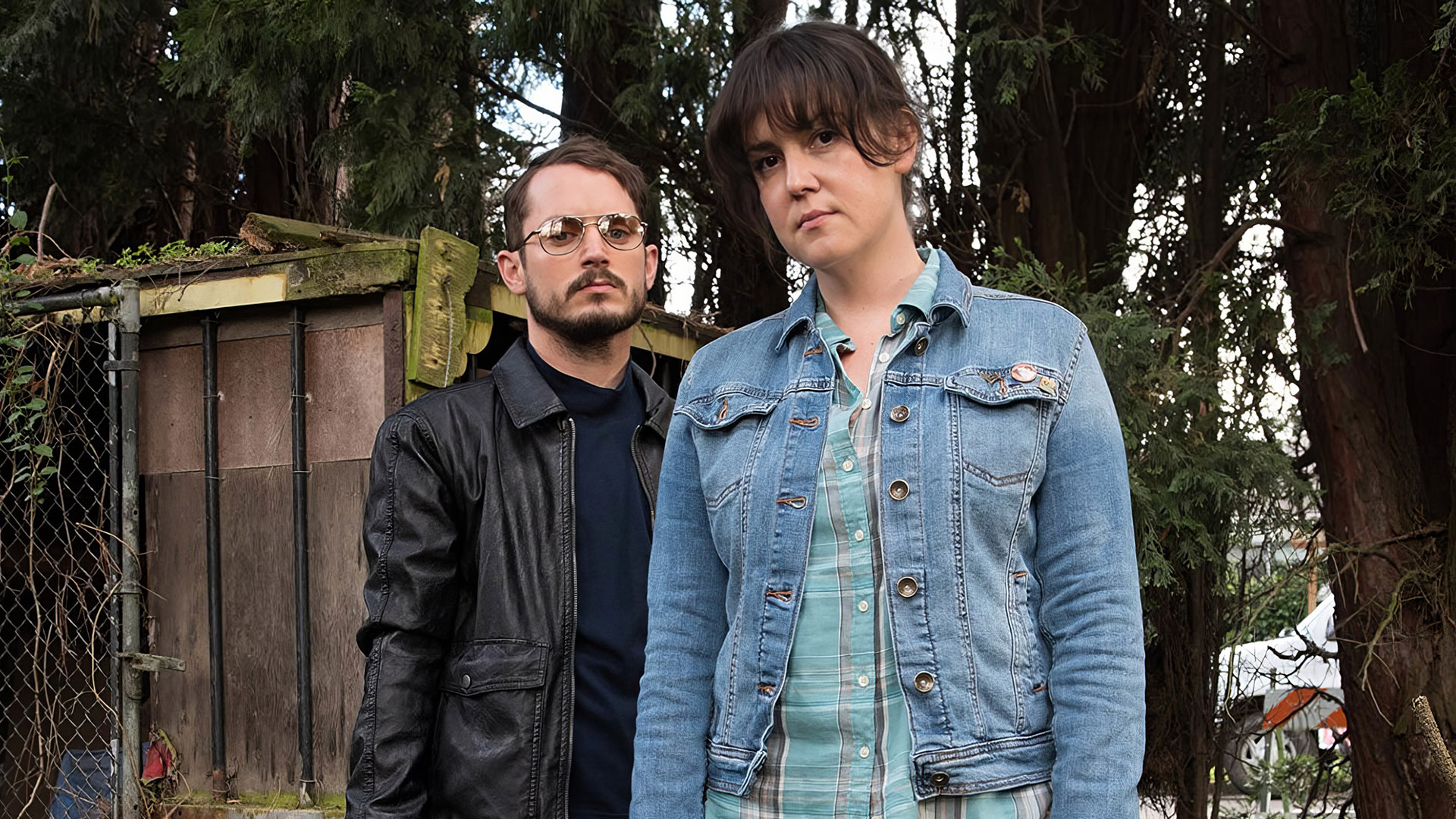 It's the quirky, the odd, the outcasts, who often have the most interesting stories to tell.
1. The Fundamentals of Caring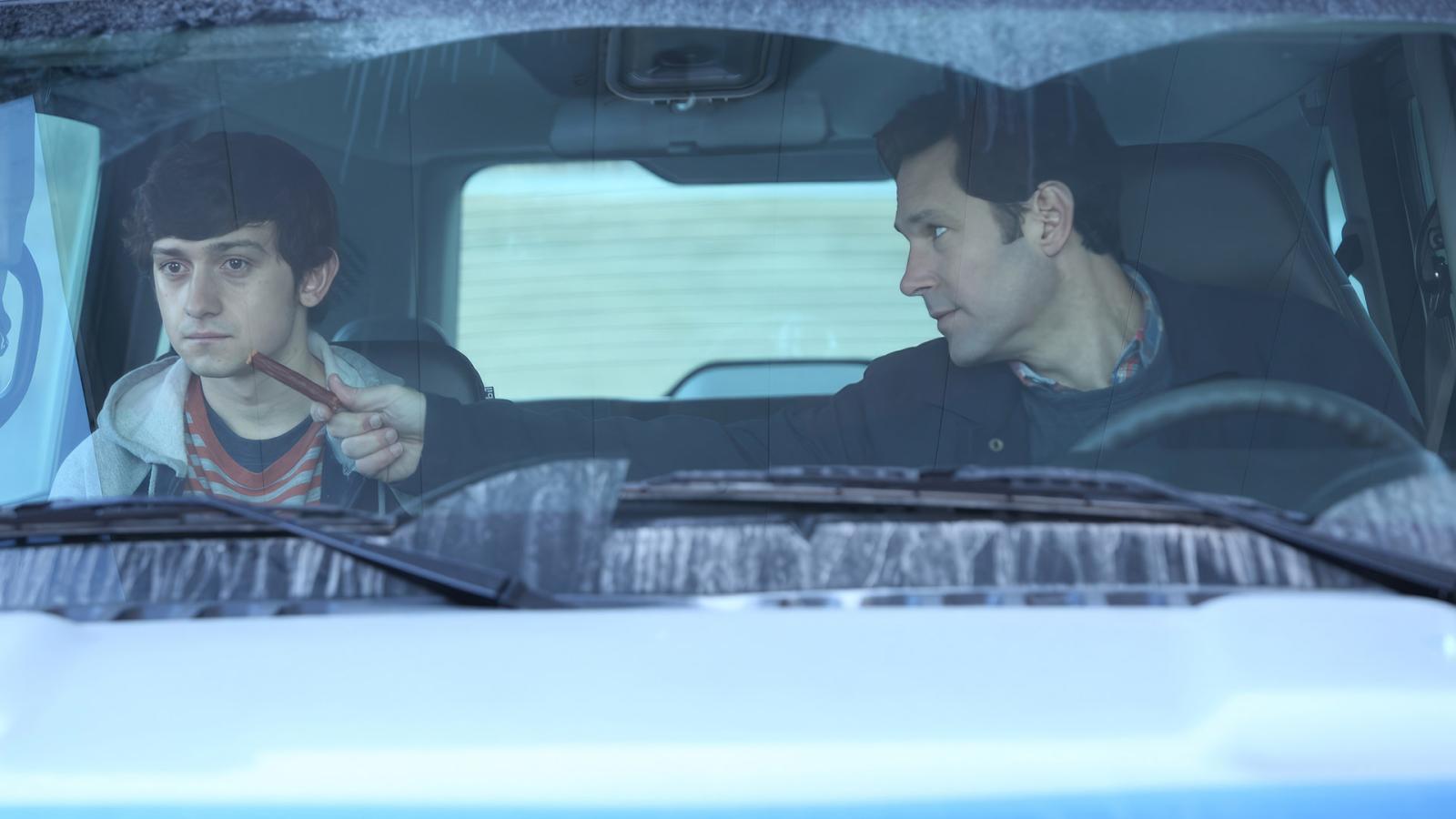 Ben's a retired writer turned caregiver. Trevor? A smart-mouthed teen with Duchenne muscular dystrophy. Together? An unlikely road trip. From mapping toilets to befriending a pregnant runaway named Dot, they navigated their way through physical and emotional landscapes. But could an impromptu adventure unravel the scars they carried? From laughing at life's absurdities to reckoning with the past, they learned that caring goes beyond the fundamentals.
2. I Don't Feel at Home in This World Anymore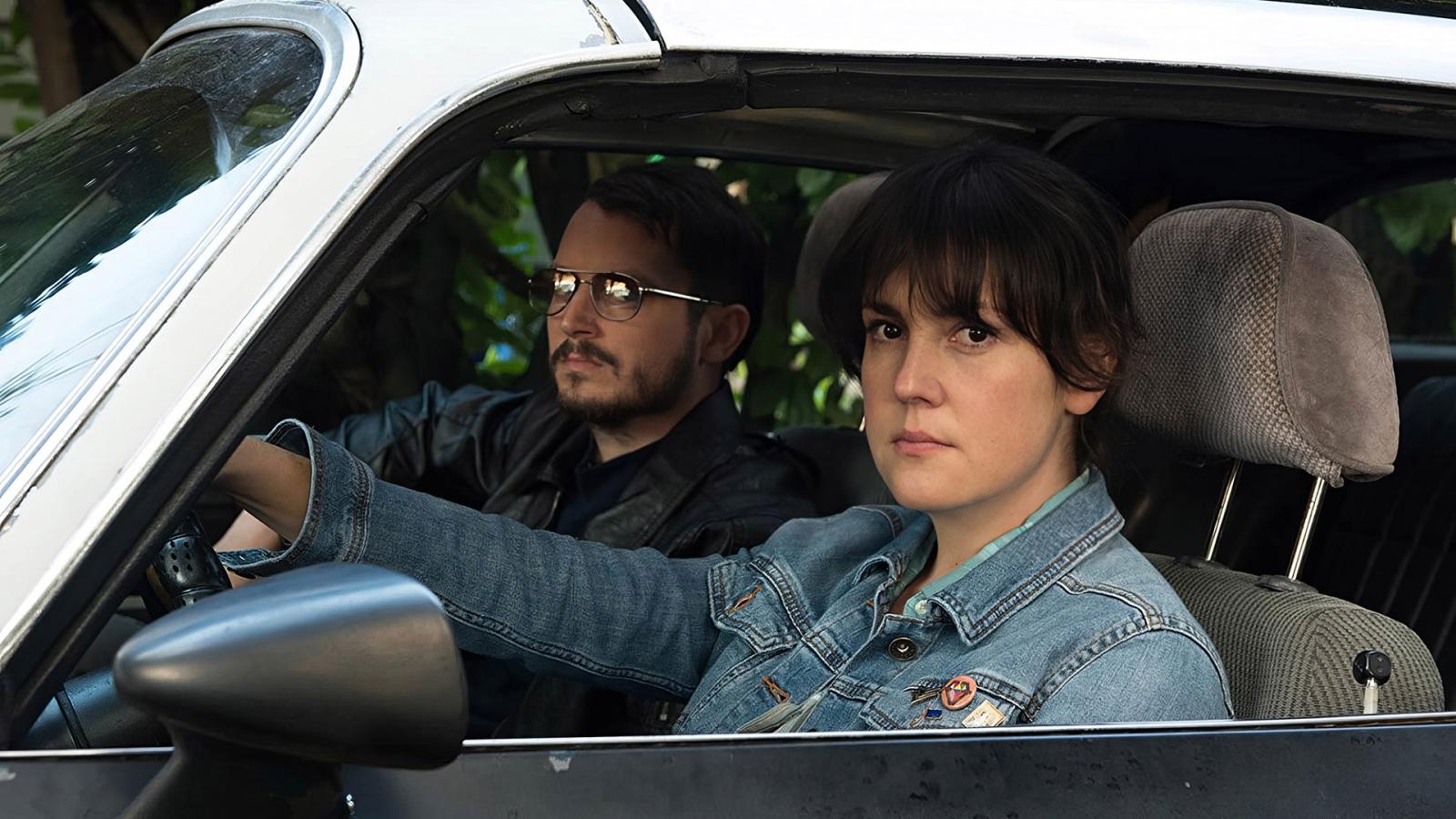 Ruth's world seemed bleak – full of self-centered people who wouldn't even spare her grandmother's silverware from theft. Enter Tony, her awkward neighbor, a martial arts enthusiast with a soft spot for dogs. Together, they turned amateur detectives, stumbling into a crime world they were ill-equipped for. But could they track down the burglars and get back the stolen items? Amid quirky criminals, bizarre showdowns, and even a waterside rendezvous, they learned that the world may not be as senseless as it seemed.
3. Tramps
Danny and Ellie – two strangers thrust together by a botched bag swap. Was it fate or just bad luck? They had to retrieve the right bag, navigate a world of crime, and get out unscathed. Amid subway chases, nighttime stakeouts, and some culinary adventures, their paths converged. But would this accidental partnership bloom into something more? They discovered that sometimes, missteps might lead to the right paths, and chaos could breed connection.
4. The Little Hours
It's the 14th century, and life at a remote convent is anything but serene. Three nuns, Alessandra, Fernanda, and Ginevra, chafed under the watchful eye of their Mother Superior. Enter Massetto, a servant on the run, who found refuge pretending to be a deaf-mute. But could he keep up the charade? Amid witchcraft, illicit affairs, and some donkey mishaps, their worlds collided in the most unholy ways. Yet, amidst the mayhem, they realized that sanctity might not be the only path to salvation.
5. Game Over, Man!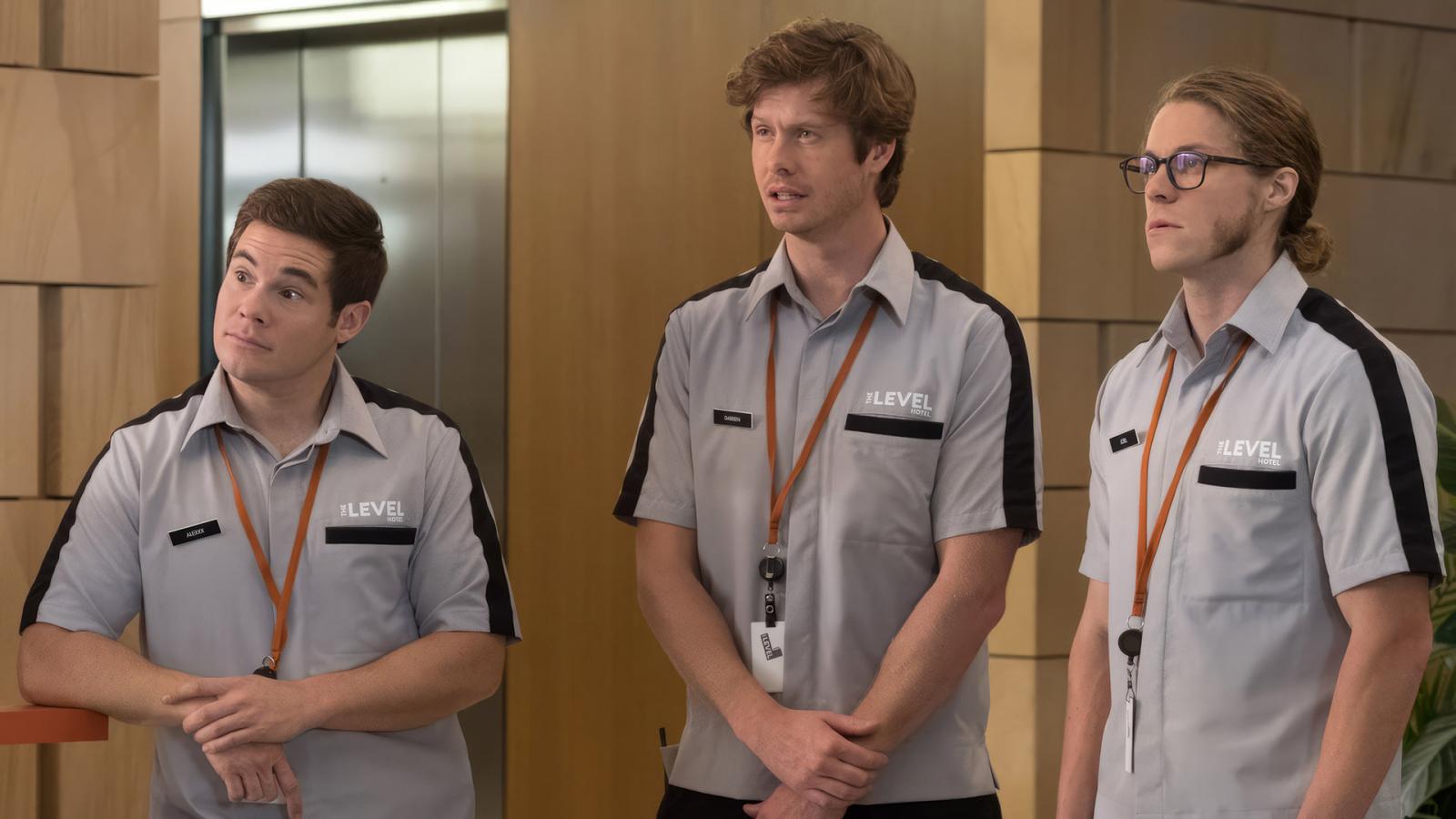 Three underachieving friends, Alexxx, Darren, and Joel, worked at a luxury hotel and dreamt of their big break. Opportunity knocked when a celebrity party turned into a hostage situation. Were they the unlikely heroes the world needed?
Armed with bumbling bravery and questionable weapons, they faced off against terrorists to save the day. But would their antics end up as fodder for their video game dreams or turn them into laughingstocks? As they stumbled through life-and-death situations, they learned that heroism comes in all shapes and sizes.
6. Take the 10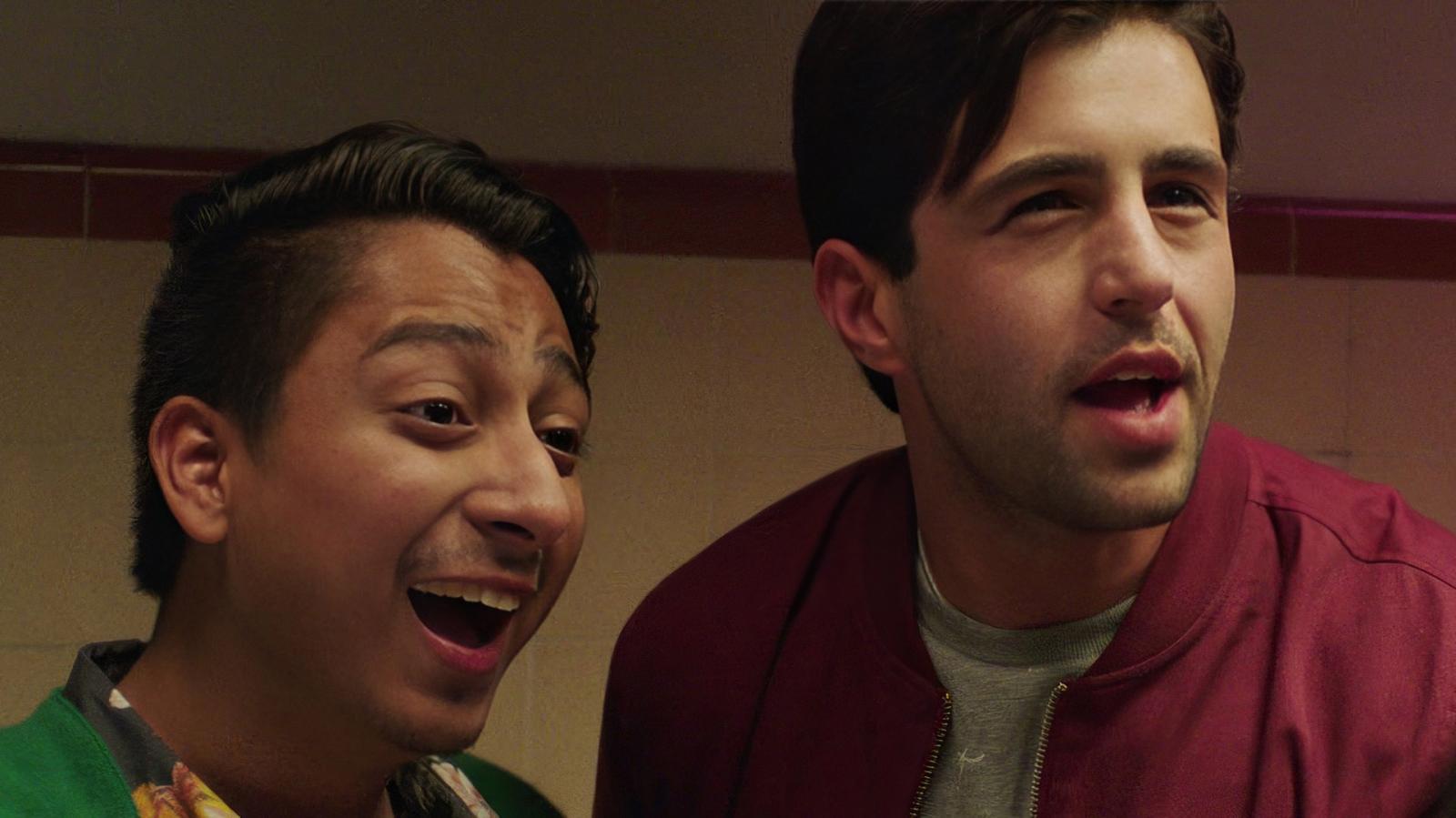 Best buds Chester and Chris had a plan – score tickets to the Nutmilk music festival. But how to get them? Well, why not steal from their dealer boss? Amid impromptu heists, fast-food feuds, and a hipster's stolen car, their journey took a turn for the bizarre. Could they dodge angry girlfriends, crooked cops, and a potential gang war? As they navigated the chaos, they realized that life's wild ride might just be worth the detours.
7. Little Evil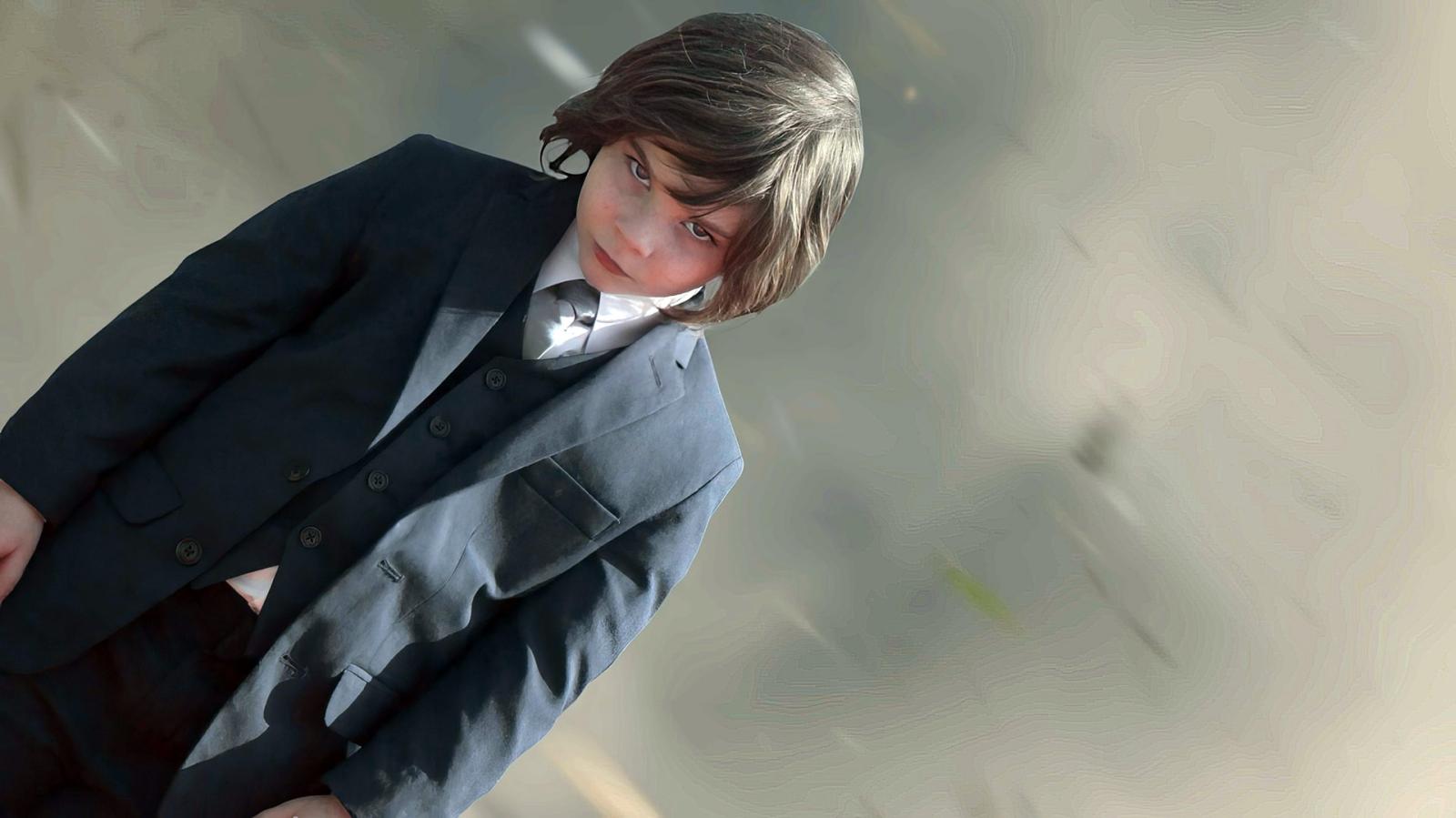 Gary loved his new wife, Samantha. Her son Lucas? Not so much. See, he might just be the Antichrist. From eerie artwork to creepy clowns, Gary struggled to bond with the sinister stepson. But could love conquer demonic possession? With the help of a quirky support group, Gary learned that parenting might be the ultimate battle between good and evil.
8. Deidra & Laney Rob a Train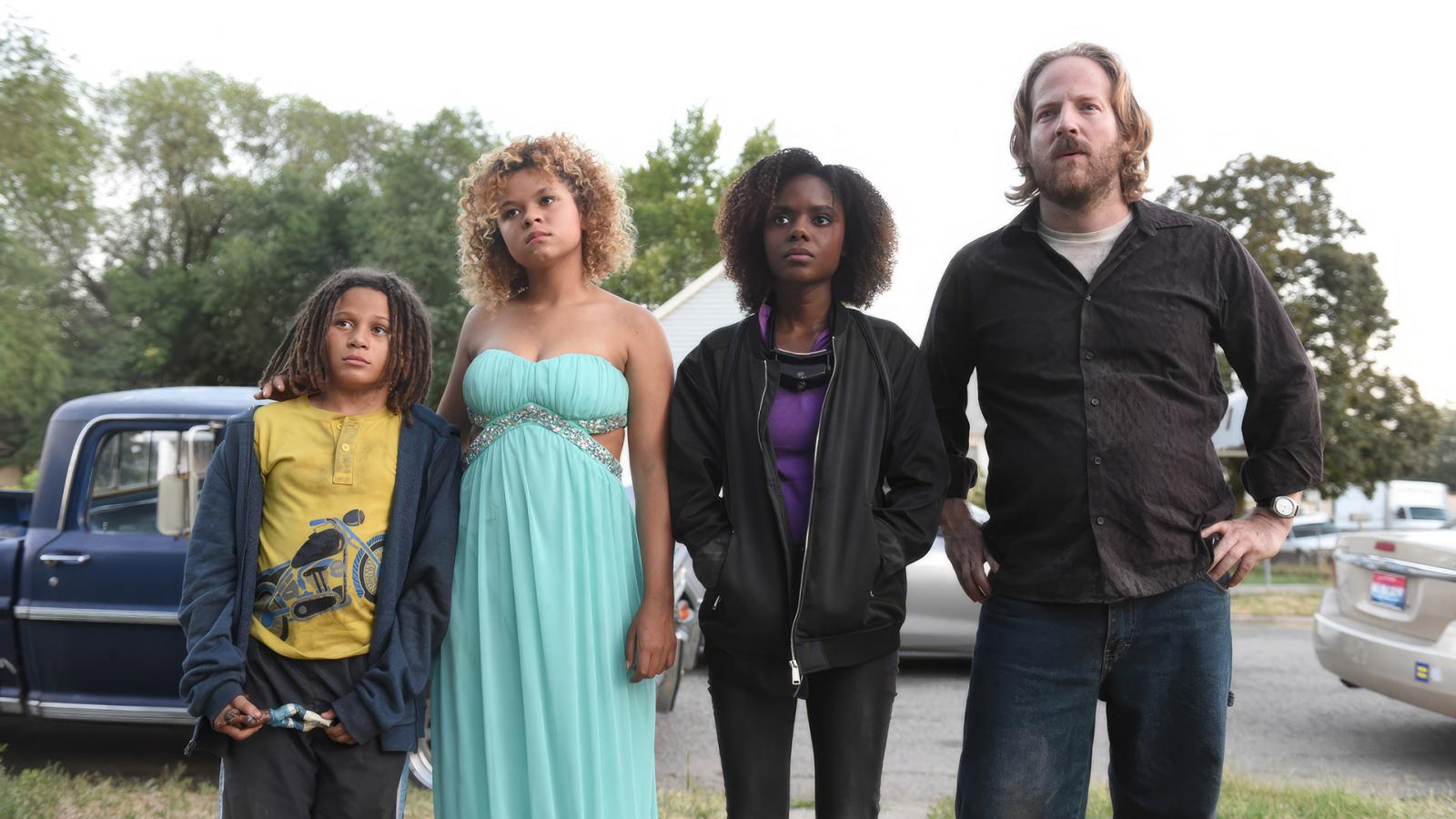 Deidra, a high school valedictorian, had a plan – go to college, escape her small town. But when her mom lands in jail, she's thrust into the role of provider. How to make ends meet? Robbing trains with her sister Laney, of course. As they embarked on a life of crime, they discovered that sometimes, breaking the rules might be the only way to break free. Amid capers, cons, and a determined detective, they learned that sisterhood is the ultimate score.
9. Win It All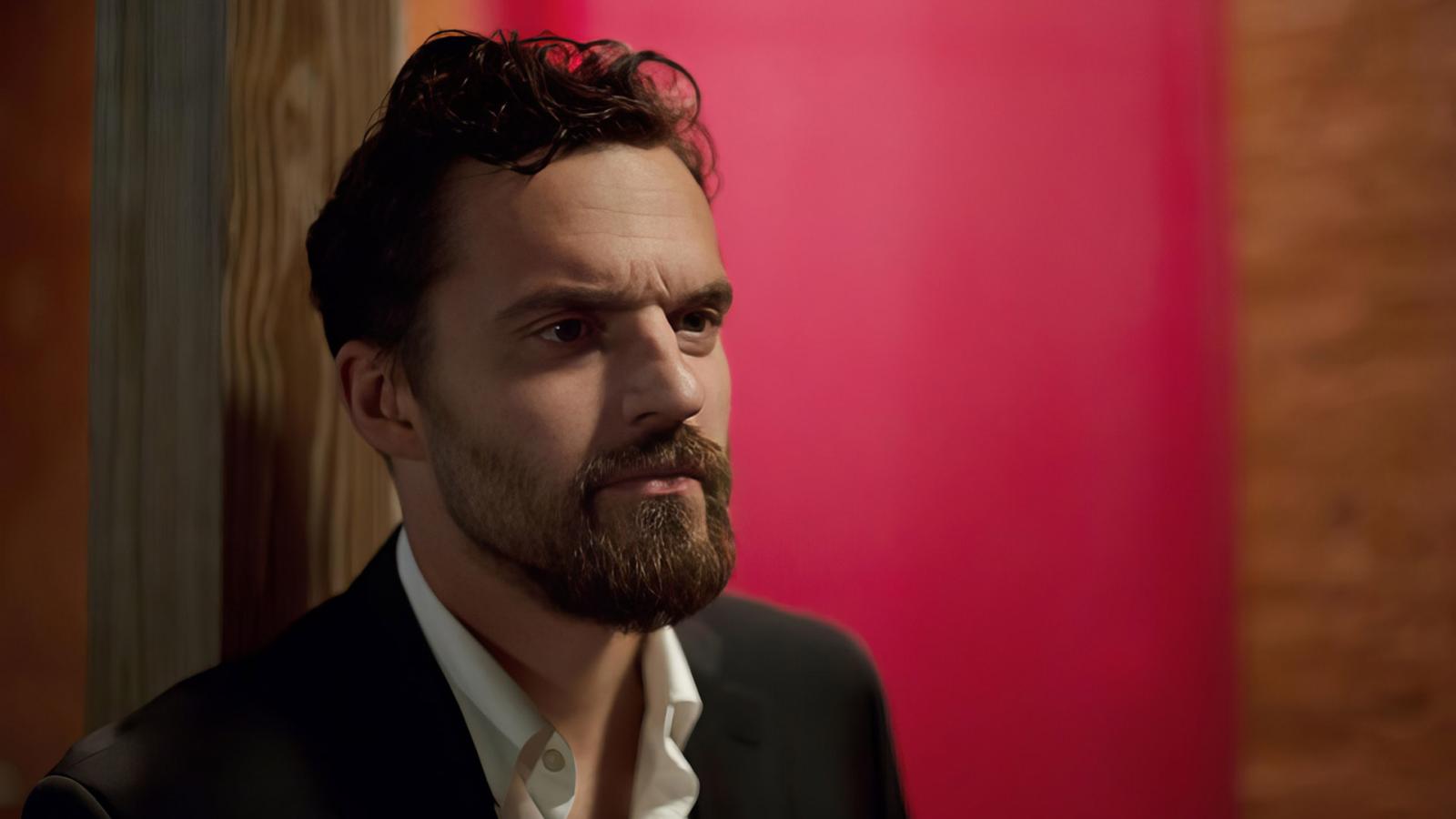 Eddie Garrett, a gambling addict with no luck or life direction, agreed to watch a duffel bag for an acquaintance headed to prison. But could he resist peeking inside? Temptation struck, and he found himself in a high-stakes game of poker, love, and redemption. Would he win big or lose everything? Amid the whirlwind of chips and chance, Eddie realized that life's best bets might not be at the table.
10. The Incredible Jessica James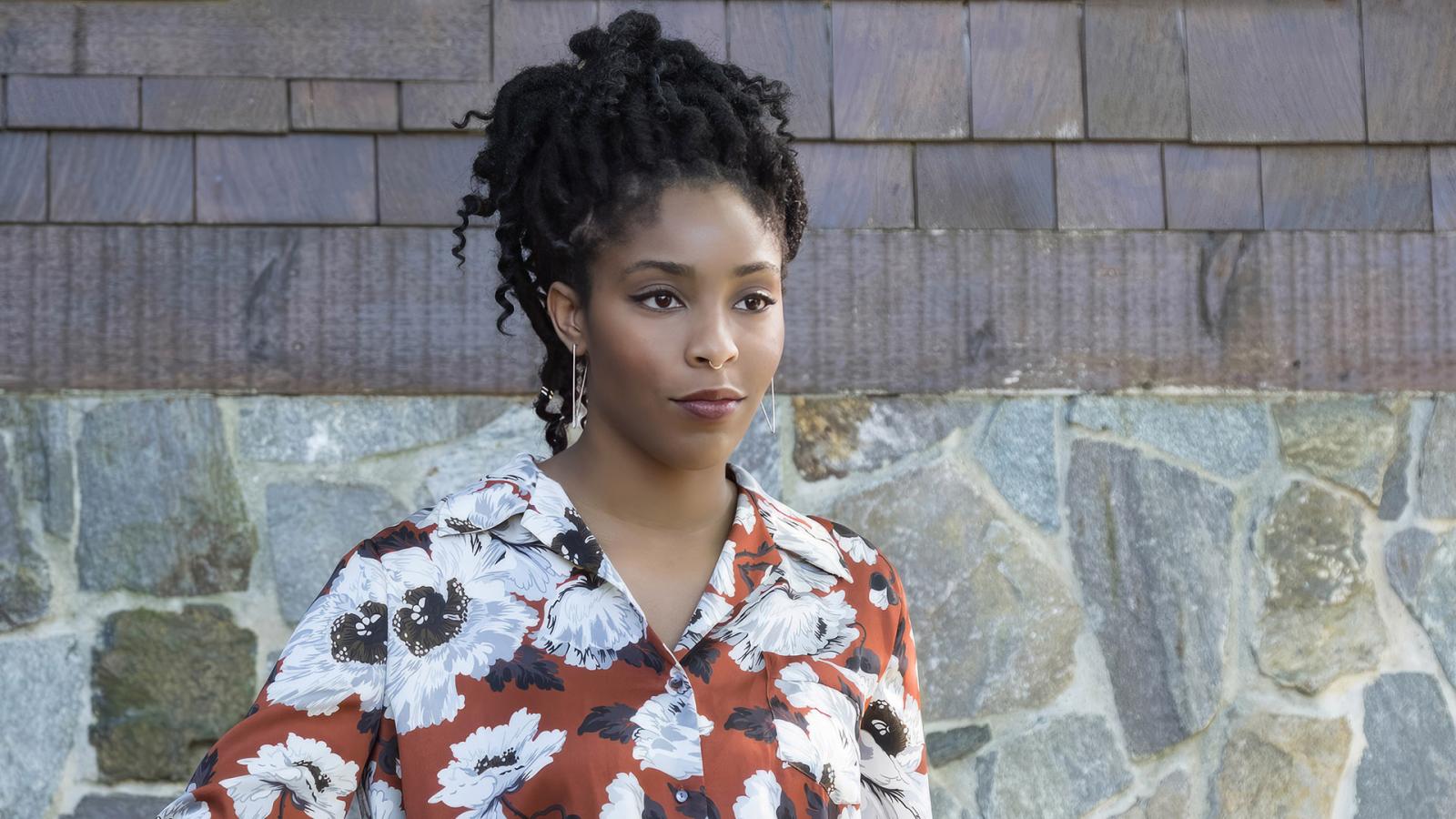 Jessica, an aspiring playwright, was going through a messy breakup. Her solution? Dive headfirst into the dating pool. Enter Boone, a recent divorcee, as her rebound. But could they find love amidst the heartache? As they navigated the messy world of exes, rejections, and dreams, they discovered that sometimes, the best way to move forward is to embrace the past. Amid the chaos of love and life, they realized that heartbreak could be the beginning of something incredible.