10 Must-See Movies for the Feminist in All of Us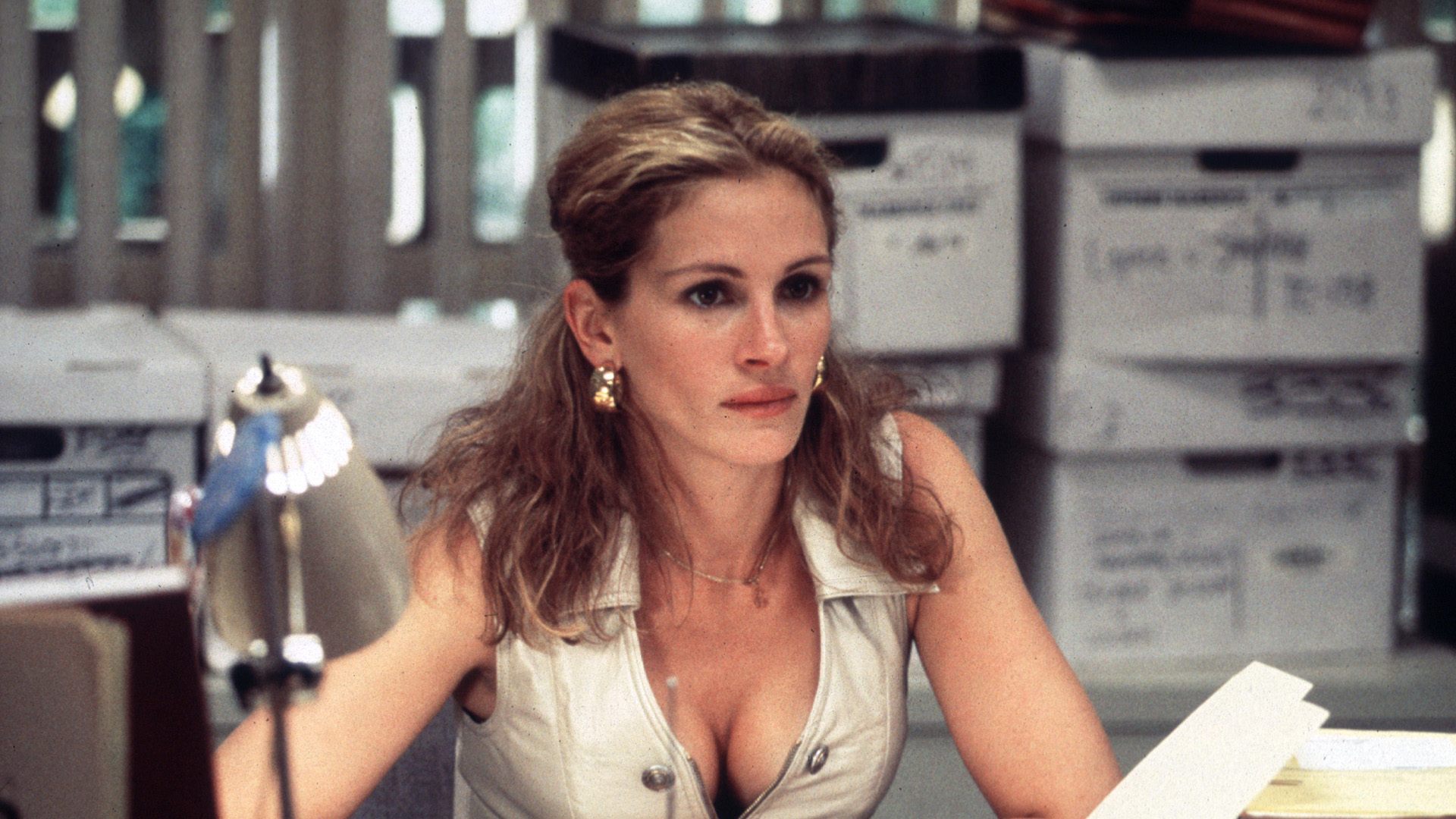 Films featuring strong female characters that you're going to want to watch over and over again.
Erin Brockovich (2000)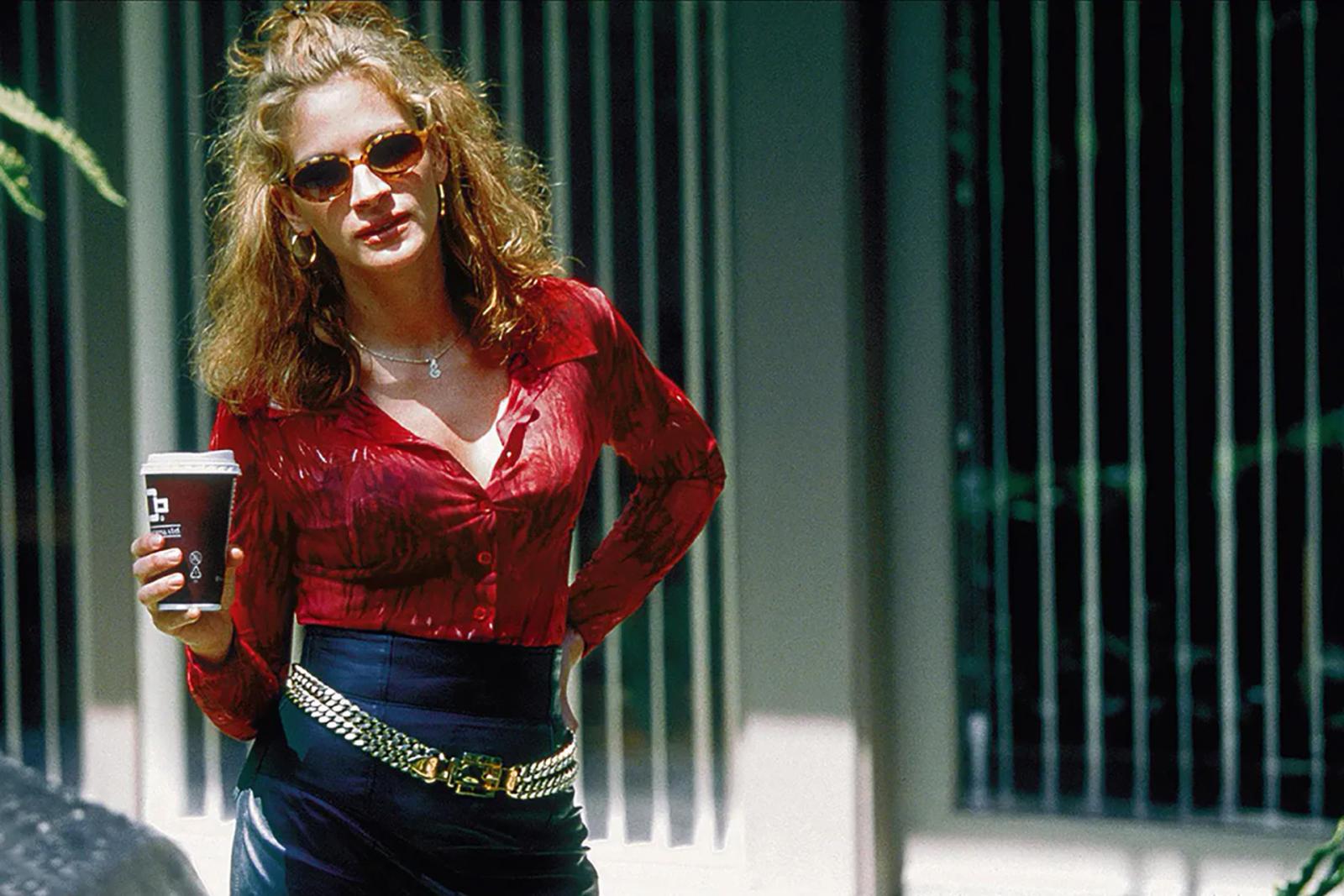 The main character is the environmental activist Erin Brokovich.
Erin is in a tight spot: after a car accident, through no fault of her own, she convinces her attorney Ed Masry to hire her at his law firm. While going through some documents, she stumbles upon some medical records placed in real estate files. She convinces Ed to let her look into it and discovers a cover-up involving contaminated water in a local community which is causing devastating illnesses among its residents. Erin goes on to take on a powerful corporation and against all odds she gets justice for the victims.
Iris (2001)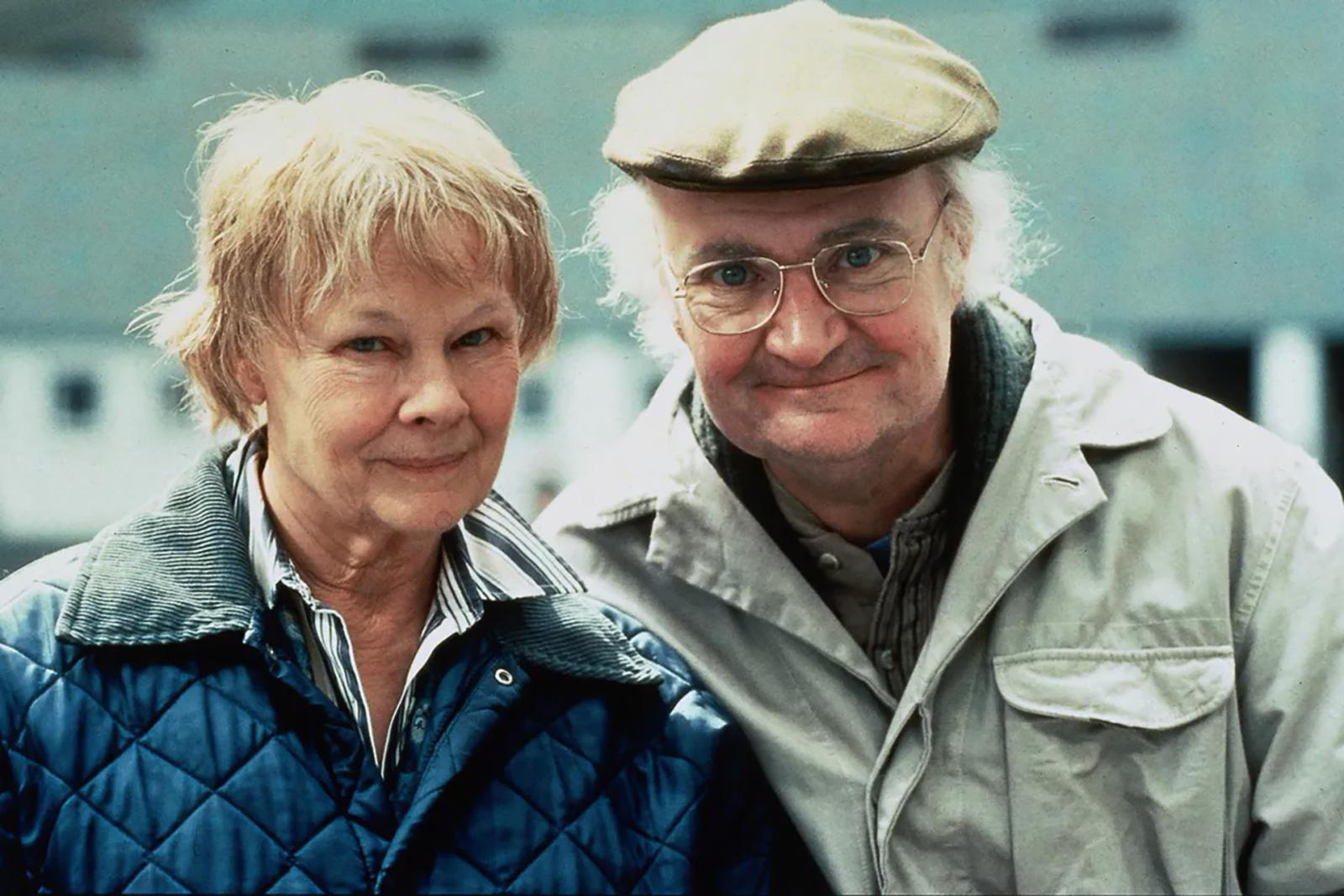 The main character is the writer Iris Murdoch.
Iris in her old age is played by the British stage and film actress Judi Dench and the young Iris is played by Kate Winslet. The film follows the young Iris Murdoch as she meets fellow student John Bayley at Somerville College, Oxford. John is a naive virgin easily flummoxed by Iris's libertine spirit, arch personality and obvious artistic talent. Decades later, Iris begins experiencing forgetfulness and dementia and John struggles with hopelessness and frustration, yet his devotion to his wife never wavers and he becomes her caretaker as her mind deteriorates from the ravages of Alzheimer's disease. Both Kate Winlset and Judi Dench were nominated for the Academy award for their roles.
Frida (2002)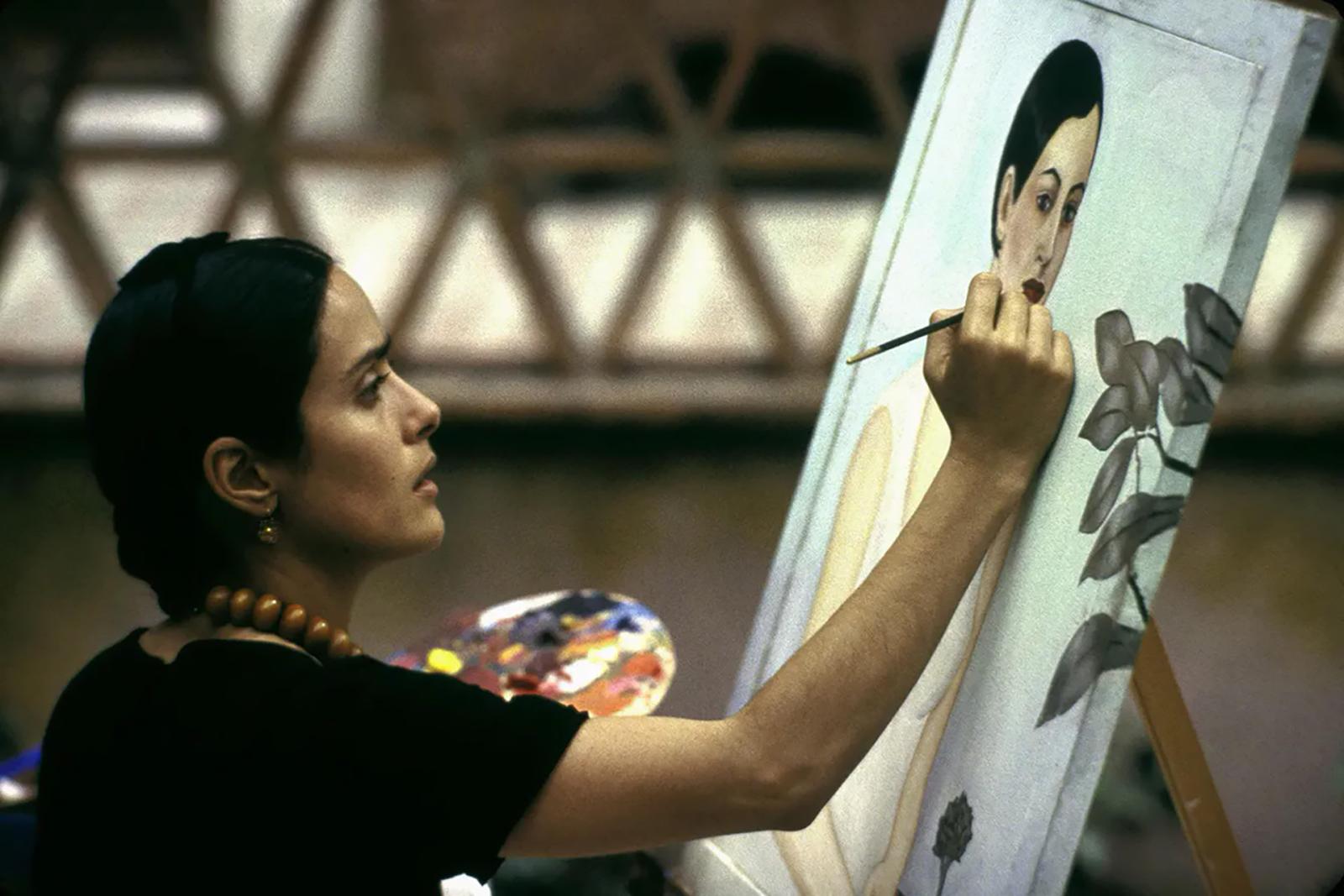 The main character is the artist Frida Kahlo.
Frida Kahlo is to this day regarded as one of the greatest artists in history. In the film, she is played by Salma Hayek who won Oscar and Golden Globe nominations for it. The movie follows Frida Kahlo's artistic journey, the horrible accident that haunted her for the rest of her life and the story of her relationship with the artist Diego Rivera.
La Vie en Rose (2007)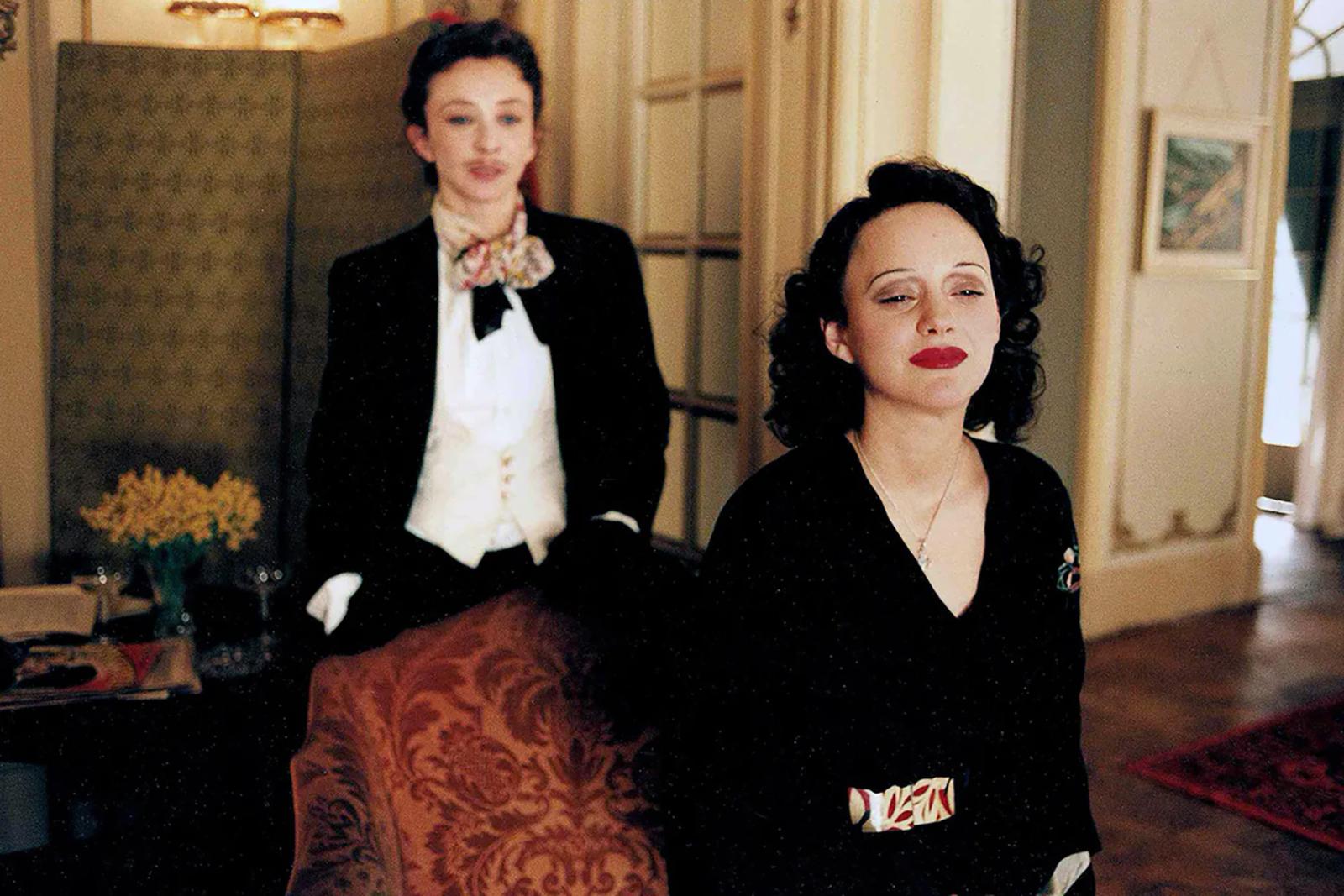 The main character is the French singer Edith Piaf.
Edith Piaf is played by Marion Cotillard. The singer's life was anything but easy: she grew up in extreme poverty and had to live in the brothel run by her mother. She later started making money by singing on the streets. The film shows the major events in Edith's life, starting with her childhood and going all the way to her illness and death.
Coco Before Chanel (2009)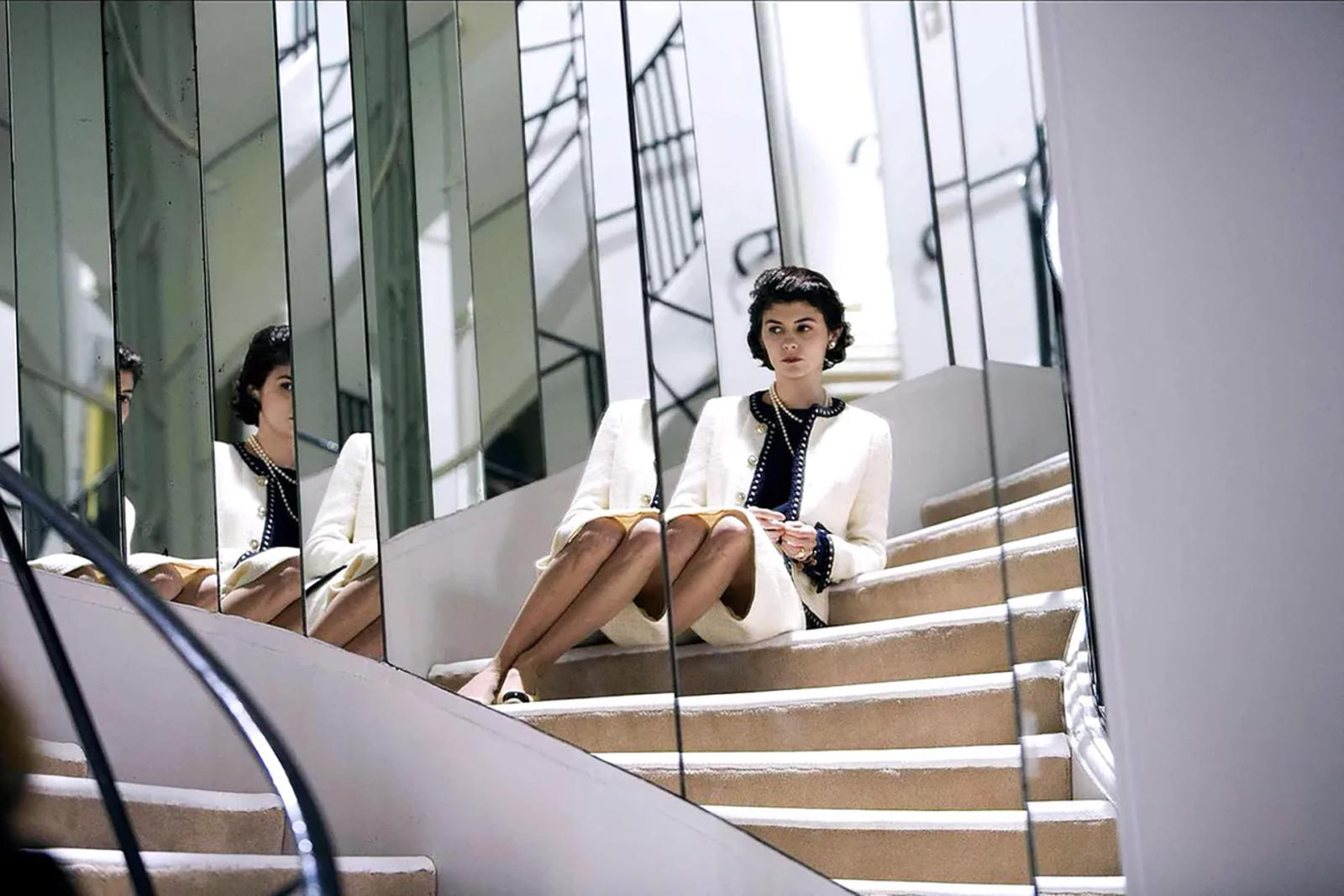 The main character is the fashion designer Coco Chanel.
The legendary Coco Chanel is played by the equally legendary Audrey Tautou of Amelie fame. The film depicts the protagonist's evolution from the orphan Gabrielle Chanel to the world class fashion designer Coco Chanel that the richest people in the world fell all over themselves to buy clothes from. Coco Chanel had to go through numerous trials and tribulations in her life but her fortitude and talent turned a nobody who once made money by singing in a provincial bar into one of the biggest legends in fashion.
The Courageous Heart of Irena Sendler (2009)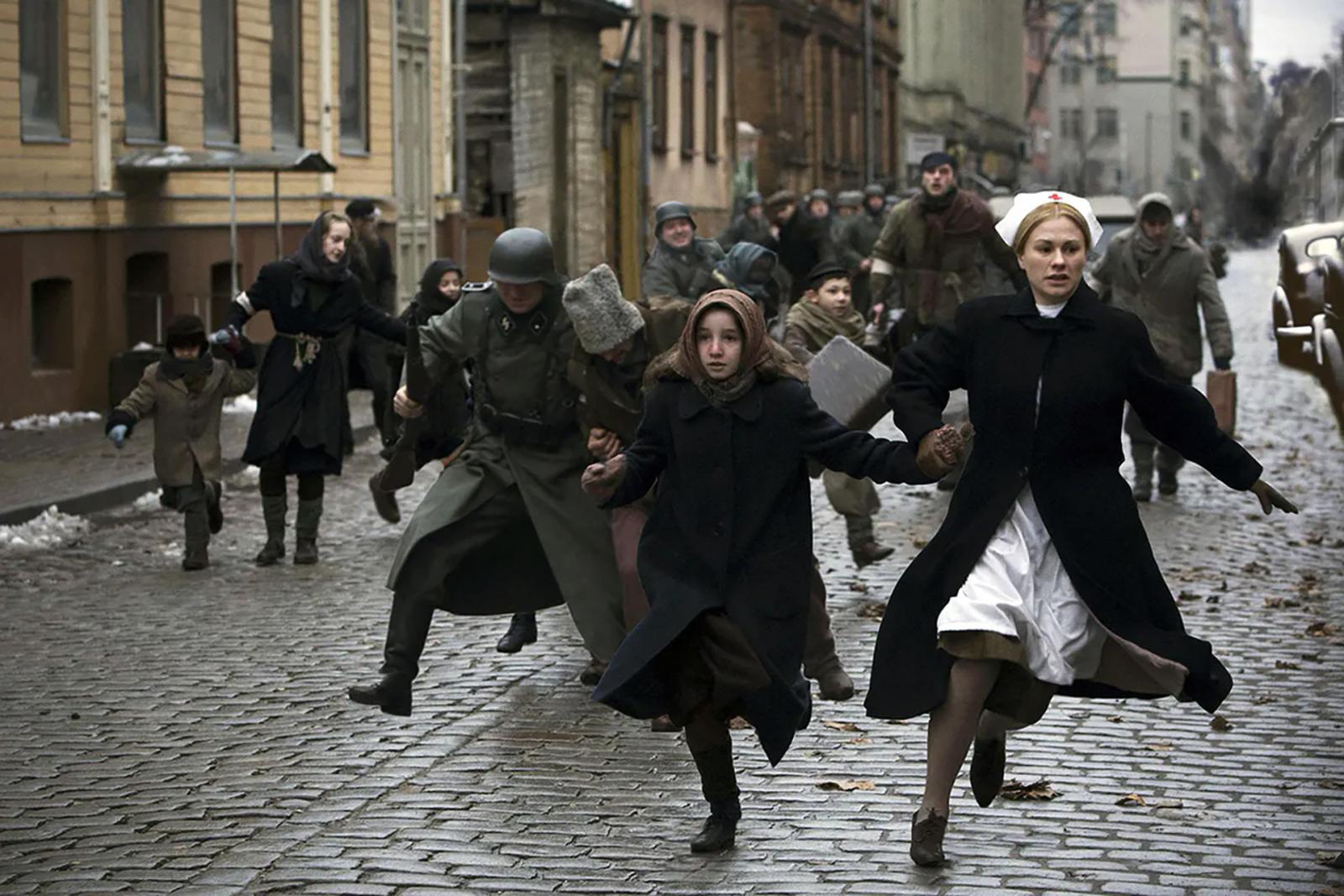 The main character is the Polish resistance activist Irena Sendler.
Unfortunately, Irena Sendler is hardly a household name, even though she was one hell of a woman. Irena was a member of the Polish resistance who smuggled 2,500 children out of the Warsaw ghetto. She eventually got caught and was sentenced to death but managed to escape. After the war, she helped the rescued children track down their families and continued to work in healthcare. For those who know about her, Irena Sendler is a symbol of hope and altruism.
Temple Grandin (2010)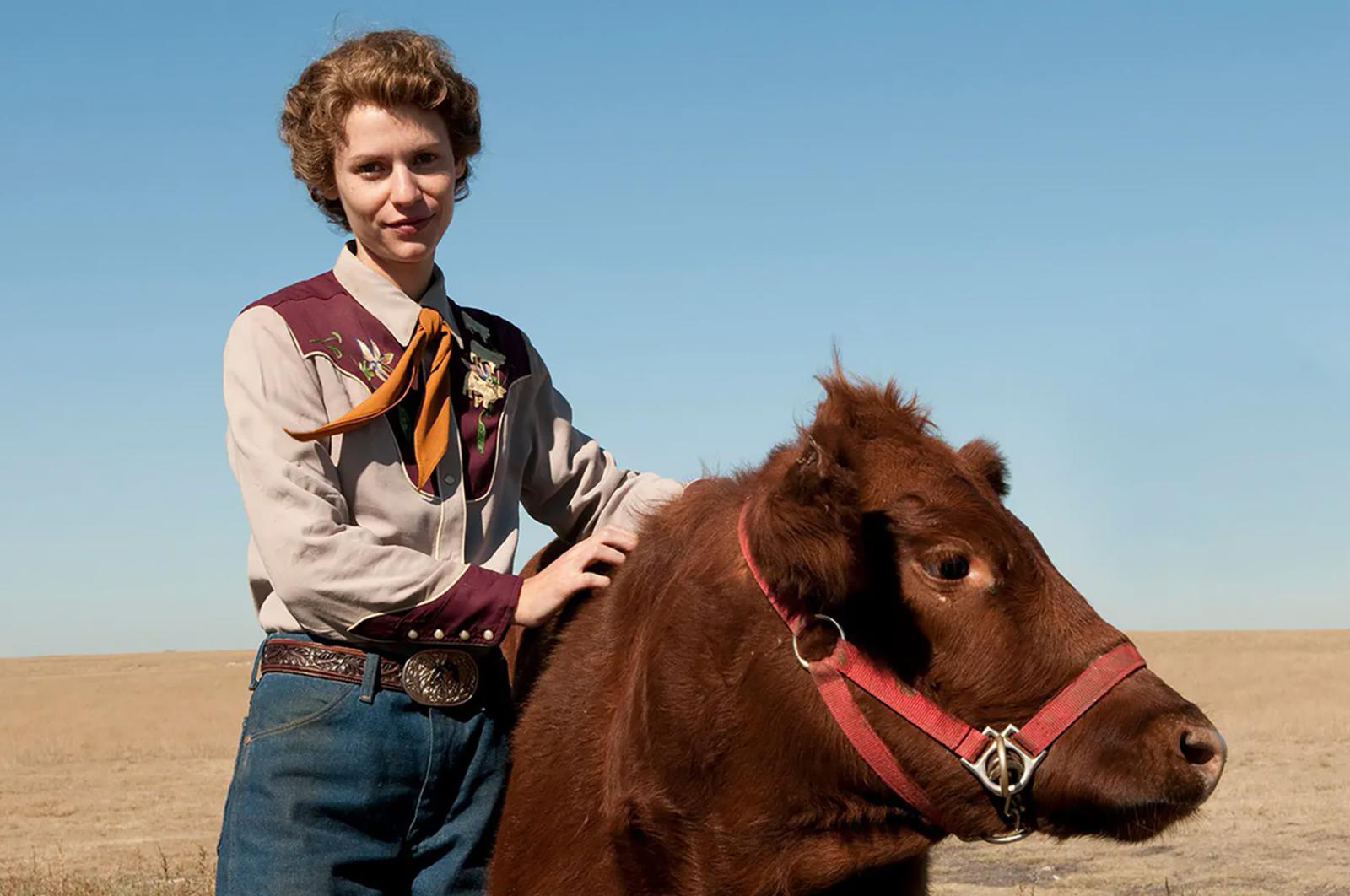 The main character is the American academic and animal behaviourist Temple Grandin.
Temple Grandin(beautifully portrayed by Claire Danes) shattered several stereotypes at once, as not only is she a woman, but she's also autistic. Despite these handicaps, she carried out major research in several fields, advocating humane treatment of animals in abattoirs. She went on to design more than half of all the abattoirs in the United states, while also helping with the socialisation of people with autism. The film was loved by both audiences and critics and had 15 Emmy Award nominations.
The Iron Lady (2011)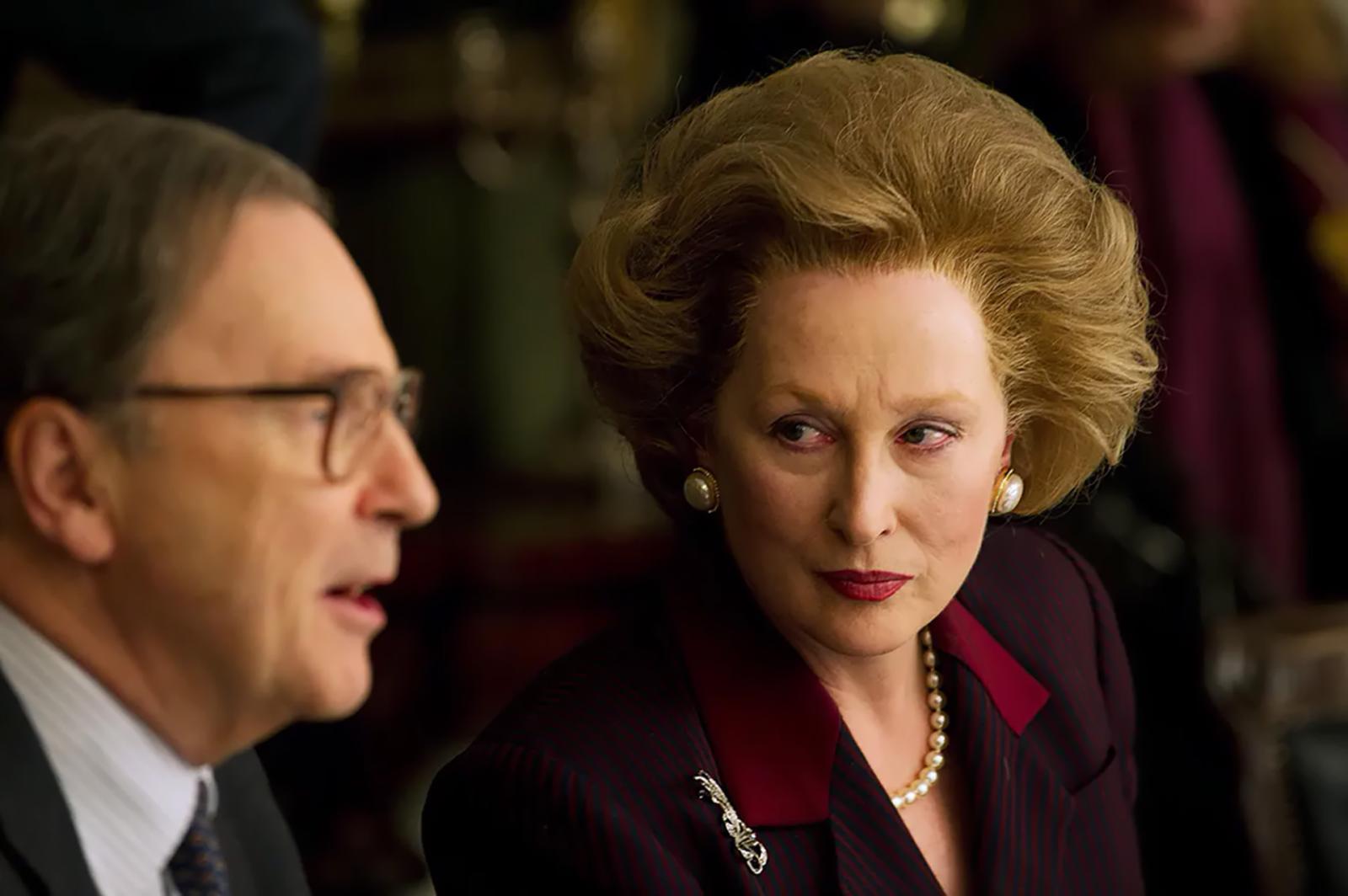 The main character is the British Prime Minister Margaret Thatcher.
Meryl Streep got Oscar and Golden Globe nominations for her role as the iconic 1980s British Prime Minister Margaret Thatcher. The film focuses on what happened after Ms Thatcher stepped down as prime minister, with the highlights of her political career being shown in numerous flashbacks. The film showcases Margaret Thatcher's determination and willpower that made her an internationally recognised politician while also telling the story of her relationship with her husband, Denis Thatcher.
Suffragette (2015)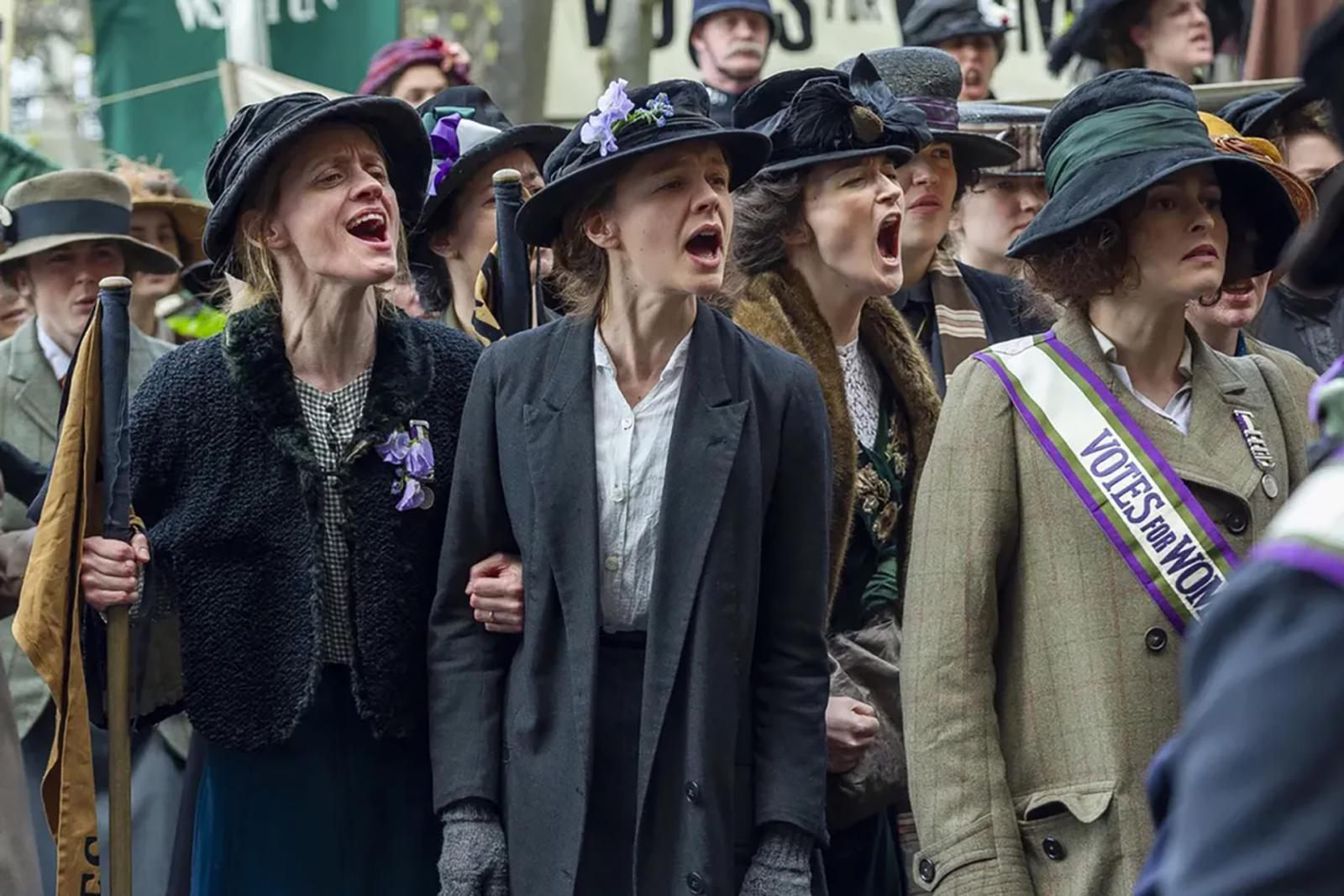 The main characters are the suffragettes Maud Watts, Edith Ellyn(a fictional character loosely based on Edith Garrud and Edith New) and Emmeline Pankhurst
The star-studded cast comprises Carey Mulligan, Helena Bonham-Carter, and Meryl Streep. The film tells the story of women fighting for the right to vote in elections in late 19th century Britain. It's a must see as a reminder that a lot of the rights that women today take for granted had to be fought tooth and nail for.
Colette (2018)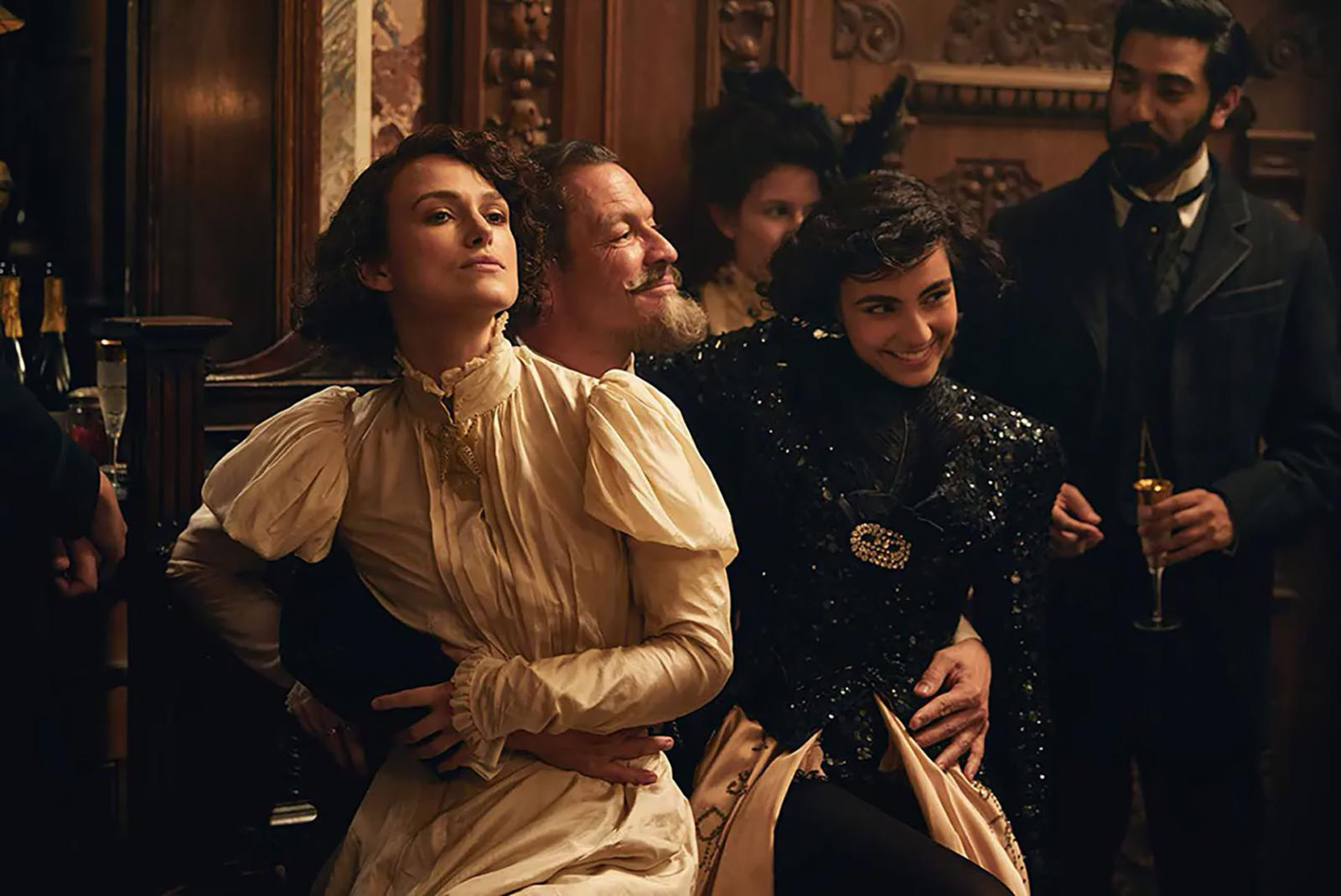 The main character is the writer Gabrielle Colette.
Keira Knightley plays the French writer Sidonie-Gabrielle Colette, whose husband, Henry Gauthier-Villars, passes her works as his own, publishing them under the pseudonym of Willy. Colette doesn't want to put up with this state of affairs so she starts publishing under her own name. They have a major falling out and her husband even tries to destroy her manuscripts, but Colette eventually succeeds as a writer in her own right, having also dabbled in dancing and written about her experiences.