10 Movies Where The Sidekick Deserved Better (And We All Know It)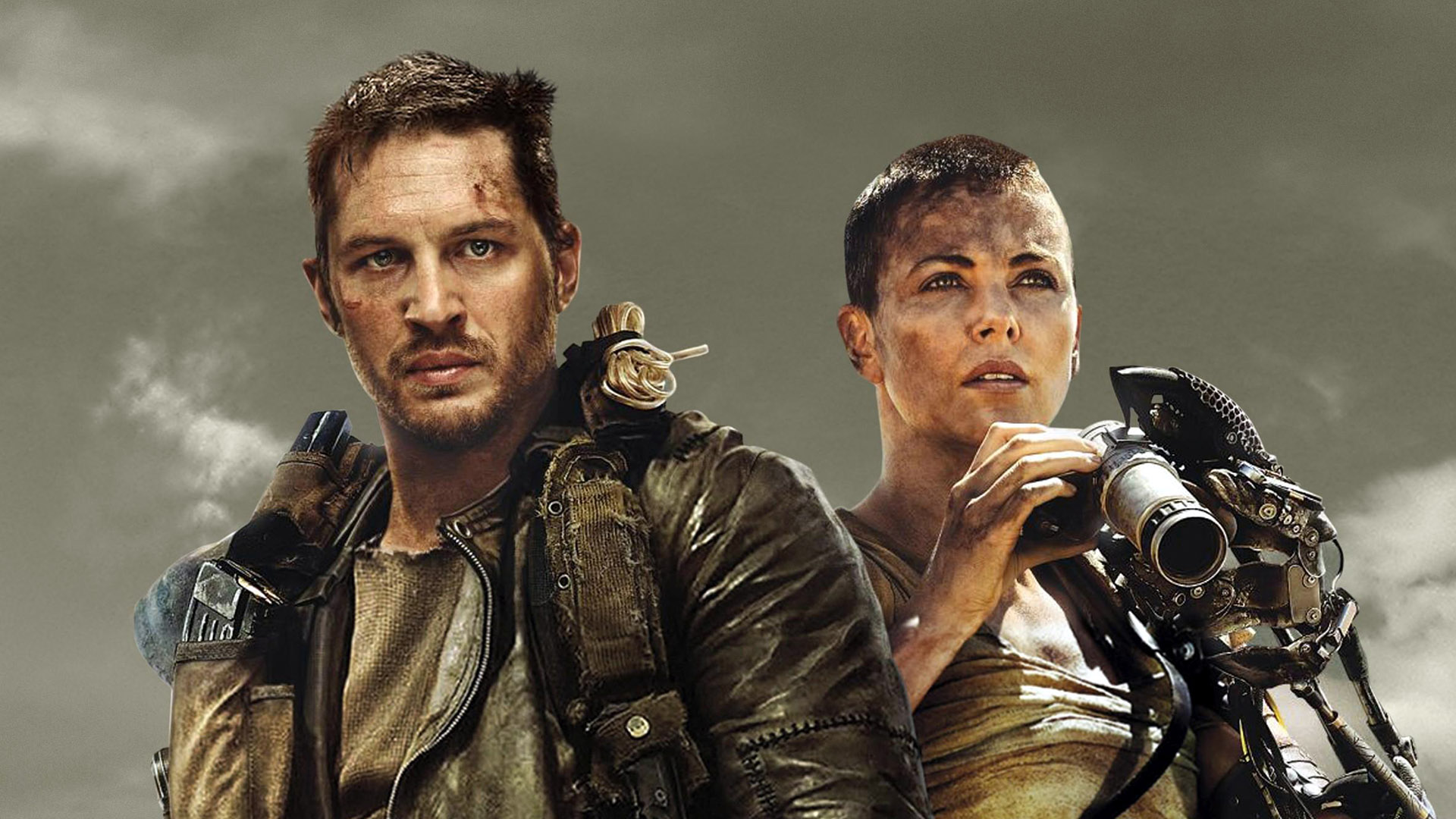 Because behind every great hero is a sidekick who deserves better.
1. The Shawshank Redemption (1994)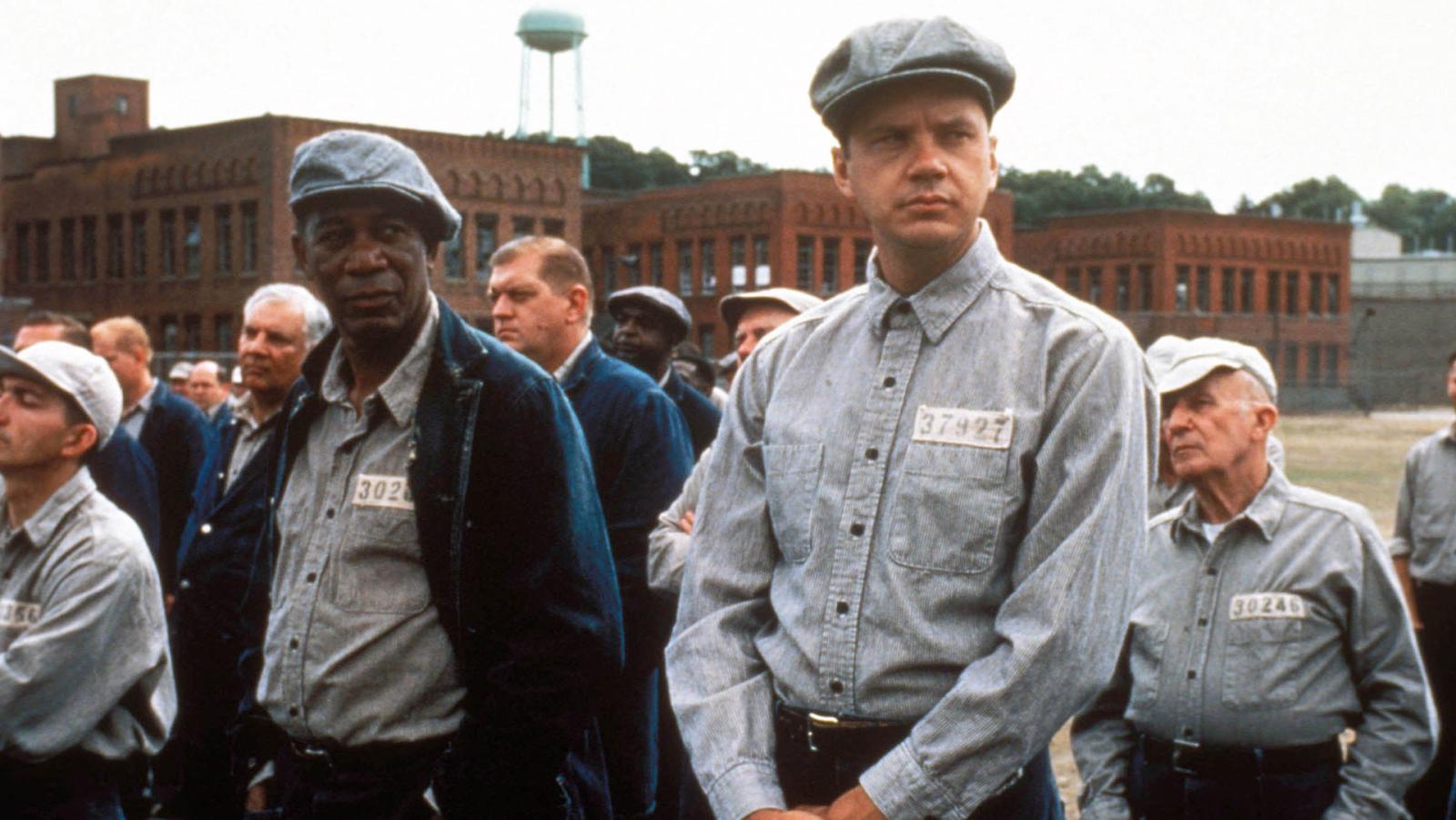 The prison walls couldn't contain the friendship of Andy Dufresne (Tim Robbins) and Red (Morgan Freeman). In the walls of Shawshank, they became comrades. A wrongly accused banker and a parole-rejected inmate. Andy's quest for freedom takes the limelight, while Red's unwavering support shines subtly in the backdrop. They carved their ways through the penitentiary routines. Red's skepticism clashed with Andy's hopeful resolve. Both found freedom, but dear Red, the voice of reason, always deserved an early ticket out.
2. Pan's Labyrinth (2006)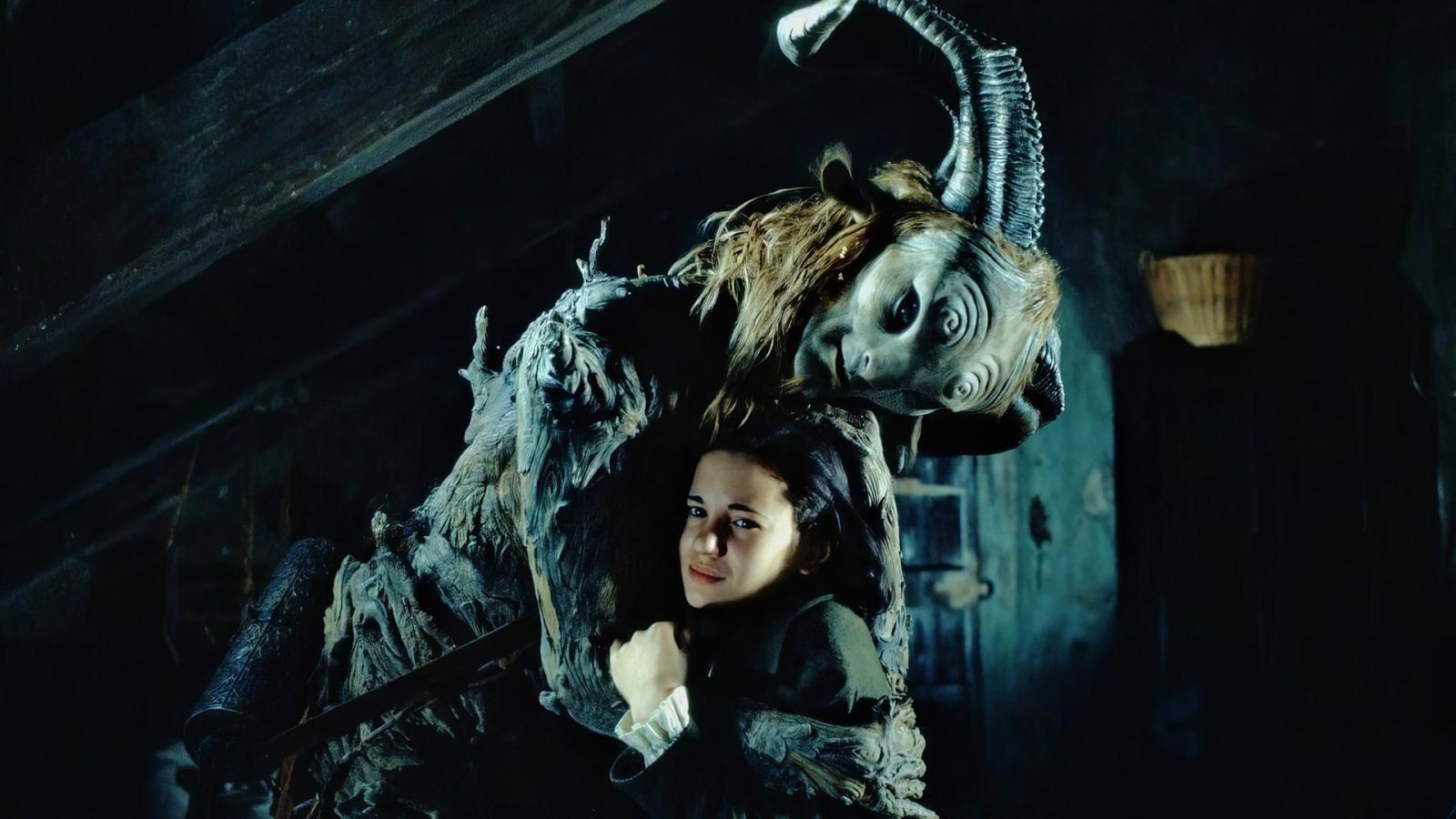 In the labyrinth of the underworld, Ofelia (Ivana Baquero) is the star, the Faun (Doug Jones) the guiding beacon. Set against post-Civil War Spain, young Ofelia's journey intertwines with the mysterious faun. She ventures into the realm of dark tasks, all to prove her royalty. The Faun, faithful but cryptic, orchestrates these perilous trials. Ofelia's heroic saga unfolds. The Faun, on the other hand, endures his share of suspicion and scrutiny. A loyal companion and guide, did he not deserve more trust?
3. Hot Fuzz (2007)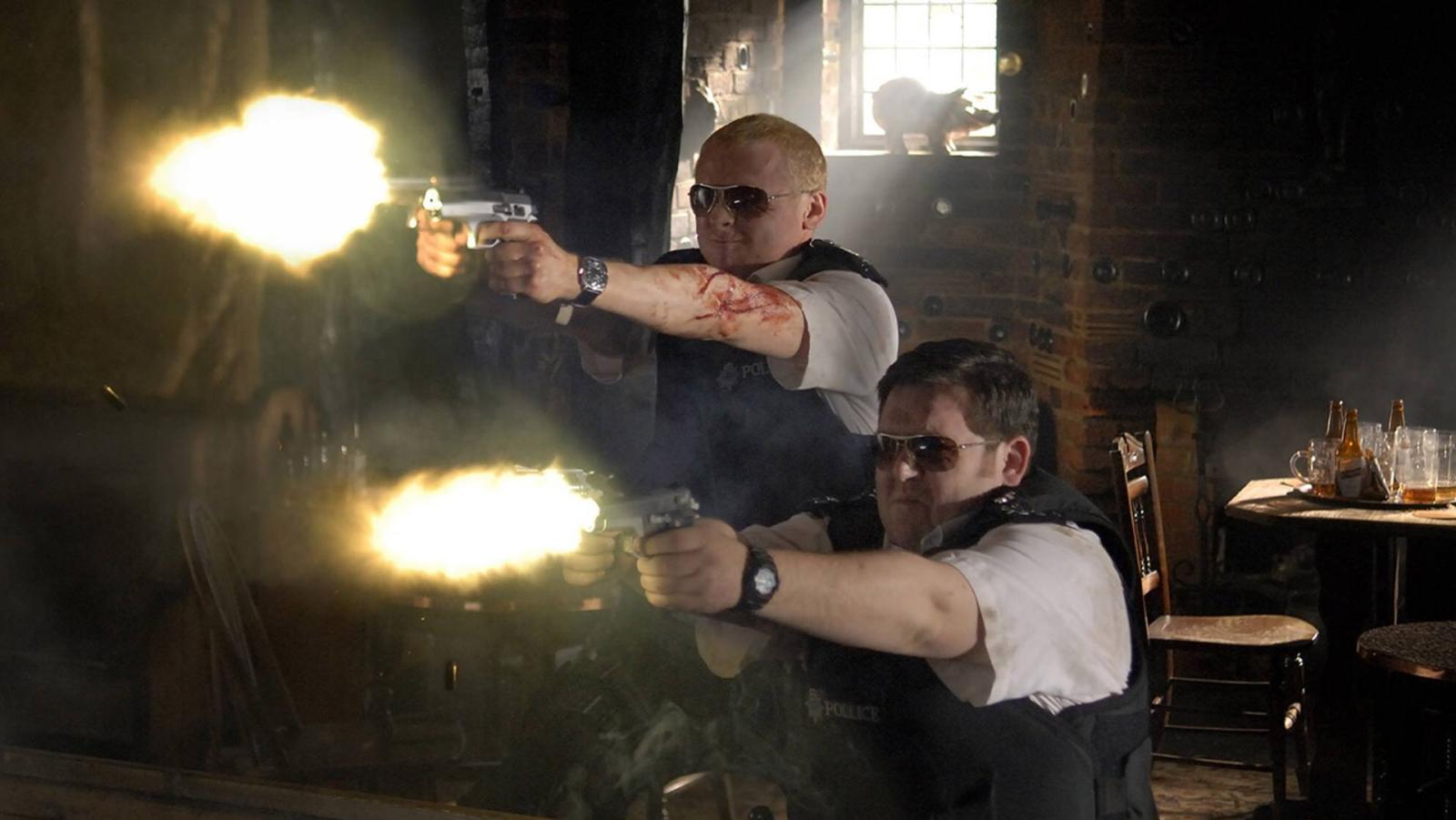 Buddy-cop comedy? Think Nicholas Angel (Simon Pegg) and Danny Butterman (Nick Frost). London's ace cop Angel, transferred to a sleepy town, teams up with bumbling Danny. Together, they stumble upon a sinister plot. Angel's razor-sharp skills and Danny's heartfelt zeal turn them into an unlikely duo. While Angel gets the glory and respect, the ever-enthusiastic Danny stands in the shadows. Isn't it time we gave this underdog his well-earned salute?
4. Twilight Series (2008-2012)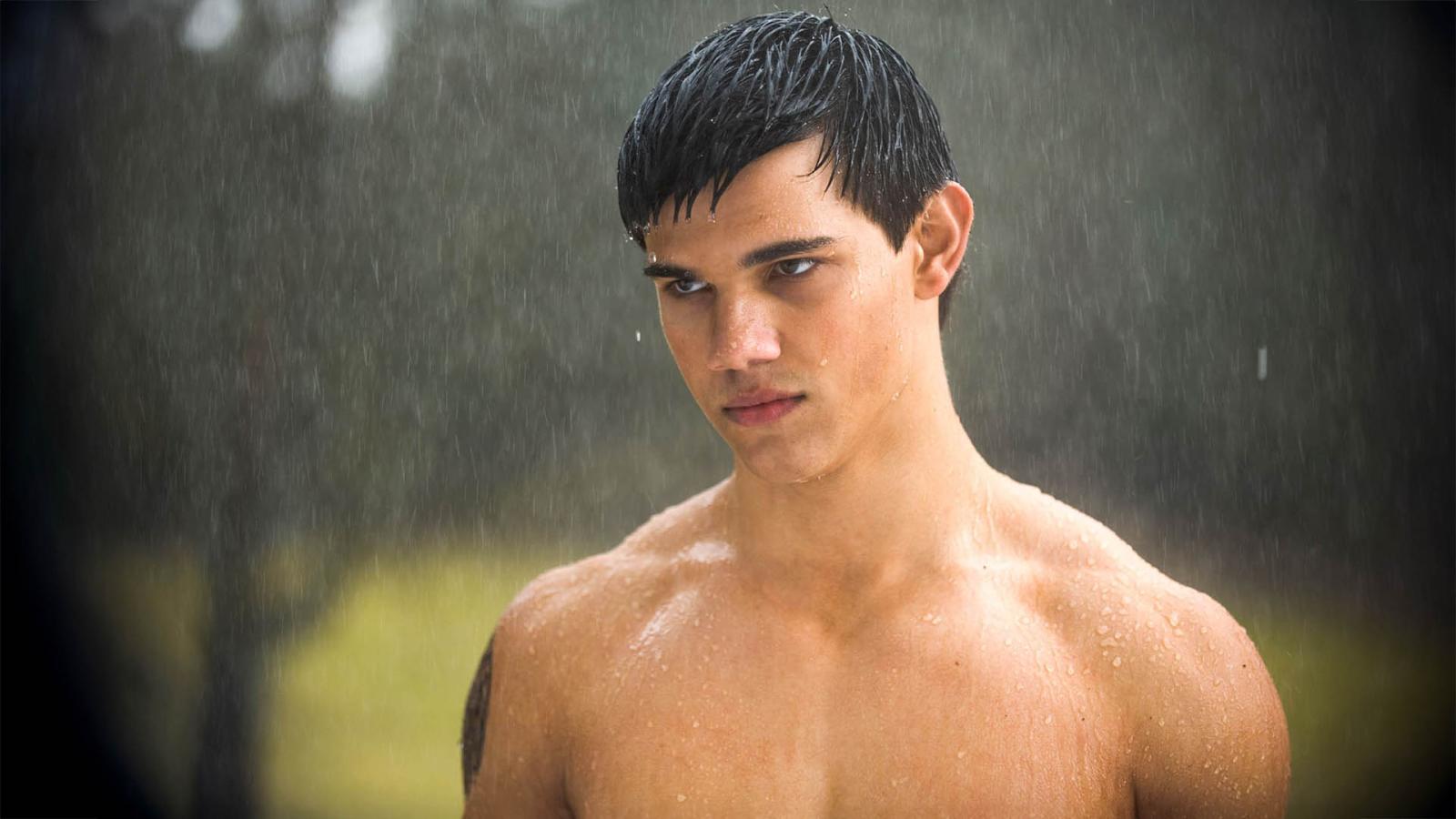 This teen vampire saga hardly needs an introduction, right? Bella (Kristen Stewart), Edward (Robert Pattinson), and the ever-faithful Jacob (Taylor Lautner). Now, don't get me wrong, the vampire-werewolf-human love triangle had its moments. But come on, did Jacob not deserve better? His loyalty, his love, his sacrifice – it's always team Edward that wins. Jacob, the protector and the friend, was sidelined for the sparkling vampire. I don't know about you, but this wolf deserved his day in the sun.
5. Toy Story 2 (1999)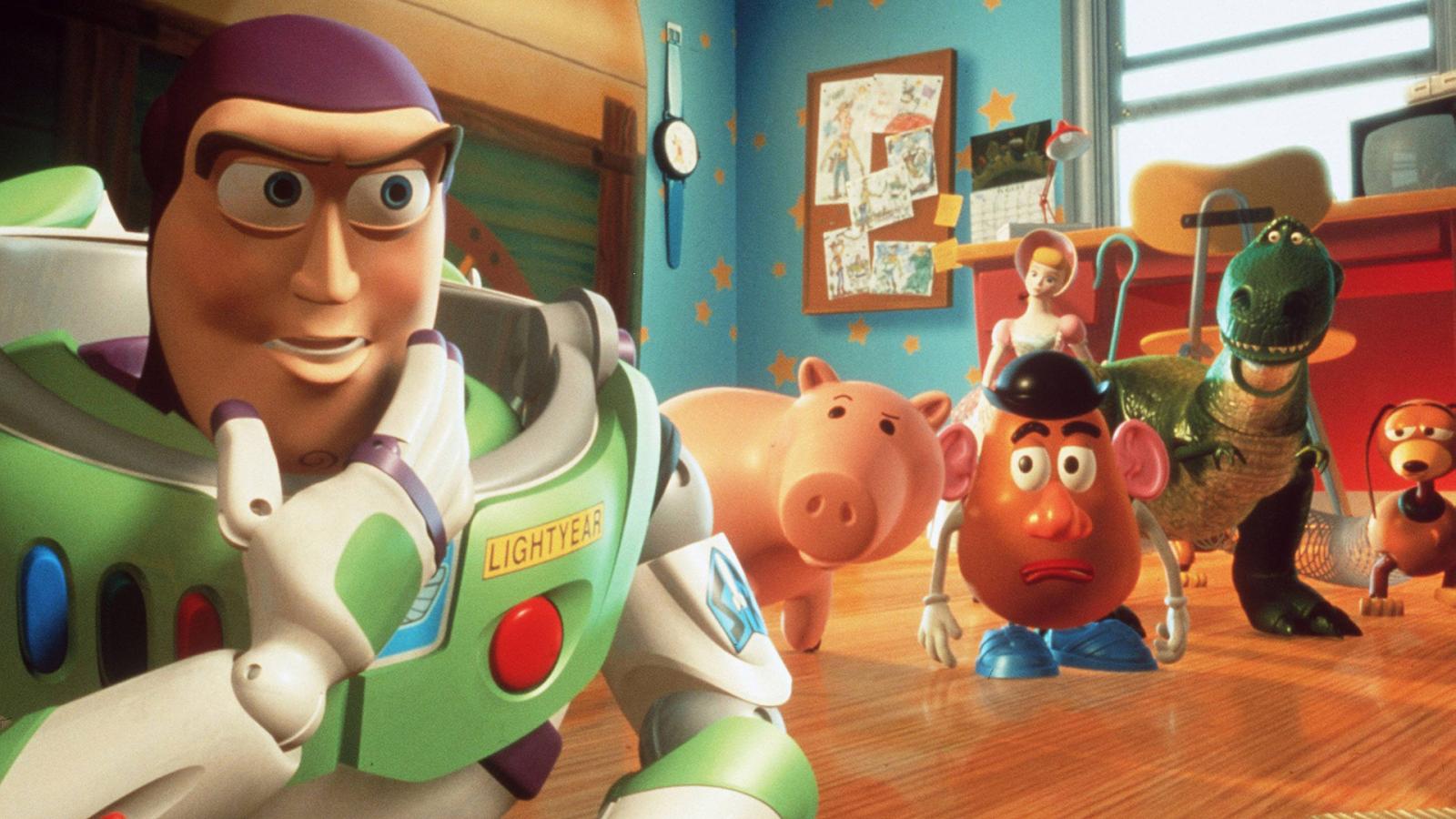 In Andy's room, there's a pecking order – Woody (Tom Hanks) on top, Buzz Lightyear (Tim Allen) the loyal lieutenant. Woody, stolen by a toy collector, discovers his past. Buzz rallies the gang for a rescue mission. As Woody contemplates a museum's eternity, Buzz embodies friendship and dedication. Through wild chases and confrontations, Buzz proves his mettle. But alas, it's Woody's existential crisis that gets the spotlight. Buzz, the steadfast hero, deserved more than just a pat on the back.
6. Shrek 2 (2004)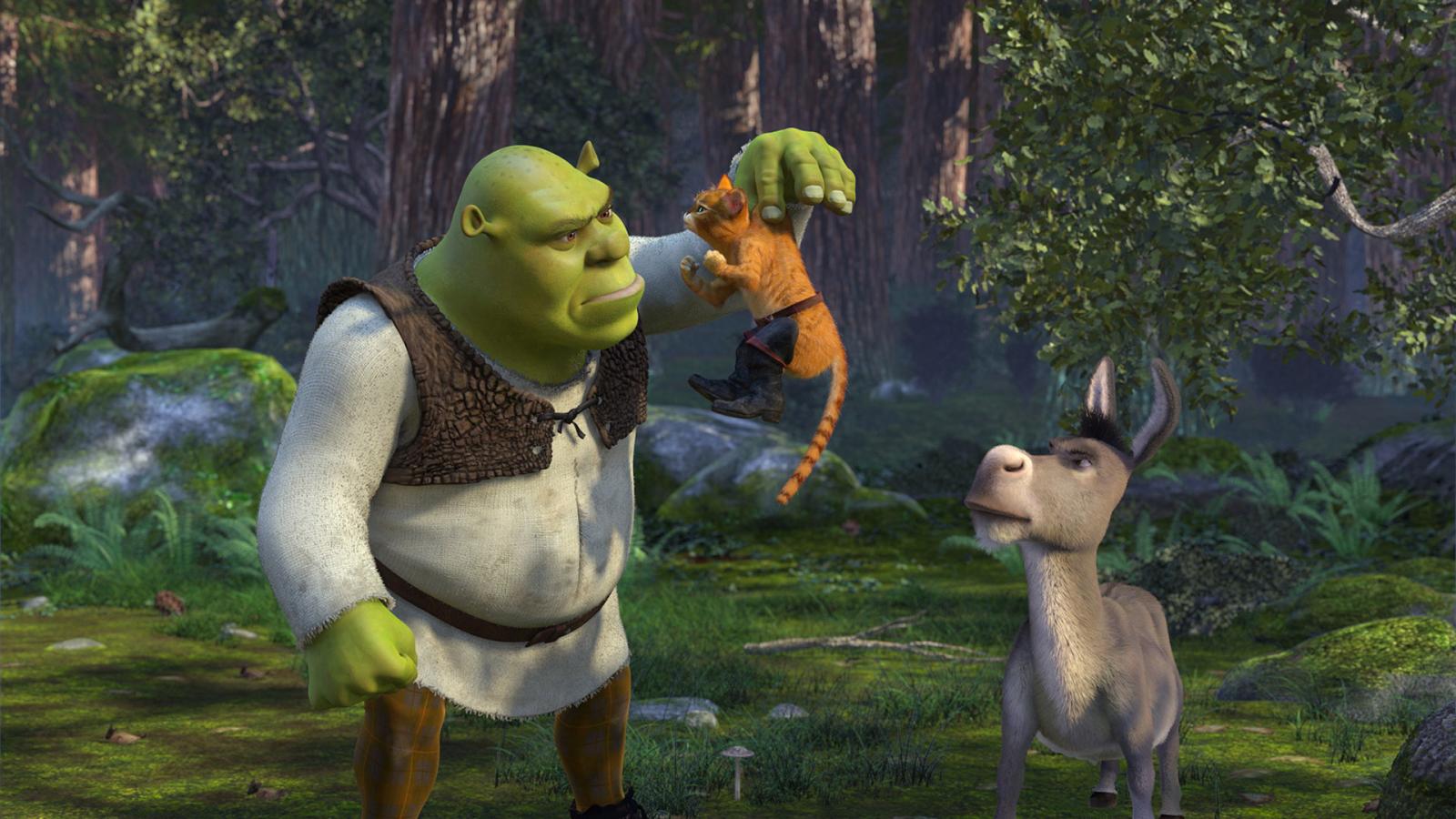 Ah, the tale of Shrek (Mike Myers) and Donkey (Eddie Murphy). An ogre and his talkative sidekick on a quest to meet the in-laws. As Shrek navigates through love, acceptance, and royal schemes, Donkey is there every step of the way. They tackle magic potions, charming princes, and a Fairy Godmother with ulterior motives. In the midst of all the action, it's Shrek's transformation that steals the show. Donkey, though, the loyal companion through thick and thin, should have been more than just comic relief.
7. Sherlock Holmes: A Game of Shadows (2011)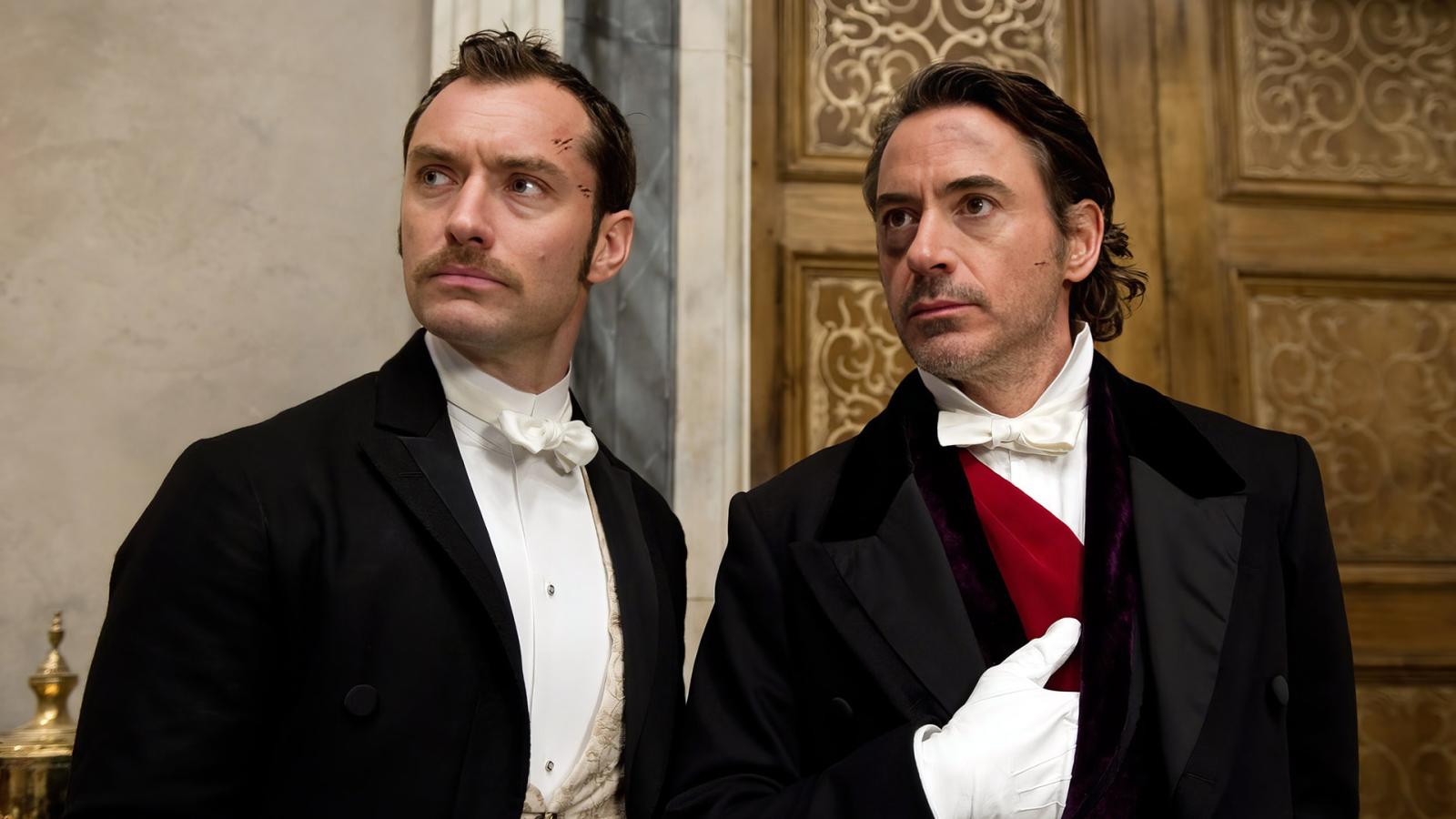 Holmes (Robert Downey Jr.) and Watson (Jude Law), a classic partnership of brains and brawn. In this thrilling installment, they're up against the devious Moriarty. The game, as they say, is afoot. While Holmes's intellect pierces through the labyrinth of schemes, Watson's resourcefulness proves vital.
They dodge assassins, decipher codes, and prevent imminent war. Holmes's grand plan, however, overshadows Watson's essential contributions. Watson, the doctor, the soldier, the loyal friend – did he not deserve more credit in this cerebral duel?
8. Men in Black 3 (2012)

Agent J (Will Smith) and Agent K (Tommy Lee Jones/Josh Brolin), the odd couple of the MIB universe. This time, they're time-traveling. J goes back to the '60s to save a younger K from an alien assassination. With quick quips and futuristic gadgets, they fight off extraterrestrial threats. But in the tangle of time loops, it's J's character development that takes center stage. K, the stern mentor who has seen it all, always standing by his partner, deserved more than just a sidekick role, don't you think?
9. Guardians of the Galaxy (2014)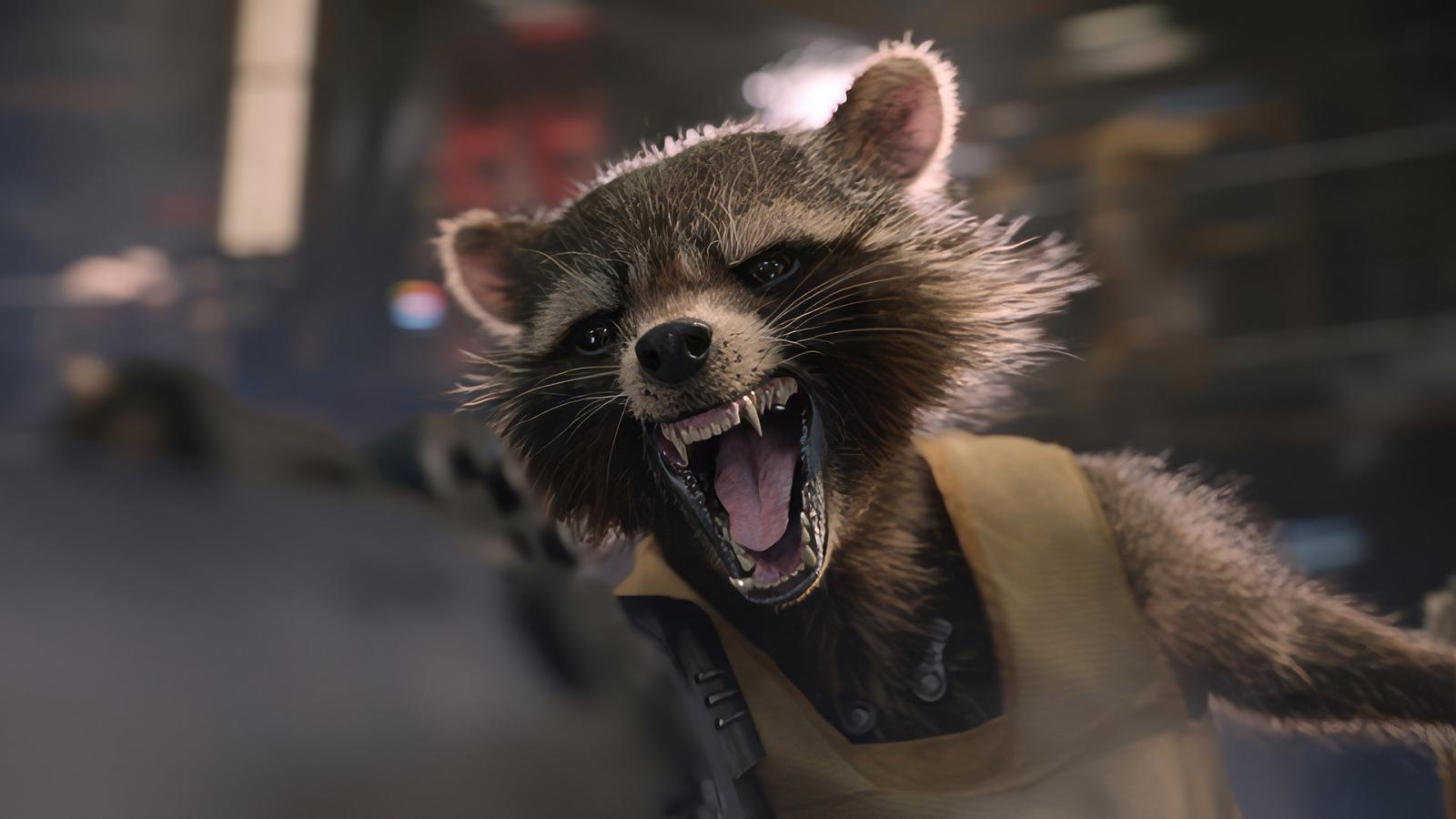 In this cosmic ensemble, Peter Quill (Chris Pratt) leads, Rocket (Bradley Cooper) supports. Quill's star-lord antics are coupled with Rocket's ingenious creations. As they save planets and fight villains, Rocket's contributions often go unnoticed. Sure, Quill's redemption is inspiring. But Rocket, the raccoon with a rocket launcher, engineered their victories. Is it not time we acknowledged this furry genius?
10. Mad Max: Fury Road (2015)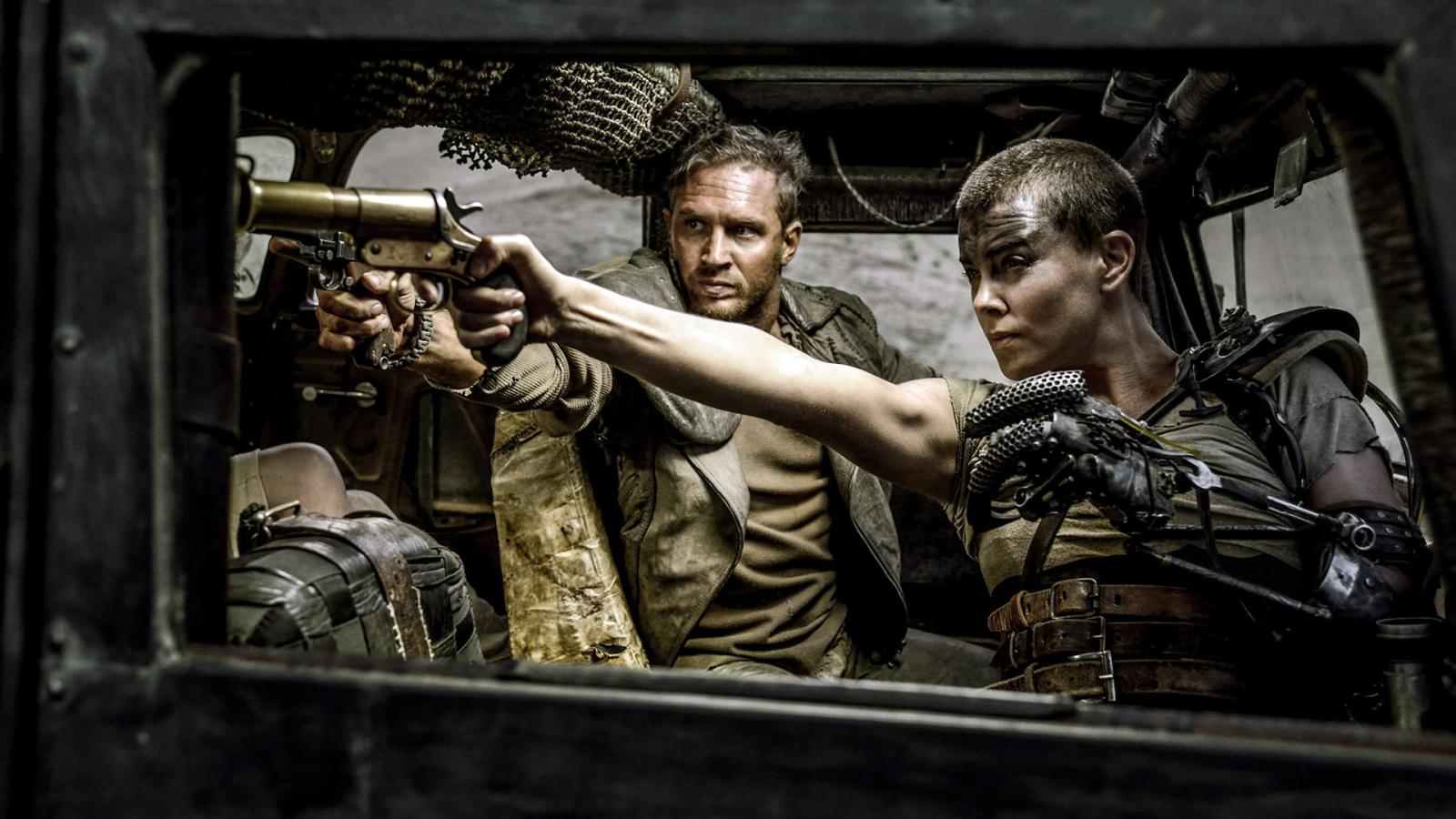 Max Rockatansky (Tom Hardy) in the wasteland, Furiosa (Charlize Theron) at the wheel. Together, they tear through the desert, battling warlords and war boys. Max's silent resilience stands in contrast to Furiosa's fierce drive. They smash through barricades, dodge explosions, and lead a rebellion. Max, the titular character, gets his fair share of glory. But Furiosa, the driving force (quite literally), should have been more than just a co-star. She deserved her own title, don't you agree?