10 Movies that Surprisingly Outshone Their Book Counterparts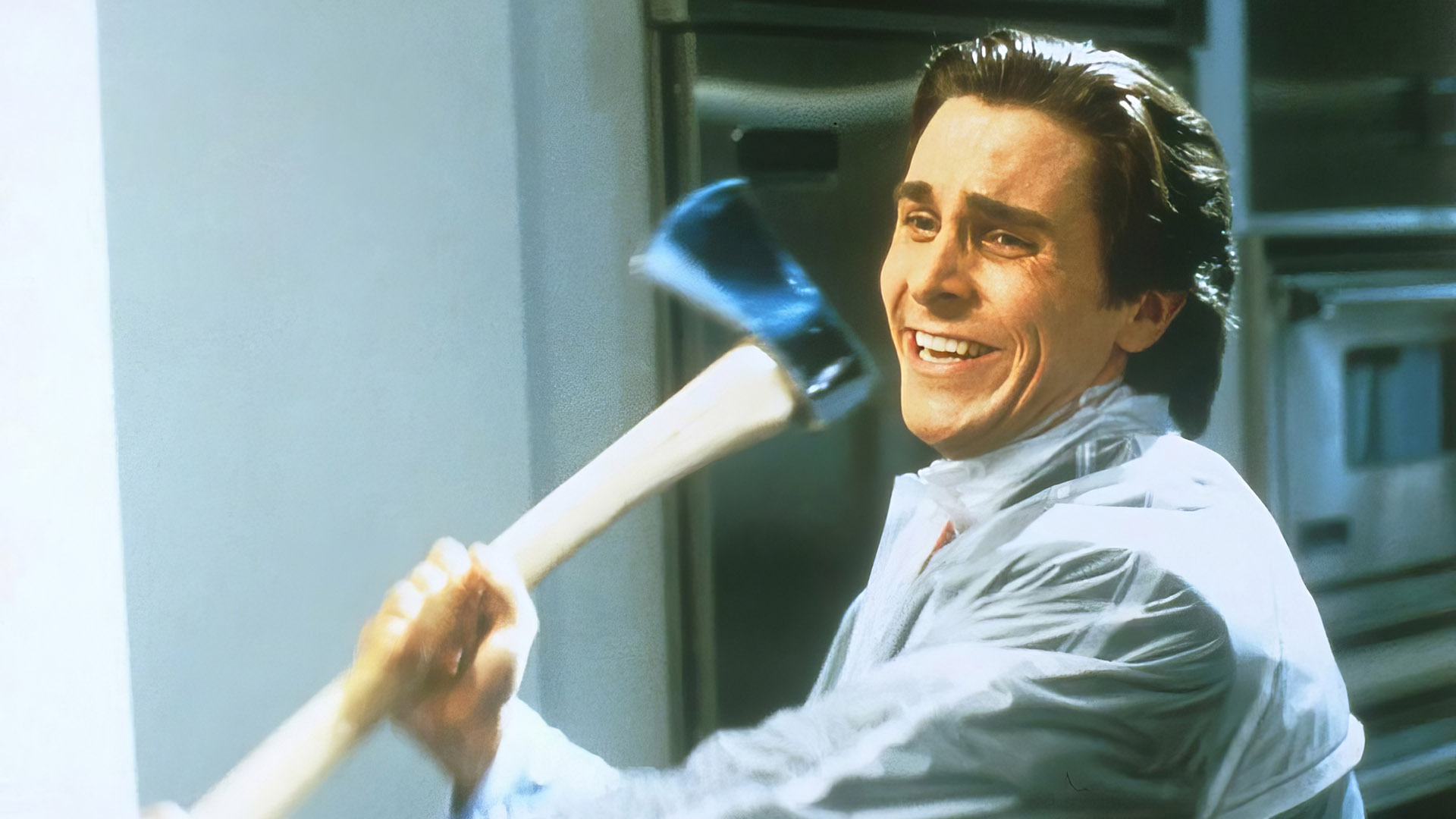 These movies somehow ended up being even better than their literary origins, each with their unique plot twists and turns.
1. The Prestige (2006)
The Prestige by Christopher Priest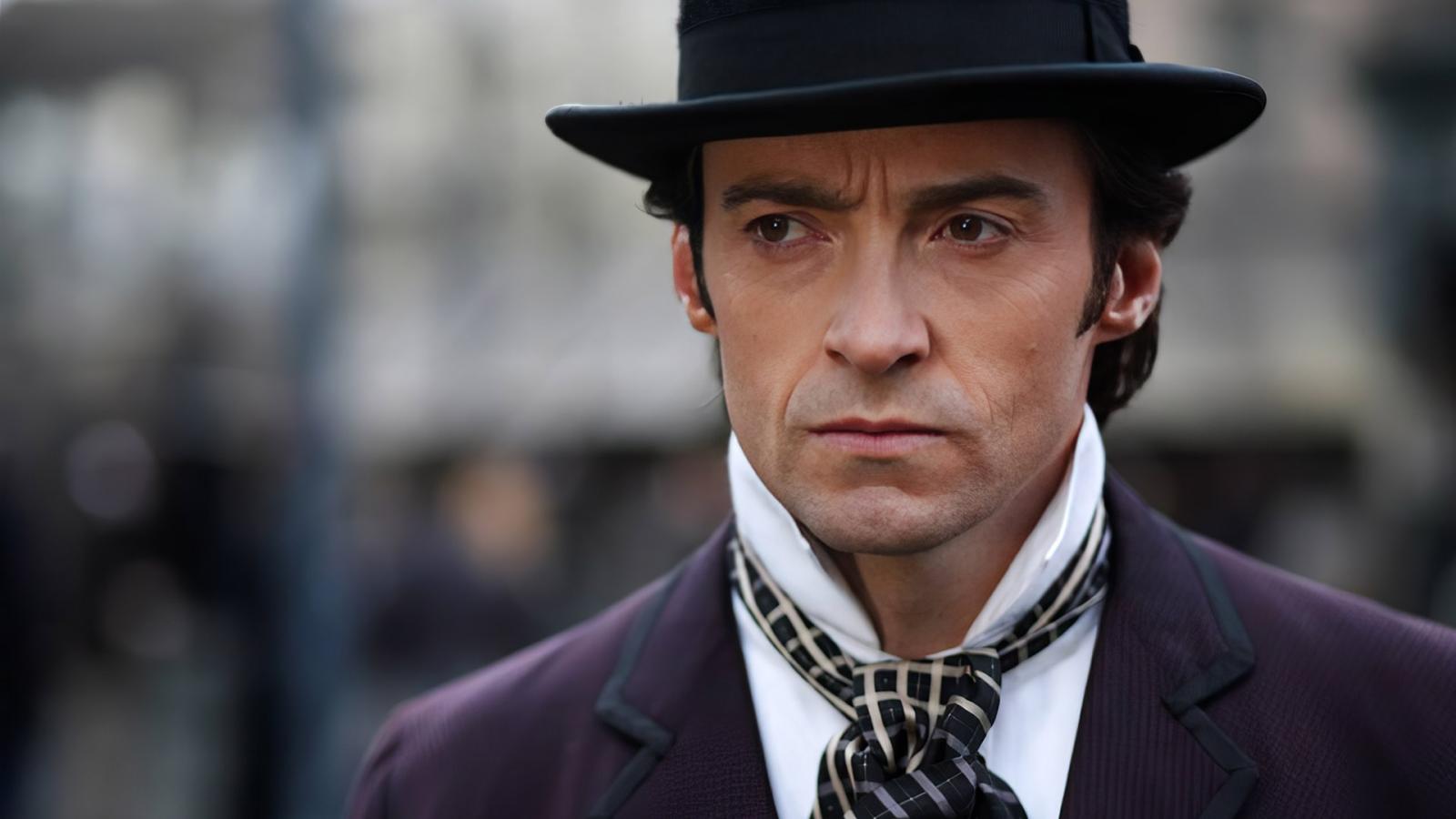 Did you know that Nolan's epic actually based on a book? Meet Robert Angier and Alfred Borden, magicians battling for supremacy in Victorian London. They engage in a deadly game of one-upmanship, striving to outdo each other's illusions. Secrets are uncovered, alliances are broken, and the line between illusion and reality blurs. It all leads to Borden's trial for the murder of Angier. But here's the real trick: Angier's final revelation. Presto!
2. Children of Men (2006)
The Children of Men by P.D. James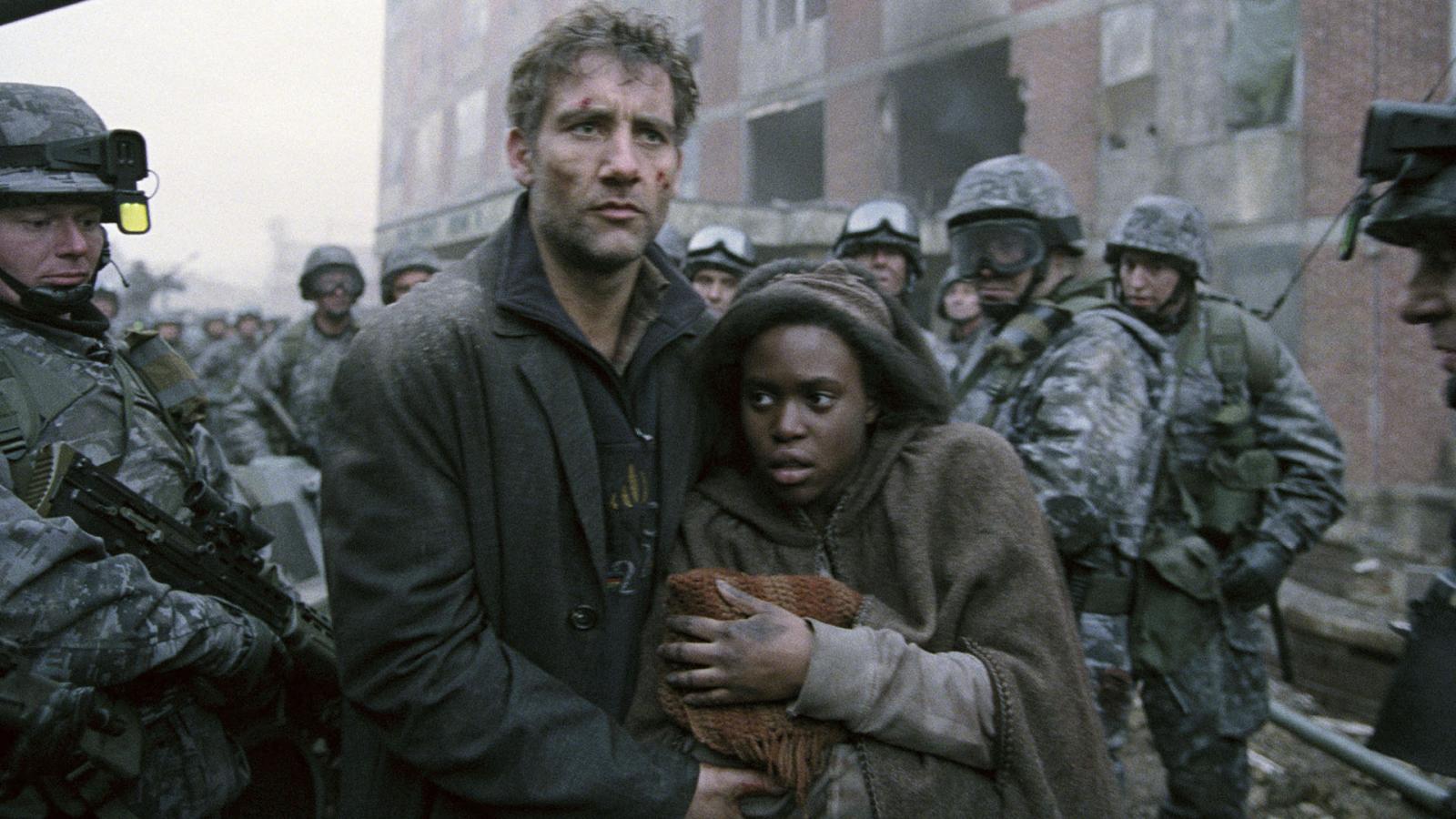 It's 2027. The world is in chaos, women are infertile, and society is on the brink of collapse. Enter Theo, a disillusioned bureaucrat who gets pulled into a mission to save humanity. Kee, a miraculously pregnant woman, needs protection, and Theo is the man for the job. As they navigate a dystopian world, they encounter danger at every turn. The fate of humanity rests in their hands. Can they deliver hope to a desperate world?
3. Stardust (2007)
Stardust by Neil Gaiman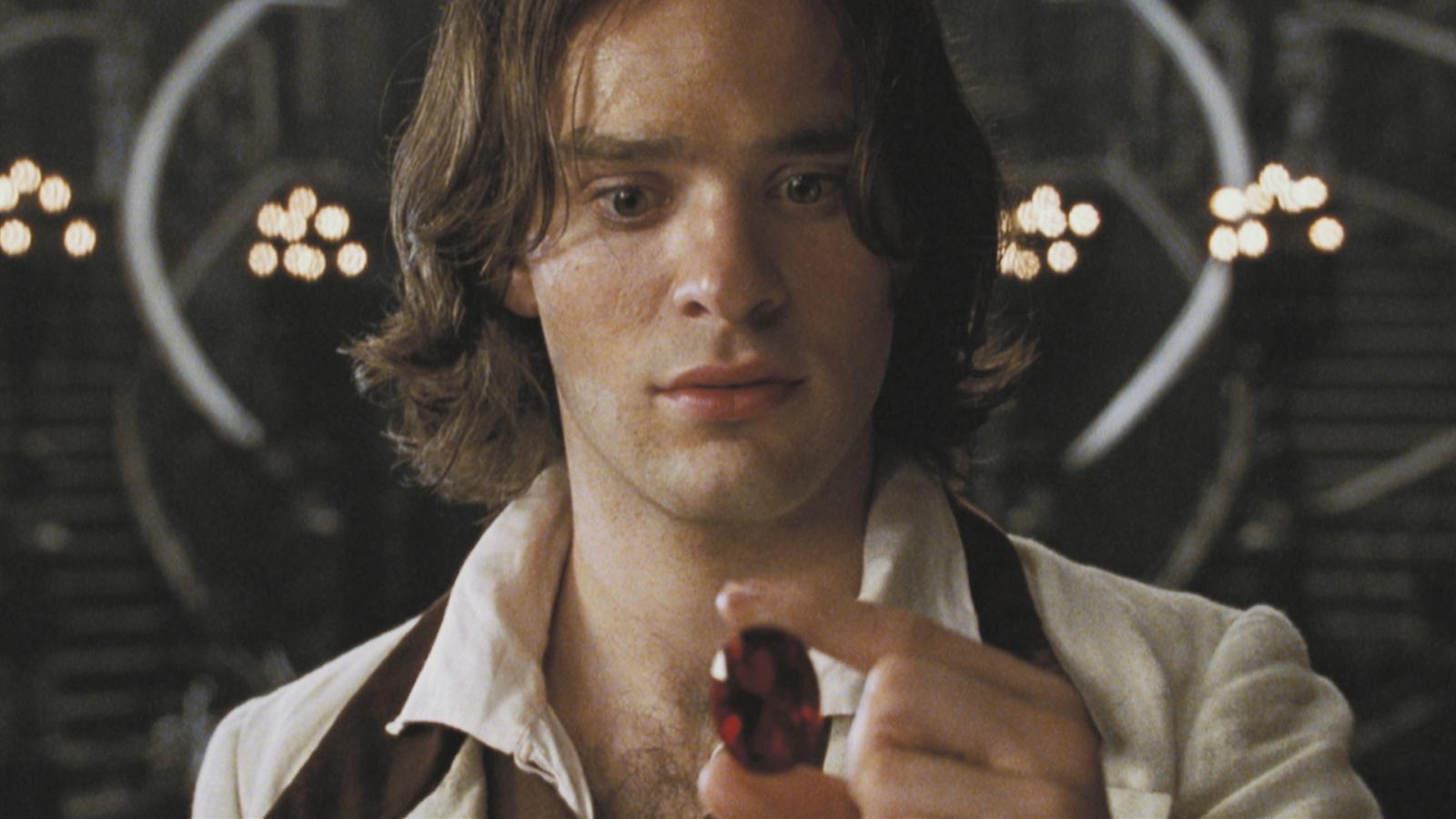 Fairytales? Who needs 'em? But this one, oh boy. Young Tristan Thorn, living in the English village of Wall, promises to retrieve a fallen star for his beloved. Entering the magical realm beyond the wall, Tristan discovers the star is a celestial woman named Yvaine. Witches and princes are on their heels, seeking Yvaine's heart. Together, they overcome the odds, and Tristan discovers his true lineage and the power of love.
4. The Devil Wears Prada (2006)
The Devil Wears Prada by Lauren Weisberger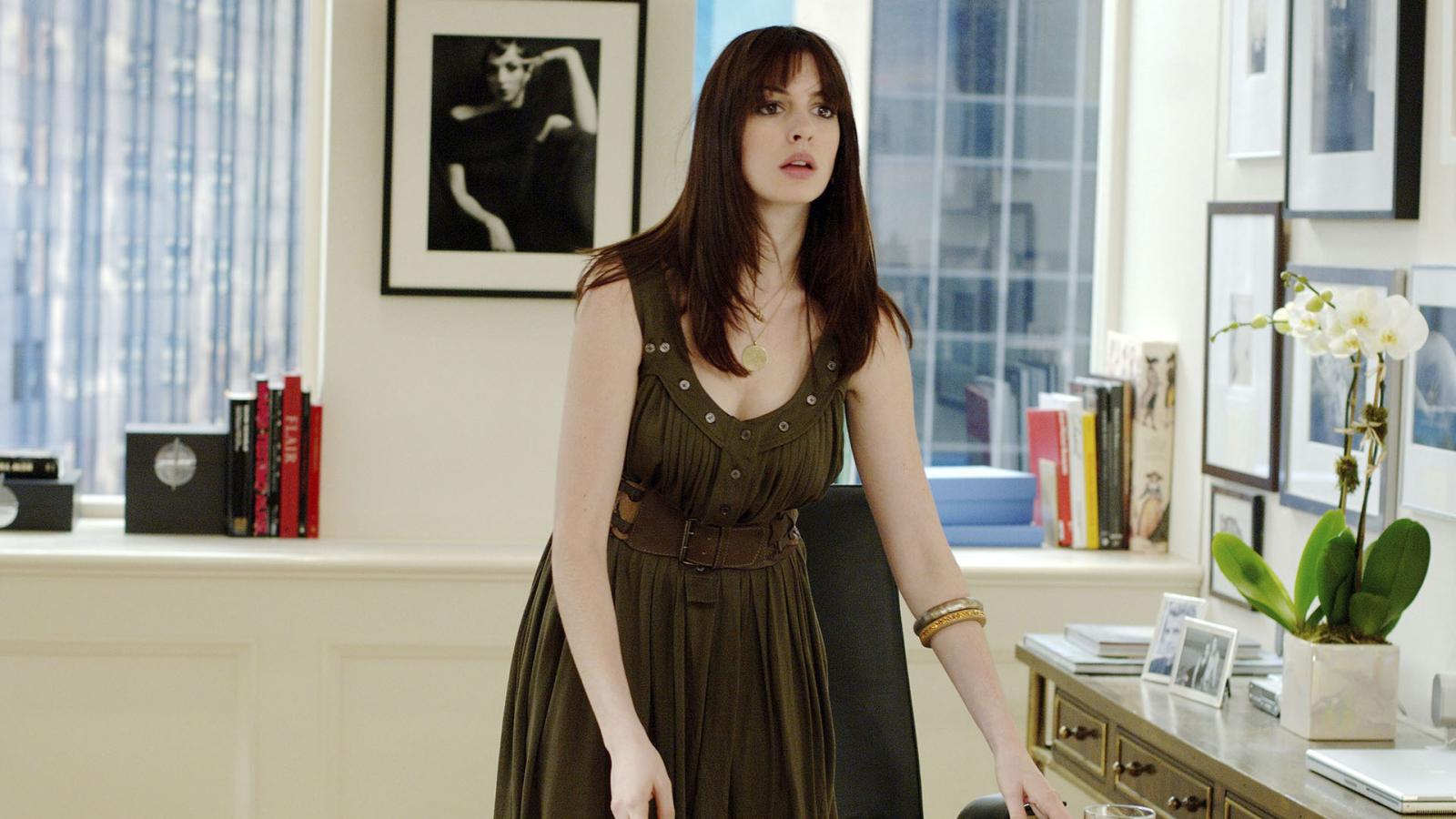 A fish out of water. That's what Andy Sachs is when she starts working as an assistant for the formidable fashion magazine editor, Miranda Priestly. Amidst the glamour and chaos of New York's fashion world, Andy struggles, striving to meet Miranda's impossibly high demands. But gradually, Andy morphs, losing herself in the pursuit of success. Love, friendships, and self-identity hang in the balance. In the end, Andy realizes what truly matters and walks away. Her dreams intact, but transformed.
5. The Shawshank Redemption (1994)
Rita Hayworth and Shawshank Redemption by Stephen King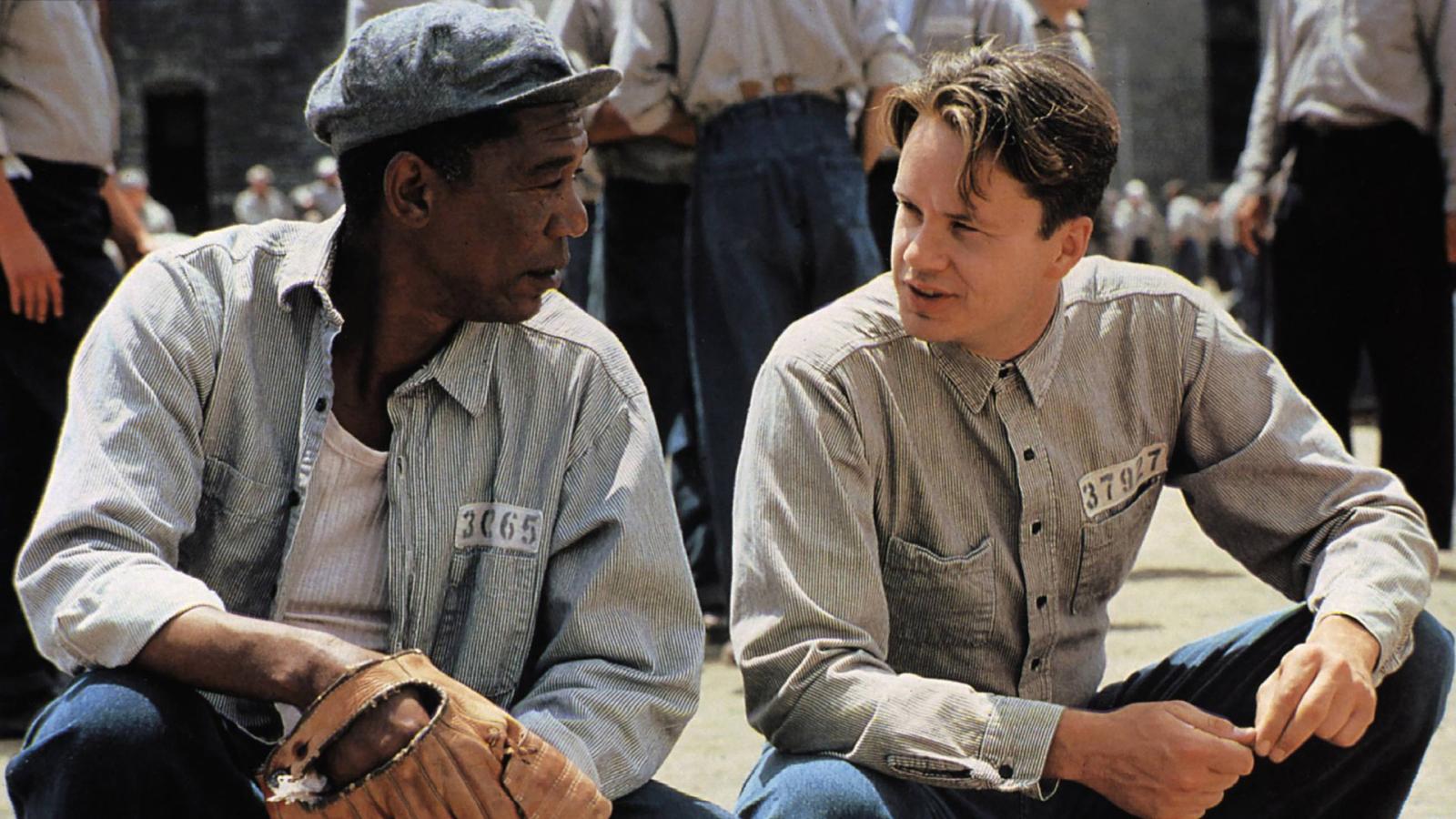 Step into Shawshank, a prison that holds more than it appears. Andy Dufresne, convicted of murdering his wife and her lover, serves two life sentences. He befriends Red, a longtime inmate. Over time, Andy uses his financial expertise to gain favor with the warden, secretly building an escape route. After 19 years, he escapes, revealing the warden's corruption. Red, paroled, joins Andy in Zihuatanejo. Freedom, at last.
6. Fight Club (1999)
Fight Club by Chuck Palahniuk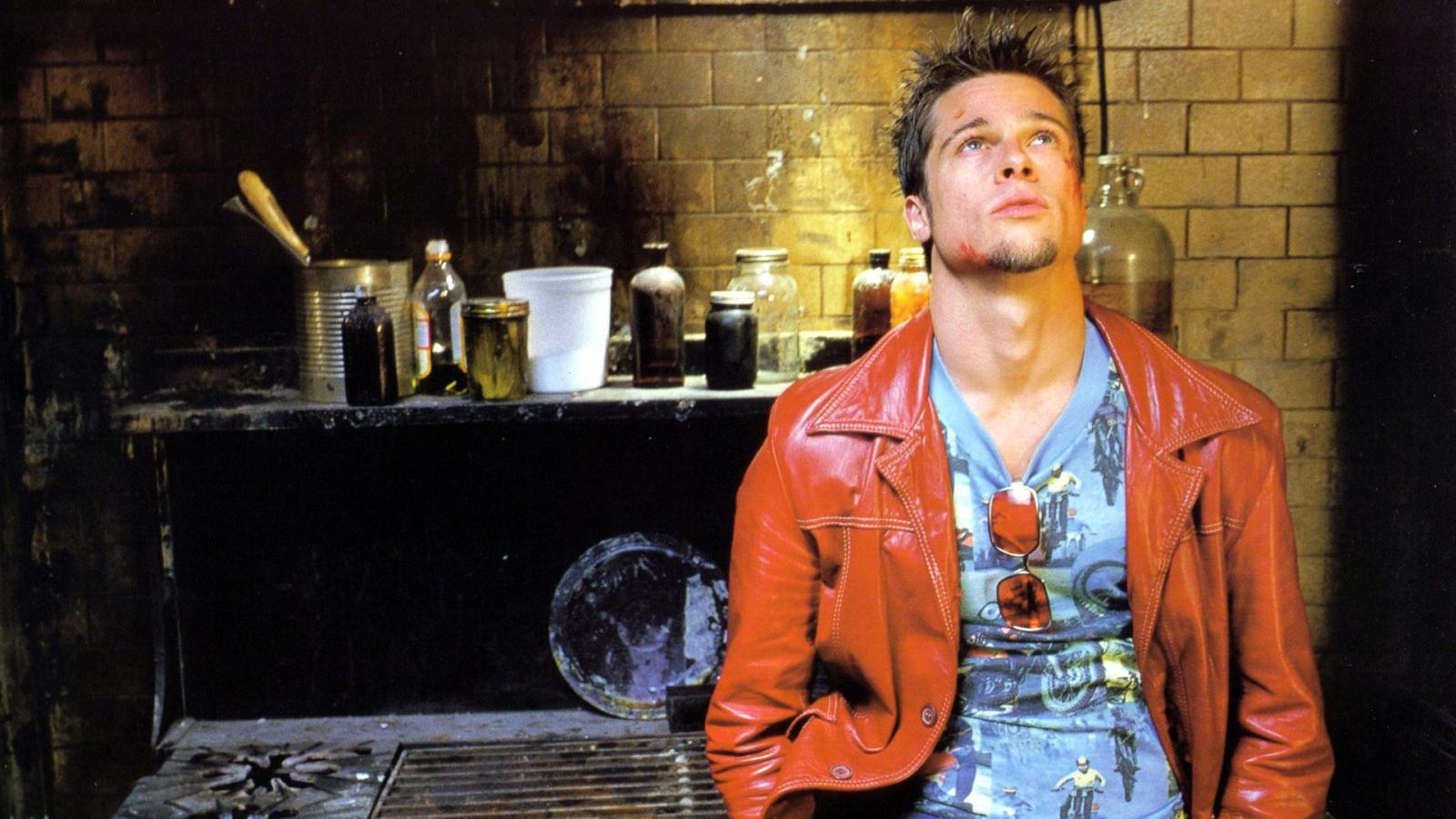 Let me tell you a tale of a disillusioned office worker, suffering from chronic insomnia and disillusionment. He meets Tyler Durden, a soap salesman with an intriguing philosophy. Together, they form Fight Club, an underground club where men can release their frustrations. But here's the twist: Tyler is more than he appears. Their actions escalate, leading to widespread anarchy. And when the narrator realizes the truth, he must stop Tyler. But how do you stop yourself?
7. Jaws (1975)
Jaws by Peter Benchley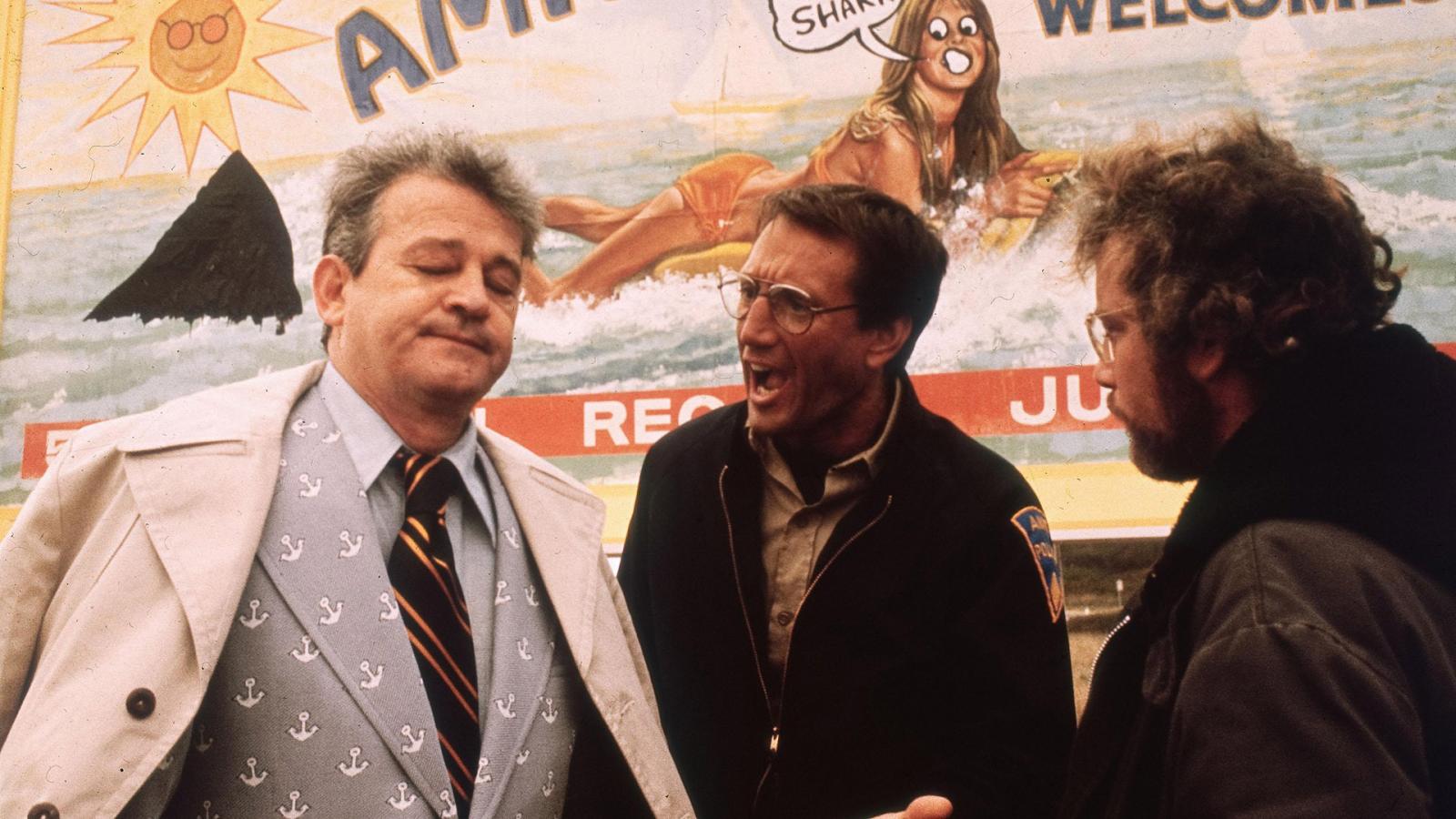 Welcome to idyllic Amity Island, where the sun is shining, tourists are flocking, and business is booming. But wait, what's this? A shark attack? When police chief Martin Brody wants to close the beaches, Mayor Vaughn overrules him, fearing the loss of tourist revenue. So Brody, marine biologist Matt Hooper, and grizzled fisherman Quint set out to catch the beast. The climax? A man-to-shark showdown, with a bang.
8. American Psycho (2000)
American Psycho by Bret Easton Ellis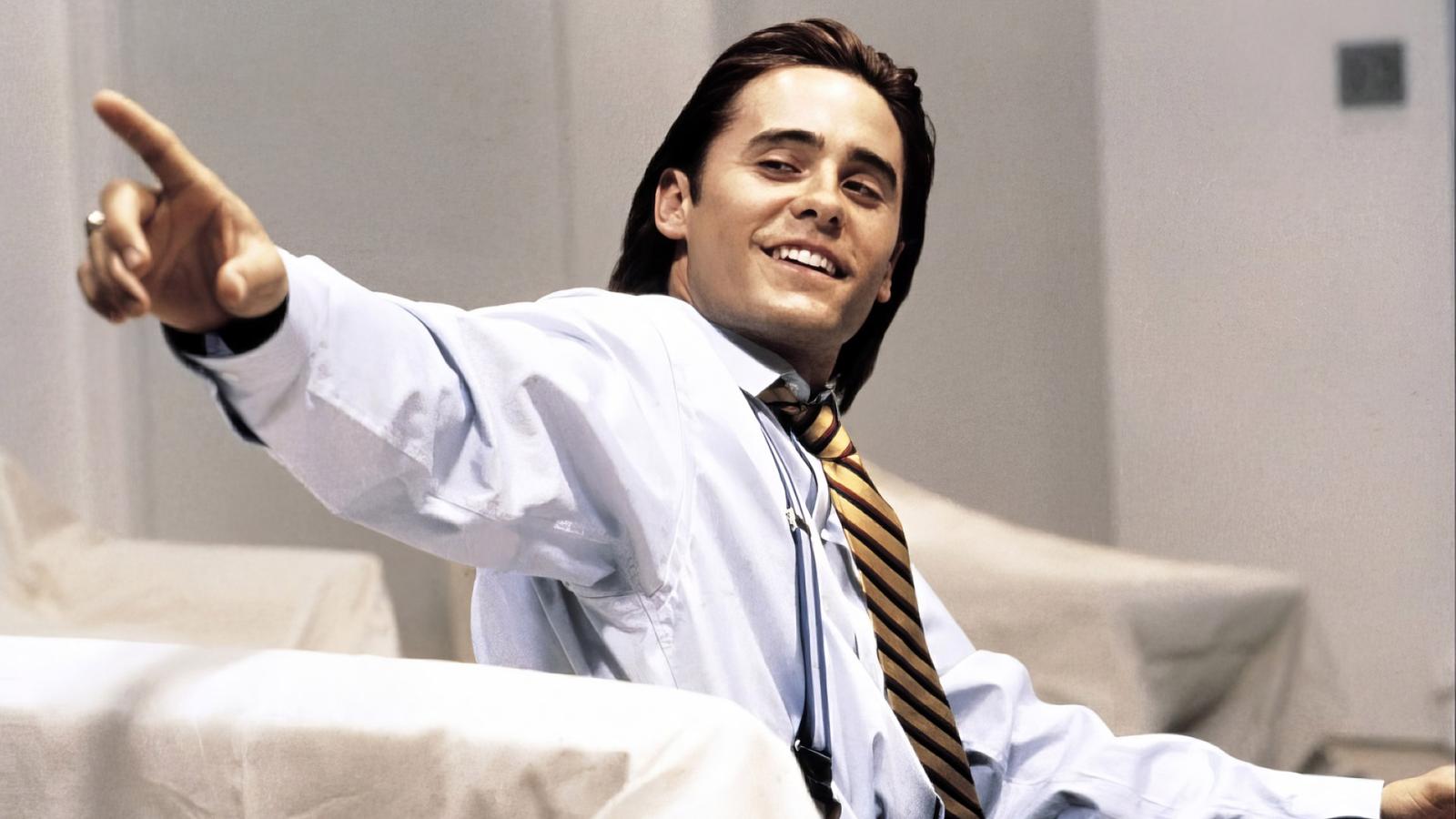 The 80s, a time of excess and superficiality. Patrick Bateman, a wealthy investment banker, embodies the zeitgeist. But behind the façade, he's a sadistic killer, committing increasingly heinous crimes. Amid the glitz and gore, Bateman's sanity unravels. Confessions, pursuits, and victims pile up, yet nothing seems to stick. But wait, what's this? The shocking, ambiguous climax will leave you questioning reality.
9. No Country for Old Men (2007)
No Country for Old Men by Cormac McCarthy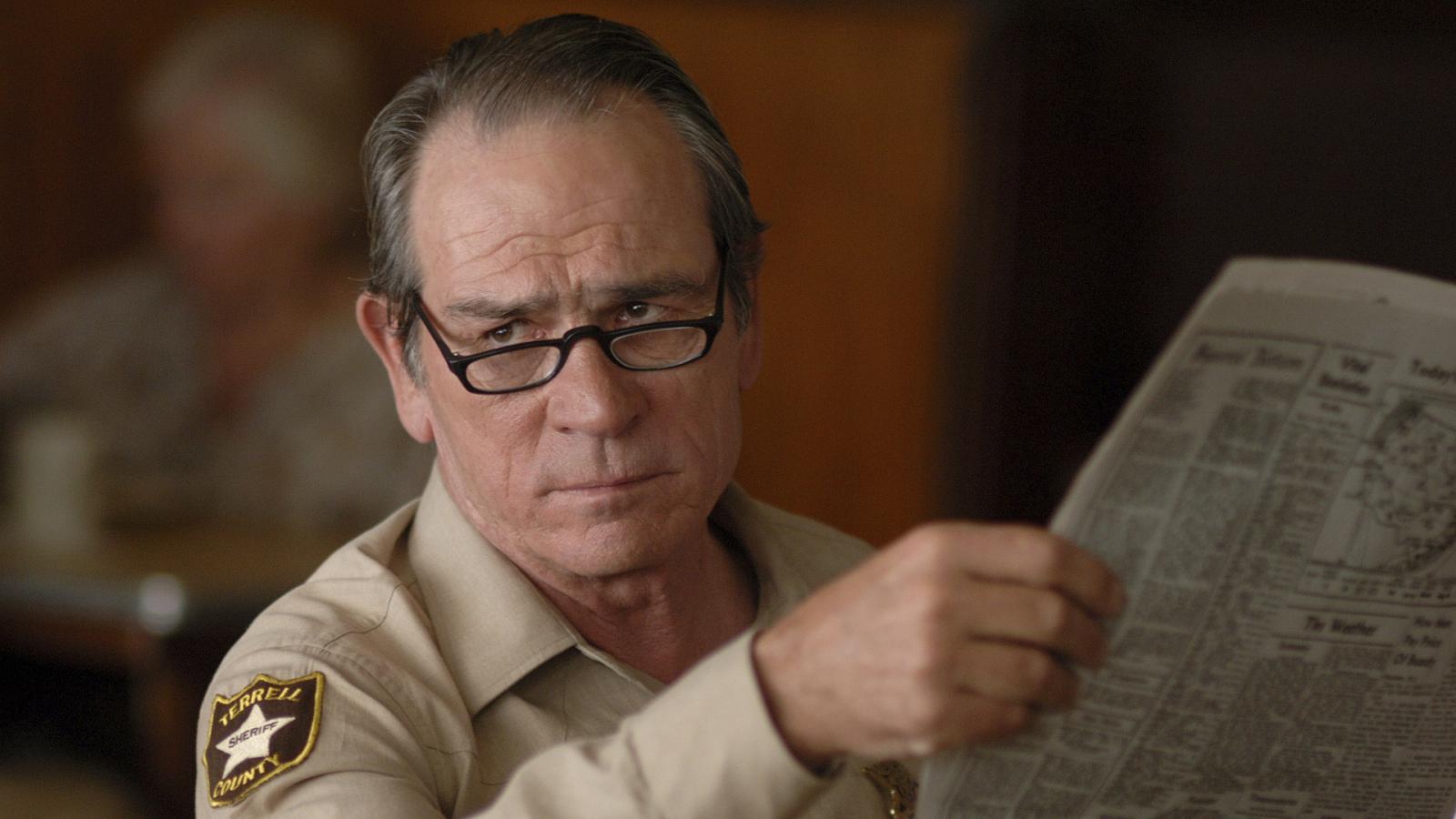 In the desert, a drug deal gone wrong leaves a trail of corpses and a suitcase full of cash. Llewelyn Moss, a Vietnam War veteran, stumbles upon the scene and takes the money. But, he's pursued by the enigmatic and ruthless assassin, Anton Chigurh. As Sheriff Bell, an aging lawman, follows the trail of violence, he reflects on the changing world and his place in it. The hunt intensifies, leading to a shocking confrontation between Moss and Chigurh. But the story doesn't end there. In a world of chaos, the cycle continues.
10. Atonement (2007)
Atonement by Ian McEwan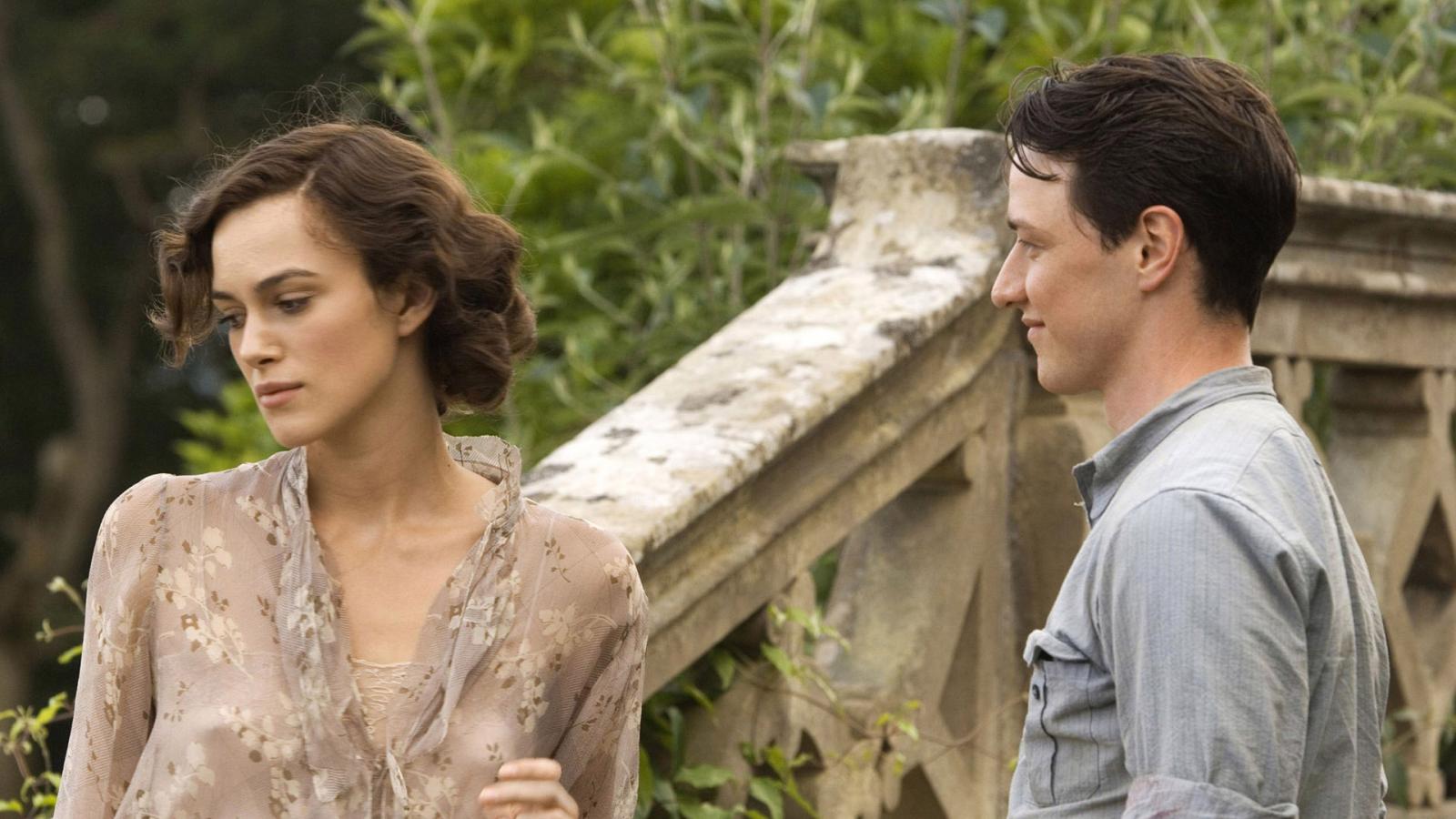 England, 1935. Briony Tallis, an aspiring writer, witnesses a moment between her sister, Cecilia, and Robbie, the son of a servant. Misinterpreting the scene, Briony falsely accuses Robbie of a crime he didn't commit. The consequences are dire. As the Second World War rages, the lovers are torn apart. Years later, an older Briony seeks redemption, but is it too late? The line between fact and fiction blurs in this tale of love and betrayal.