10 Mind-Bending Psychological Thrillers That Will Leave You Reeling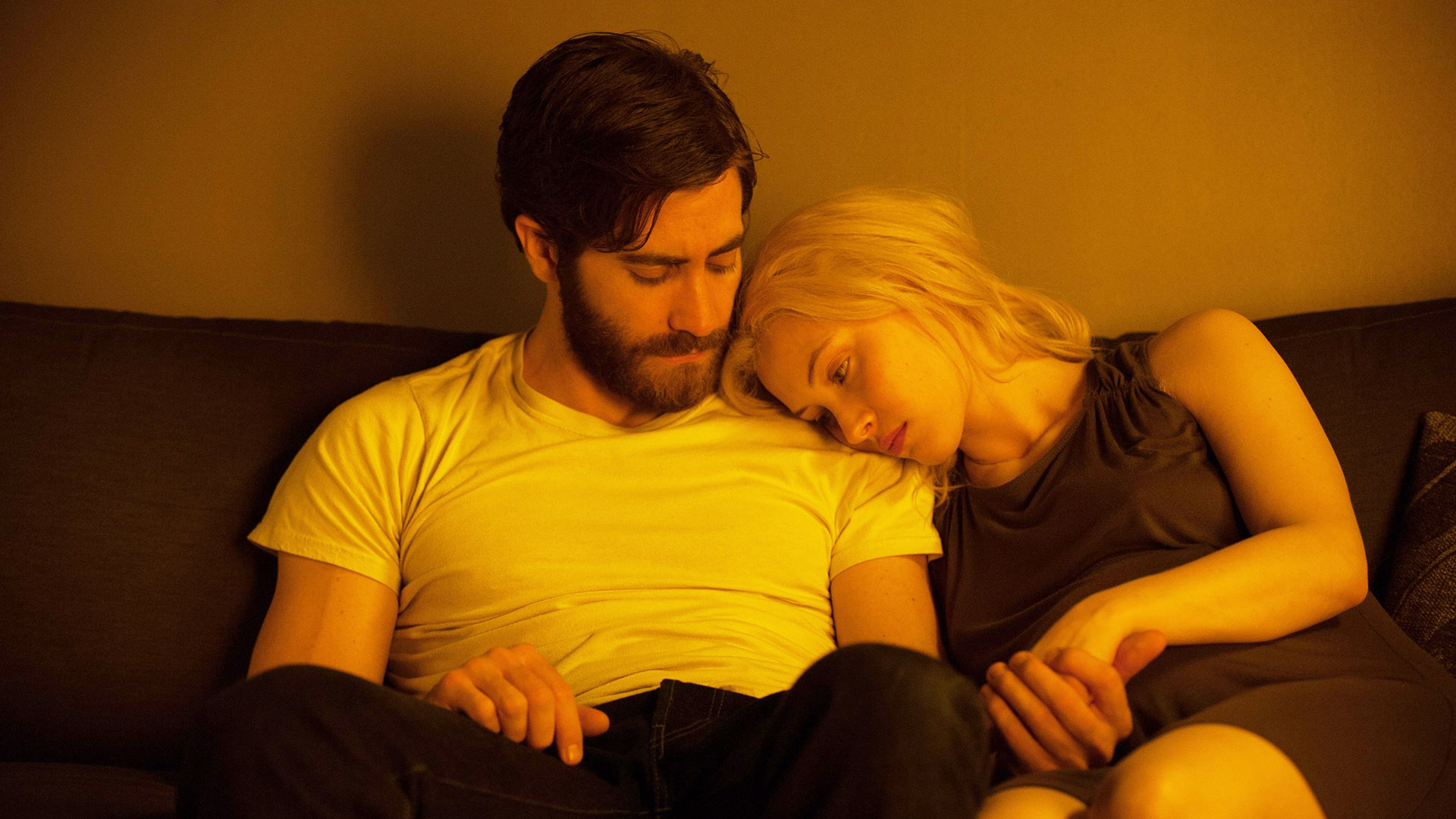 Some will resonate, others will confound, but each promises an experience that's a tad off the beaten path.
1. Coherence (2013), Directed by James Ward Byrkit
Stepping into the dimly-lit universe of Coherence, you'll find yourself submerged in the chaotic aftermath of a comet's passage. Eight friends gather for a dinner party, but when the lights go out, so does any semblance of normality. In a twisted dance, alternate realities emerge and identities fray at the edges. Byrkit, previously recognized for his storyboarding work on blockbusters like Pirates of the Caribbean, successfully turns a low-budget film into a cerebral playground.
If this film had a mirror twin, it would doubtlessly deceive you; such is its layered complexity. Key player, Nicholas Brendon, offers a familiar face, but even his Buffy the Vampire Slayer charm couldn't prevent the labyrinthine descent.
2. Enemy (2013), Directed by Denis Villeneuve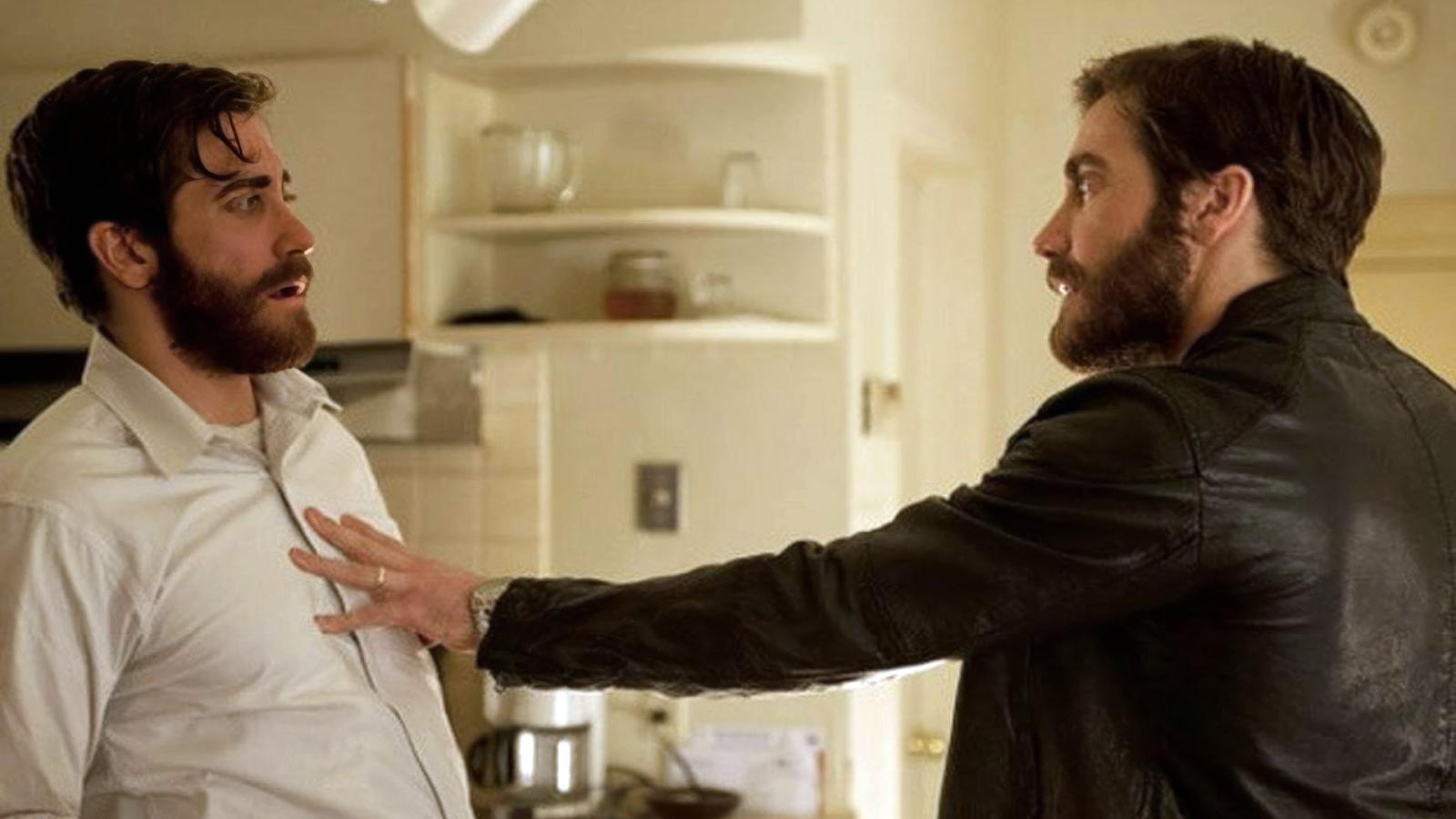 A spider's web of intrigue envelops this narrative, spinning tighter with every scene. Enemy, draped in somber yellow hues, gifts us Jake Gyllenhaal in a duality that challenges the sanity of both the character and the audience. A simple college professor discovers his doppelgänger, an actor, plunging the story into a quagmire of identity and subconscious fears.
While Villeneuve later swam into deeper waters with Blade Runner 2049, here he works with a restrained palette, yet paints a portrait no less haunting. Ironically, despite its twisty narrative, the film offers no easy explanations – perhaps its greatest charm.
3. The One I Love (2014), Directed by Charlie McDowell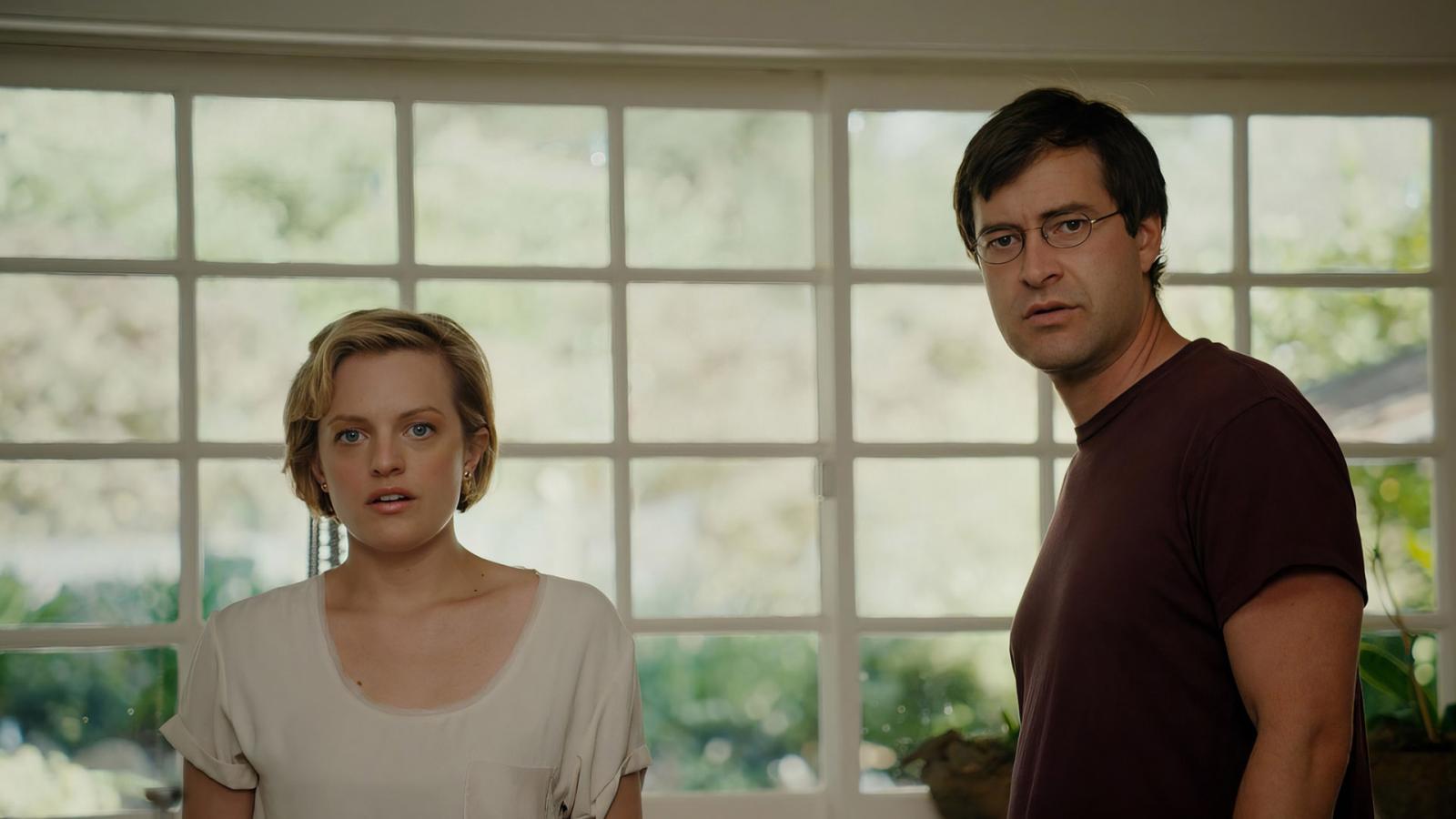 Romance at a retreat takes a gnarled turn in The One I Love. A couple, attempting to rekindle their love, find themselves facing not just the ghosts of their past but... their doubles? Yes, their identical counterparts, resurfacing old wounds and digging new ones.
Duplass and Moss provide performances that teeter precariously on the surreal ledge, anchoring the film in something eerily tangible. The sprawling house setting is almost a character in itself, silent, looming, ever-present. For those who claim to have seen everything, this film whispers, "Think again."
4. The Invitation (2015), Directed by Karyn Kusama
Dinner parties in Los Angeles can be a bore, but not this one. Not when The Invitation beckons. A man believes his ex-wife and her new partner have sinister intentions for their guests, but is he just paranoid? Kusama, having waded through both indie and studio ponds, crafts a simmering tension pot, which, by the climax, boils over violently.
The slow build might feel like an itch you can't quite scratch, but that's the point. Because when the reveal does hit, it isn't a slap – it's a sledgehammer. Logan Marshall-Green wears despair like a second skin, proving he's more than just "that guy who looks like Tom Hardy."
5. Under The Skin (2013), Directed by Jonathan Glazer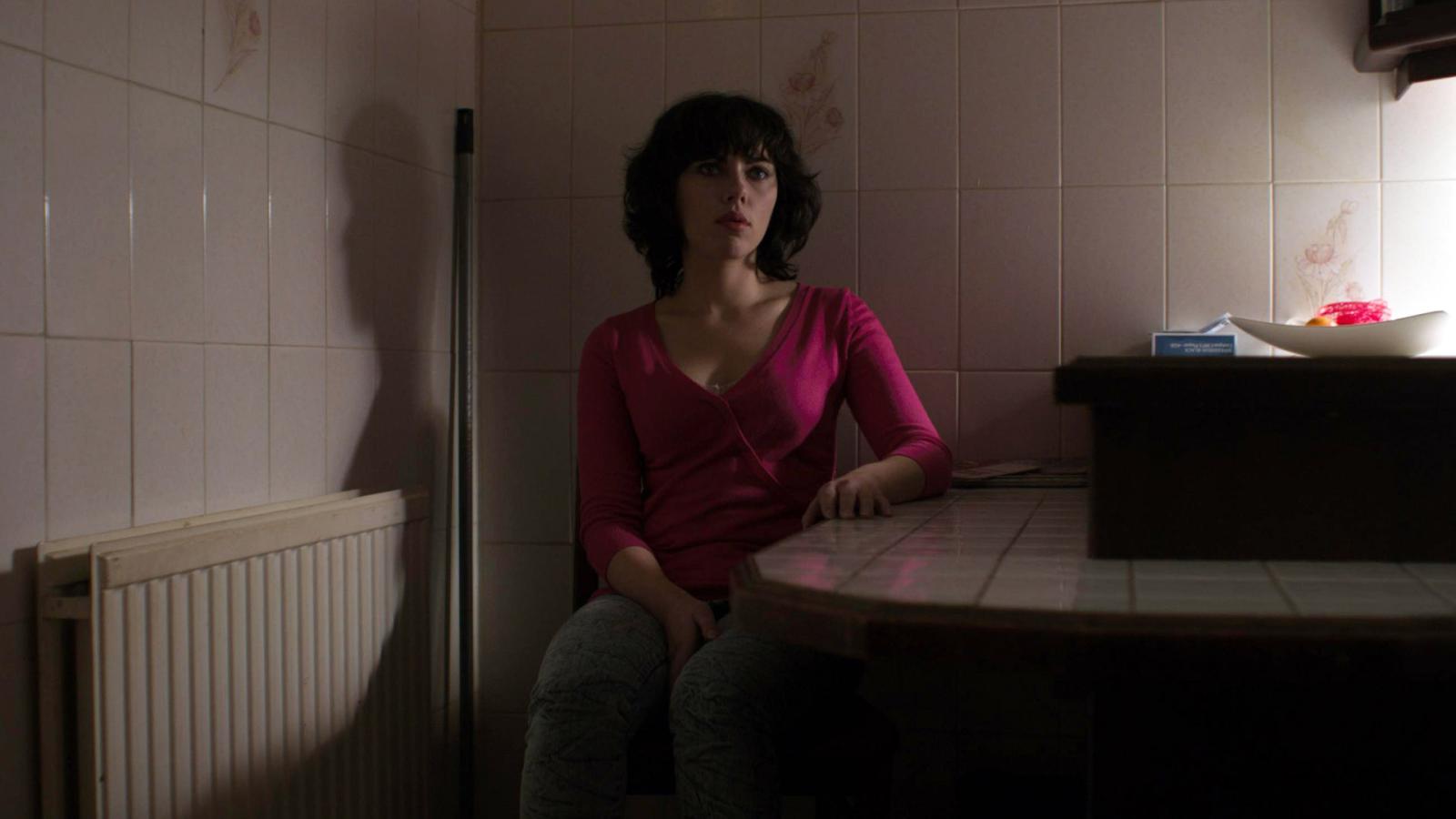 Scarlett Johansson as an alien seductress driving around Scotland? It's as bizarre as it sounds. Yet, Under The Skin isn't your typical alien movie. Instead of lasers, you get haunting imagery; in place of spaceships, a van that swallows men whole. Glazer, with his history in music videos, crafts scenes that feel like visual symphonies, where the notes aren't heard but deeply felt. It's a movie that seems to pulsate, alive and waiting. Love it or loathe it, it's one that sears itself into memory, refusing to fade.
6. Timecrimes (2007), Directed by Nacho Vigalondo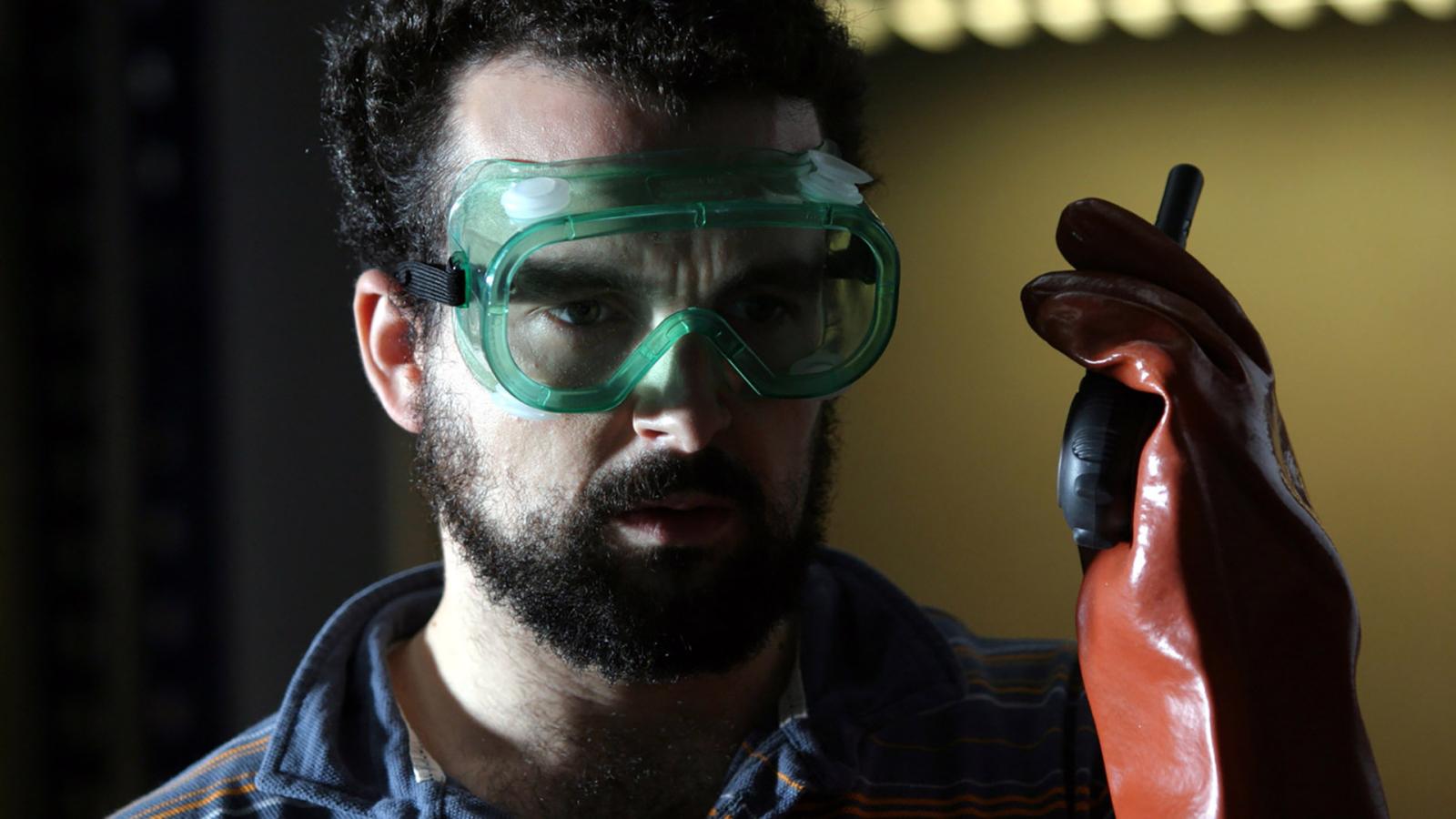 The threads of time aren't linear in Vigalondo's Spanish thriller, Timecrimes. A man accidentally travels back in time, and, predictably, mayhem ensues. However, unlike other time-travel fiascos, this one's a tight loop, spiraling inward with each iteration. It's time travel stripped to its raw, naked core. The beauty of this indie piece is its simplicity. There are no flashy machines or grand monologues, just a pink bandage and escalating paranoia. It's a potent reminder that sometimes, our worst enemy is a past version of ourselves.
7. Upstream Color (2013), Directed by Shane Carruth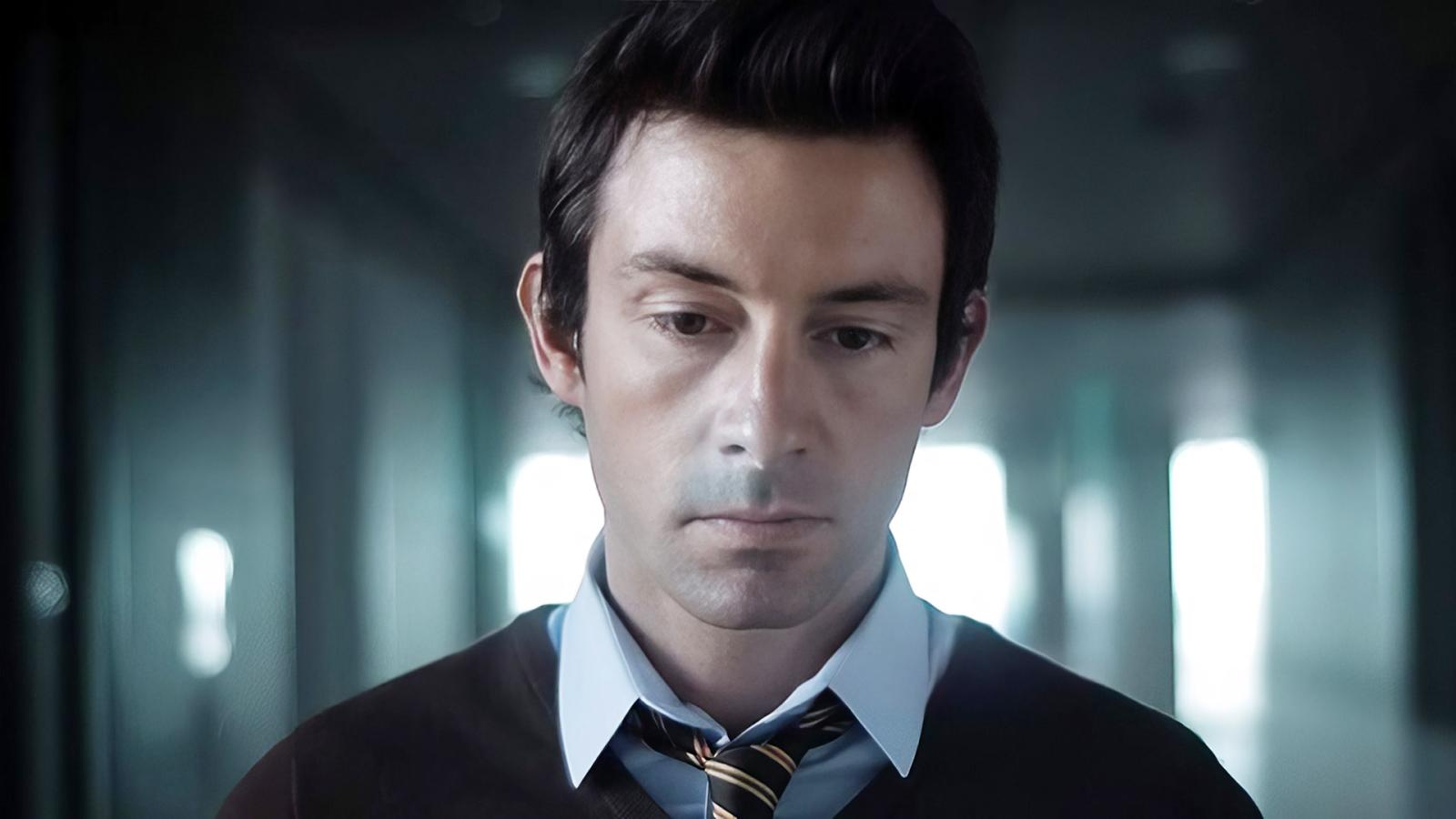 Carruth, the genius behind Primer, returns with yet another brainchild, Upstream Color. A woman is drugged and controlled by a parasite, leading her into a whirlwind romance rooted in shared trauma. The narrative river meanders through pigs, orchids, and Thoreau's Walden, swirling the viewers in a complex eddy of emotions and themes.
It's a symphony where visuals, sounds, and stories converge into a haunting crescendo. And though some may argue Carruth's brilliance borders on the incomprehensible, there's no denying he's a craftsman of a different breed.
8. Oculus (2013), Directed by Mike Flanagan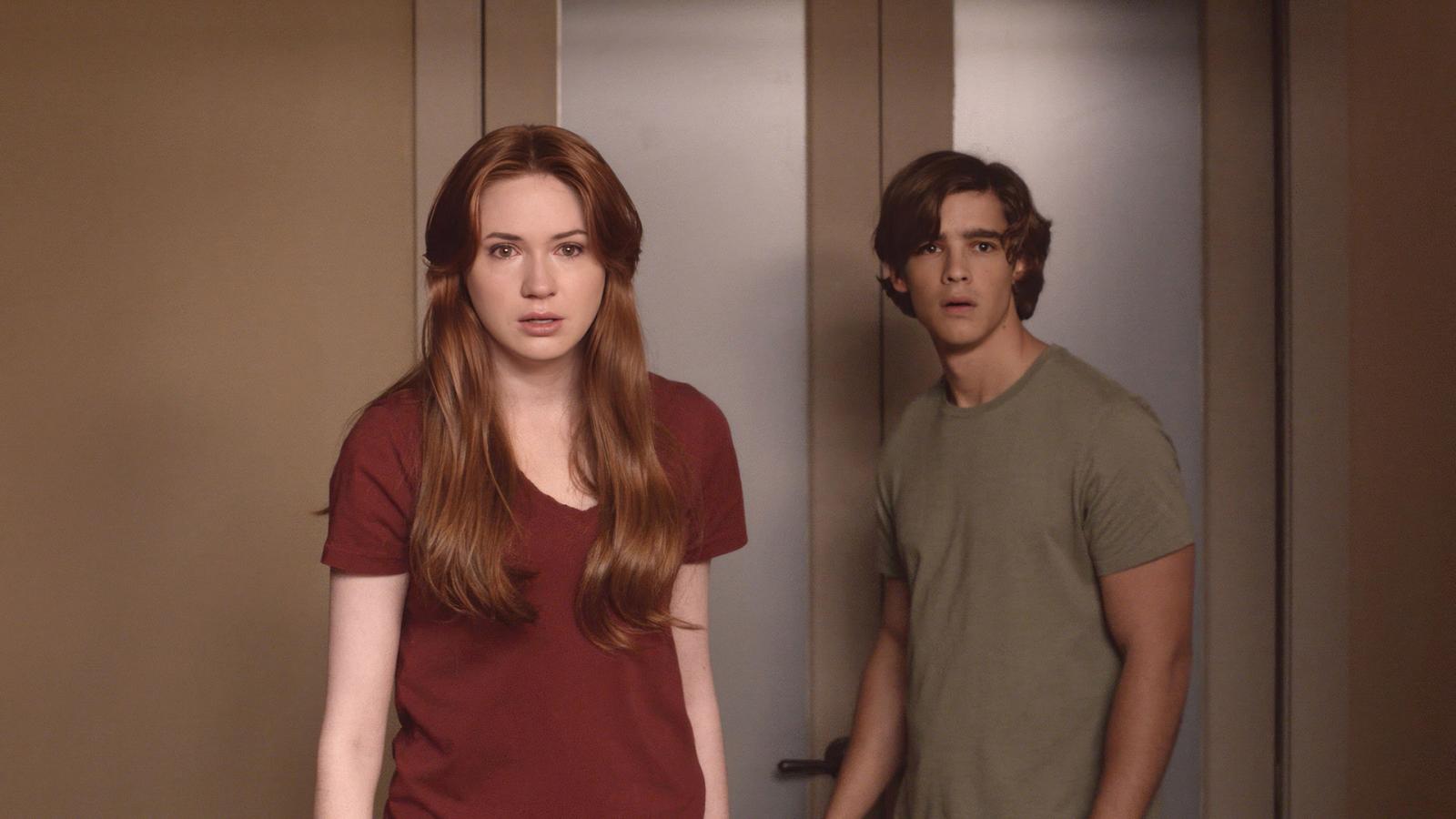 Before Flanagan's rendezvous with The Haunting of Hill House, he toyed with our perception in Oculus. Two siblings, a cursed mirror, and a history of family trauma. It sounds simple until reality blurs, and the reflection becomes the truth. The mirror doesn't just show you what's there – it shows you what it desires.
Through distorted timelines and relentless tension, Flanagan melds horror with psychological torment, turning a reflective surface into a sinister entity. Karen Gillan sheds her Guardians of the Galaxy blue to grapple with very human demons here. And while some might argue the ending veers into familiar territory, the journey there is anything but.
9. A Tale of Two Sisters (2003), Directed by Kim Jee-woon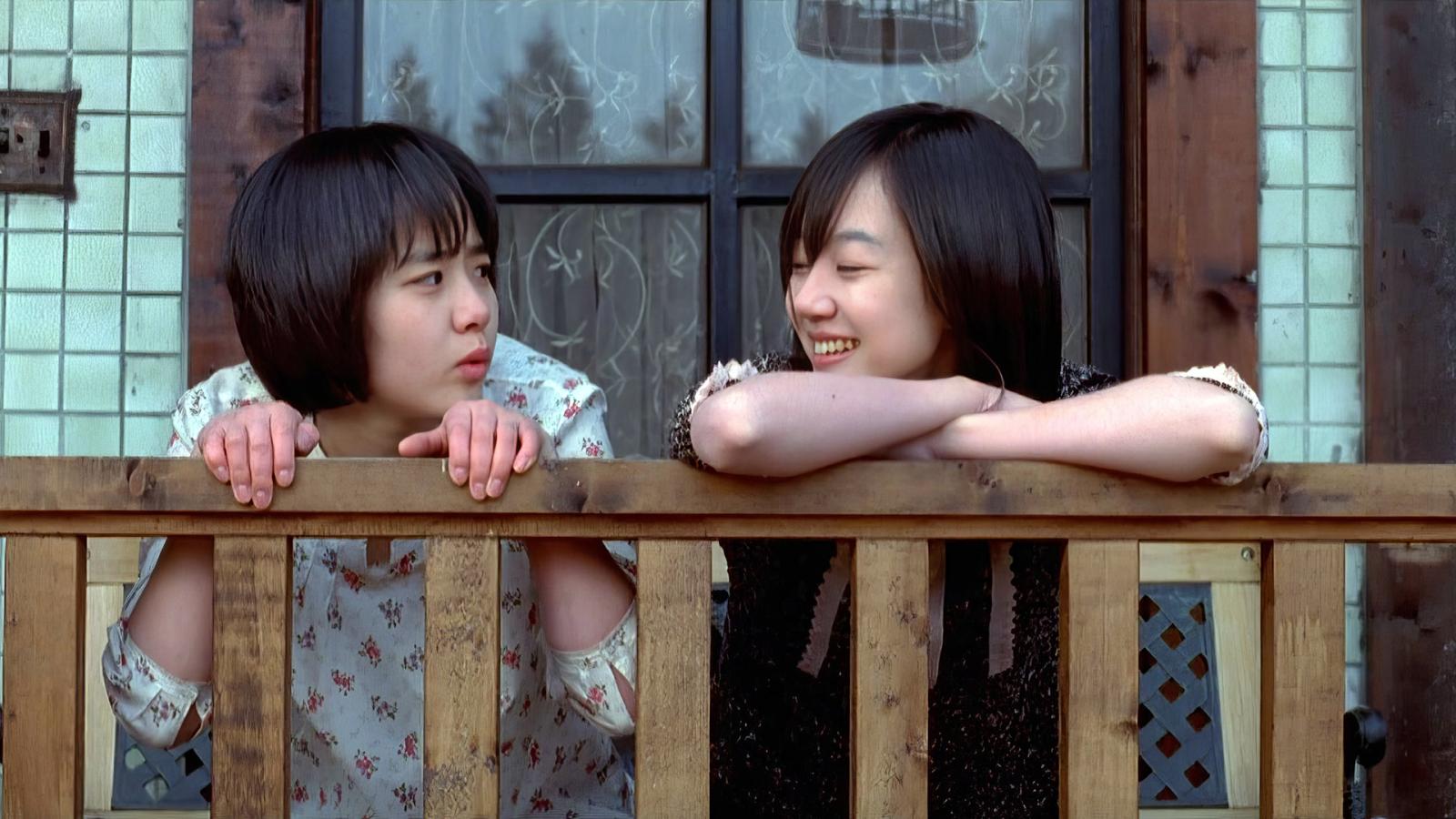 Steeped in rich Korean folklore, A Tale of Two Sisters is a gut-wrenching descent into family, grief, and madness. Two sisters return to their family home, only to be haunted by traumas both supernatural and all too real. Kim Jee-woon, known for his genre versatility, crafts a film that is as visually sumptuous as it is narratively twisted.
Every shadow hides a secret, every whisper a lament. The chilling score only adds to the pervasive dread. And while Hollywood tried to recreate its magic with The Uninvited in 2009, accept no imitations; this original is unparalleled.
10. Borgman (2013), Directed by Alex van Warmerdam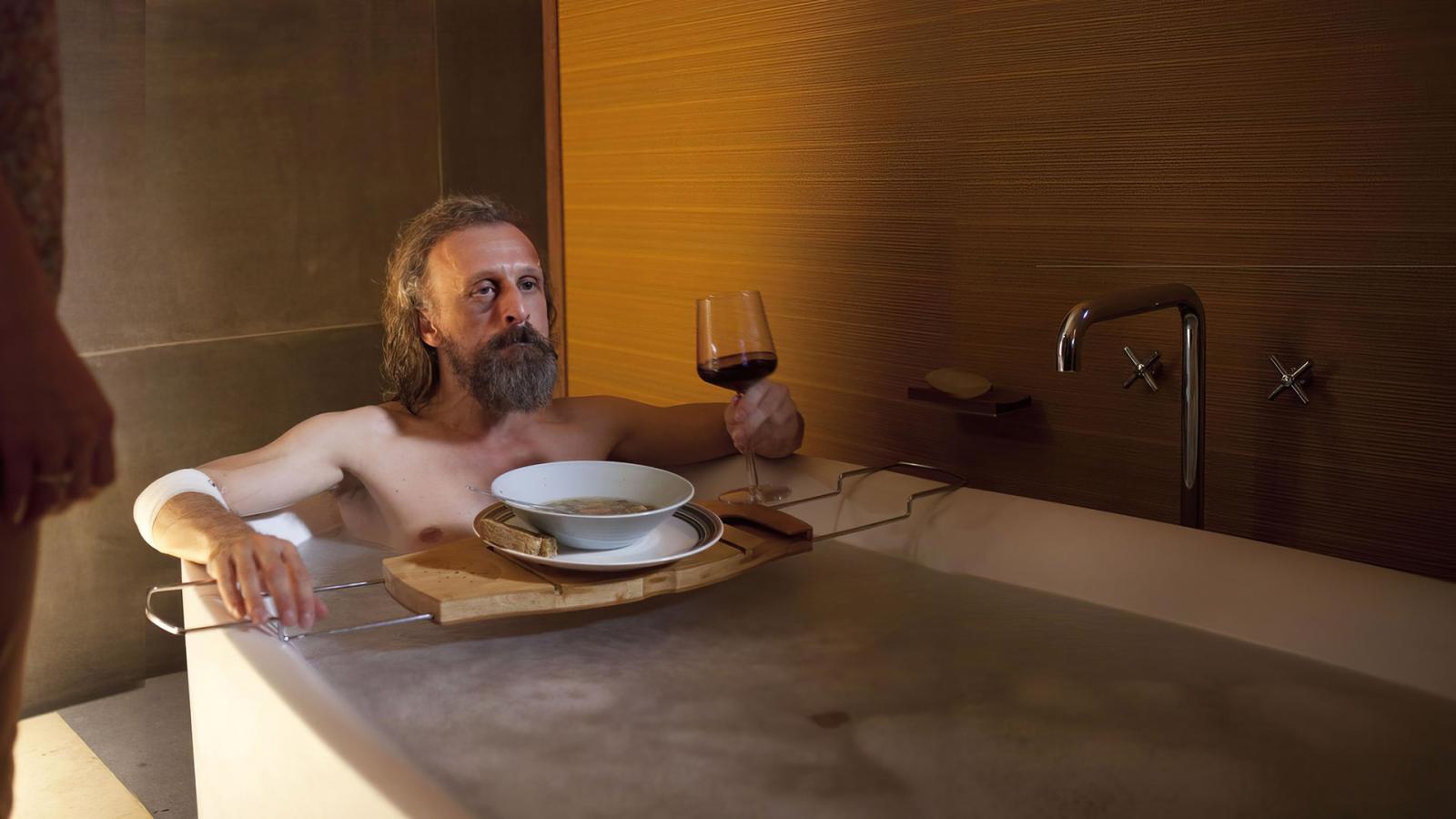 European cinema often carries a distinct, untranslatable flavor. Borgman serves that flavor, raw and unfiltered. A drifter named Borgman insinuates himself into the lives of an arrogant upper-class family, and what follows is a slow corrosion of morality and sanity.
Van Warmerdam's direction doesn't spell everything out. Instead, he trusts his audience to swim in the murky waters of allegory and symbolism. With its unique blend of dark humor and eerie surrealism, the film is both an enigma and a revelation. Dive in, but don't expect to come out unchanged.