10 Lesser-Known LGBTQ+ Movies and Series of the Last Decade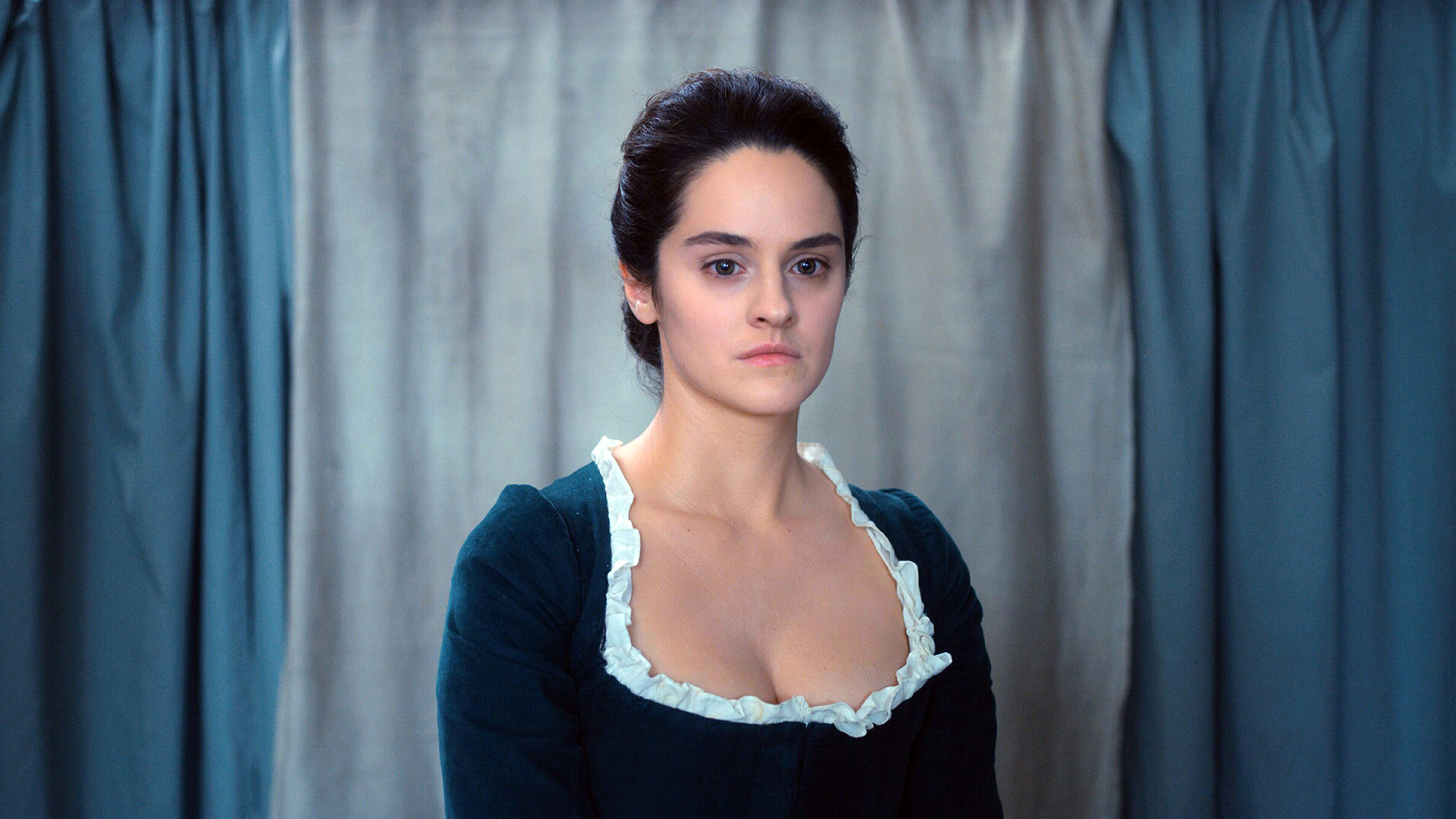 These underappreciated films and TV shows from the last decade gave us a heartfelt, nuanced, and diverse portrayal of LGBTQ+ lives.
1. Pride (2014)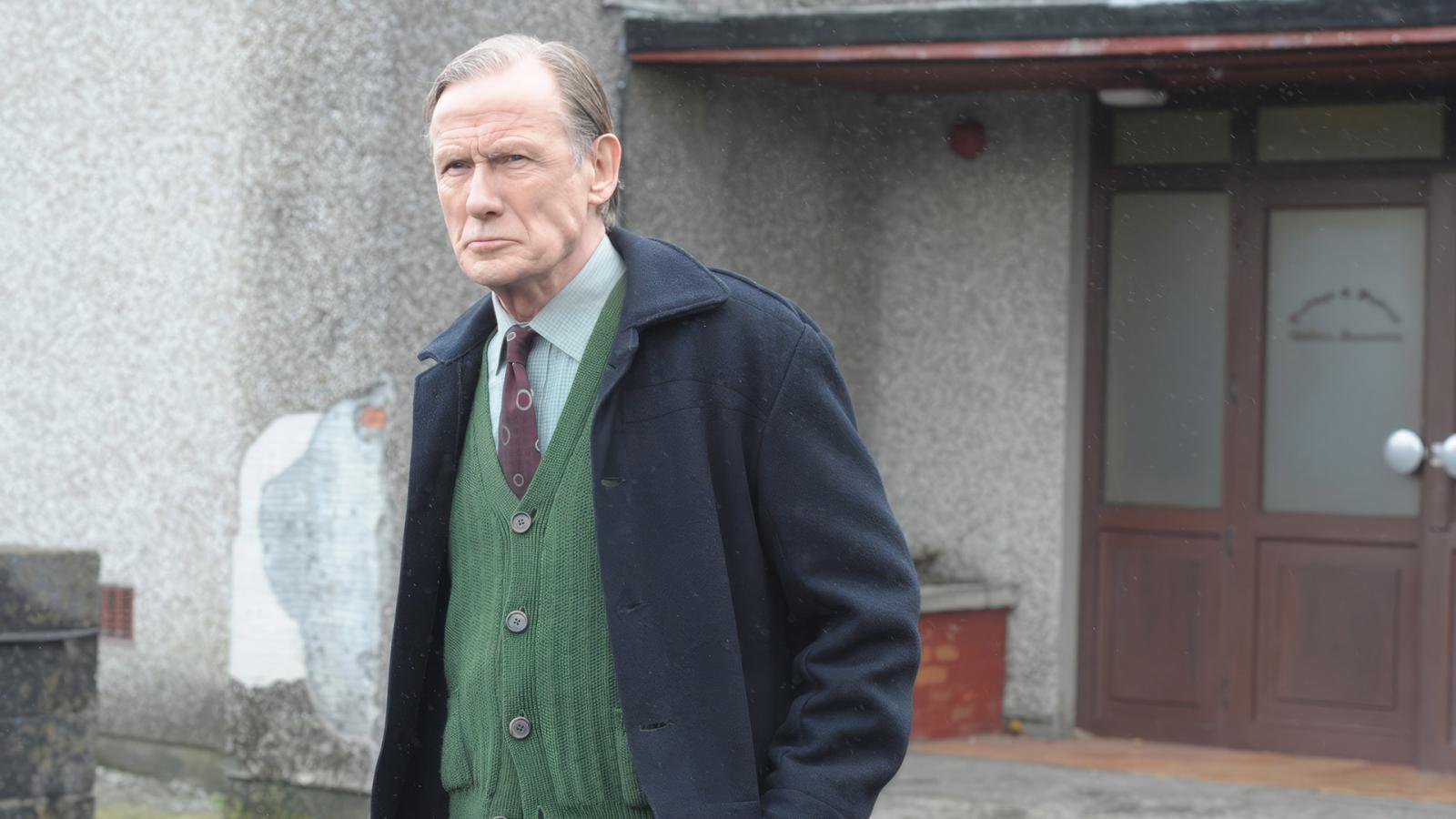 Pride is a heartwarming British film that chronicles the true story of UK gay activists supporting miners during the 1984 Miners' Strike. In an unlikely pairing, the London-based group Lesbians and Gays Support the Miners (LGSM) takes it upon themselves to aid the struggling miners.
The result? A beautifully touching tale of two communities coming together in solidarity. It's both politically insightful and laugh-out-loud funny. The film had a reunion in 2015 at London Pride, where the real people and the actors who played them marched together.
2. Vita & Virginia (2018)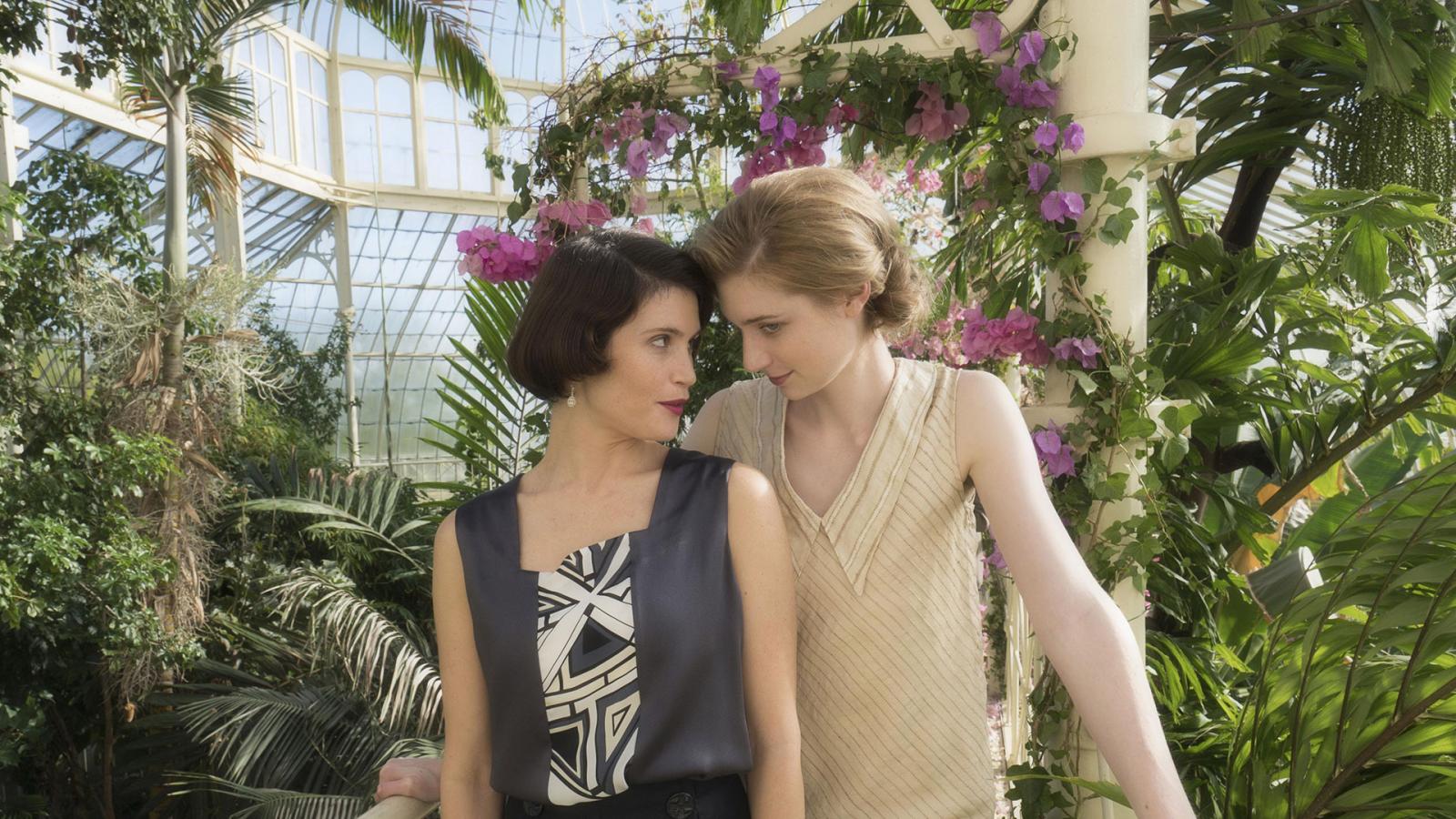 This British biographical drama revolves around the passionate relationship between literary trailblazer Virginia Woolf and the charismatic Vita Sackville-West. It's a tender portrayal of their love and connection, serving as an inspiration for Woolf's novel, Orlando. The movie is poetic, visually stunning, and sensitive in its exploration of sexual fluidity. And here's a fun fact for you: The film was written by Vita Sackville-West's own grandson, Eustace Nicholson.
3. Concussion (2013)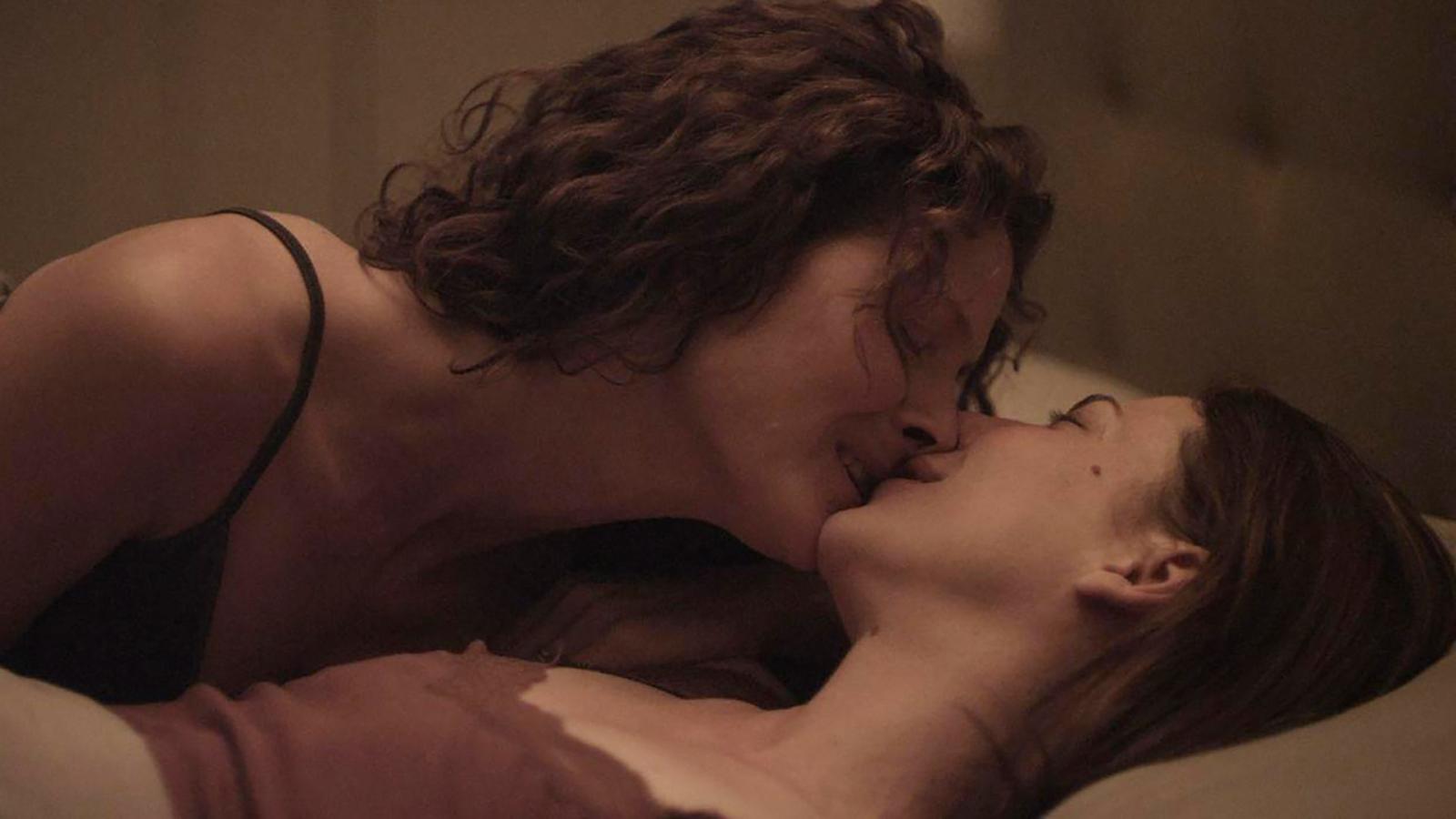 Concussion is a poignant film that explores the life of Abby, a lesbian who, after a mild concussion, undergoes a significant sexual awakening. She begins to lead a double life: a suburban wife by day and a high-class escort by night. The plot is compelling and delves deep into the concepts of identity, desire, and the pursuit of genuine happiness. Interestingly, the film was first premiered at the 2013 Sundance Film Festival, where it was well-received by critics.
4. Please Like Me (2013-2016)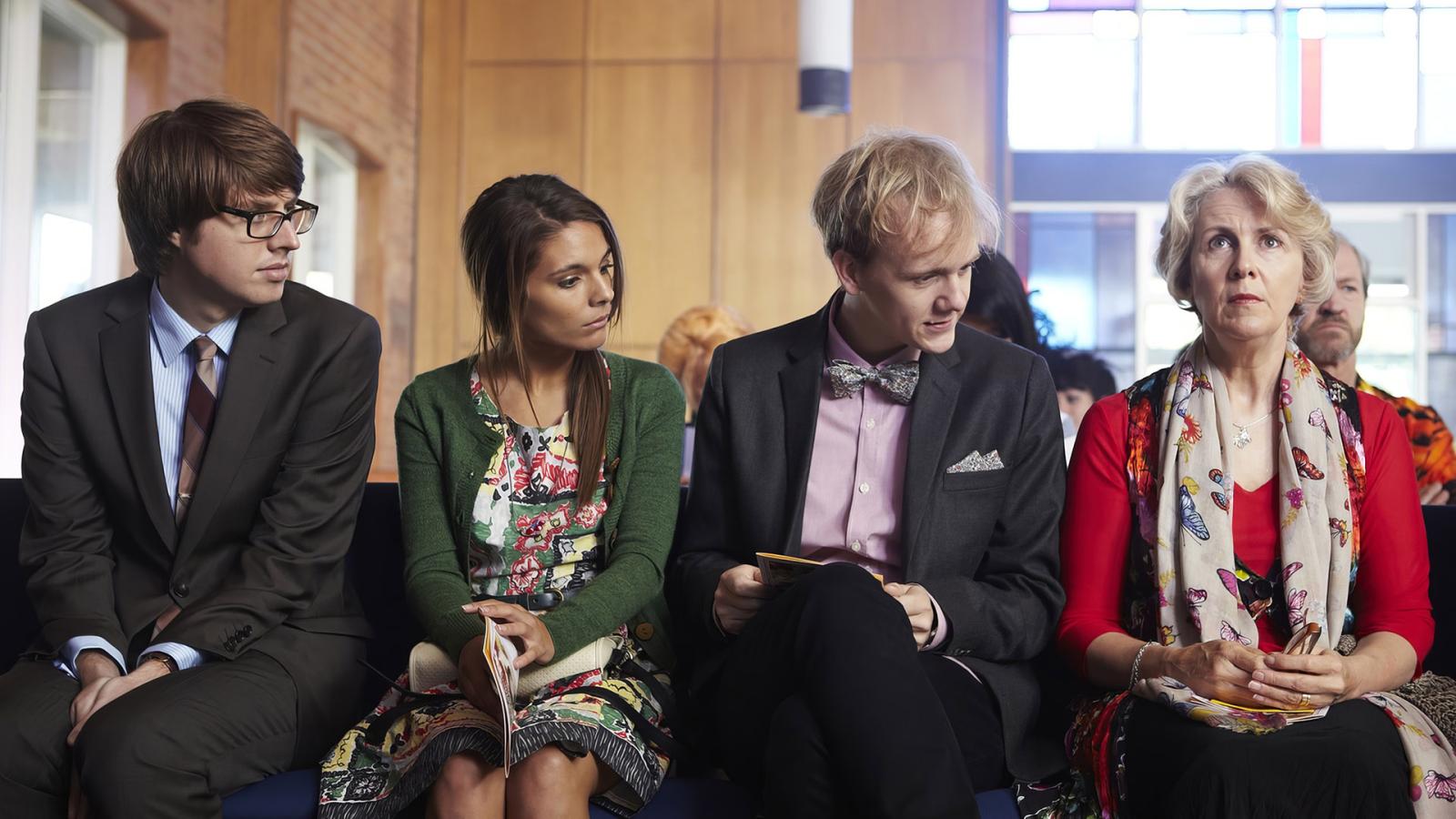 This Australian television series is an authentic and bittersweet exploration of the protagonist's life as he navigates his way through issues related to sexuality, mental health, and family. Josh Thomas, the show's creator, is also its lead actor and he brings a unique blend of comedy and pathos to the screen. Thomas revealed that every episode was based on personal experiences or those of the show's writers, making it a raw and very real representation of life.
5. 52 Tuesdays (2013)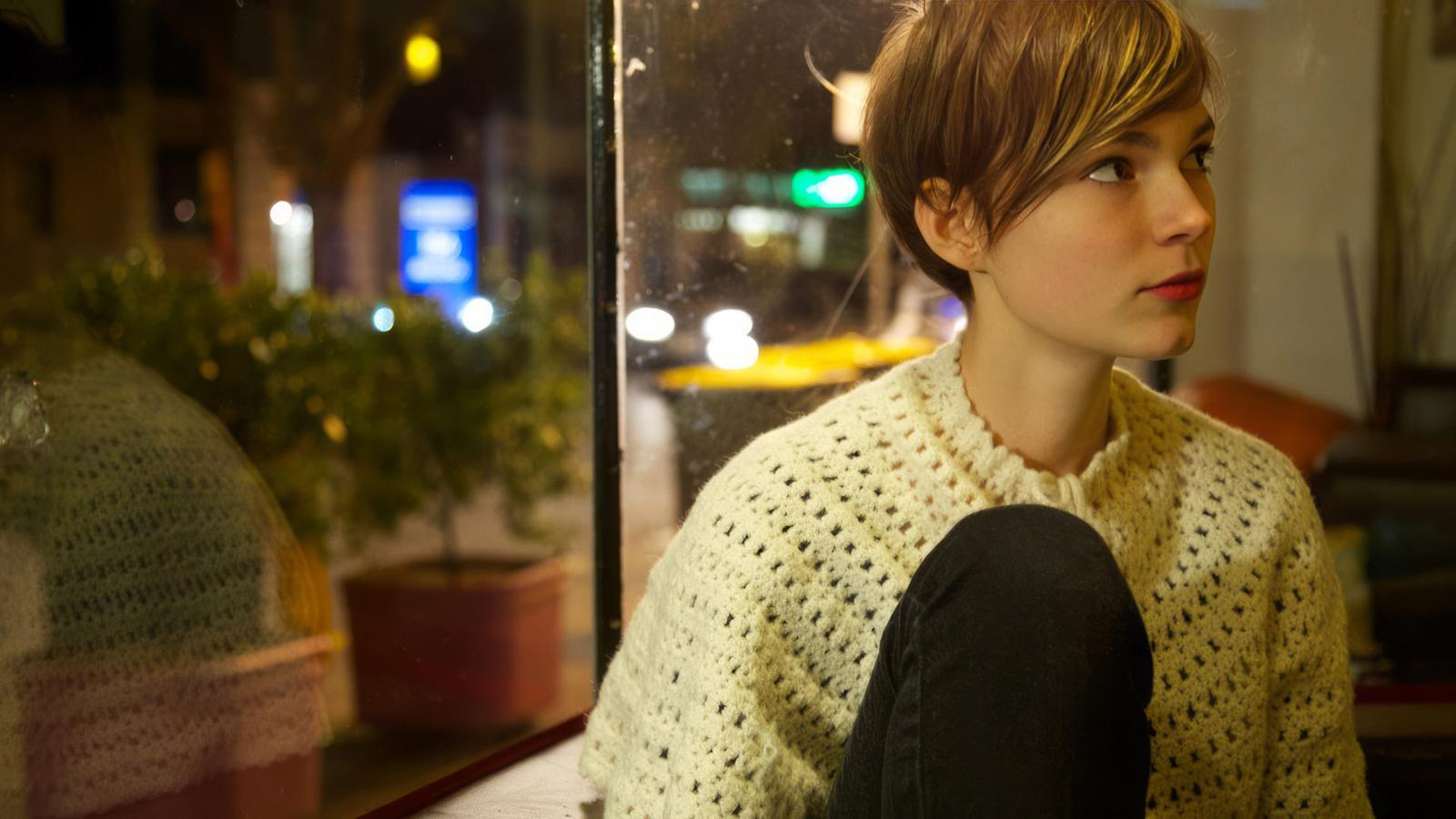 52 Tuesdays is an Australian coming-of-age drama centered around a teenager named Billie, whose mother reveals plans to transition and asks Billie to live with her father. They decide to meet only on Tuesdays, hence the film's title. Shot over the course of a year, only on Tuesdays, it's a deeply personal exploration of identity and transformation. The film won the directing award for World Cinema Dramatic at the Sundance Film Festival, which underscores its strong narrative and visual storytelling.
6. The Way He Looks (2014)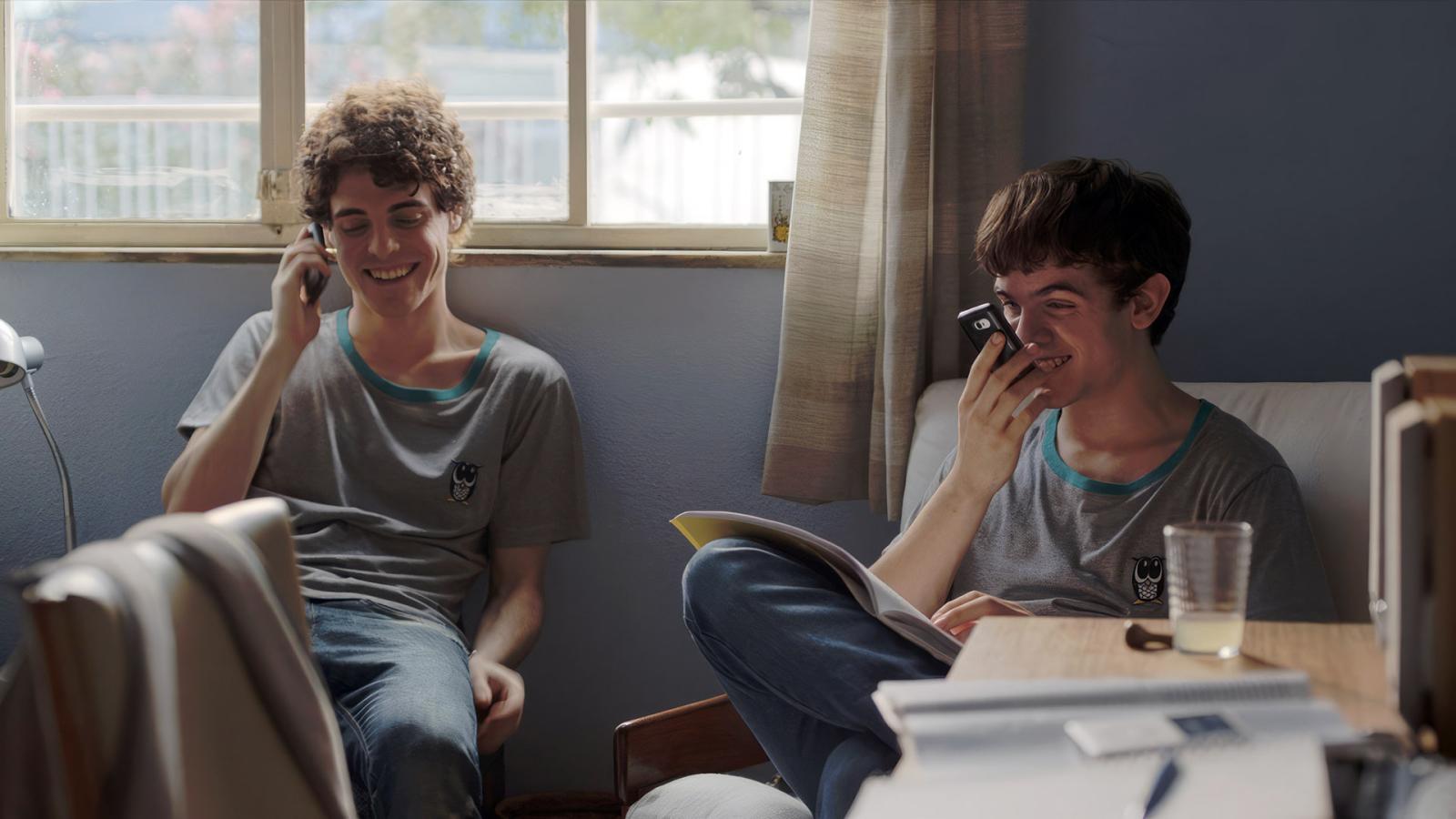 This Brazilian coming-of-age romantic film is a delicate and nuanced exploration of youthful love and friendship. Leonardo, a blind high school student, aspires to be independent and free from his overprotective parents. His world turns upside down when Gabriel, a new student, arrives.
The boys form a deep connection that evolves into a romantic relationship. The movie is based on a 2010 short film called I Don't Want to Go Back Alone, also directed by Daniel Ribeiro. The full-length feature went on to win the Teddy Award for best LGBTQ-themed feature at the 2014 Berlin International Film Festival.
7. Appropriate Behavior (2014)
Appropriate Behavior is an indie comedy-drama about Shirin, a bisexual Persian American living in Brooklyn. The film portrays her attempts to reconcile her different identities: the perfect Persian daughter, the politically correct bisexual, and the hip young Brooklynite.
Throughout the film, we follow Shirin's navigation through her cultural expectations and her own desires as she deals with a recent breakup with her girlfriend. Desiree Akhavan, who wrote, directed, and starred in the film, masterfully captures the complexities of modern love and cultural identity with humor and heart.
8. Take My Wife (2016-2018)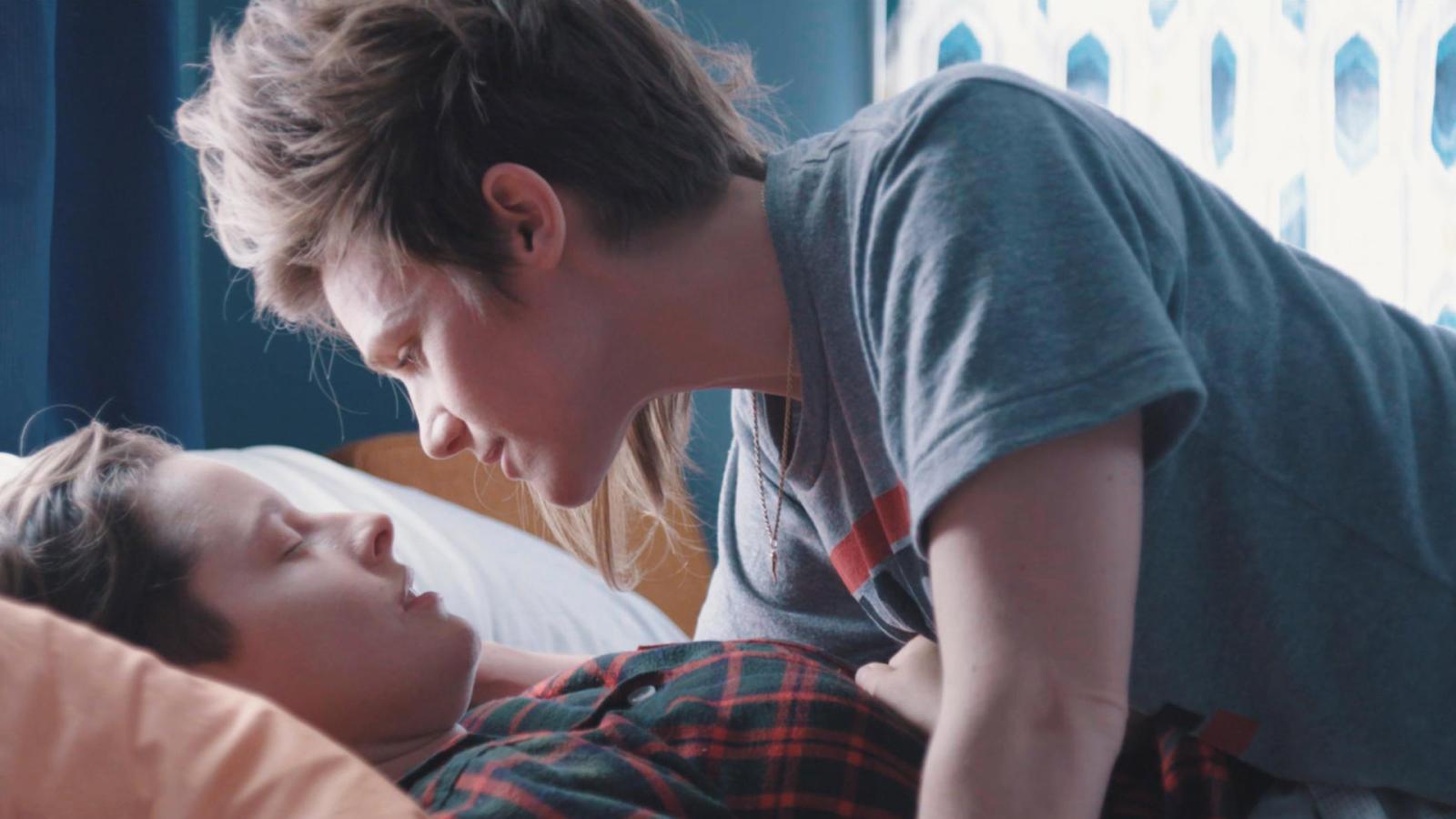 Take My Wife is an American sitcom that follows the life of Cameron Esposito and Rhea Butcher, real-life lesbian comedians, as they navigate their lives and careers. The series delves into serious themes like sexual identity, gender roles, and the struggles faced by female comedians in the industry, all wrapped in a delightful humor package. The series started on the Seeso comedy subscription streaming service, but when Seeso shut down, the second season was in limbo until it found a new home on Starz.
9. Portrait of a Lady on Fire (2019)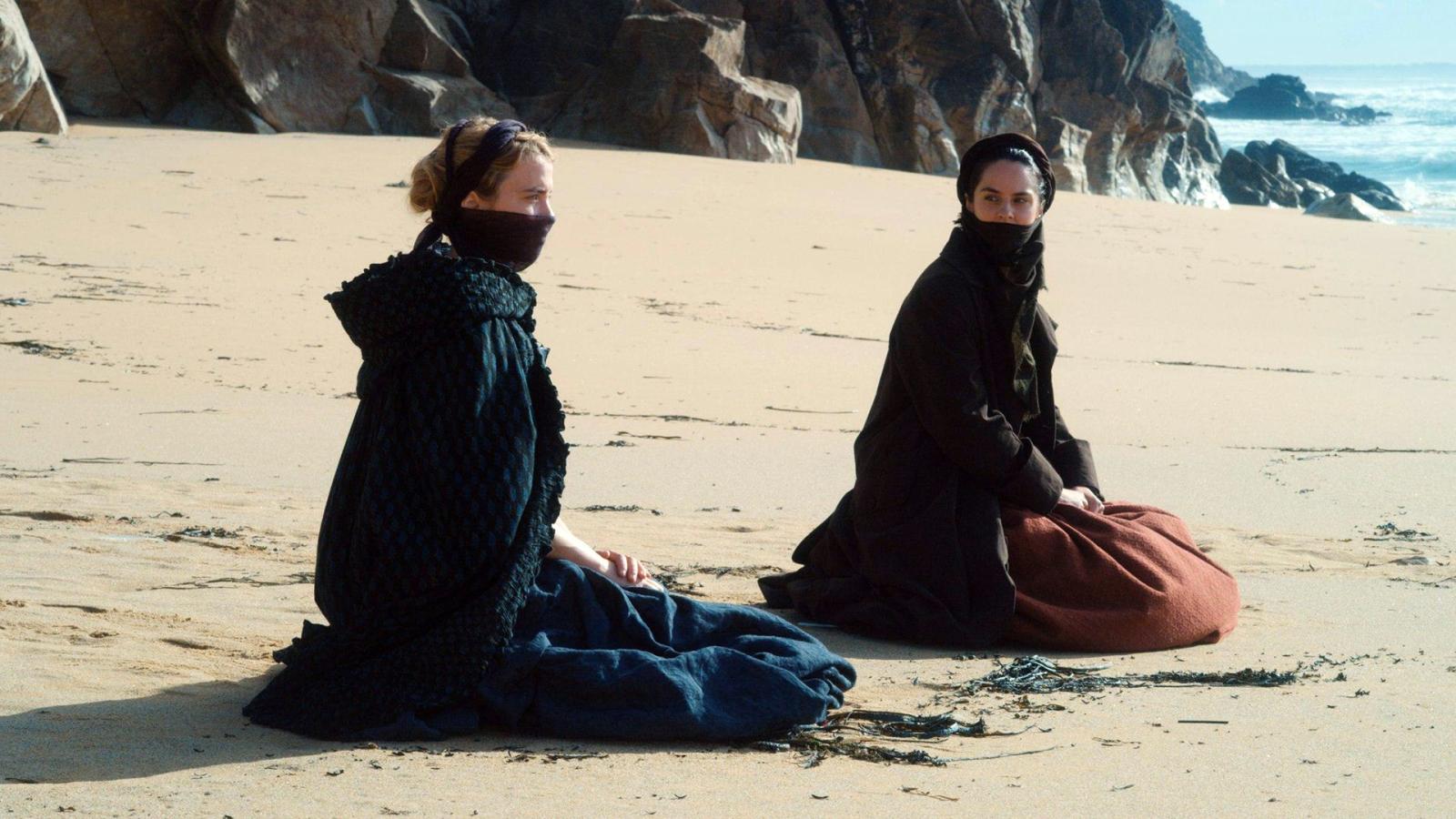 This French historical drama film is an intimate and captivating tale of forbidden love. Set in 18th century France, the film focuses on Marianne, a painter commissioned to paint a wedding portrait of Héloïse, a young woman. However, Héloïse is a reluctant bride-to-be, and Marianne must paint her without her knowing. The women grow closer, and an intense romance blossoms. Portrait of a Lady on Fire was the first film directed by a woman (Céline Sciamma) to win the Queer Palm at the Cannes Film Festival.
10. Feel Good (2020-2021)
In Feel Good, Mae Martin, a Canadian comedian, plays a fictionalized version of herself, struggling with addiction while trying to control the intensity of her romantic relationships. The series is a beautiful exploration of love, addiction, and the difficulties of finding oneself. It's a comedy that doesn't shy away from serious moments, blending both into a delightful watch. A little trivia: Lisa Kudrow of Friends fame plays Mae's eccentric mother.