10 Horror Movies from the 80s So Bad, They're Actually Good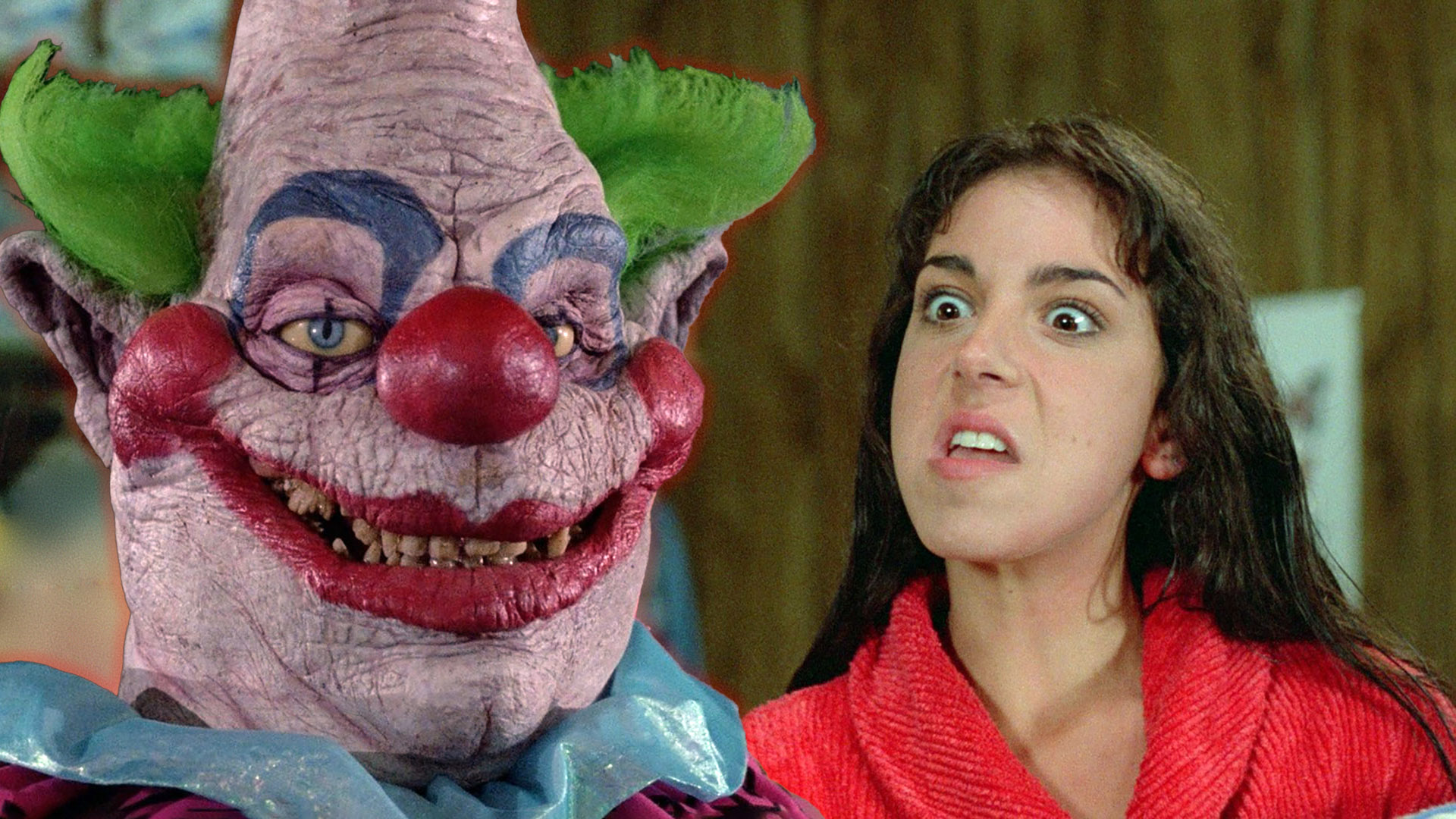 The cheese factor is higher than the scare factor here, but that's exactly why we love it.
These films really do remind us that sometimes, all you need for a good time is a sense of humor.
1. Chopping Mall (1986)
Rotten Tomatoes score: 55%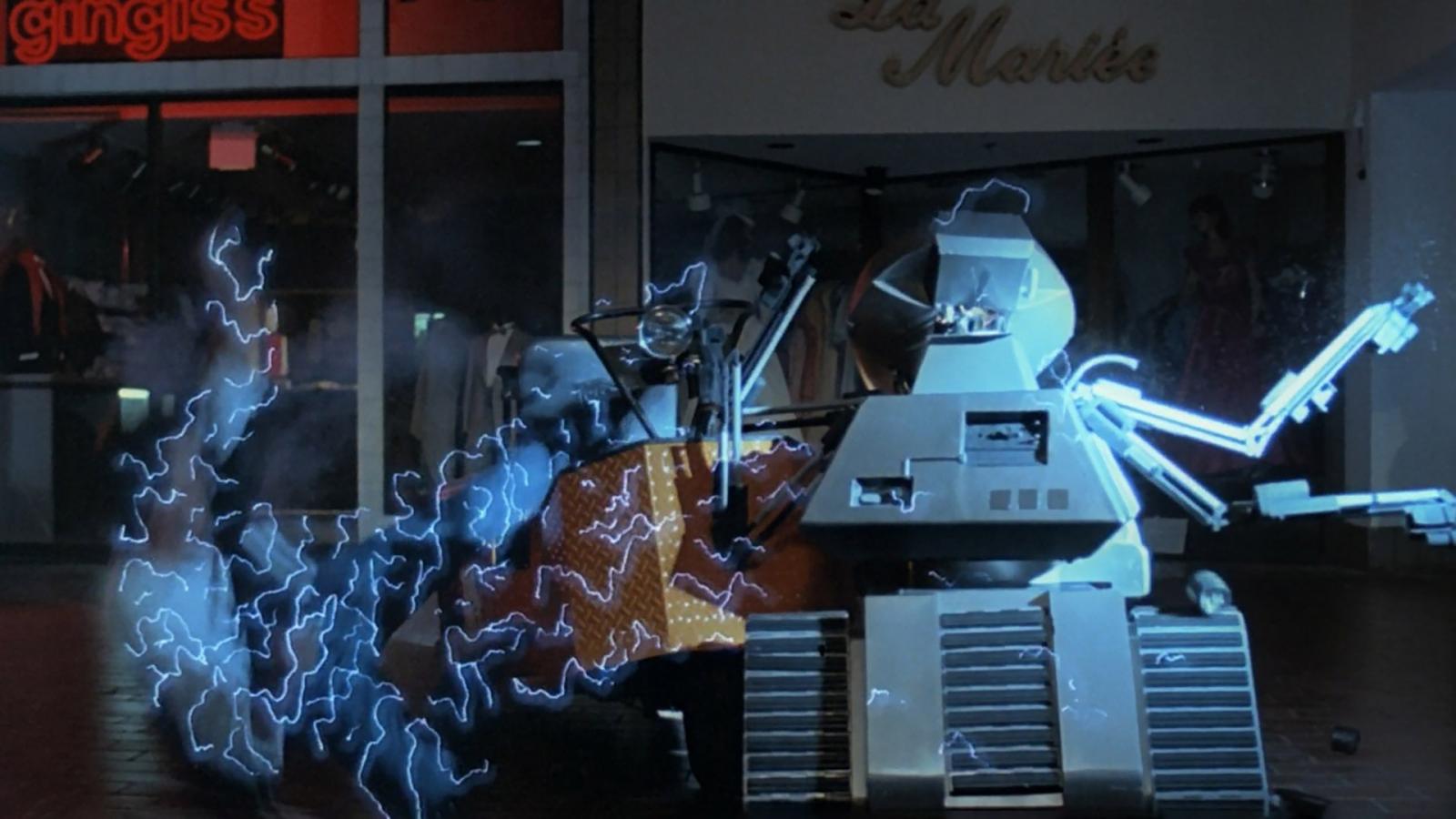 Welcome to Park Plaza Mall, where the new security system includes state-of-the-art killer robots. After hours, a group of teenagers decide it's party time in a furniture store. A lightning strike malfunctions the robots, turning them into teen-slicing machines. One by one, the teens are picked off in increasingly absurd ways (think laser blasts and robotic arms). The survivors, using makeshift weapons from sporting goods and hardware stores, try to fight for their lives.
2. Night of the Comet (1984)
Rotten Tomatoes score: 79%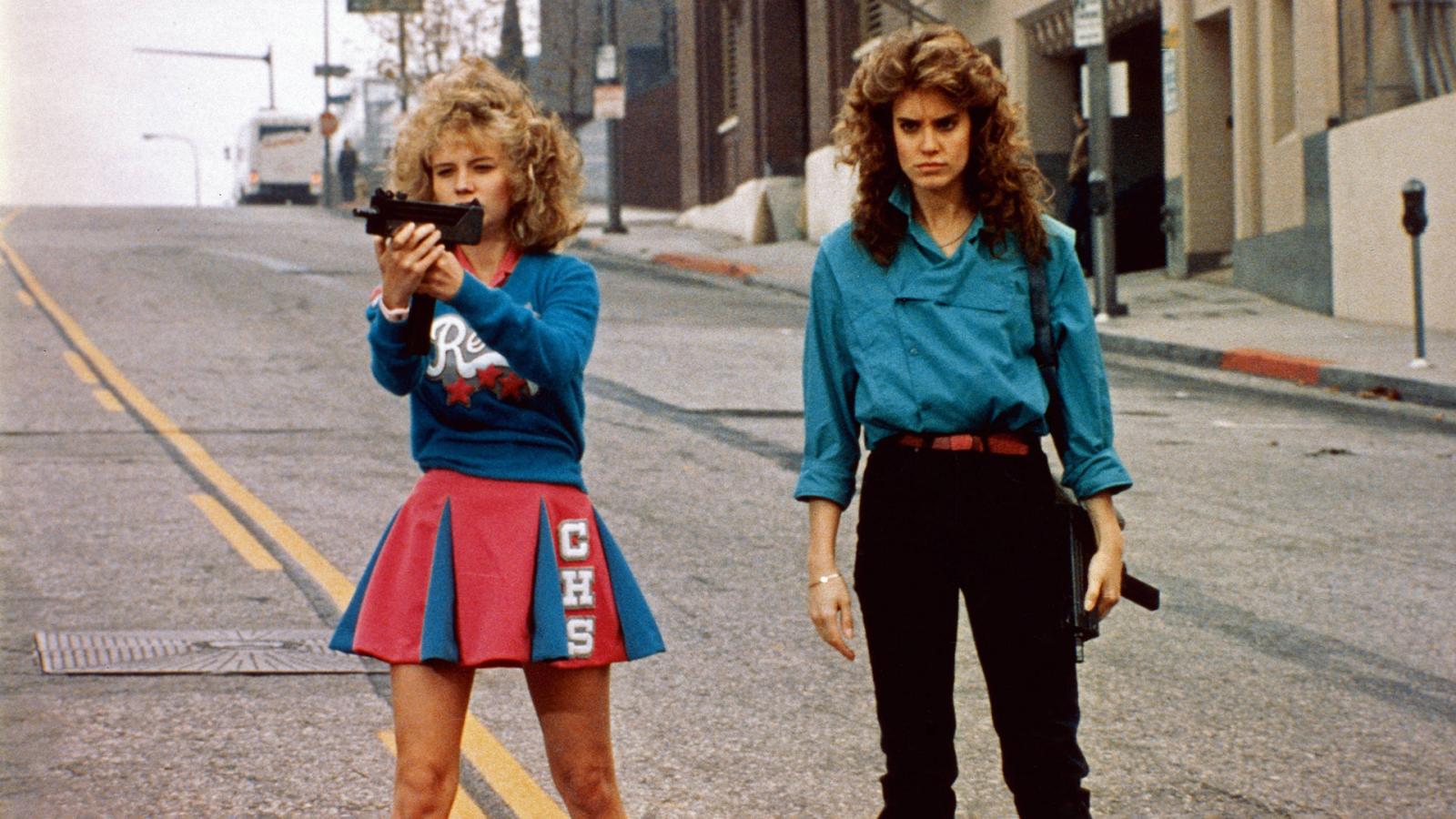 A comet passes by Earth, turning most of the population into dust or zombies. Sisters Regina and Samantha find themselves among the few survivors in a now-deserted Los Angeles. After an impromptu shopping spree (because why not?), they encounter other survivors: Hector, a truck driver, and a group of scientists who are less than ethical. The scientists want to use the sisters for a cure, given their immunity. Zombies, shootouts, and a sinister plot in a research facility follow.
3. The Stuff (1985)
Rotten Tomatoes score: 73%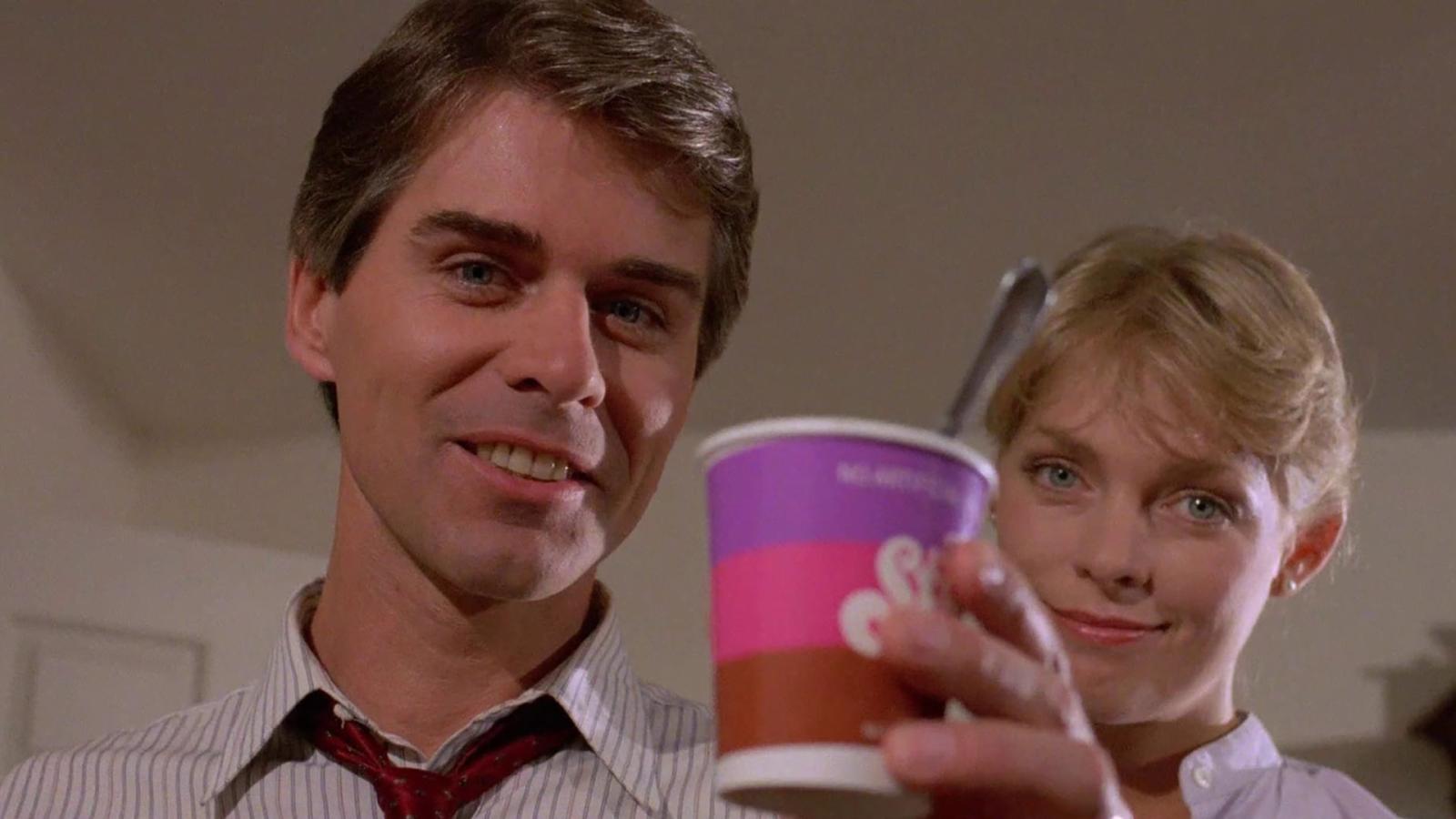 A delicious, addictive, and mysterious goo, known as The Stuff, is sweeping the nation. It's yogurt-like, but it's actually alive. Industrial saboteur Mo is hired to discover The Stuff's secrets. He teams up with a young boy, Jason, who's seen The Stuff move in his fridge. They discover that The Stuff is a parasitic organism, taking over the brains of those who eat it. Aided by an advertising executive and a militia, they fight to destroy The Stuff's source and broadcasting a warning to the nation.
4. Sleepaway Camp (1983)
Rotten Tomatoes score: 81%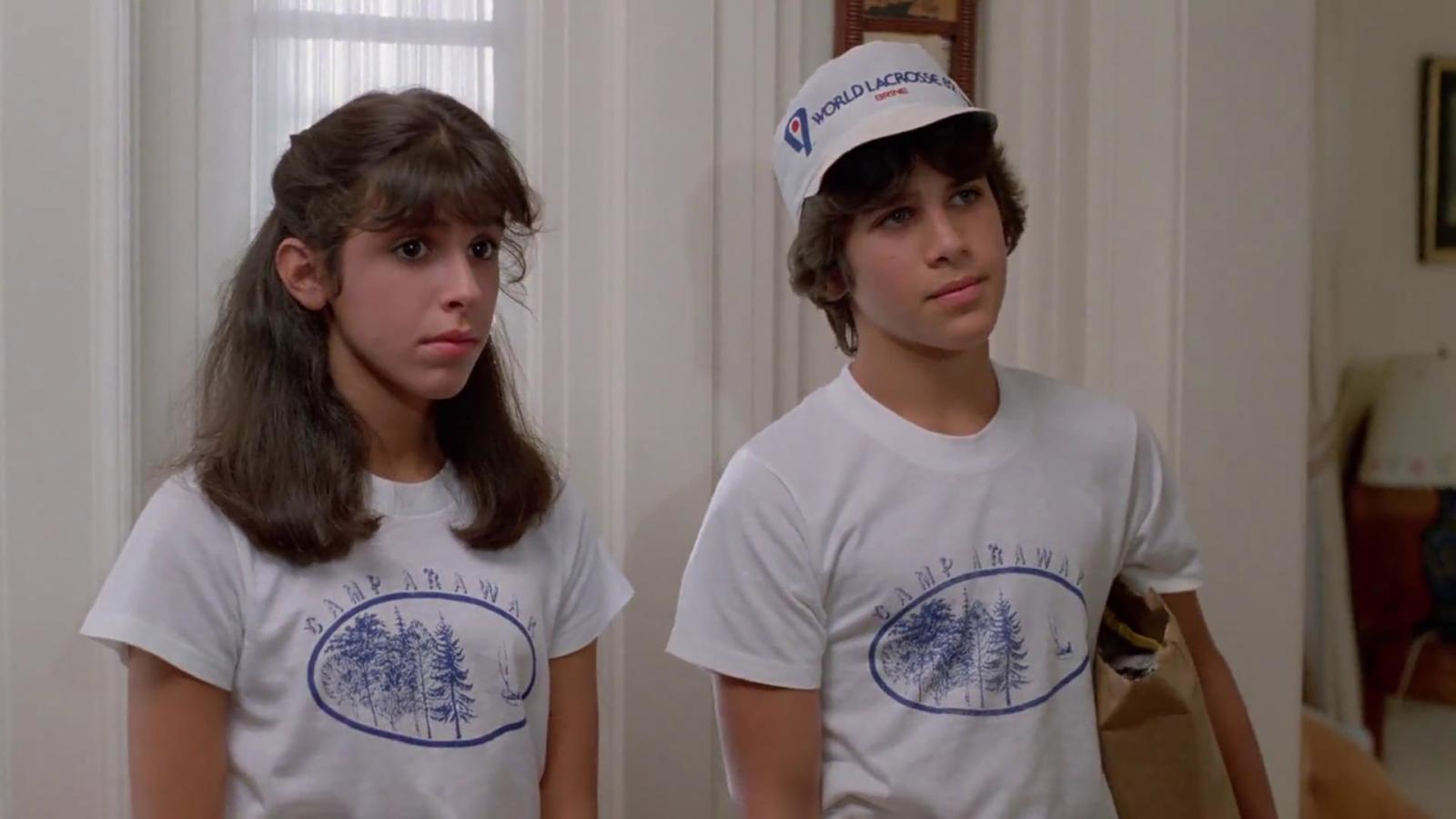 Welcome to Camp Arawak, where teenage Angela and her cousin Ricky are spending the summer. But something's off. A series of bizarre and brutal accidents (or are they?) start claiming the lives of campers and staff. The head cook suffers a gruesome boiling water accident, a beehive turns into a lethal weapon, and a lake canoe trip goes fatally wrong. There are camp romances, bullying, and a final twist that is all too predictable.
5. Basket Case (1982)
Rotten Tomatoes score: 77%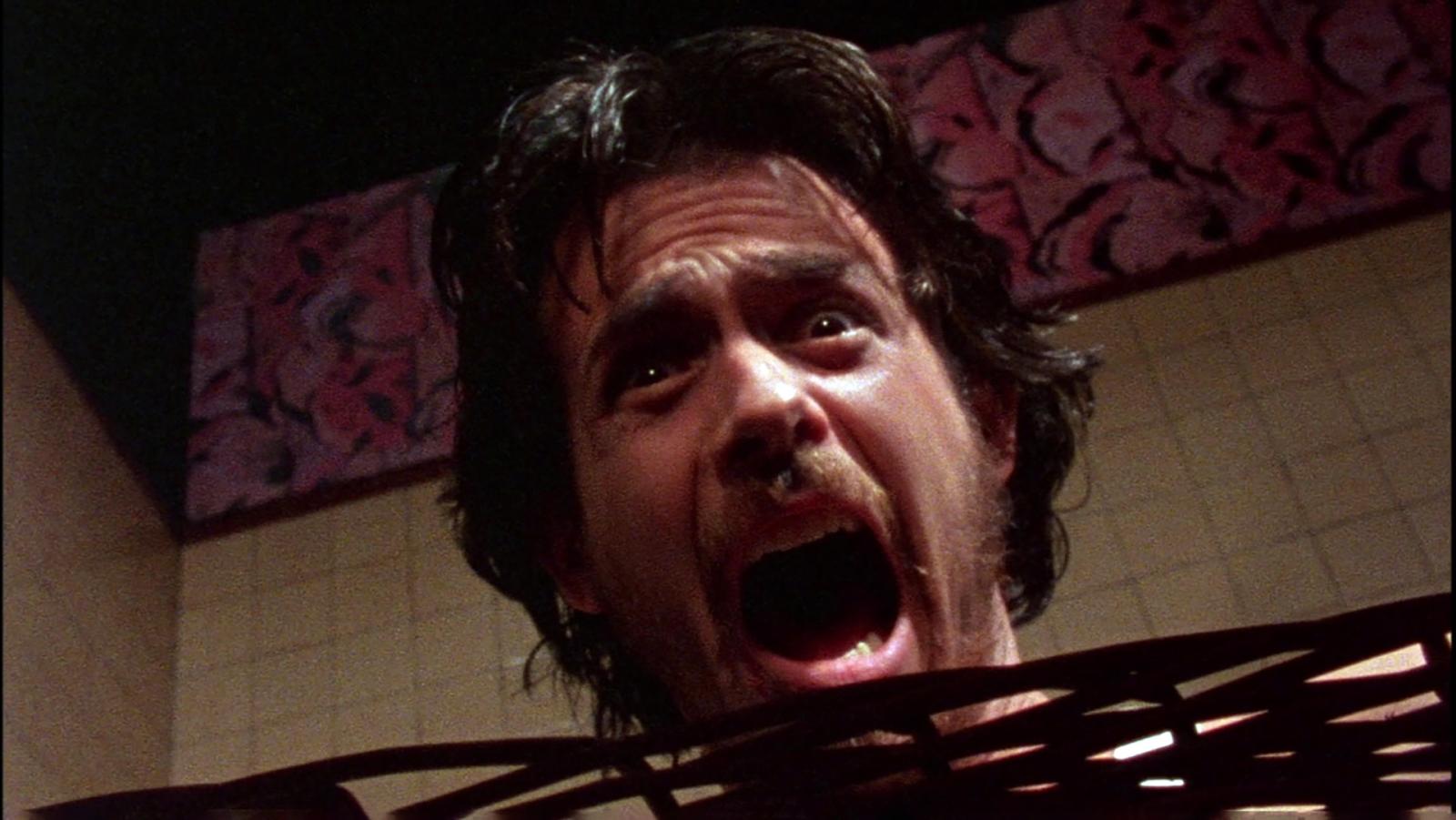 Duane Bradley arrives in New York with a large basket. What's in the basket? His deformed twin brother Belial. They were surgically separated against their will, and now they're on a mission for revenge against the doctors responsible. While Duane tries to lead a normal life, Belial's not having it. He's a telepathic, murderous blob, wreaking havoc from inside his basket. The brothers' bond is tested as Duane falls for a receptionist, leading to a tragic love triangle.
6. Killer Klowns from Outer Space (1988)
Rotten Tomatoes score: 77%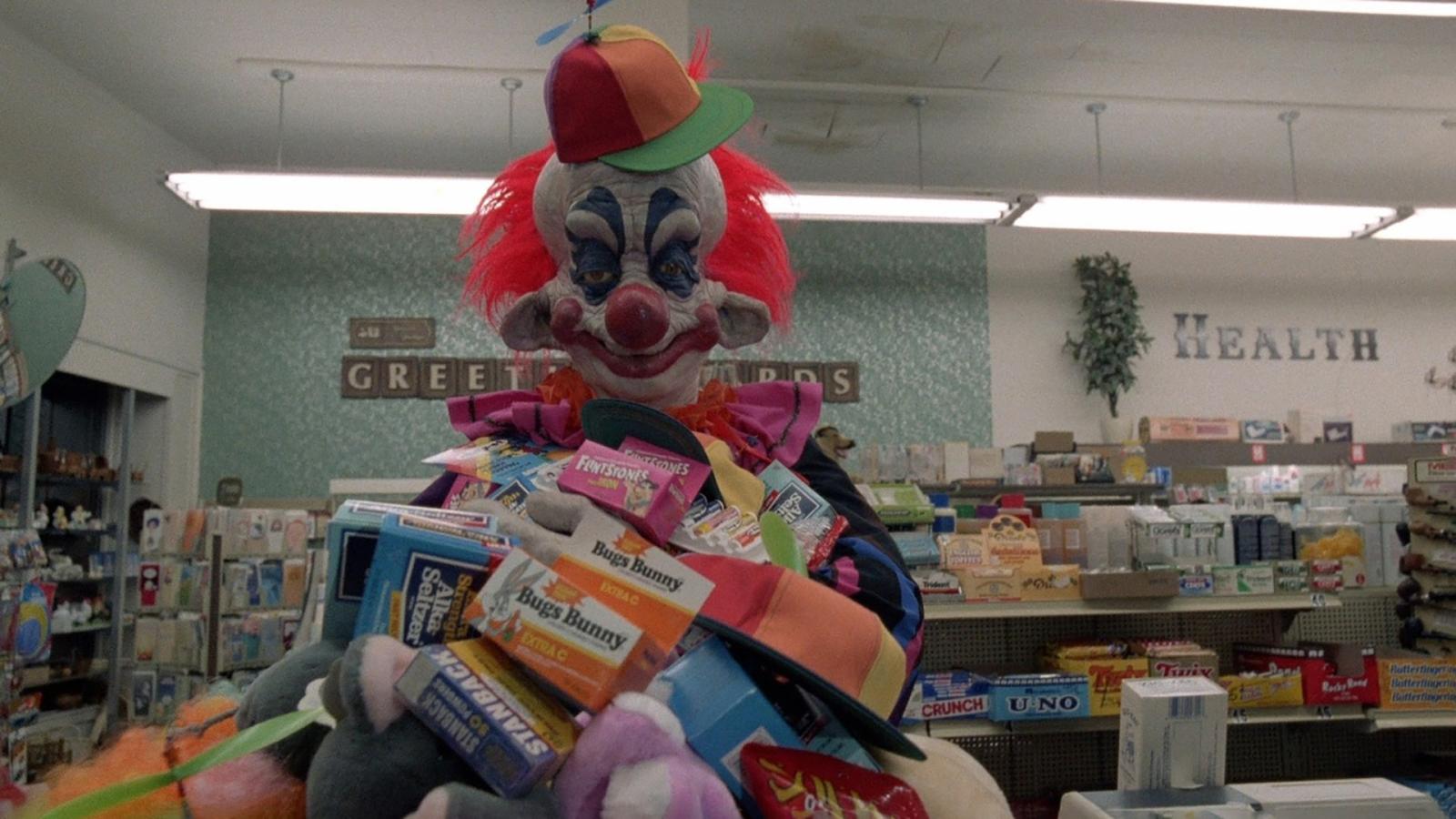 Imagine a circus tent spaceship landing on Earth, and out come alien clowns. Their mission? To capture humans using ray guns that cocoon people in cotton candy. The small town of Crescent Cove is their playground. A young couple, Mike and Debbie, stumble upon the tent and the horror within. They rally the town, including Officer Dave and the wacky ice cream-selling Terenzi brothers, to fight back. It's a comical battle with popcorn guns, shadow puppets, and acidic pies.
7. C.H.U.D. (1984)
Rotten Tomatoes score: 29%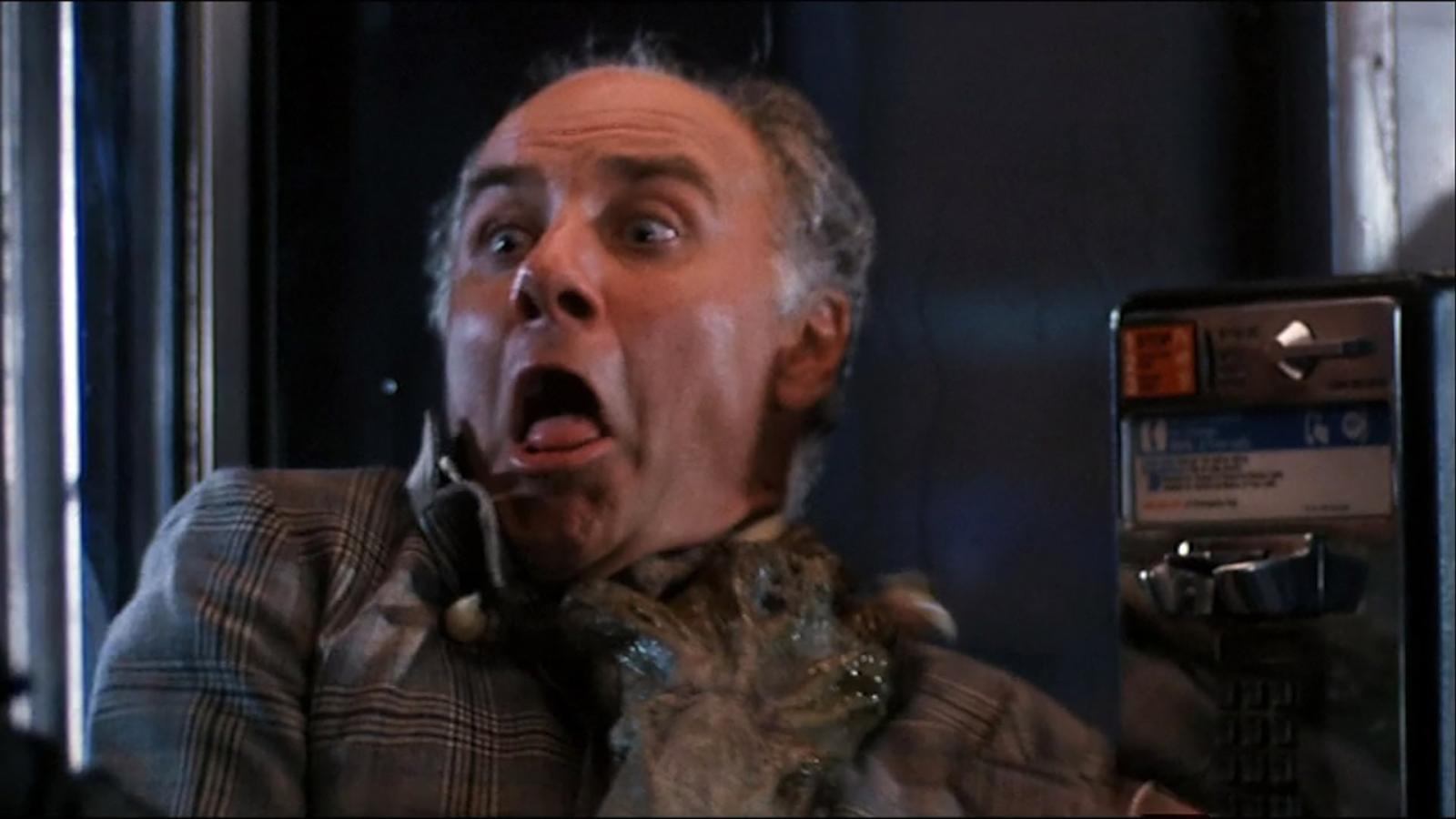 Beneath New York City's streets lurks a deadly secret: C.H.U.D., or Cannibalistic Humanoid Underground Dwellers. These creatures are the result of toxic waste mutating the homeless. Photographer George Cooper, police captain Bosch, and a soup kitchen manager named A.J. team up to expose the truth and save the city.
8. Street Trash (1987)
Rotten Tomatoes score: 62%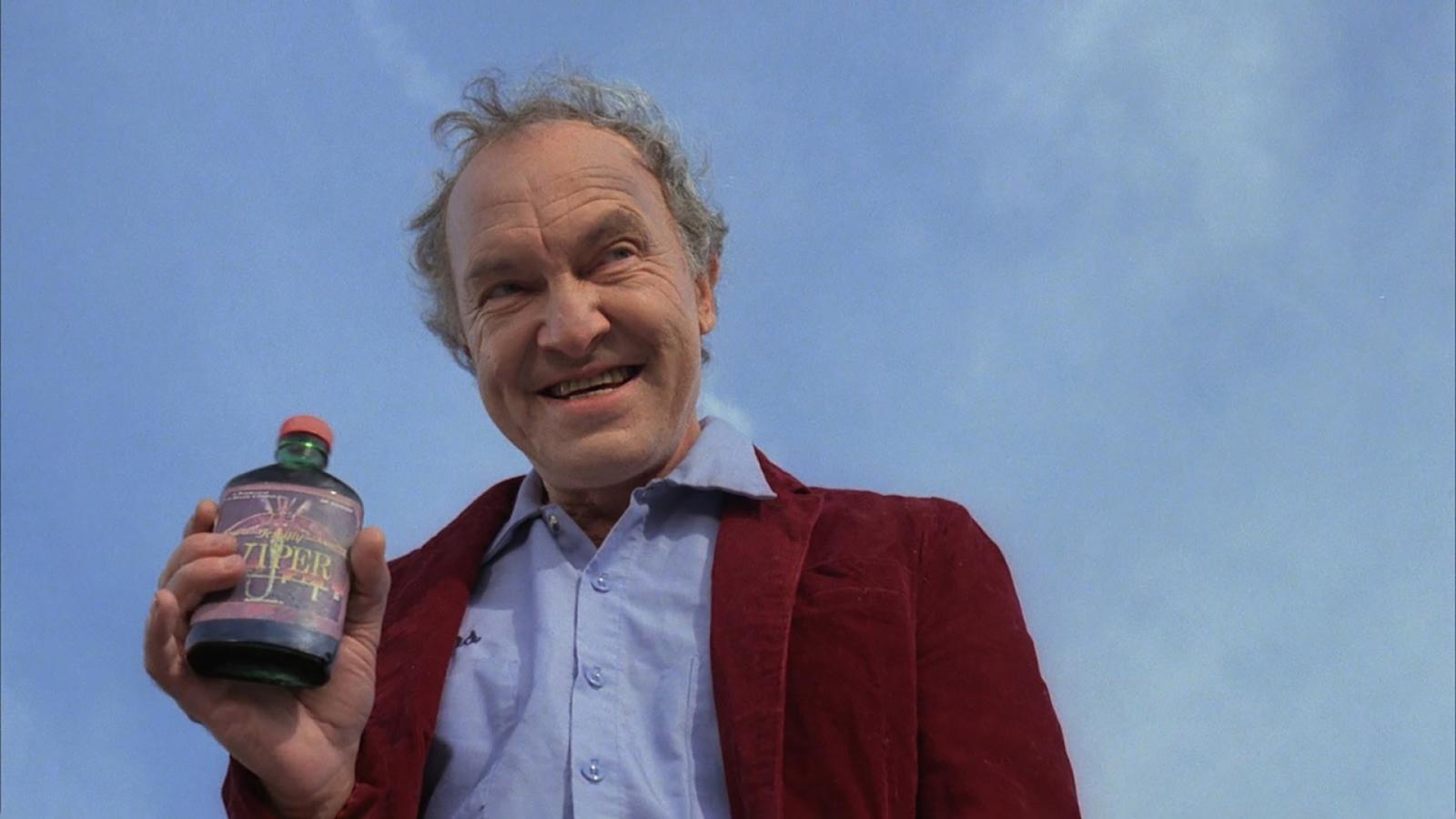 In the grimy underbelly of Brooklyn, a liquor store owner finds a case of Tenafly Viper in his basement and sells it to local hobos for a dollar. But this booze has a side effect – it melts anyone who drinks it into a fluorescent goo. The story weaves through the lives of the homeless community, with rivalries, romances, and the struggle for survival amidst the Viper crisis.
9. Slugs (1988)
Rotten Tomatoes score: 38%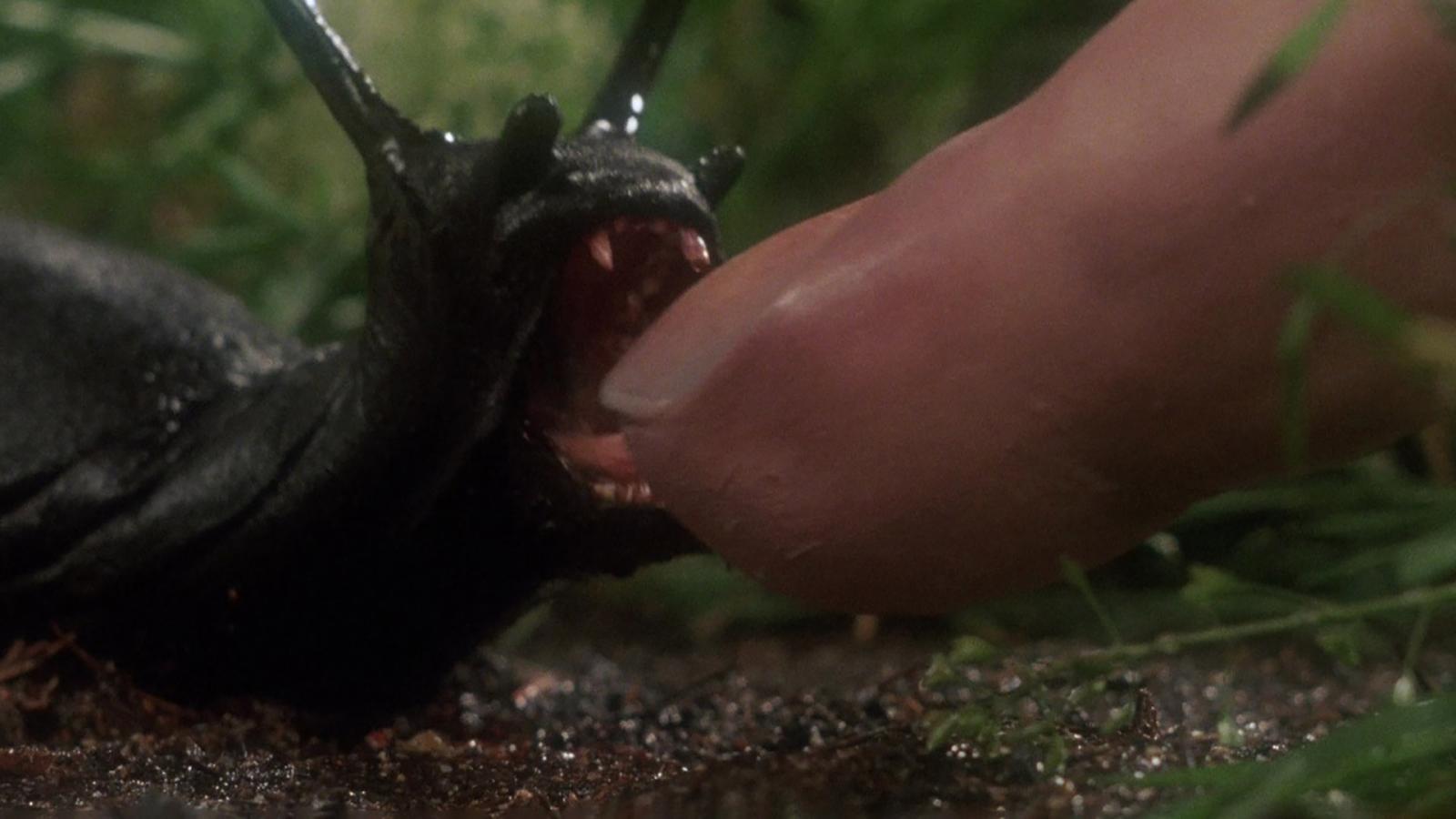 In a small town, people start dying gruesomely, and the culprit is... slugs! But these aren't your garden-variety slugs; they're mutated, flesh-eating monsters. Local health inspector Mike Brady becomes the unlikely hero as he discovers the slugs' connection to toxic waste. The slugs multiply rapidly, infesting homes and gardens, leaving Mike and his companions attempting to wipe out the slug population with explosives.
10. Ghoulies (1985)
Rotten Tomatoes score: 7%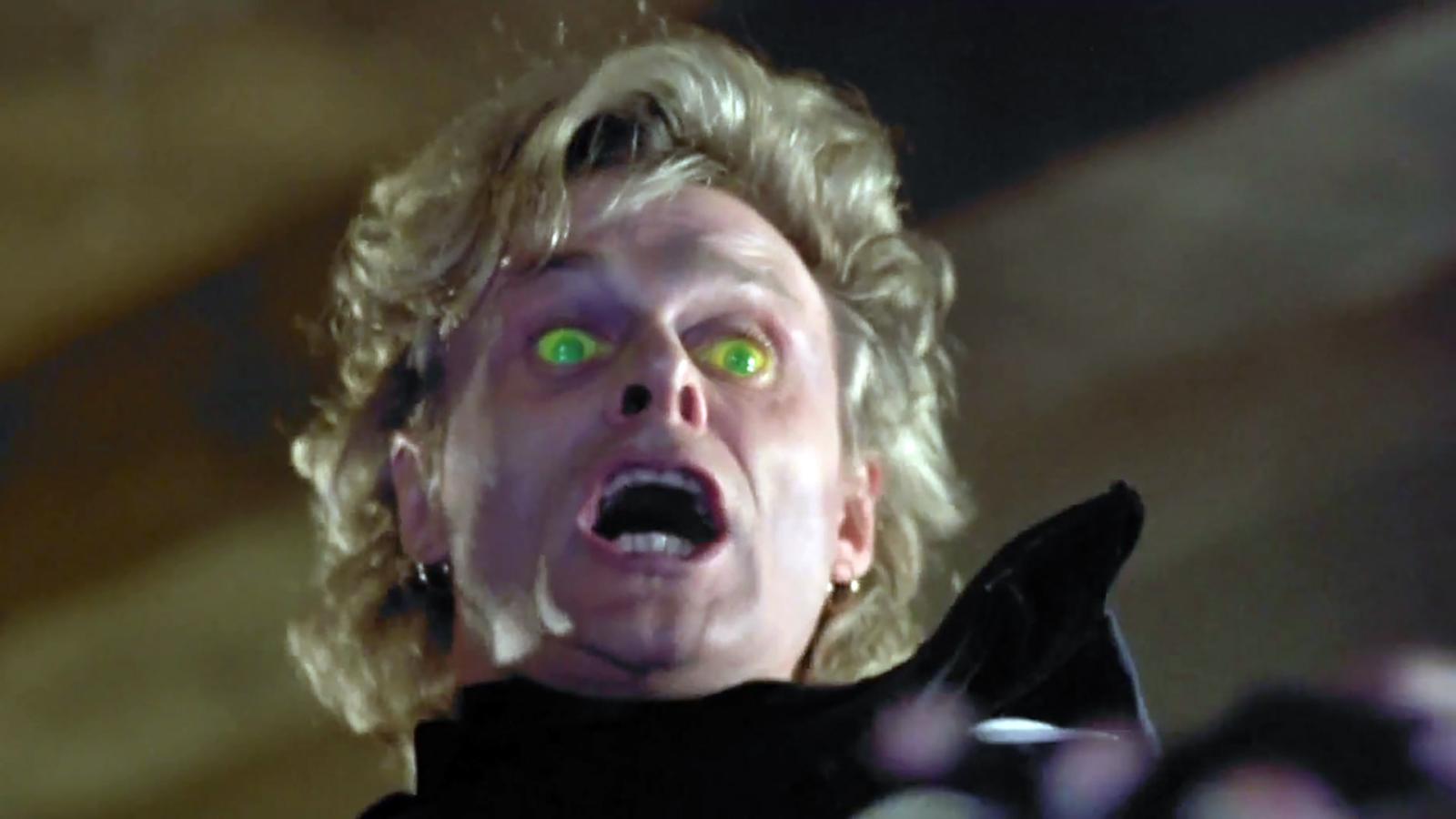 Jonathan Graves inherits a mansion and, naturally, decides to dabble in the occult. He performs a ritual that unintentionally summons the Ghoulies – small, demonic creatures with a penchant for chaos. The Ghoulies wreak havoc during a party Jonathan throws, lurking in toilets and hiding in cupboards. Jonathan's girlfriend, Rebecca, realizes the danger, but the Ghoulies are hard to stop. Their antics escalate from mischievous to murderous.