10 Forgotten Movie Classics That Deserve Your Attention Now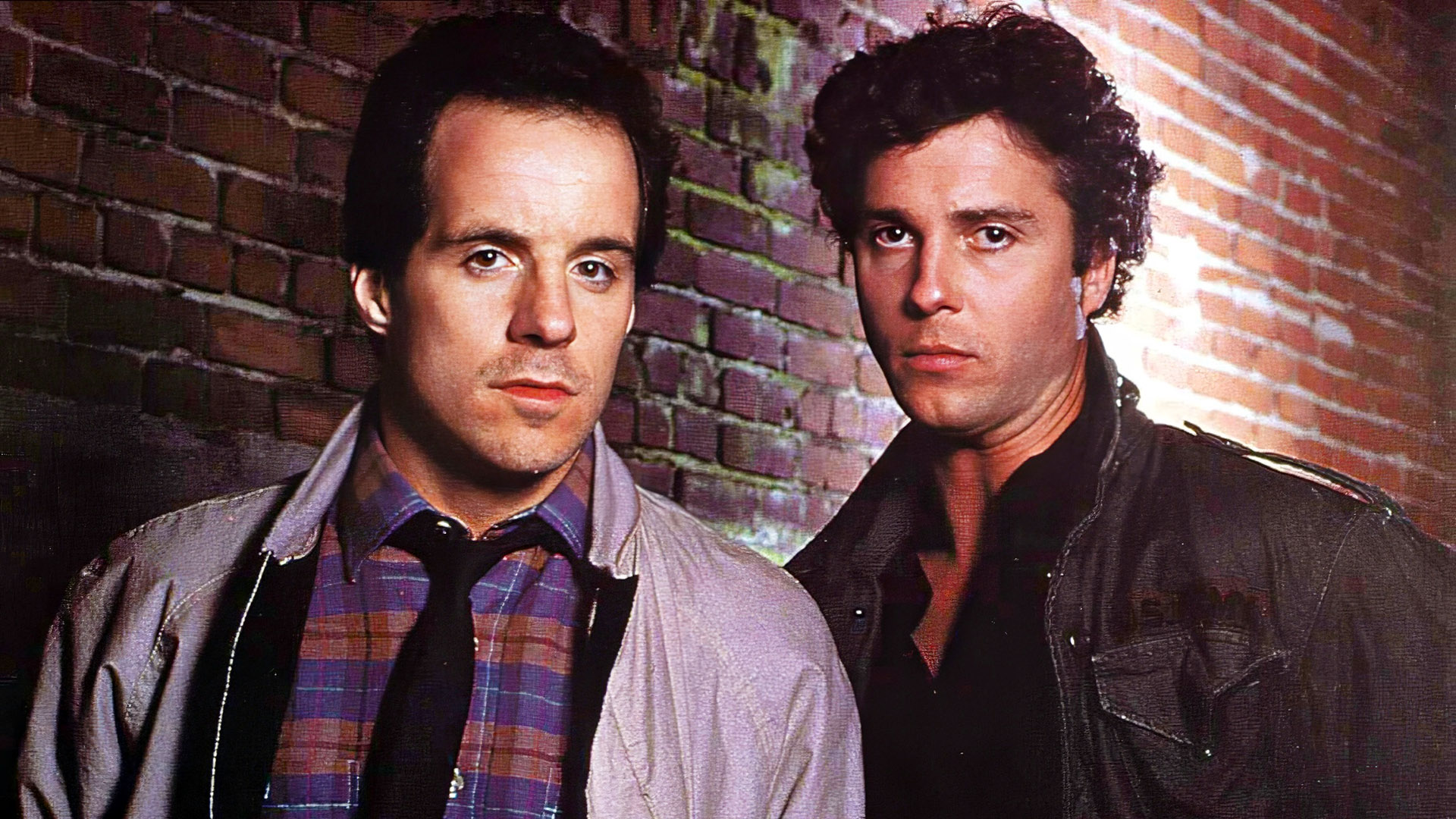 Time to revisit some of the '80s and '90s forgotten gems.
1. Better Off Dead (1985)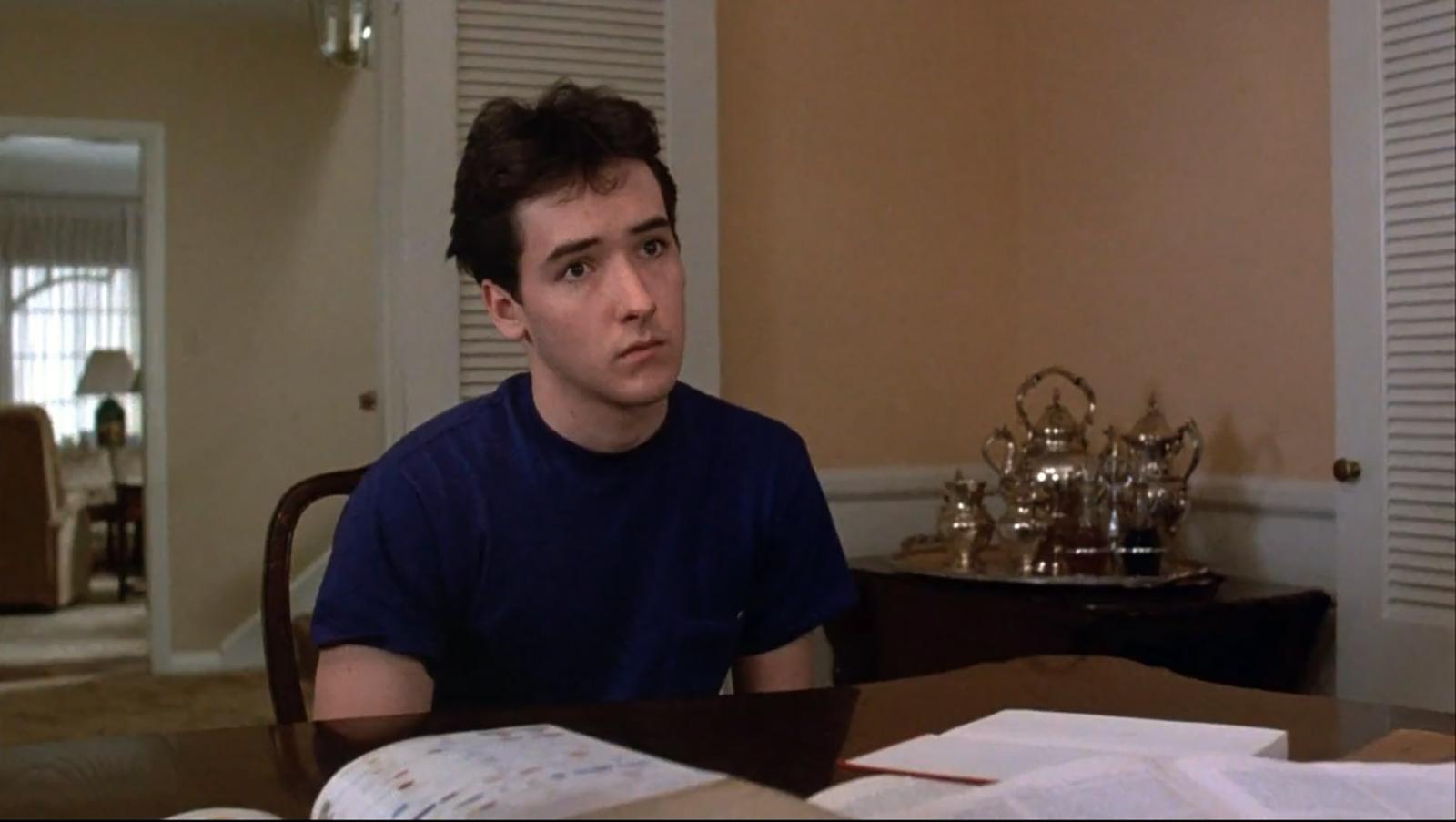 Savage Steve Holland's Better Off Dead is an offbeat teen comedy that takes the genre to absurd lengths. The film follows high school student Lane Myer (John Cusack), who gets dumped by his girlfriend for the captain of the ski team. In response, he contemplates suicide but fails hilariously each time.
Oh, and there's a subplot about racing the aforementioned ski captain down the deadly K-12 slope. And a psychotic paperboy who just wants his two dollars. And an interlude with singing, dancing hamburgers. John Cusack walked out of the first screening of the film, hating it so much that he told Holland he would never trust him again. Yes, Better Off Dead is that absurd.
2. The Hidden (1987)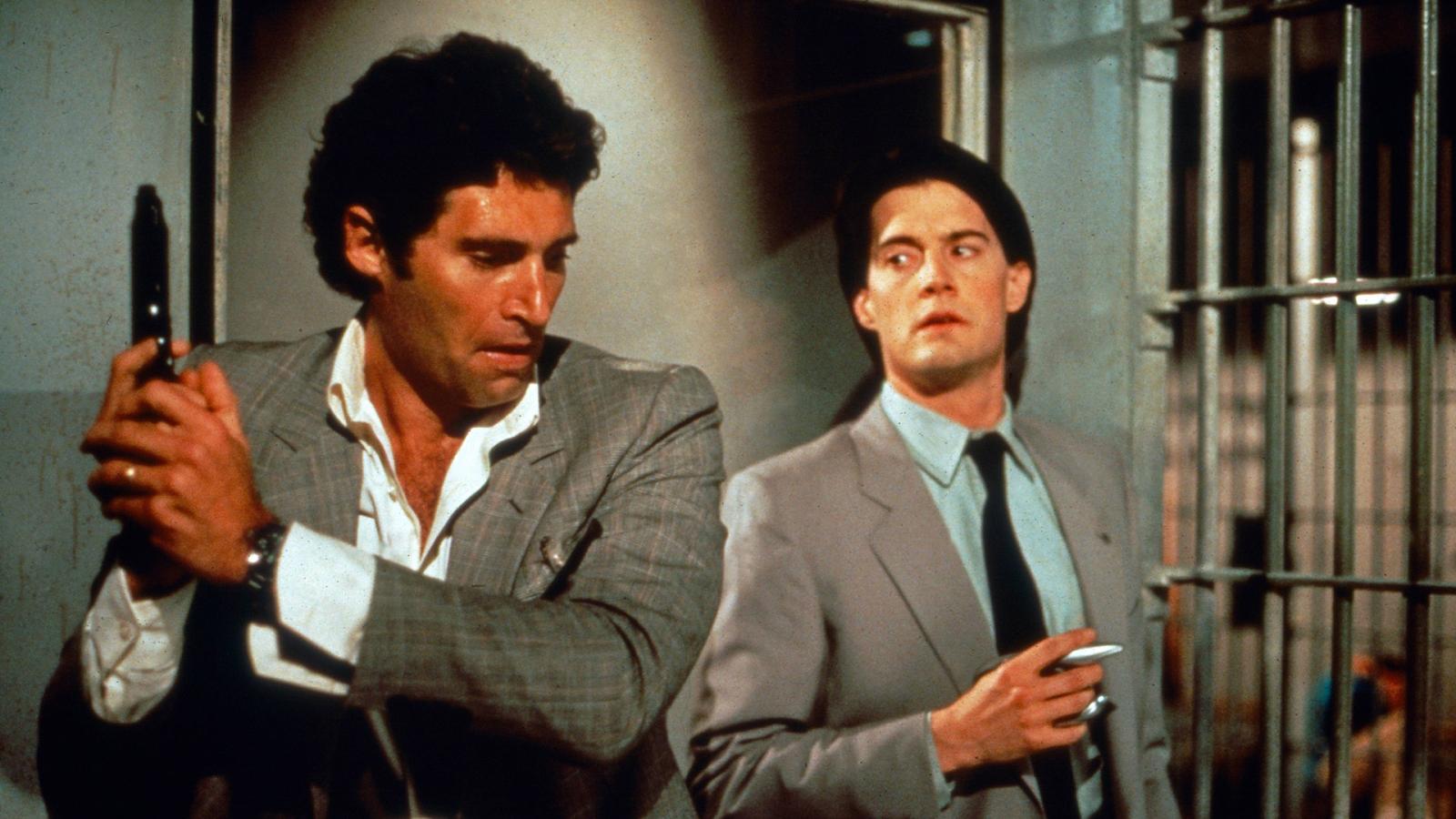 A science fiction horror film, The Hidden combines elements of cop action films and alien invasion stories. Kyle MacLachlan, of Twin Peaks fame, plays an alien policeman who teams up with an Earth cop (Michael Nouri) to hunt down a deadly extraterrestrial criminal possessing human bodies.
Despite the low budget and absence of big-name stars, the film boasts some genuinely thrilling chase sequences and a wonderfully off-kilter performance from MacLachlan. The film's concept was ahead of its time, so it ended up being largely overlooked, which is, if you ask me, a crime in and of itself.
3. Joe Versus the Volcano (1990)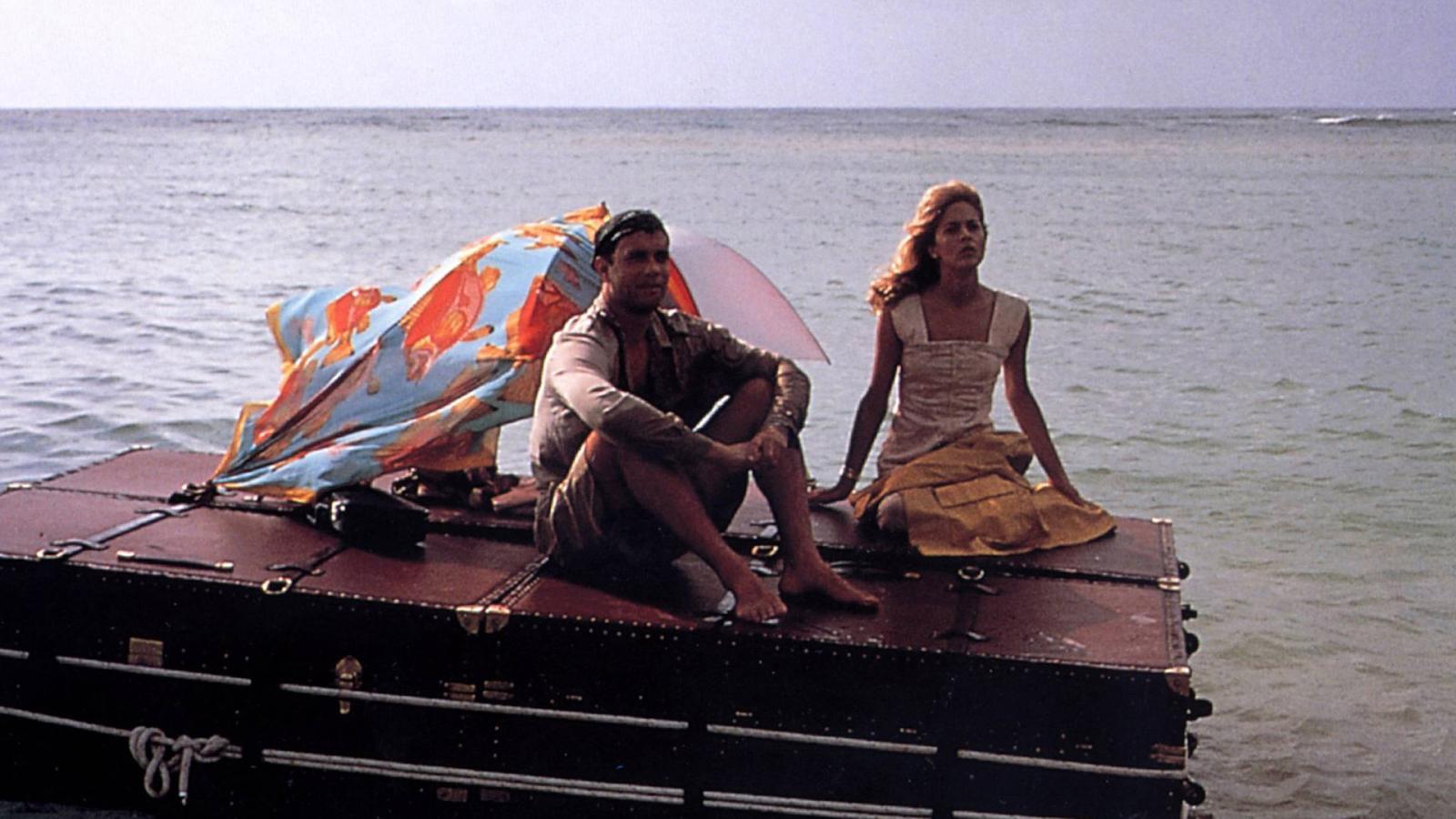 In this quirky romantic comedy, Tom Hanks plays Joe Banks, a hypochondriac who, after being diagnosed with a brain cloud, decides to live his life to the fullest. This includes agreeing to jump into a volcano for a rich businessman. Meg Ryan plays three different roles, each of them a potential love interest for Joe. While the film initially bombed at the box office, it has since gained a cult following for its whimsical charm and surrealist humor. Oh, and did you know that Abe Vigoda plays a tribal chief? Yes, that Abe Vigoda!
4. The Last Emperor (1987)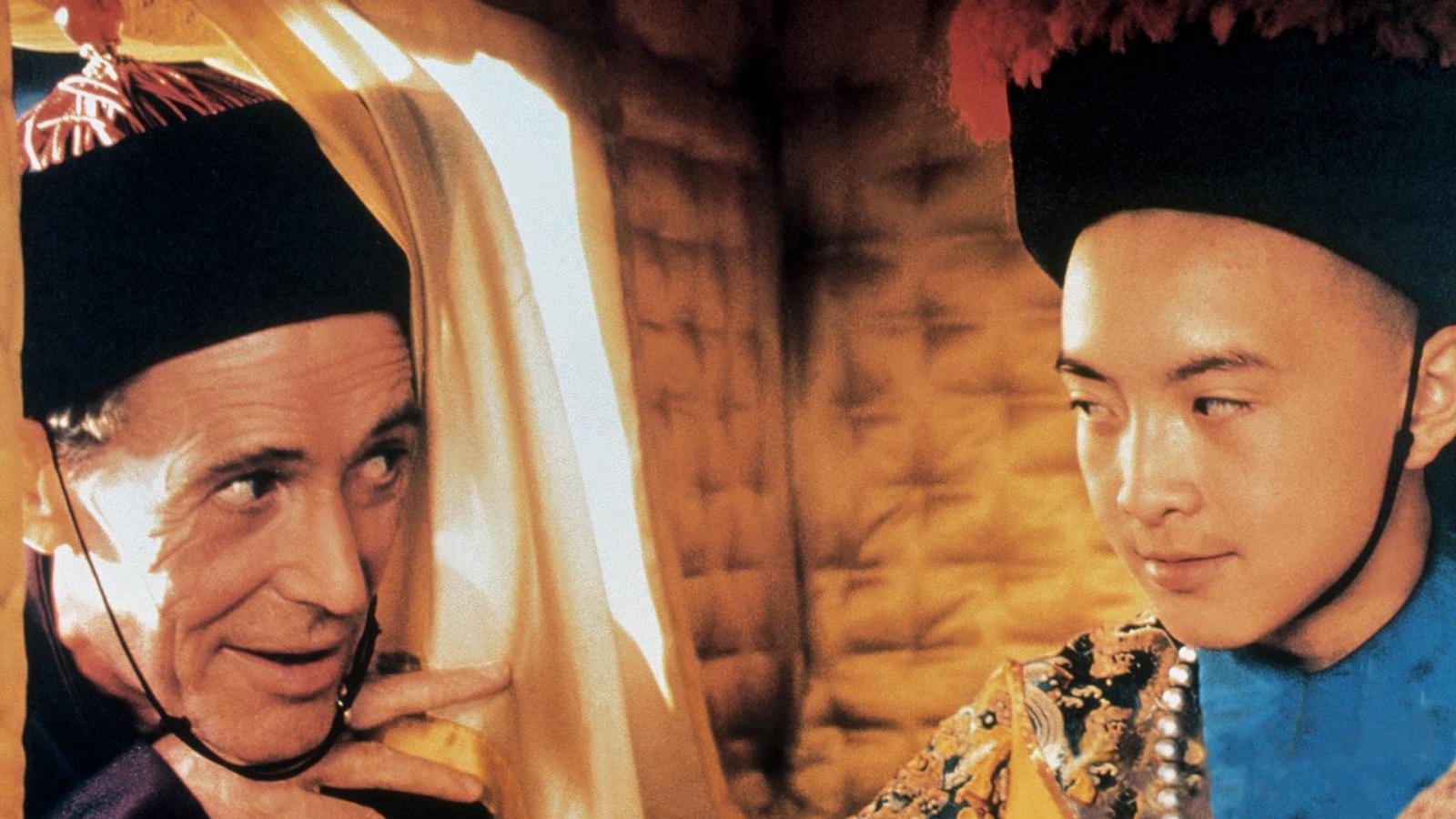 Although it bagged 9 Oscars, including Best Picture, Bernardo Bertolucci's The Last Emperor has since fallen into obscurity, overshadowed by the louder and more action-packed movies of the era.
This biopic traces the life of Puyi, the last Emperor of China, from his short-lived reign in the Forbidden City, through his time as a puppet for the Japanese during World War II, to his final days as a simple gardener during the Cultural Revolution. This was the first feature film that the Chinese government allowed to be shot in the Forbidden City!
5. Withnail & I (1987)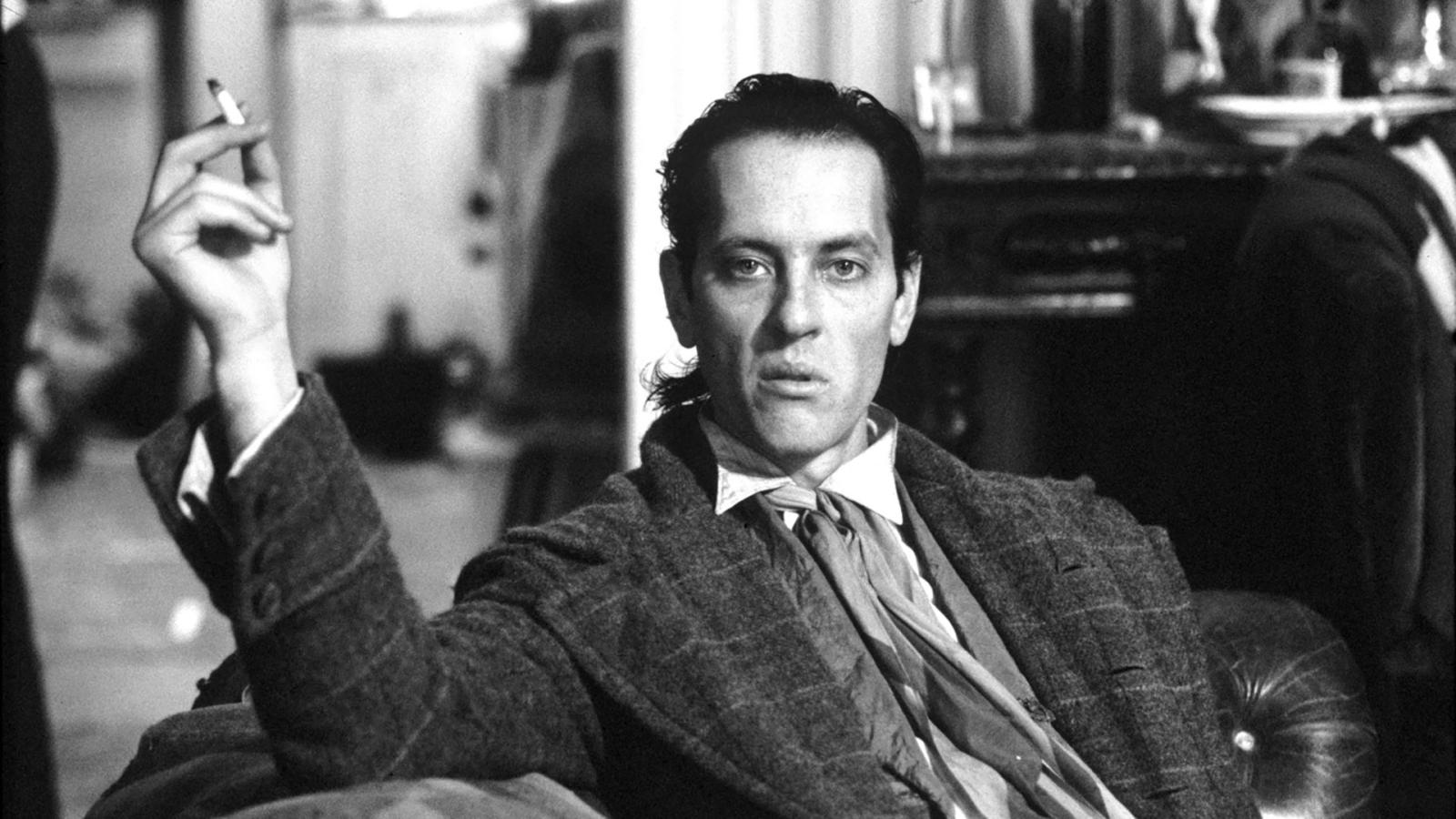 Another cult favorite, Withnail & I is a British black comedy film. It follows the misadventures of two unemployed actors, Withnail and I (played by Richard E. Grant and Paul McGann), living in London's Camden Town in 1969. Their world is one of squalor, recreational drug use, and alcohol, and in an attempt to escape their grim reality, they take a disastrous trip to the countryside.
The film didn't fare well commercially upon its release, but is now considered one of the greatest British films, with Richard E. Grant delivering a performance of a lifetime, trust me on this.
6. Strange Days (1995)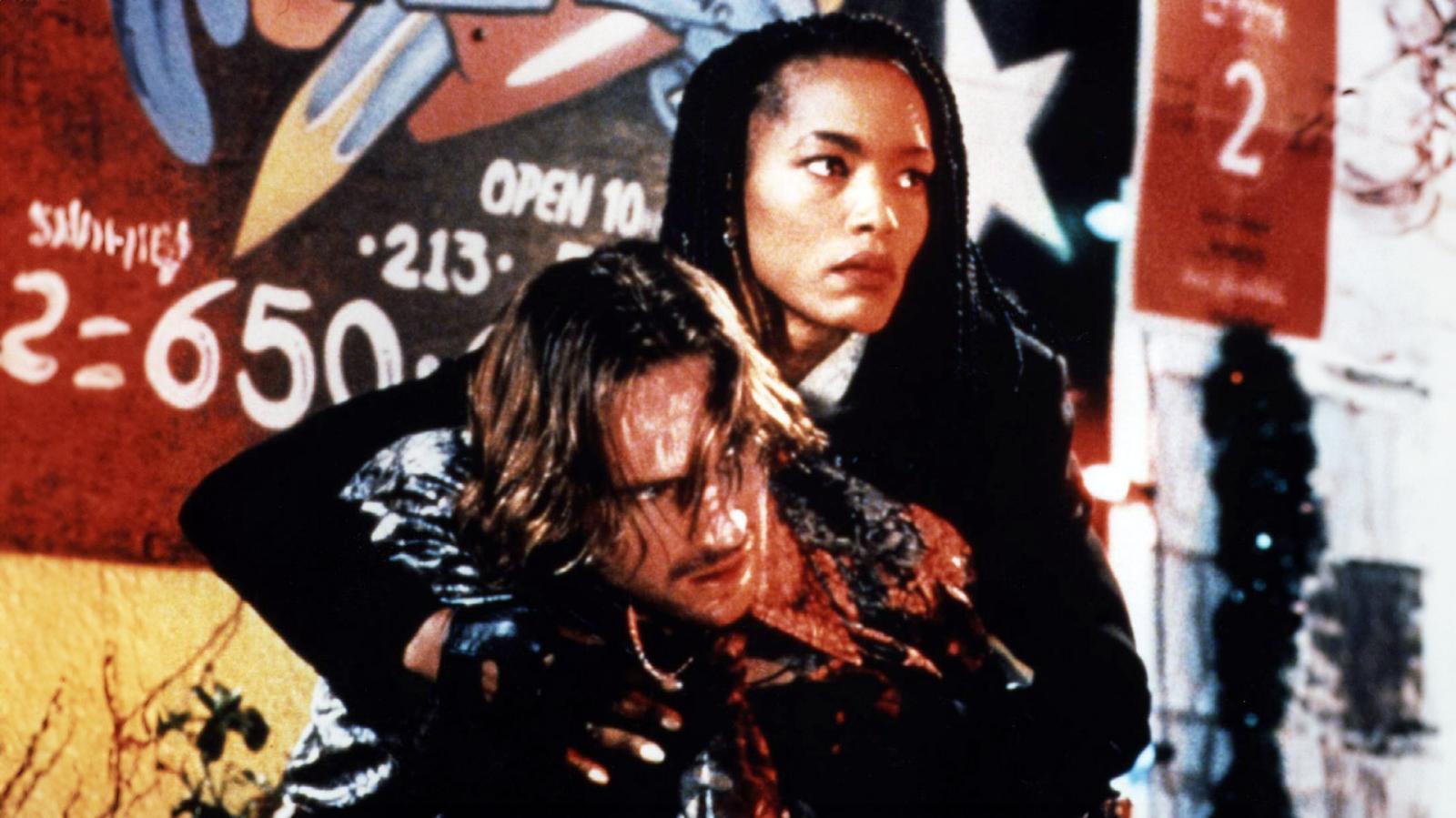 Directed by Kathryn Bigelow and written by James Cameron, Strange Days is a gritty science fiction thriller that unfolds just before the turn of the millennium. The film centers on Lenny Nero (Ralph Fiennes), an ex-cop turned black market dealer of SQUID recordings – that's Superconducting Quantum Interference Device, if you're not up on your future tech.
These devices record memories and physical sensations directly from the wearer's cerebral cortex, allowing others to experience them as their own. When Lenny stumbles upon a conspiracy involving the murder of a rapper/activist, things get dicey.
7. Repo Man (1984)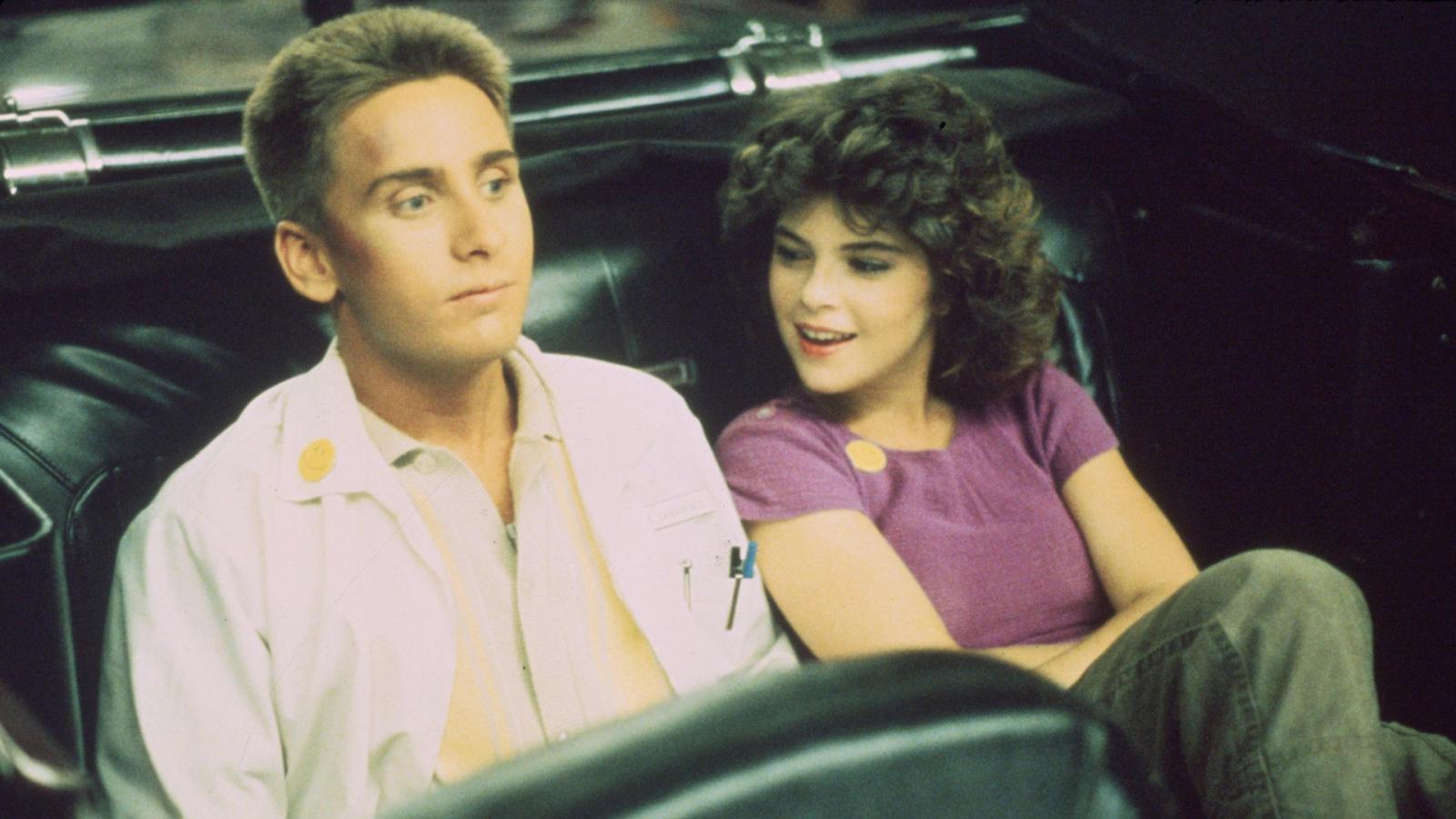 This quirky, cult classic directed by Alex Cox takes us into the punk-rock side of Los Angeles, where a dissatisfied grocery store worker, Otto (Emilio Estevez), ends up in the repo man trade. He partners up with Bud (Harry Dean Stanton), a seasoned pro, and what follows is an absurd sci-fi adventure involving a '64 Chevy Malibu with a radioactive alien corpse in the trunk. Sounds strange? You bet it is!
The film was a commercial disappointment but gained a cult following for its eccentric plot and punk soundtrack. In case you were wondering, it has a 98% rating on Rotten Tomatoes.
8. Darkman (1990)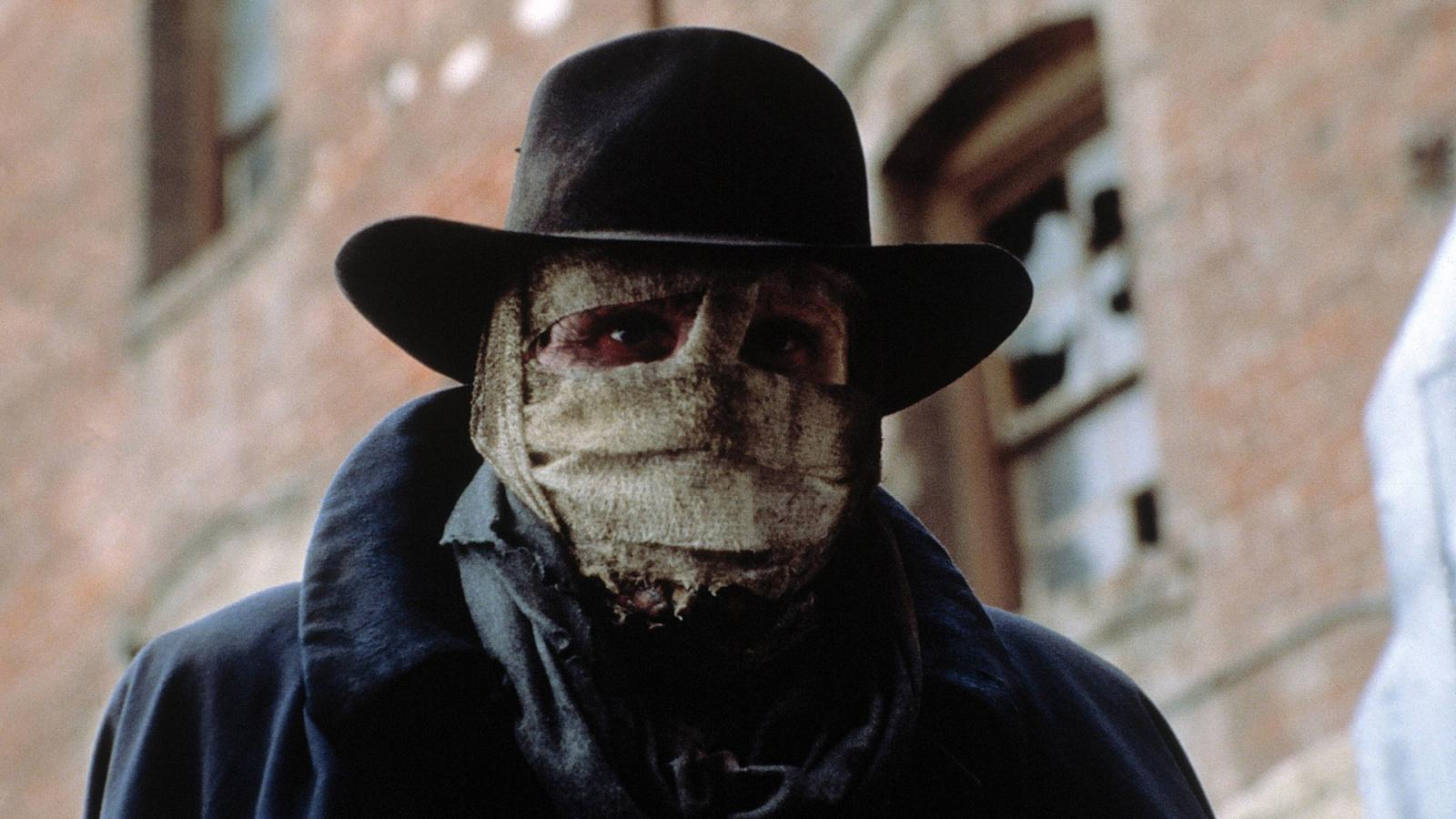 Before Sam Raimi became famous for the Spider-Man trilogy, he directed Darkman, a superhero movie of his own creation. The film stars Liam Neeson as Peyton Westlake, a scientist left for dead by ruthless mobsters after a lab explosion. However, he survives, albeit disfigured and unable to feel pain, and uses his synthetic skin invention to take revenge.
Darkman might not have gained the same attention as Marvel blockbusters, of course, but it remains a movie 100% worth watching, with Neeson's heartfelt performance easily eclipsing pretty much any other example of acting in a superhero flick.
9. Slums of Beverly Hills (1998)
Slums of Beverly Hills is a comedic look at growing up poor in a wealthy neighborhood. Natasha Lyonne stars as Vivian, a teenager dealing with the trials and tribulations of adolescence, and a quirky, nomadic family that moves around Beverly Hills to take advantage of the public schooling system. Alan Arkin, Marisa Tomei, and a pre-American Pie Jason Biggs round out the cast. Slums of Beverly Hills is an under-the-radar coming-of-age tale that deserves way more attention than it got upon release back in the 90s.
10. To Live and Die in L.A. (1985)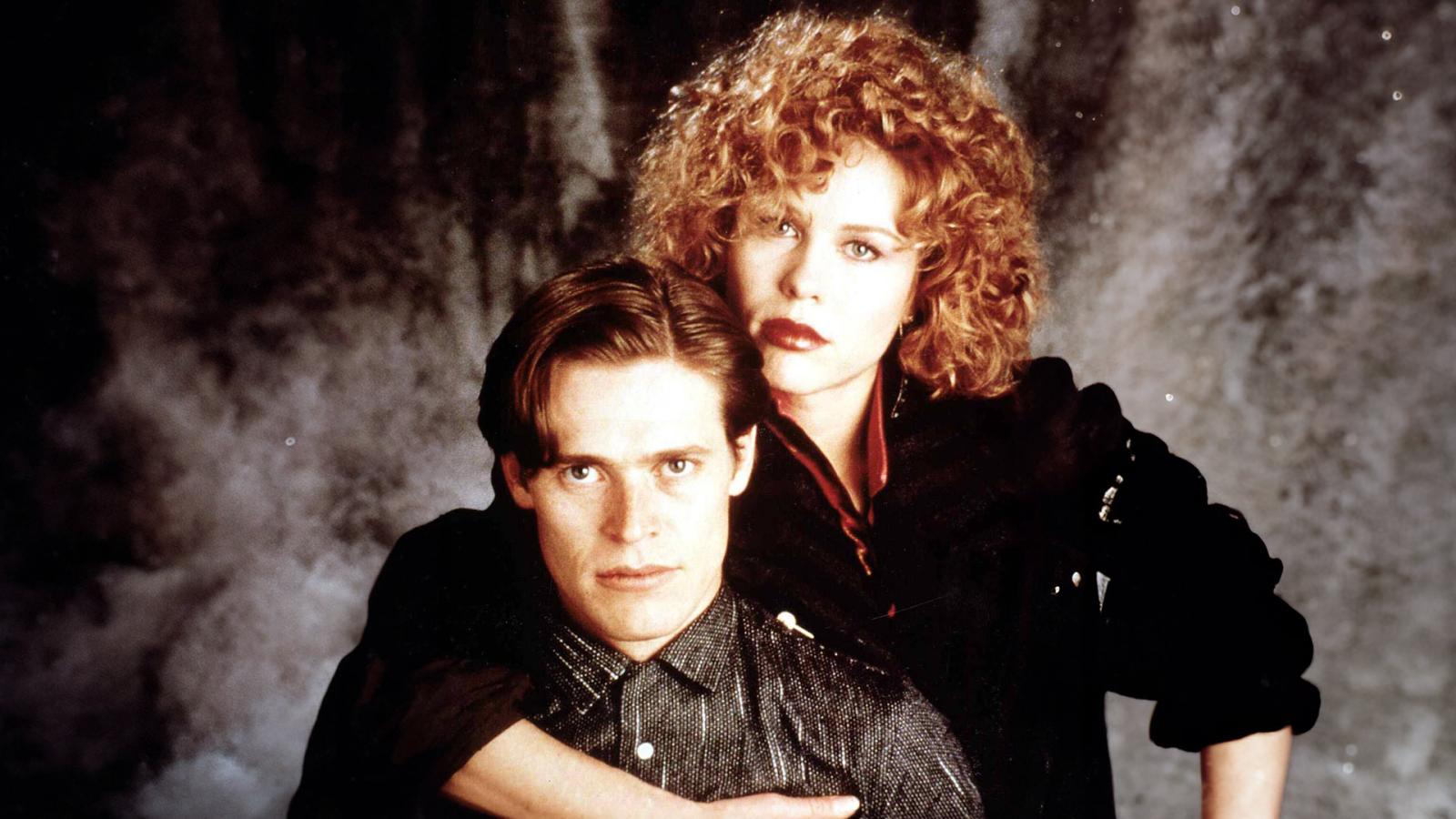 Directed by William Friedkin, To Live and Die in L.A. is an intense crime thriller often overlooked because of Friedkin's more well-known films like The Exorcist and The French Connection. It tells the story of two secret service agents, played by William Petersen and John Pankow, on the trail of a ruthless counterfeiter (Willem Dafoe). Filled with stunning chase scenes and unexpected plot twists, the film is a roller-coaster ride through the seedy underbelly of Los Angeles.