10 Films That Rewrote Their Source Material (And For the Better)
From dystopian mazes to Middle Earth, adaptations can often surprise us with their twists on beloved source material. Sometimes for the better, sometimes… not so much.
10. The Hobbit: An Unexpected Journey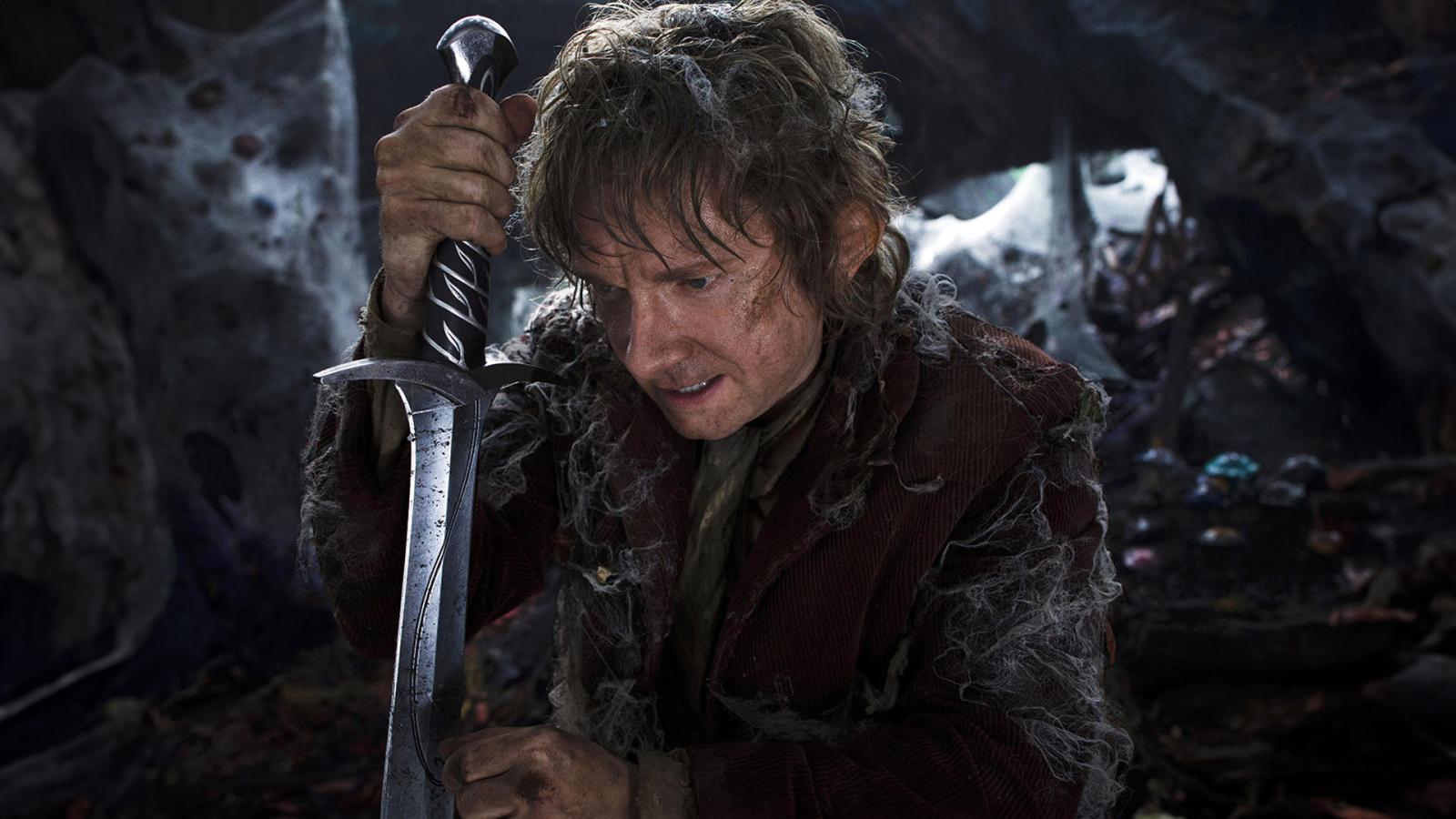 Stepping into Middle Earth, we have Bilbo Baggins' big-screen adventure. Jackson took liberties with Tolkien's beloved novel, but who's complaining? (Well, purists, probably.) The result is an epic (and long) trilogy. Jackson added new characters, extended action scenes, and interwoven subplots. Gone is the simplicity of the novel, replaced by a grand cinematic spectacle. Is it faithful? Not exactly, what with the new (and divisive) characters and just a bit too long of a journey. But hey, isn't it the journey that counts?
9. The Maze Runner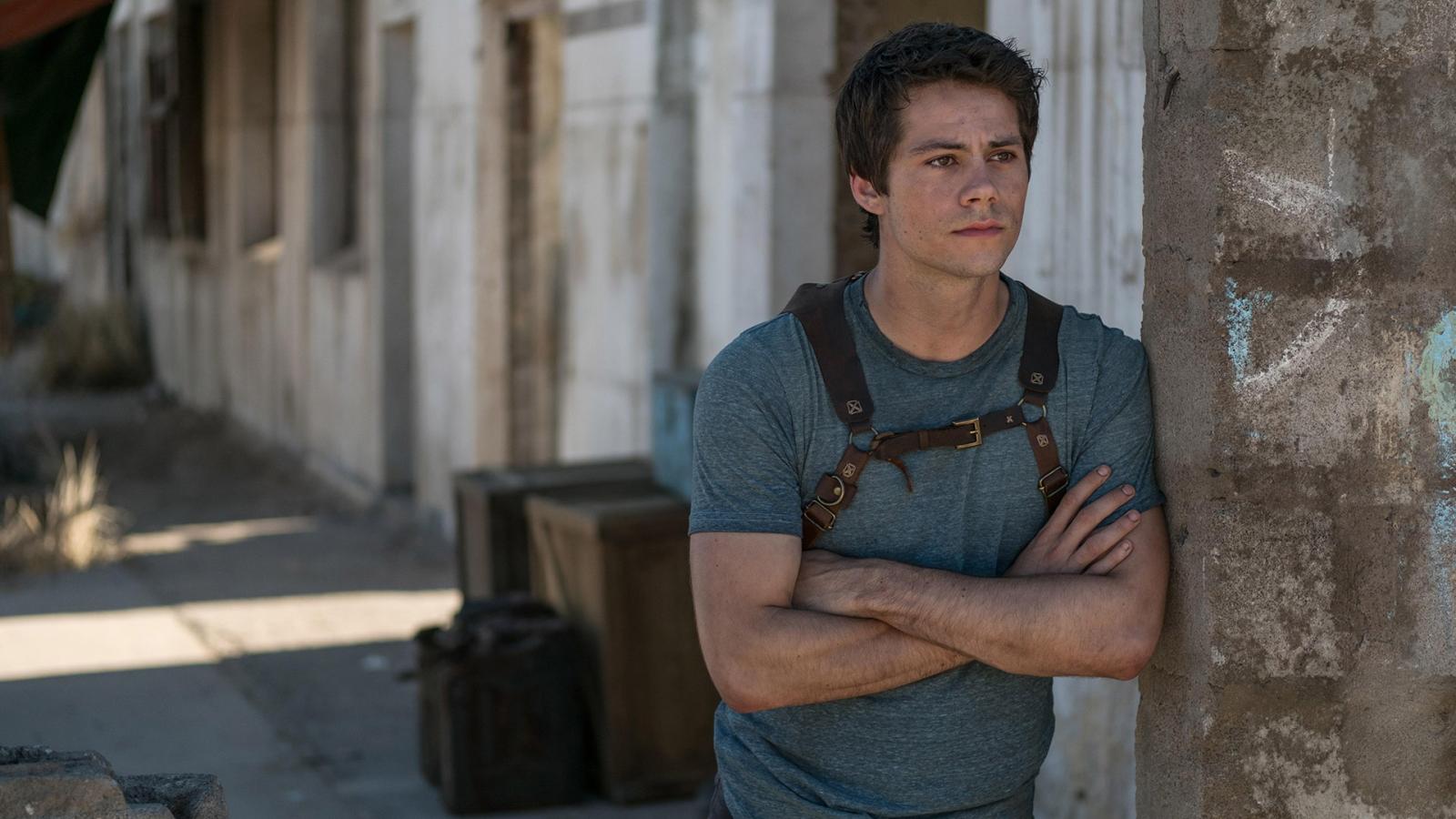 Picture a dystopian world, an ominous maze, and a group of teens left to fend for themselves. Throw in some dangerous creatures and, voilà, you have The Maze Runner. What's different? A more streamlined plot, high-stakes action sequences, and a more elaborate maze (who knew Hollywood could upgrade a labyrinth?). Better than the book? For action enthusiasts, yes. For die-hard fans of the source material, maybe not so much.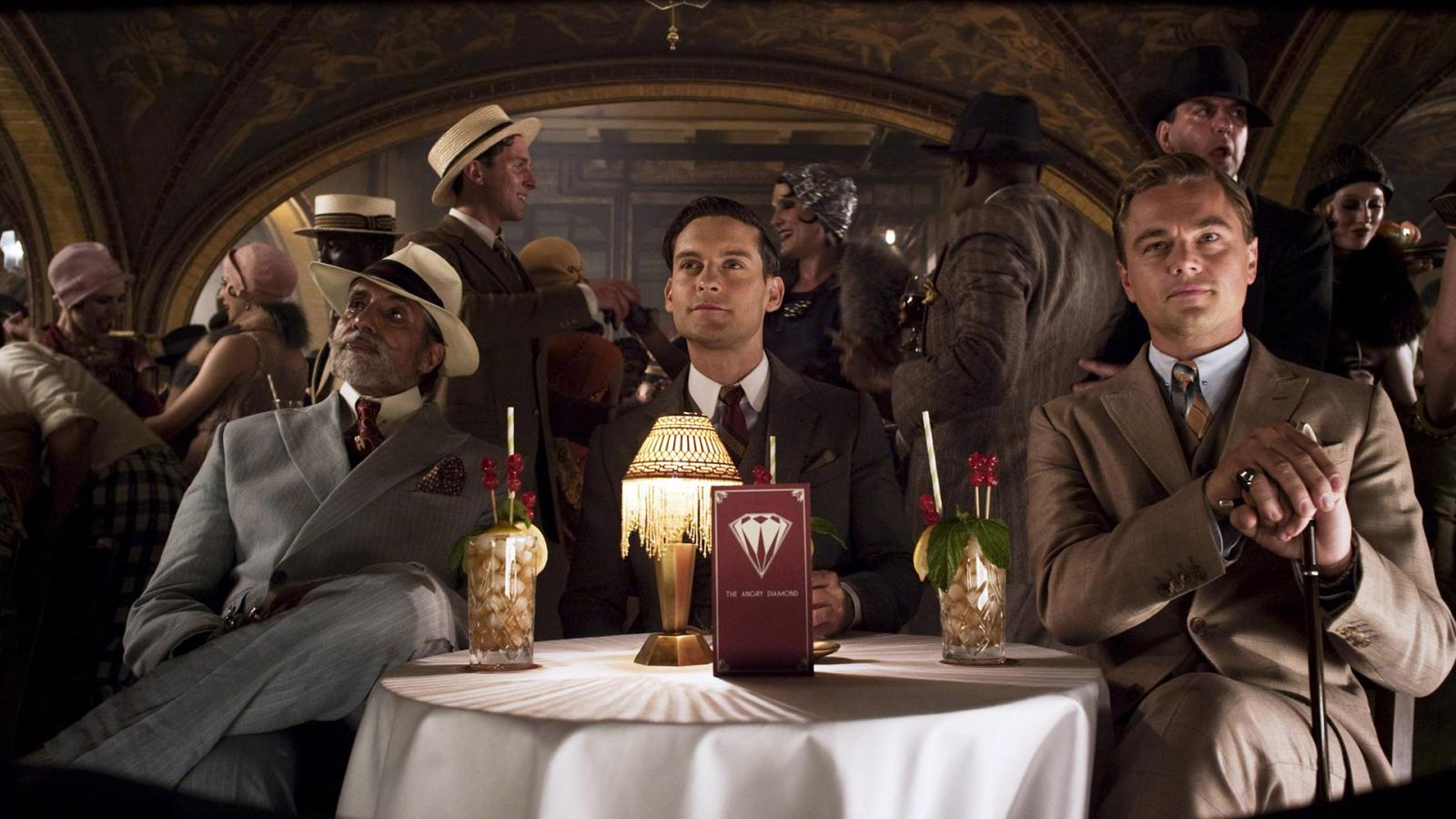 Baz Luhrmann's adaptation of Fitzgerald's classic is like a Gatsby party on steroids. Glitz, glamour, and Jay-Z's modern soundtrack give this tale a facelift. Luhrmann introduces the character of Nick Carraway as a writer in a sanitarium, narrating the events of that fateful summer. Old sport, sometimes, change isn't a bad thing.
7. Jurassic World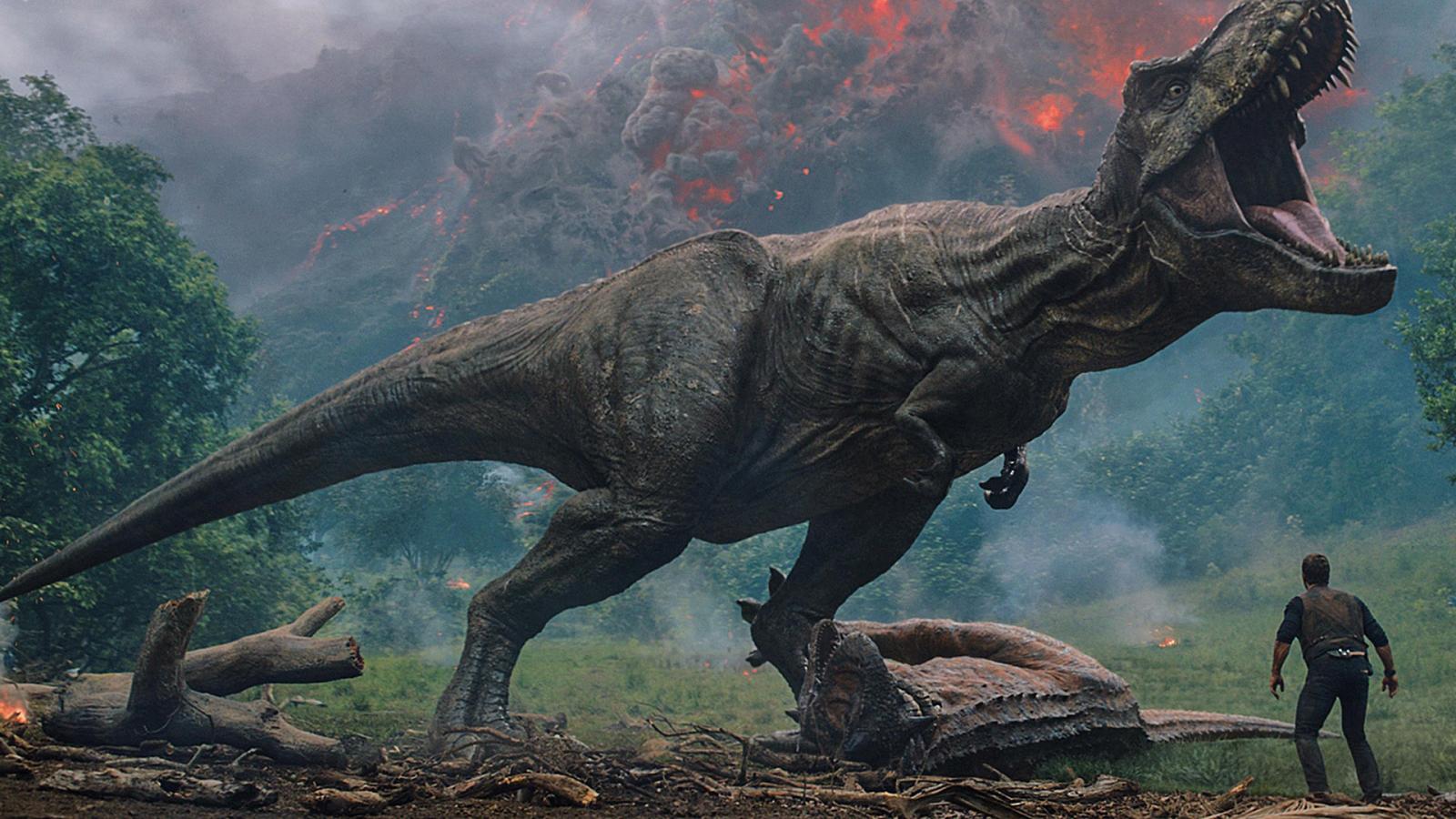 Jumping off Michael Crichton's novels, this sequel to Spielberg's original trilogy takes a chomp out of the 21st century. Dinosaurs, still a hit. Genetic engineering, on point. A fully functional theme park, what could go wrong? Spoiler: a lot. With new characters and prehistoric beasties, the film deviates from its source material to deliver a monster of a summer blockbuster. Not as sophisticated as the original, but come on, who can resist dinosaurs?
6. Blade Runner 2049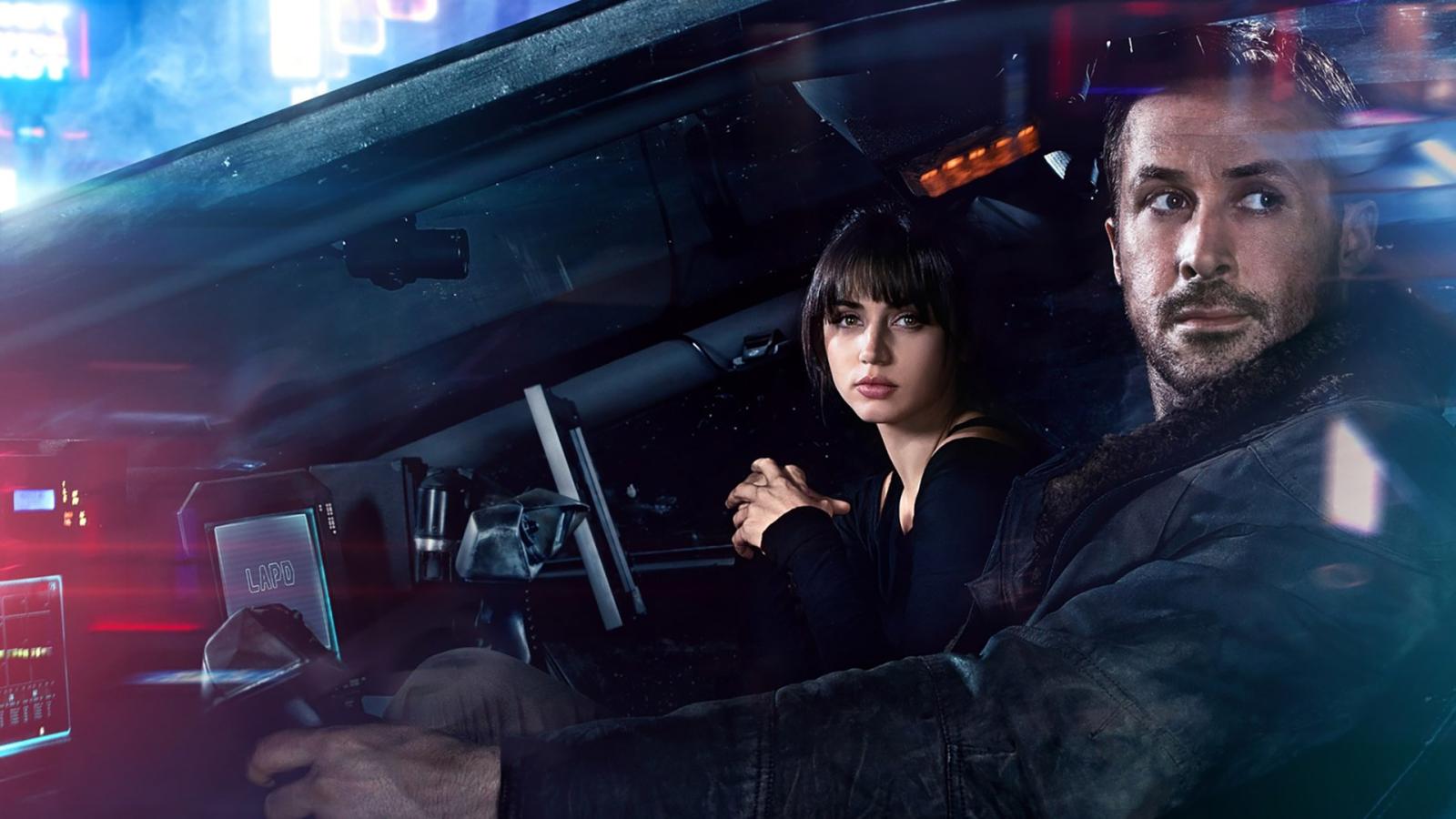 The sequel to Ridley Scott's classic didn't just rewrite its source material, it built an entire world around it. Based loosely on Philip K. Dick's novel, "Do Androids Dream of Electric Sheep?", this film goes beyond the original in scope and ambition. With stunning visuals and thought-provoking themes, it explores what it means to be human in a world dominated by artificial life. Does it surpass its source material? In this case, it might just.
5. The Shawshank Redemption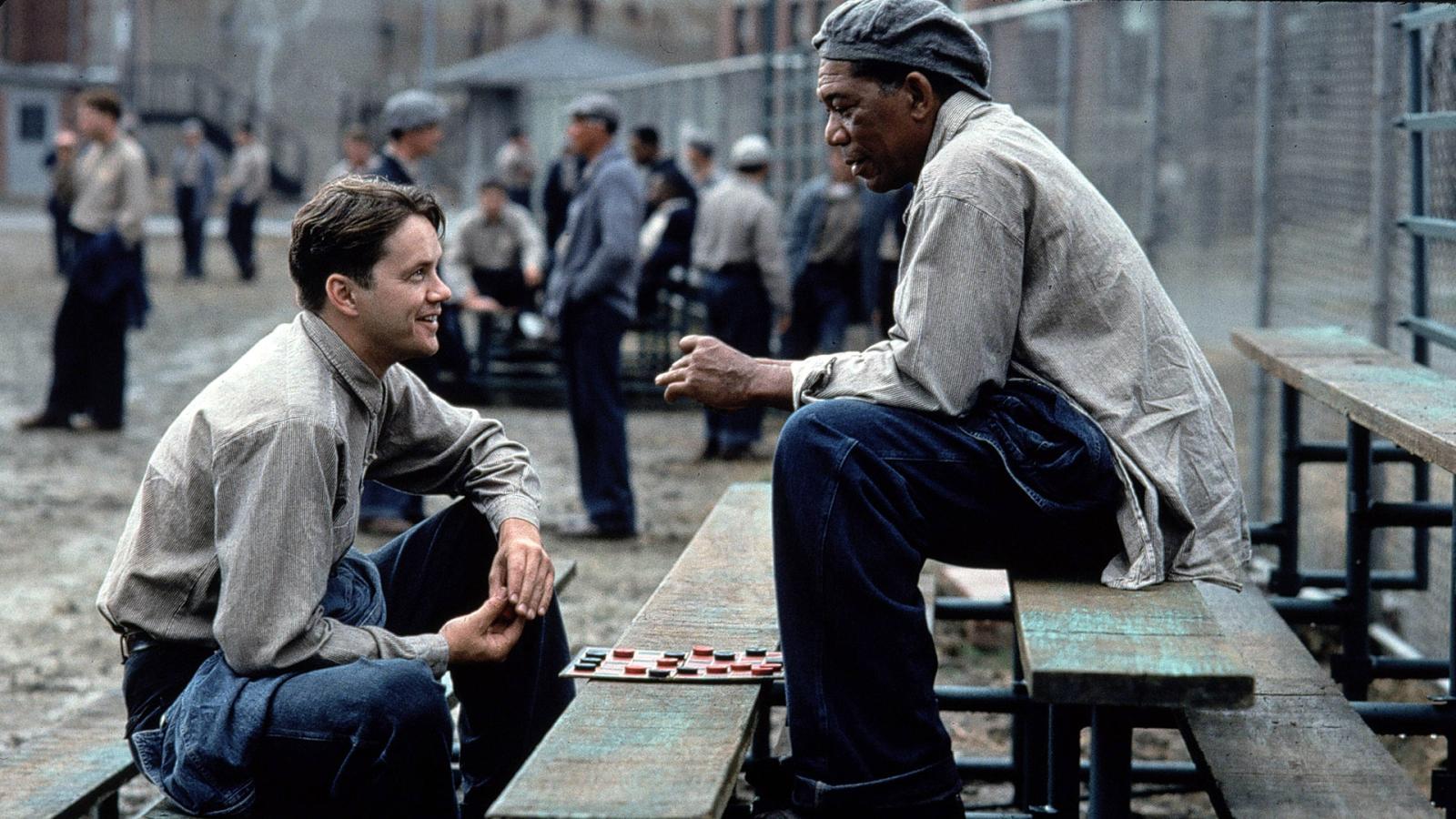 From the mind of Stephen King, this adaptation turns a short story into a film that stands the test of time. With added depth, characters, and a more elaborate escape plan, this movie surpasses its original in every way. It's more than just a prison break; it's a tale of friendship, hope, and redemption. Better than the book? You betcha!
4. Atonement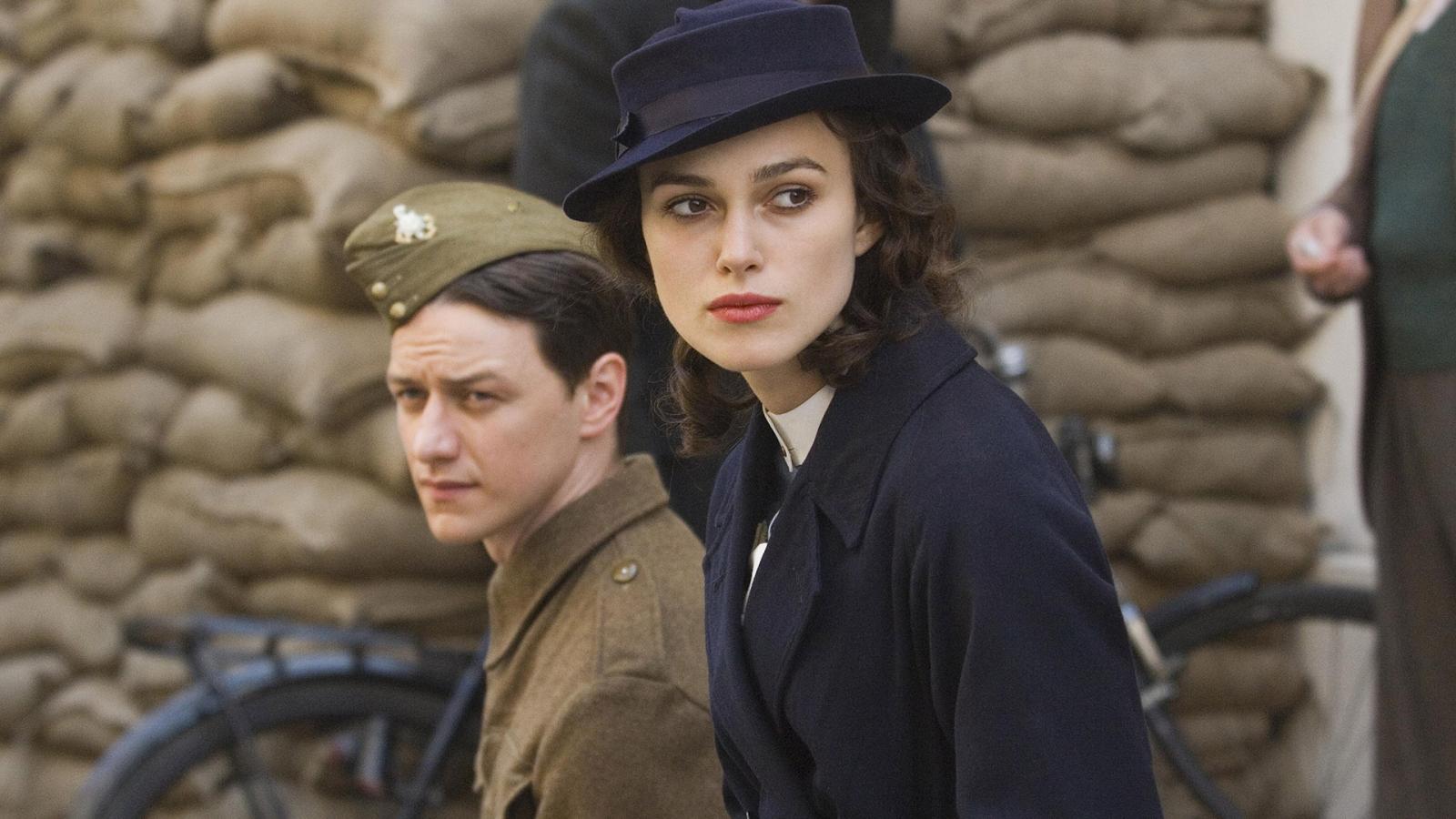 Based on Ian McEwan's novel, this film manages to capture the essence of its source material while adding a layer of visual and emotional intensity. The story of a lie that ruins lives is beautifully translated to the screen, with a gut-wrenching twist. The Dunkirk evacuation scene alone is a cinematic triumph. An improvement? Arguably, but it certainly does the novel justice.
3. The Godfather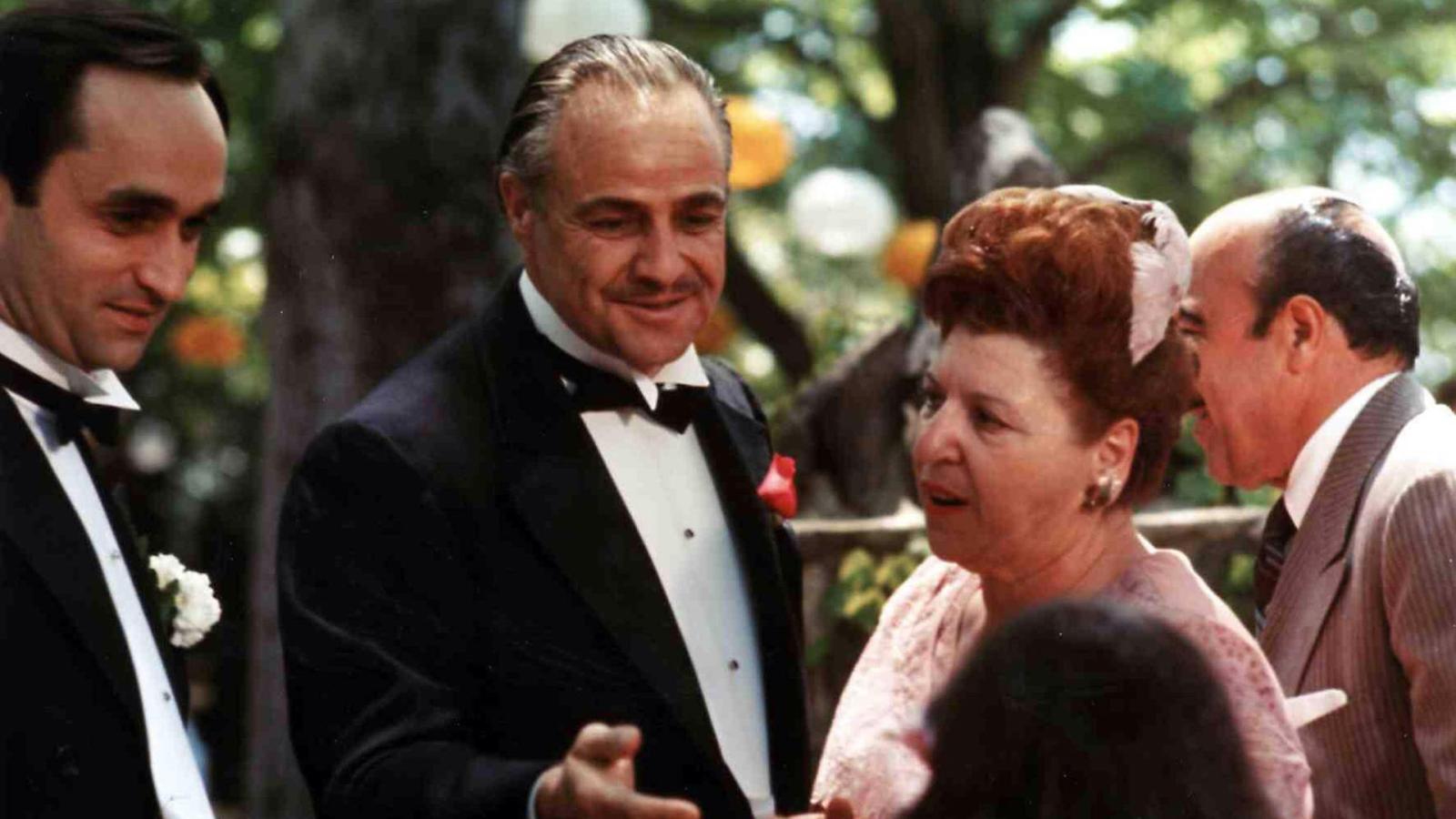 Mario Puzo's novel is good, but Francis Ford Coppola's adaptation is a masterpiece. It not only captures the spirit of the original but elevates it to new heights. With impeccable casting, iconic performances, and unforgettable lines, it's no wonder this film has become a cultural phenomenon. Better than the book? Let's just say it's an offer you can't refuse.
2. Jaws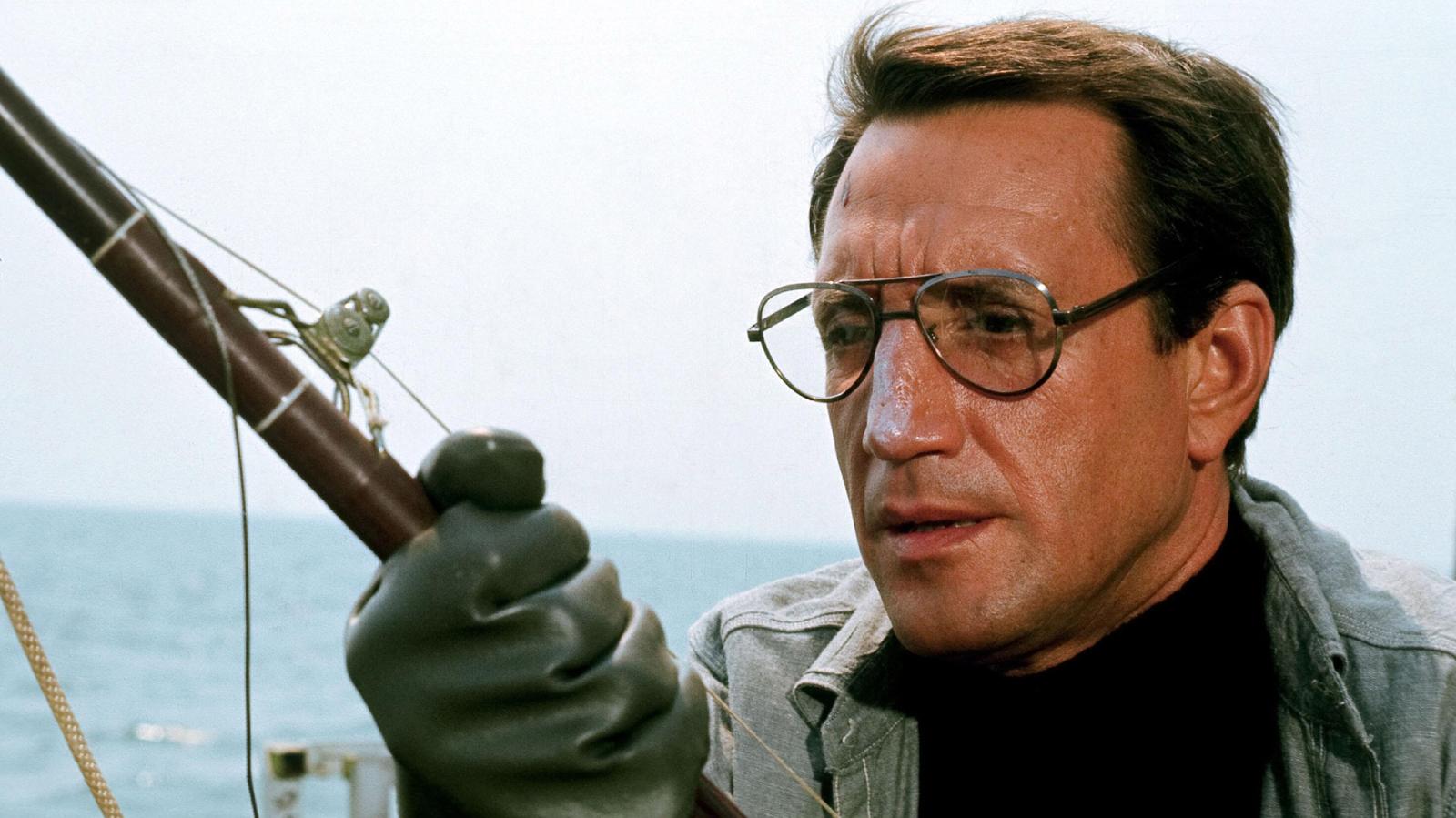 Steven Spielberg's adaptation of Peter Benchley's novel made us all afraid to go into the water. While the book had its merits, the movie is undeniably a classic. Spielberg's decision to show less of the shark and focus on the tension and suspense was a masterstroke. The result is a film that not only redefined the summer blockbuster but also stands as one of the greatest thrillers of all time.
1. The Lord of the Rings: The Return of the King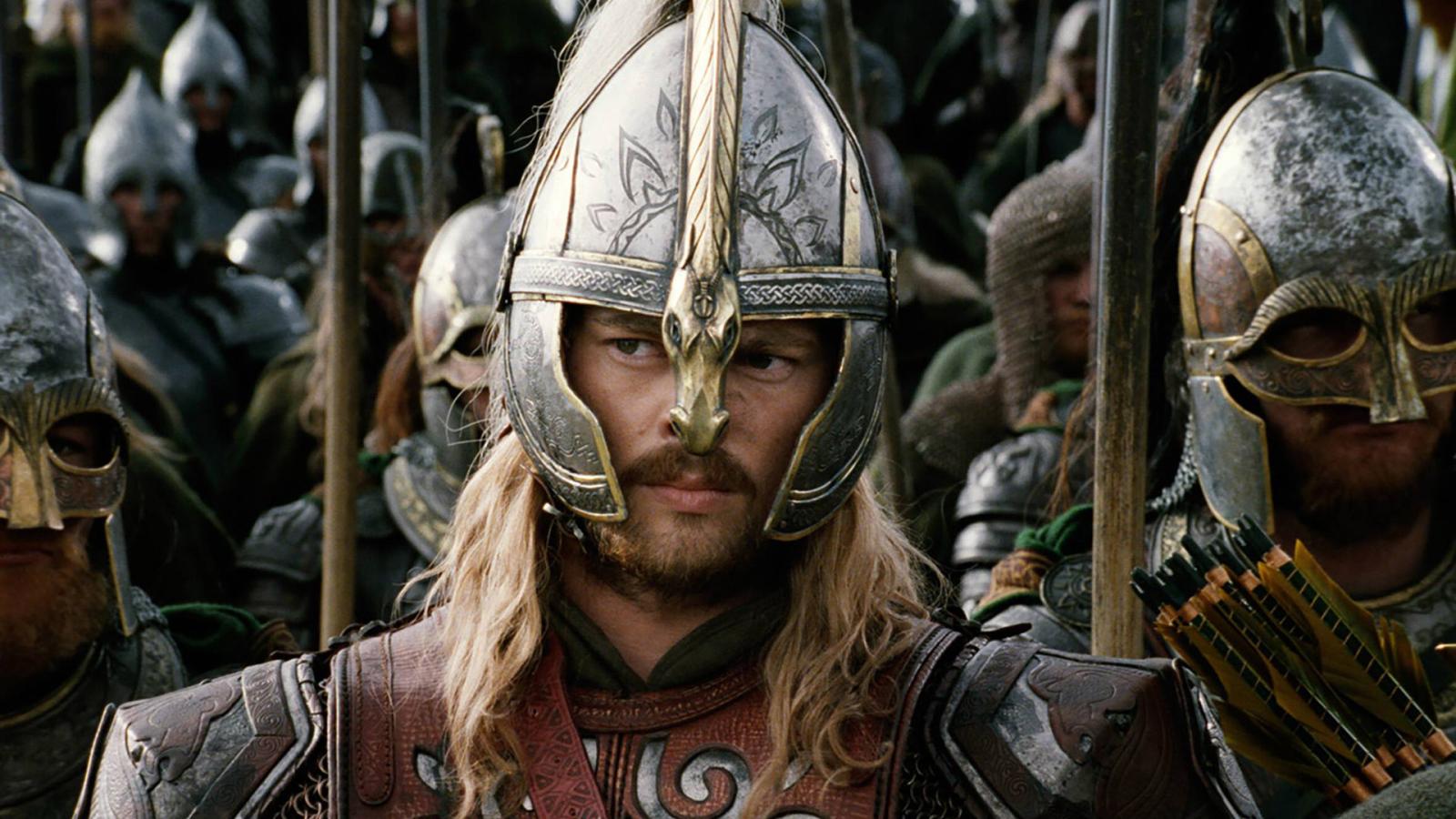 We started with Tolkien, and we'll end with Tolkien. Peter Jackson's magnum opus manages to capture the magic of the beloved fantasy series while providing a satisfying conclusion. The Battle of Pelennor Fields, the journey to Mount Doom, and the final showdown with Sauron are all executed to perfection. It's not just an adaptation; it's an epic in its own right. Better than the book? In this case, it just might be.