10 Films Reddit Users Swear Will Be Considered Cult Classic in 15 Years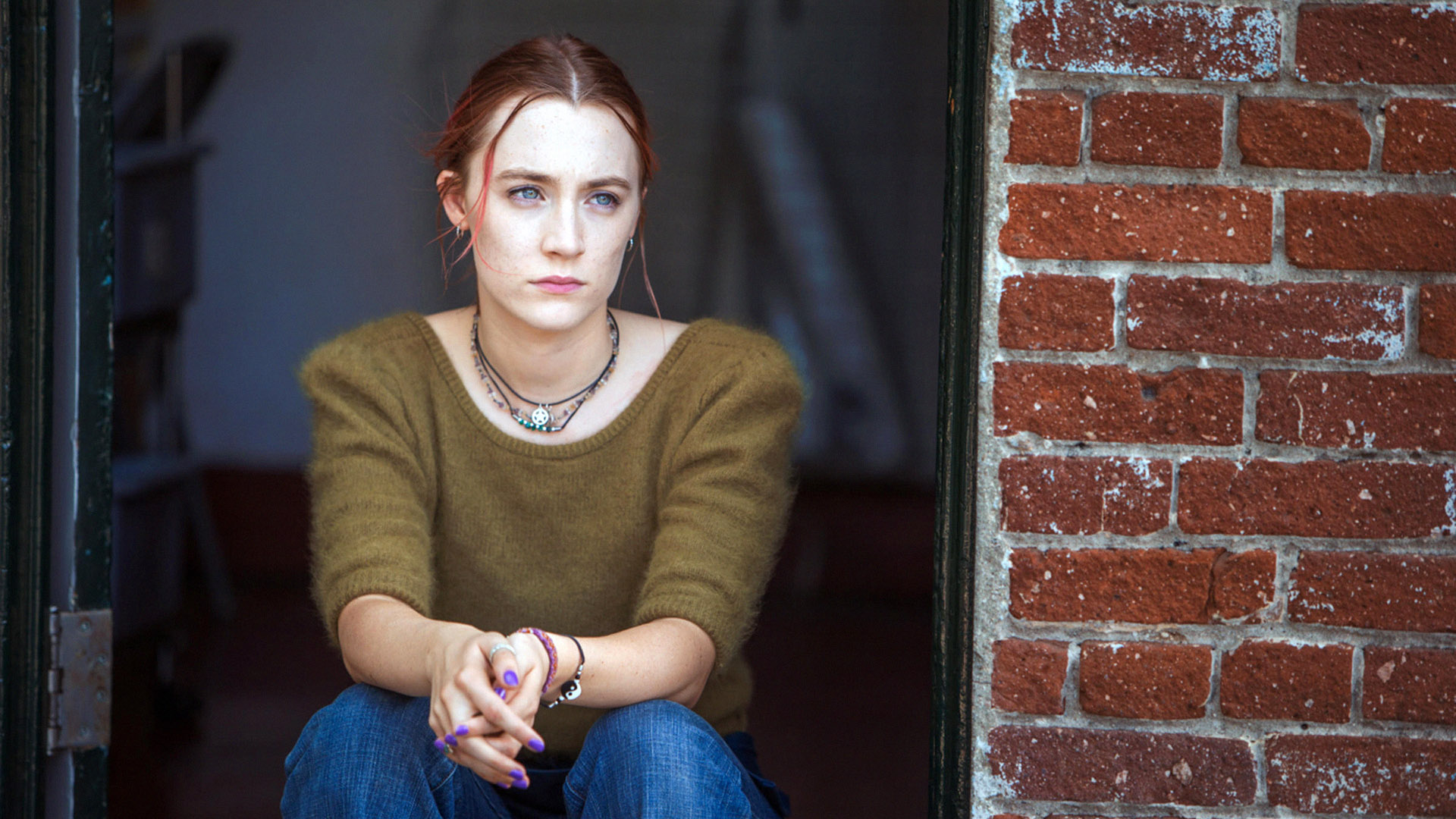 These 10 movies have a bright future ahead of them.
The Rocky Horror Picture Show, Blade Runner, and Fight Club — there are lots of examples of movies that were received rather coldly upon their release but acquired cult status in the following years.
Here are 10 recent films that have the potential to become cult classics, according to Reddit users. Some of them are already popular, but just wait and see how fans will treat them in 15 years!
10. It (2017, rated 86%)
The new adaptation of Stephen King's It is praised for its powerful suspense-building and great cast, including the most memorable Pennywise the Dancing Clown, played by Bill Skarsgård. The first installment of the film series is sure to become a cult classic.
9. Blade Runner 2049 (2017, rated 88%)
Fans of the franchise have already built a following around the movie, but in 15 years' time, it will likely be on the same level as the original Blade Runner, thanks to its thought-provoking plot and stunning cinematography.
8. La La Land (2016, 91%)
Redditors believe that La La Land is the new Mamma Mia. Great music, brilliant acting, and excellent directional work — this musical rom-com has what it takes to become a classic!
7. Inside Llewyn Davis (2013, 92%)
It is far from the Coen brothers' most popular work, but this melancholy road movie set in the days of Bob Dylan's youth is sure to become a classic, thanks to its heartwarming music and the performance by Oscar Isaac, whose popularity is only growing.
6. The Grand Budapest Hotel (2014, rated 92%)
Wes Anderson has already achieved cult status for his eccentric, visually striking films, but it was The Grand Budapest Hotel that introduced many to his work. In addition to the beautiful visuals and acting, the themes raised in the movie will never get old.
5. Arrival (2016, rated 94%)
With its fresh approach to alien movies and philosophical questions about intersubjectivity, Arrival has already acquired a cult following and will garner more fans in years to come.
4. A Quiet Place (2018, rated 96%)
With its clever world-building and monster-making, as well as its incredible suspense, this John Krasinski film is sure to become a classic among horror fans.
3. Mad Max: Fury Road (2015, rated 97%)
We're really glad that the prequel, starring Tom Hardy, was directed by George Miller, the creator of the original franchise with Mel Gibson. Because it proved to be just as exciting!
2. Get Out (2017, rated 98%)
This horror film with comedic elements was Jordan Peele's directorial debut, and it is one movie that is sure to become a classic in its genre.
1. Lady Bird (2017, rated 99%)
Greta Gerwig has already defined pop culture for years to come, and we are absolutely certain that more than one generation will grow up watching Lady Bird.
Source: Reddit.