10 Feel-Good Family Movies That Are Perfect For A Cozy Night In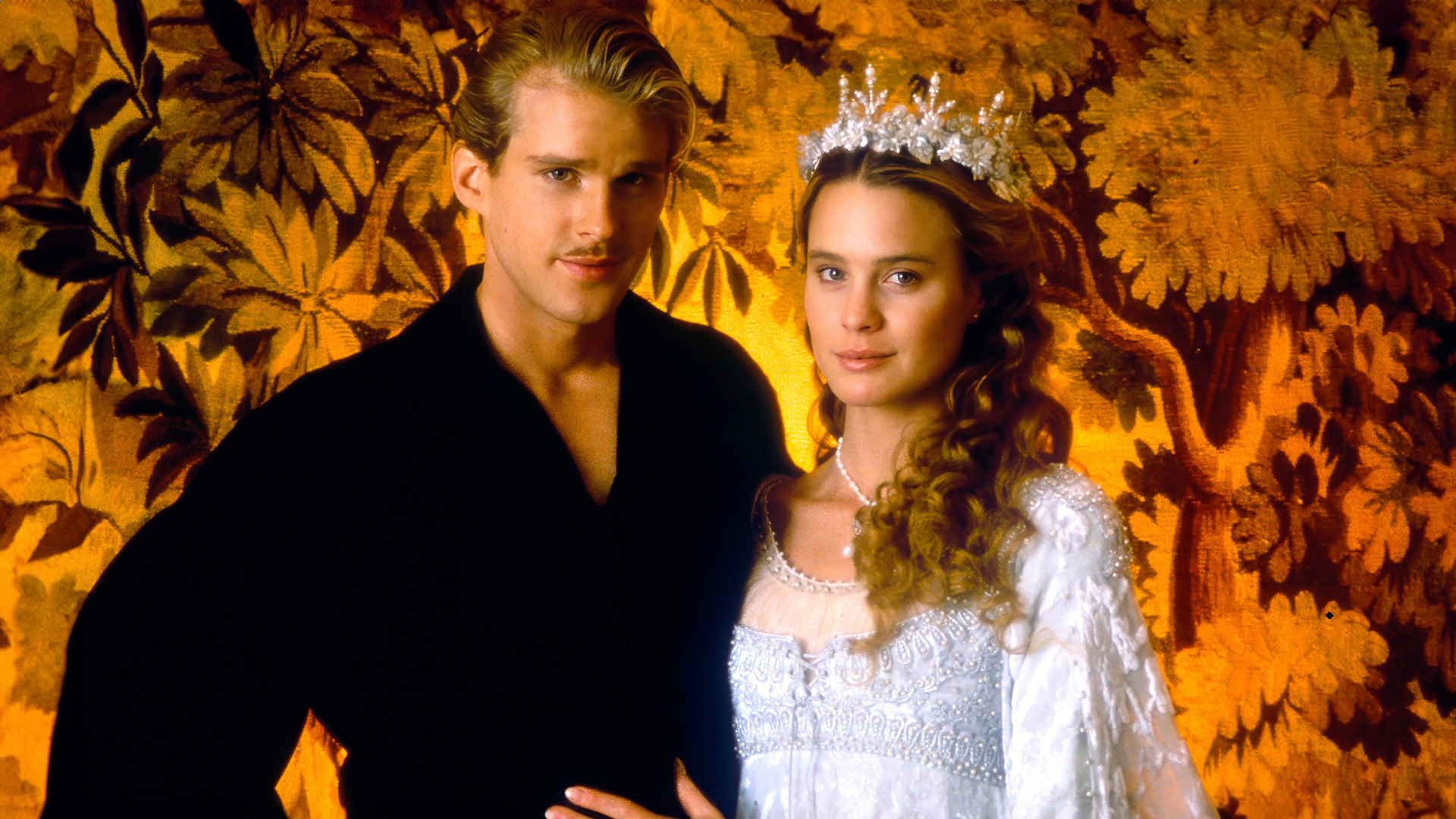 You'll never go wrong with these classics.
The Princess Bride (1987)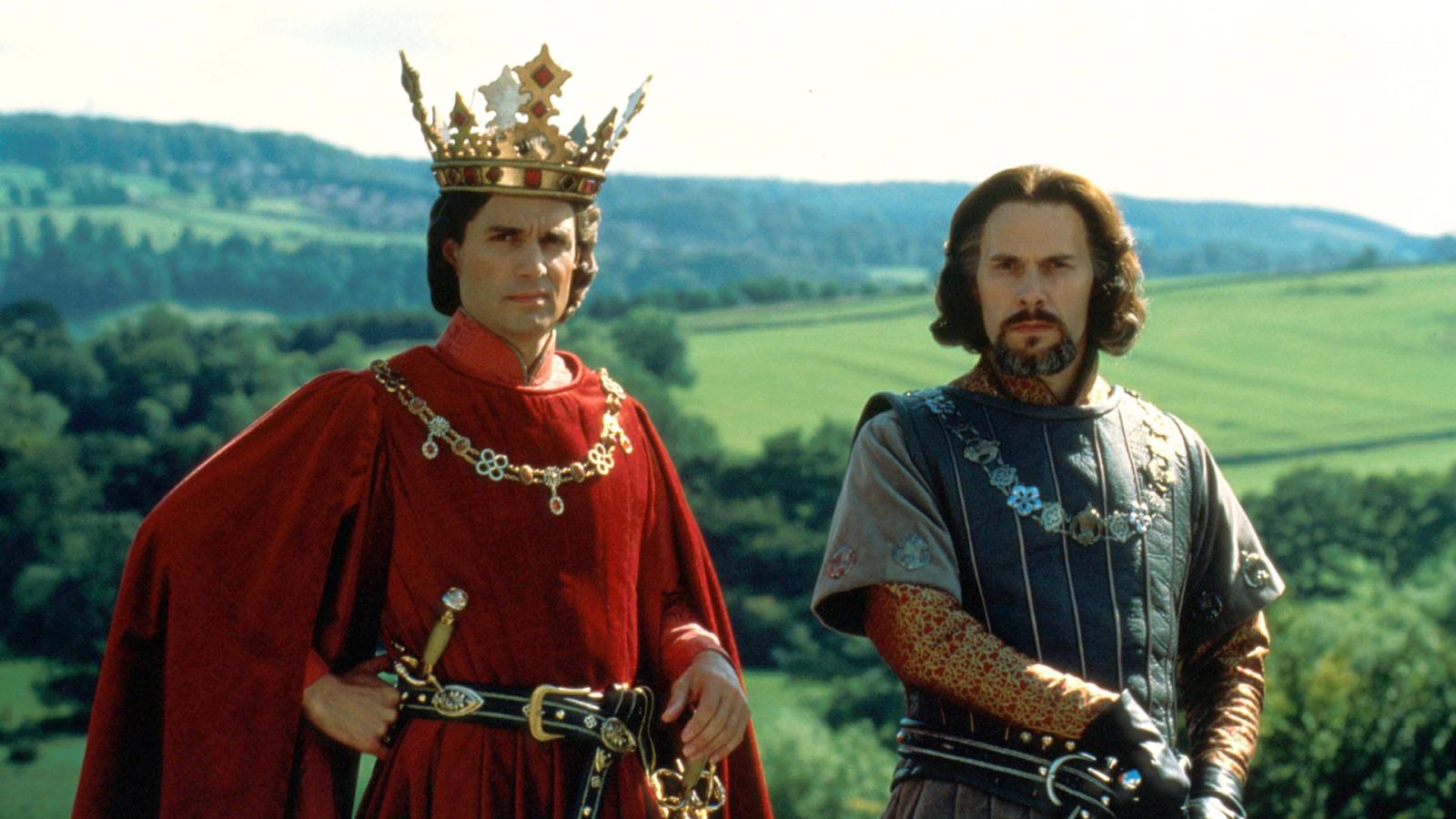 A timeless classic! This one's got it all: romance, adventure, comedy, and even a little bit of fantasy. Directed by Rob Reiner, it's a tale of the beautiful Princess Buttercup and the dashing Westley who embark on an epic journey to find true love. Did you know that, initially, the film didn't do so great at the box office? Yep!
But since its release, it's grown into a beloved cult classic. You might've heard someone shout "Inconceivable!" or mutter "My name is Inigo Montoya…" — yep, all from this gem. By the way, the giant in the film? Andre the Giant in real life. Yeah, that Andre. The wrestling legend.
E.T. the Extra-Terrestrial (1982)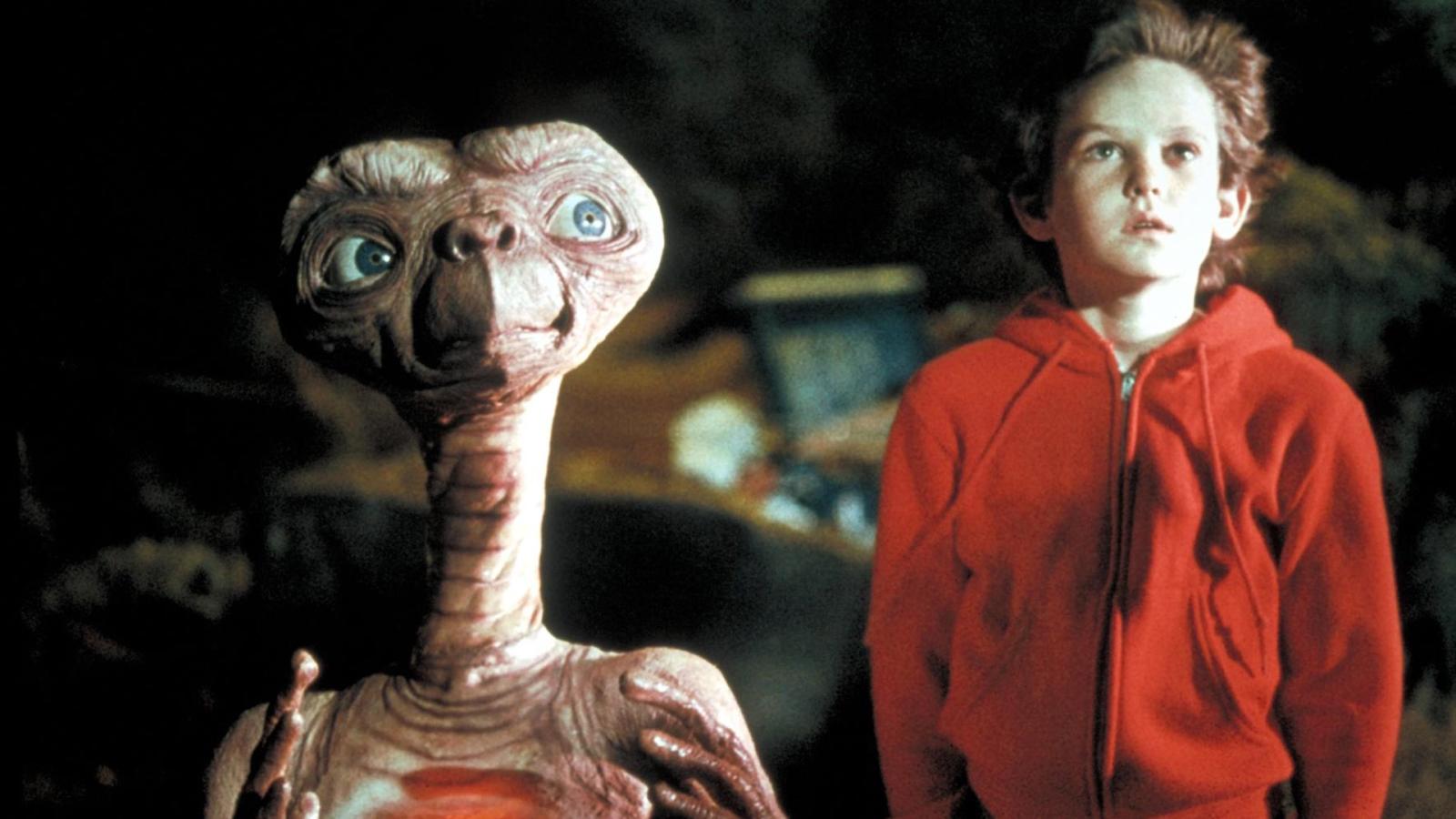 Here's a Spielberg special for you! A young boy, Elliott, finds an adorable (sort of?) alien, E.T., and they form an unlikely bond. You might want to stock up on Reese's Pieces before watching this because they play a sweet (pun intended!) part in the story. While the plot is all heart, there was some serious controversy when it released.
Apparently, the U.S. government wasn't thrilled with how they were portrayed. In later versions, the federal agents' guns were digitally replaced with walkie-talkies. Spielberg later expressed regret for this change. Uh, what were they thinking?
The Sound of Music (1965)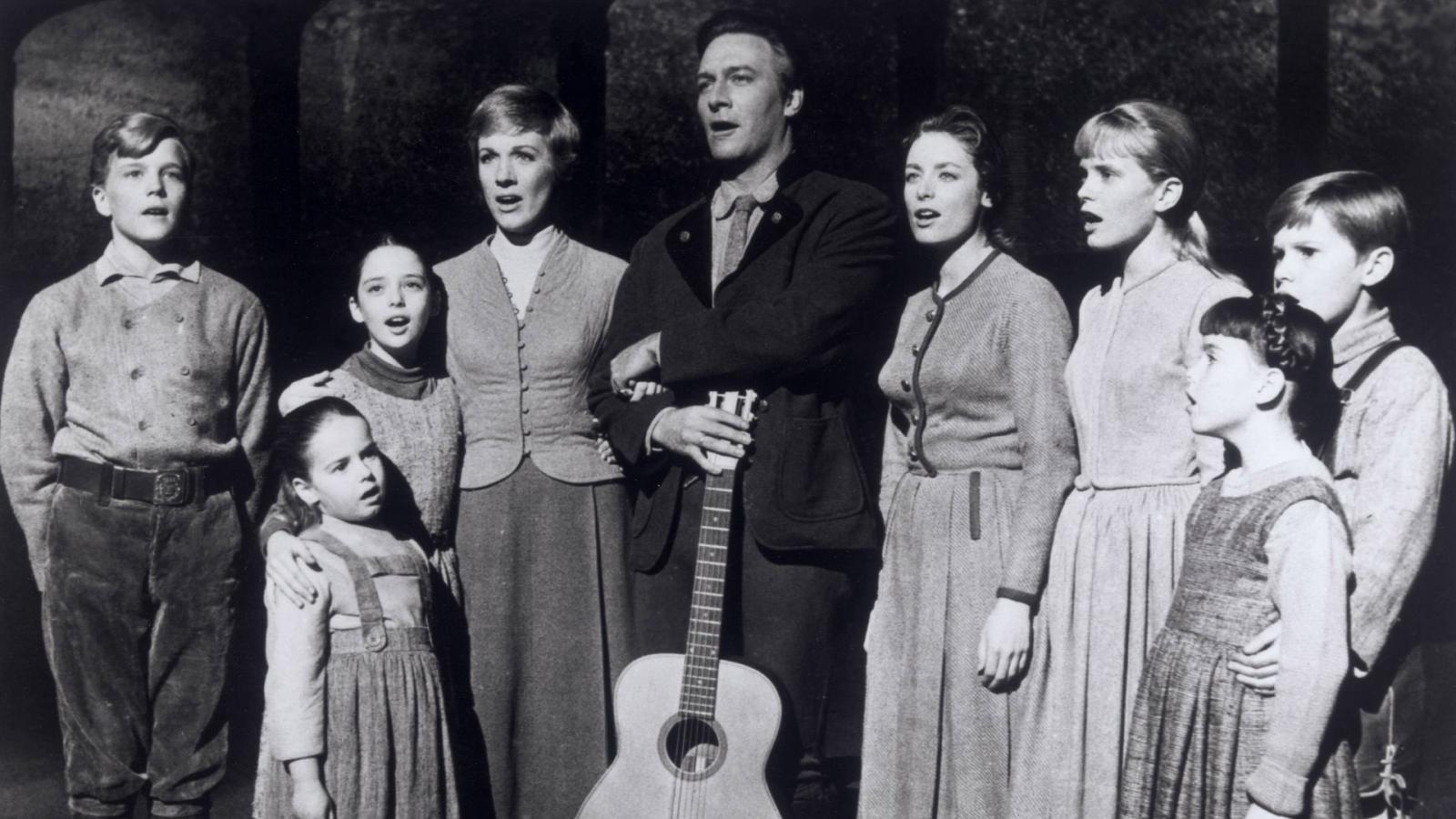 Hills alive with…what now? Julie Andrews and the Von Trapp family sing their way through the Austrian Alps in this musical sensation. Based on the real-life story of the Von Trapp Family singers, this film directed by Robert Wise is filled with catchy tunes you'll be humming for days. But did you know that Christopher Plummer, who played Captain Von Trapp, wasn't too fond of the movie at first? He's called it The Sound of Mucus on occasion. Ouch! Still, the film won five Oscars, so who's laughing now, Captain?
Toy Story (1995)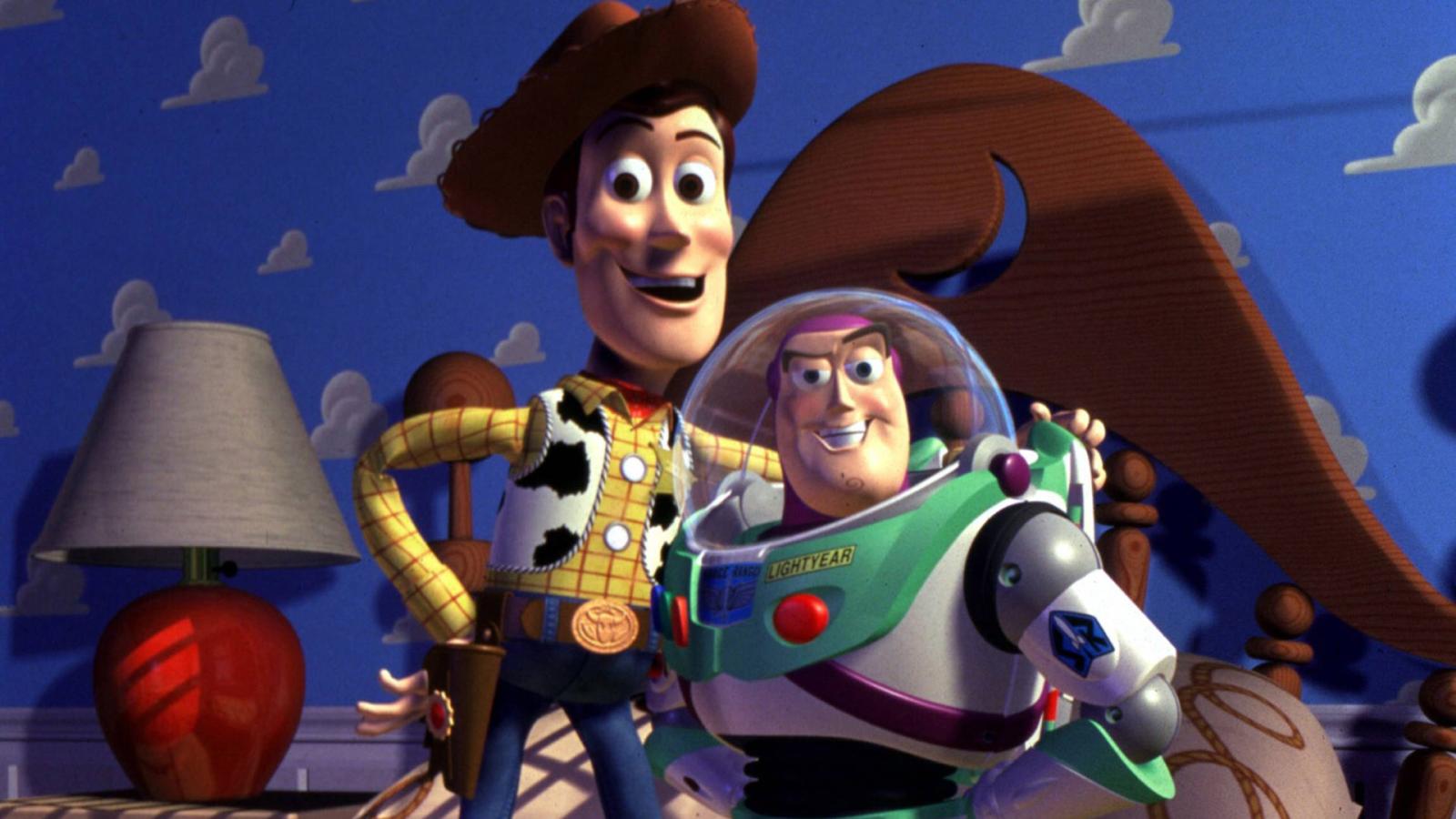 To infinity and beyond! Pixar's first-ever feature film changed the animation game forever. Woody, Buzz, and the gang introduced us to a world where toys come to life when humans aren't looking. While the animation looks a tad bit dated now, the heart of the story remains timeless. Director John Lasseter drew inspiration from his own toys. Ever heard about the 'Black Friday reel'? It's a darker version of the film, which, thank goodness, got scrapped. If they'd gone with that original take, it might not have been the family classic it is today.
Matilda (1996)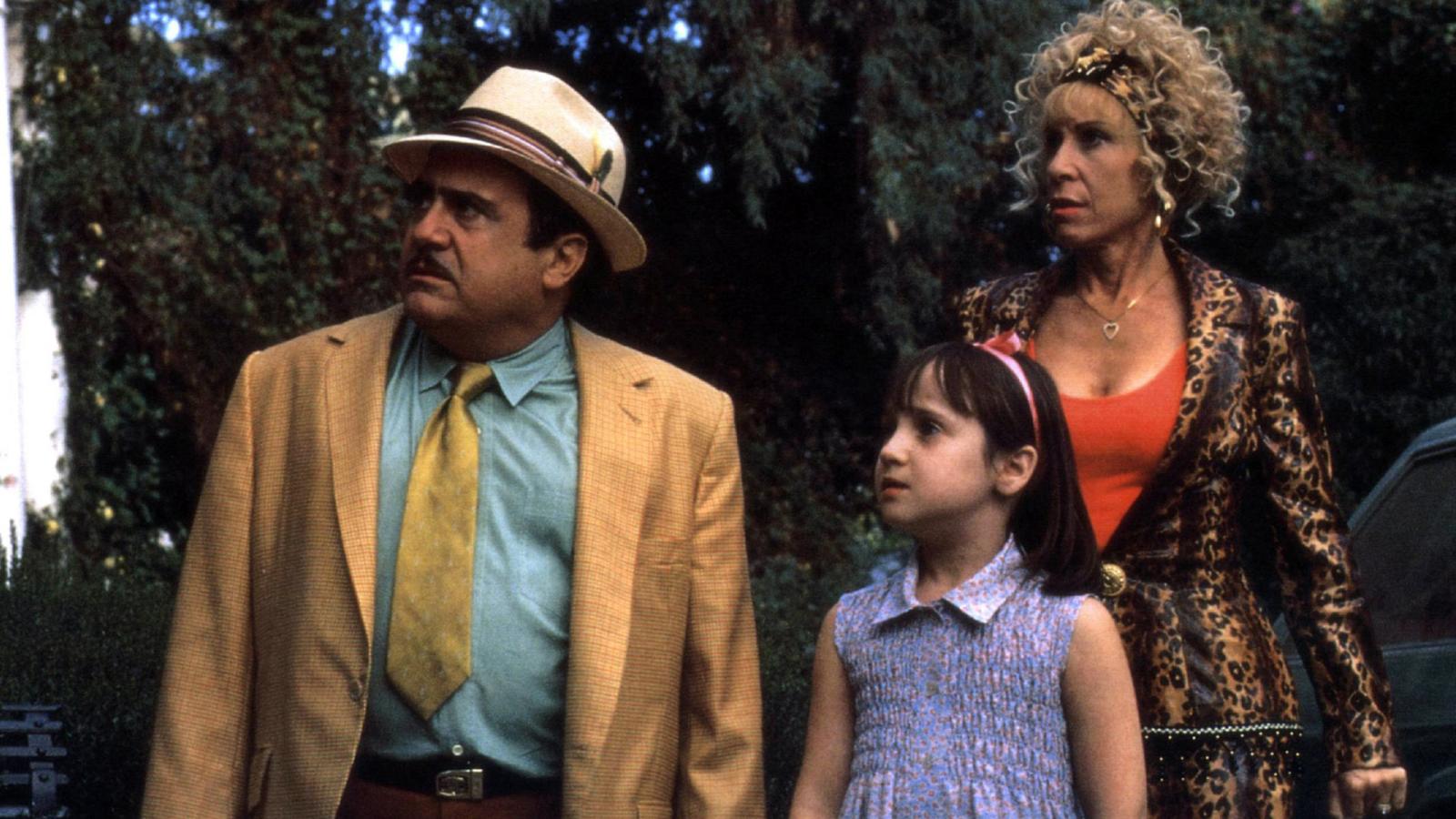 Bookworms, unite! Based on Roald Dahl's classic, this Danny DeVito-directed film (yes, he not only acts but directs too!) tells the tale of a super-smart little girl with not-so-great parents and a school principal you'll love to hate. Miss Trunchbull throwing kids by their pigtails? Scary! But also iconic.
Mara Wilson, who played Matilda, took a break from acting but later made a comeback as a writer. Fun fact: The chocolate cake scene? The actor Bruce, played by Jimmy Karz, had to eat so much chocolate cake during the shoot that he reportedly never touched the stuff for years afterward.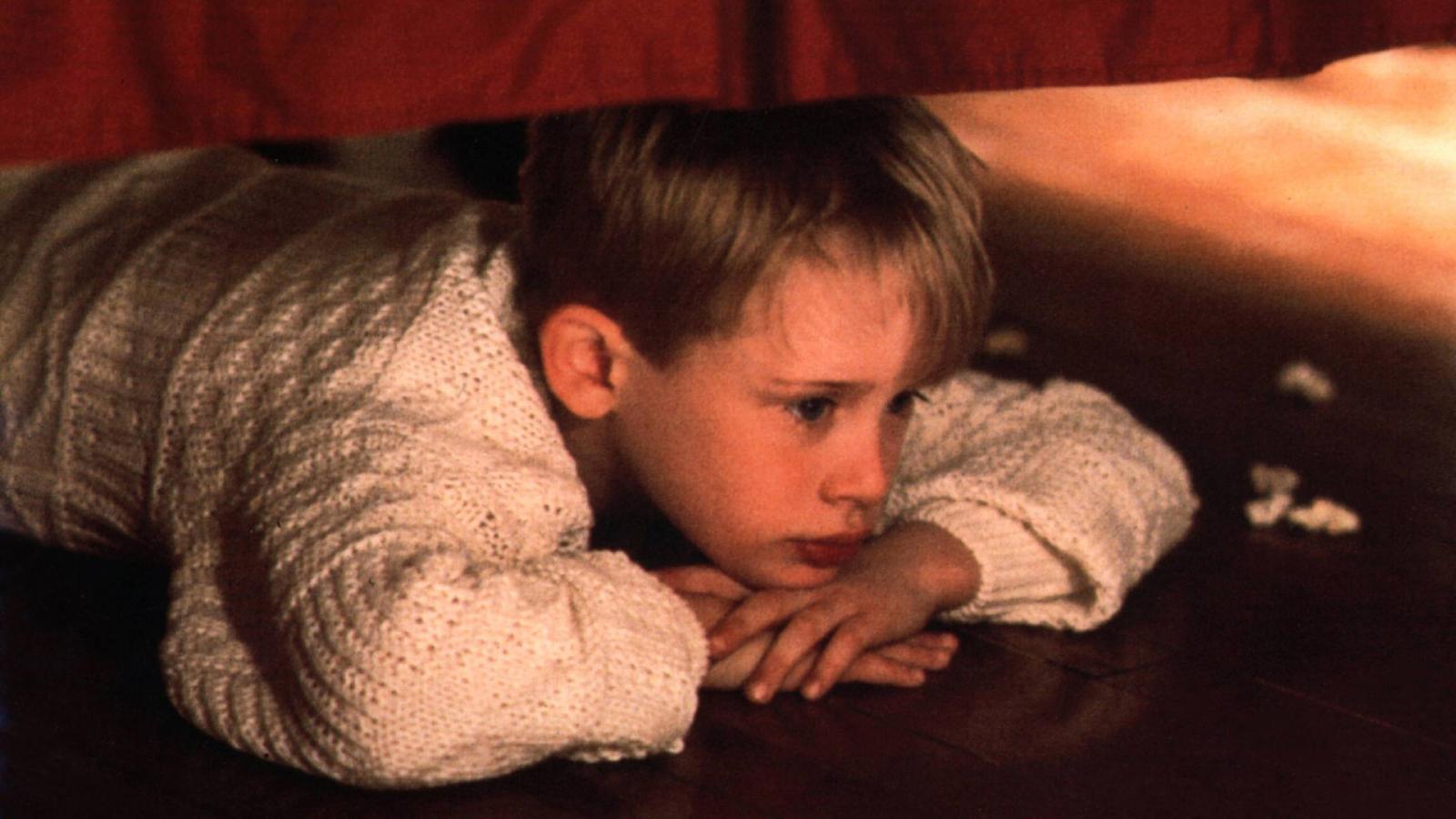 Kevin McCallister vs. The Wet Bandits. What a showdown! When a young boy is accidentally left behind during Christmas, he protects his home from two hilariously inept burglars using some wildly imaginative (and occasionally cringe-inducing) traps. John Hughes' script and Chris Columbus' direction turned this into an instant classic.
You'll never look at paint cans the same way again. Macaulay Culkin became an overnight sensation as Kevin, but did you know he was pals with Michael Jackson? They even collaborated on a music video.
Shrek (2001)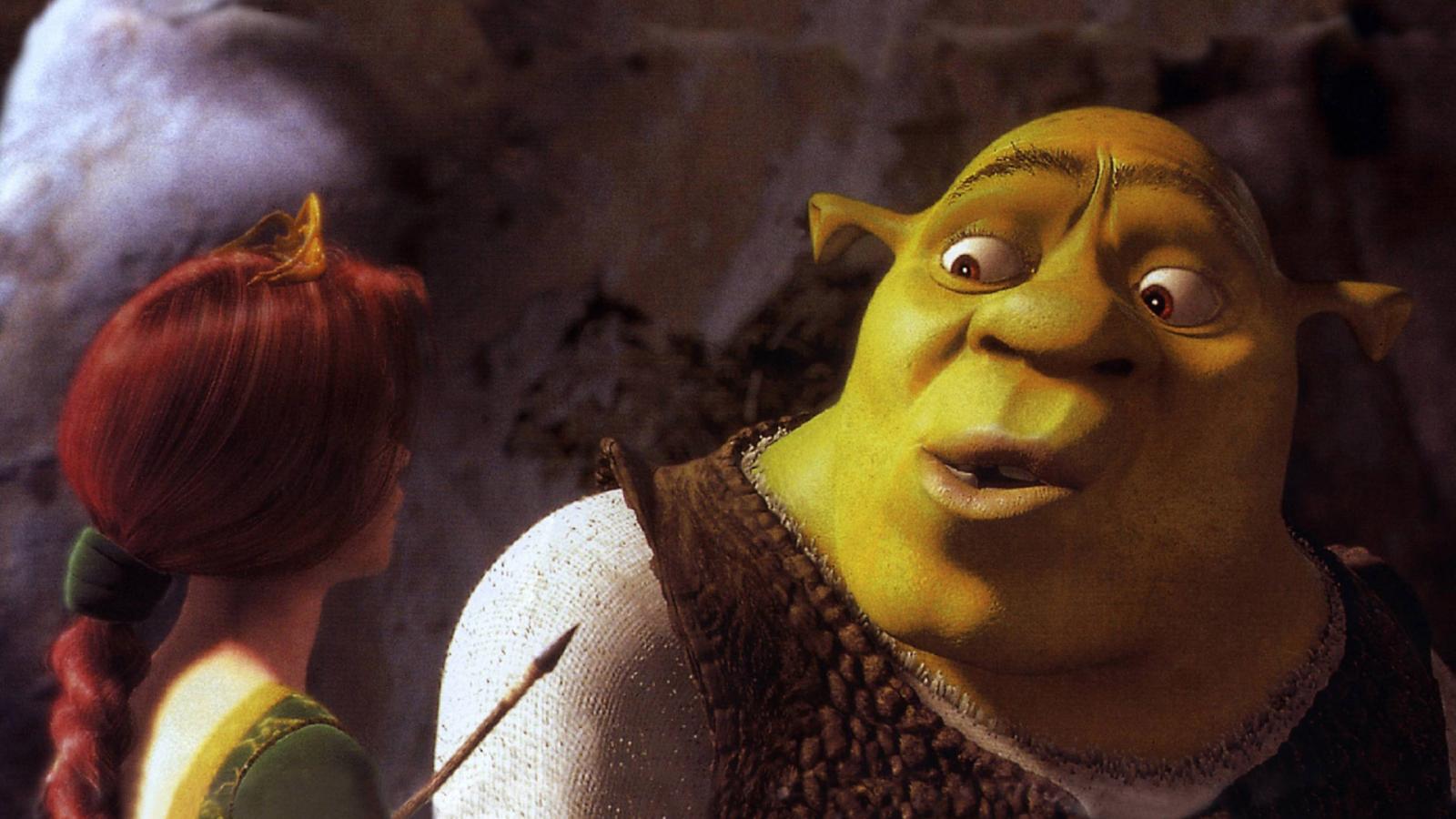 Once upon a time in a swamp far, far away… DreamWorks turned the fairy tale world upside down with this one. An ogre, a talking donkey, and a princess with a secret – the movie tackled themes of acceptance and love with humor and heart.
The voice-over auditions for Donkey were legendary! While Eddie Murphy nailed it, imagine this – Nicolas Cage was offered the role but turned it down because he didn't want to be portrayed as an ugly beast. Also, Shrek was the first film to win an Academy Award for Best Animated Feature. Somebody once told me this film would be iconic, and they were right!
Jumanji (1995)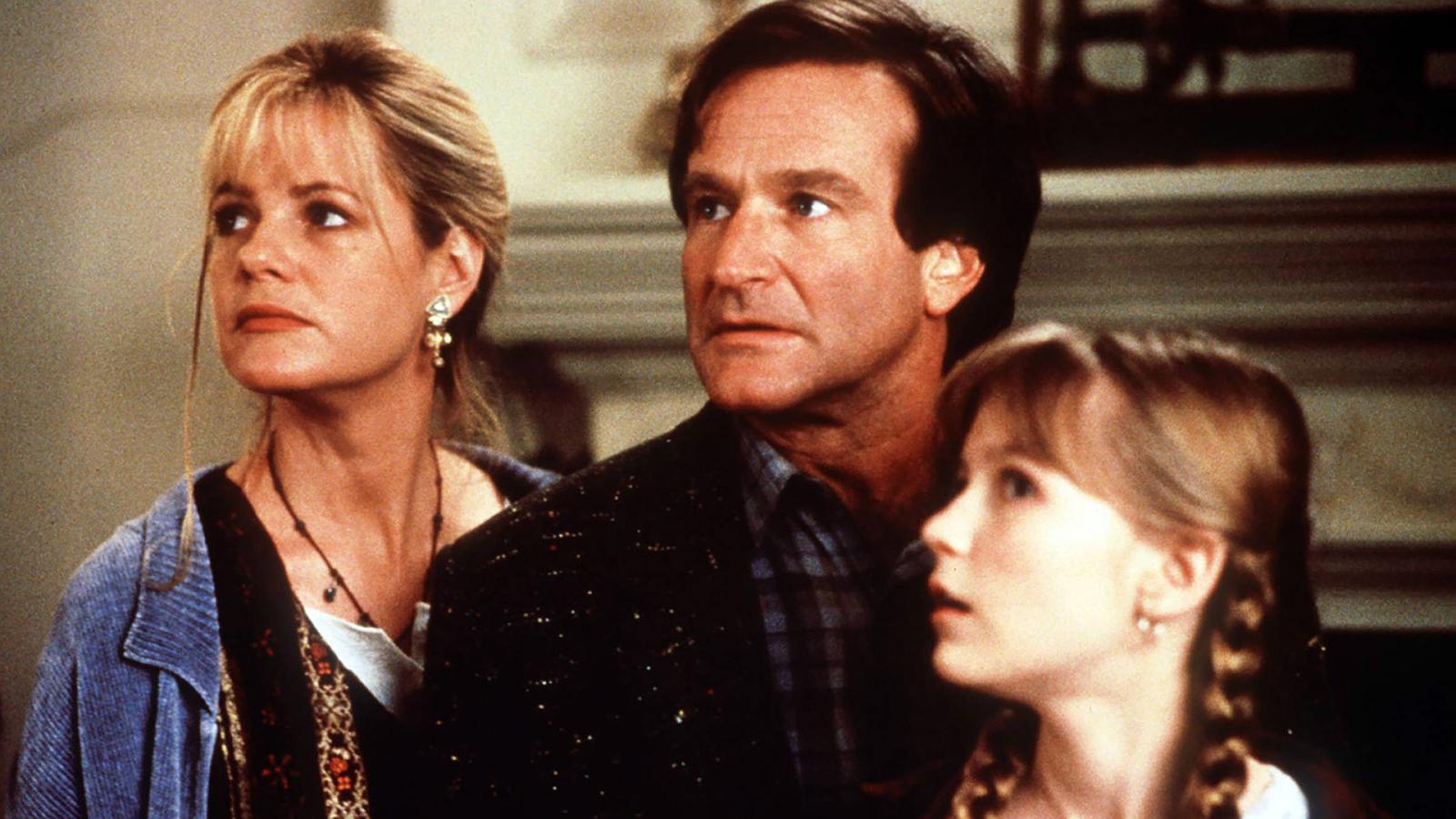 It's more than just a game. Robin Williams shines in this tale of a magical board game with real-life consequences. Ever wished your board games could come to life? Well, maybe think again after watching this. While the CGI may have aged, the charm hasn't. One lesser-known tidbit? The film used practical effects more than you'd think! That crocodile in the mansion? Totally real... well, a real animatronic anyway. The movie had a recent reboot with Dwayne Johnson, but many still hold the original close to their hearts.
The Goonies (1985)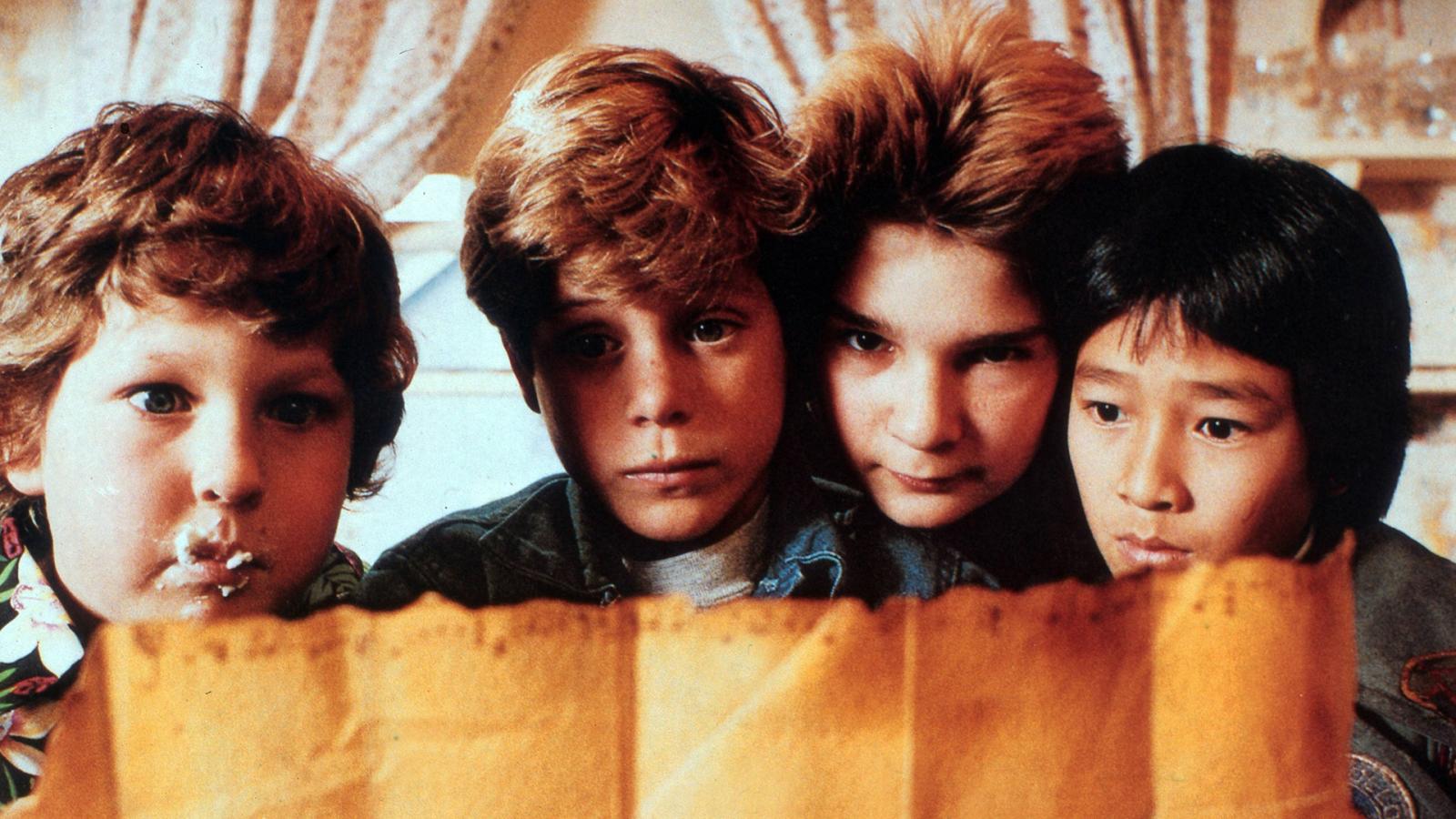 A treasure map, booby traps, and a bunch of kids on the adventure of a lifetime! Directed by Richard Donner and with a story by Steven Spielberg, The Goonies has action, humor, and heart. Sean Astin and Josh Brolin started their careers with this film. Oh, and have you tried the "Truffle Shuffle"? If not, look it up and have a laugh.
And here's something that'll surprise you: there was a scrapped octopus scene! Yep, it was filmed and then cut, but some releases actually feature it. Check it out and decide for yourself if they made the right call.
Finding Nemo (2003)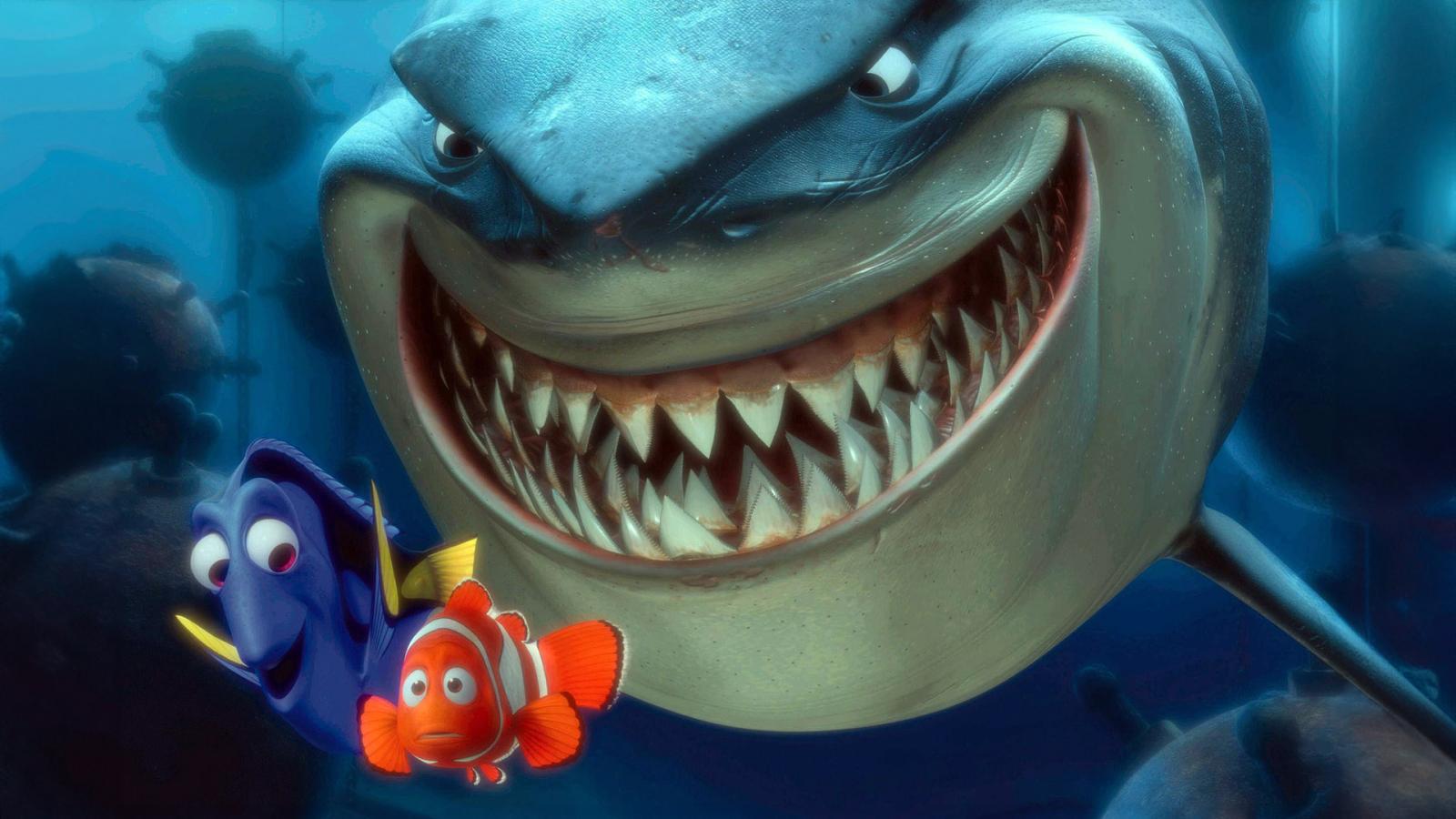 Dive deep into the ocean with Marlin, a clownfish on a mission to find his son, Nemo. Pixar does it again with stunning visuals and a touching story about family and perseverance. Ellen DeGeneres' portrayal of the forgetful fish Dory was a hit! But here's some juice: Alexander Gould, who voiced Nemo, was not allowed to watch the film's shark scenes because they were deemed too scary. Oh, and that iconic line, Fish are friends, not food? It became a slogan for vegetarian campaigns.