10 Endlessly Rewatchable Rom-Coms, According to Reddit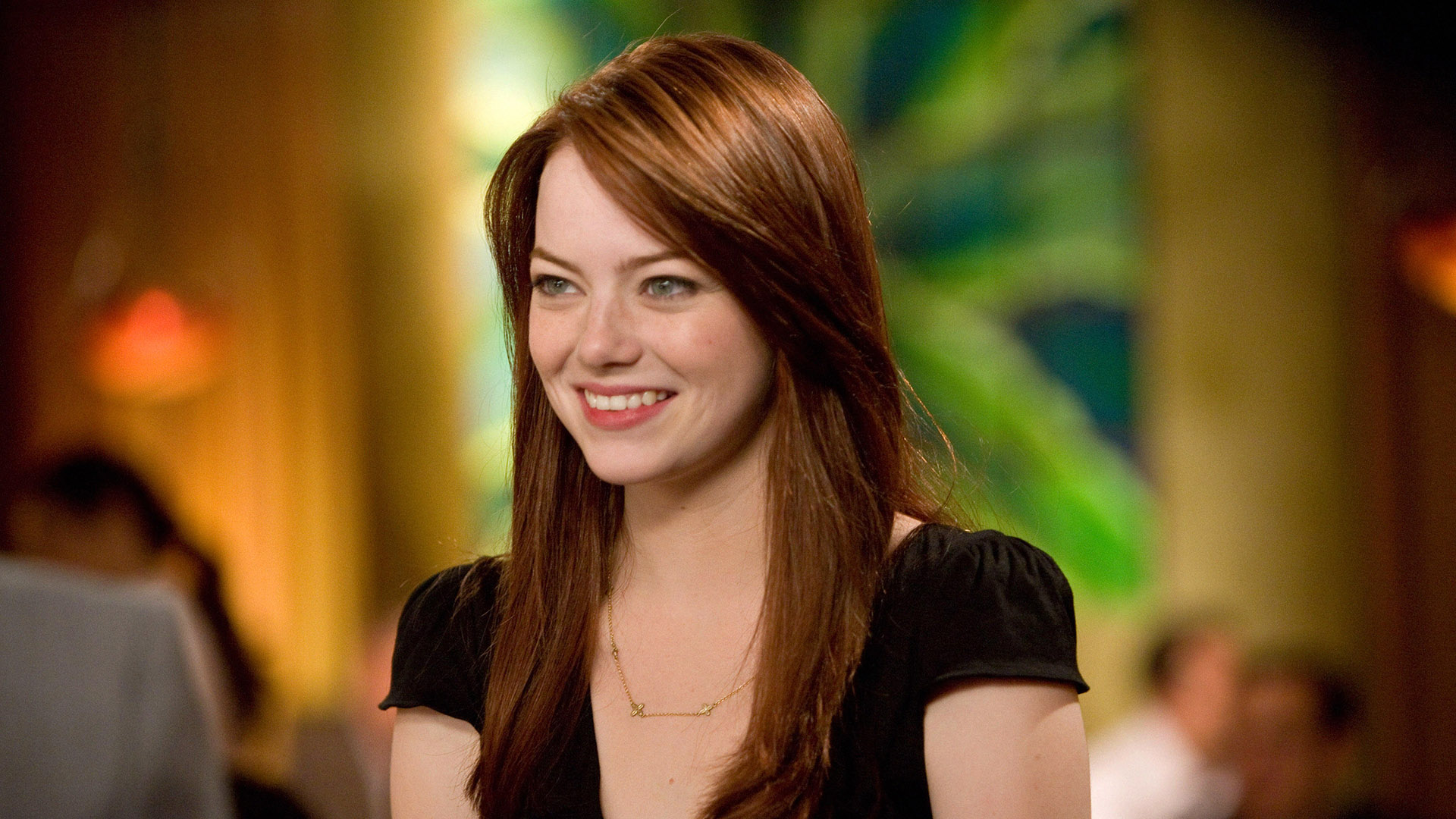 Here are your Top 10 romantic movie night options.
From time to time, we all need to curl up alone or with a friend by our side and enjoy a good rom-com. But with hundreds of successful romantic movies produced over the years, which one is worth a rewatch?
We are here to help — here's a list of 10 best romantic comedies that are sure to make you laugh and care for the characters, no matter how many times you watch them.
The Secret Life of Walter Mitty (2013, $188.3 million, 52%)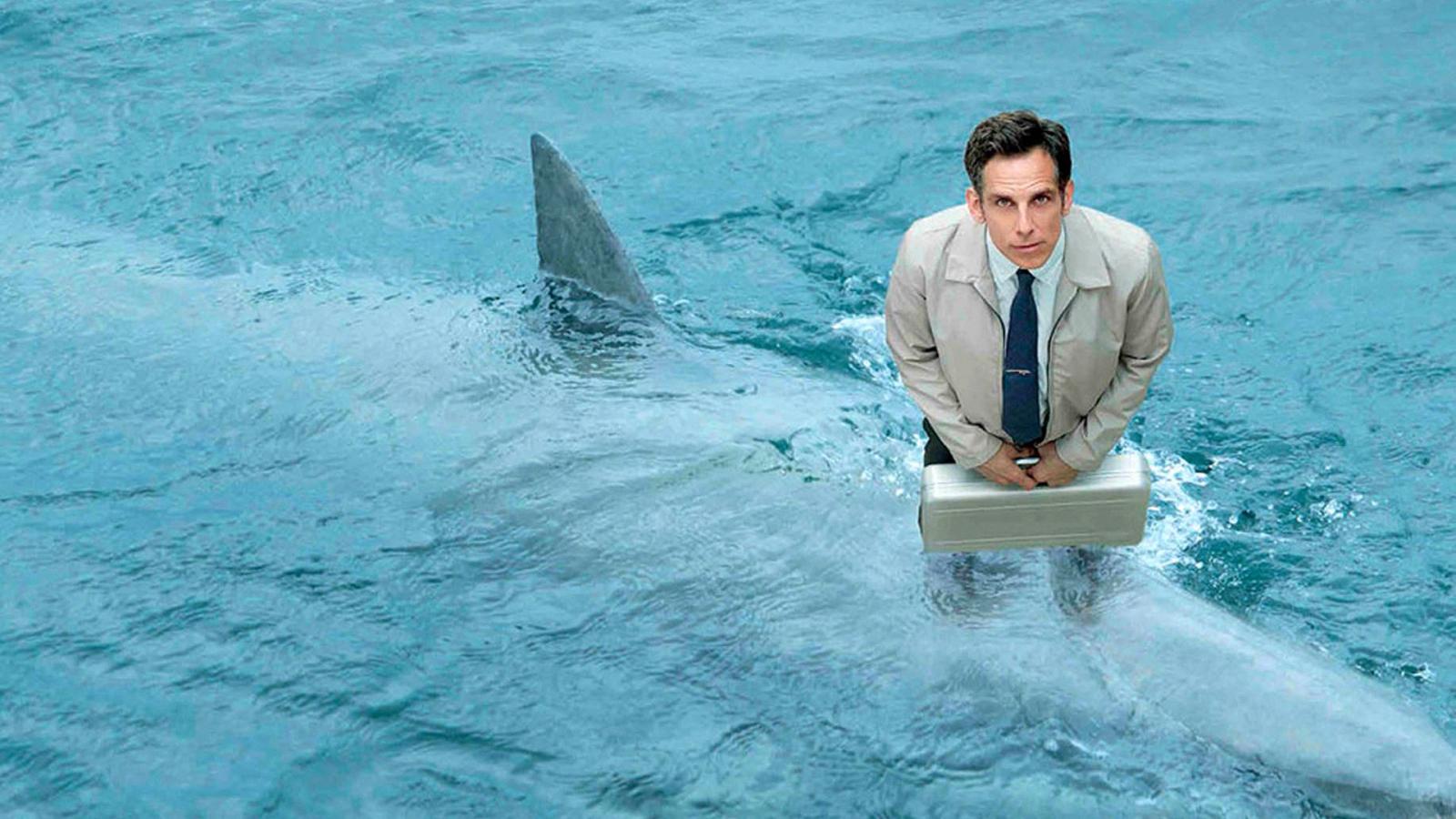 The movie features spectacular scenery as well as very unconventional characters. The plot is thought-provoking, and the story itself is uplifting. 'Beautiful' is the best word to describe it.
The Wedding Singer (1998, $123.3, 72%)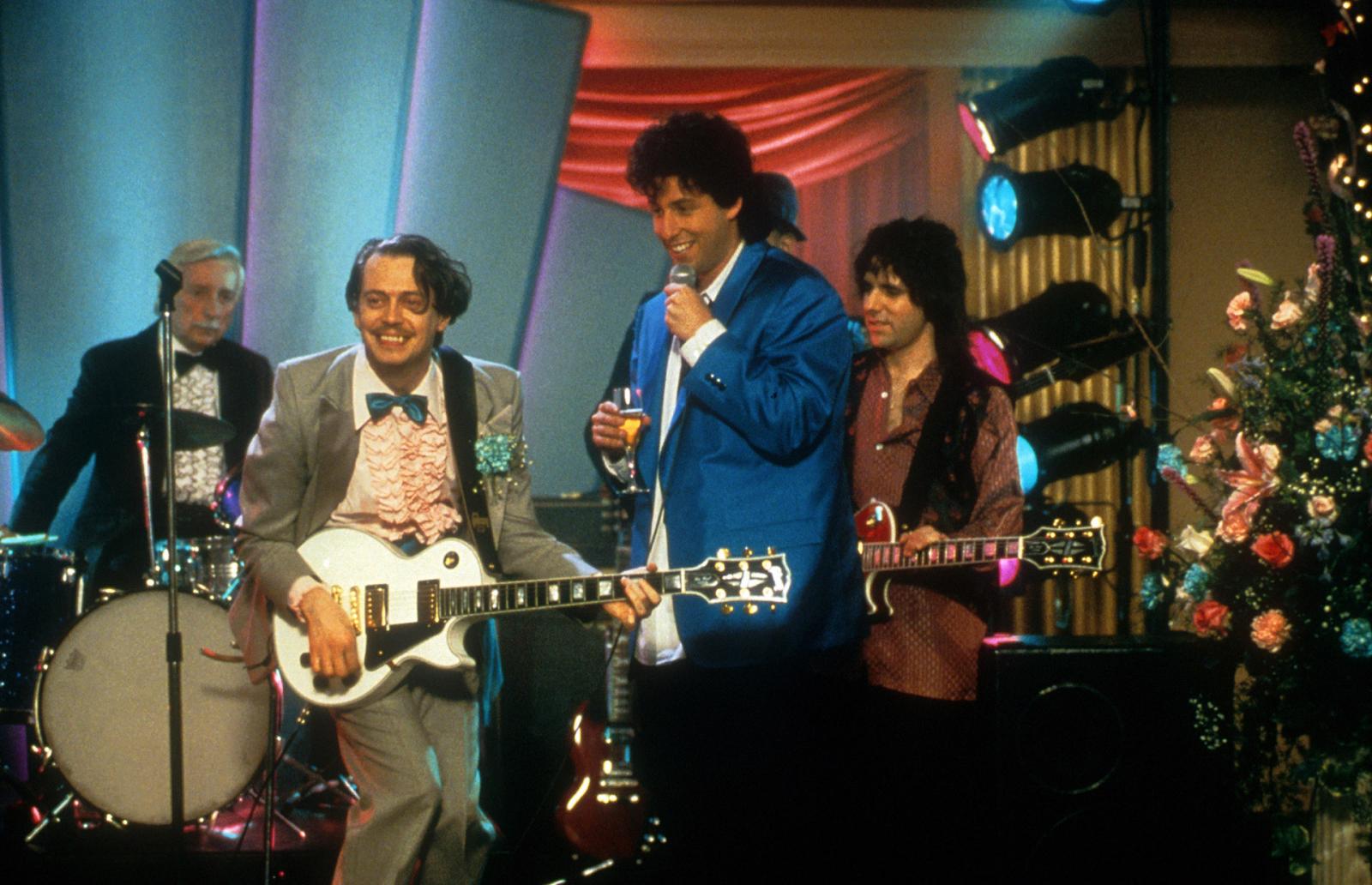 Filled with good music and subtle humor, this picture is utterly enjoyable. Following the story of a wedding singer who falls in love with a waitress, it is light-hearted and very romantic — just what you need for a cozy movie night.
Stranger Than Fiction (2006, $53.7 million, 73%)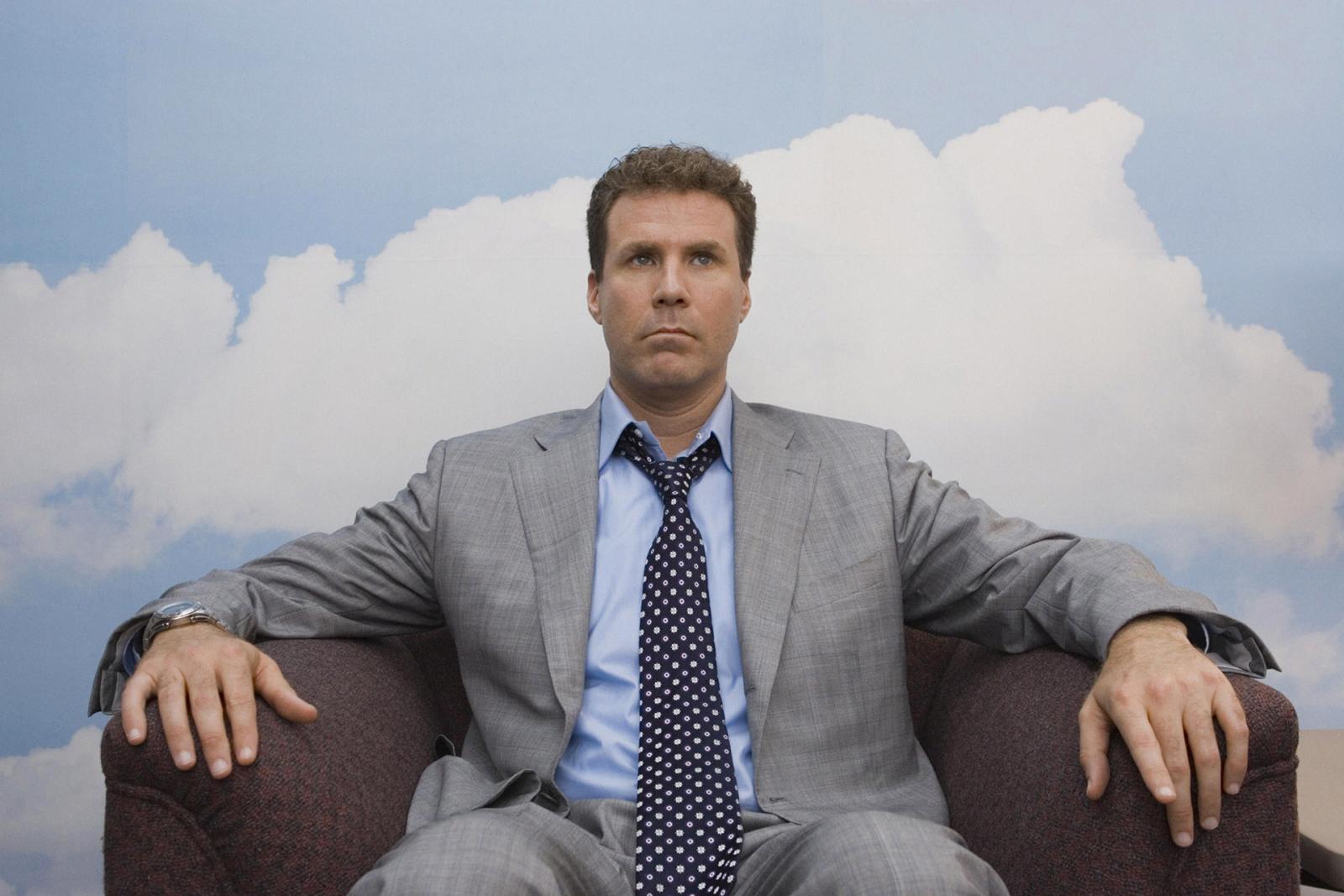 This movie is hilarious and pretty serious at the same time, evoking a miscellany of emotions within viewers. It'll probably make you question your life at some point, but the happy ending is sure to satisfy and comfort.
Sleepless in Seattle (1993, $227.8 million, 75%)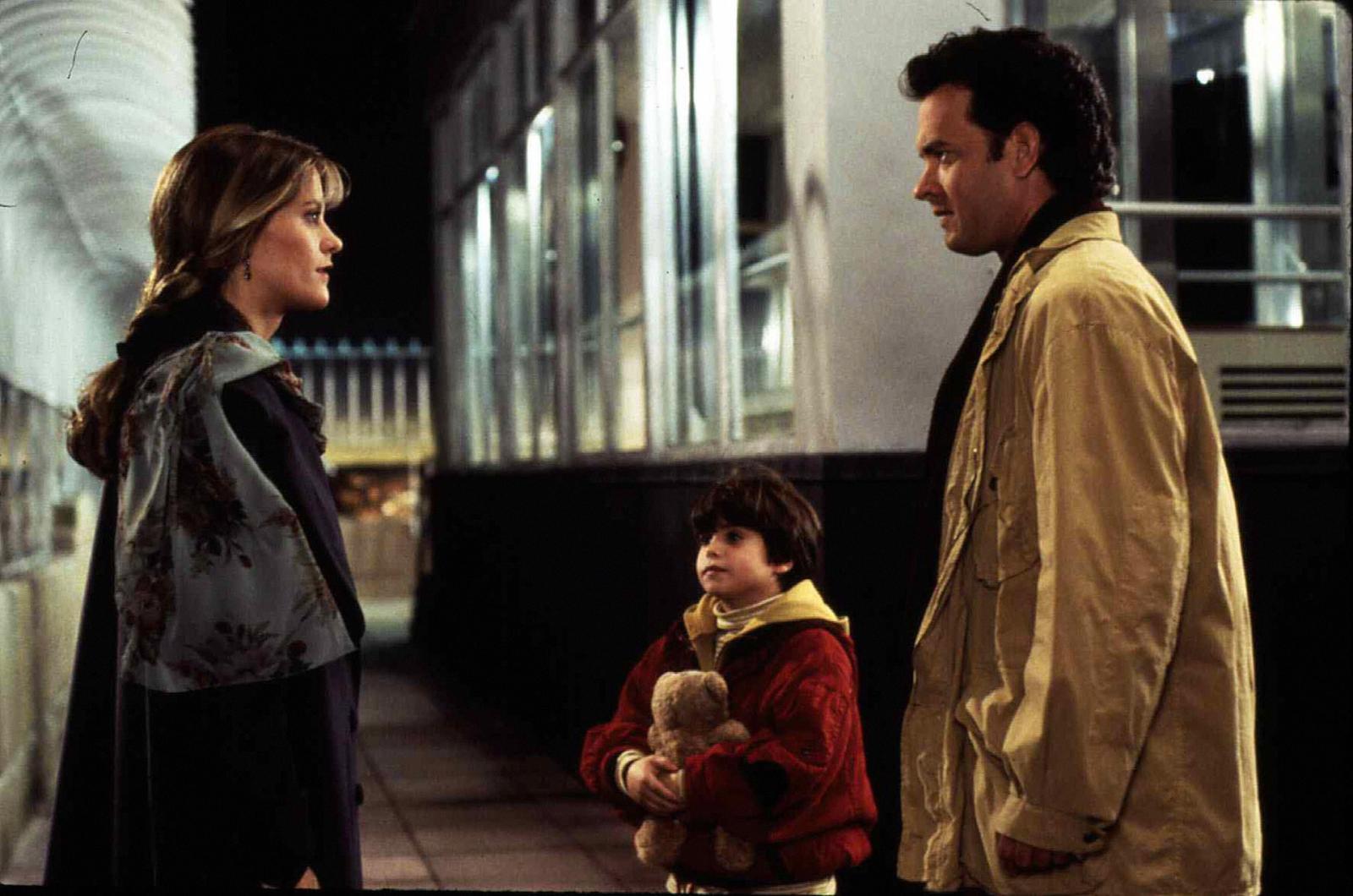 Those who have seen this movie at least one will most likely want to revisit it. Full of humor and romance, Sleepless in Seattle has an unique and lasting aftertaste.
Grease (1978, $366.2 million, 77%)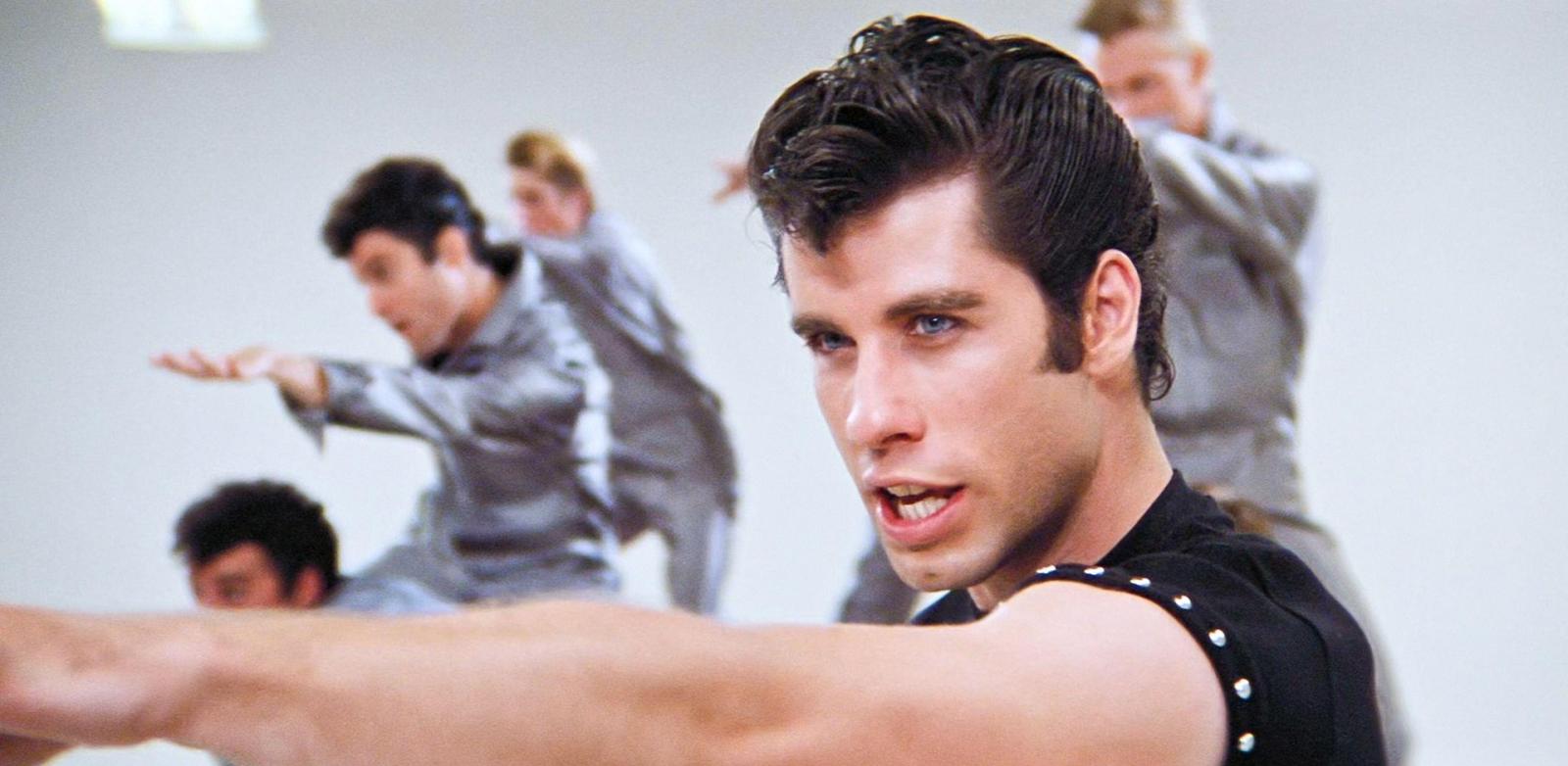 Charismatic characters, brilliant music, and subtle humor — these are the aspects that make this movie so great. Starring young John Travolta, the musical rom-com is still admired for its late 70s vibes.
Crazy, Stupid, Love (2011, $145 million, 79%)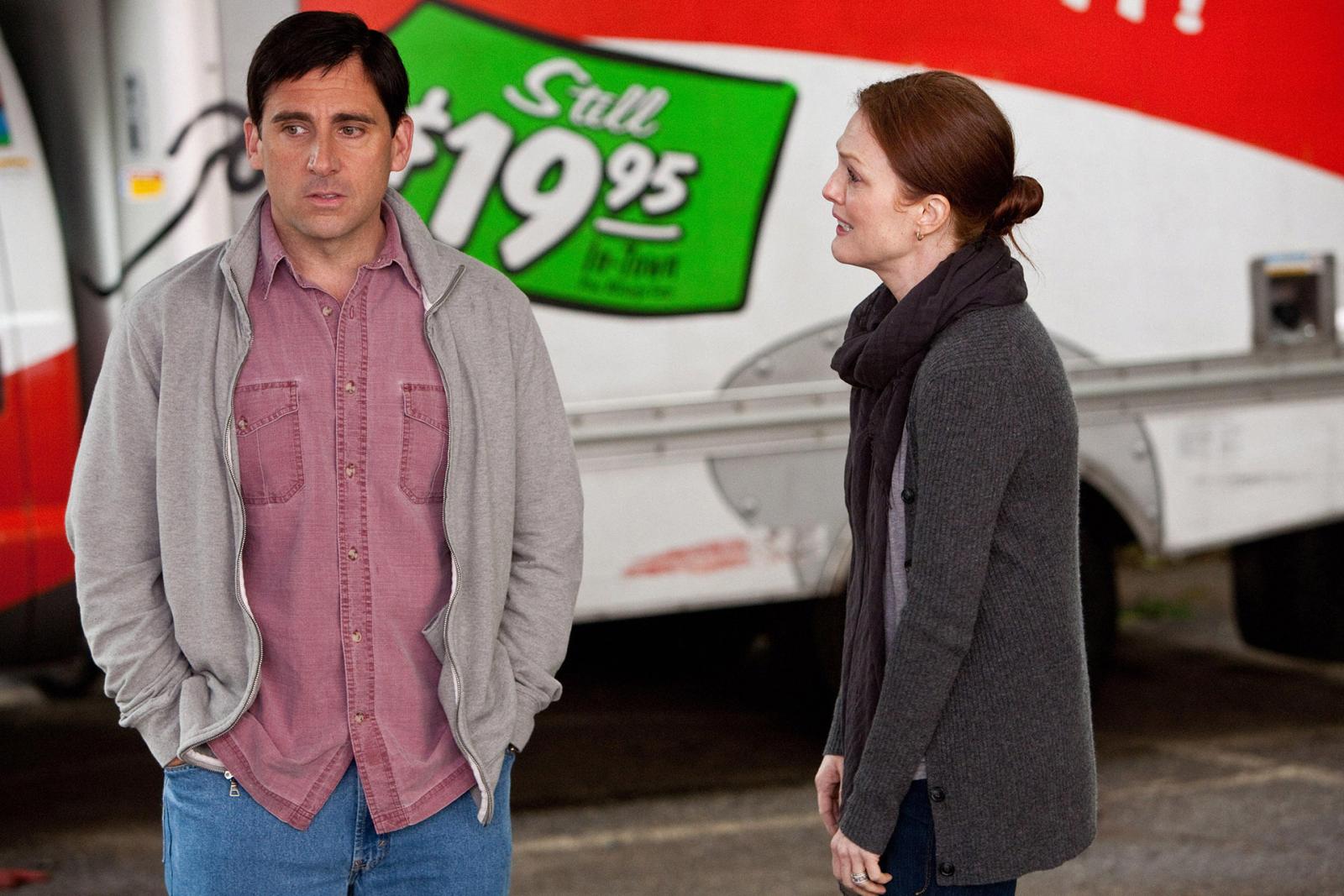 This ironic comedy with a twang of drama will have you grin and giggle all the way through. The amazing cast include Steve Carell, Ryan Gosling, Julianne Moore, and Emma Stone.
Forgetting Sarah Marshall (2008, $105.8 million, 83%)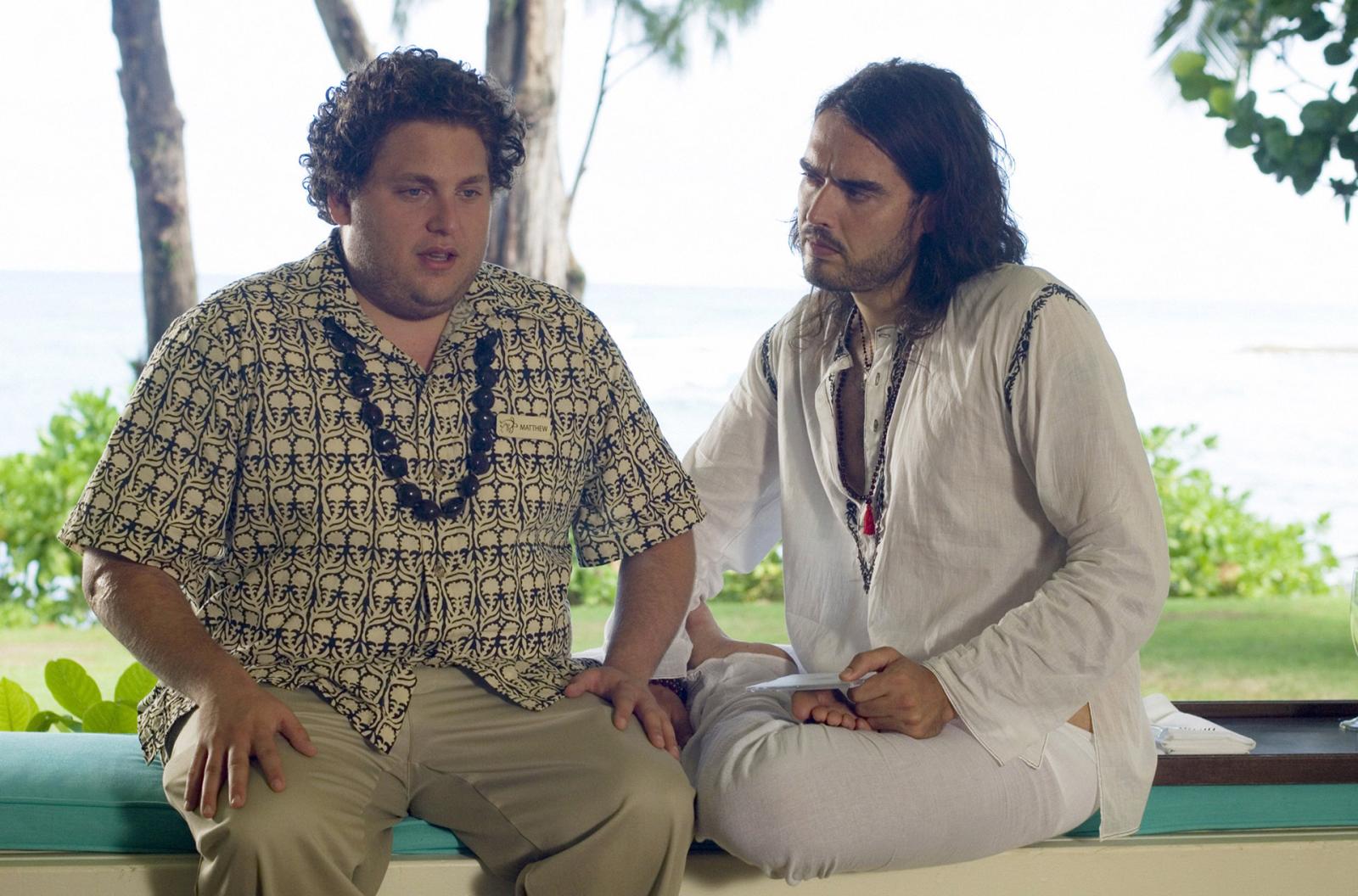 Offering a fresh perspective on a stereotypical rom-com plot, this picture has something that will make you want to rewatch it several times. It's simple and funny but maybe a little rough around the edges.
The Breakfast Club (1985, $51.5 million, 89%)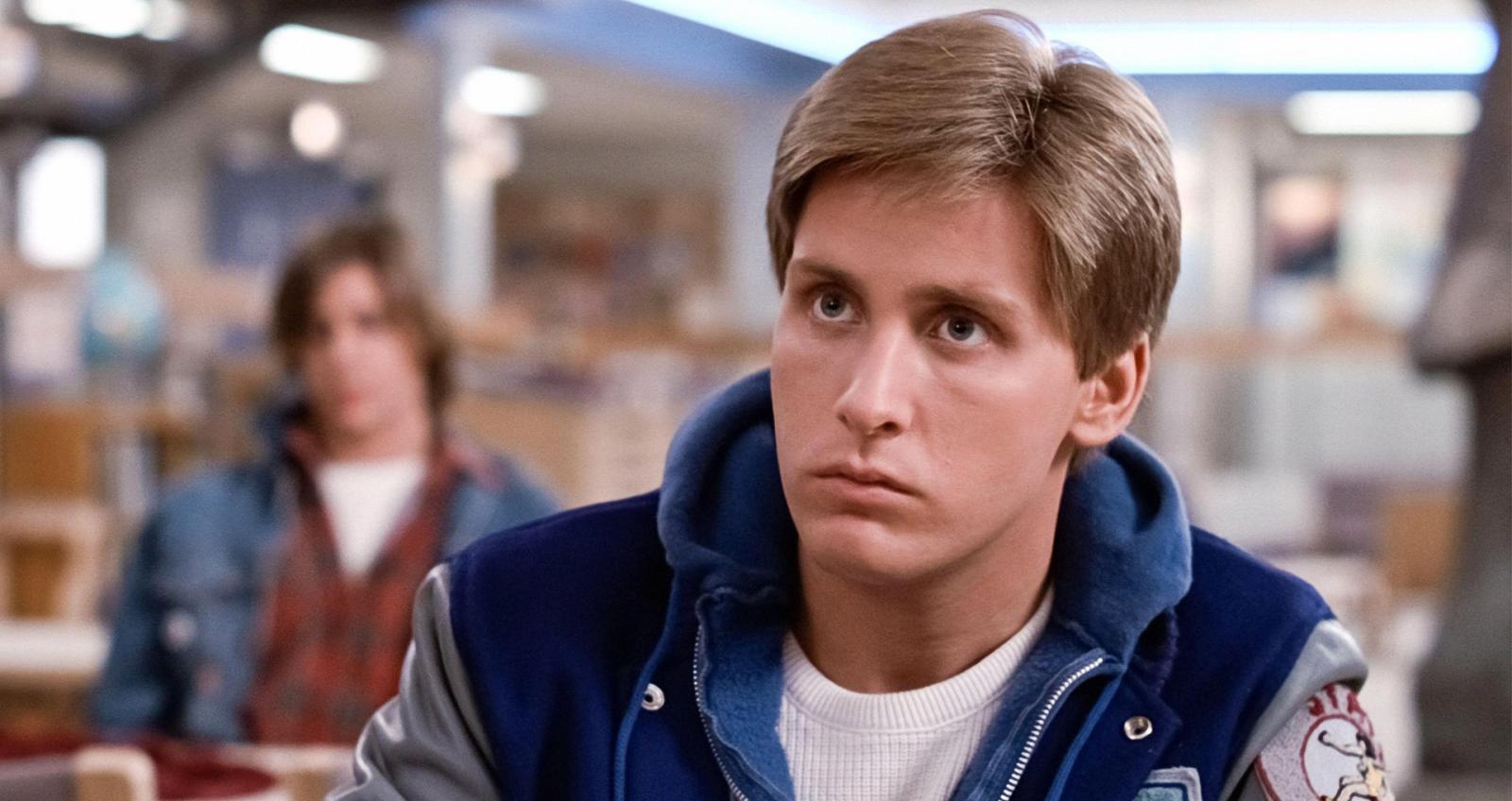 An ironic take on typical teenagers' problems, this film is perhaps more of a coming-of-age story than a rom-com. Nevertheless, it is pleasant to watch and is worth a try even if you're pretty advanced in age.
Amélie (2001, $174.2 million, 89%)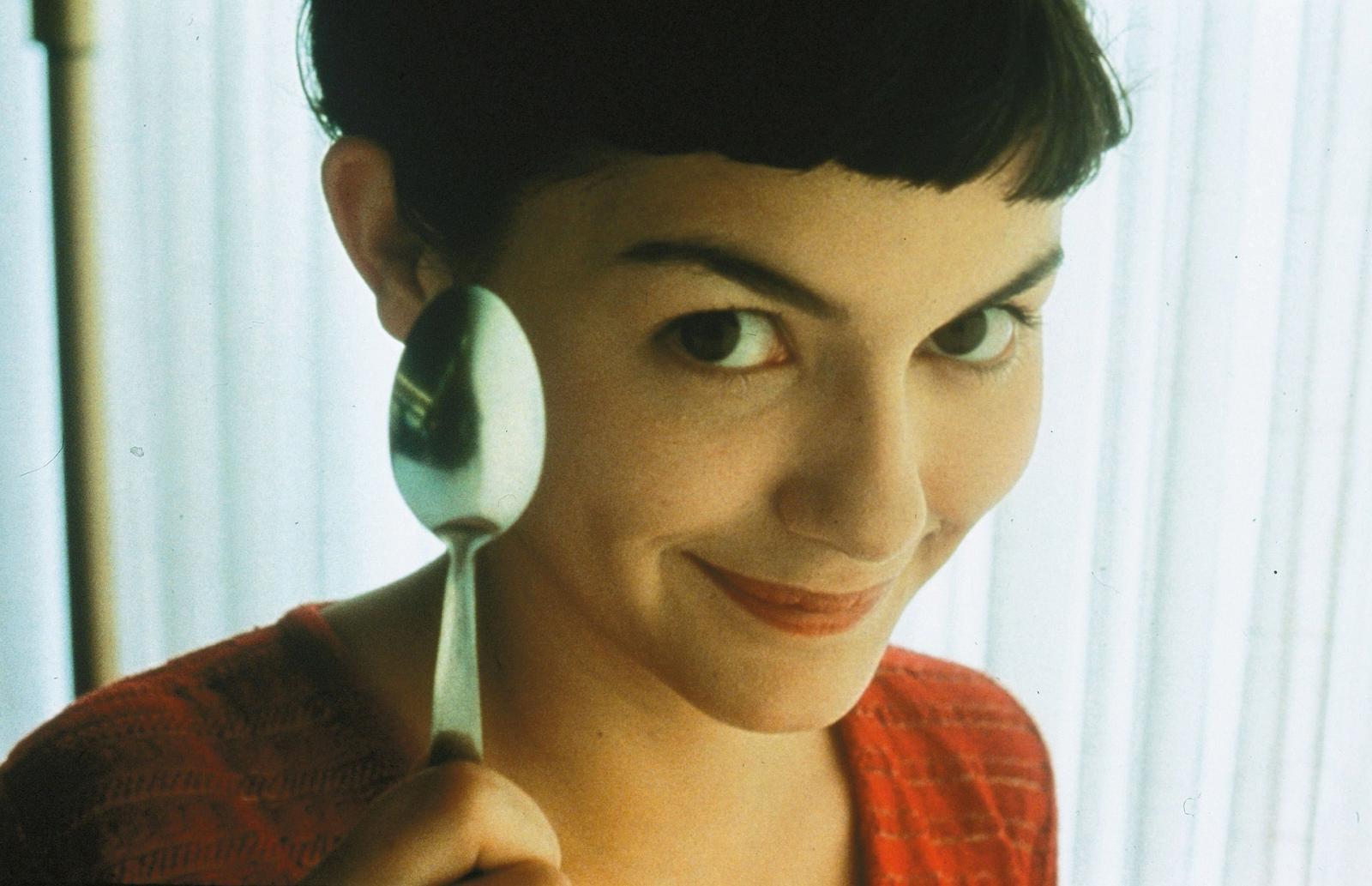 This classic French rom-com makes you see life from a different angle. Exploring everyday reality in an imaginative and funny way, the movie follows the main character on her way to finding love.
When Harry Met Sally… (1989, $92.8 million, 91%)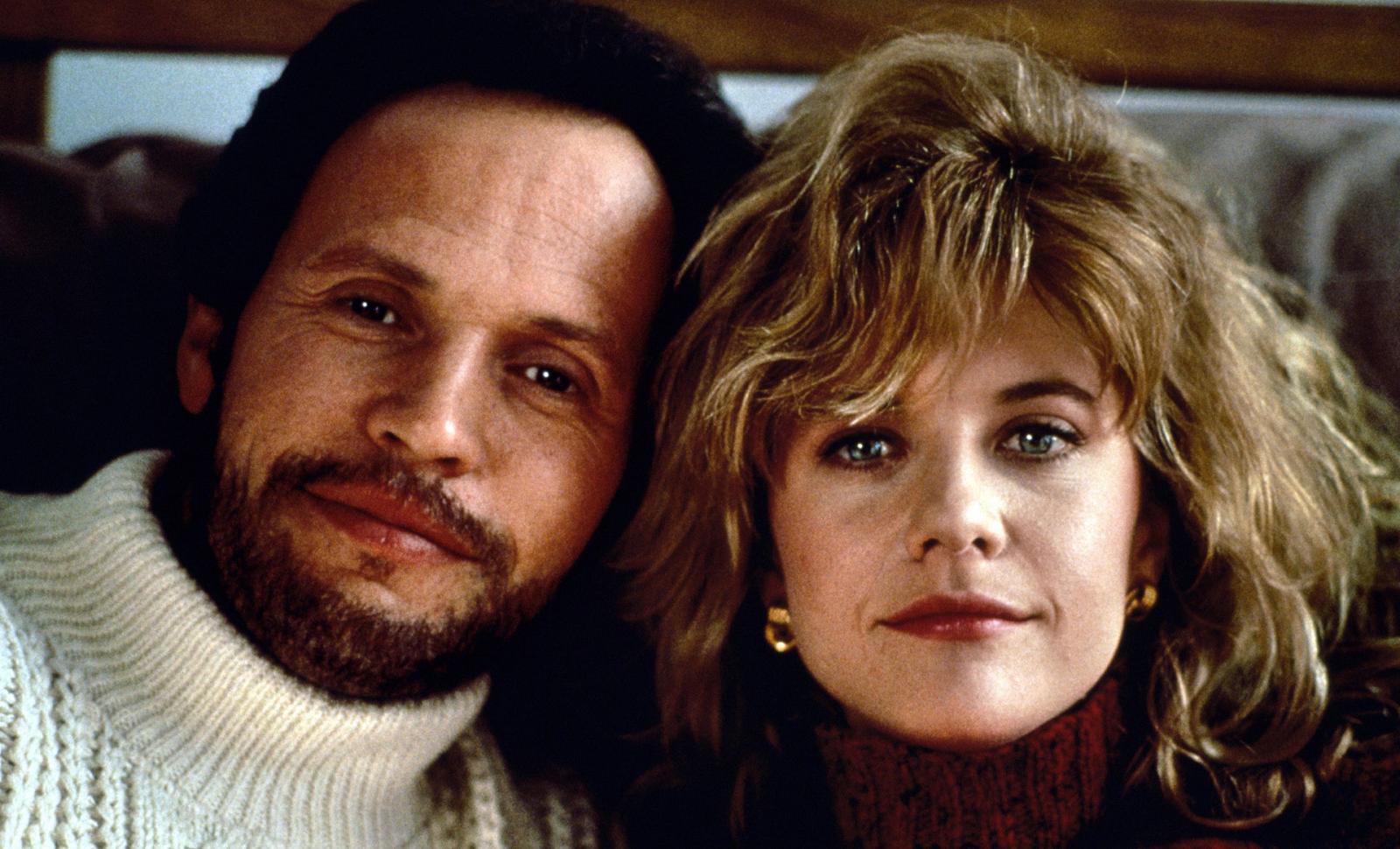 This piece of classic American cinema is all about romance and its effects on life. The movie is simultaneously funny and heart-melting, so don't be surprised if you happen to laugh and cry over it.
Source: Reddit.