10 Comedies From The 2000s That Will Make You Nostalgic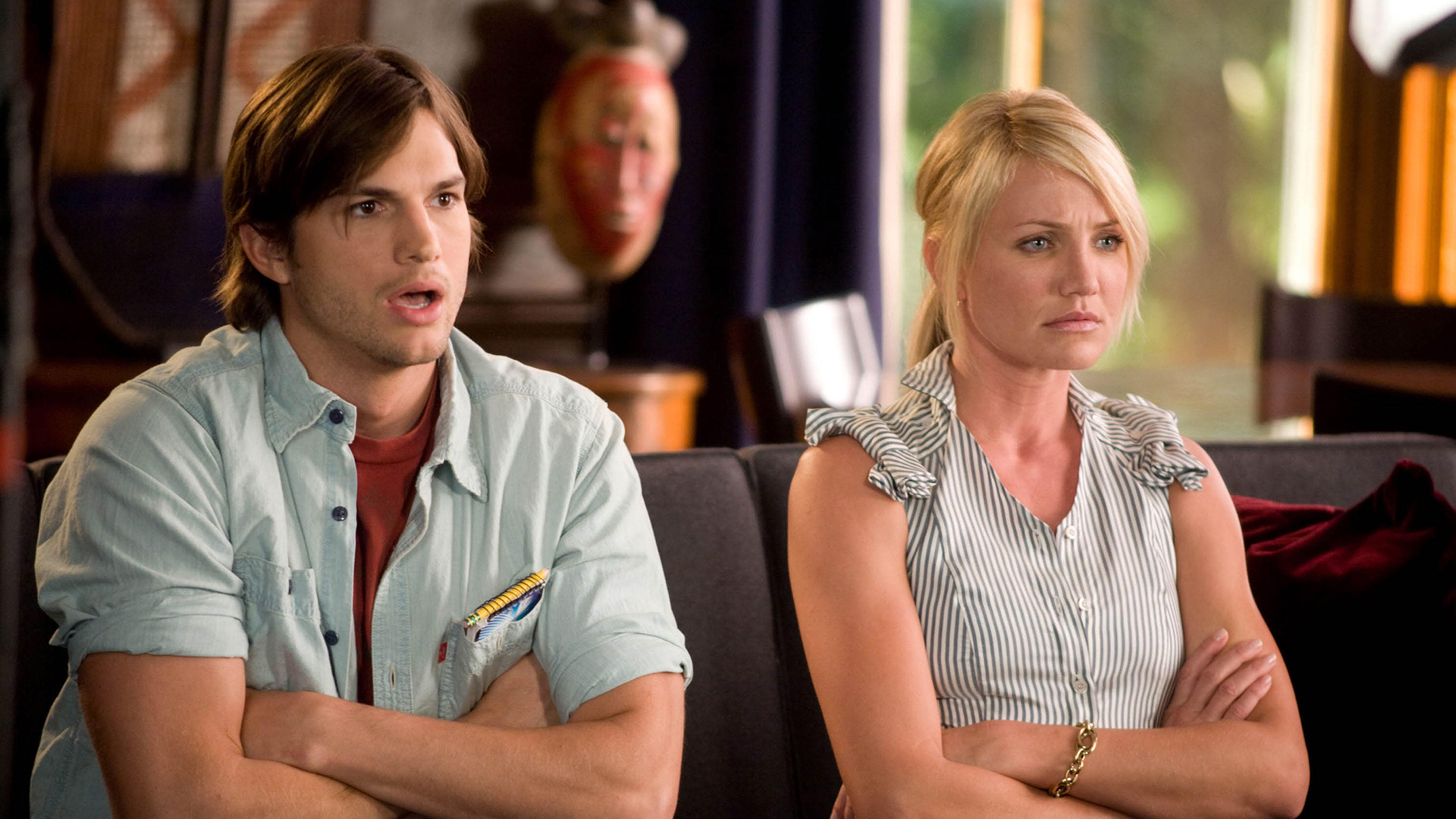 Light, non-stressful movies to watch with friends.
Zack and Miri Make a Porno (2008)
This rom-com starring Seth Rogen tells the story of longtime friends Zack and Miri who are broke and decide to get rich by making a porno. Of course, everything goes wrong right from the start, and during the filming of their adult movie, the characters discover surprising things about each other.
Road Trip (2000)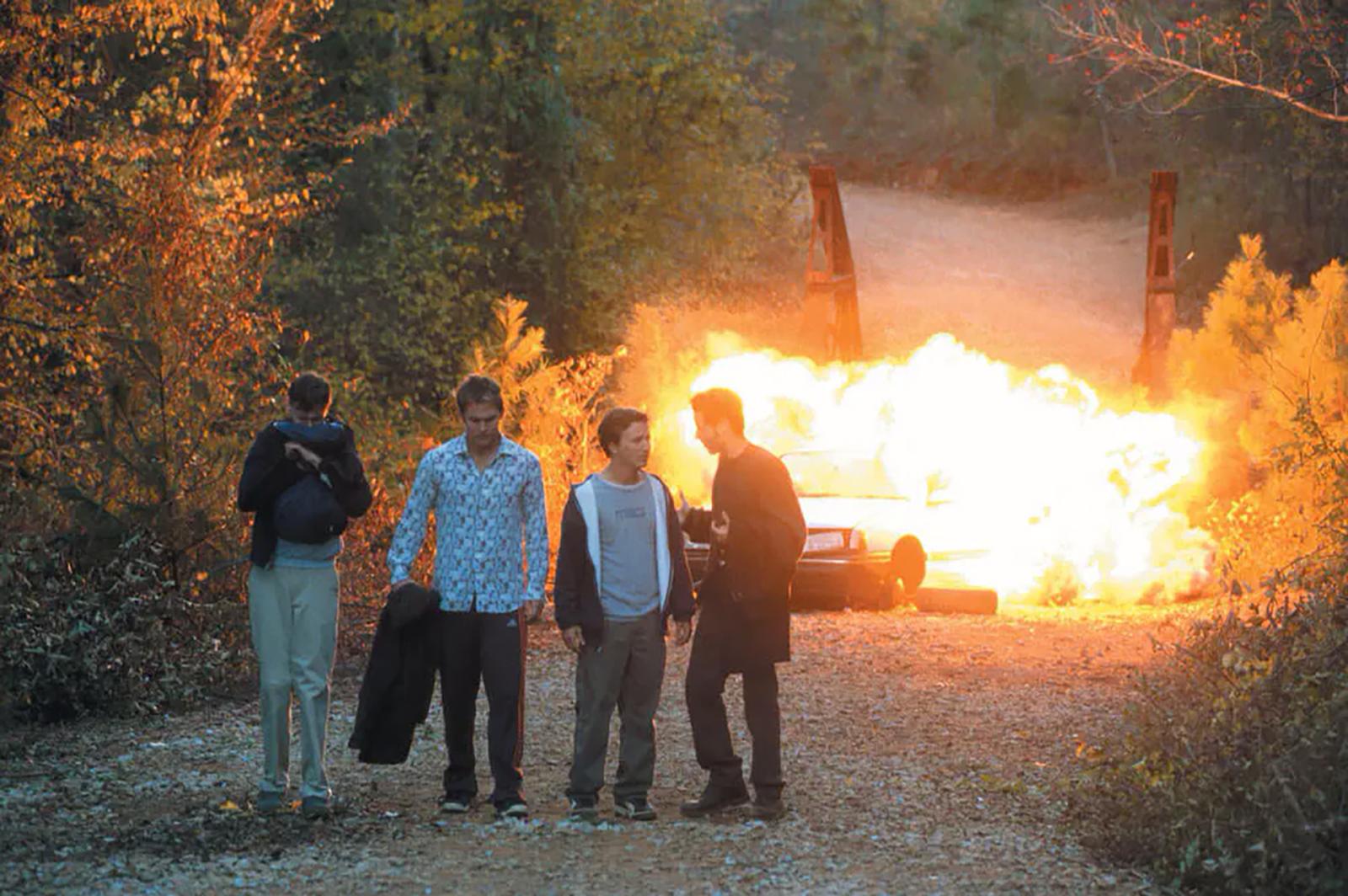 Todd Phillips' comedy centers on a hapless college student who mistakenly sends his girlfriend a sex tape with another person instead of a love confession tape. In order to prevent the tape from being received and save the relationship, he embarks on a trip across America with his three buddies.
The Girl Next Door (2004)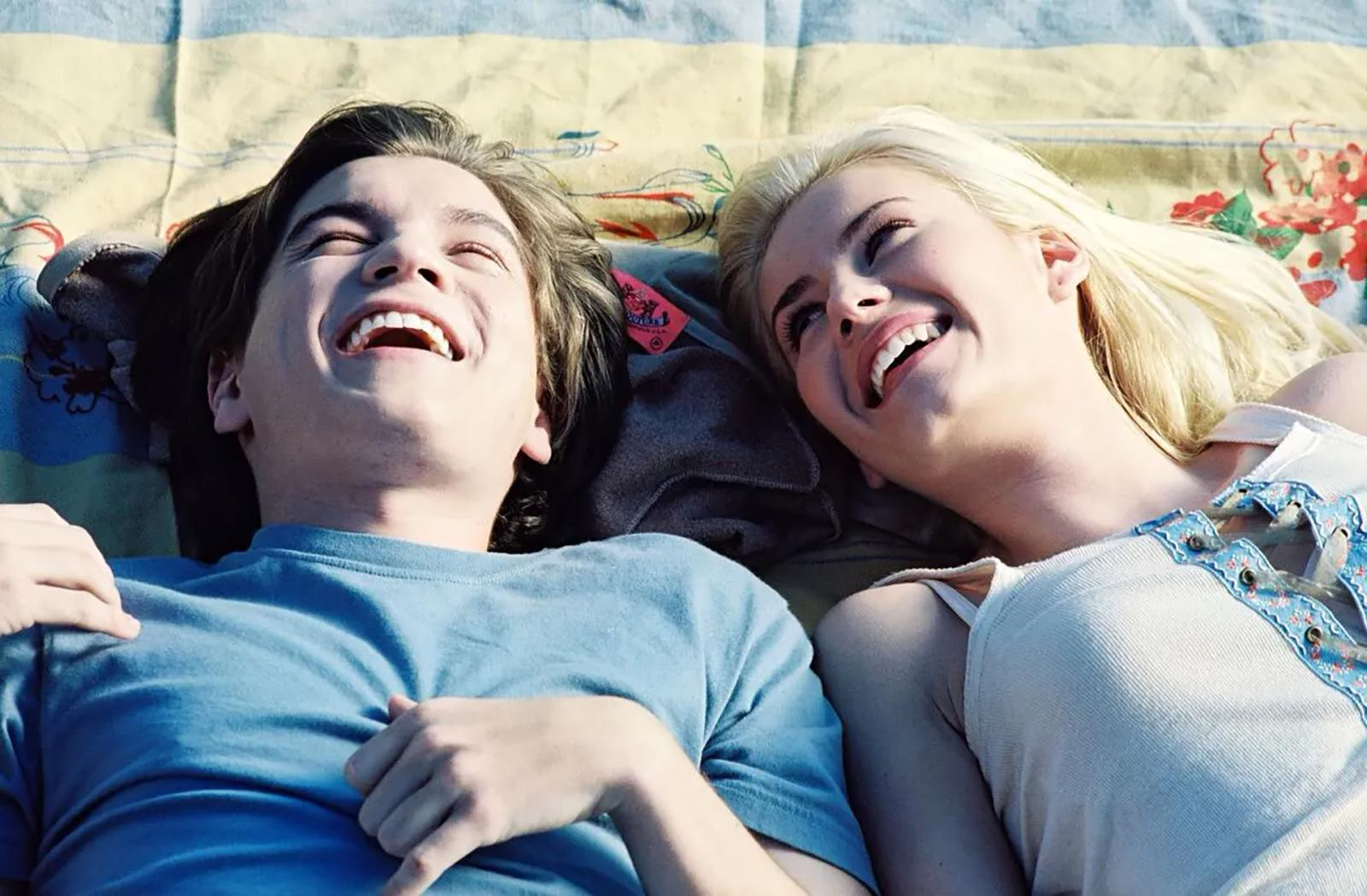 A high school student named Matthew falls in love with his pretty neighbor, and she even reciprocates his feelings. But their relationship is challenged by a shocking revelation that his new girlfriend is actually a former porn star.
Accepted (2006)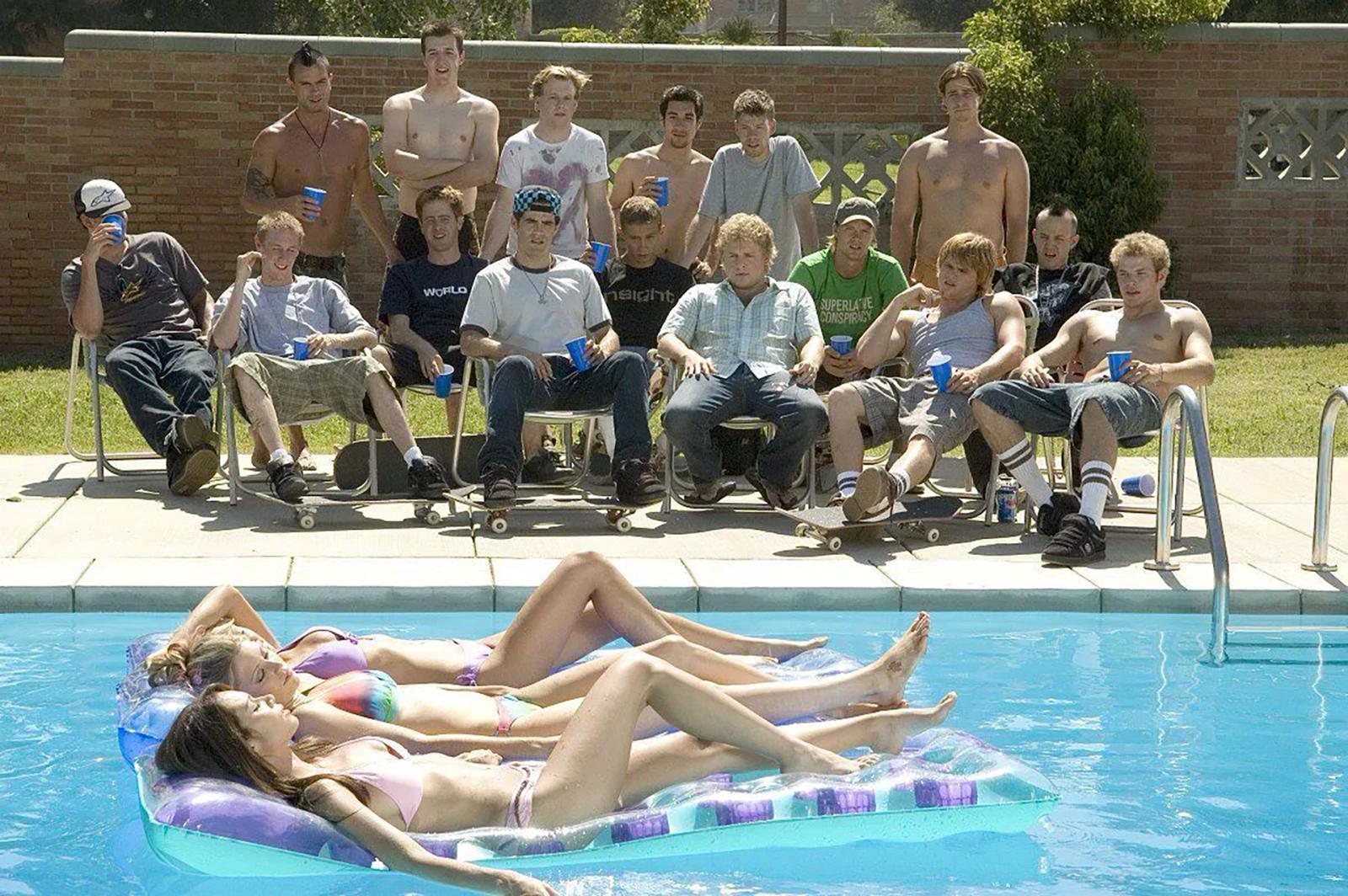 What do you do when no college is willing to admit you, and your parents are obviously not going to be excited about that?
A high school graduate Bartleby Gaines has found a radical solution to the problem and opened his own college, where everyone can do what they like.
Going the Distance (2004)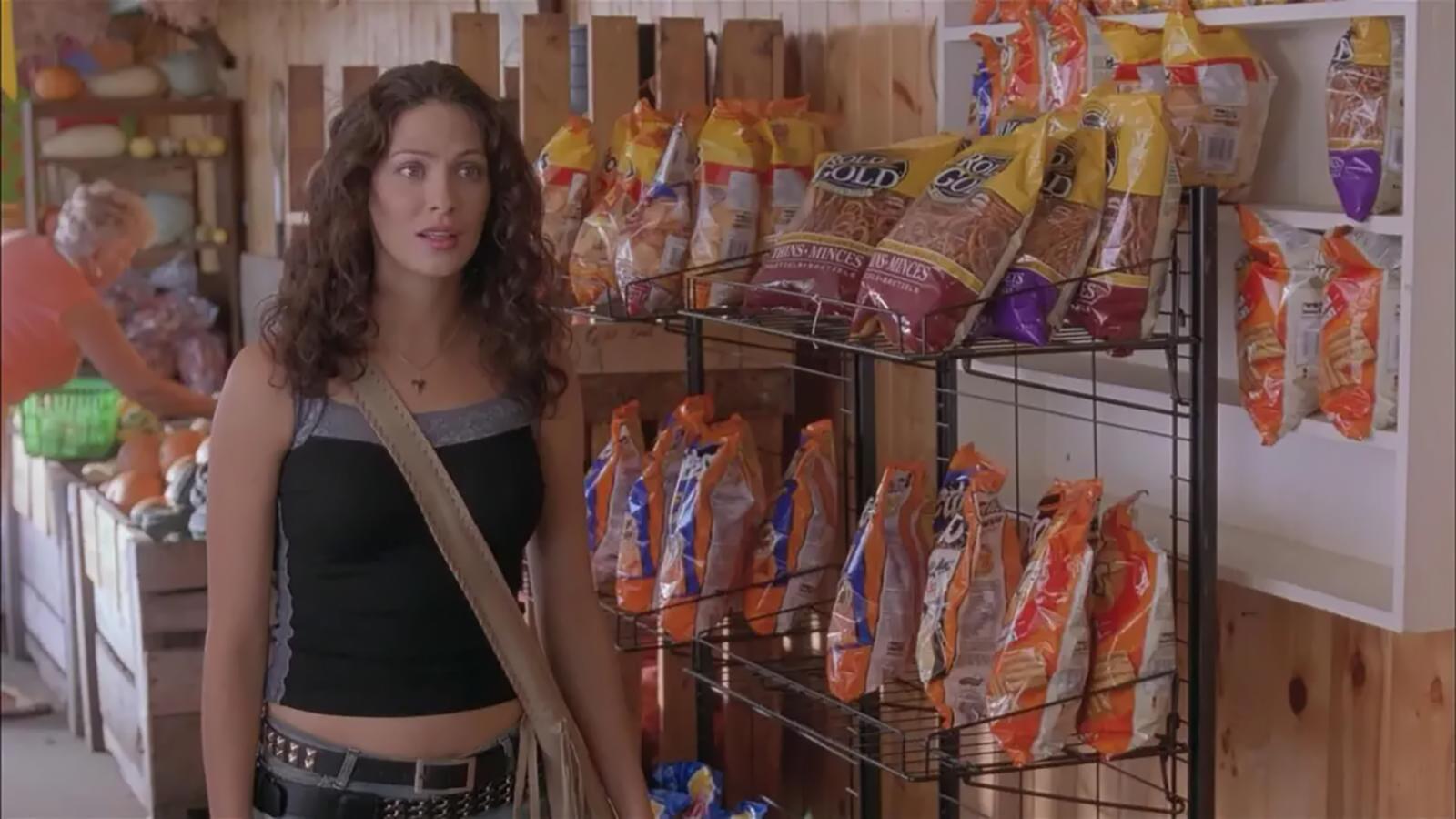 Nick's girlfriend has to go to a music ceremony, and he's finding it hard to part with her. Upon discovering that the producer who has invited her is notorious for his love affairs with young girls, Nick decides to follow his sweetheart, despite the protests of his parents who disapprove of their child's love choice.
What Happens in Vegas (2008)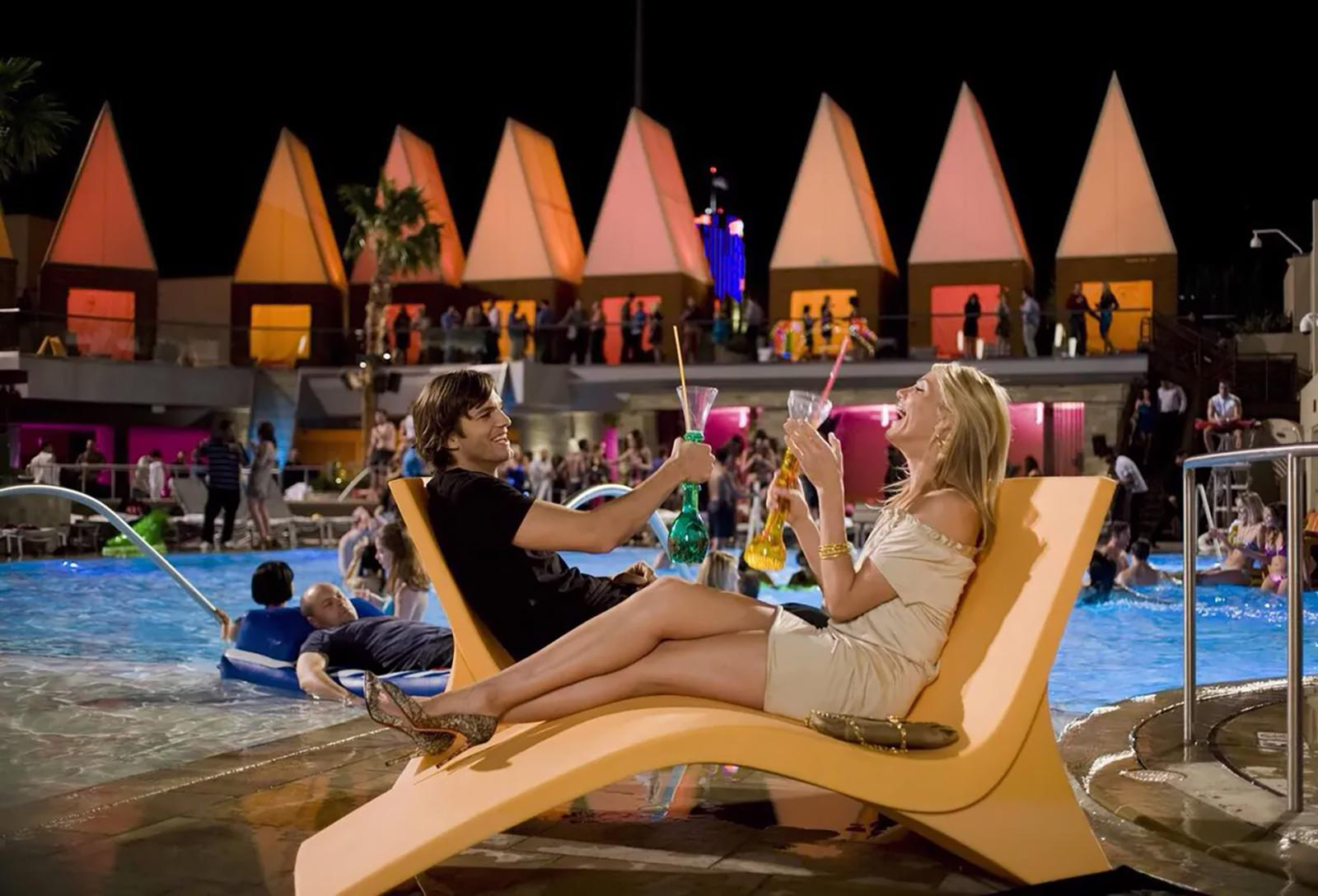 A rom-com with Ashton Kutcher and Cameron Diaz playing reckless partygoers who spend a crazy night in Las Vegas.
The next morning, hungover they find themselves wearing wedding rings and it seems they won a large sum of money! Each of them devises a plan to get rid of the other one and have all the money for themselves.
21 & Over (2013)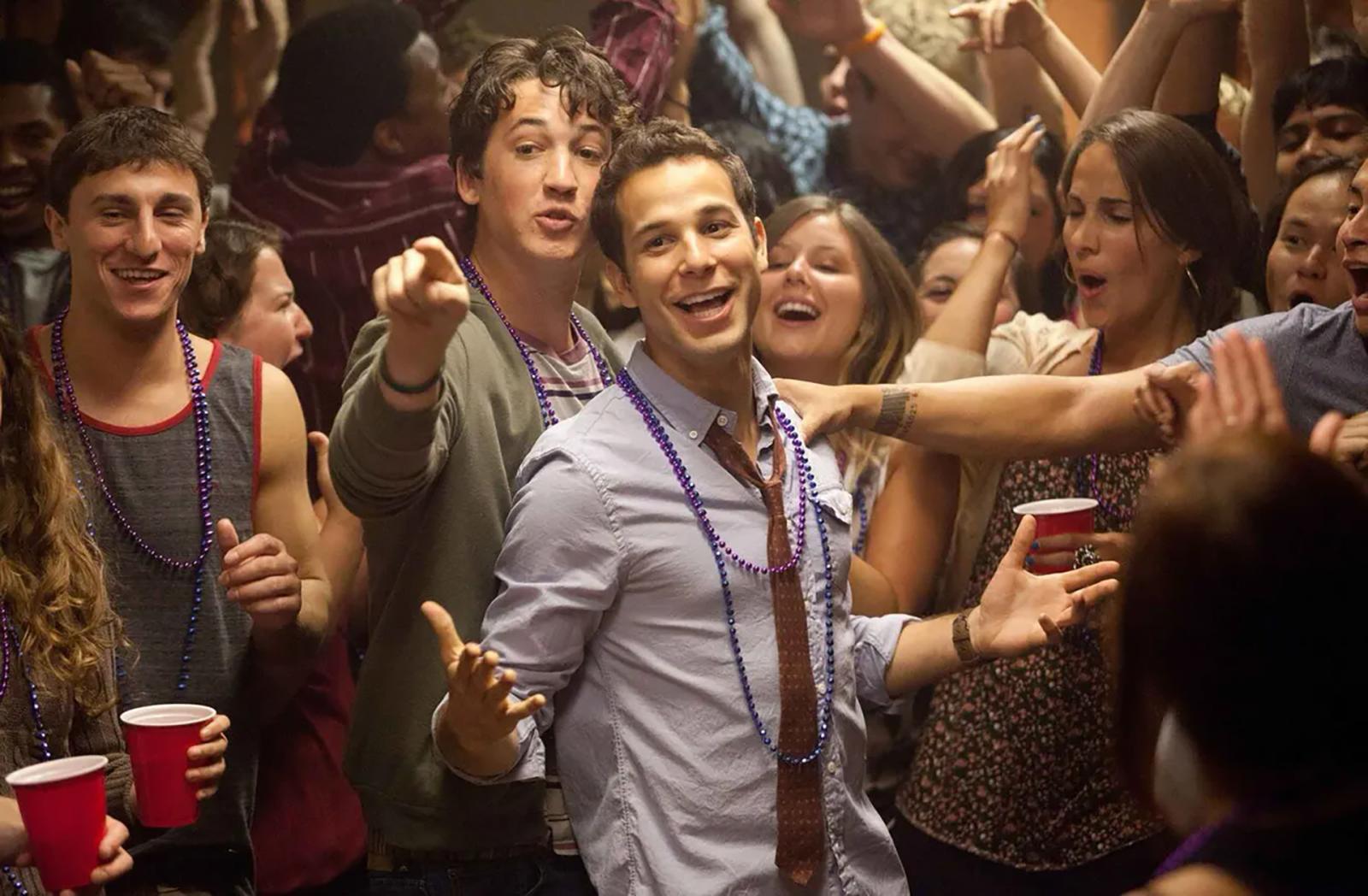 A whacked-out comedy by the screenwriters of The Hangover. The protagonist is a twenty-year-old college student who is preparing for an important med school exam. His reckless friends talk him into going on a celebration to mark his birthday, and just a little fun turns smoothly into a crazy adventure.
Sydney White (2007)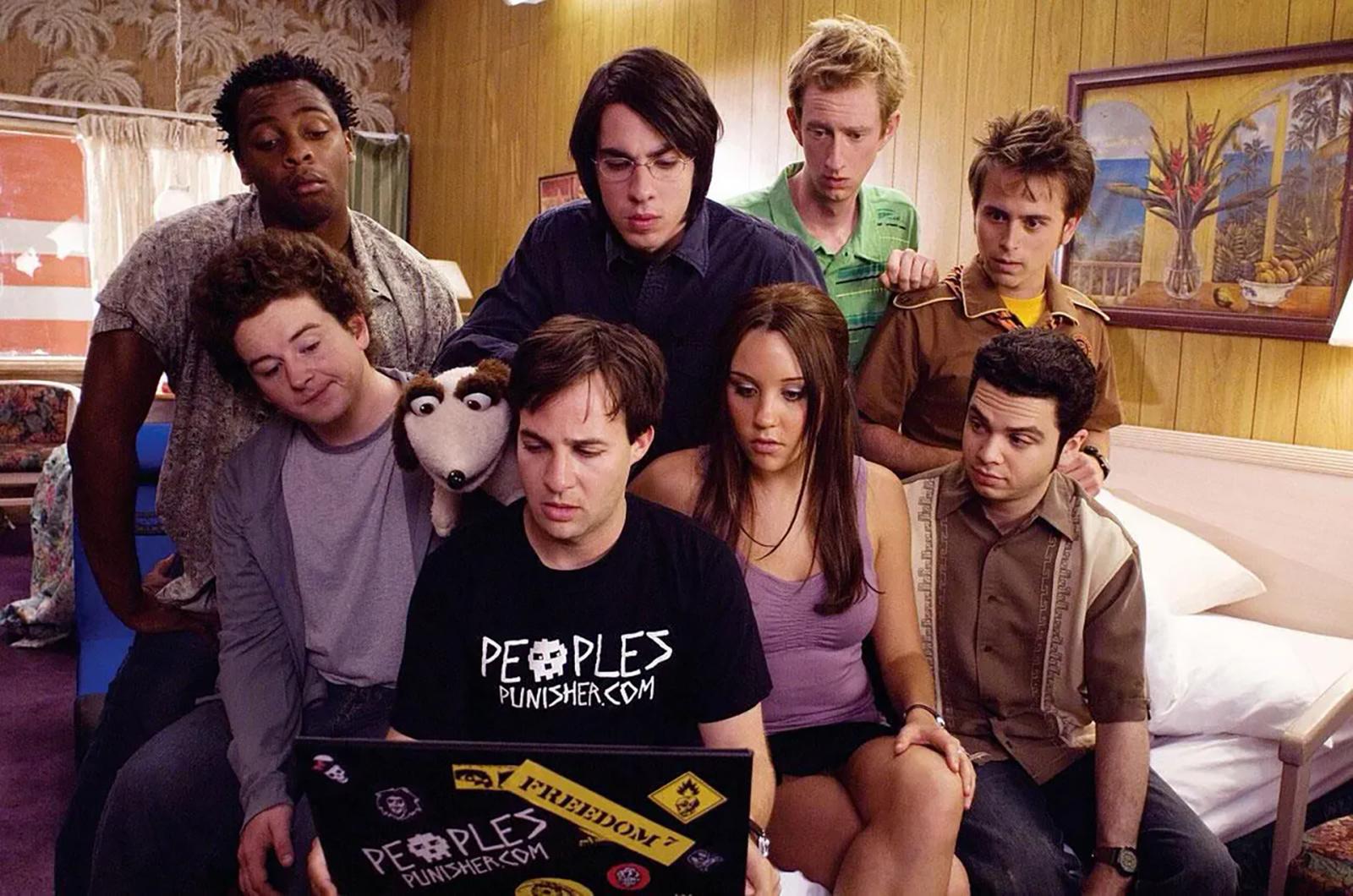 An active girl Sydney White enrolls in college and there she intends to join the sorority her mother once led. Unexpectedly, she faces fierce rejection from other female students who will try their best to ruin her life.
The Sweetest Thing (2002)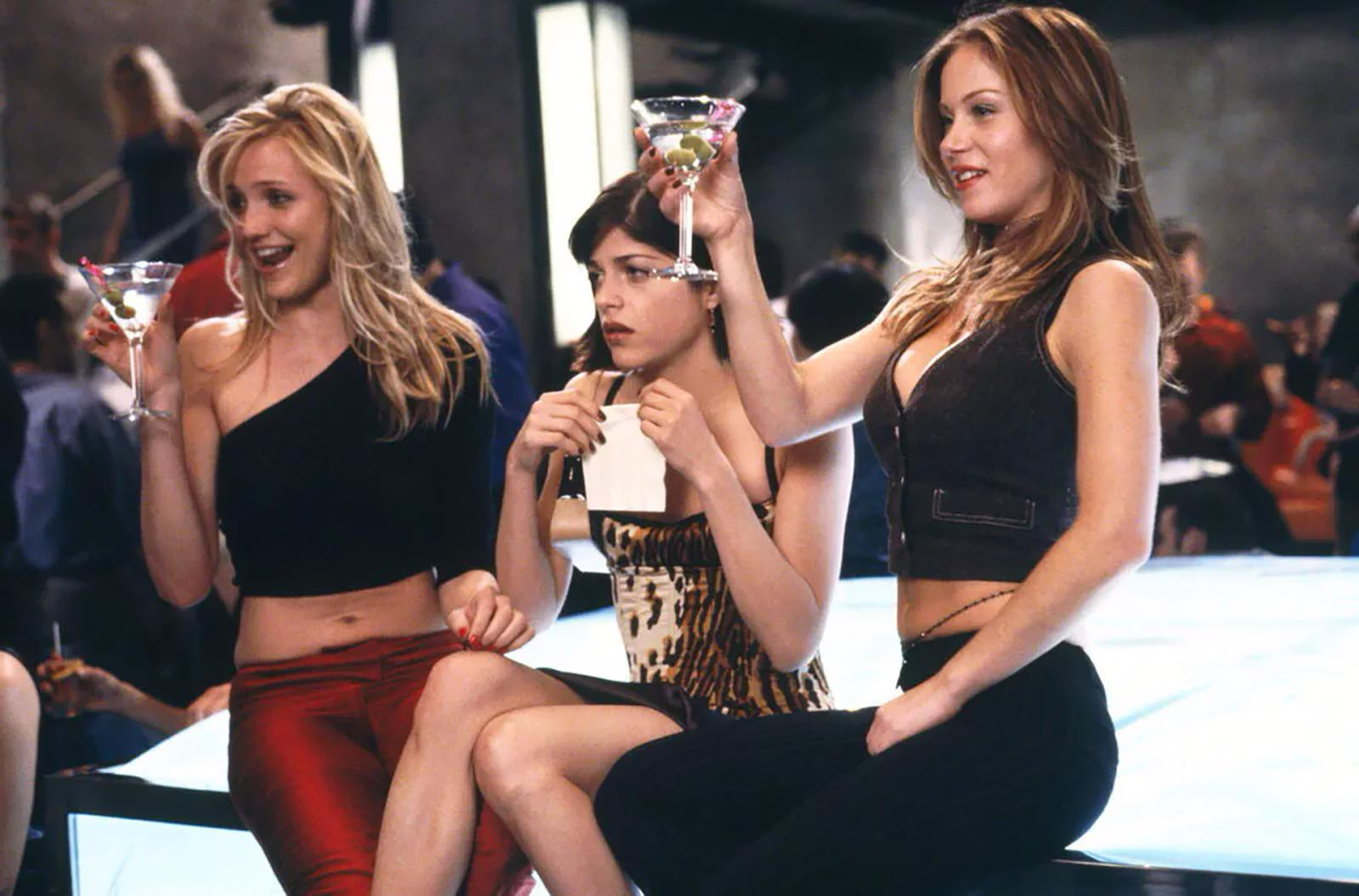 One day, an avid party girl Christina, played by Cameron Diaz, meets a man and falls head over heels in love with him.
But the enigmatic stranger vanishes from her life as suddenly as he has appeared but Christina isn't going to let it pass easily. Taking her best friend with her, she sets out to find him.
National Lampoon's Van Wilder (2002)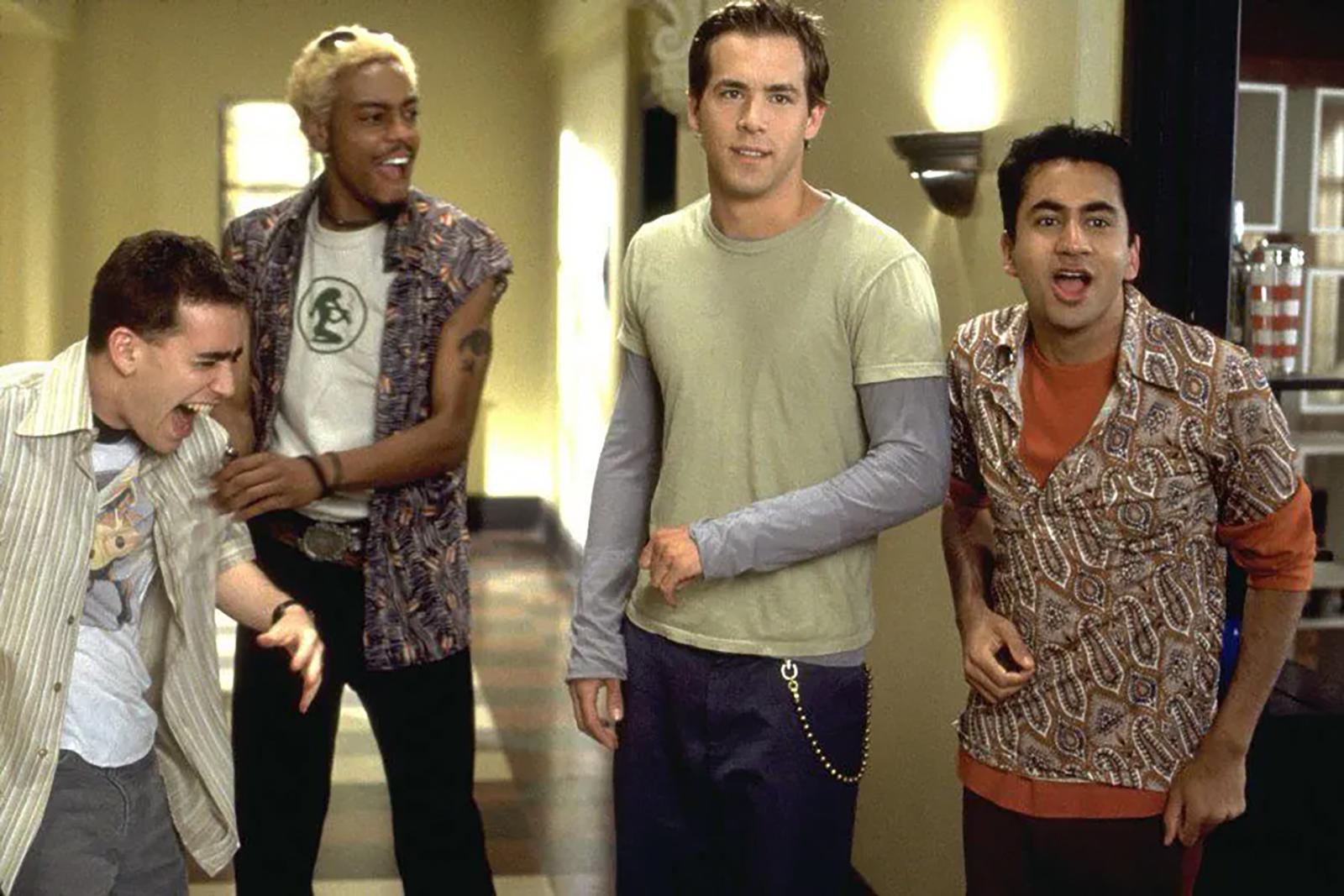 Ryan Reynolds stars as a college student who is crazy about partying and wild college life, which explains his lack of success in getting his degree in six years.
After his father stops paying for his tuition, he is forced to suddenly face the challenges of adulthood.