10 Celebrity Cameos in Movies That Were More Distracting Than Entertaining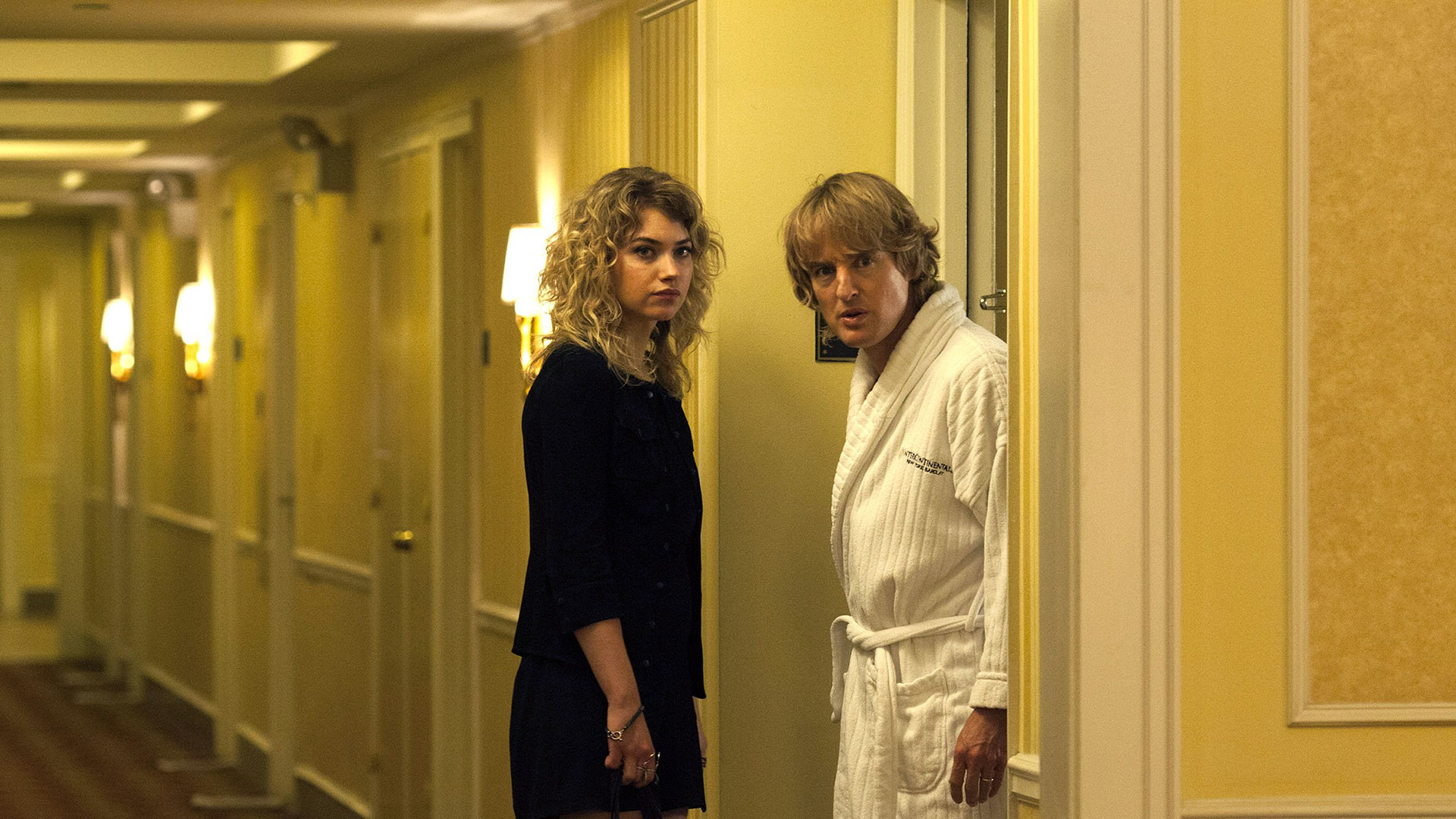 From cringe-inducing to downright confusing, these celebrity cameos have proven that sometimes less is more.
Even with all the distractions, though, it's still entertaining to see famous faces pop up in unexpected places... most of the time.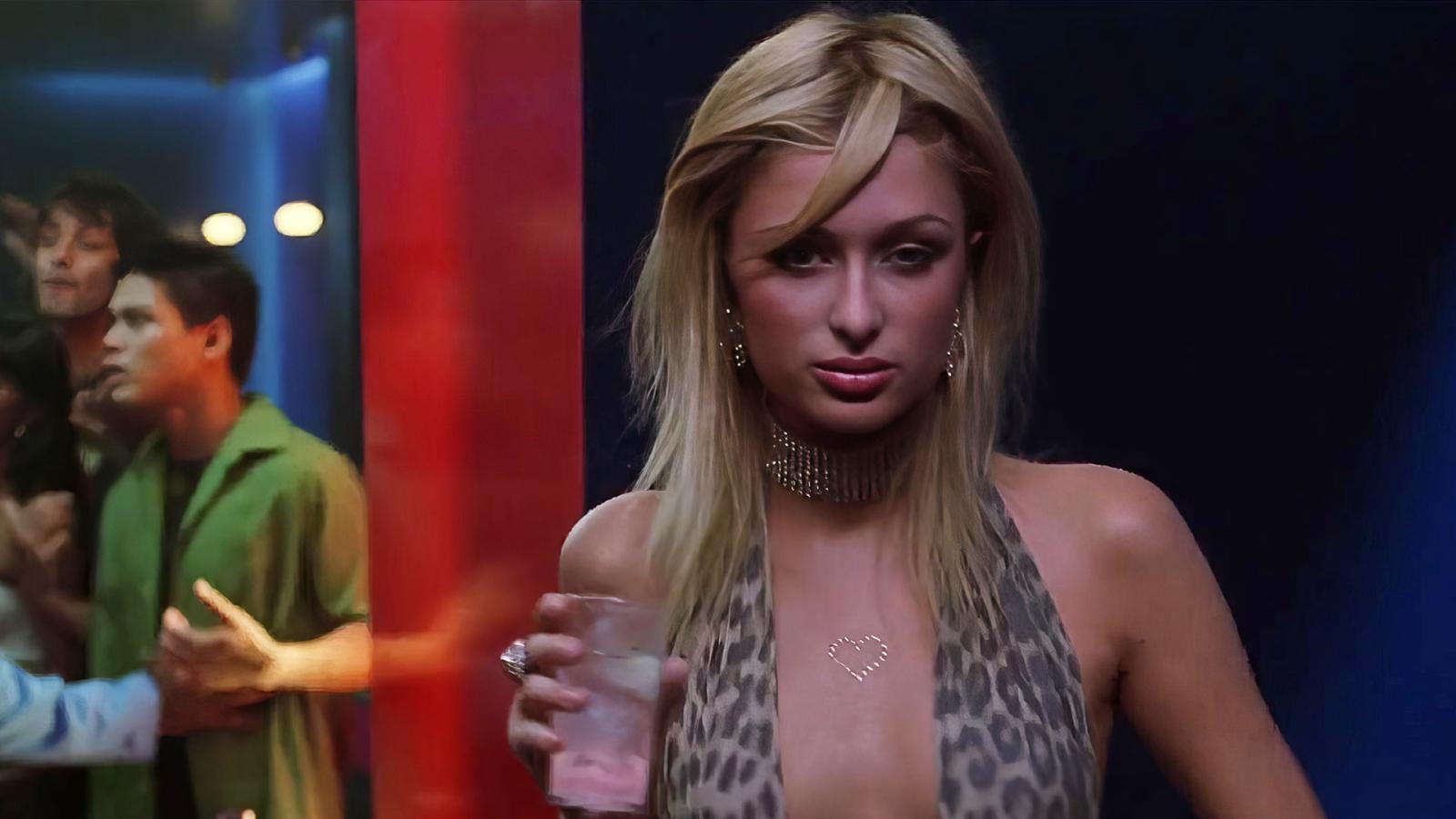 Ah, remember when Paris Hilton was everywhere? Well, in 2001, she decided to pop up in Ben Stiller's fashion parody, "Zoolander." While the movie itself was a hilarious send-up of the fashion industry, Hilton's appearance was a little, well, puzzling.
She plays herself attending the "Derelicte" fashion show, blending in with the movie's myriad of real-life fashion personas. Her appearance didn't add much to the film, aside from contributing to the general chaos of the scene. Rotten Tomatoes rates the movie at a decent 64%, but don't look for Hilton in the critic's praise.
2. "Anchorman: The Legend Continues" (2013) – Kanye West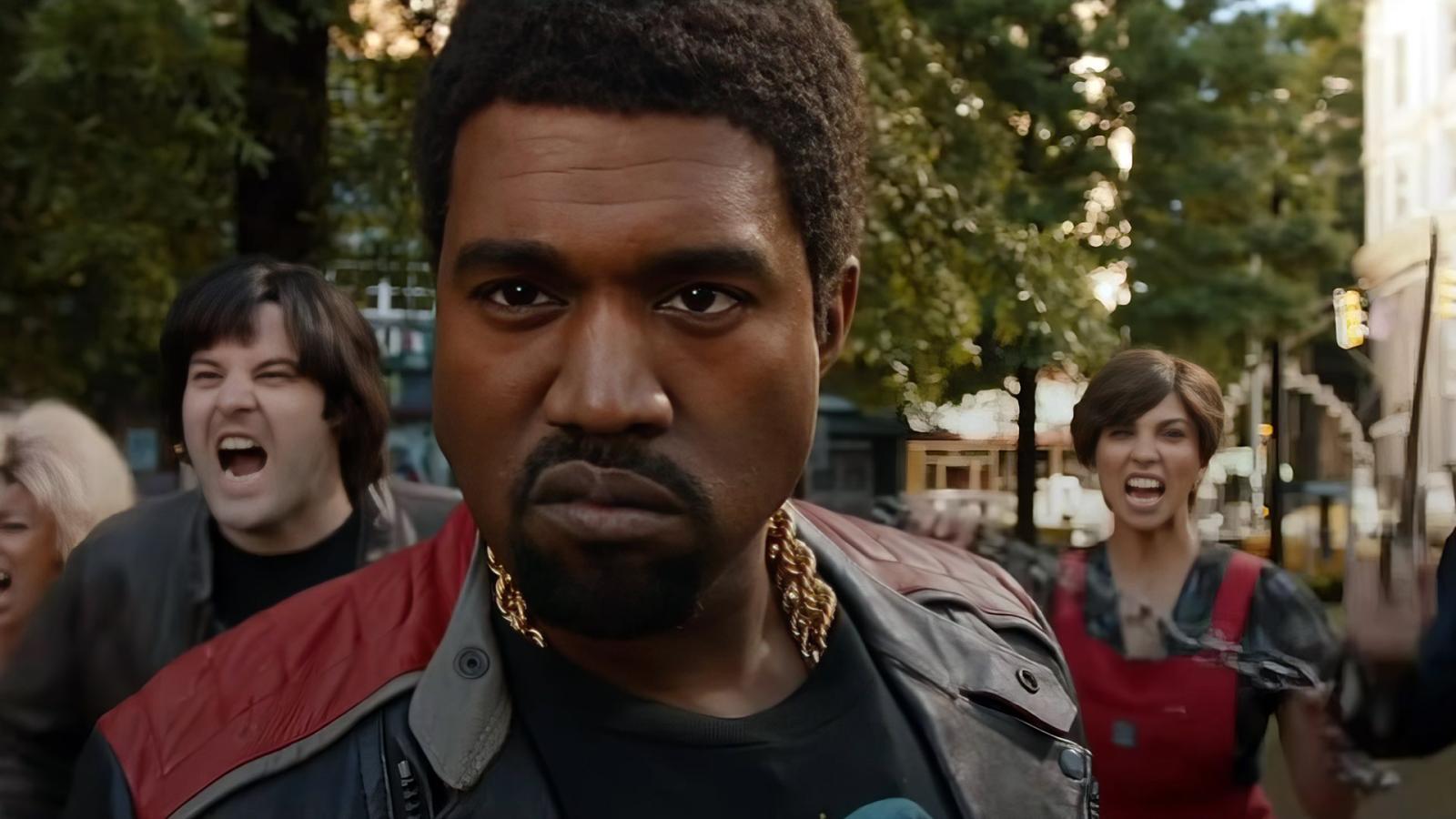 While the "Anchorman" sequel had several cameos, none felt more out of place than Kanye West's. As the MTV News anchor in the newscaster brawl scene, West's cameo was more distracting than amusing. His acting chops left a lot to be desired, and the rapper seemed to stick out like a sore thumb among the comedy veterans. With a Rotten Tomatoes rating of 75%, the audience reaction to West's cameo was mixed at best.
3. "Hook" (1991) – Glenn Close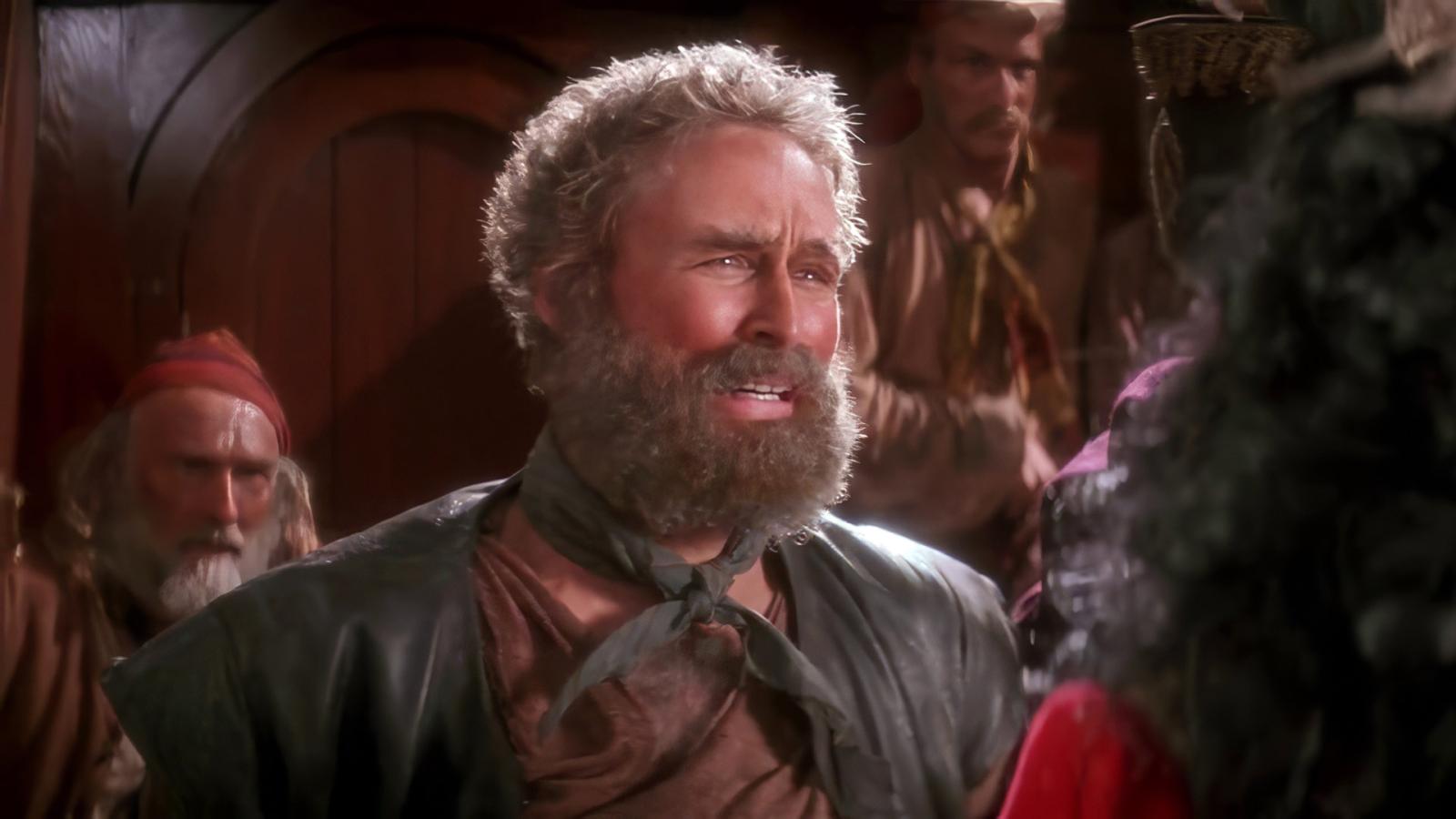 Glenn Close in drag as a bearded pirate in Steven Spielberg's "Hook" was as amusing as it was bewildering. Close plays Gutless, the pirate who gets put in the "boo box" for betting against Captain Hook. The look of terror in her eyes, coupled with her male attire, is unforgettable. Her cameo is a fun bit of trivia for film buffs, but it's so bizarre that it takes audiences out of Neverland and into a realm of confusion. Rotten Tomatoes rates "Hook" at a tepid 29%, but Close's scene-stealing cameo remains a standout.
4. "Austin Powers in Goldmember" (2002) – Tom Cruise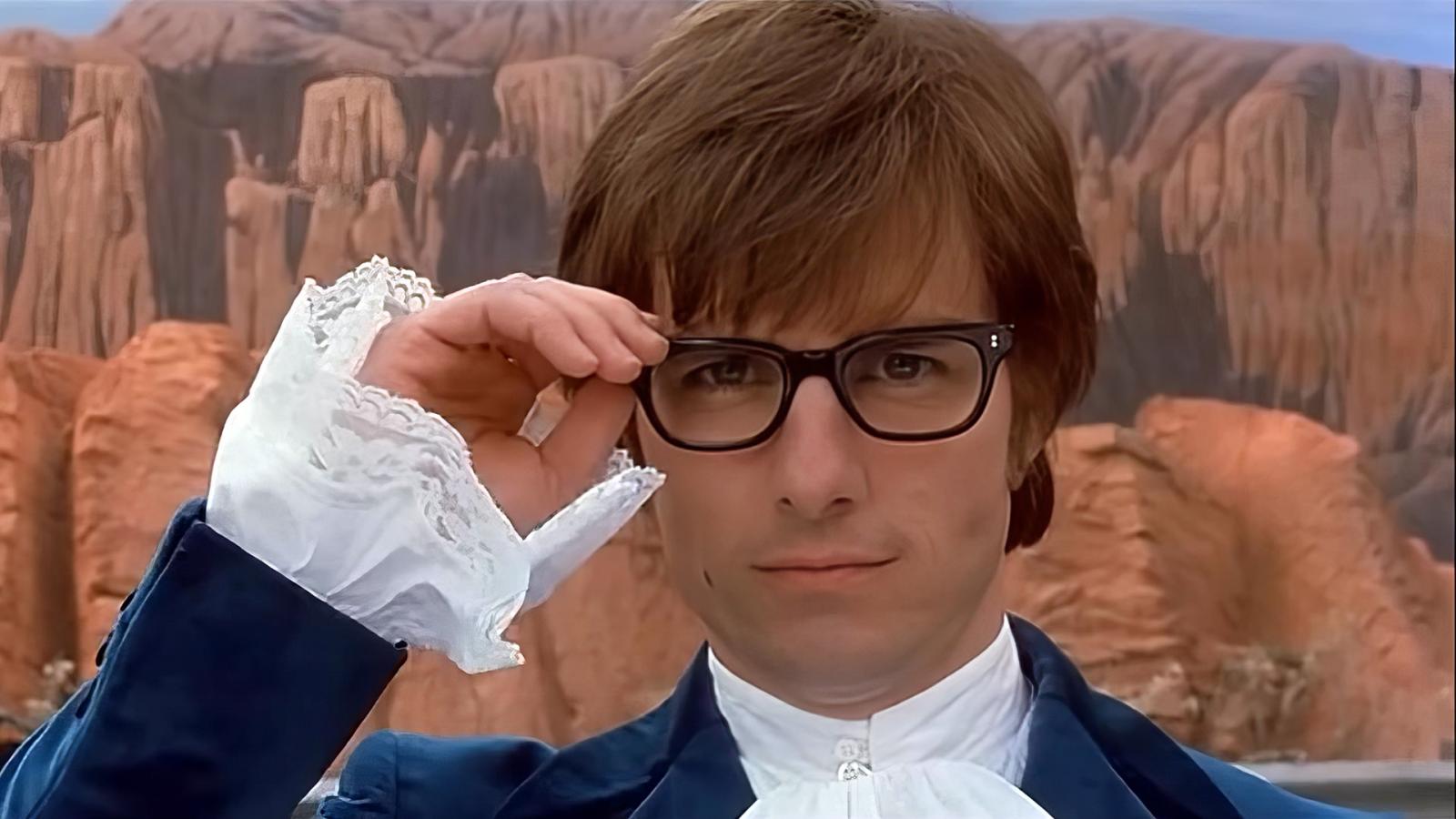 The opening of "Austin Powers in Goldmember" features an amusing meta-movie sequence with Tom Cruise playing Austin Powers in the film-within-the-film, "Austinpussy." The humor is evident, but the sudden appearance of Cruise might cause more distraction than laughter. The movie has a lukewarm Rotten Tomatoes rating of 54%, and Cruise's cameo is a contentious point among viewers. Some find it a fun surprise, while others consider it a bizarre diversion from the film's main plot.
5. "Wedding Crashers" (2005) – Will Ferrell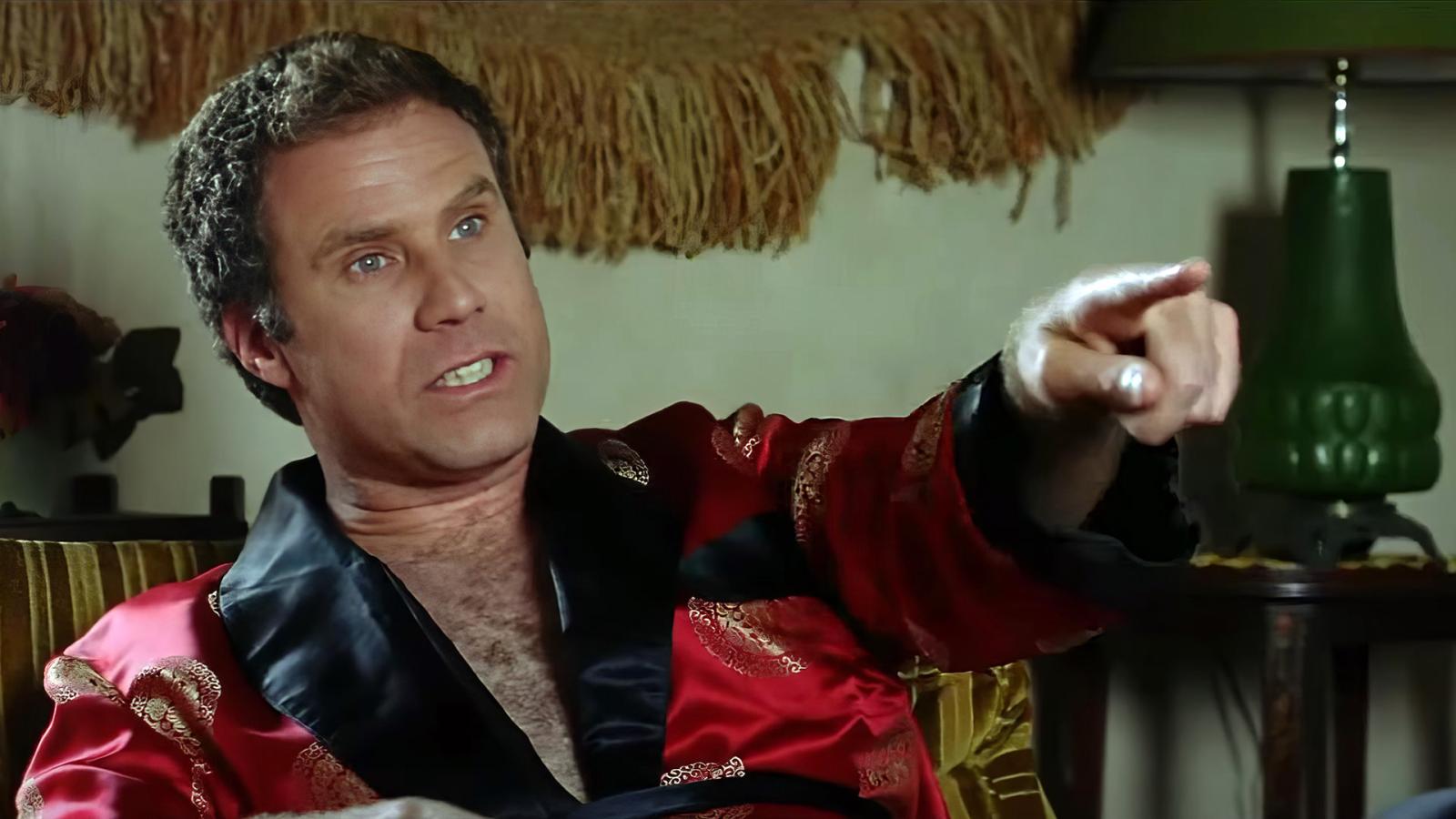 Will Ferrell's surprise cameo in "Wedding Crashers" as Chazz Reinhold, the original wedding crasher, is one for the books. While Ferrell's comic timing is generally on point, his appearance in the film is oddly jarring. The movie shifts gears dramatically for his scenes, with the storyline suddenly veering into Ferrell's absurd, over-the-top comedy. With a Rotten Tomatoes score of 75%, the film was generally well-received, but Ferrell's contribution is an acquired taste, distracting more than it entertains.
6. "Thor: Ragnarok" (2017) – Matt Damon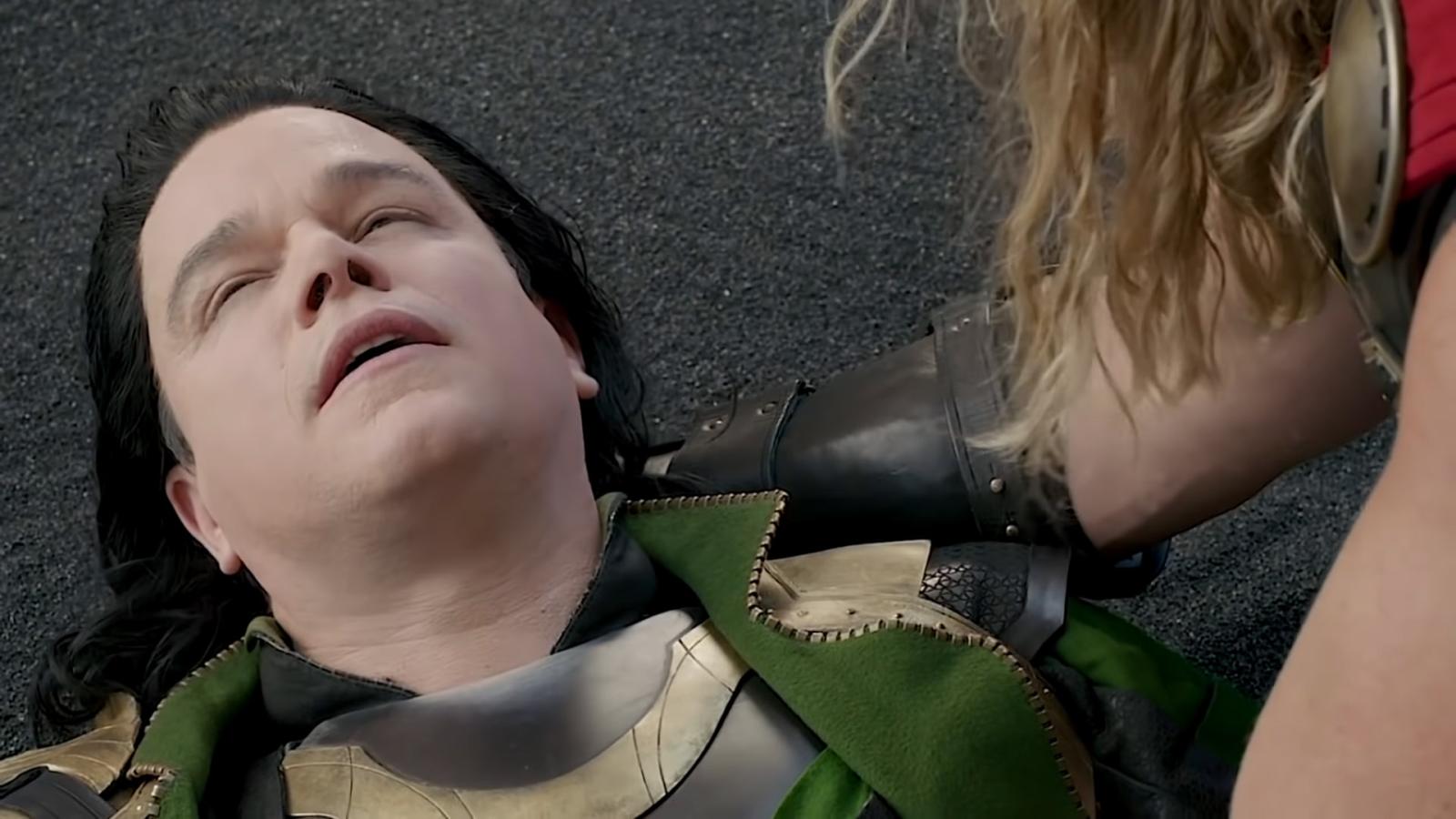 In Marvel's "Thor: Ragnarok," we're treated to a hilarious meta-play recounting the events of "Thor: The Dark World." But wait, is that... Matt Damon? Indeed, playing the role of Loki in the play-within-the-movie, Damon's cameo is unexpected and distracts from the narrative's flow.
It's undeniably amusing, but you'd be forgiven for spending the next few minutes wondering, "Why is Matt Damon in a Thor movie?" The film holds a Rotten Tomatoes rating of 93%, but reviews are mixed on whether Damon's cameo is delightful humor or just plain odd.
7. "Ocean's Twelve" (2004) – Julia Roberts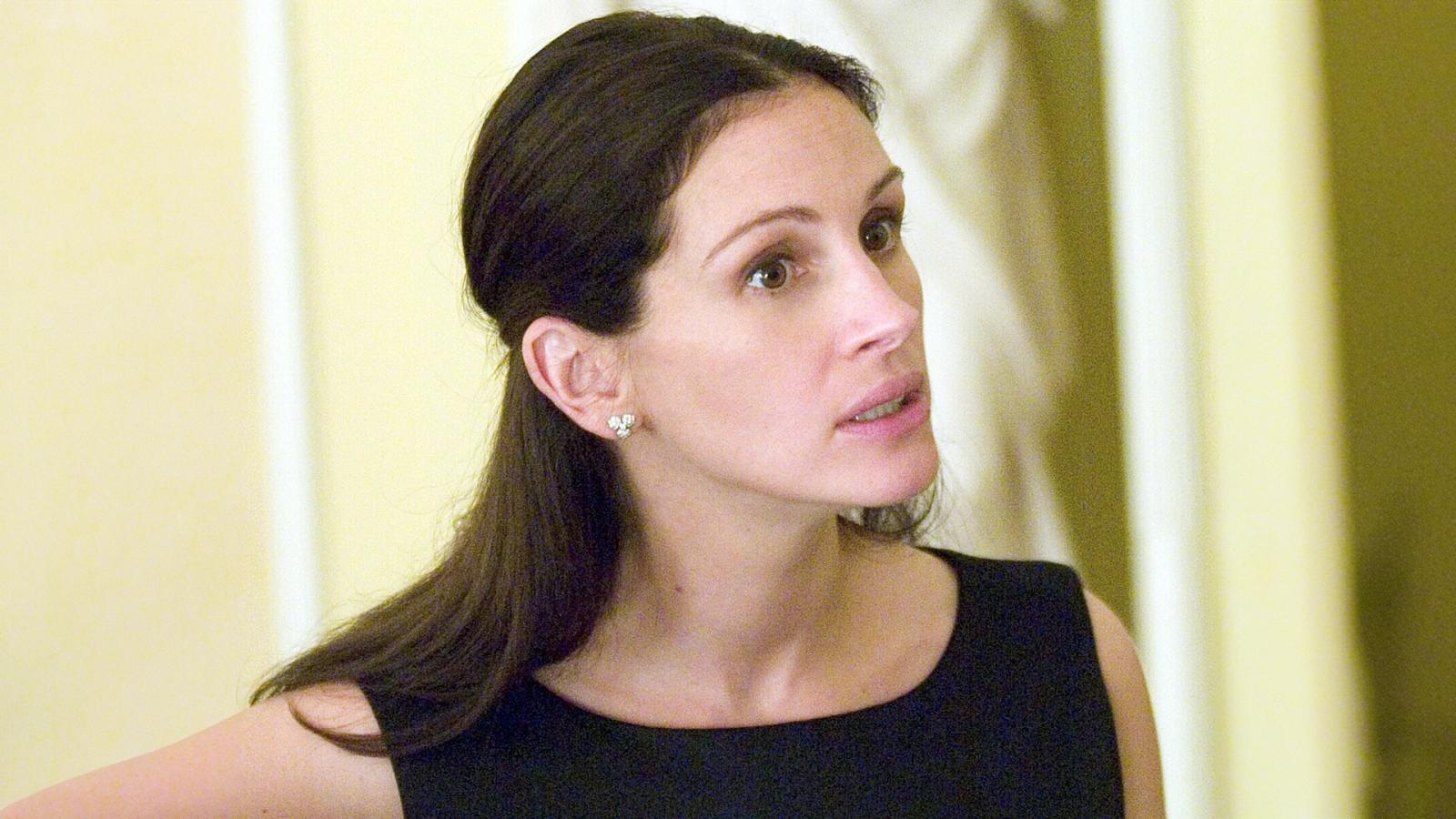 "Ocean's Twelve" is a fun heist film with an all-star cast, but one particular cameo sent the narrative into confusing territory. Julia Roberts, who plays Tess Ocean, is forced to impersonate... Julia Roberts. The celebrity cameo of Bruce Willis, as himself, adds another layer of distraction. Willis doesn't realize that Tess is not actually Roberts, leading to a bizarre subplot. Despite the film's 55% Rotten Tomatoes rating, this meta-joke was seen as more perplexing than entertaining, leaving audiences scratching their heads.
8. "The Hangover Part II" (2011) – Mike Tyson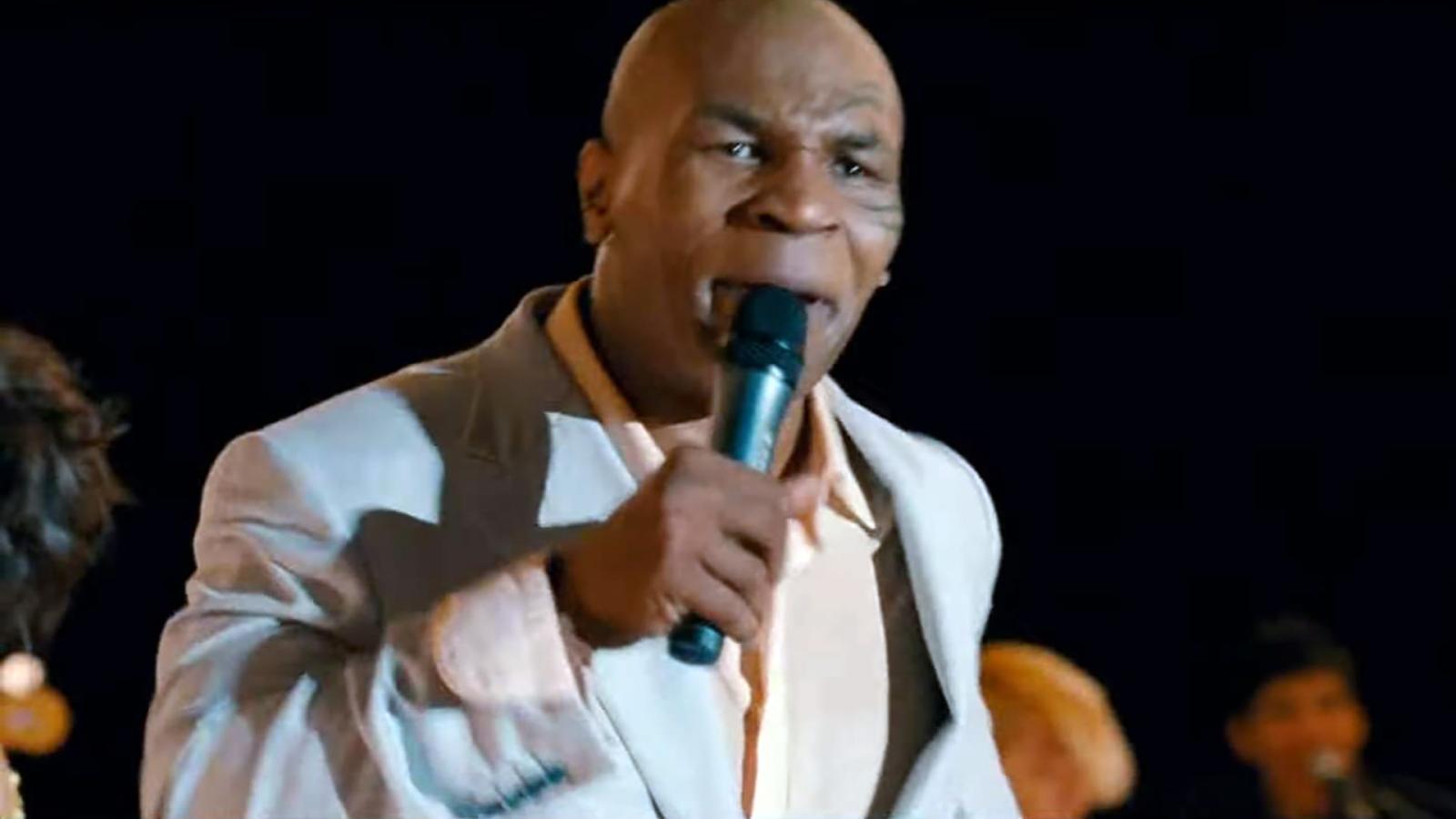 Mike Tyson's first cameo in "The Hangover" was surprisingly amusing, with his rendition of 'In the Air Tonight' becoming an iconic scene. However, his second appearance in "The Hangover Part II" felt more like an unnecessary retread than an enjoyable callback. With a paltry Rotten Tomatoes rating of 33%, Tyson's performance didn't win over critics or audiences this time. His distracting cameo became another element in a sequel criticized for its lack of originality.
9. "The Player" (1992) – Cher
"The Player" is a satirical look at Hollywood's inner workings, brimming with celebrity cameos. But among all the A-listers, Cher's appearance at a charity event stands out for its randomness. While the film, rated 98% on Rotten Tomatoes, is praised for its clever critique of Hollywood's system, Cher's part feels more like a gratuitous star insertion than an integral piece of the satire.
10. "She's Funny That Way" (2014) – Quentin Tarantino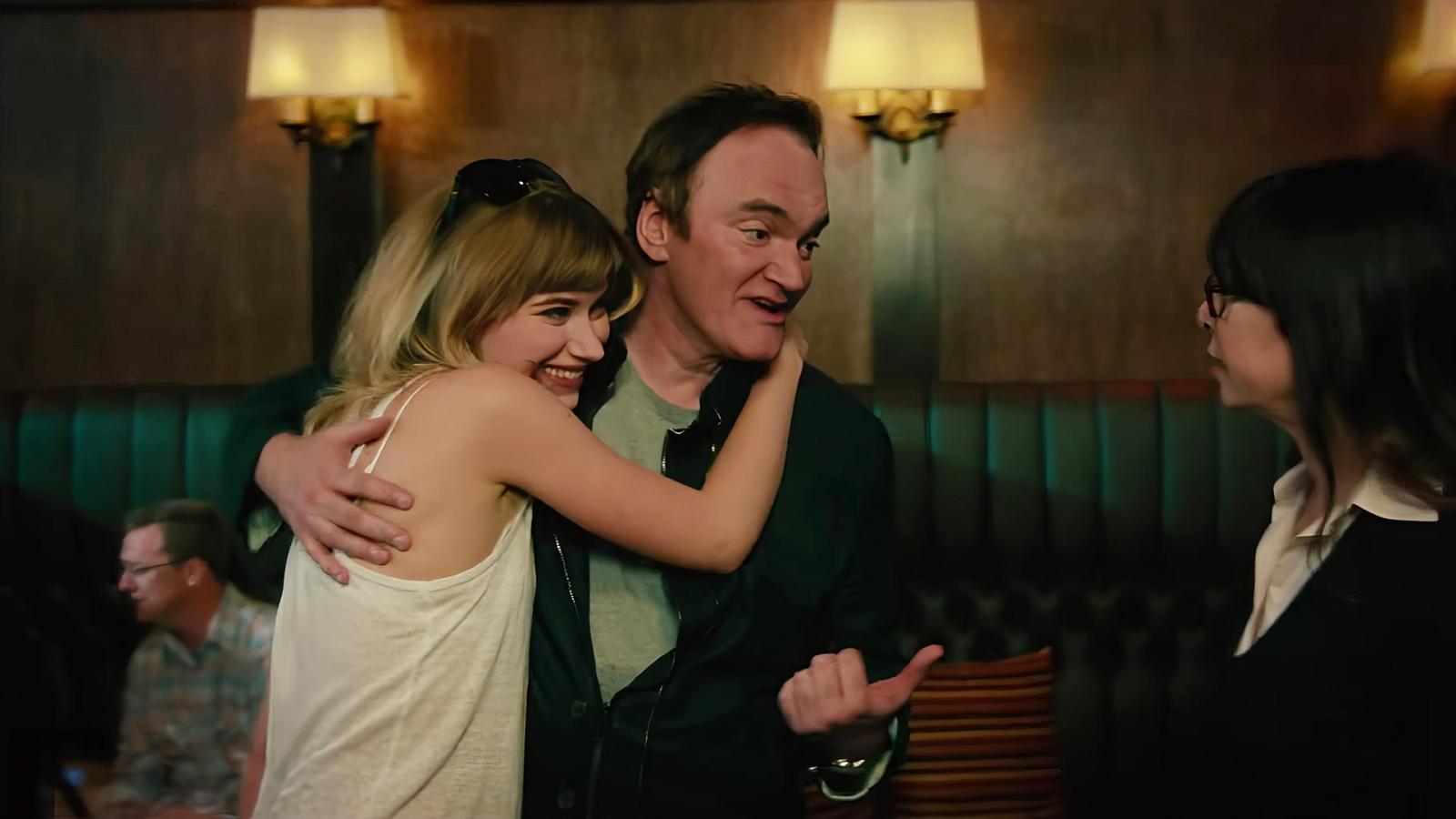 In "She's Funny That Way," a screwball comedy about a Broadway director who falls for a prostitute-turned-actress, director Quentin Tarantino makes a bizarre cameo. He appears as himself, offering relationship advice in a bar. While it's slightly amusing seeing the usually behind-the-camera Tarantino playing himself, his cameo disrupts the film's rhythm. Critics on Rotten Tomatoes, which rates the film at 38%, have pointed out Tarantino's appearance as one of the movie's more jarringly odd moments.