10 Amazing South Korean Films That Will Blow Your Mind, Guaranteed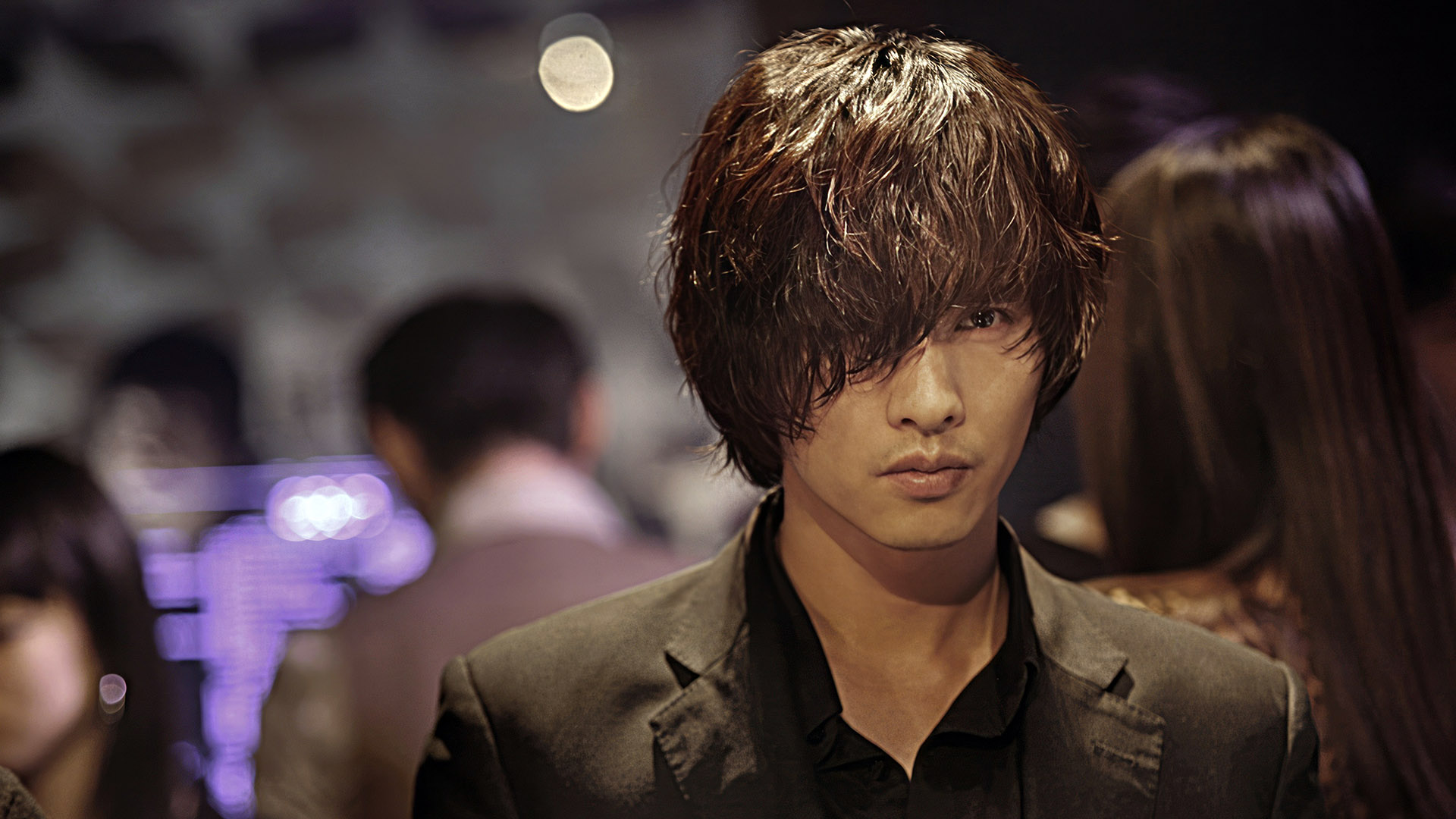 These are the films that'll make your heart race one minute and break the next.
1. Memories of Murder (2003)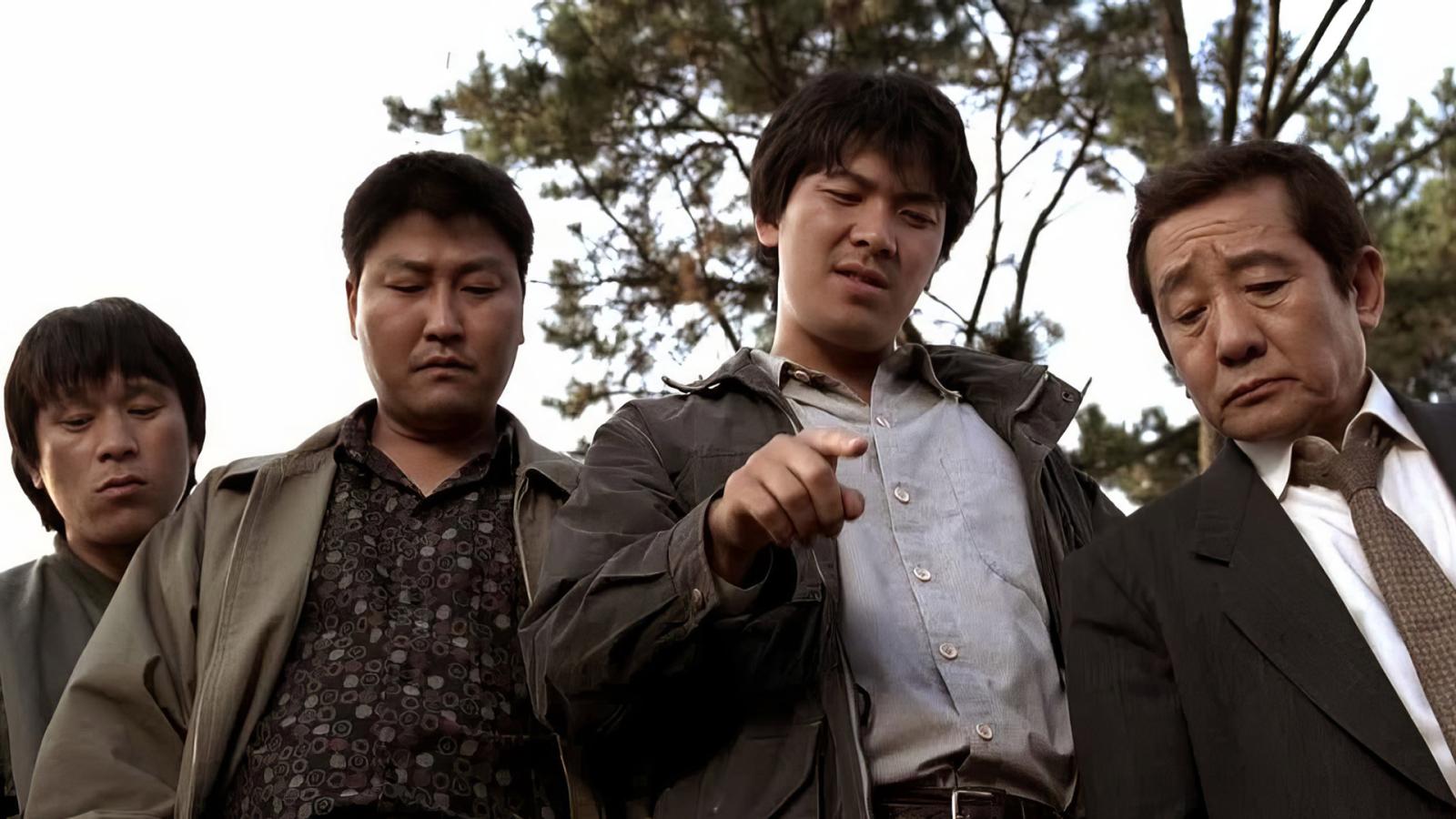 Remember when South Korea just popped onto the global cinematic scene as if it had always been there? One of the key catalysts was a little-known masterpiece called Memories of Murder. This film, directed by Bong Joon-ho, premiered in 2003.
The plot, loosely based on the actual events of Korea's first serial murders, revolves around two detectives with disparate methods, trying to solve a case that seems to mock their every effort. Grappling with the limitations of forensic technology and their own personal flaws, the detectives' chase becomes a frantic race against time.
2. Poetry (2010)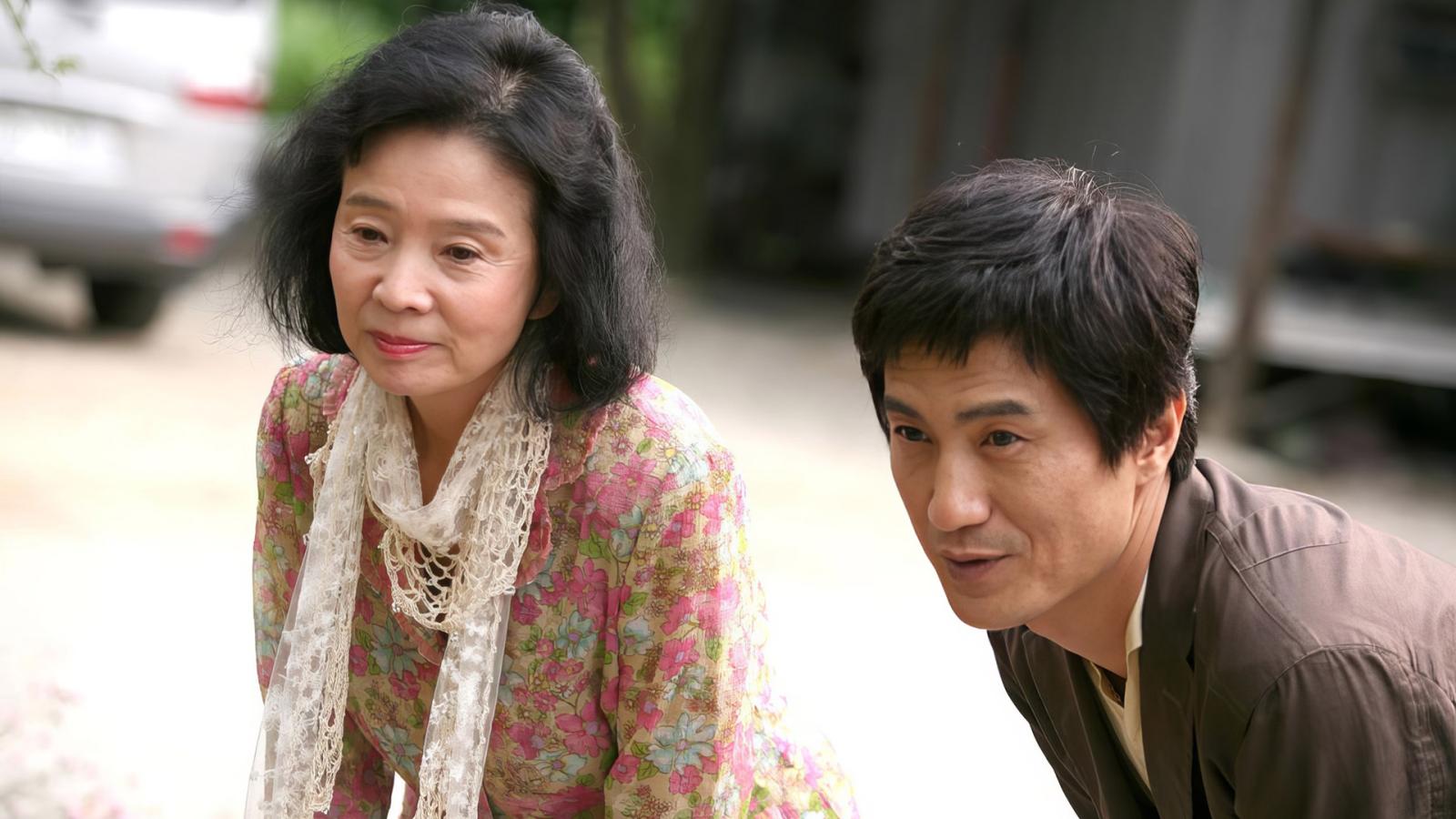 Poetry chronicles the story of an elderly woman who enrolls in a poetry class while grappling with the onset of Alzheimer's disease and a shocking family scandal. As she ventures into the world of poetry, she embarks on a journey of self-discovery and expression. The film is a quiet exploration of life, art, and personal redemption, encapsulating you in a narrative that's heartrending yet full of hope, as subtly (but nonetheless powerfully) cathartic as the best Hollywood dramas.
3. The Wailing (2016)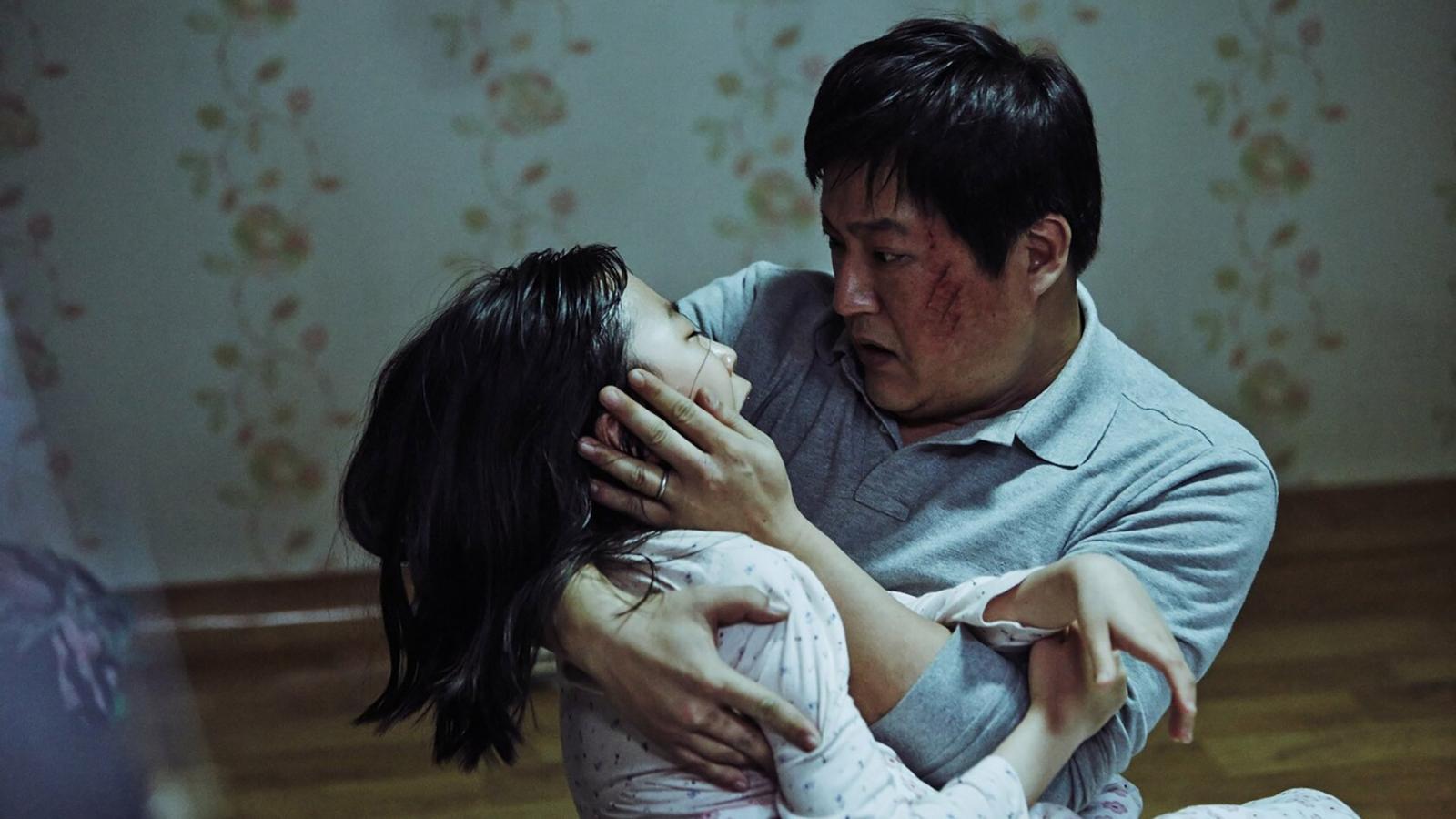 You might not have heard of The Wailing, a gem from 2016. It's a stunning supernatural thriller that blends horror and drama into an unforgettable cinematic experience. The film's story begins with the arrival of a mysterious stranger in a quiet rural village, followed by a series of inexplicable illnesses and gruesome deaths.
Suspicion quickly falls on the stranger, leading to a dizzying narrative that questions reality, faith, and the limits of human understanding. The Wailing isn't the typical horror film; instead it peels back layer after layer of terror in a deliciously creepy manner.
4. A Bittersweet Life (2005)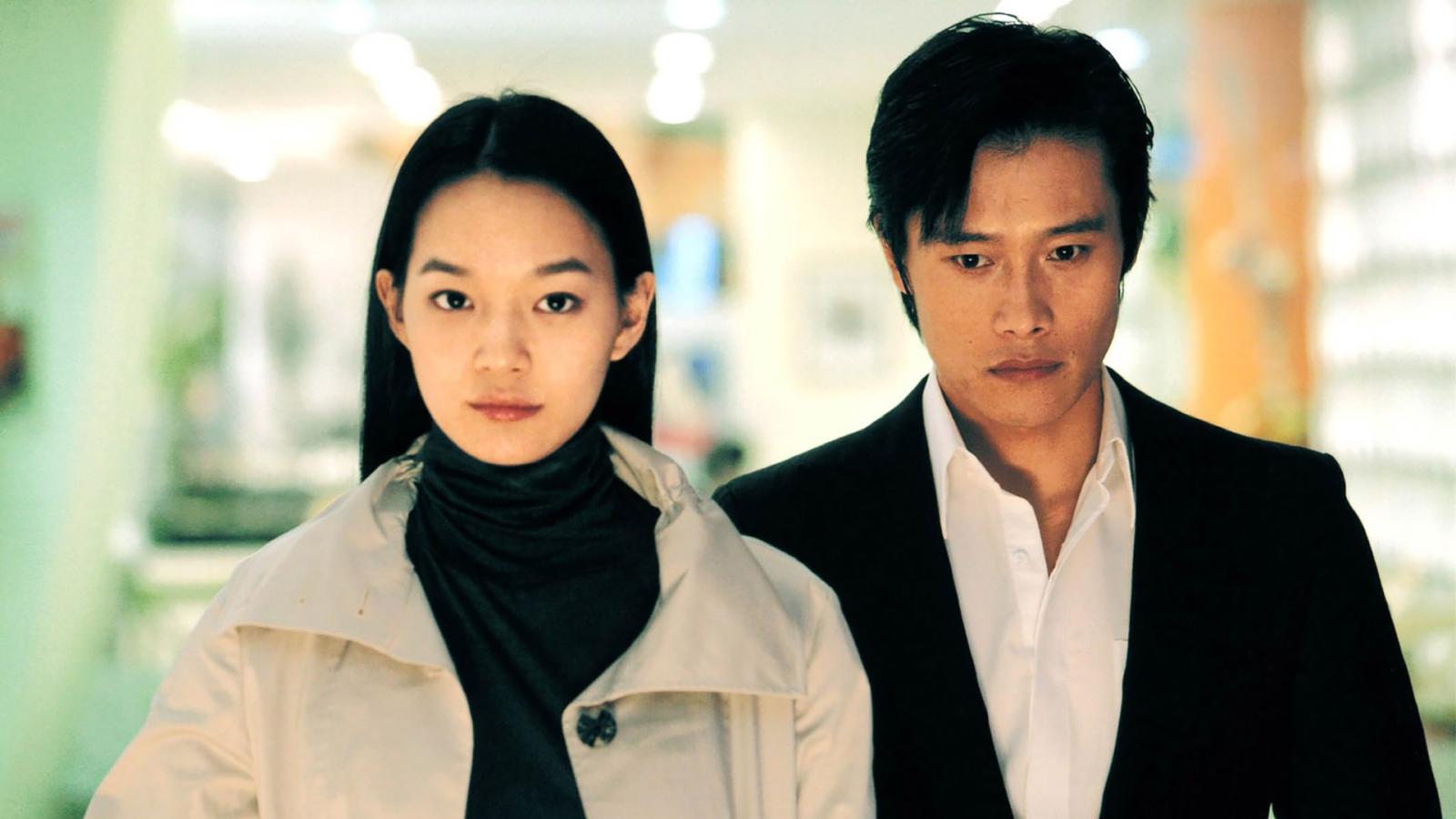 Released in 2005, this film is an underappreciated example of the South Korean noir genre. A Bittersweet Life revolves around Sun-woo, a loyal enforcer for a mob boss, whose life spirals out of control after he refuses to carry out an order to kill the boss's young mistress. As Sun-woo's life descends into a violent vortex of revenge and betrayal, viewers are treated to a film that's as brutal as it is poignant.
5. Mother (2009)
Mother, a film that may have slipped under your radar, made its debut in 2009 and is another testament to Bong Joon-ho's genius. The plot orbits around a fiercely protective mother whose mentally challenged son is accused of a gruesome murder.
The mother's relentless pursuit of the truth to clear her son's name is both heartbreaking and terrifying. As she delves deeper into the murky abyss of corruption and human depravity, we are left questioning our own notions of motherhood and the lengths one would go to protect their loved ones.
6. I Saw the Devil (2010)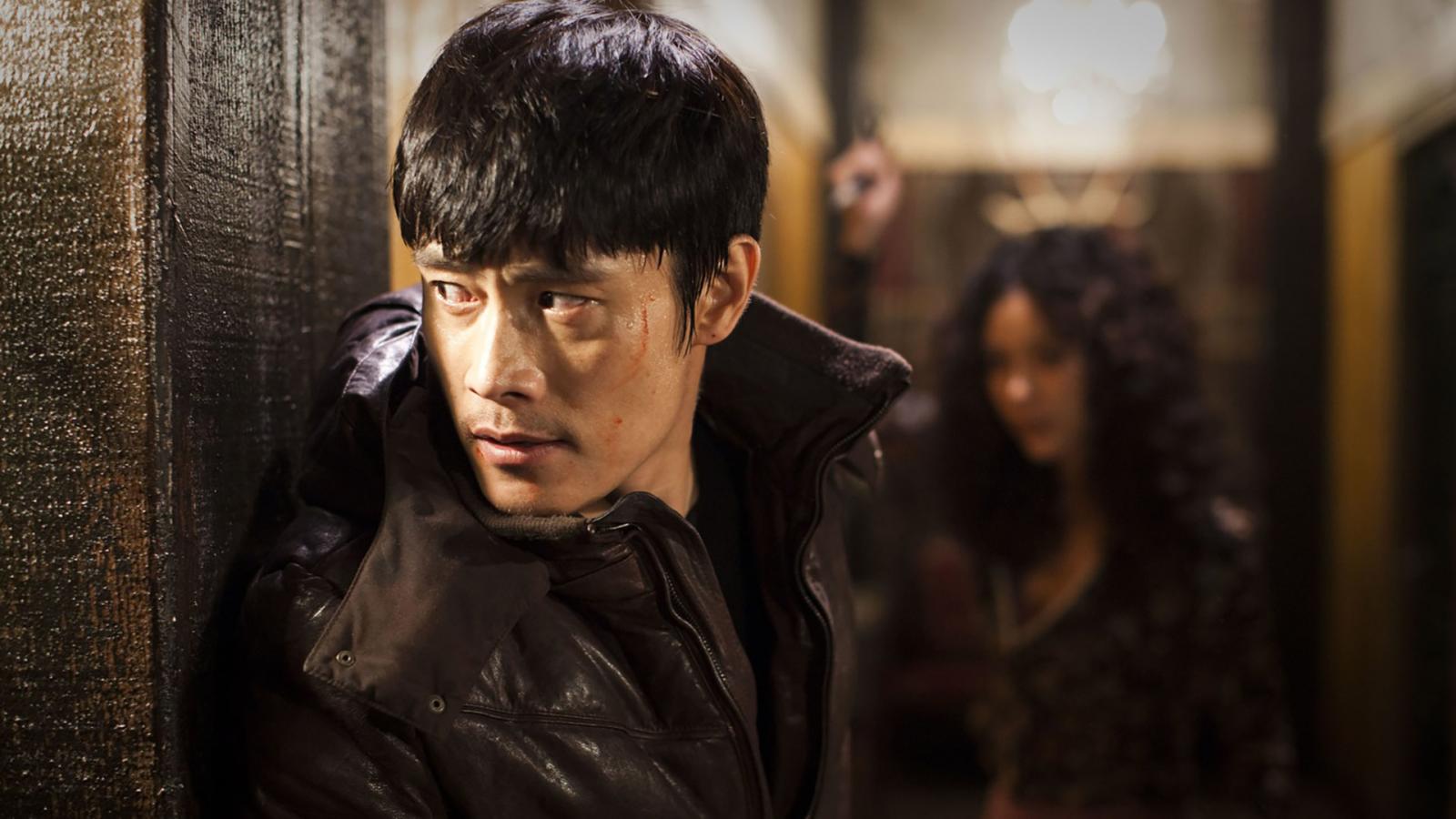 2010 was a remarkable year for Korean cinema, thanks in large part to the release of I Saw the Devil. This film is a bone-chilling thriller that takes the classic cat-and-mouse trope to a whole new level. The story centers around a secret agent who embarks on a vengeful rampage after his fiancée becomes the latest victim of a notorious serial killer.
His relentless quest for revenge, however, blurs the line between him and the monster he seeks to annihilate. I Saw the Devil may not be for the faint of heart, but for those who can stomach its brutality, it's a quite memorable watch.
7. Joint Security Area (2000)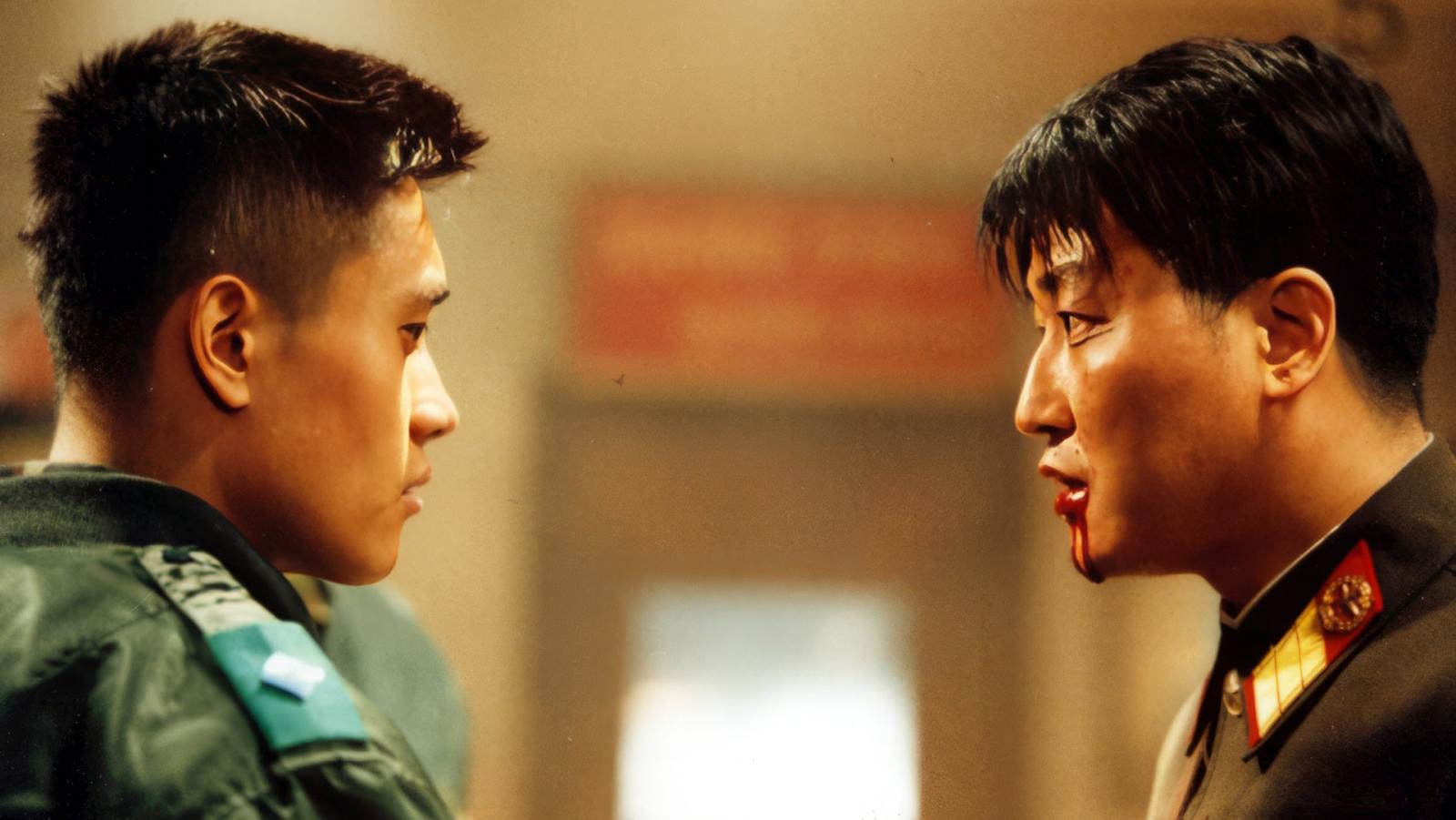 This is an unlikely film, Joint Security Area, which debuted in 2000. The tale, which unfurls in the most heavily fortified border in the world, the Korean Demilitarized Zone, takes an unexpected turn when two North Korean soldiers are shot dead in the border's Joint Security Area. An investigation ensues, spearheaded by a neutral Swiss army major. Initially, it all points to a South Korean soldier having gone rogue, but as the major delves deeper, a complex web of friendship and betrayal surfaces.
8. A Moment to Remember (2004)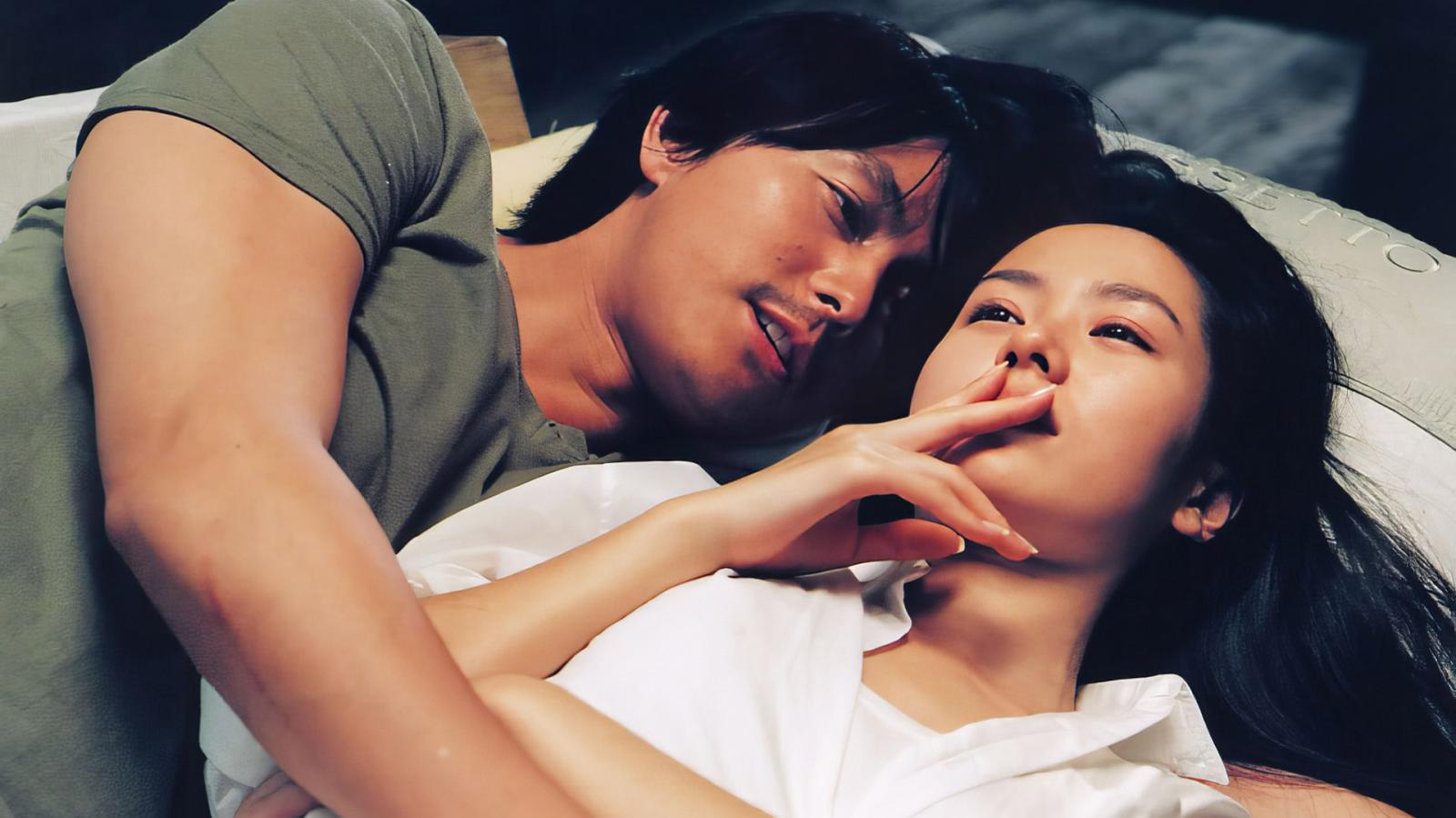 In 2004, a profoundly touching film, A Moment to Remember, graced the screens. It is the story of a woman who falls in love with a humble man, only for their beautiful world to come crashing down when she is diagnosed with Alzheimer's disease. The subsequent narrative doesn't just focus on the decline of her memory but also on her husband's unyielding love. Their story takes you on a journey that's at once heartwarming and heartbreaking, showing that true love endures even when memories fade.
9. Lady Vengeance (2005)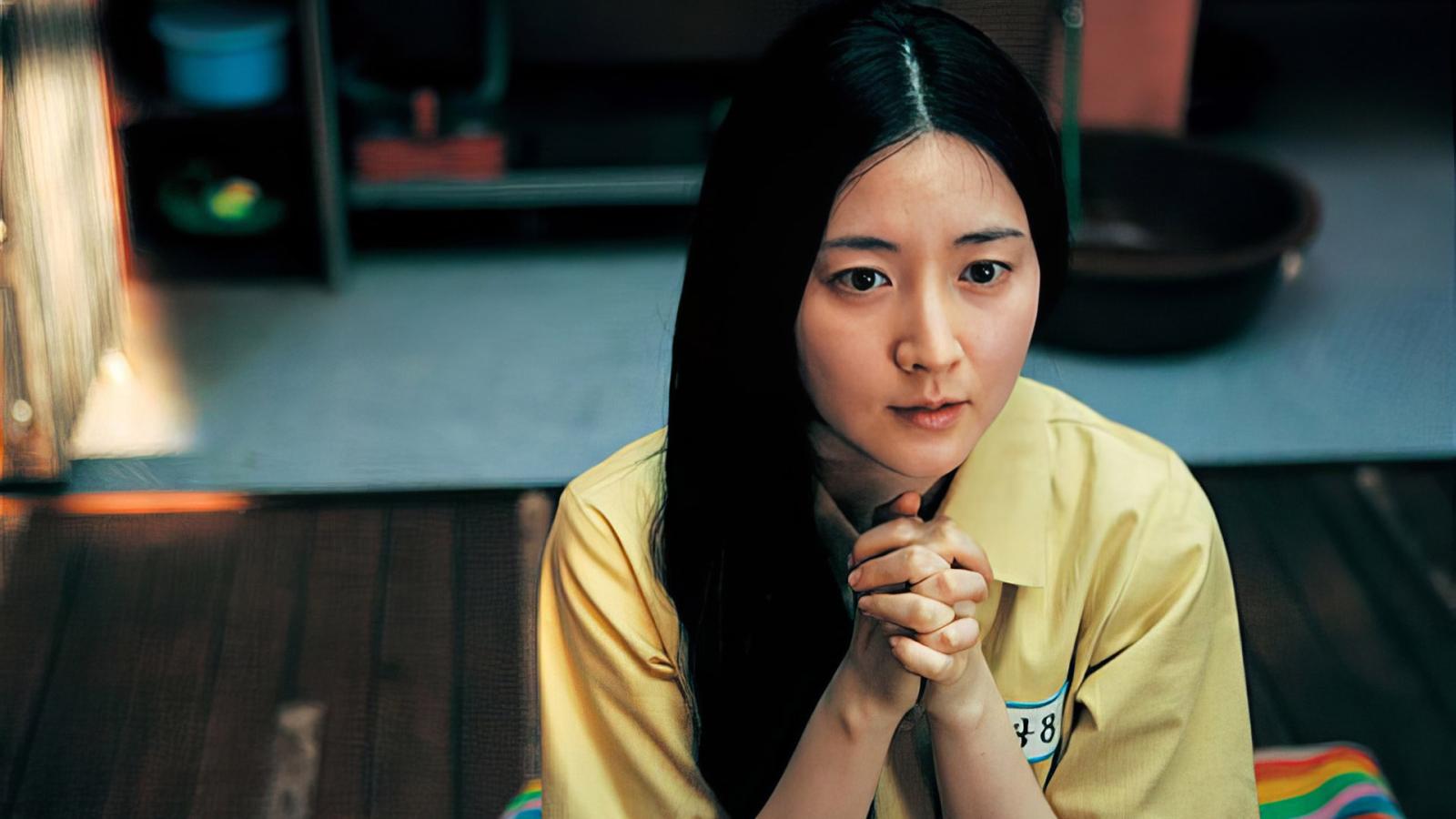 At its heart, Lady Vengeance is a story of a woman seeking vengeance. However, what makes this tale unique is not the pursuit of vengeance itself, but the reasons behind it and the startlingly gentle demeanor of the woman at the center. After being wrongfully imprisoned for the kidnapping and murder of a six-year-old boy, she decides to take matters into her own hands. The road to vengeance is complicated and bloody, revealing shocking truths along the way.
10. The Man from Nowhere (2010)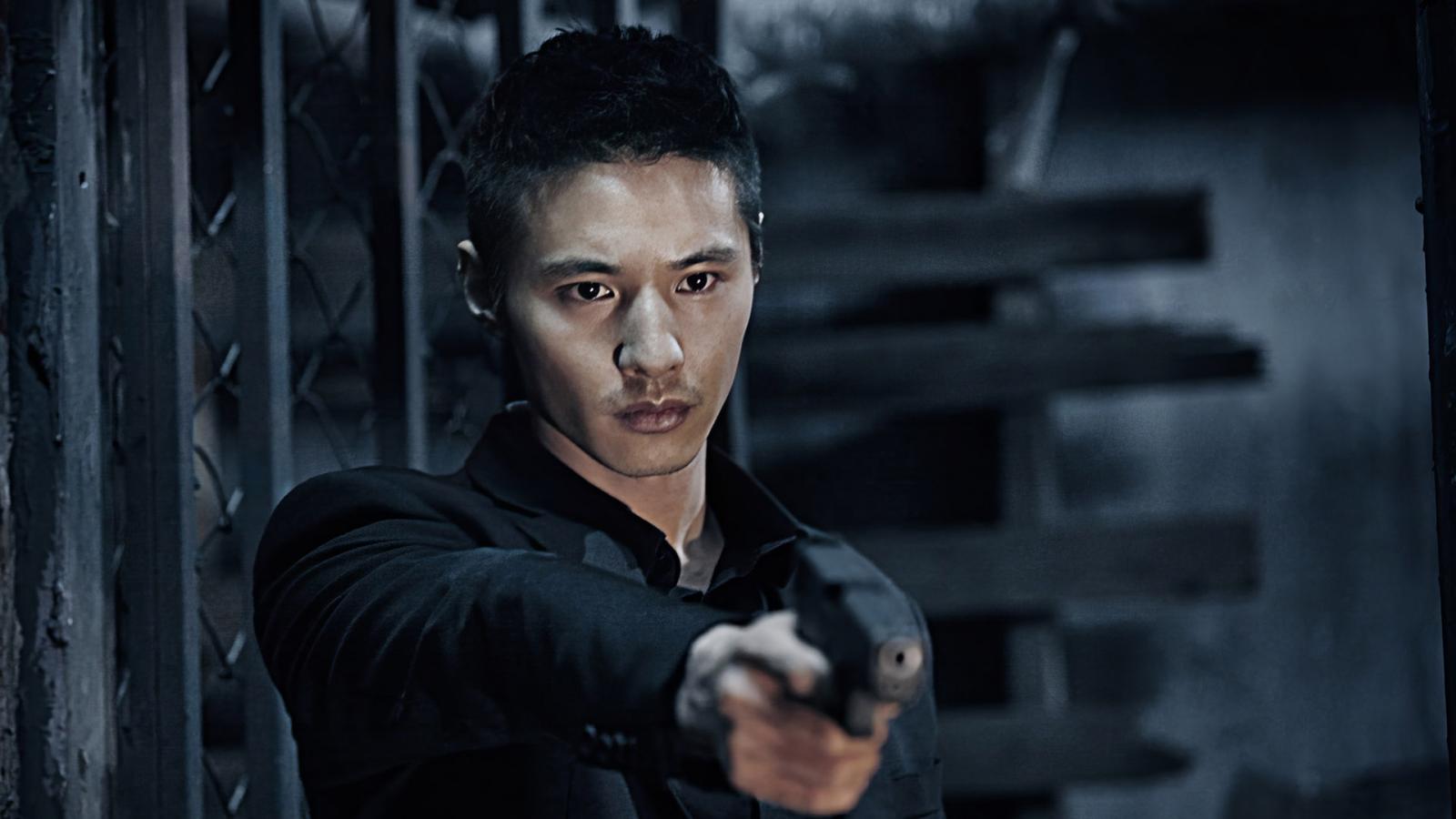 This film follows a quiet pawnshop keeper with a violent past, who becomes a one-man army when a little girl he befriends is kidnapped by a ruthless drug trafficking ring. His journey plunges him back into a world he had left behind, forcing him to confront his past while battling his way through the criminal underworld. While the film is rife with brutal action sequences, the unlikely bond between the pawnshop keeper and the little girl forms the emotional core of the story.